Style Your Reception on a Budget
September, 26 2019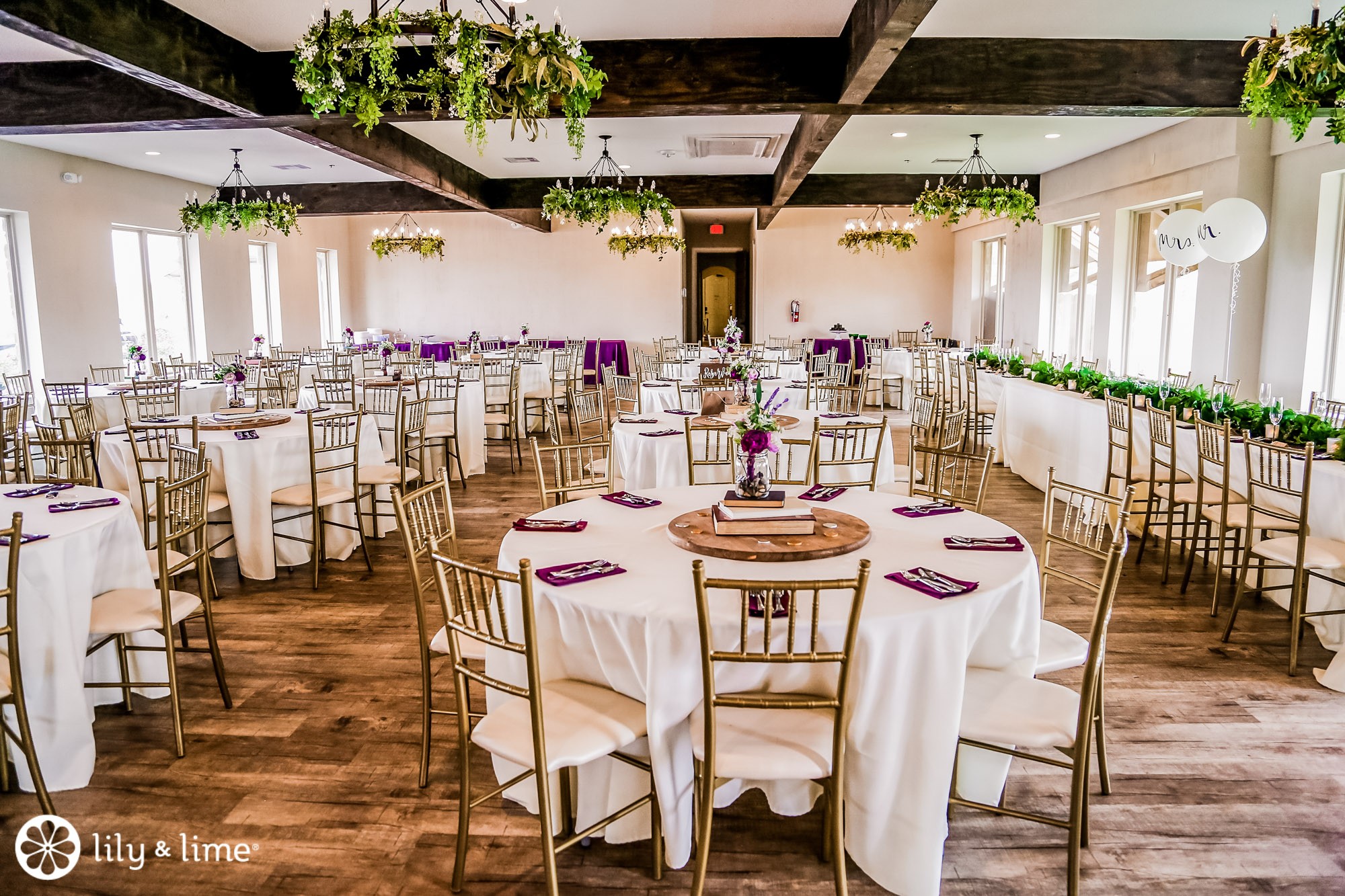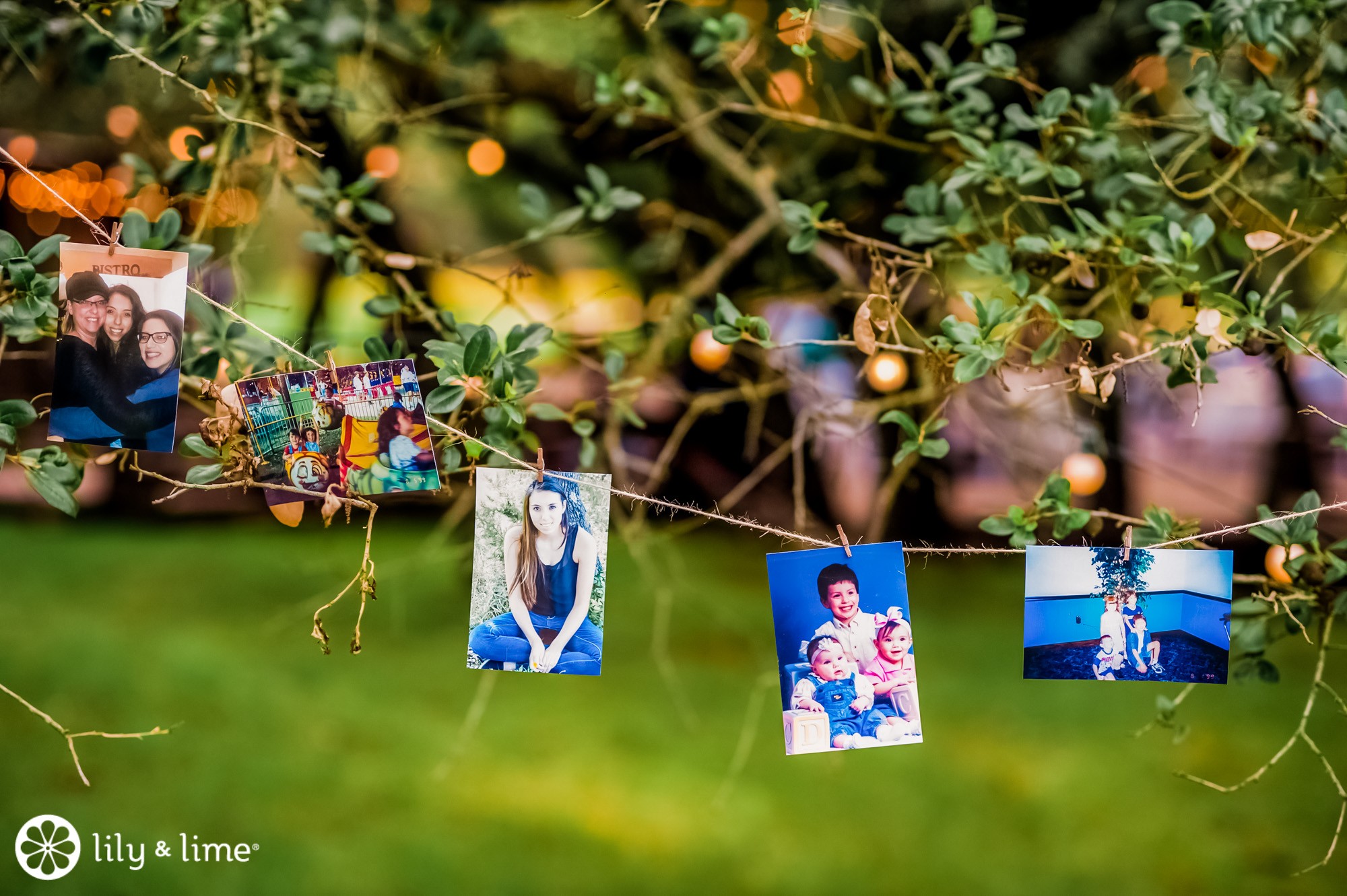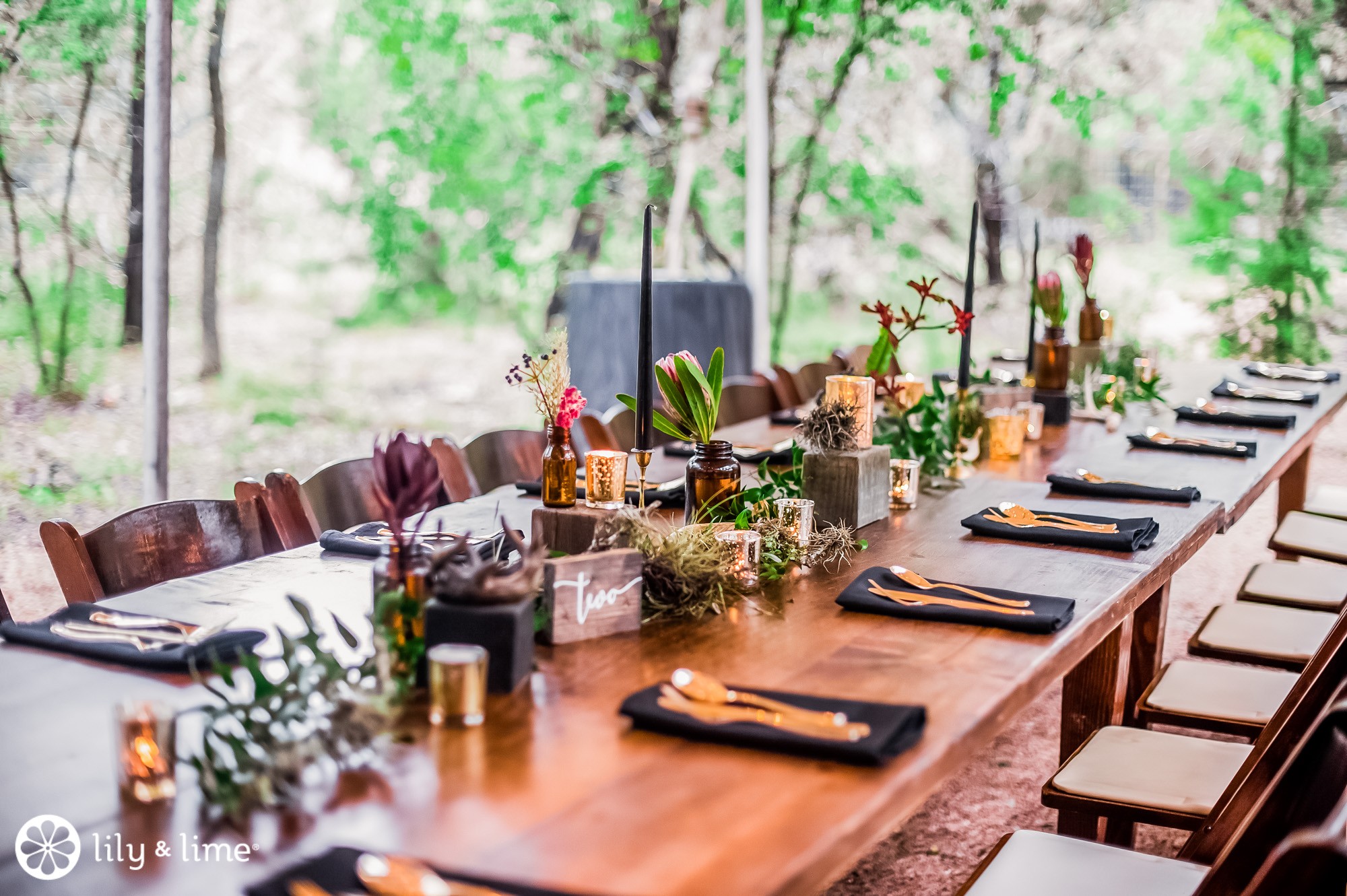 Planning a wedding on a budget can feel impossible at times. Then you look up the pricing of a dreamy Pinterest flower wall, and the answer almost gives you a heart attack. But you don't have to sacrifice your picture-perfect wedding when you're on a budget. Here are our favorite wallet-friendly ways to approach reception decors.
Bring Items from Home
Repurpose what you already have to bring ambiance to your reception. Books, blankets, curiosities, and mismatched china can all fit in well with other reception decorations.

Understated Linens
Save on table linens by passing on tablecloths. Letting the napkins stand on their own gives the reception tables a modern, unstudied elegance.

Use Ceremony Decor
Ceremony decor can be moved into your reception space to work double duty. Why pay for twice the decorations?

Candles, Candles, Candles
Nothing is more romantic than candles. Better yet for couples on a budget, candles are one of the more inexpensive decor options you can choose. Candles can be great for centerpieces, on gift tables, and clustered in focal points of the reception.

Creative Centerpieces
Centerpieces don't have to be made of expensive florals. You can choose something creative, instead. Candles, as we mentioned, are a great option. You can also choose items with geometric details, a stack of your favorite books, or photos from your travels together as a couple. Unexpected centerpieces offer your guests a surprise at their table, and it can act as a great discussion-starter.

Giving favors to your guests? You can use those as centerpieces, too! It's pretty, festive, and your guests will get excited about the favors they get to take home.

Lights
String lighting is an affordable decorating option that packs a big punch. Hang as much lighting as you can in your space for a reception that positively glows.

Greenery
Greenery is on-trend right now, allowing couples to have impactful florals that didn't break the bank. Greenery can be used in the centerpieces on tables, at the head table, and on focal points in the space. Bouquets from the ceremony can also work double duty as floral arrangements for the head table (or other tables).

Rent
You only need most of your reception decor for one day. Save some cash by renting as much as you can!

Thrift
If you're going to buy decor, shop secondhand to get a deal. Facebook marketplace and wedding resale shops can be great places to search for items.

Photos and Polaroids
Photos are a wonderful-- affordable way to decorate your wedding reception. You can share photos as a couple and from childhood for a sweet, sentimental approach to decor. Polaroids and instant film gives the photos a fun, vintage vibe.

DIY
Another way to get the decor you want without breaking the bank is to embrace a little DIY. Costco sells bulk flowers you can order and then arrange centerpiece flowers yourself. You can make escort cards, head table directions, the seating chart, etc. All it takes is a little elbow grease.