Night Photos are for Drama and Romance
December, 28 2018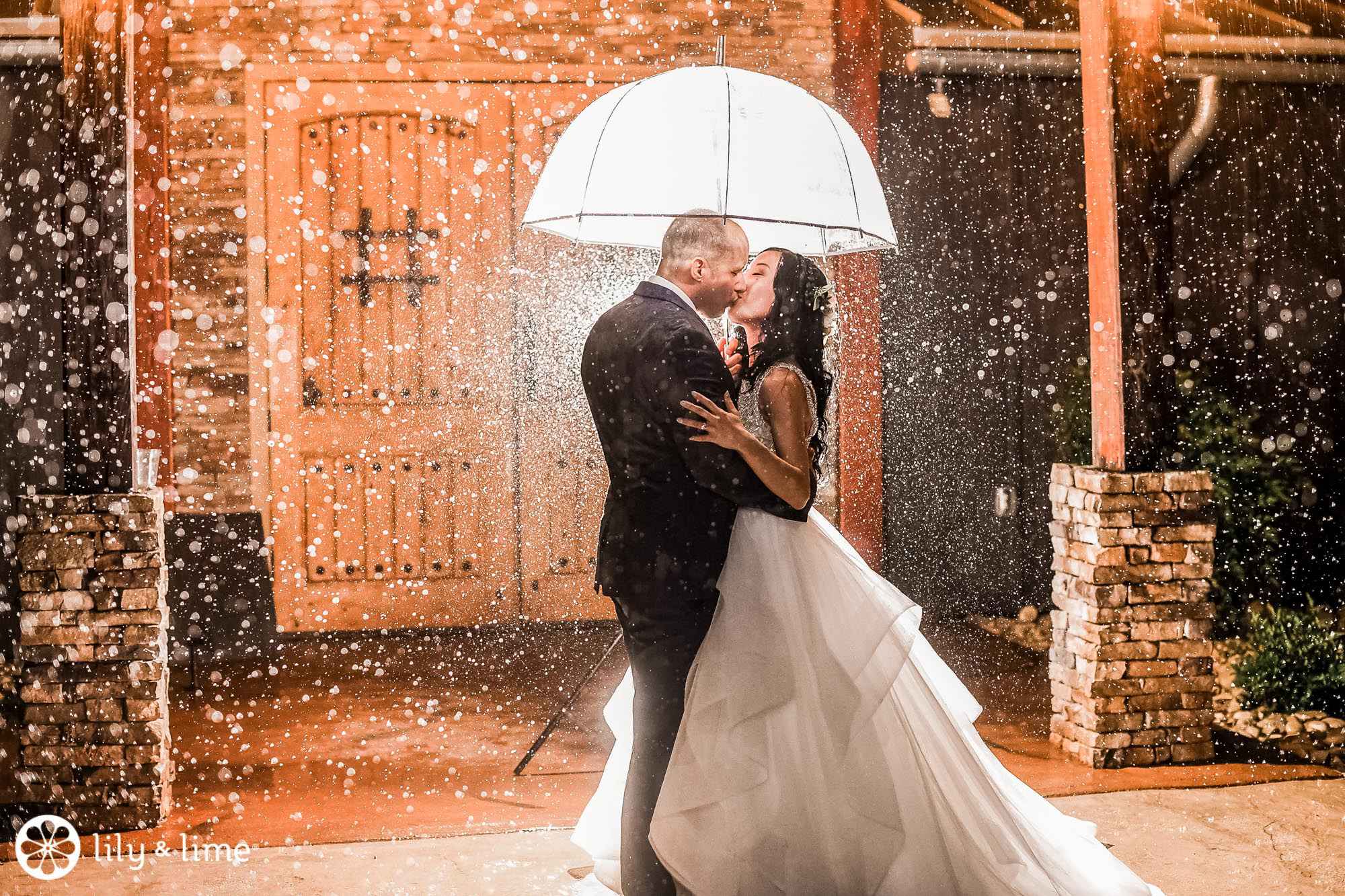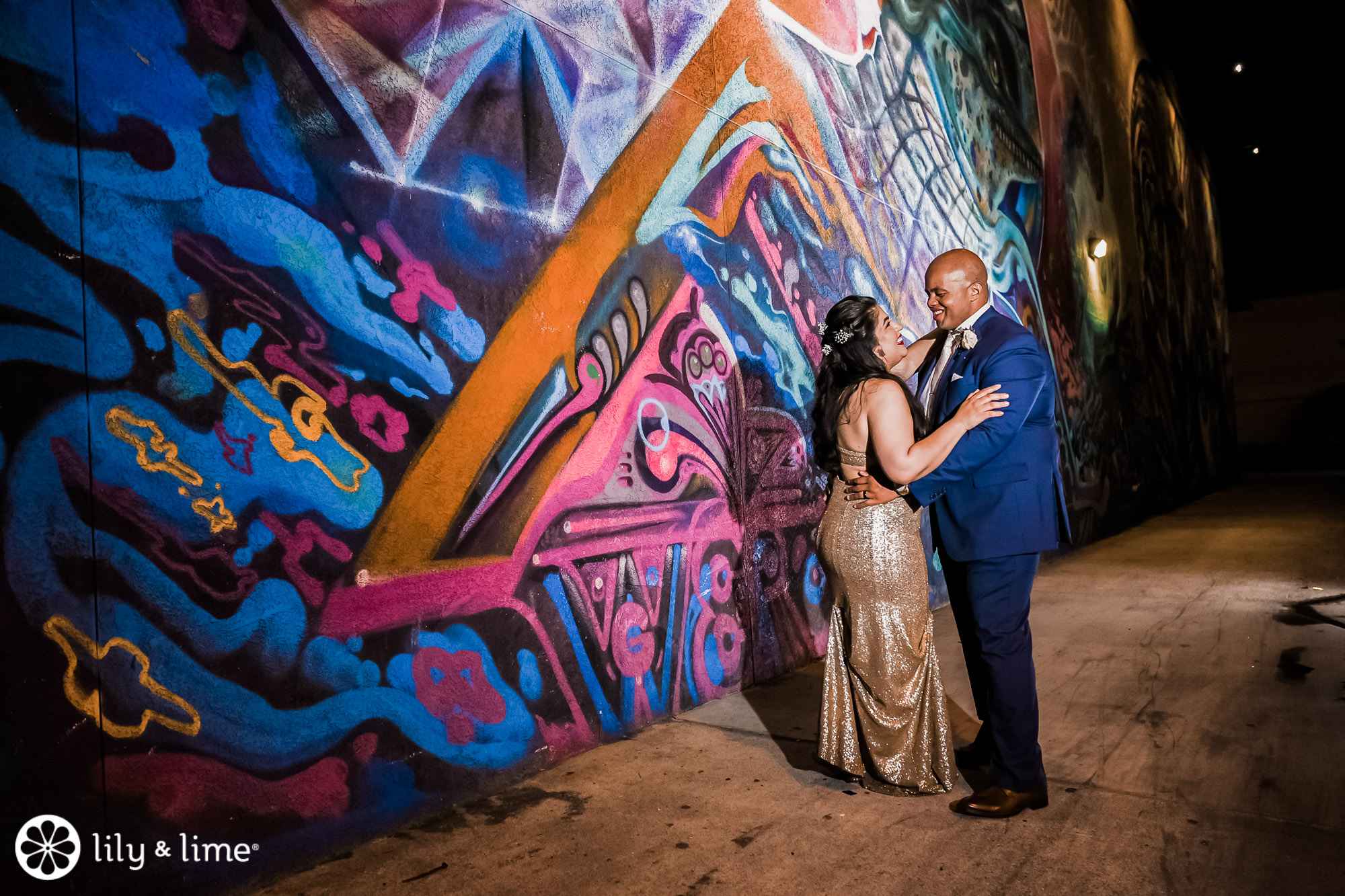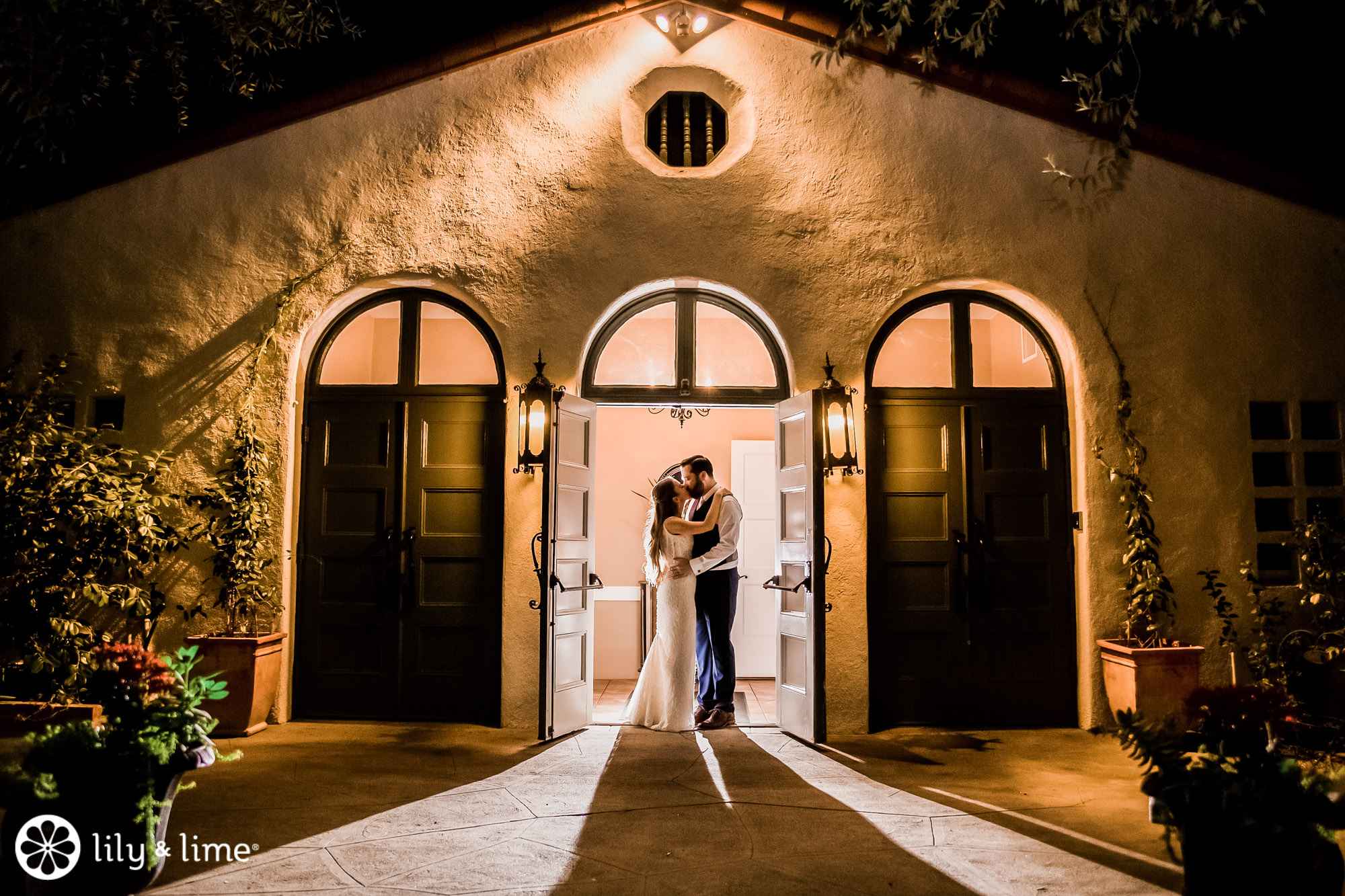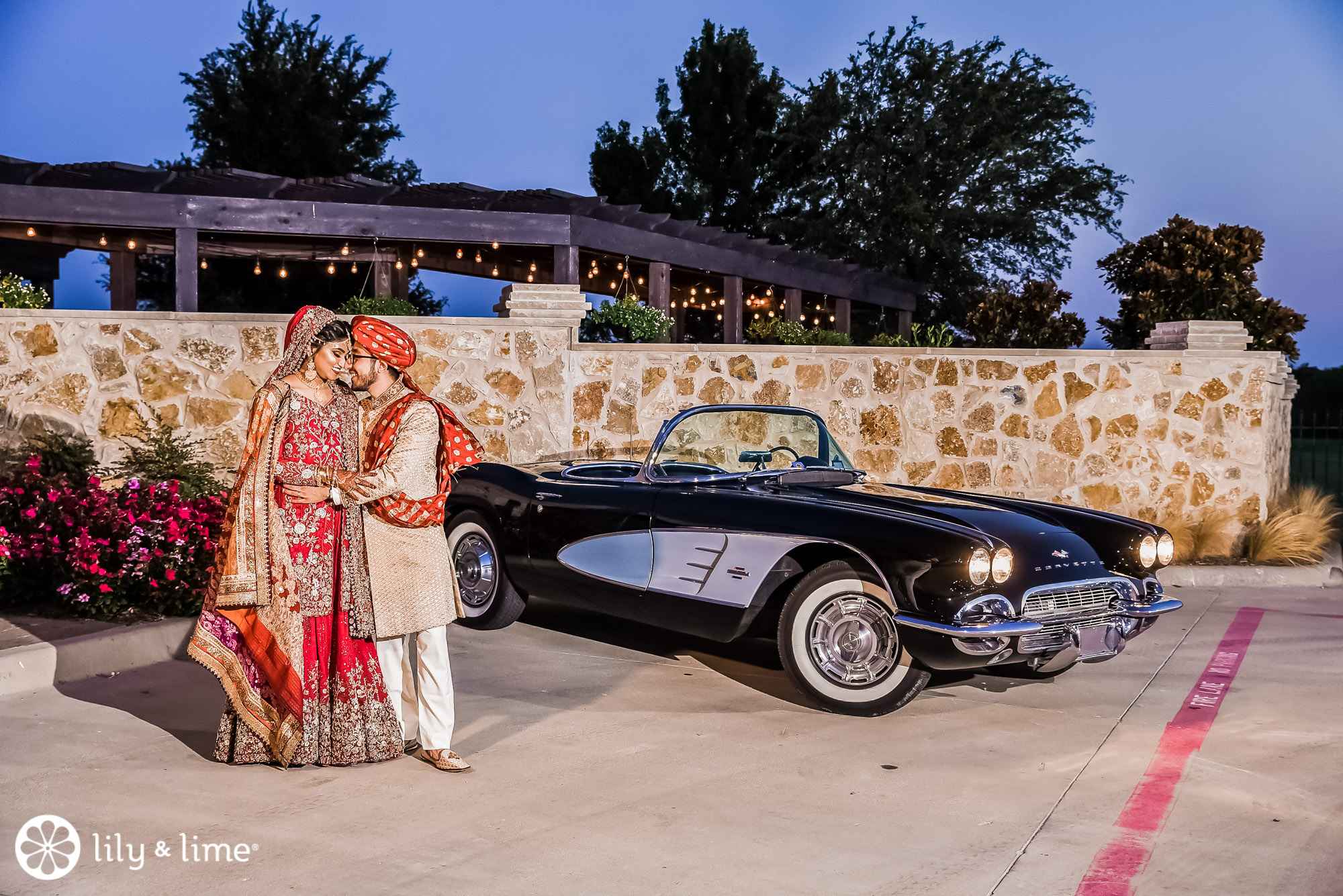 If there's one thing we all need to learn from Kim Kardashian West's wisdom, it's not the art of contouring. It's the importance of using lighting to get the most flattering photos possible. Because New Years' Eve is the unofficial holiday of spectacular lighting -- the glitz, the glam, the sparkler countdown-- we're ending 2018 with a celebration of some of our fave lighting approaches for night time wedding photography.
Golden Hour
Natural light will always be your friend when it comes to getting the best photos. Also known as the magic hour, Golden Hour, is the period of time right before sunset. The lighting is soft, amber, and perfectly romantic.
Embrace the Rain
If your wedding day is graced with rainfall, grab an umbrella and embrace it. Photos using rain and light are. magical because of the way that the water reflects the light, giving you a cinematic effect.
Romance
Night photos are always so romantic. You can use indoor lighting to create a romantic look. The dimmer lighting of these photos gives them an intimate quality. They feel as if your wedding photographer has captured a stolen moment. Can you say swoon?
Sparklers!
We will get on board with sparkler photos 365 days out of the year, but for a New Years wedding, they feel especially fitting. We love the image of a heart, created by sparklers. It's whimsical, sentimental, and fun. Sparkler exits are a modern-classic way to end your celebrations. They're lively, and the photos are out of this world.
For new wedding inspiration to match the new year, check out the rest of the blog. We'll be covering all the trends you need to know in 2019.