Pack a Punch with Spring Pastels
April, 2 2018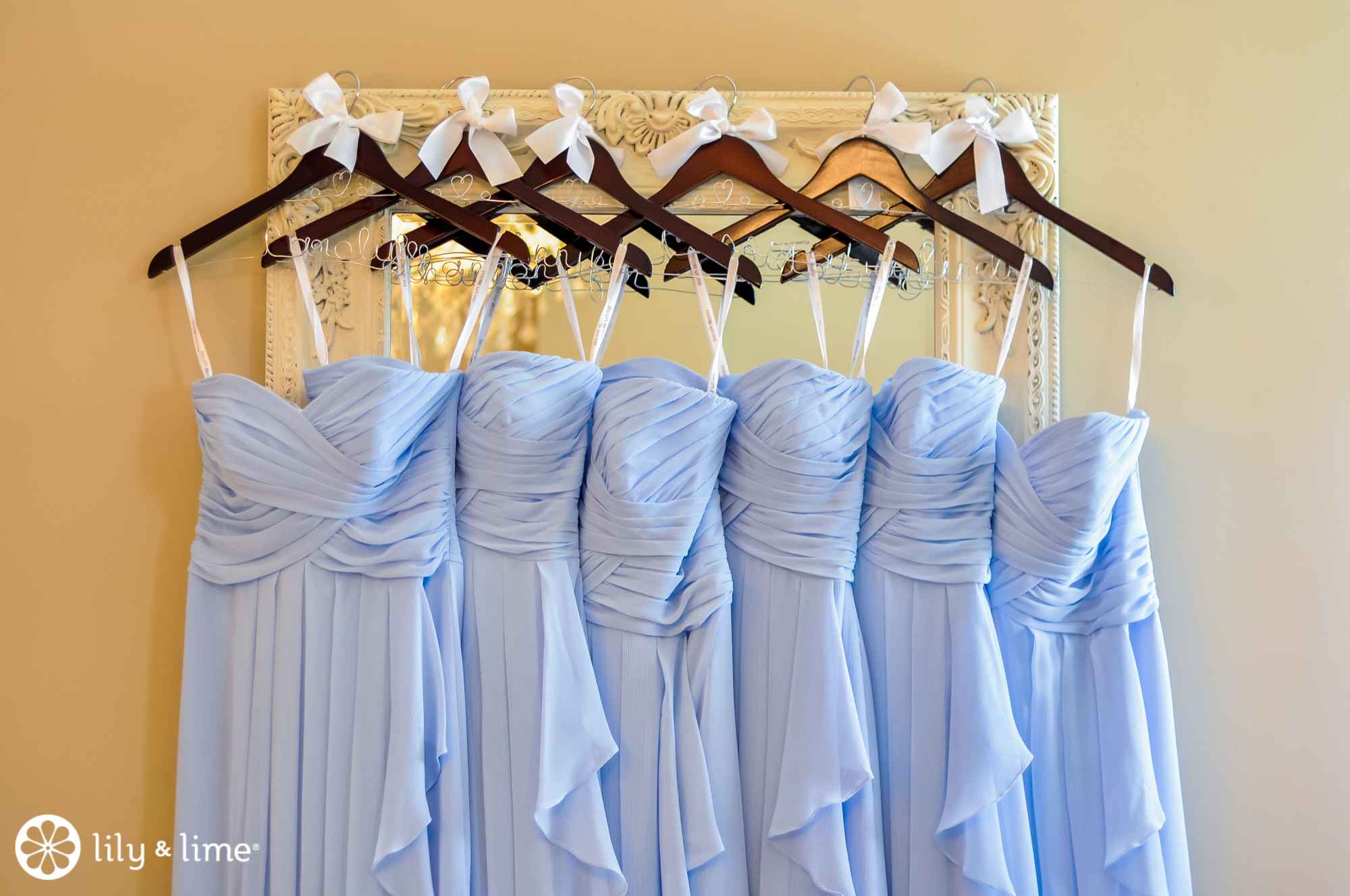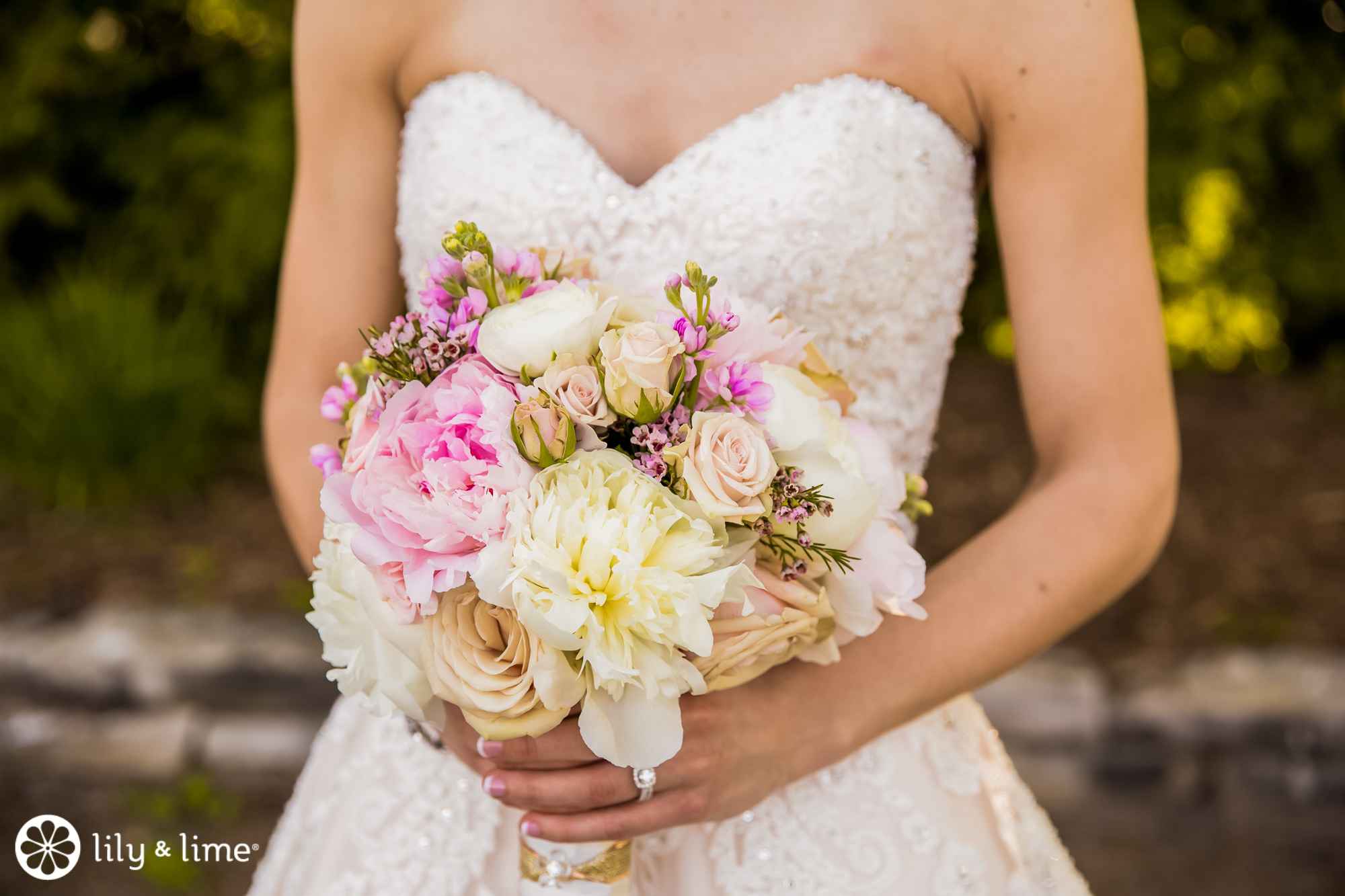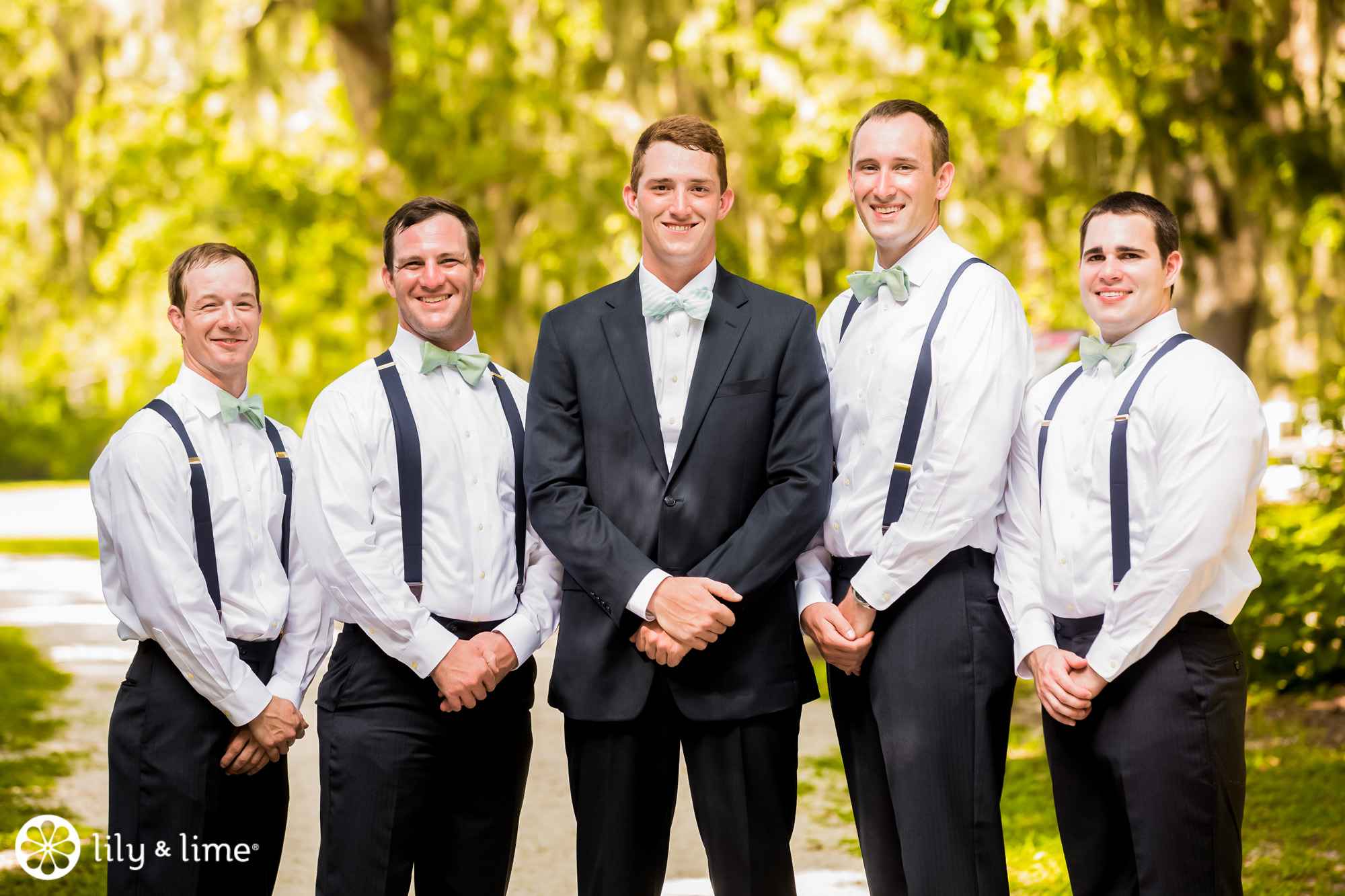 Possibly the only thing better than the smell of spring is the color palette that accompanies it. Pastel wedding color palettes are perfect for spring or summer weddings. Pastels are sophisticated, yet playful and romantic, and they play well with other colors. Here are some of our favorite ways to incorporate them into wedding details and wedding decor.
Play with the proportion for impact. When you're dealing with less saturated hues, you can pile on light-colored flowers to bring the drama. Peonies, garden roses, and hydrangeas are all eye-catching because of their large, fluffy blooms.
Bridal bouquets look divine when you pair light pinks and ivories with a splash of purple. Lavender also looks stunning paired with fascias and darker purples. You can put the bridesmaids in lavender and the groomsmen in grey suits. This combo works so well together.
Speaking of the guys, you can get them in on the pastel action with light colored bow ties. It's a look that's still dressy but not over the top. It's perfect for the no jacket and suspenders look!
For a more unstudied wedding party look, you can let your bridesmaids each rock a dress in their favorite pastel color. This lets them have a bit of fun and show their personalities. Plus, it brings more color to the wedding. You can still keep the look cohesive by giving each of them white or ivory bouquets.
Having a rustic wedding? We love seafoam green. Add touches of peach to make it pop. Cowboy boots pair perfectly with the colors and the theme!
Feeling jealous? Worry not! The bride can have some pastel fun, too. You can include your own little touch of color with a pastel garter or bridal handkerchief. They'll look so pretty for bridal prep photos.
When it comes to wedding decor, you can keep your table linens simple. Opt for white. Then you can add on your own pastel pops. Cakes are a great place to add some pastels. Light and airy flowers look great. Ivory, light pinks, and greens are all great approaches for a spring wedding. Of course, macarons are a natural dessert choice for this theme. The French treats will look wonderful on your dessert table (and in your wedding photography!), and these sweet treats will have your guests swooning.
For more springtime wedding inspiration, check out the rest of the blog!