Paul and Keny's Cute n' Quaint Engagement Session, San Francisco
August, 7 2019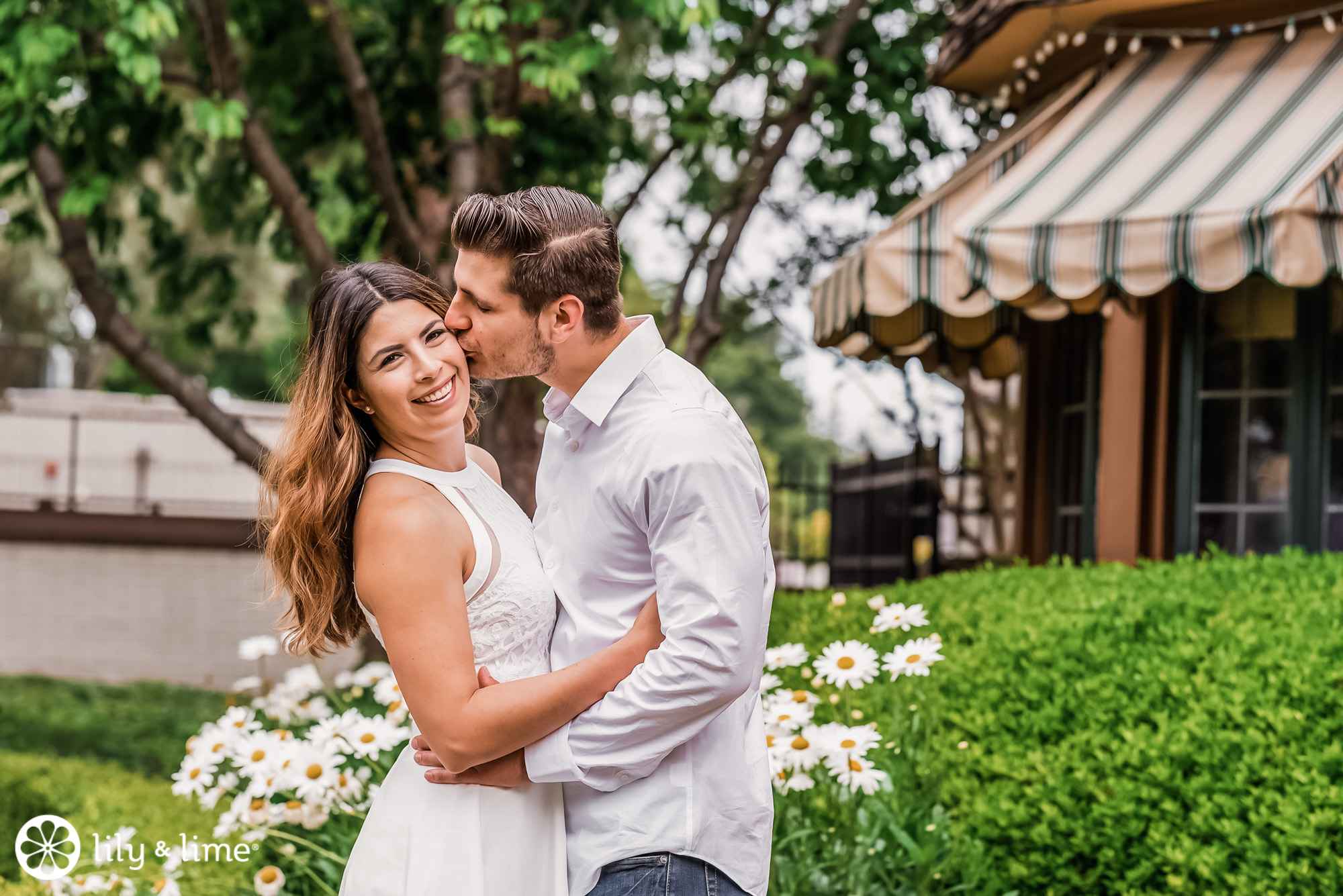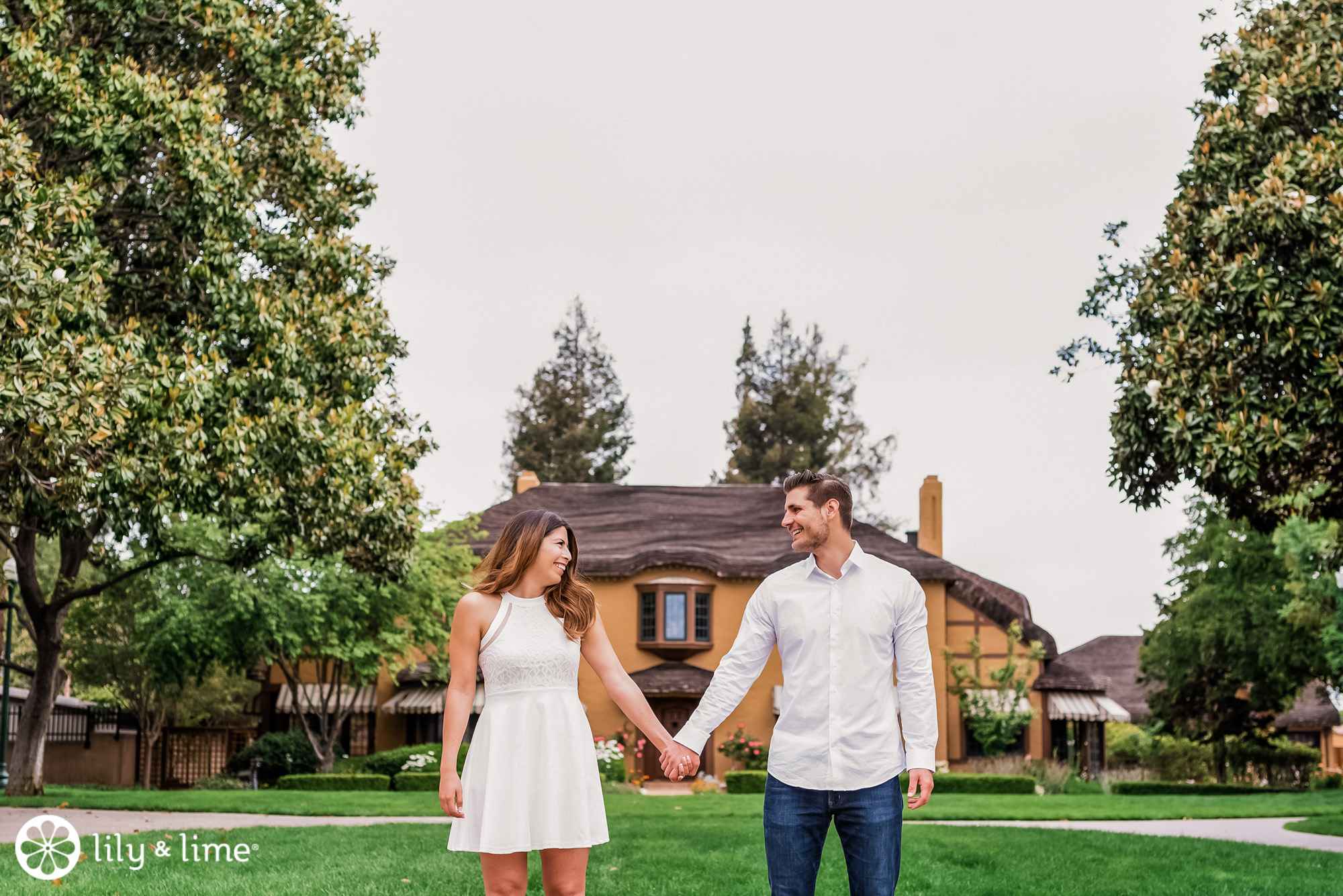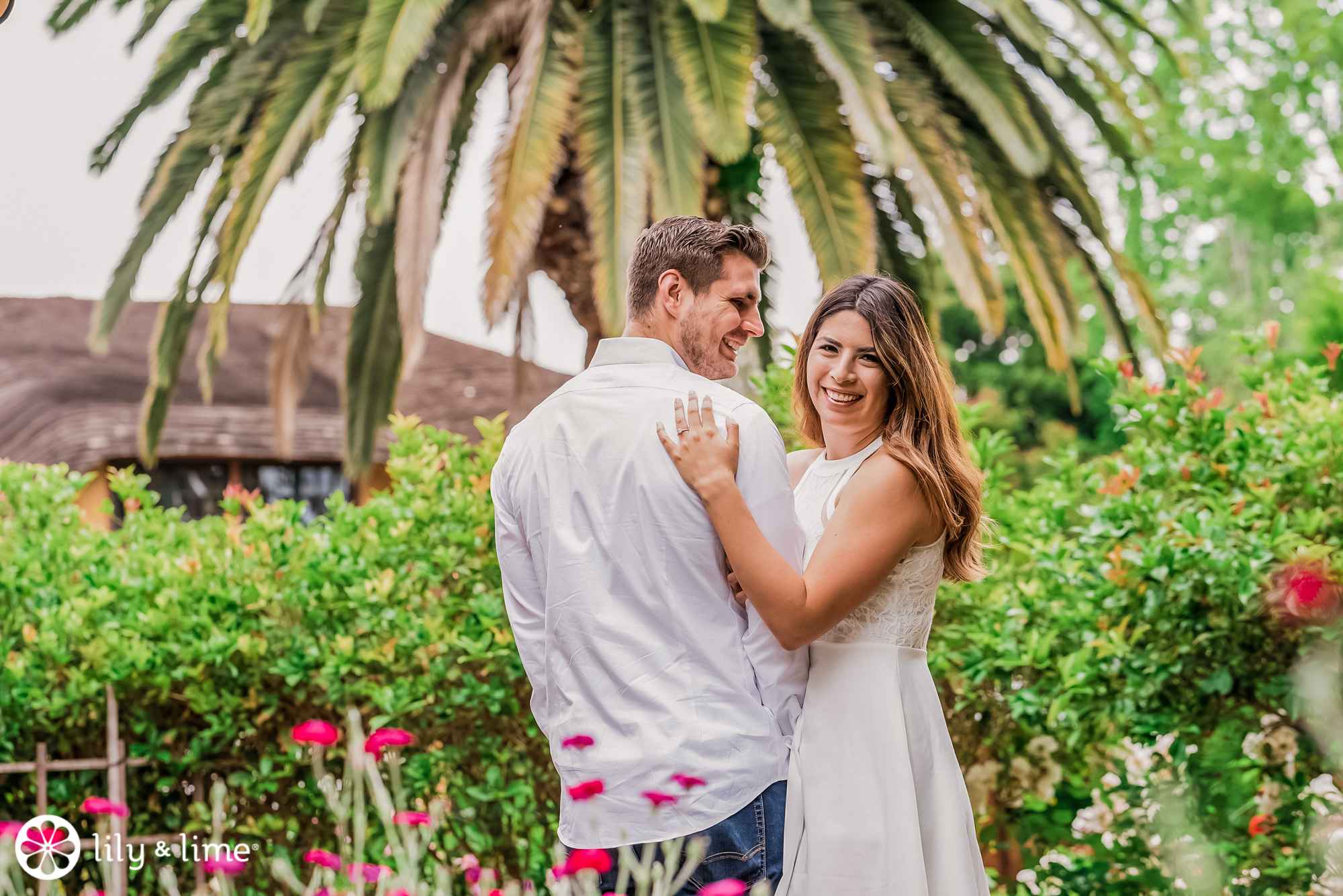 Paul and Keny had a quaint little California engagement session at the Ainsley House, a celebrated museum in Campbell, California, near San Francisco.
Built-in 1925, the architectural landmark is designed in the English Tudor fashion during the Arts and Craft movement and served as a perfect backdrop for the California lovebirds. The couple took their wedding photographer to the site to capture a seamless and simple engagement session.

Sometimes, couples opt for a change of outfit to create variety in their photos, however, Paul and Keny's San Francisco engagement session comprised of no location OR outfit changes. The couple chose white to make their surroundings more vibrant. Their engagement photographer was still able to create a diverse range of looks and beautiful shots of the happy couple.

They started their minimalistic engagement session in front of a house. The two stood hand in hand framing the gorgeous views of the front door and upper window.

Their San Francisco wedding photographer also captured them taking a stroll while walking on a path to the garden; they stopped before a cheerful patch of white daisies which was captured by their photographer.

The stripes on the window awning added some visual interest in the corner and the large palm overhead and pink flowering bushes added a burst of color. Their outdoor engagement aptly featured a California vibe and we love how easy, breezy it was!

The pair seemed really at ease in front of the camera and we loved how the two showed us that simple, uncomplicated sessions can be really beautiful!