Set the Perfect Table for a Perfect Evening
November, 25 2019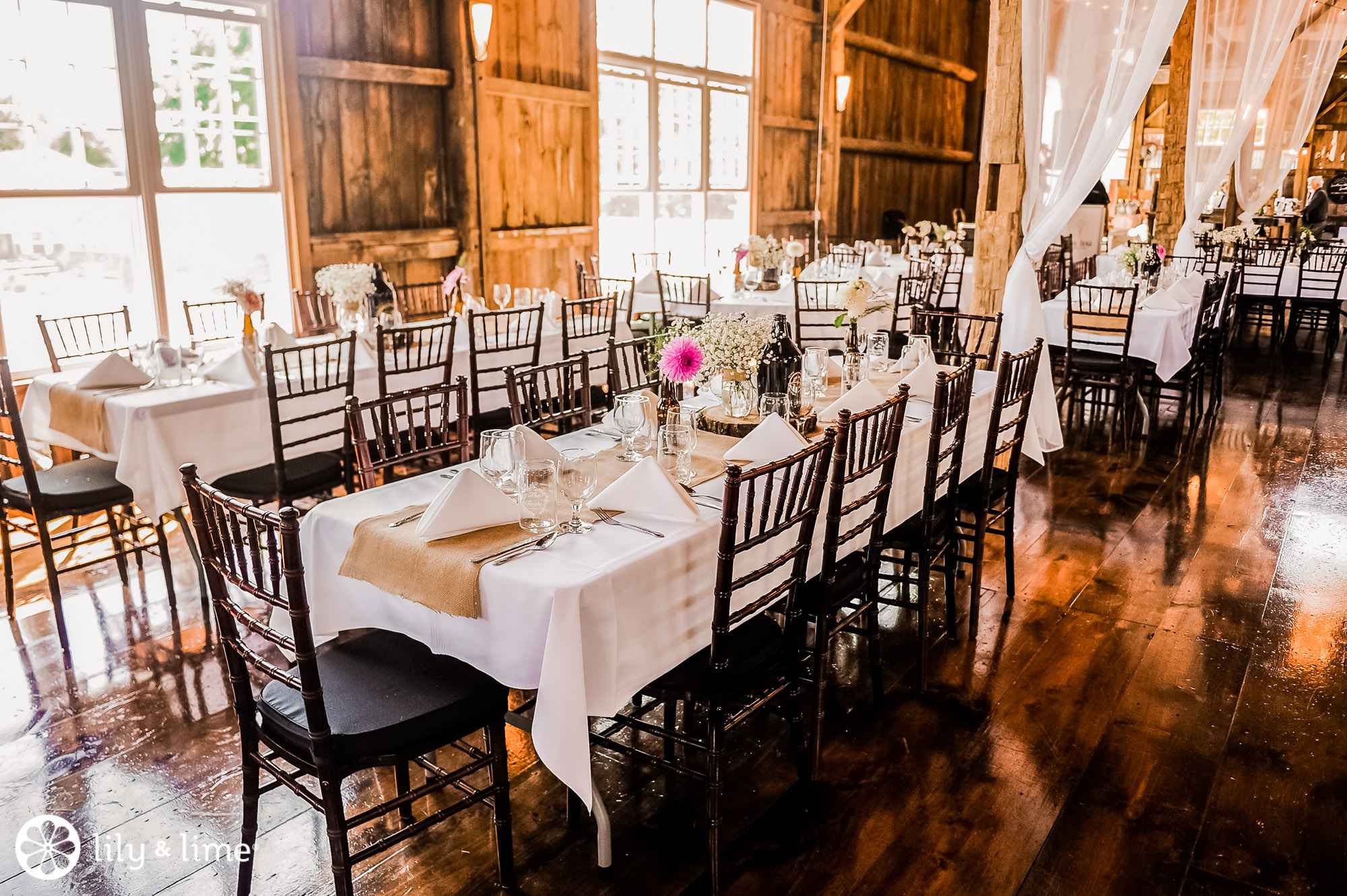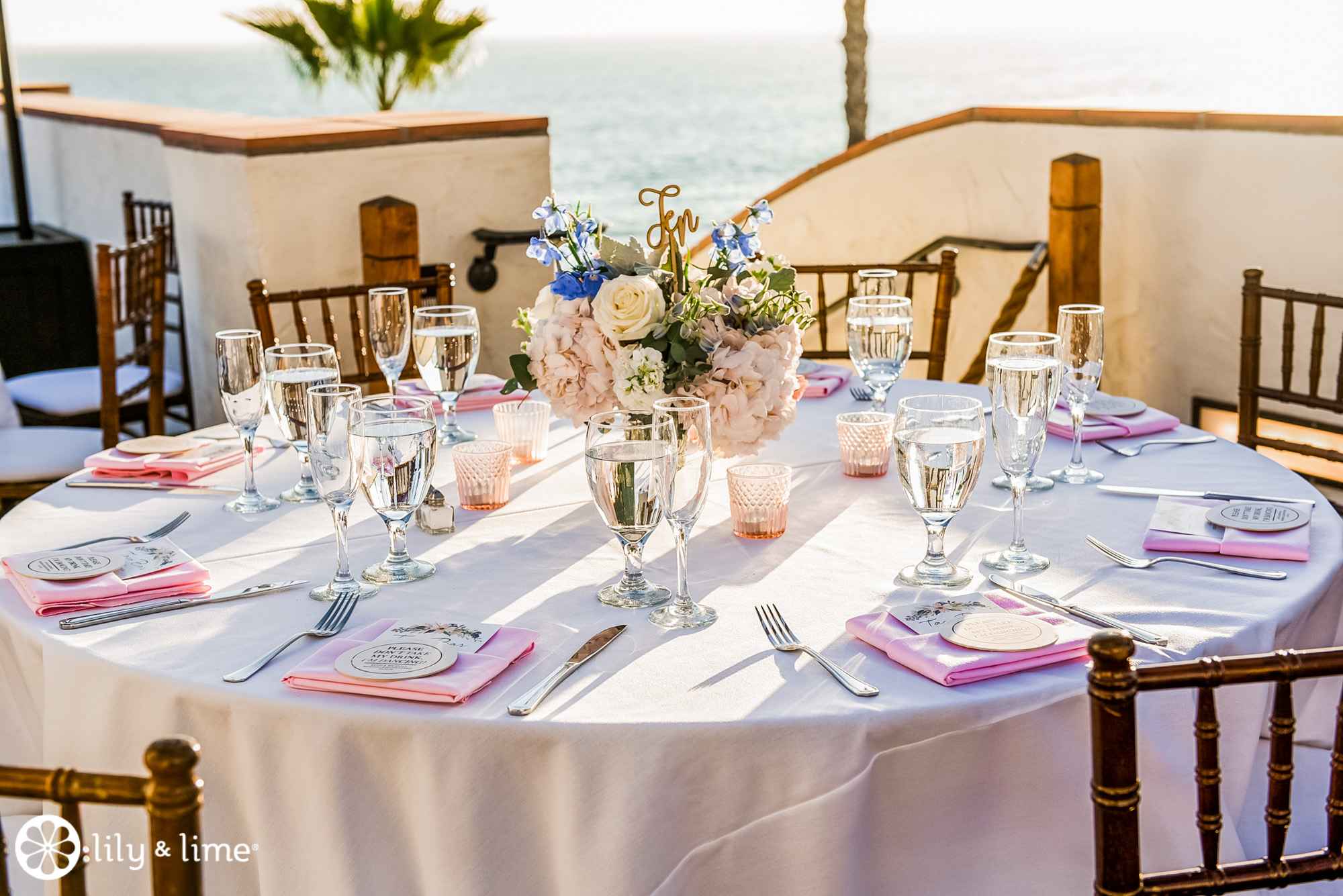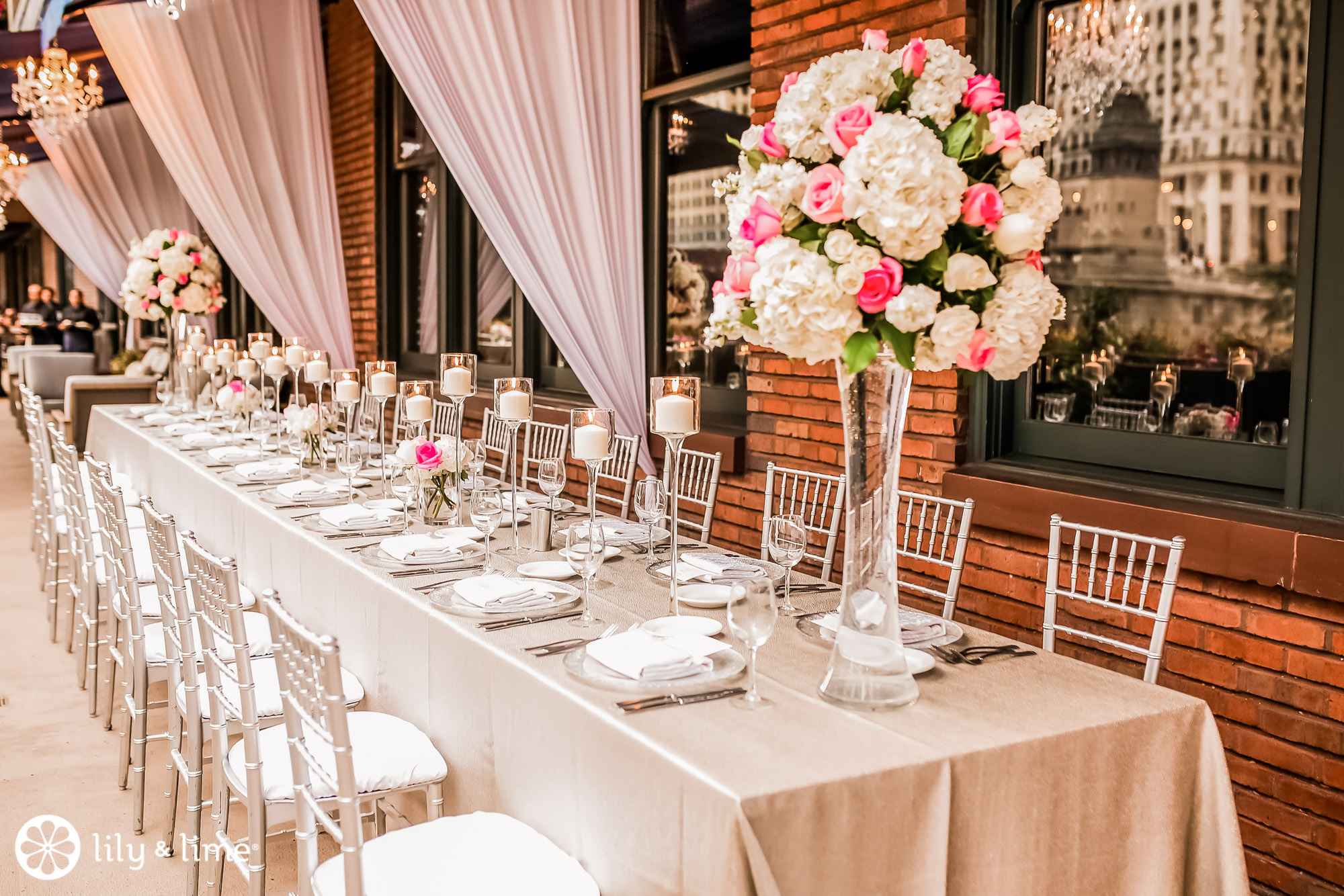 A dining table is surely not just a piece of furniture; it's the host of the gathering. There is something about the humble table that brings people together- be it at a family dinner, a thanksgiving meal or a special occasion like a wedding. Is there anything better than the feeling of having your close friends and family gathered together for a warm meal on your wedding day? If you want to elevate this experience and make it more special, we have your back.
Choose the tables well.
Table choices can impact the general flow of the reception space as well as the vibe that you want to establish. Round tables provide seamless, no-fuss flow and are cozy and give off a restaurant-quality feel. Long and family-style tables are elegant and formal, with an intimate setting which is great for a shorter guest list. You can also go for square tables, farmhouse style ones for a relaxed feel, or the enchanting serpentine tables for a fairytale vibe. Or, you can mix it up for an endearingly mismatched look!

Centered on Centerpieces!
Centerpieces are the accessories of a table. They are the conversation starters. They set the mood and the environment. So saying that centerpieces are important is an understatement. Choosing smaller centerpieces means a classy and refined effect, adding minimally to the decor while stepping back enough for the conversation to flow easily between the guests. Taller arrangements make more of a statement, as they give off a vibe of grandeur. Add decor elements like candles and floral accents and sprinkle in some personal touches by adding personal notes, polaroid pictures, books, and more. Adding a bit of greenery never gets old, as it instantly lifts the decorum, while being cost-conscious-win-win!

Let's Set the Table.
A set table is an intriguing sight and we believe doing it well is the first step towards a satisfying meal and dresses the event up. Chargers add instant elegance to any table and give the table a "set" feeling even if the meal is being plated later. Napkins can be done up in a classy fold or an ambitious origami swan-its your call! Rather than matching everything to the T, mix-and-match place settings, china and drink wear is an ongoing trend. It adds a lot of personalities and keeps things fun and laid-back.

What you bring to the table defines the feel of the wedding. Your choice of table, the accents used, the wedding decor elements-everything adds up to the final impact. Let your photographer capture the details of the dining space and settings well before the guests arrive. Soon the guests will be in, the champagne will be popped, and you will be sharing a meal with the people you deem to be the most important in your life. Isn't that what this is all about after all?