Wedding Details We Love: Lace
June, 12 2018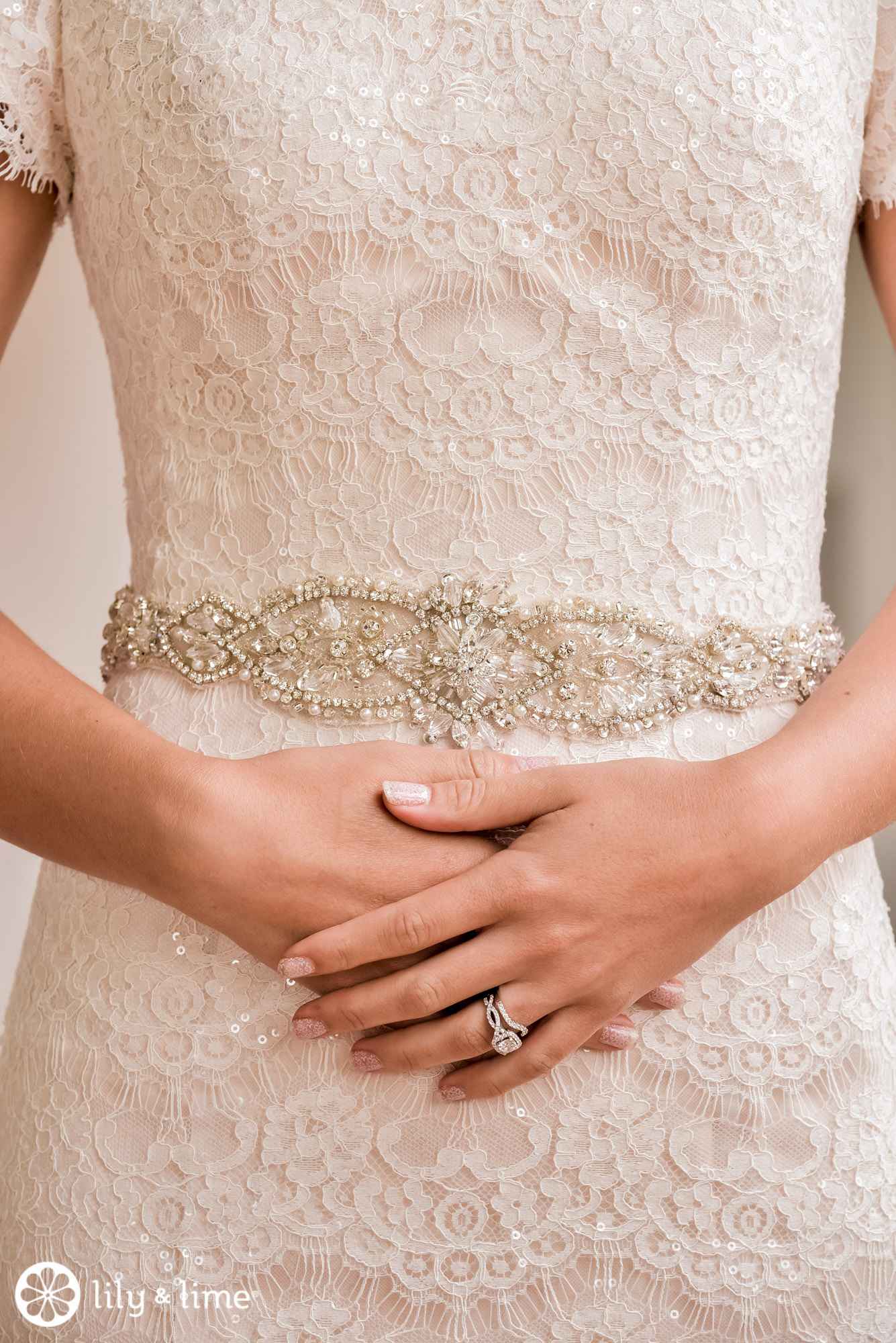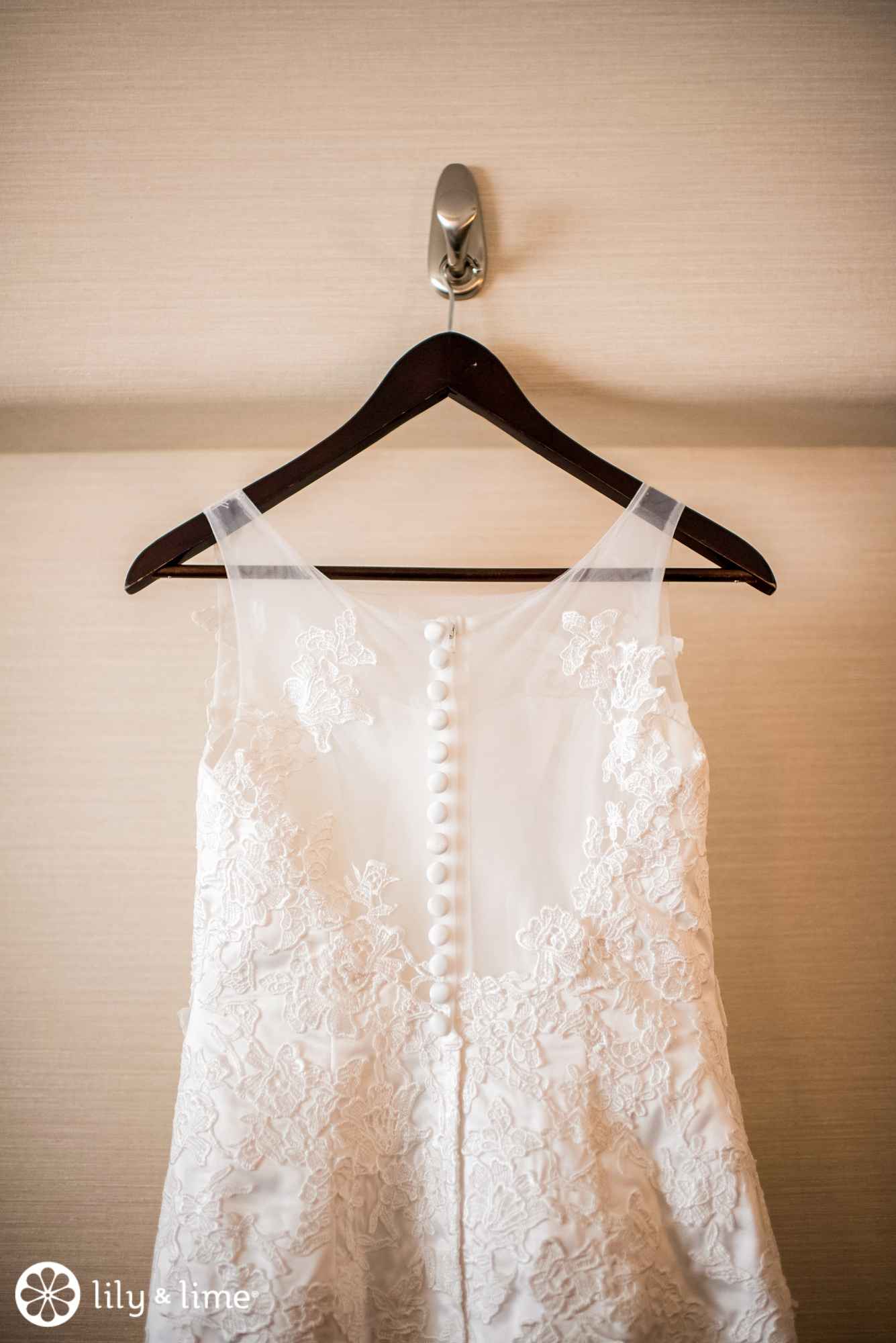 Royals have always been at the top of the fashion game, sparking many trends in life. A person in case: Duchess Kate Middleton herself. Ever since her Alexander McQueen bridal dress, lace wedding gowns have become all the rage. Lace wedding dress details look truly romantic and fit into rustic and classically elegant weddings perfectly. And not just for the dress, lace also feels romantic in details like decorations, flowers, cakes, and so much more. Lace is extremely versatile and works in all seasons and colors. So keep reading for our favorite lace ideas to grace your wedding.
Lace overlay on the wedding dress is classic and gorgeous. For a modern look, consider a topper with sleeves to wear during the reception or ceremony. You'll look ravishing and it'll change up your bridal look, too. A delicate lace train or long, flowy veil trimmed in French lace can be a royal addition to your look as well. Consider your personal style to see where you can add a little lace detail.
Simpler brides can accessorize with lace patterned bridal shoes that add just the right amount of romance to a clean silhouette. If you plan on dancing all night, lace bridal flats have you covered. Delicate, comfortable and chic!
Other great options to kindle some excitement in your bridal look are lace garters and headbands. You'll find the perfect one for you with so many traditional and contemporary styles!
Need something old and something blue on your big day? How about a family handkerchief with a blue pattern sewn over it, or your future husband's pocket square! Add a little something extra to the edges and you have a wonderful keepsake from the big day.
Lace table overlays add a feminine and vintage feeling to the wedding décor, or you can keep it more rustic with burlap or linen underneath with a lace runner. We also love lace paired with different fabrics, like satin, velvet, and tulle, because they create a fresh, modern feel.
Cakes can also be beautified with lace ribbons, thanks to talented cake decorators and fondant and piping.
We love when details are carried throughout the decor, so go all out on the big day with a little creativity and the original wedding detail. It's lace, made modern.