The Best Ways to Use Wildflowers in Your Bridal Bouquet
April, 18 2018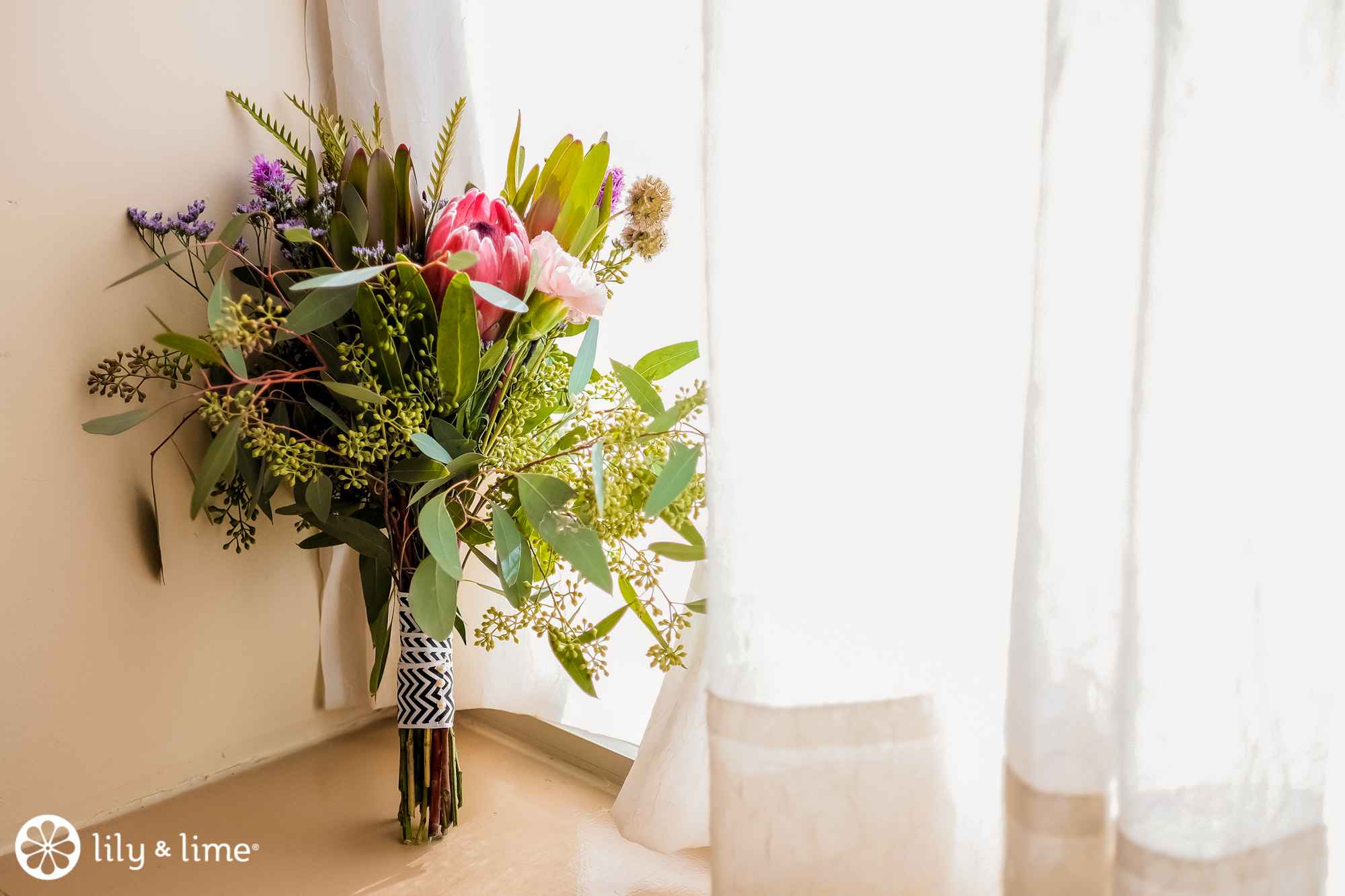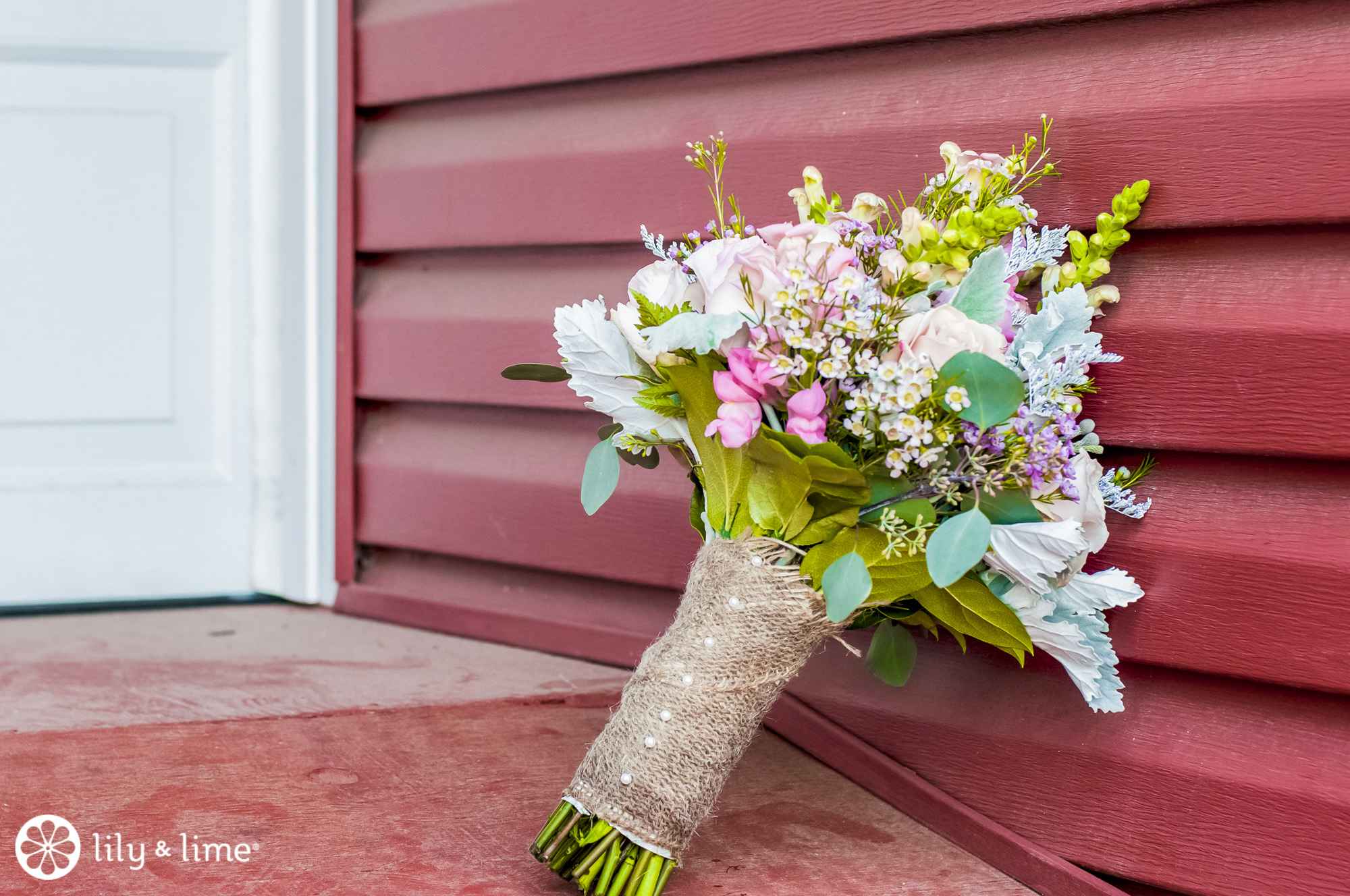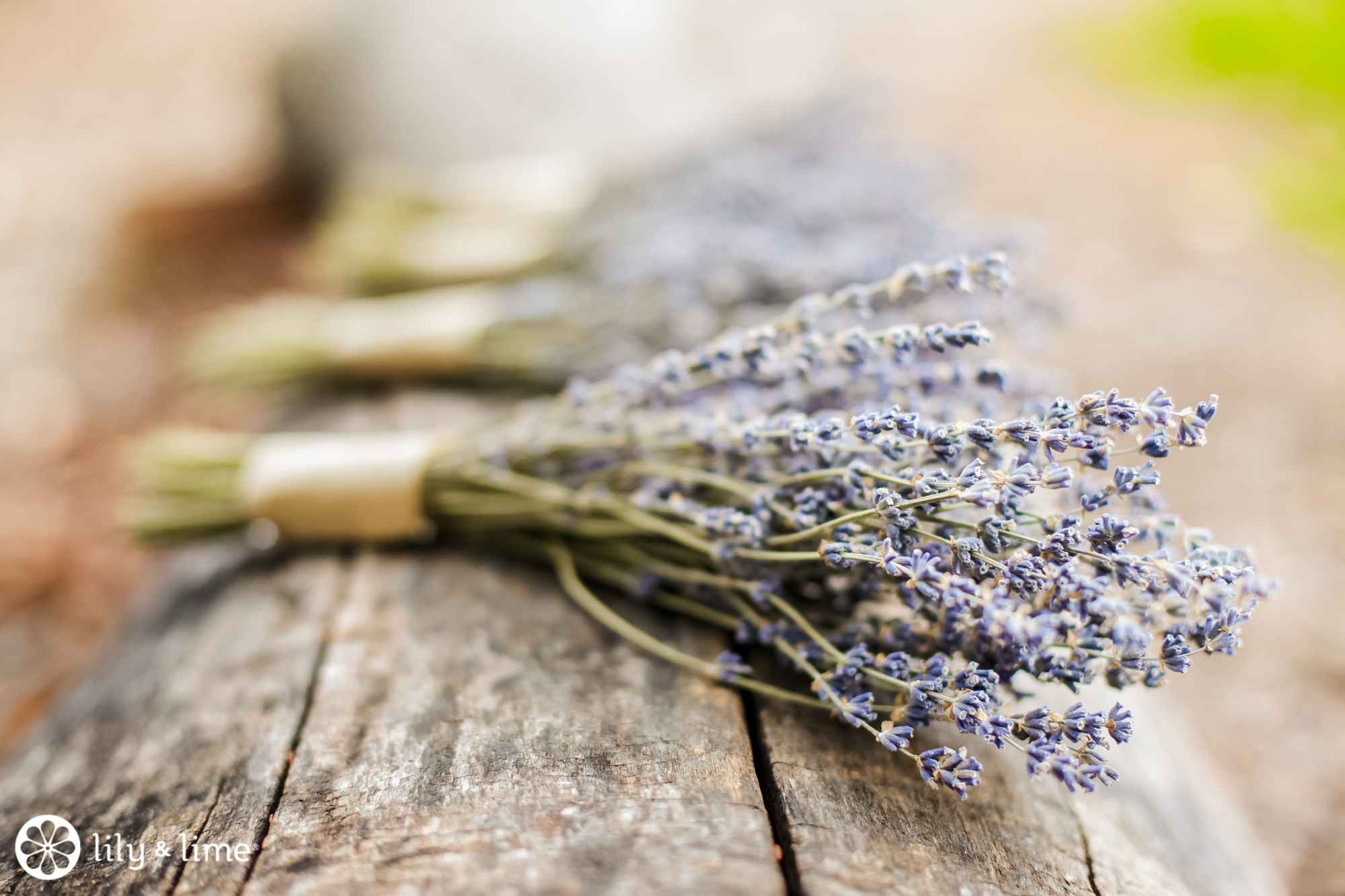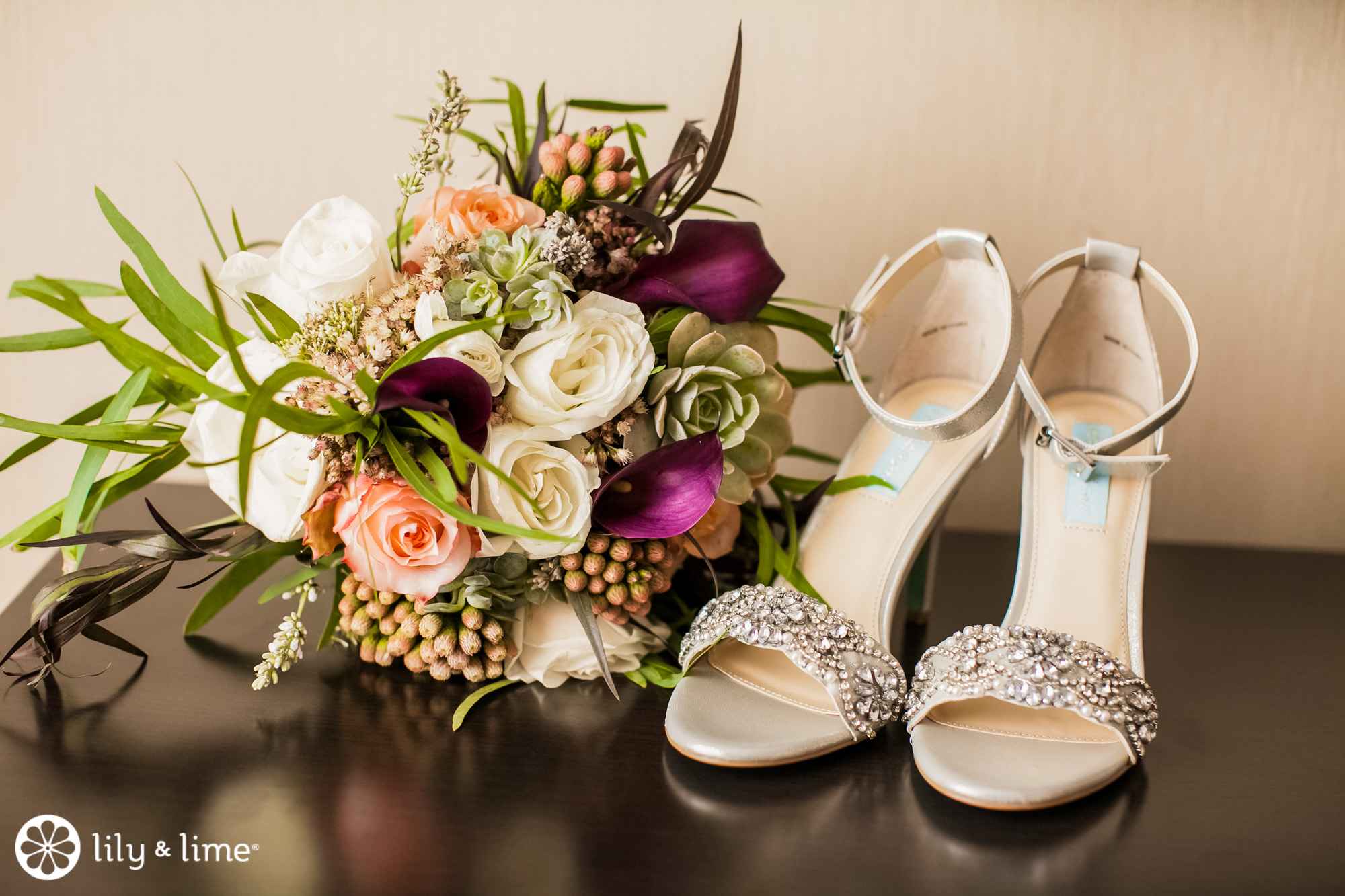 Wildflower bridal bouquets fit with a variety of different wedding themes. From rustic to bohemian, casual or romantic, they work well for a number of different wedding styles or seasons. As we enter spring, we're celebrating wildflowers and all the ways you can use the foliage of the season to your advantage. There are two different ways that you can let wildflowers inspire your bridal bouquets. You'll notice that some of these bouquets are made up of wildflowers, while others are inspired by their unbridled beauty.
Wildflowers are charming and pretty, and they bring great texture and vibrant colors to bridal flowers. Everything from purple thistle to pink tulips can bring character and interest to your wedding flowers. Most wildflowers are less structured than traditional blooms for bouquets, and they have that great "just picked from the yard" feeling. You can depend on wildflowers to do what bridal flowers are supposed to do: they will always compliment your dress without stealing center stage.
Wildflowers provide a wonderful base for you to play with some unexpected additions to your bouquet. You can add herbs, grasses, or grains (like lavender and wheat) for an earthy touch. We love the way that the textures of these elements work to compliment the wildflowers and vice versa.
Wildflowers are a DIY bride's best friend. You can tie simple branches of lavender together for an easy DIY wildflower bouquet. A lot of brides like these bouquets because they're smaller and done a bit lighter.
Daisies, of course, are a wildflower bouquet staple. With lavender, tulips and the like, you can't go wrong, but what about other, lesser-known varieties? Some of the other favorites we've seen incorporated are clematis, cosmos, marigold, lilac, roses, fennel fronds, olive branches, and dusty miller.
You don't have to stop with your bouquet. You can tie wildflower details into the wedding decor and bridal accessories, too. We love a few blooms or sprigs tucked into the hair.
Looking for more spring wedding inspiration? Check out our blog!