The Best Wedding Signs to Complete Your Wedding
January, 22 2019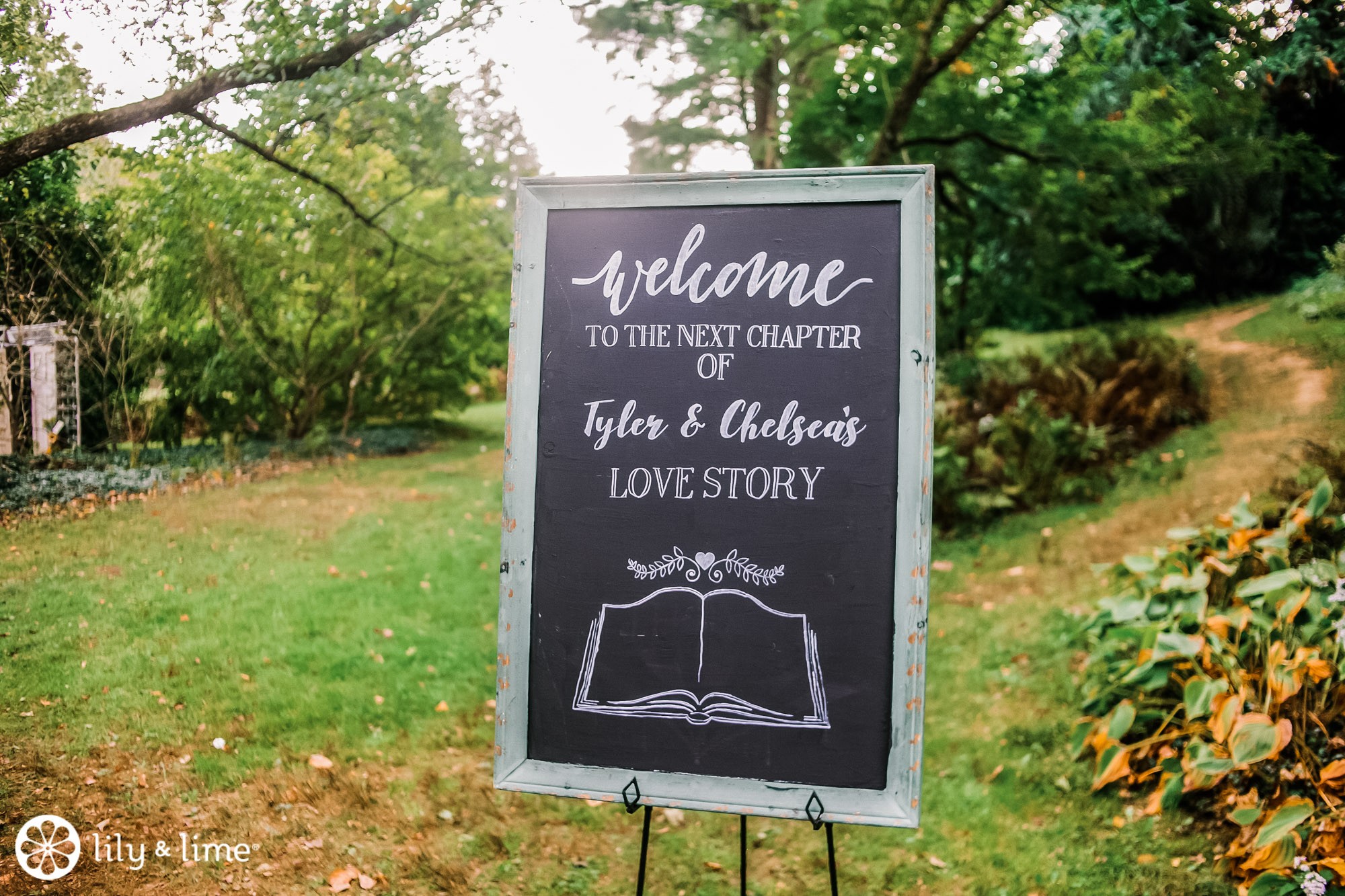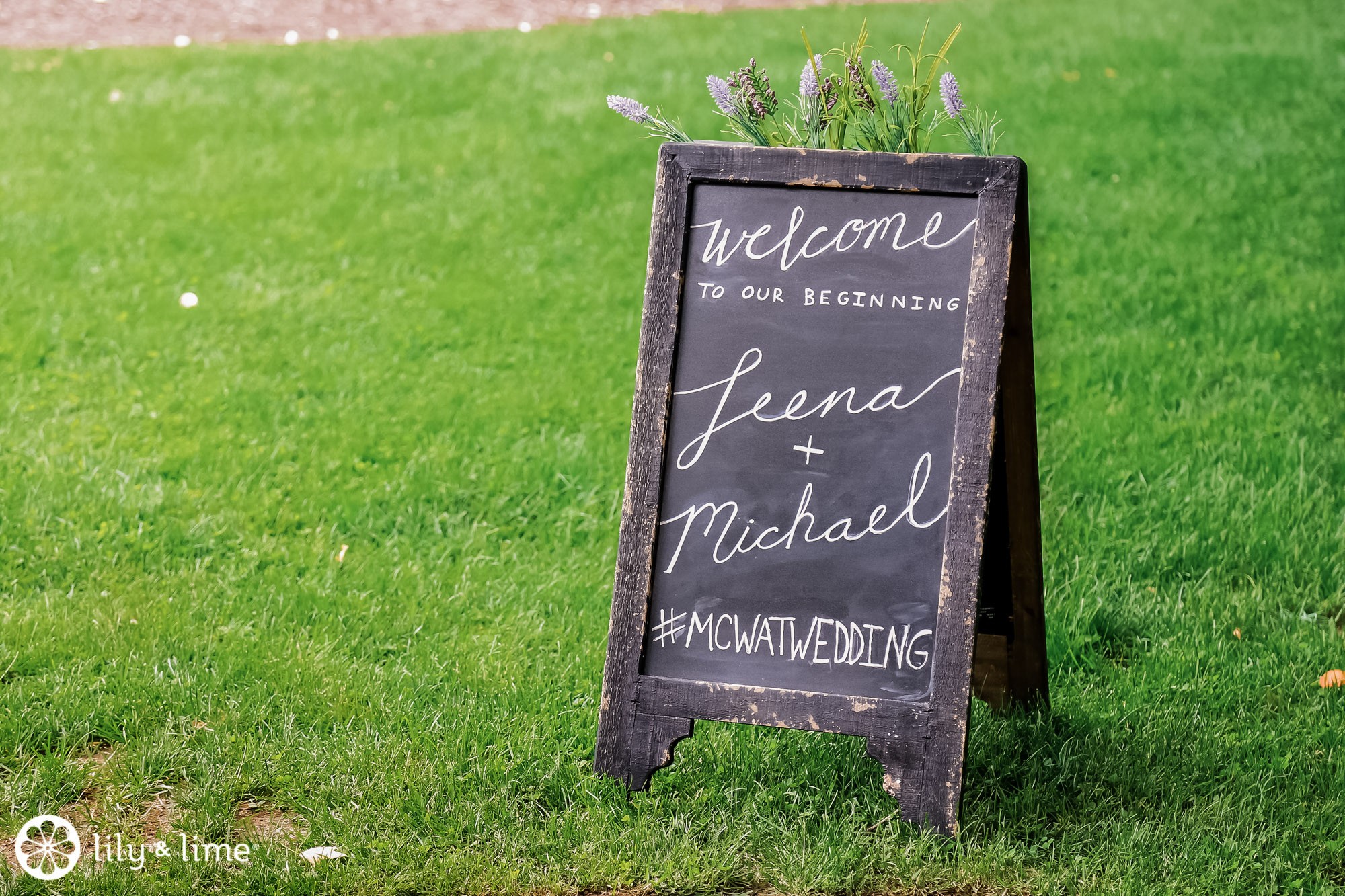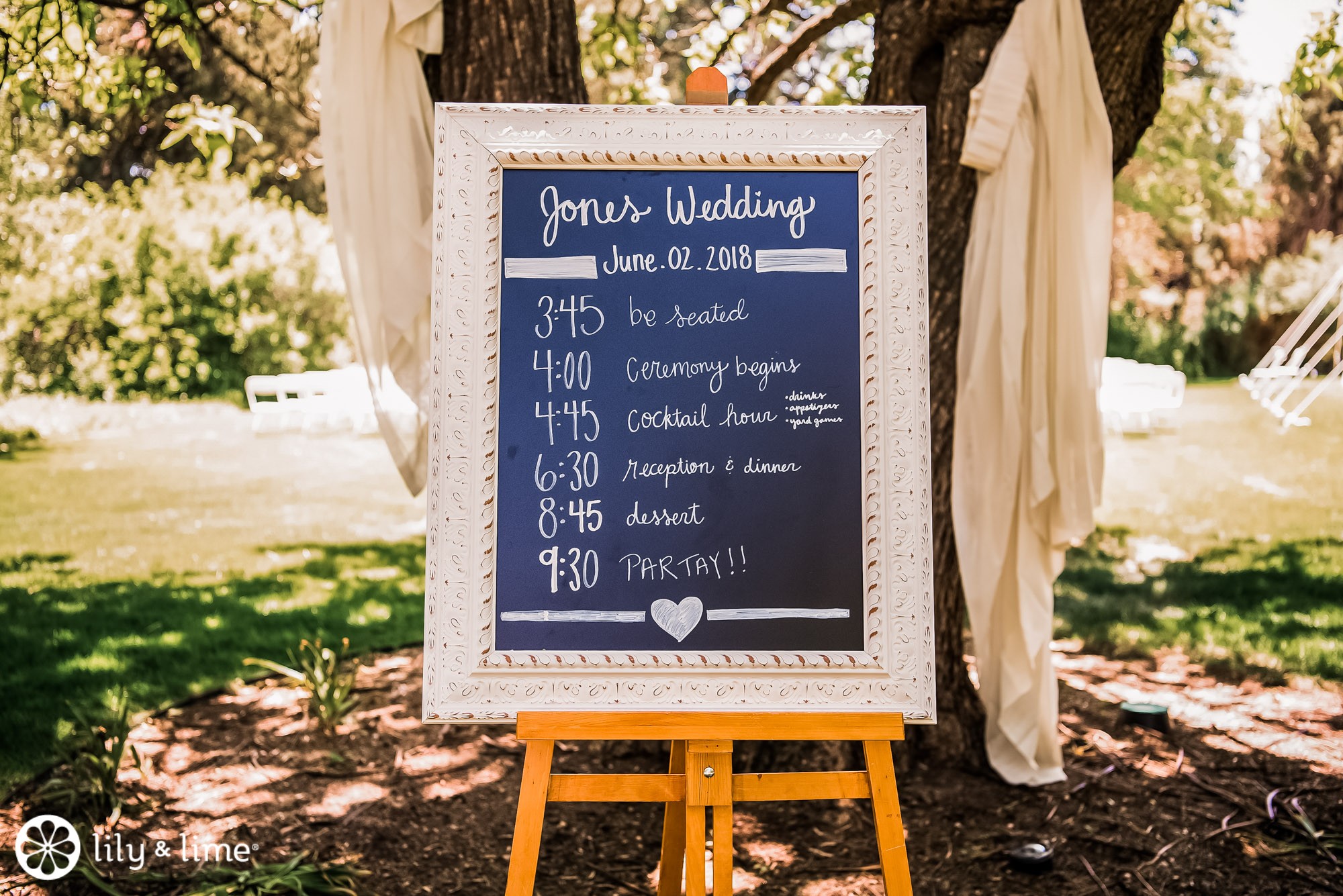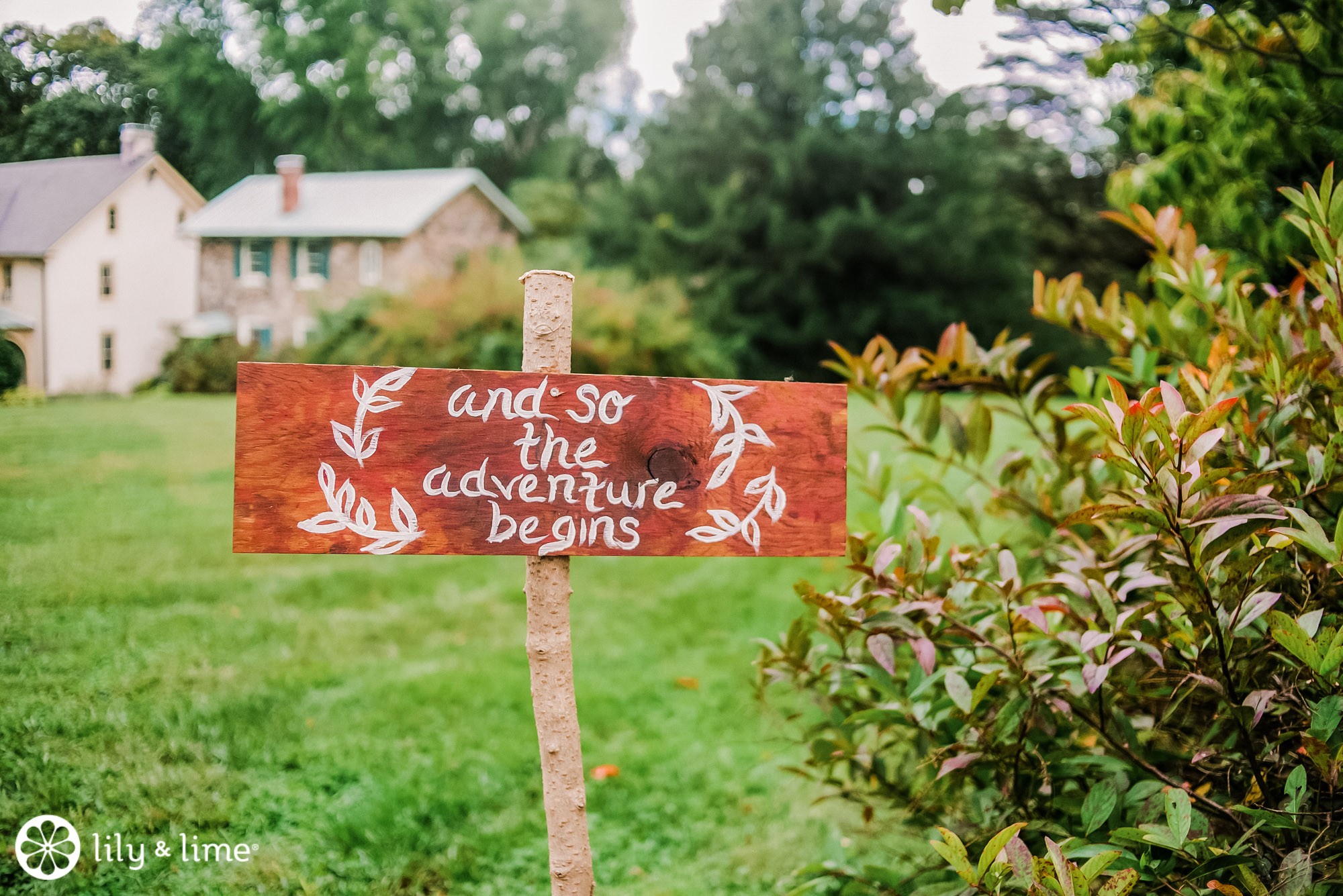 Once your wedding day arrives, you'll be too busy to communicate important information for your guests. Luckily, wedding signage can convey each and every essential detail while also enhancing the spirit of your wedding.
Hand lettering is having a real moment. In the age of Pinterest and Etsy, there are so many modern alternatives to calligraphy and hand lettering. Including a handwritten sign can be a lovely touch for your ceremony or reception. Making them yourself can be a fun DIY project for you (or your friend with the best handwriting). Not feeling crafty? They can be purchased on Etsy, too.

Want guests to use your wedding hashtag? The first step is making sure they know what it is. Include it on your wedding signage or programs for that final reminder to tag the photos that they're taking.

If you're the polar opposite and don't want your guests acting as unofficial wedding photographers, signs are a great way to give them a gentle reminder to unplug and be present during the ceremony.

Ornate picture frames can add panache to your wedding signage, and they can be found for cheap at thrift stores. You can add an illustration that complements the text of the sign, or you can keep it simple with a succinct "Welcome."

Signs can be scattered around as an element of décor. We love to see excerpts from poems or songs that mean something to the couple. If you have a table being used for a unity ritual, that's another great opportunity for festive signage.

When planning what you want your wedding signs to be, keep a couple of things in mind. First, signs that pinpoint the itinerary are helpful for guests, as are signs that point them to the specific locations of the different events. Second, talk to your florist about your signage plans to see if they can create fitting arrangements to go with them.

Looking for more ways to set the mood with your wedding décor? Check out the rest of our blog. We've got inspiration for everything from centerpieces to engagement photography.