Use Bold & Bright Hues for Show-Stopping Wedding Colors
March, 23 2018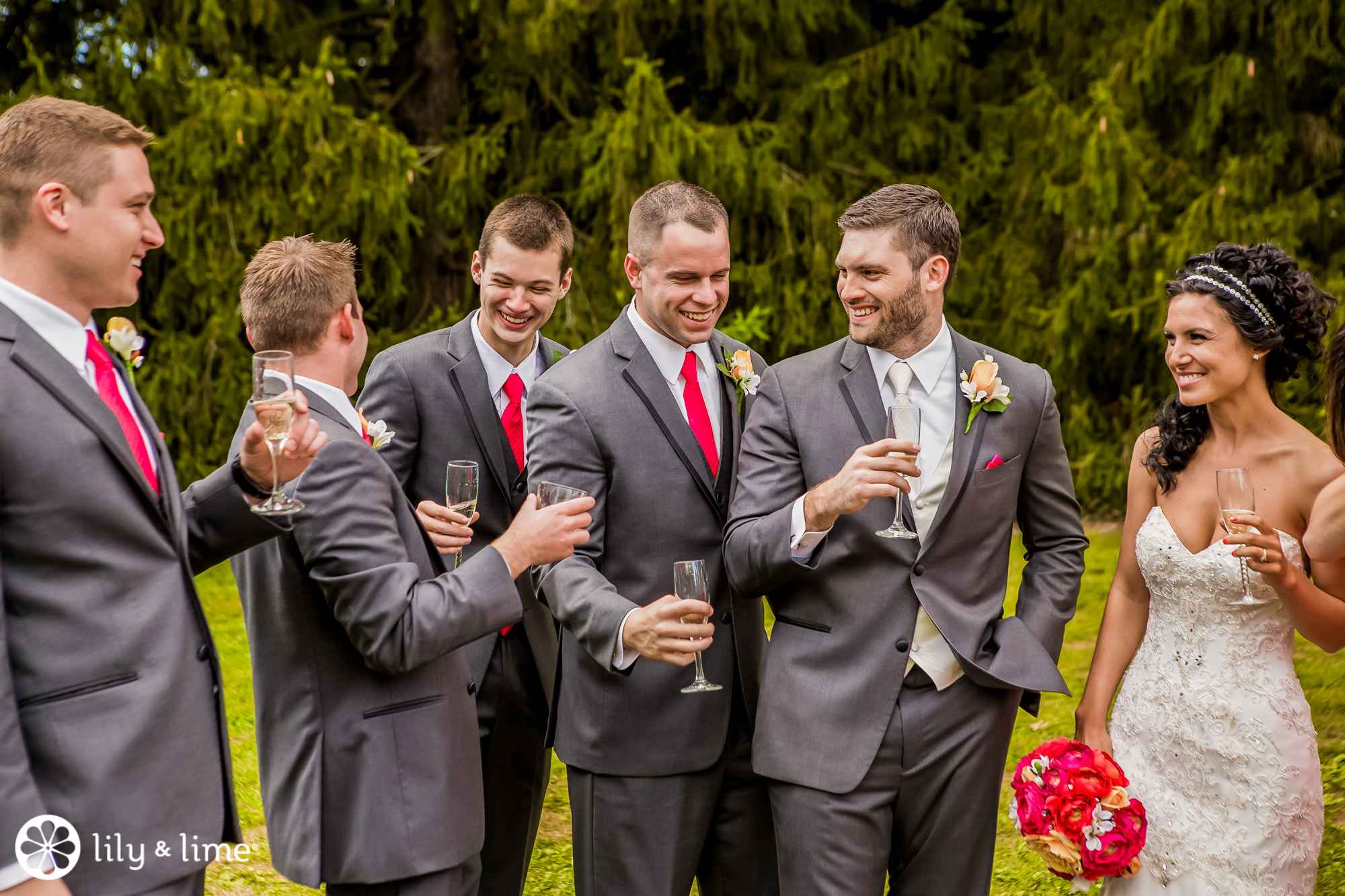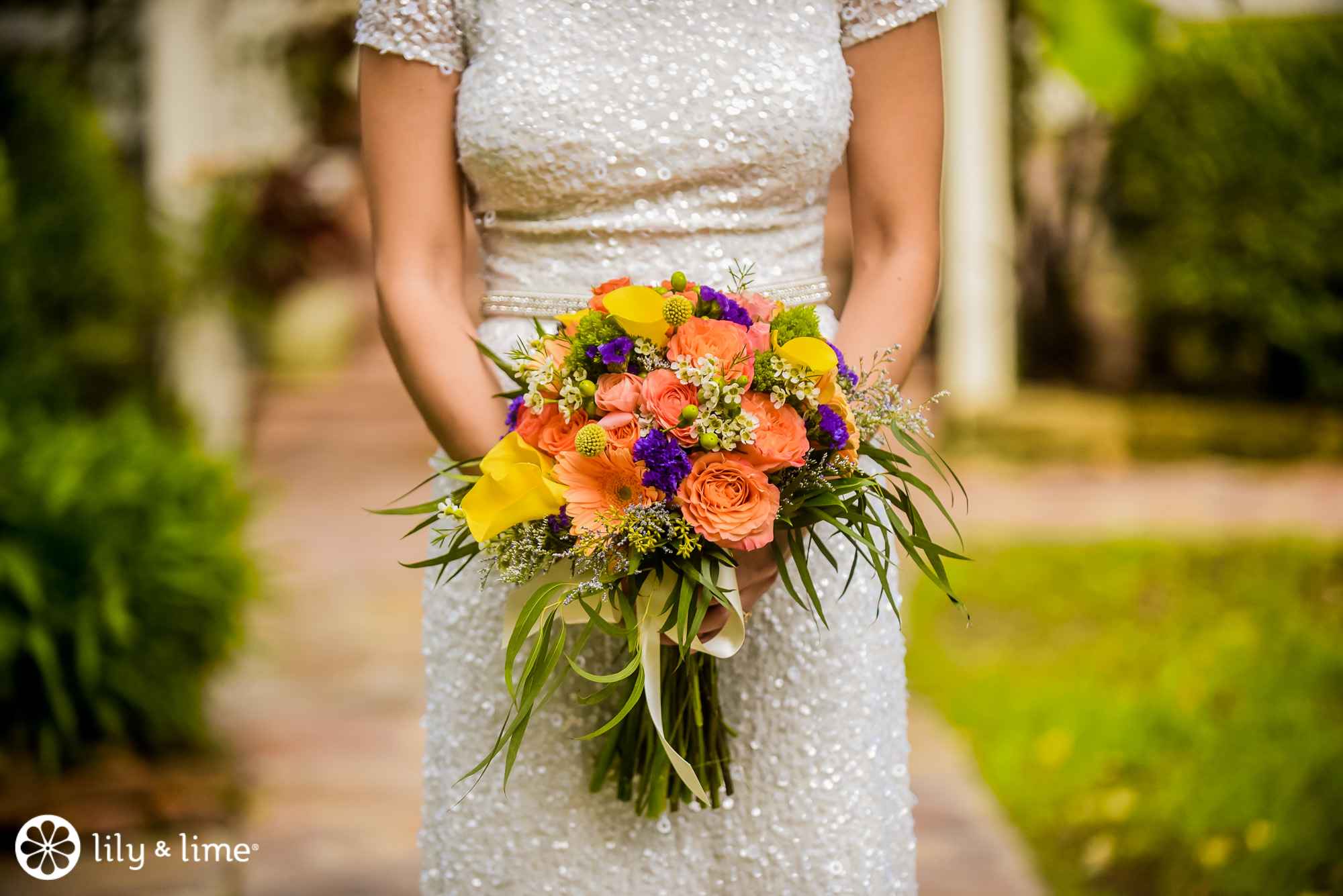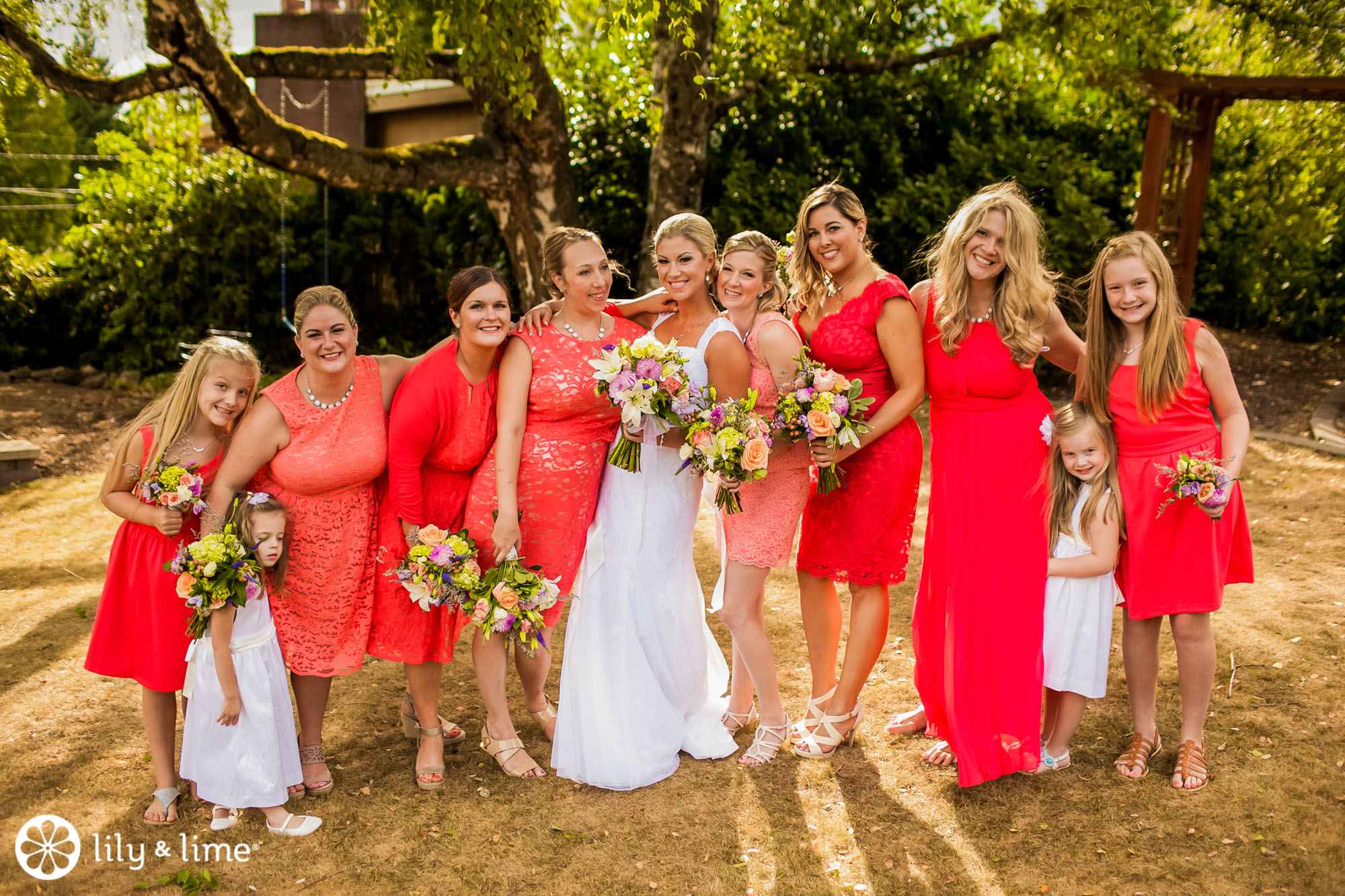 Congratulations! You just got engaged. As soon as you tell people your big news, they'll have two questions for you: 1. When's the wedding? 2. What are your wedding colors? After you've found your wedding venue (we always recommend that as the first step), picking wedding colors is a really fun part of wedding planning (and it's a question people will continue to ask from engagement straight through to the wedding).
To help this step be as fun as possible, we've put together a few different approaches to wedding colors. Summertime is synonymous with bright, happy hues, so we love bold and bright wedding inspiration for the warmer months. There are so many ways to approach color schemes!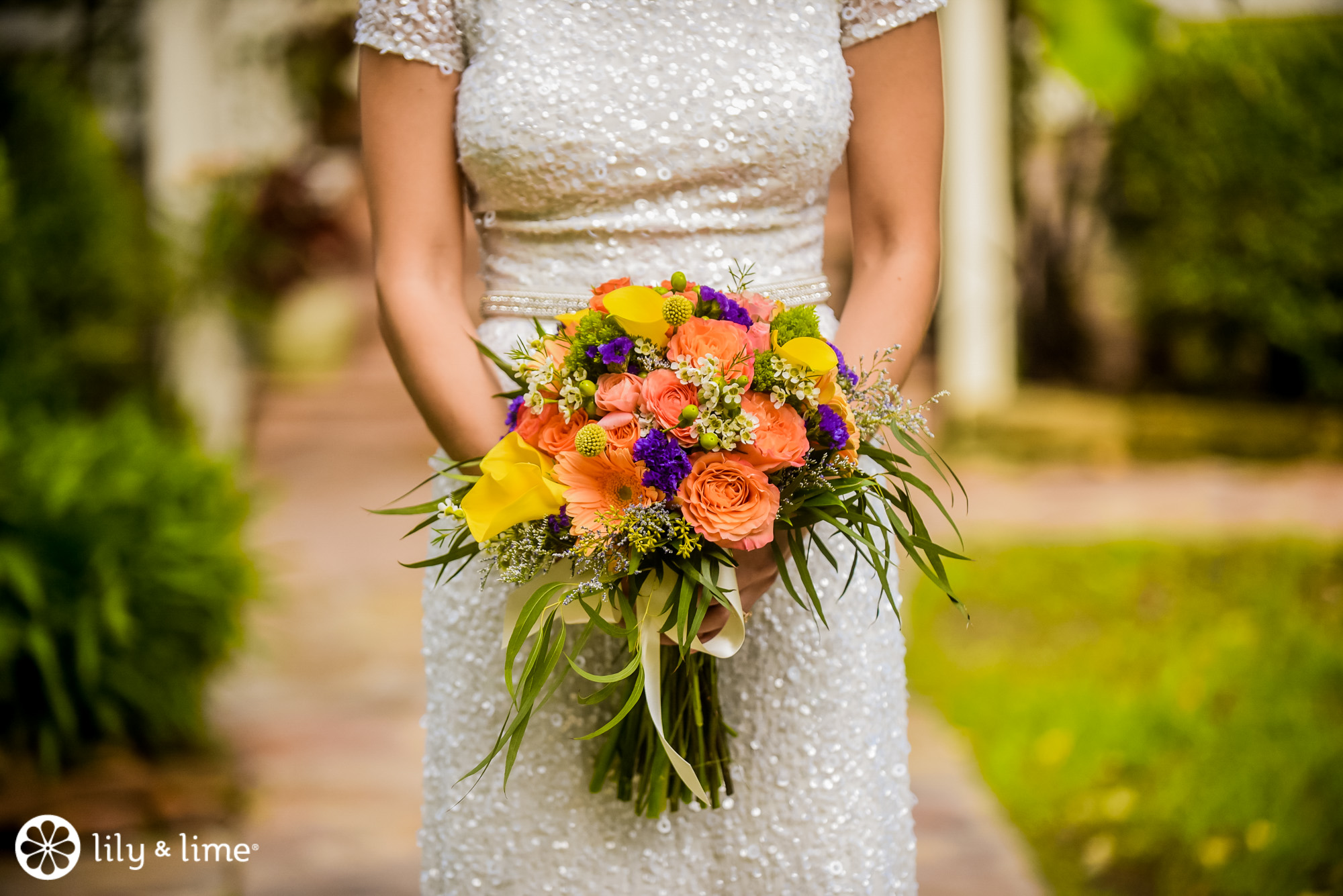 Brights are stand out colors that make a big statement. In order to highlight the bold choices you make, you may want to pair bright colors with toned down neutrals or simplify other decor to bring balance.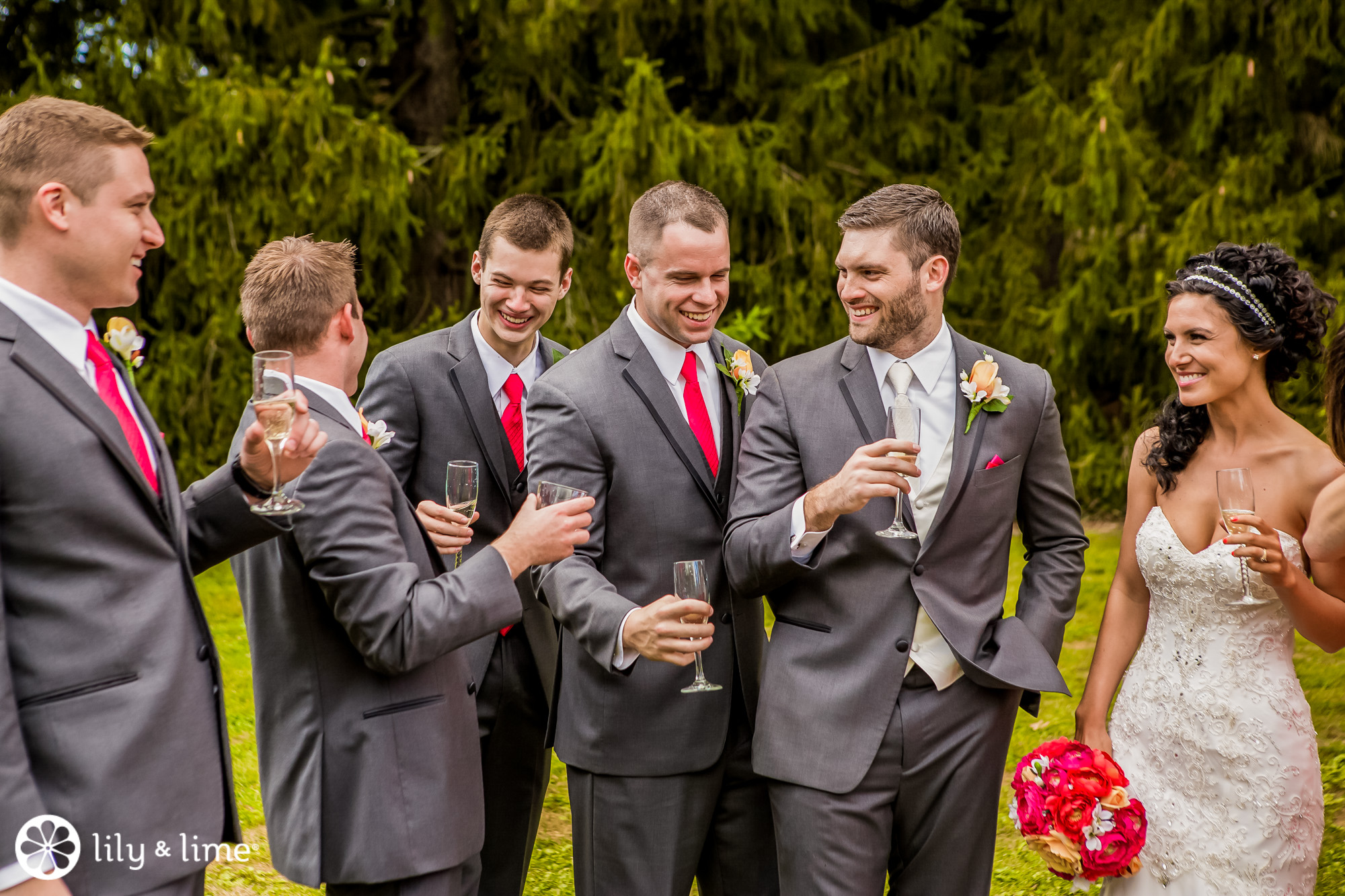 Magentas and reds are beautiful for an outdoor summer wedding. It's vibrant, playful, and passionate.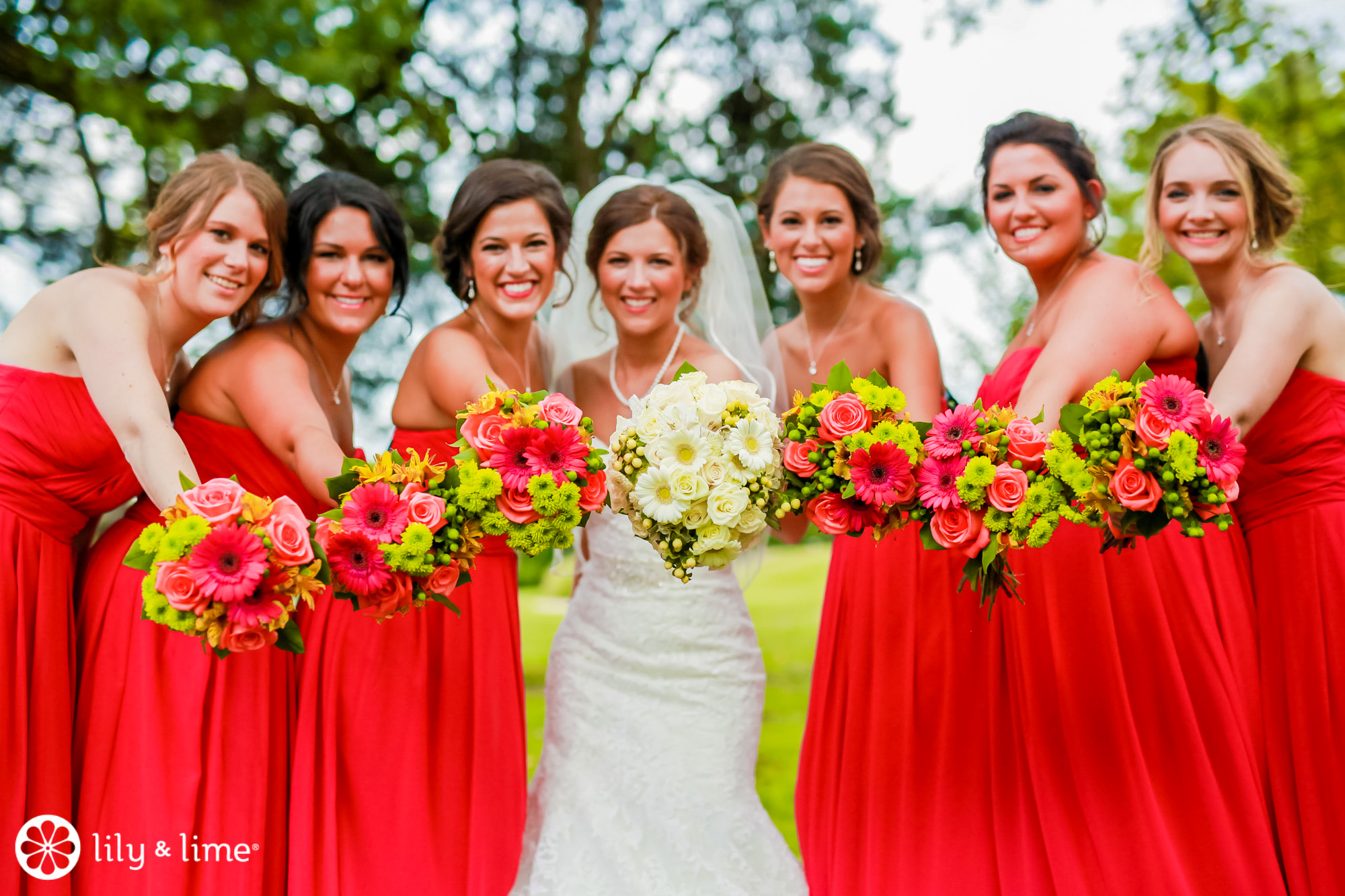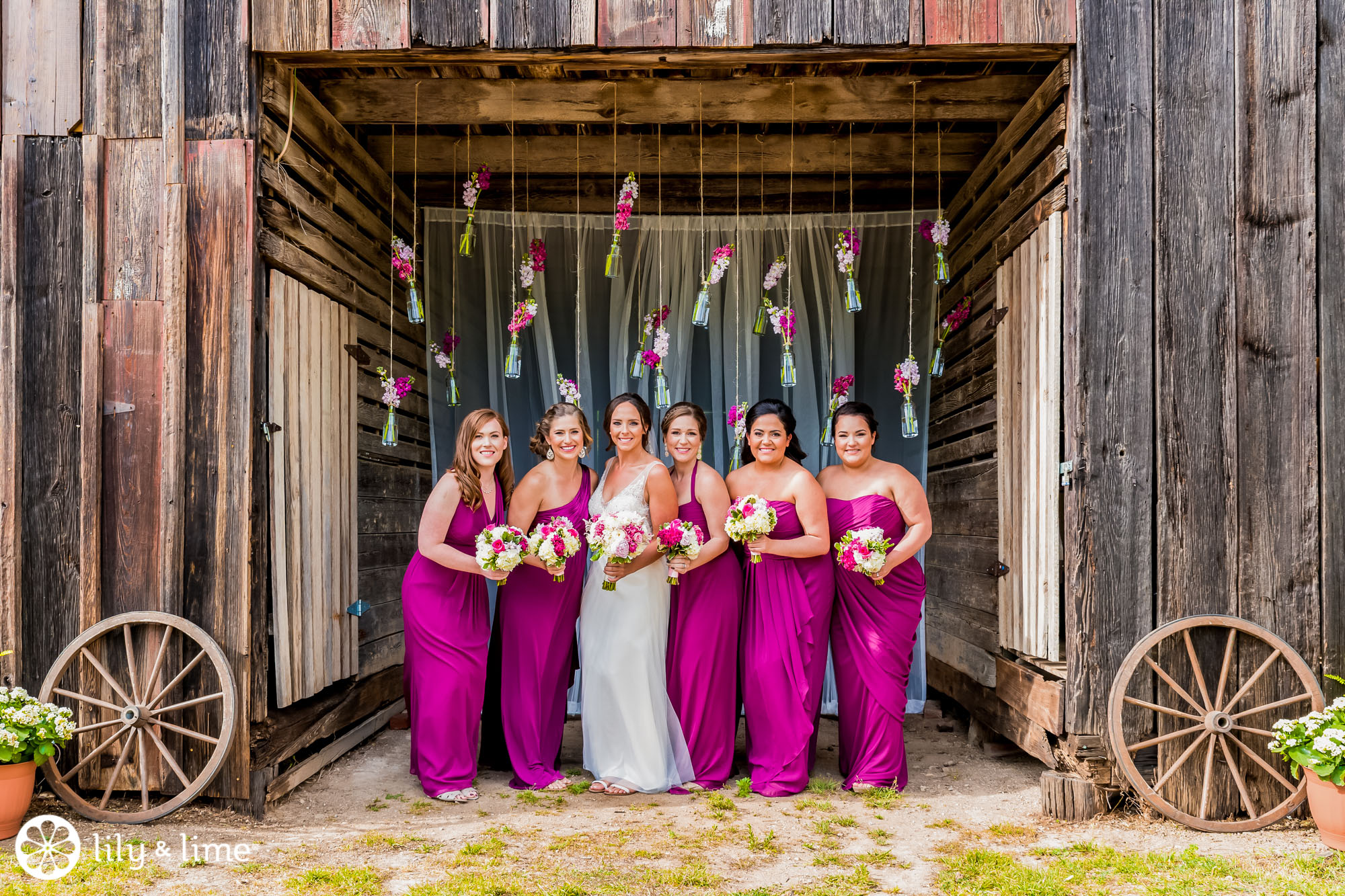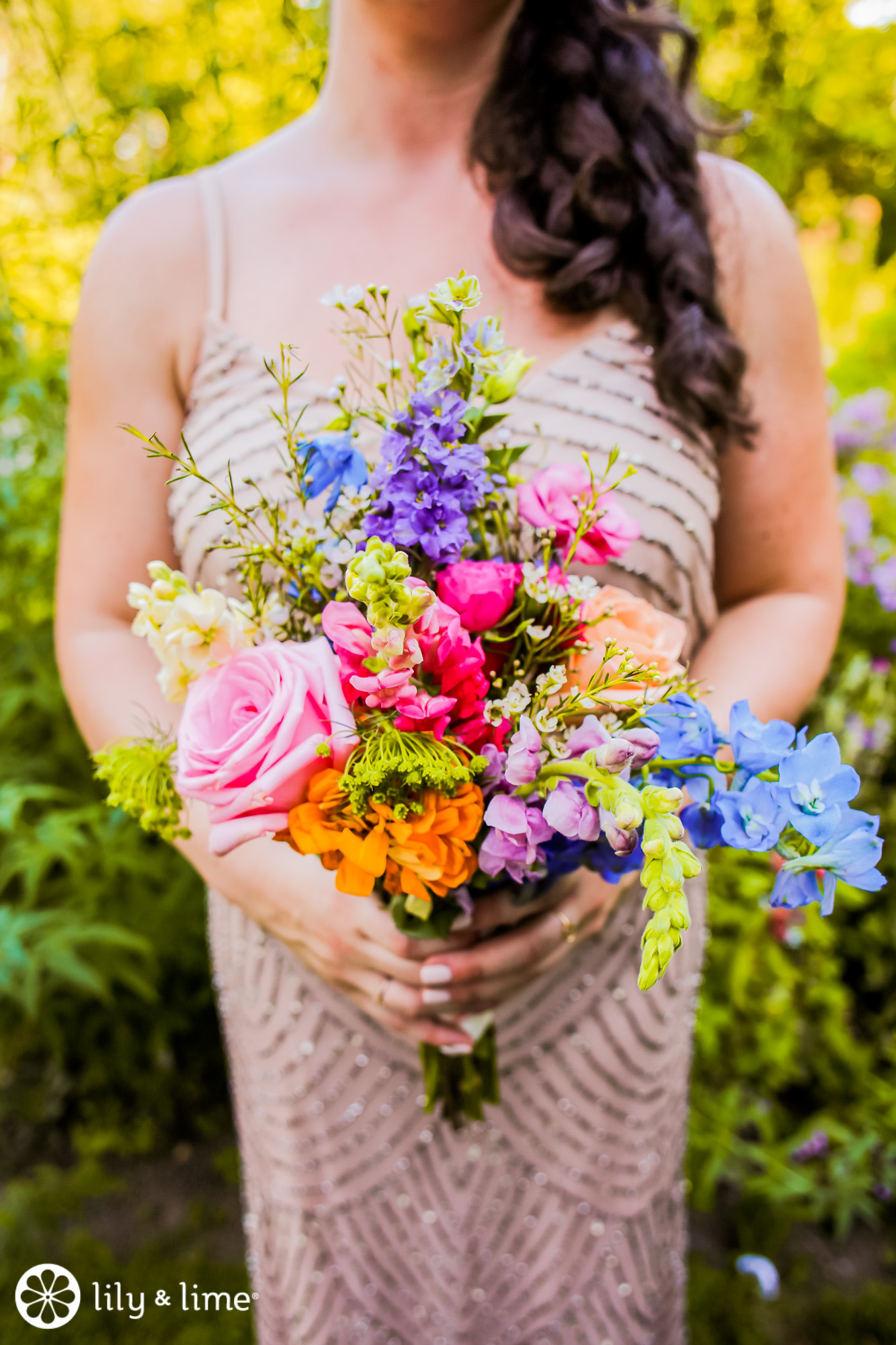 In a similar vibe, you can also play with peach, orange, and yellow. This combo has a modern summery feel. Keep it simple everywhere else and let these bright colors do the talking with wedding flower bouquets or bridesmaid dresses.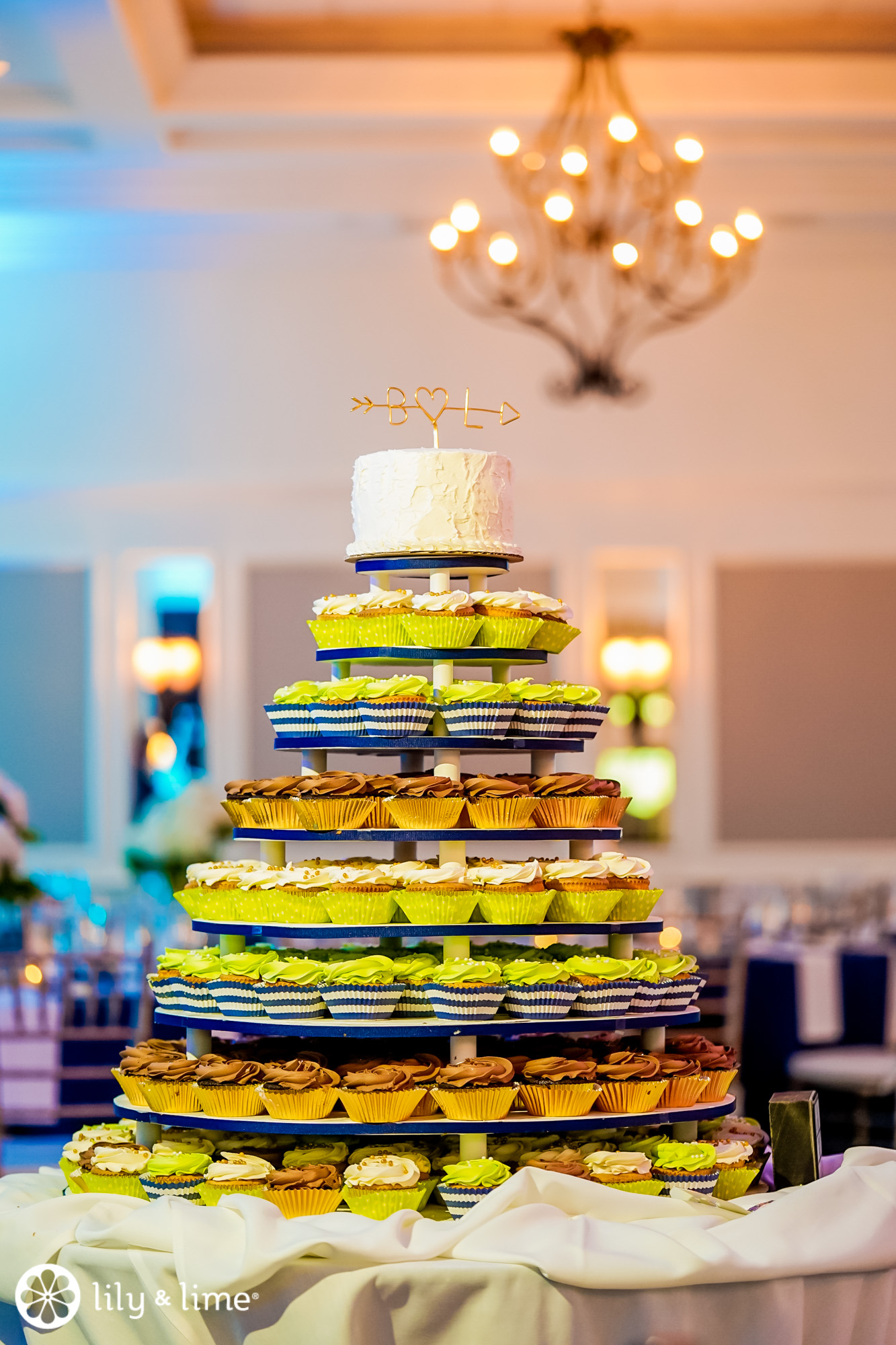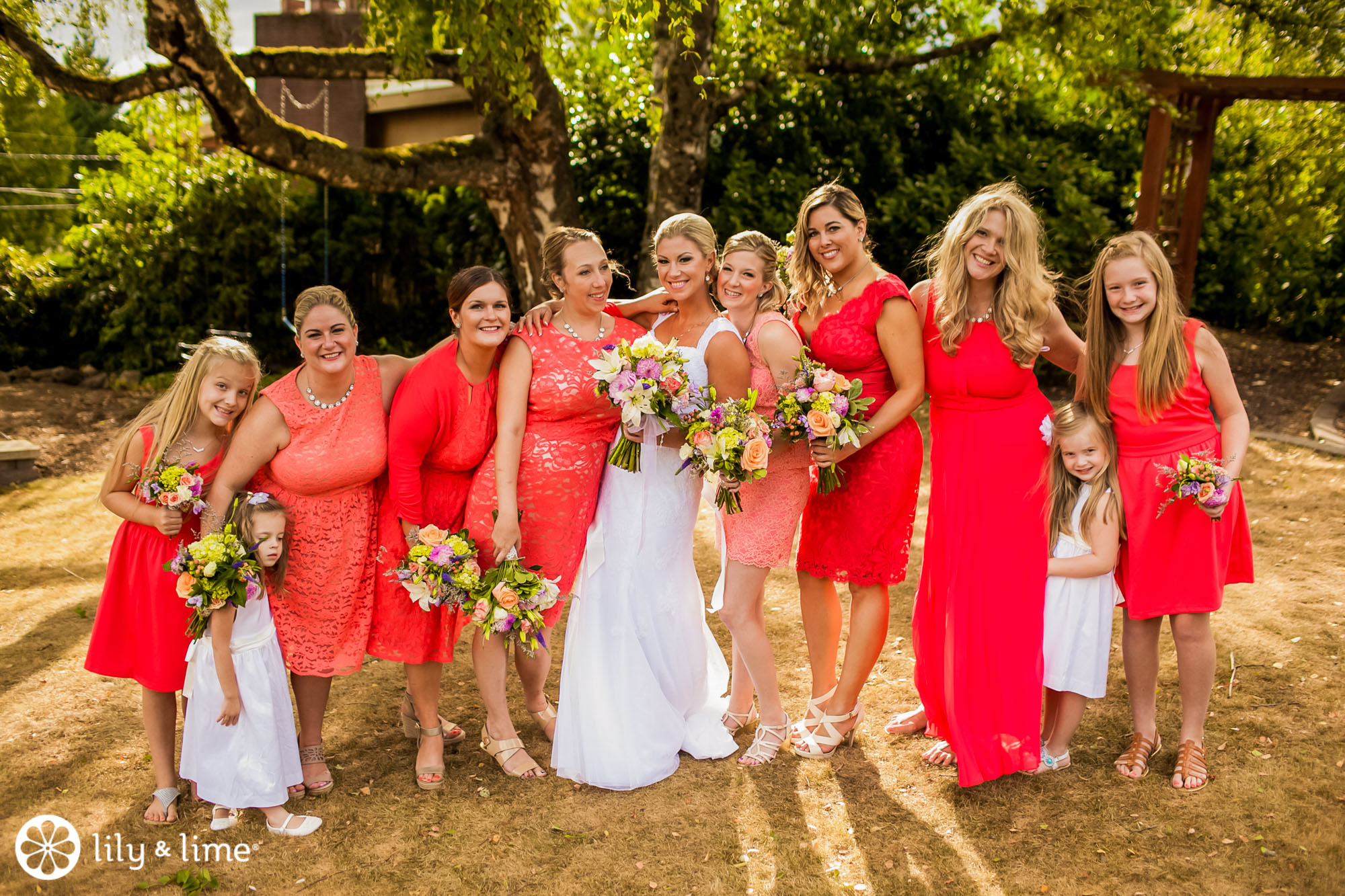 Aqua is a little preppy and fun. It looks great paired with red and cream, especially if you want a nod to something nautical. Veering slightly off the classic shades of red, white, and blue can make things feel fresh while still keeping it classic.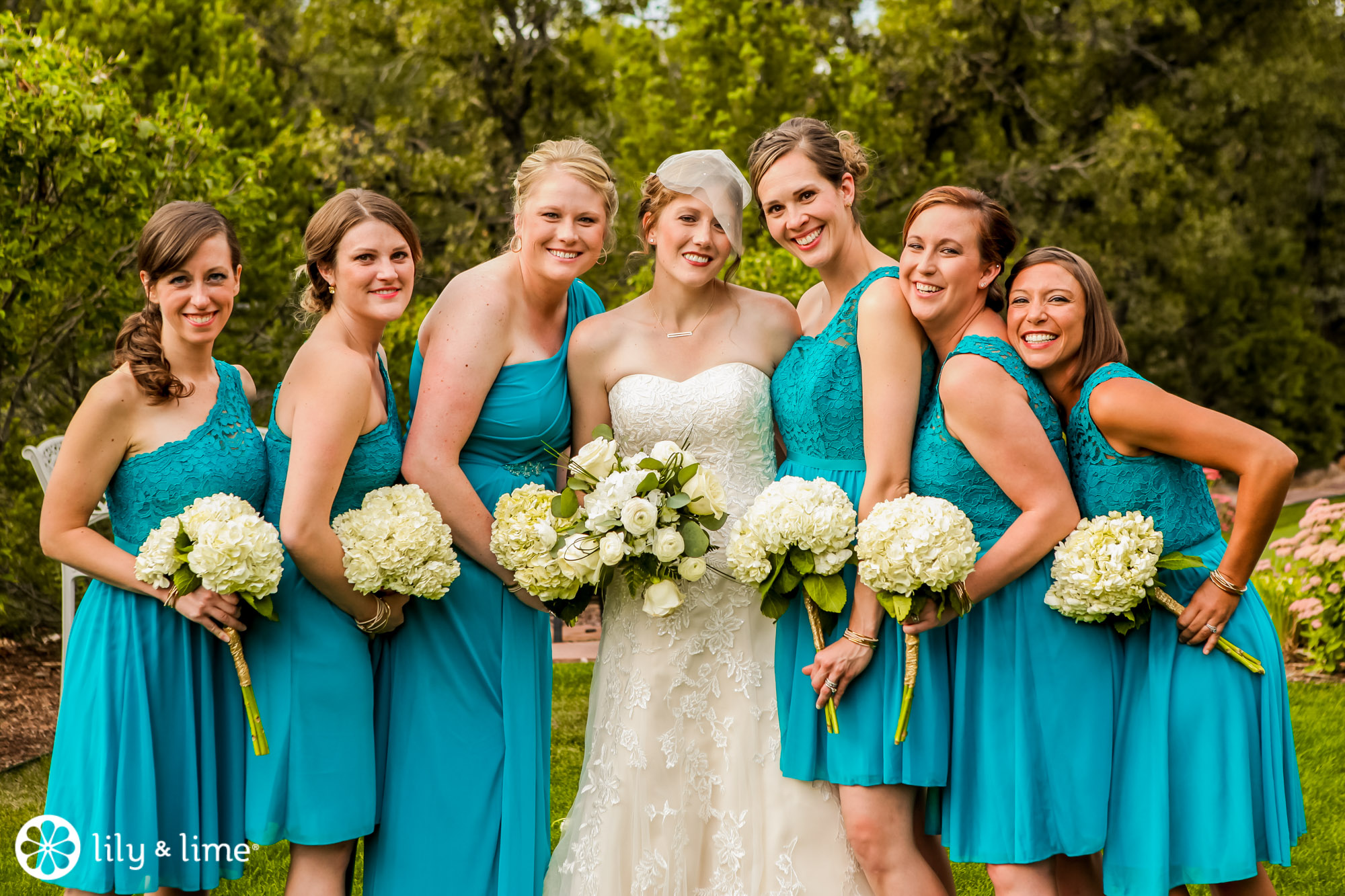 Having a vineyard wedding? Or just want a rich color palette for your wedding? Purples, pinks, and burgundy are a perfect choice. These sumptuous tones bring an air of sophistication to the occasion.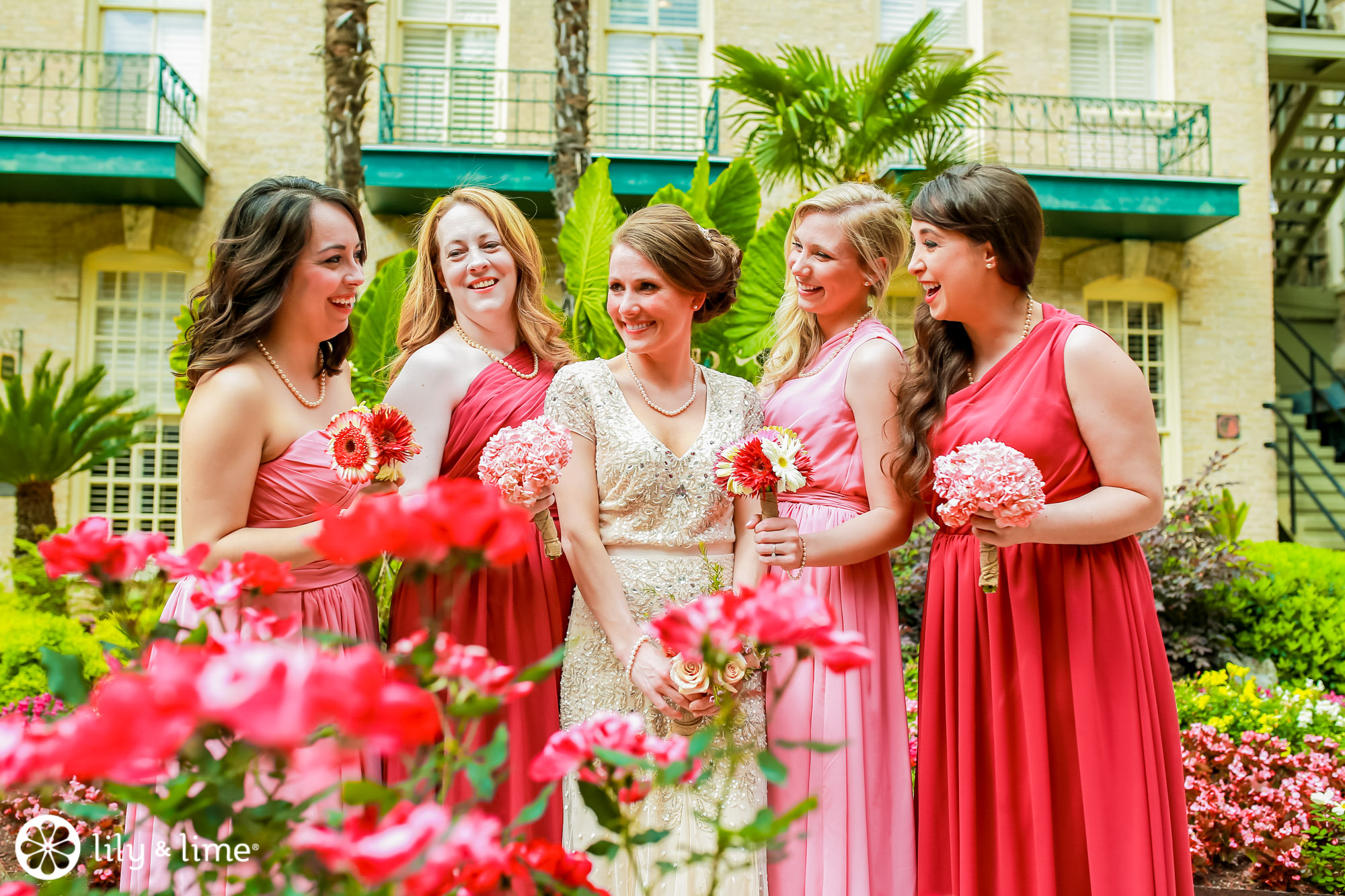 When pink is paired with yellow, on the other hand, it gives your wedding a whimsical tone. If you want something bright, romantic, and playful, this is a great way to go.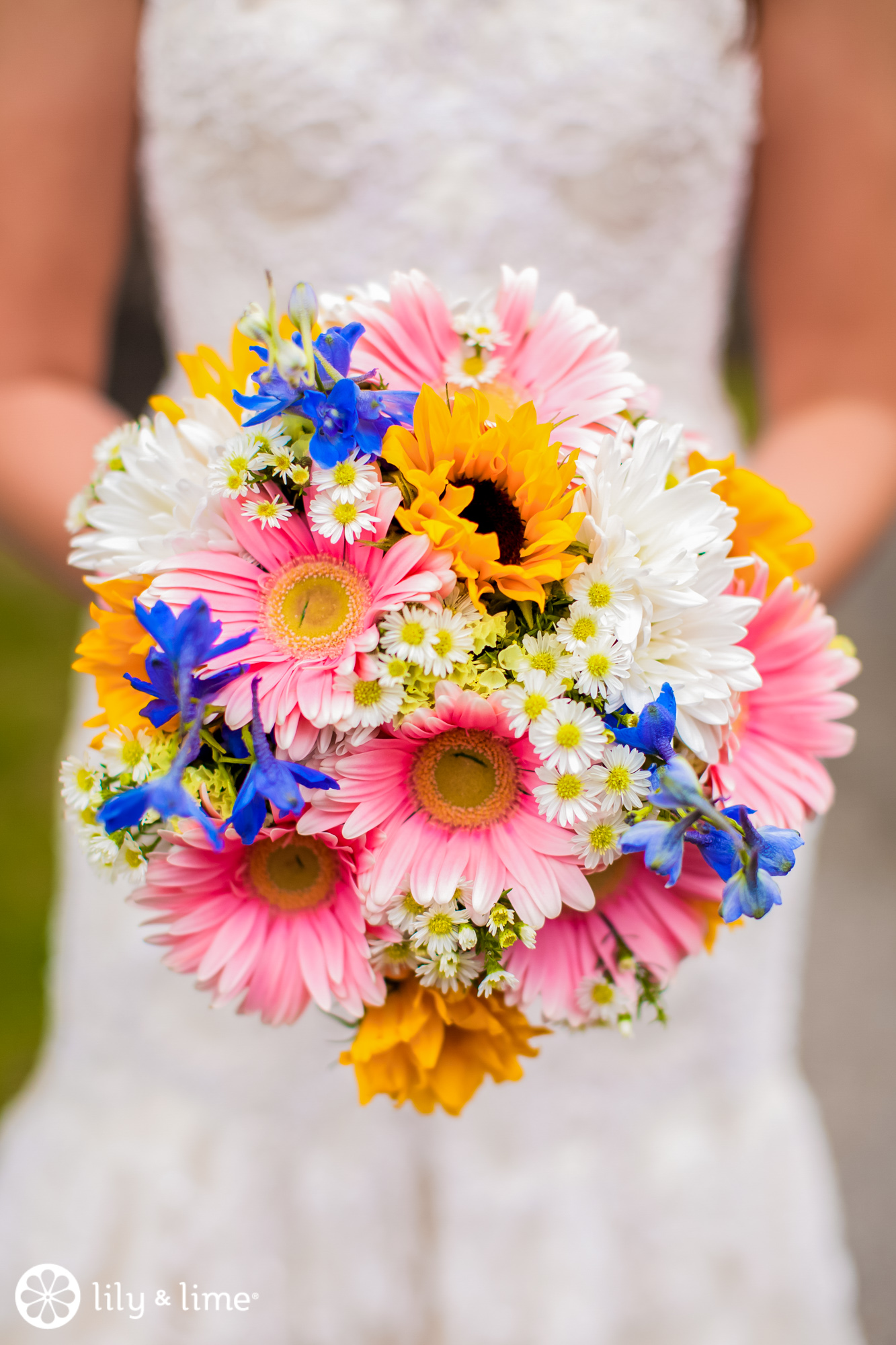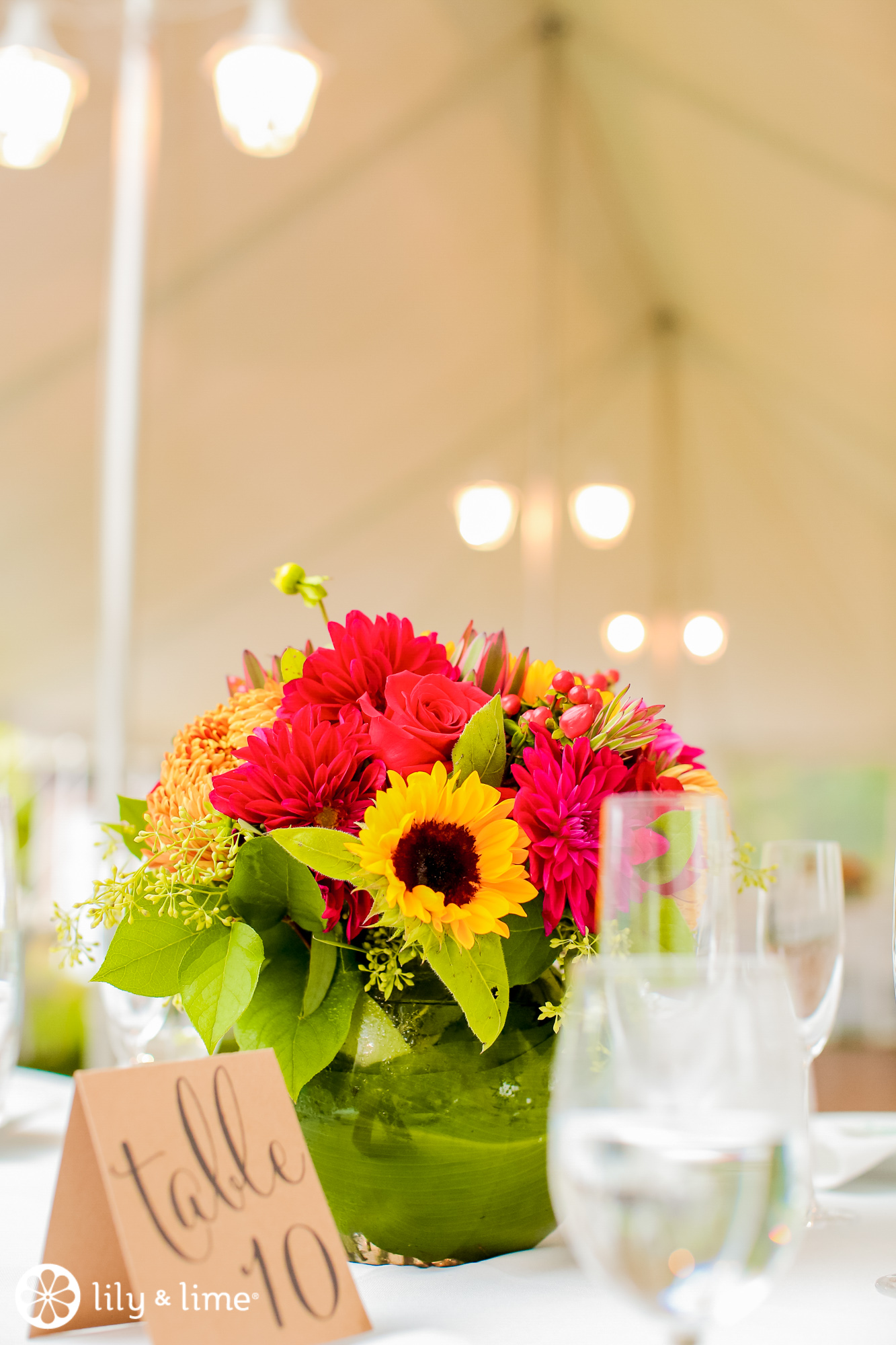 Navy, yellow, and cobalt blue is another way to bring a preppy pop to your nuptials. We like these down-to-earth colors paired with wedding monograms and (yellow!) stripes.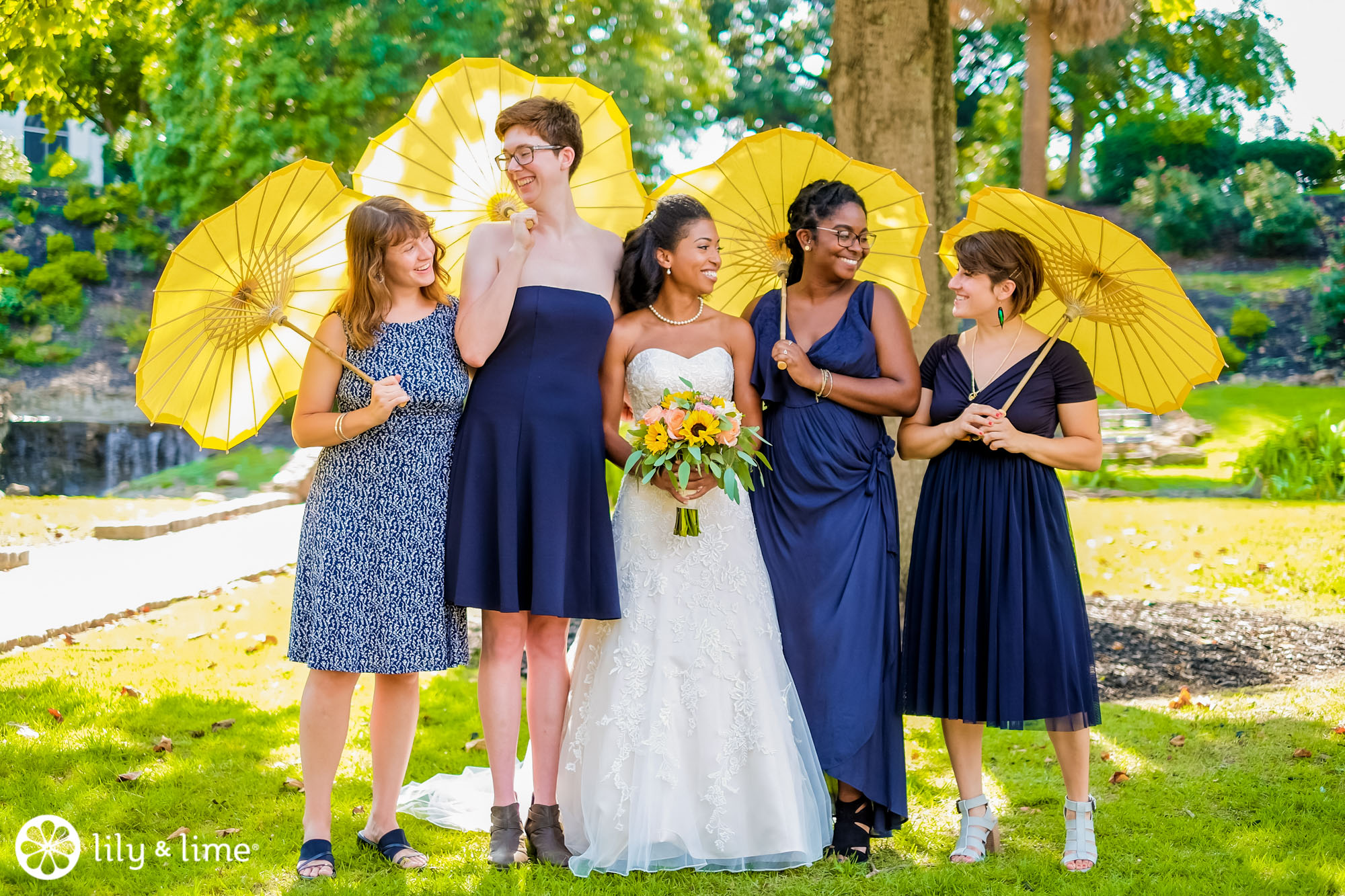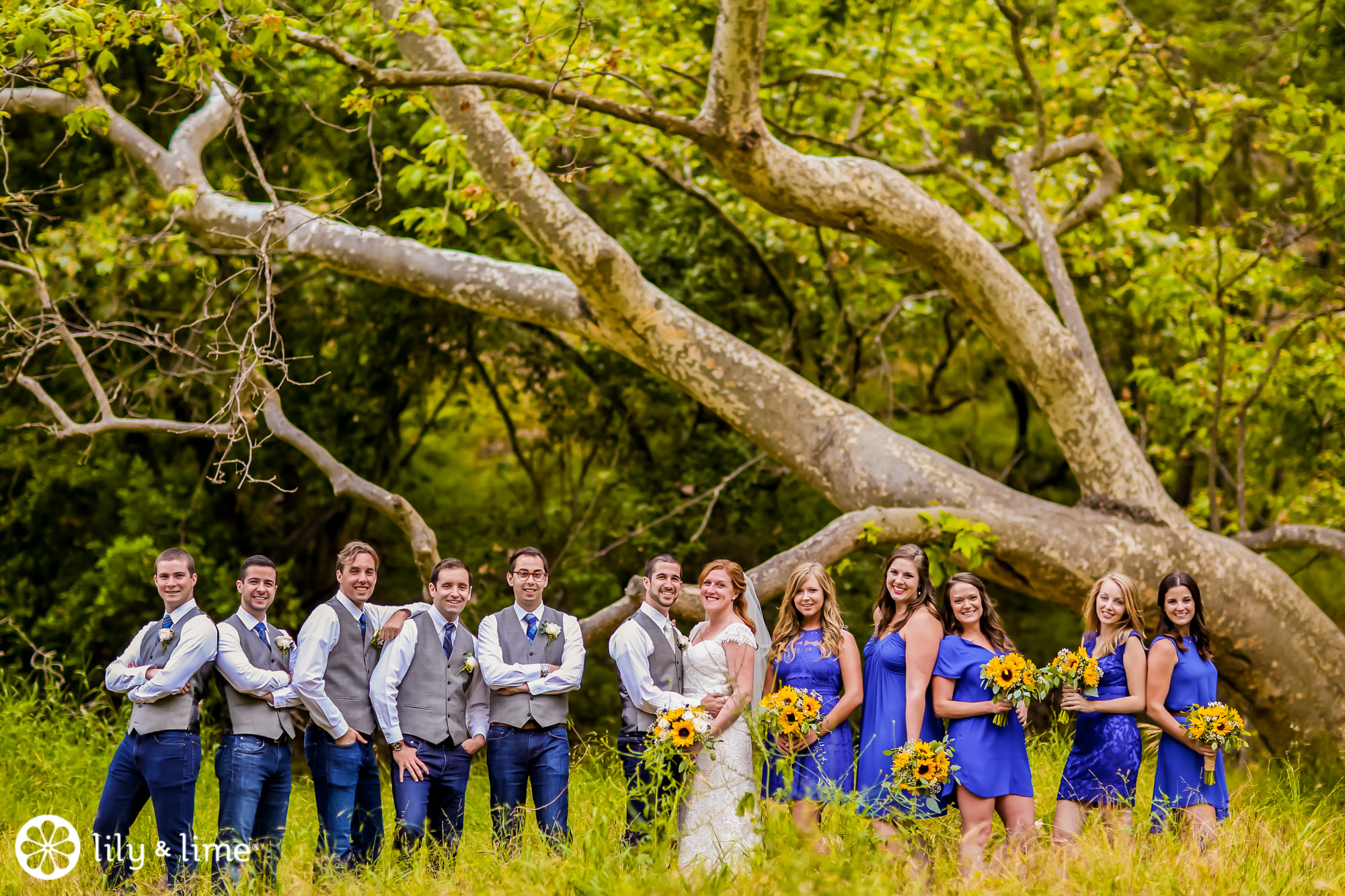 Anything poppy-colored is going to be a stand-out, especially when you pair it with light blues, jade greens, or ivory.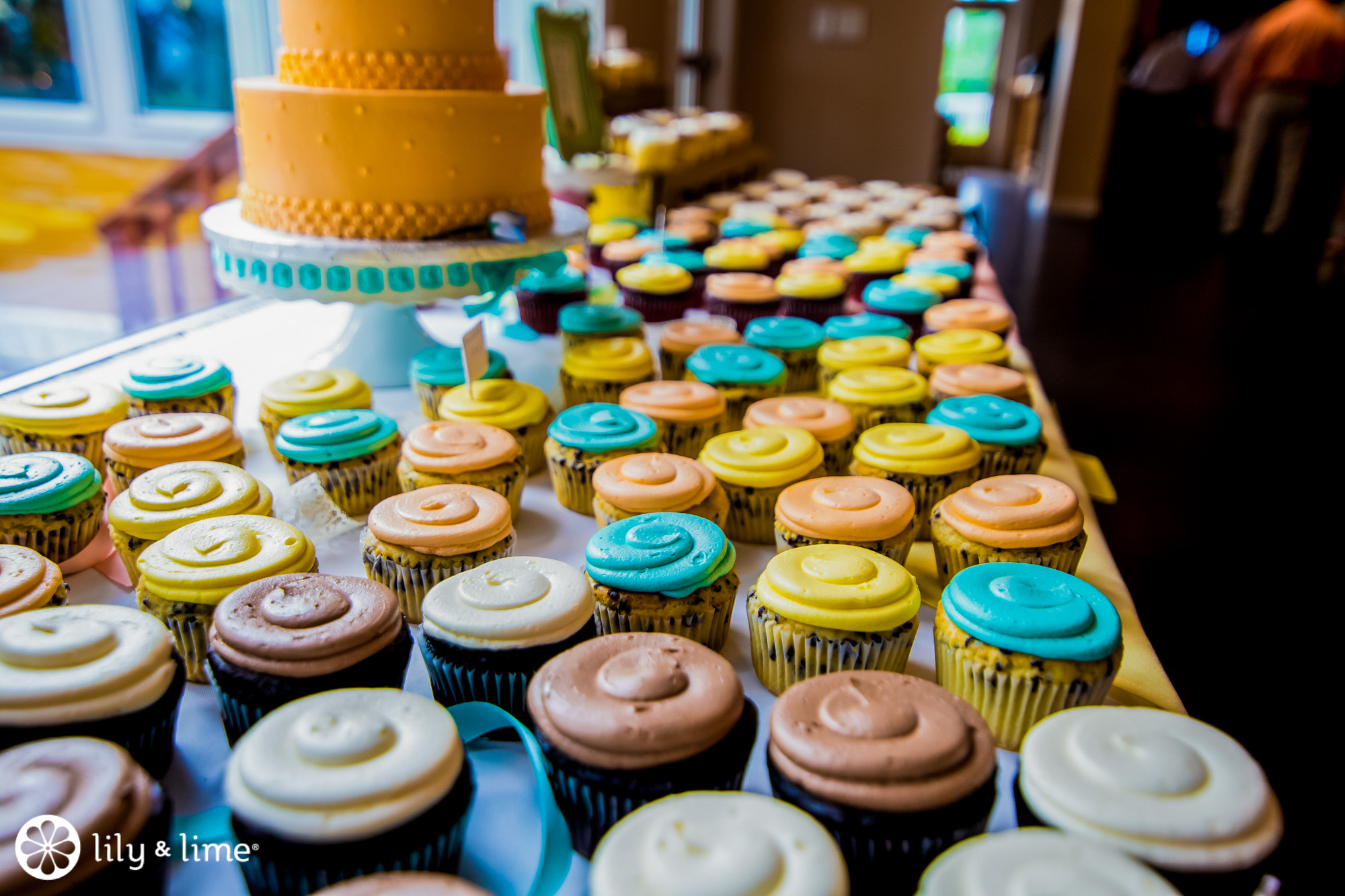 There are so many darling color combinations. Find the combo your eye keeps coming back to, and think of how it will work in your venue setting. If you're drawn to one photo over and over again, that might be the color palette that's right for you!
Looking for more wedding inspiration? Check out the rest of our blog!