Vibrant Valentine's Day Flourishes for a Romantic Wedding
February, 14 2018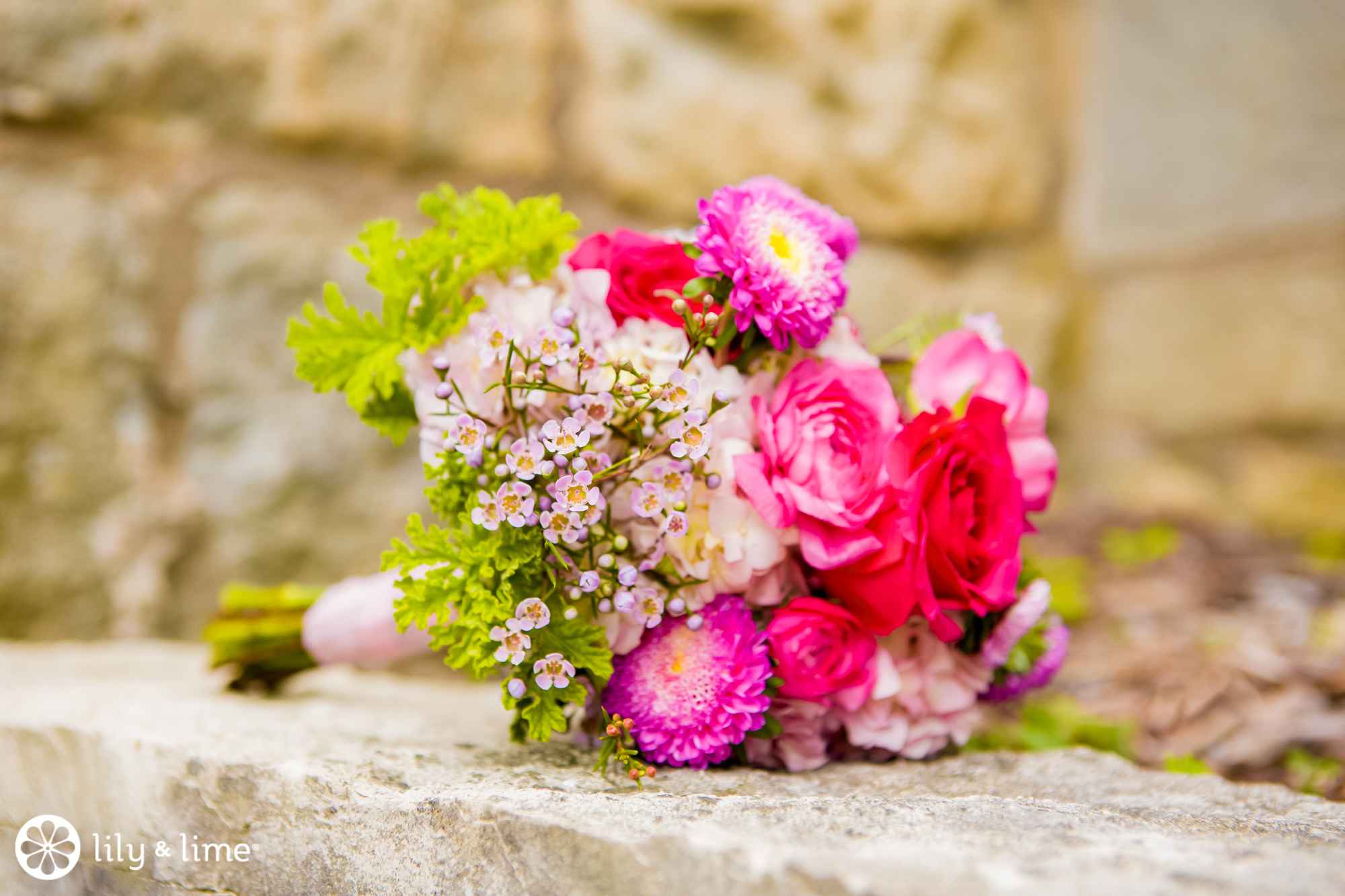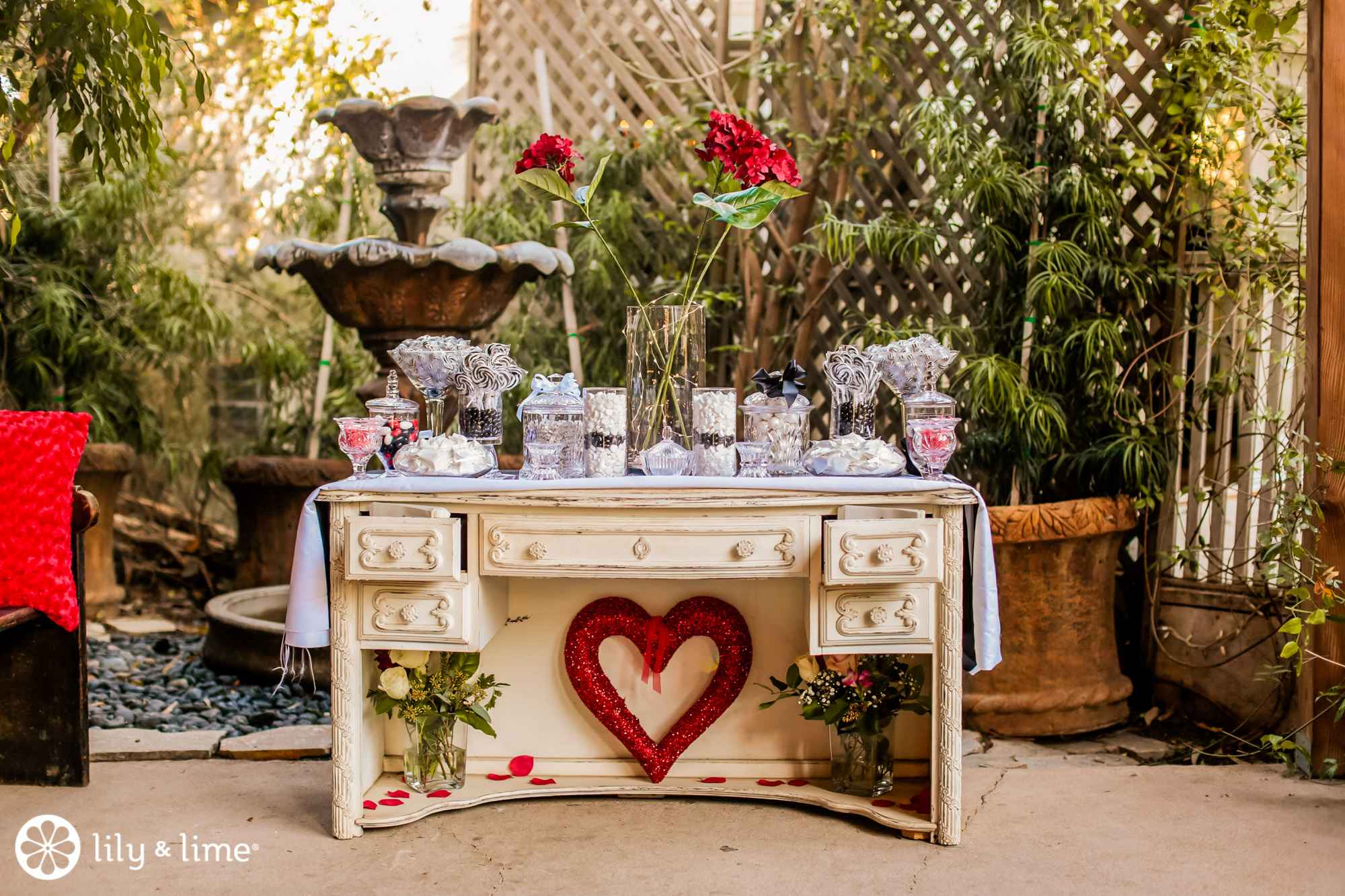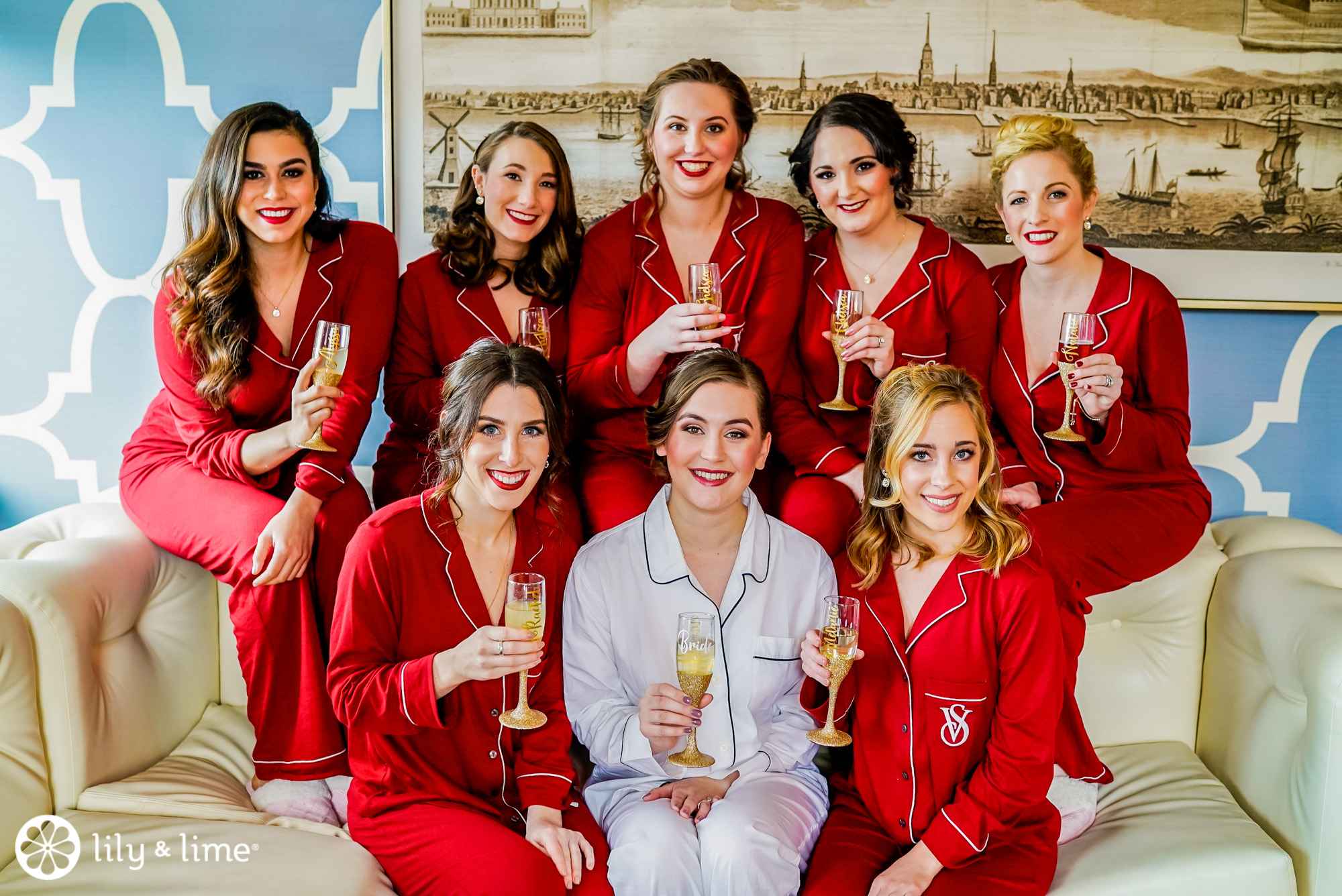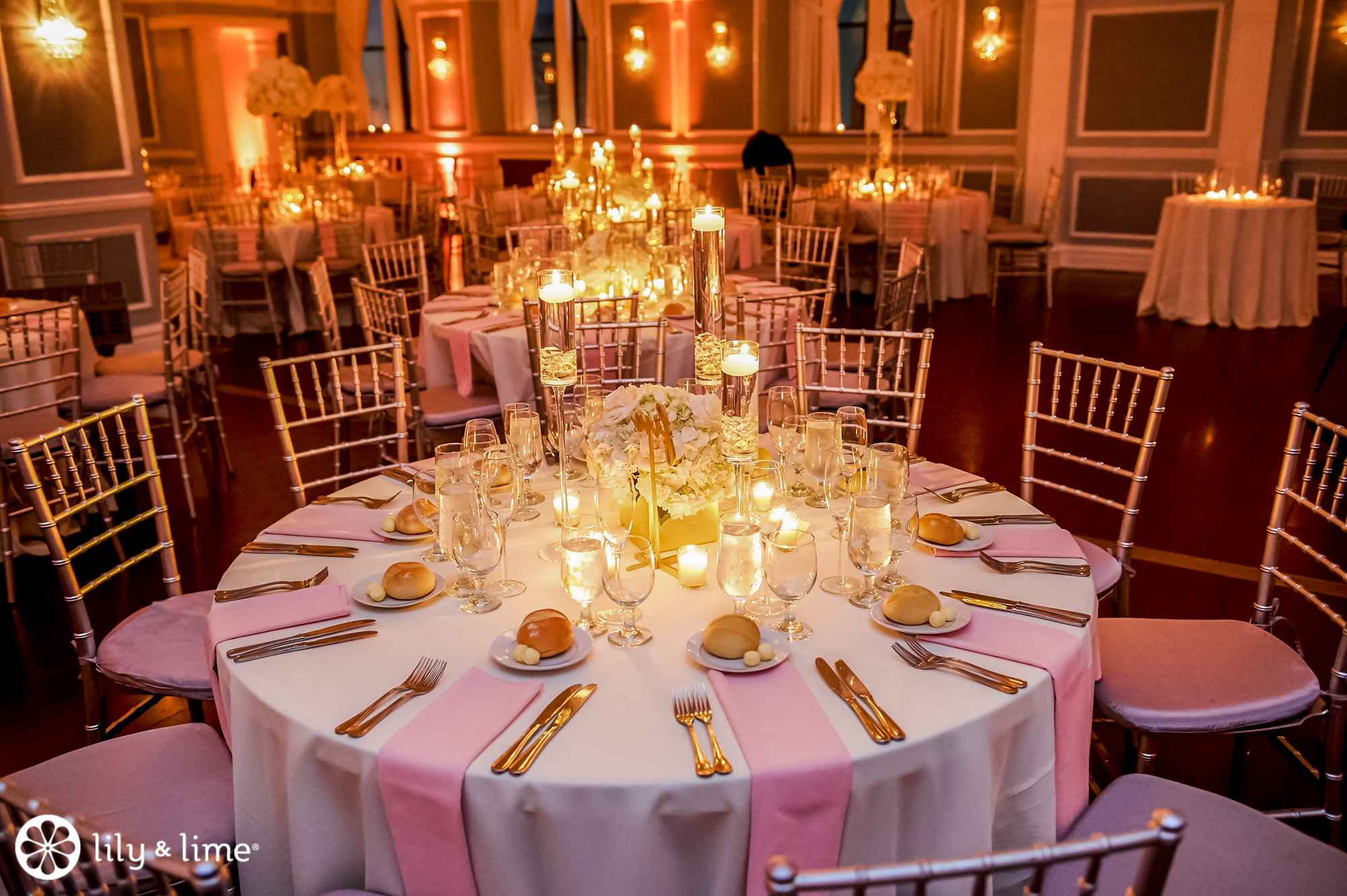 Valentine's Day, the celebration of love, is upon us. In honor of this heart-filled day for lovebirds, we're celebrating Valentine-inspired touches to add to your wedding.

There's no better way to celebrate than with a pink and red color palette. Yes, to some Valentine's Day might be a Hallmark holiday built for selling chocolates, flowers, and jewelry, but we're suckers for romance— especially when it comes with a beautiful color palette.

Pink and red wedding flowers are always a popular choice and for good reason. They're lovely, and they mix well with a variety of different colors. You can add white to keep things light and bright, greenery to make it lush and seasonal, or purples for a sumptuous and mysterious vibe. Red and pink flowers are stunning in bouquets, centerpieces, and topped on wedding cakes.

Thanks to Parks and Rec, we are now aware of the glory of Galentine's Day. Galentine's can be just as special as Valentine's day. So celebrate your love for your best bridal party gal pals by donning red pajamas as you get ready for the big day.

As a bride, you can look pretty in pink with some softly colored accents to your bridal look. Our favorite bridal accessories and bridal shoes are in blush hues. It adds a romanticism and a flattering flourish of color, while still keeping things delicate and traditional.

Of course, it wouldn't be Valentine's Day without some sweet treats! Cupcakes and cotton candy are perfect for a pink flourish. You can bring Valentine's fun into your decorations, too. Heart details and the traditional Valentine's color palette is perfectly suited to wedding décor. Dream up some romance and make it a reality with Valentine's Day details. After all, there's no better place to tie in the holiday of love than at a wedding.

Wedding planning have you stressed? Take it easy by taking advantage of all the wedding photography inspiration on our blog! We've got tips and tricks to help you plan the perfect day without breaking a sweat!