Congratulations - you're marrying your soulmate! But don't forget - your wedding day is still about sharing the spotlight with your SOUL sisters (or brothers), too! Yes, we're talking about your BFF - your No. 1 support system, sidekick and partner-in-crime. Of course, this category can also include close family like siblings and cousins, too!

Like every venture in your life, your BFF will be there every step of the way - from planning to the day you say, "I do!" She'll make wedding planning fun for the months leading up, helping turn those dreams into reality. She'll help you get ready, give a hilarious maid of honor speech and help keep you calm.

Since today is National Best Friends Day, we'll pulled together some wedding photography tips to honor your BFF(s) and your everlasting bond. Let the fun begin!
1. Giddy Getting-Ready Shots
Make sure your wedding photographer is there to capture all those fun behind-the-scenes shots. From the classic robe-wearing morning down to securing and touching up the wedding dress, your bridesmaids will help you relax, loosen up and make sure everything is just right. And the guys? They can get pre-pumped-up, too!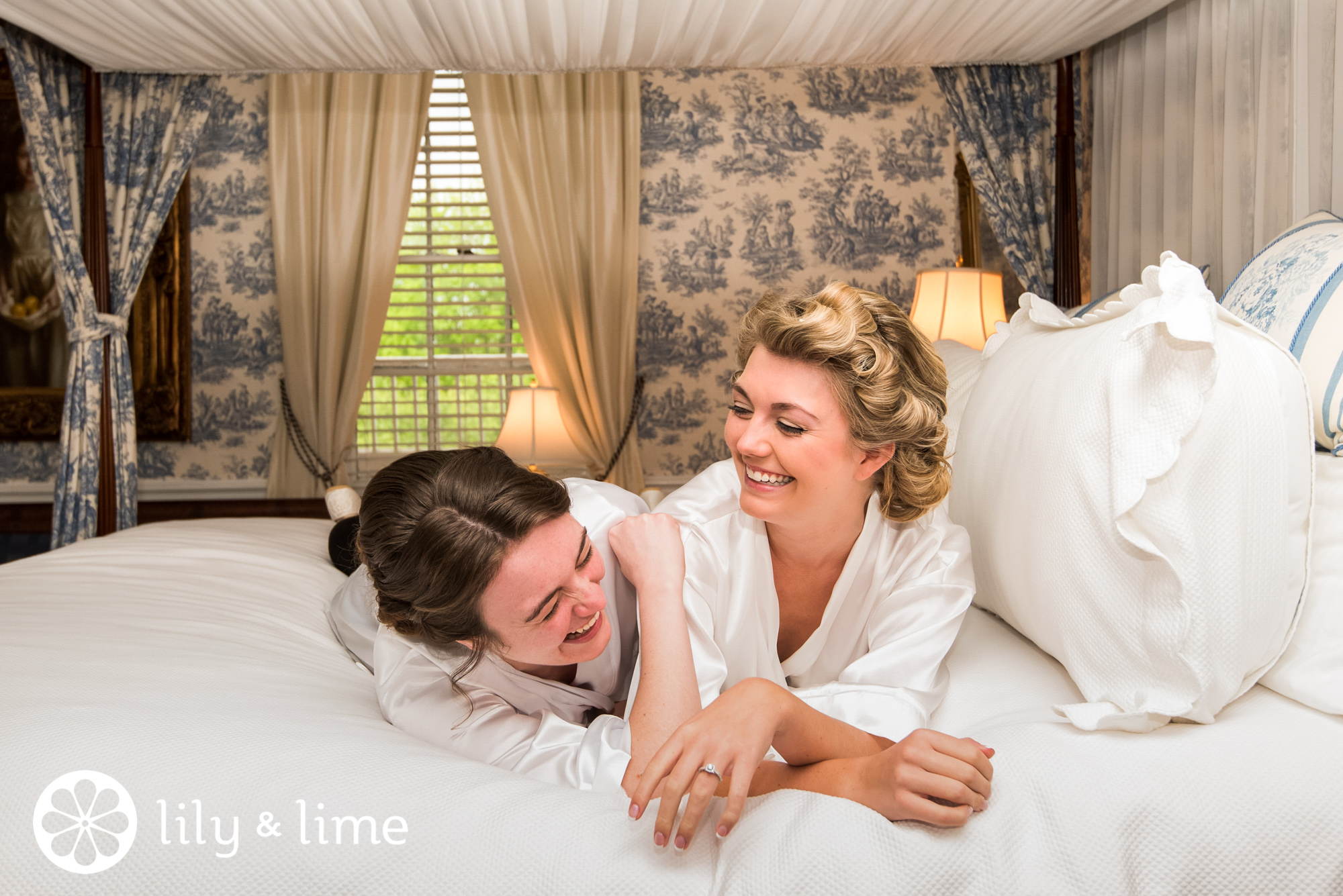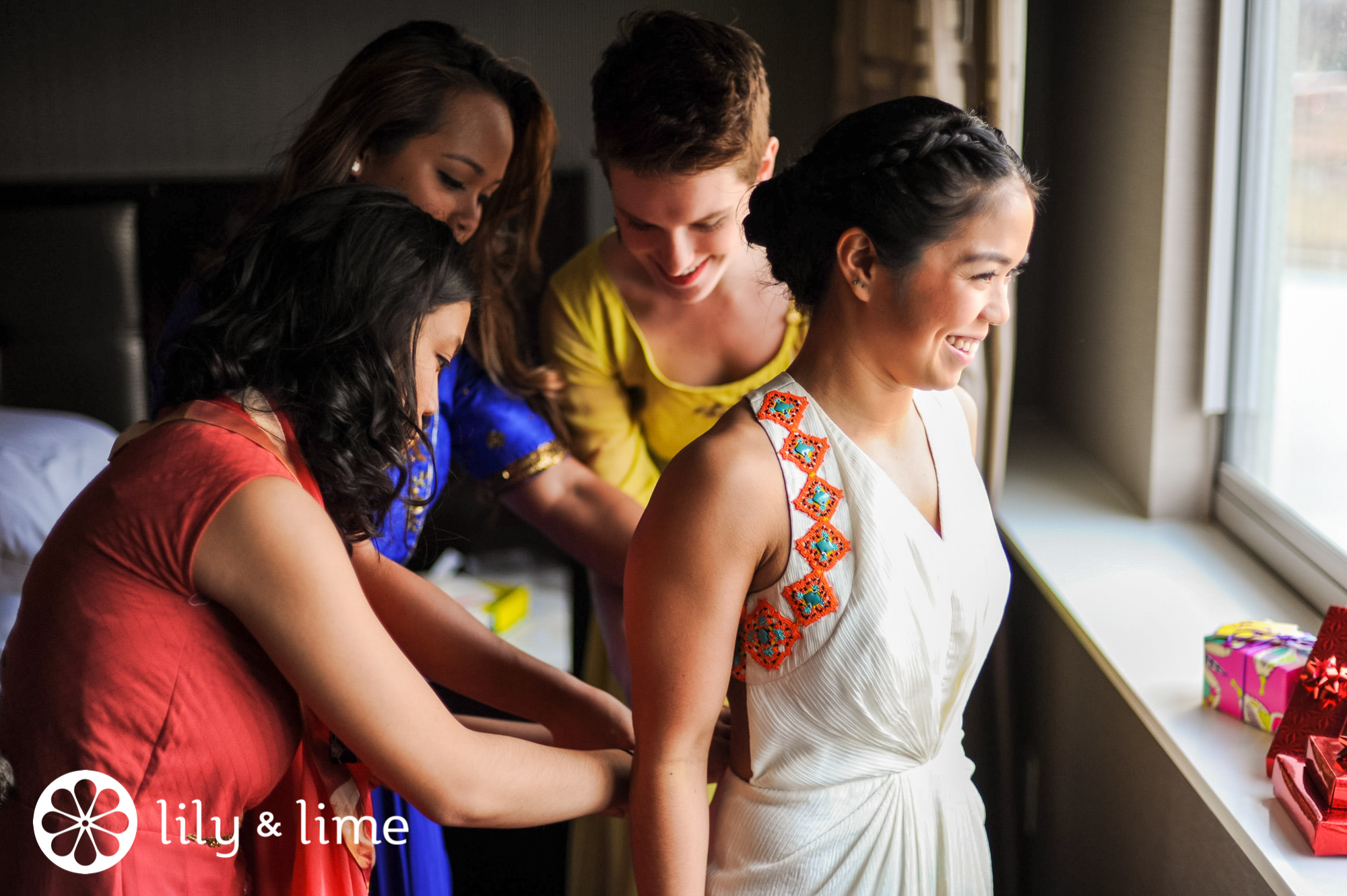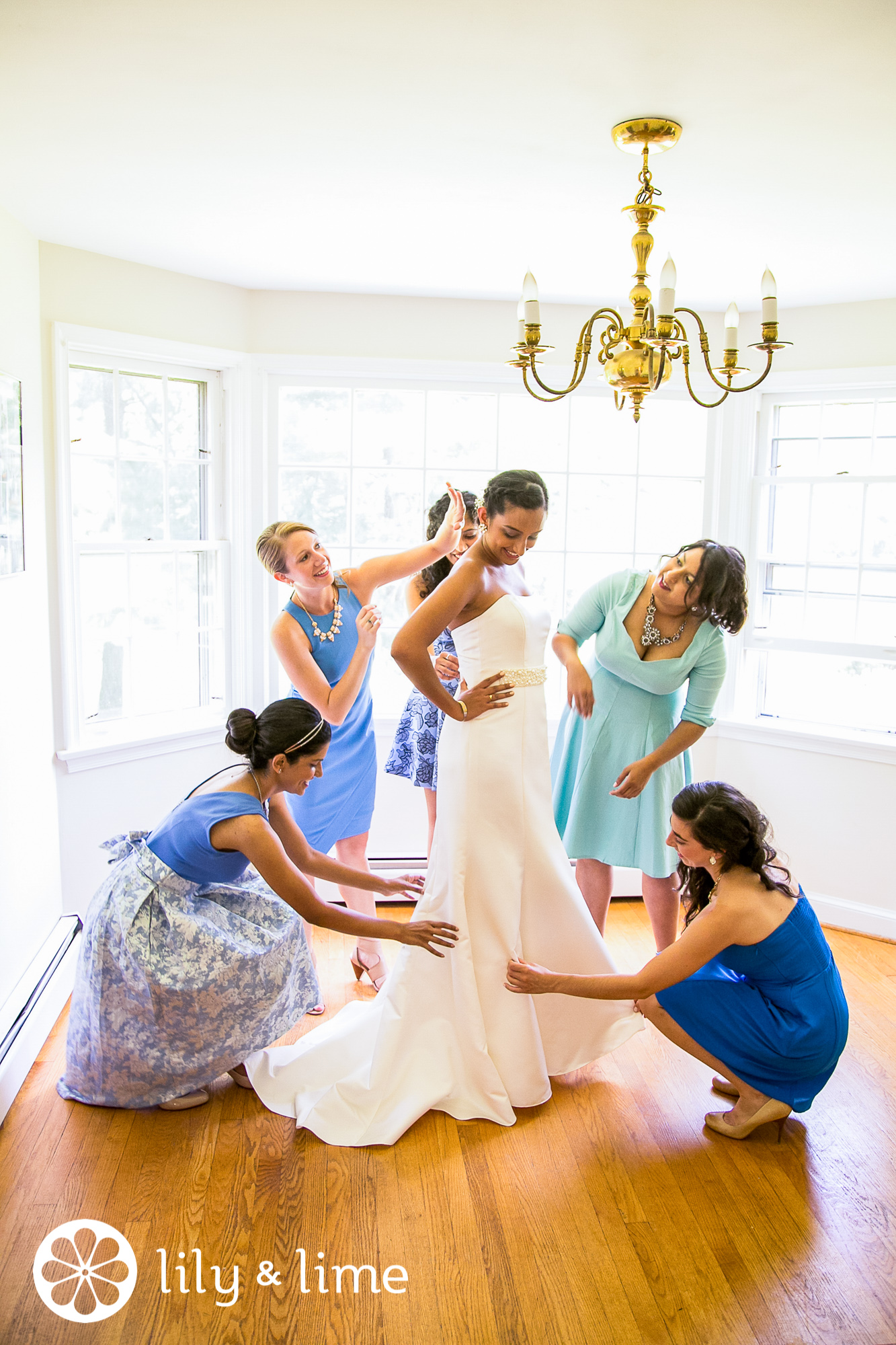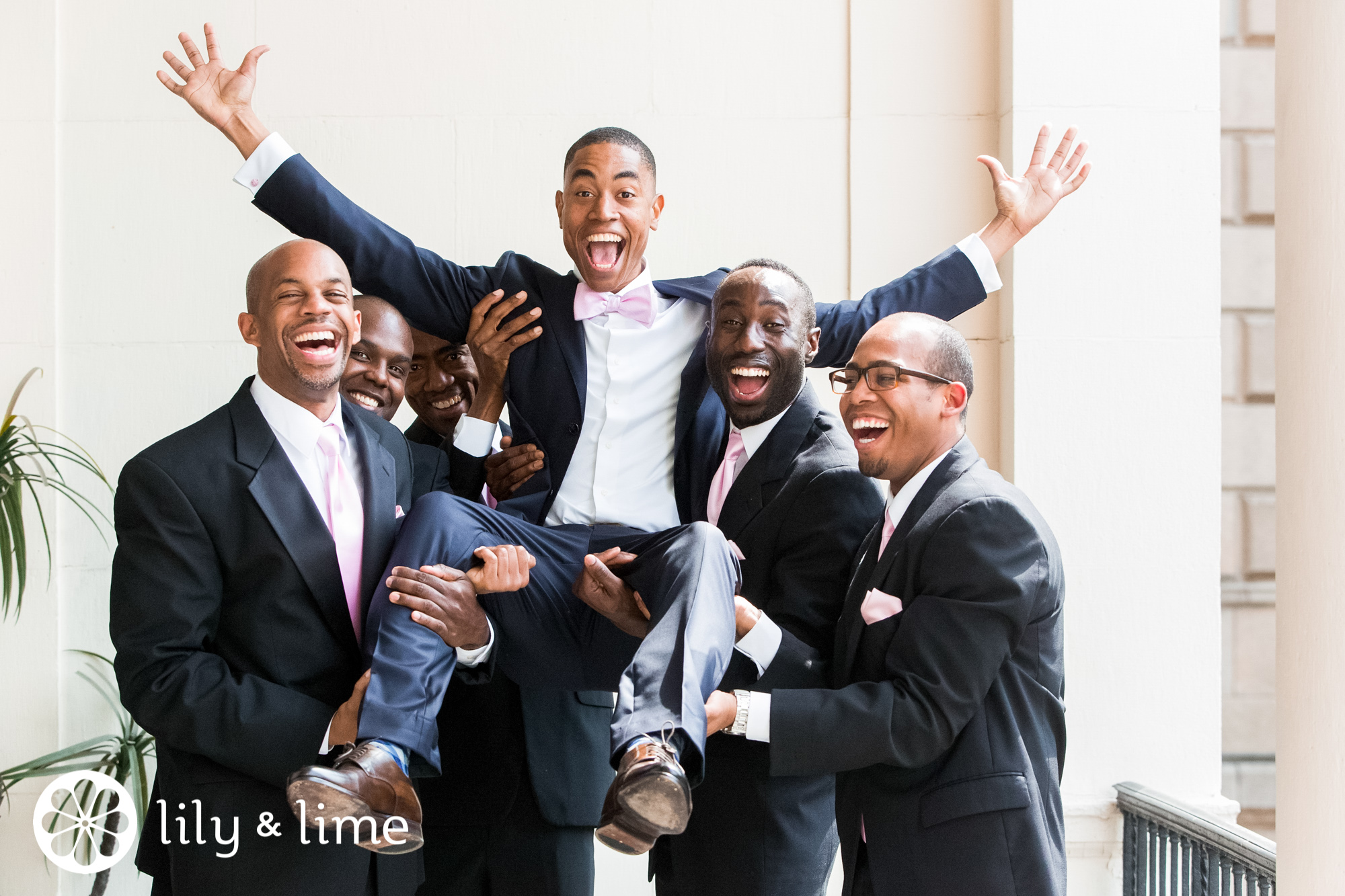 2. All-Smiles Group Shots
When it comes to the bridal or groom crew shots, tell your Lily & Lime wedding photographer to get creative. From traditional group shots to the interactive candid moments - you'll want these special moments on camera.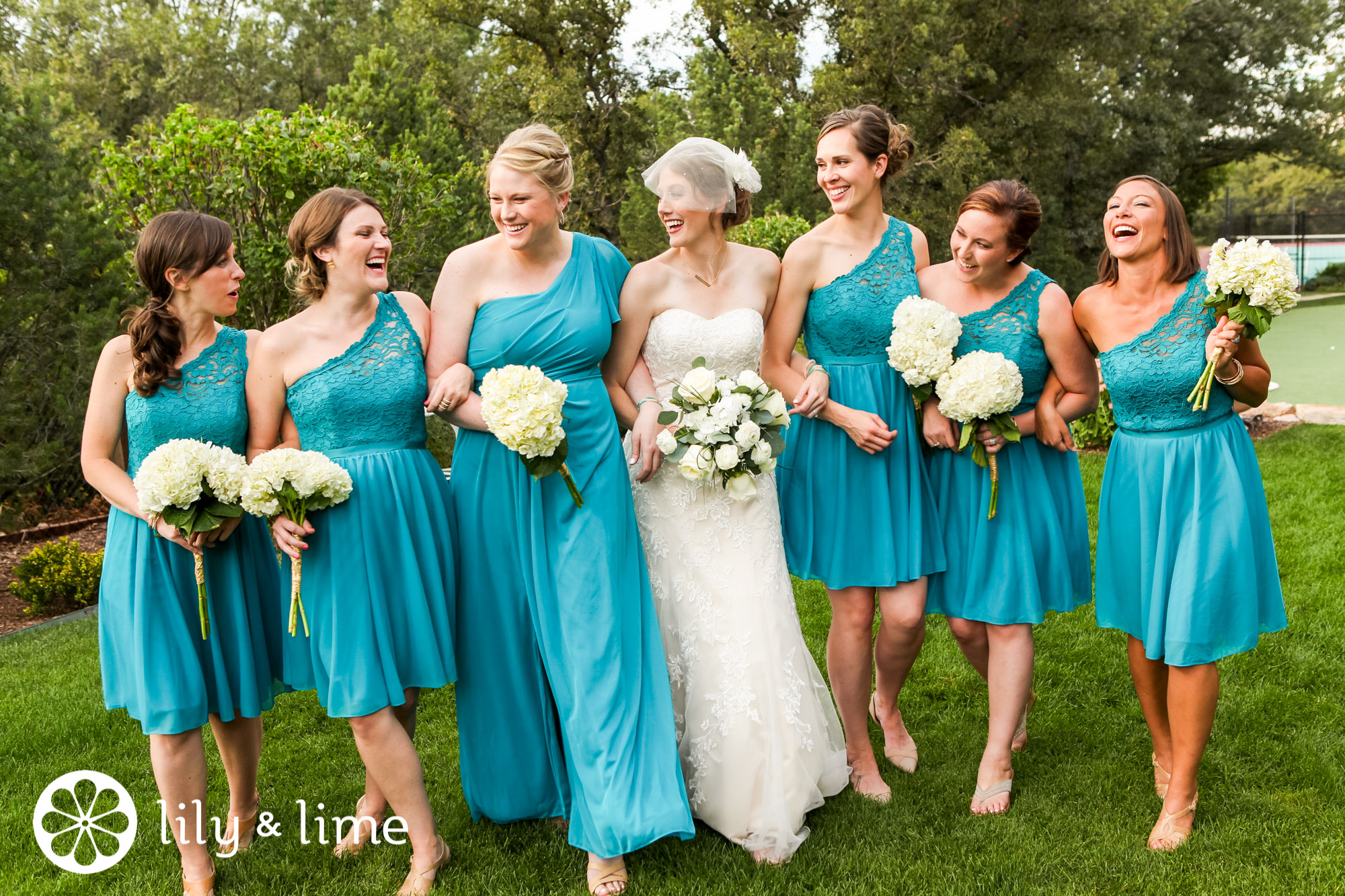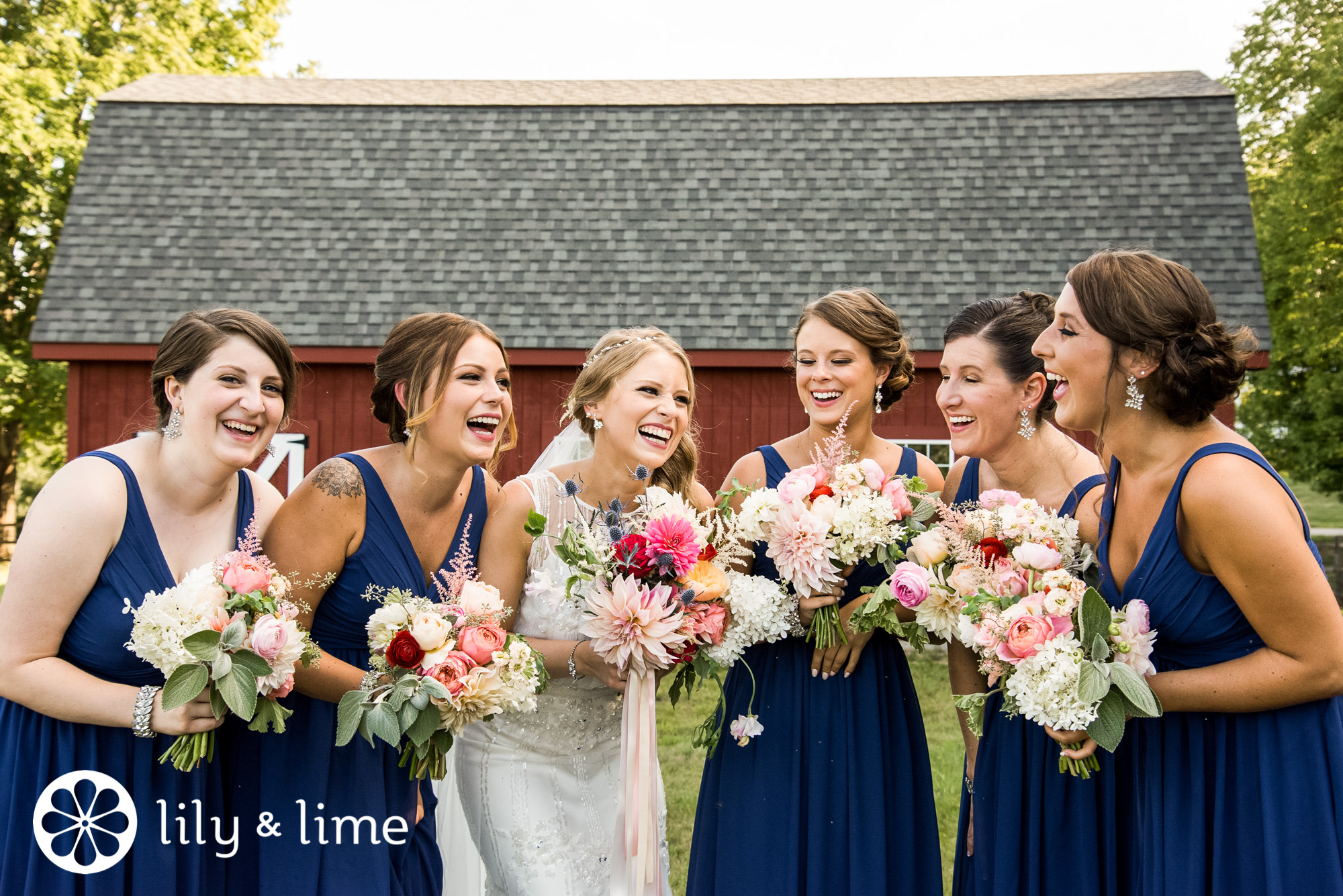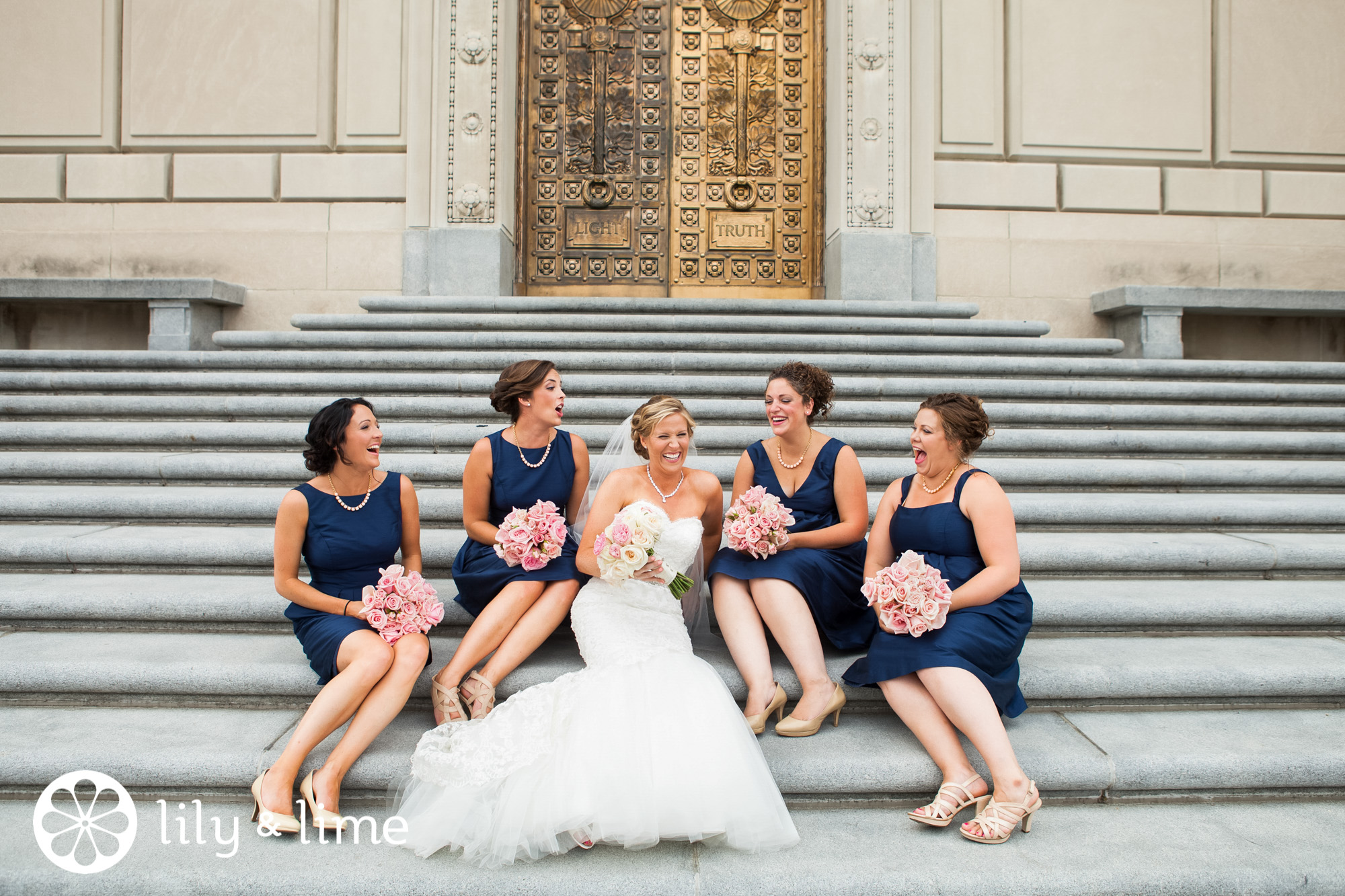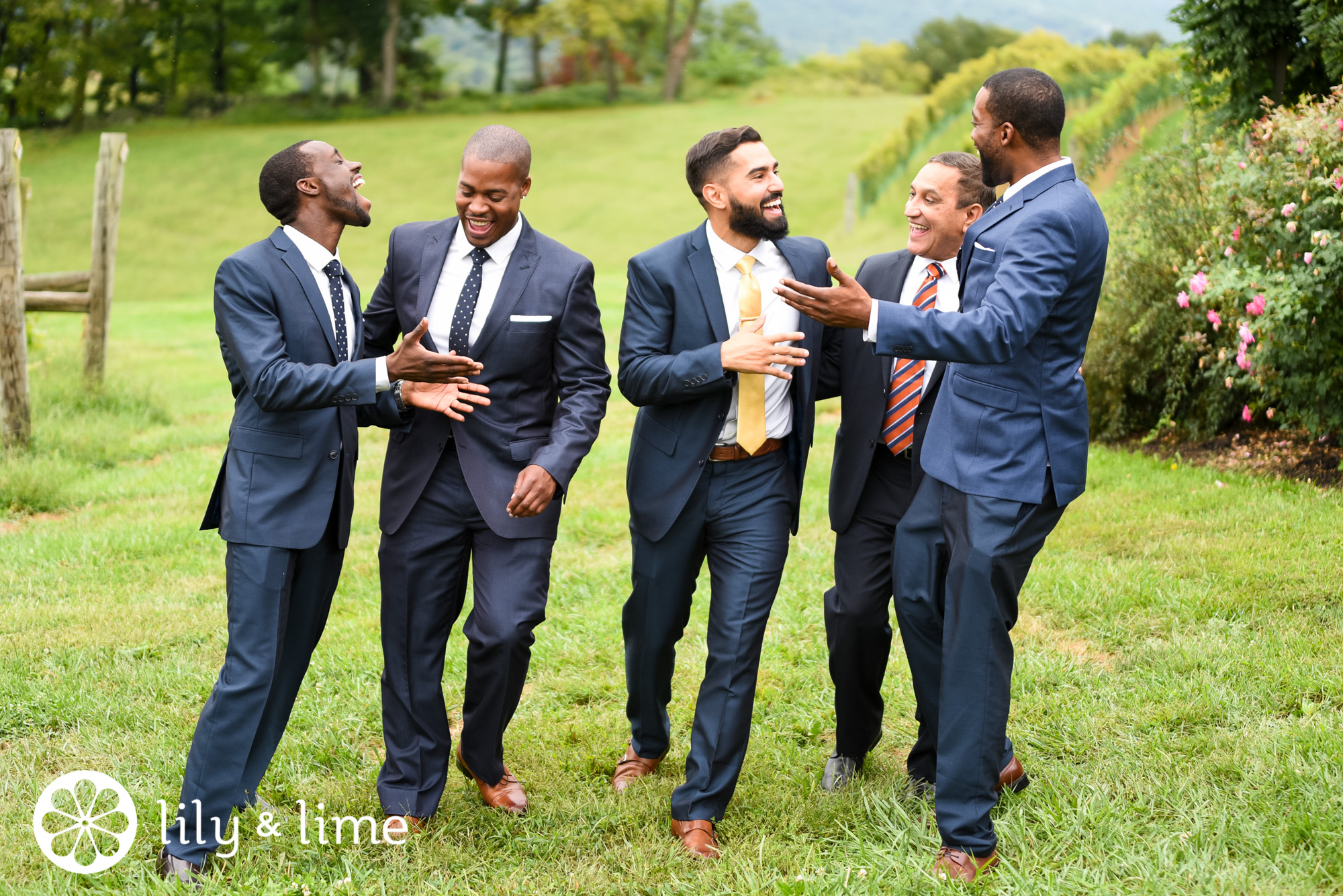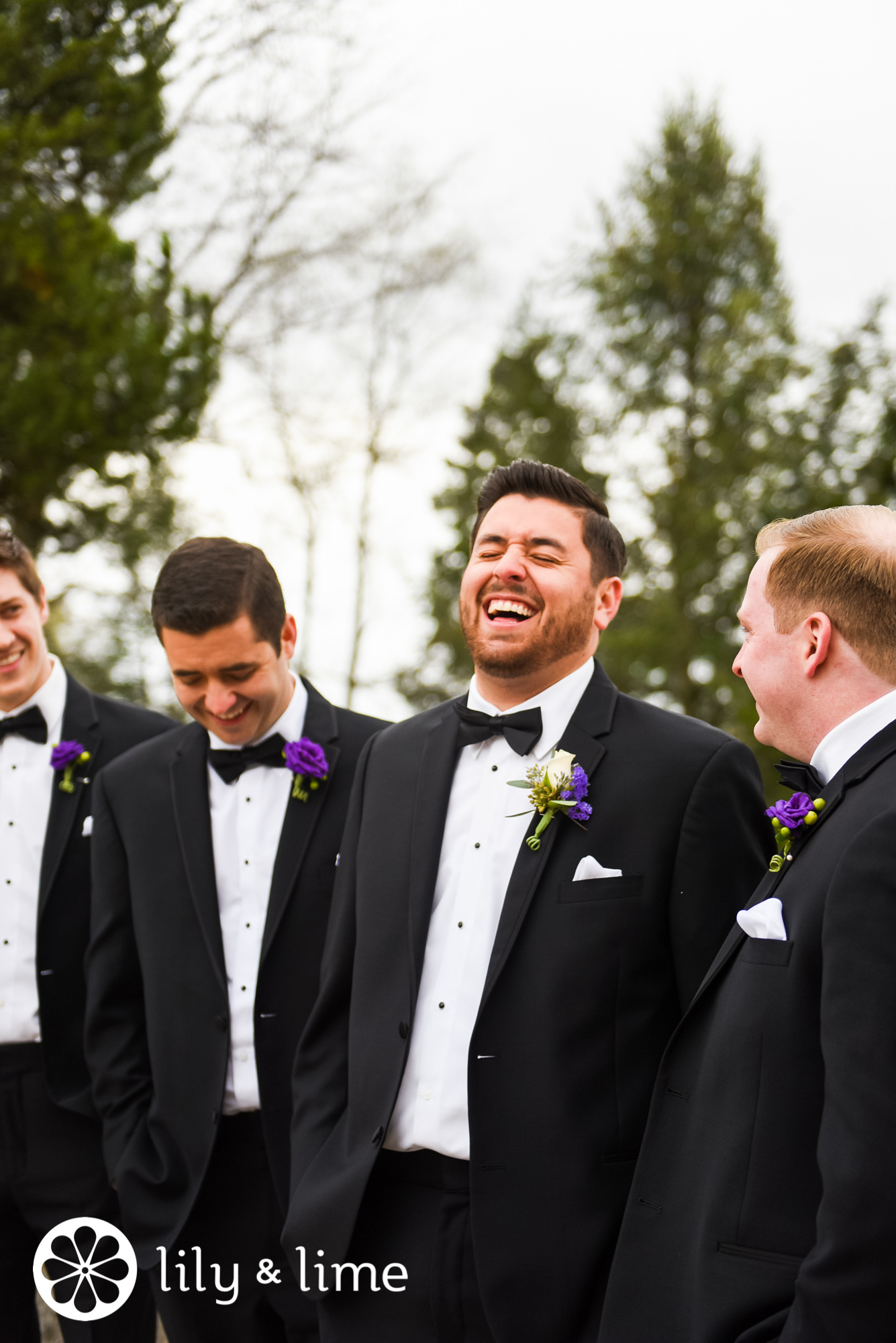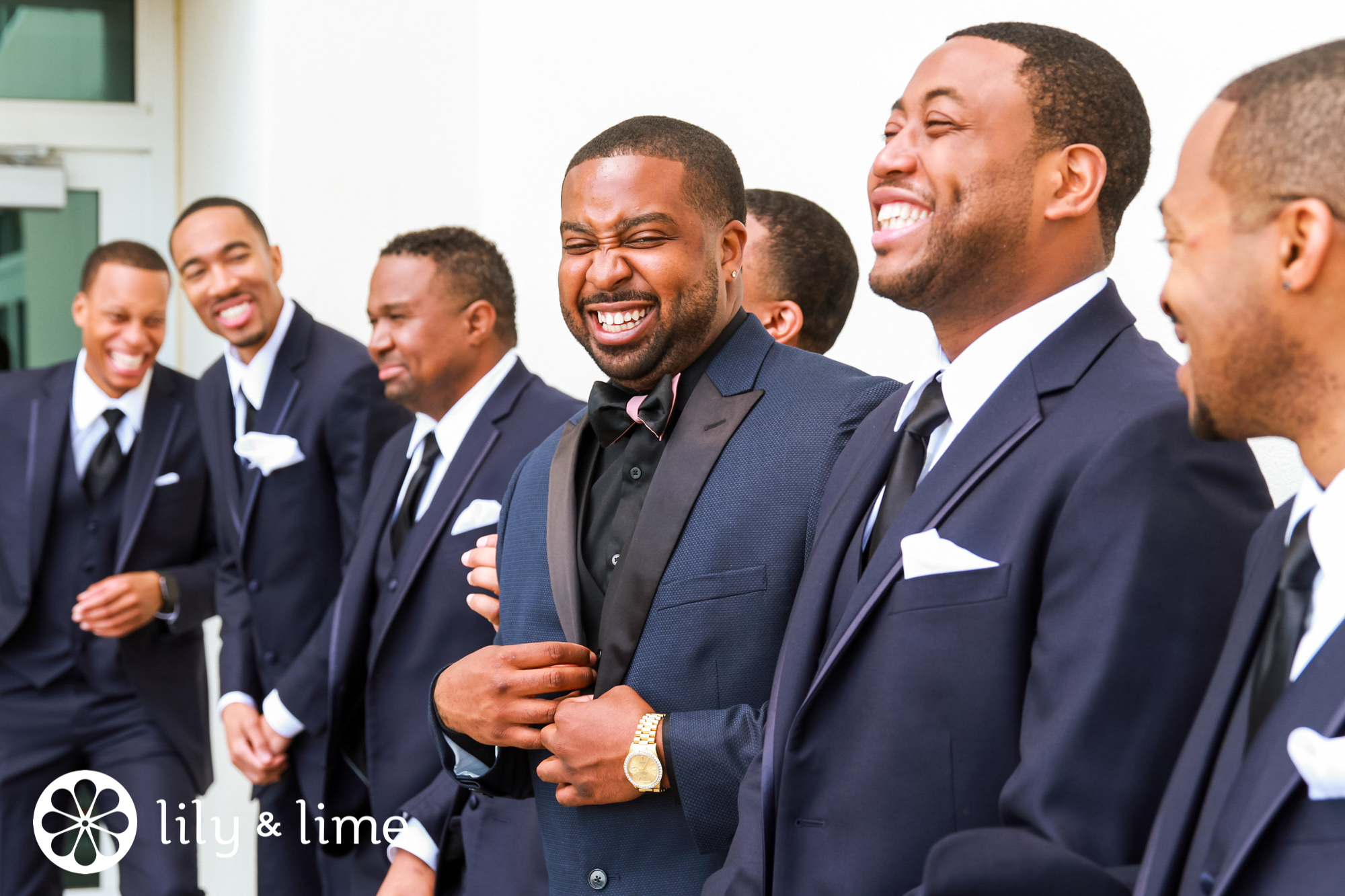 3. Gorgeous Bridal Portraits
Brides, get ready to be showered with the feel-good attention! A gaze-at-the-bride shot is a cute and classic pose you have to try. Laughs encouraged!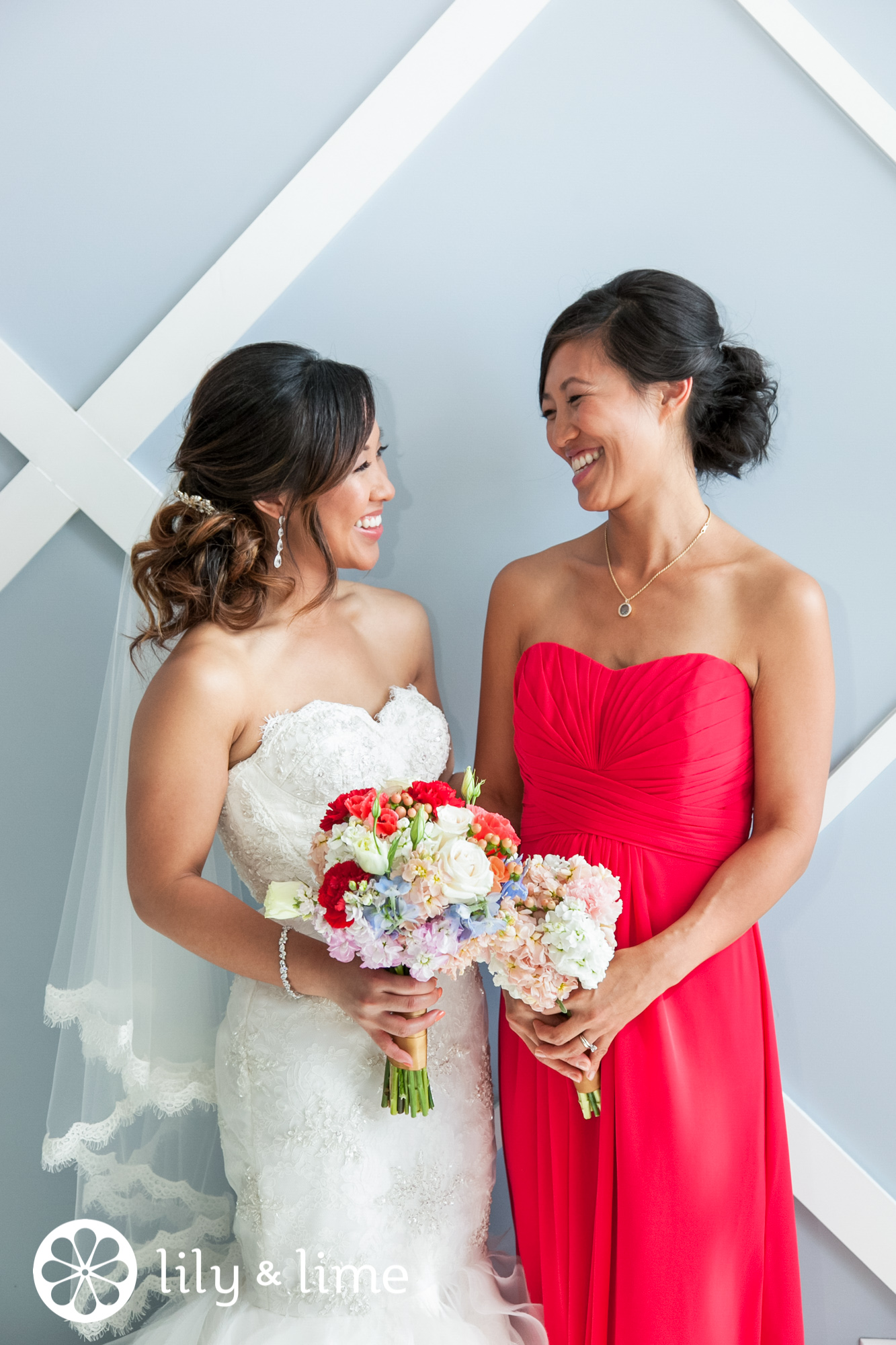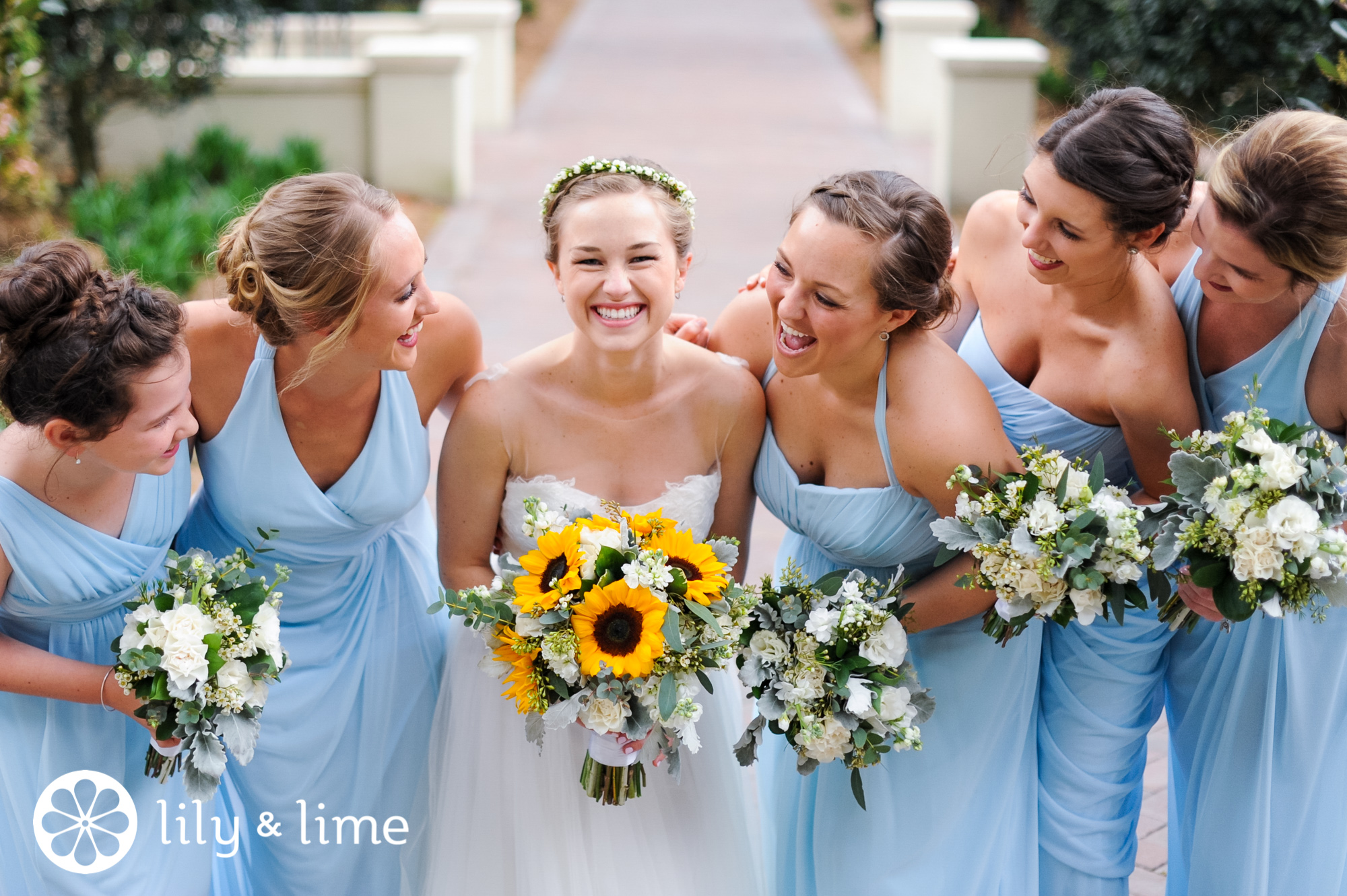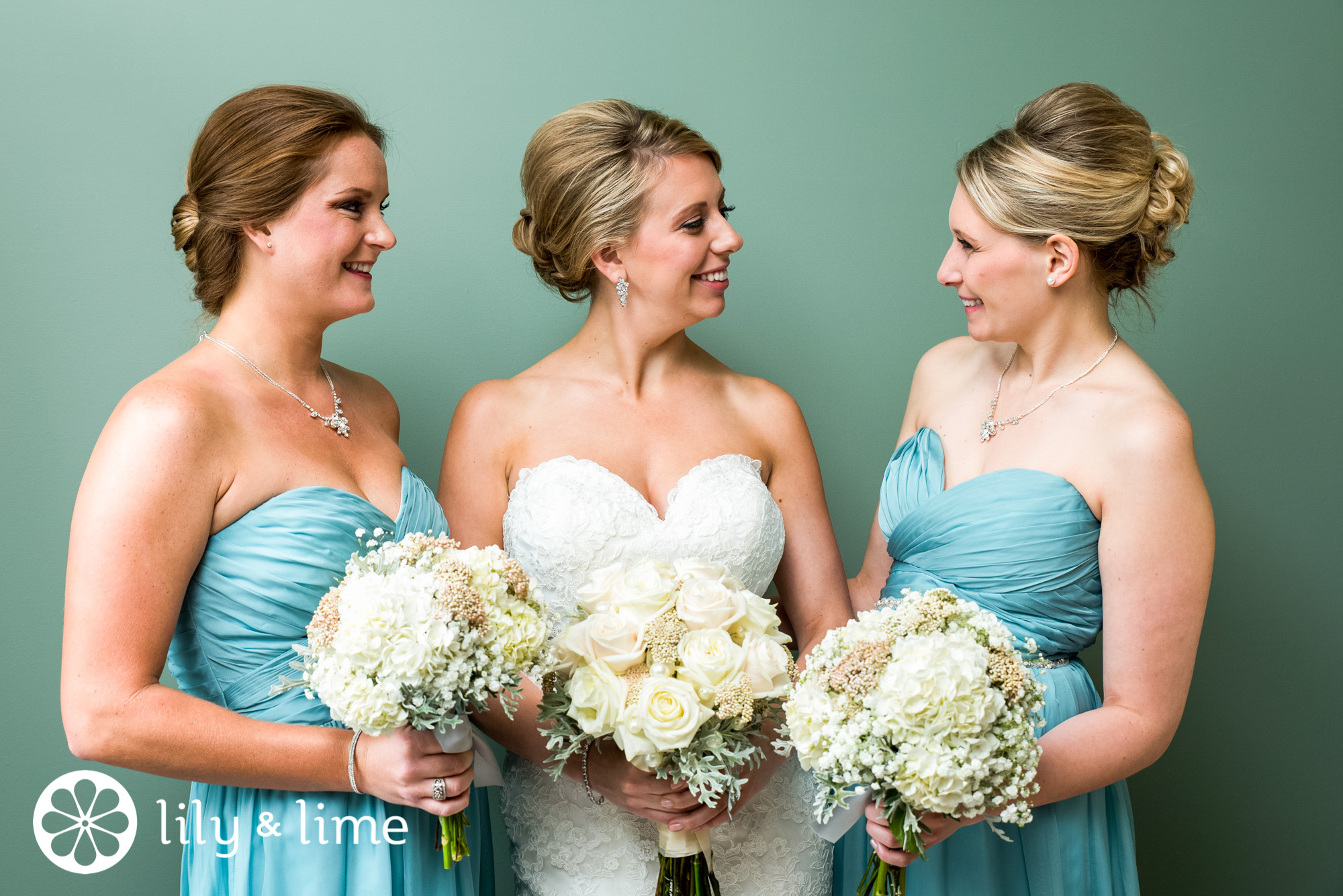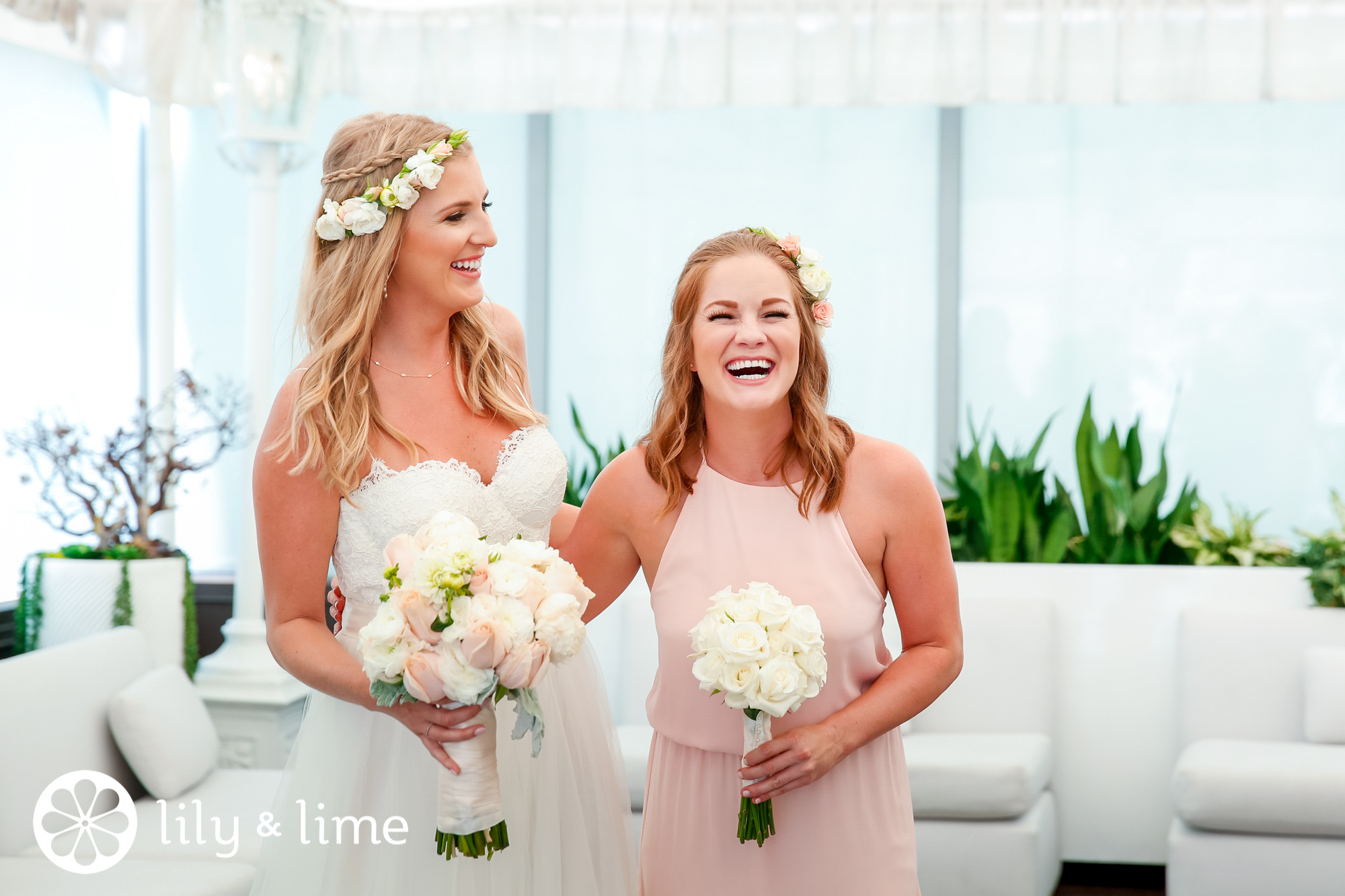 4. Pals with Props
Sunglasses, signs or photo booth props really stand out in photos and shows the excitement. One idea we love: Holding up chalkboards that express where your everlasting friendship began!



4. In Good Spirits
Give a toast to an unforgettable day and night together with some candid shots over a toast! It's always fun to look back and reminisce.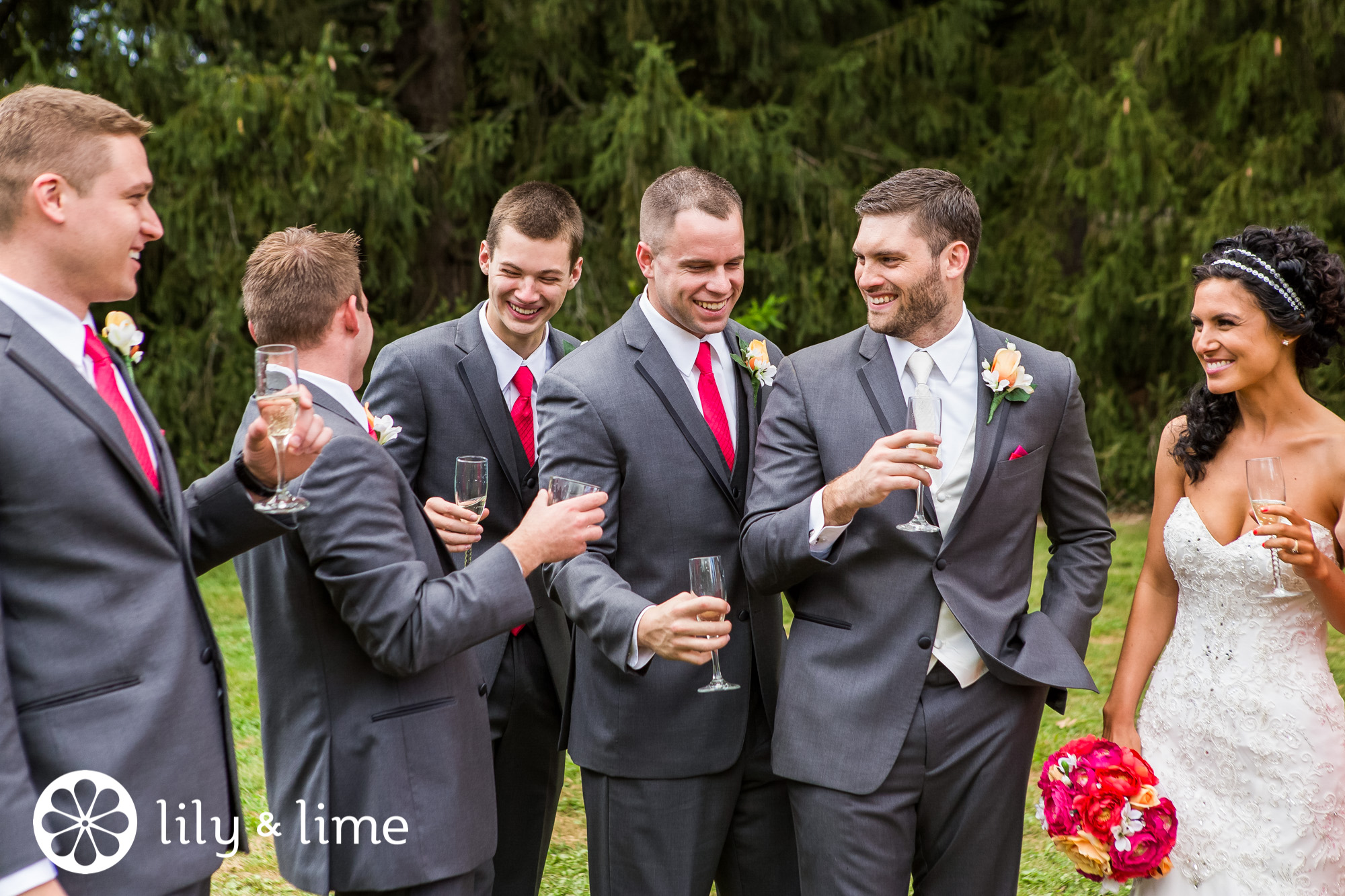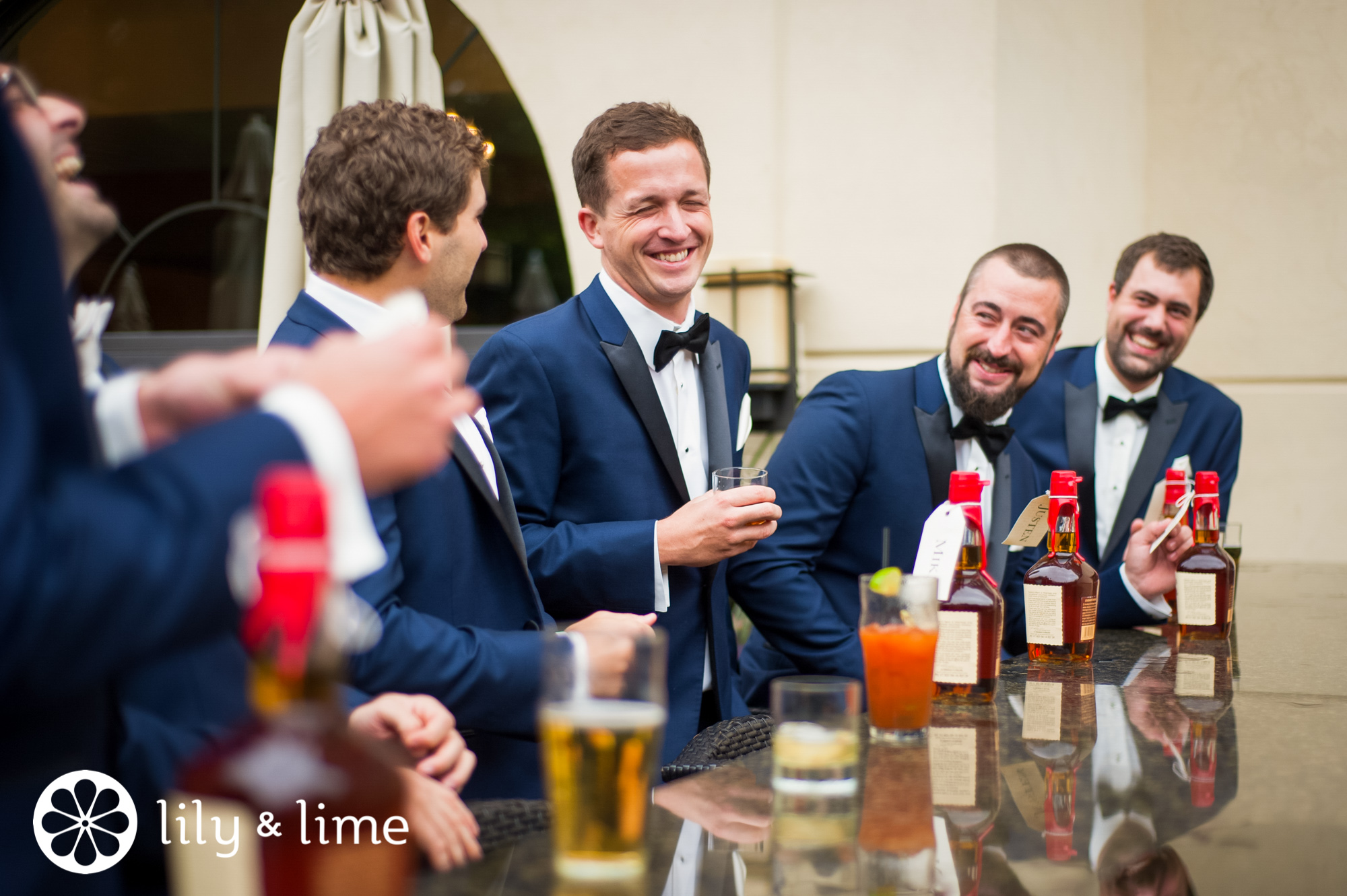 5. Special Hugs for Your No. 1
Make sure your wedding photographer captures those sweet moments between you and your maid of honor!! No matter where life takes you, this person will always have your back.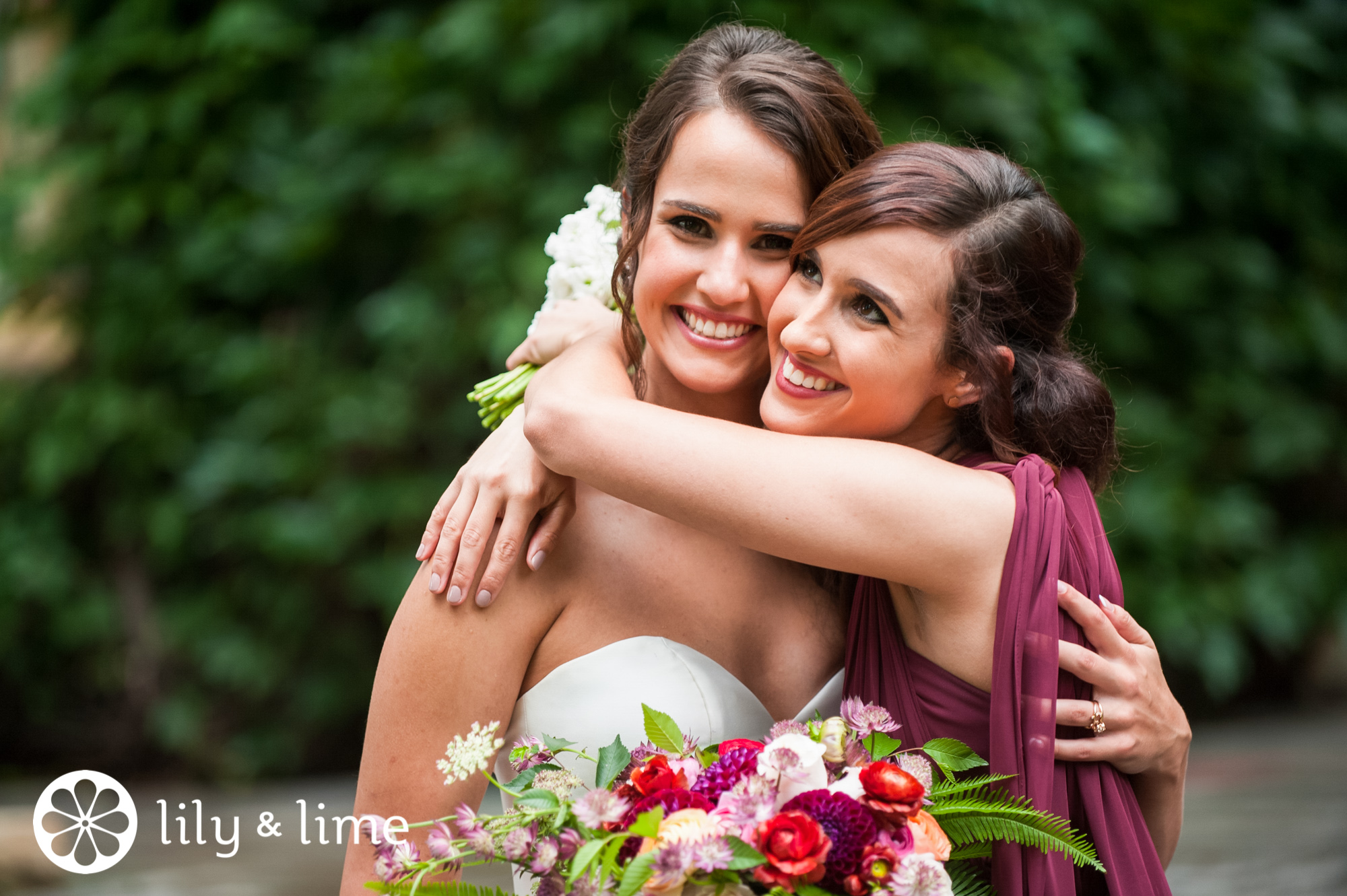 What other ways would you express some BFF love for your wedding photography? Tell us in the comments!

Don't forget to tell your BFF how excited you are for them to stand next to you on your big day!