Wedding Day Details for the Men
February, 3 2017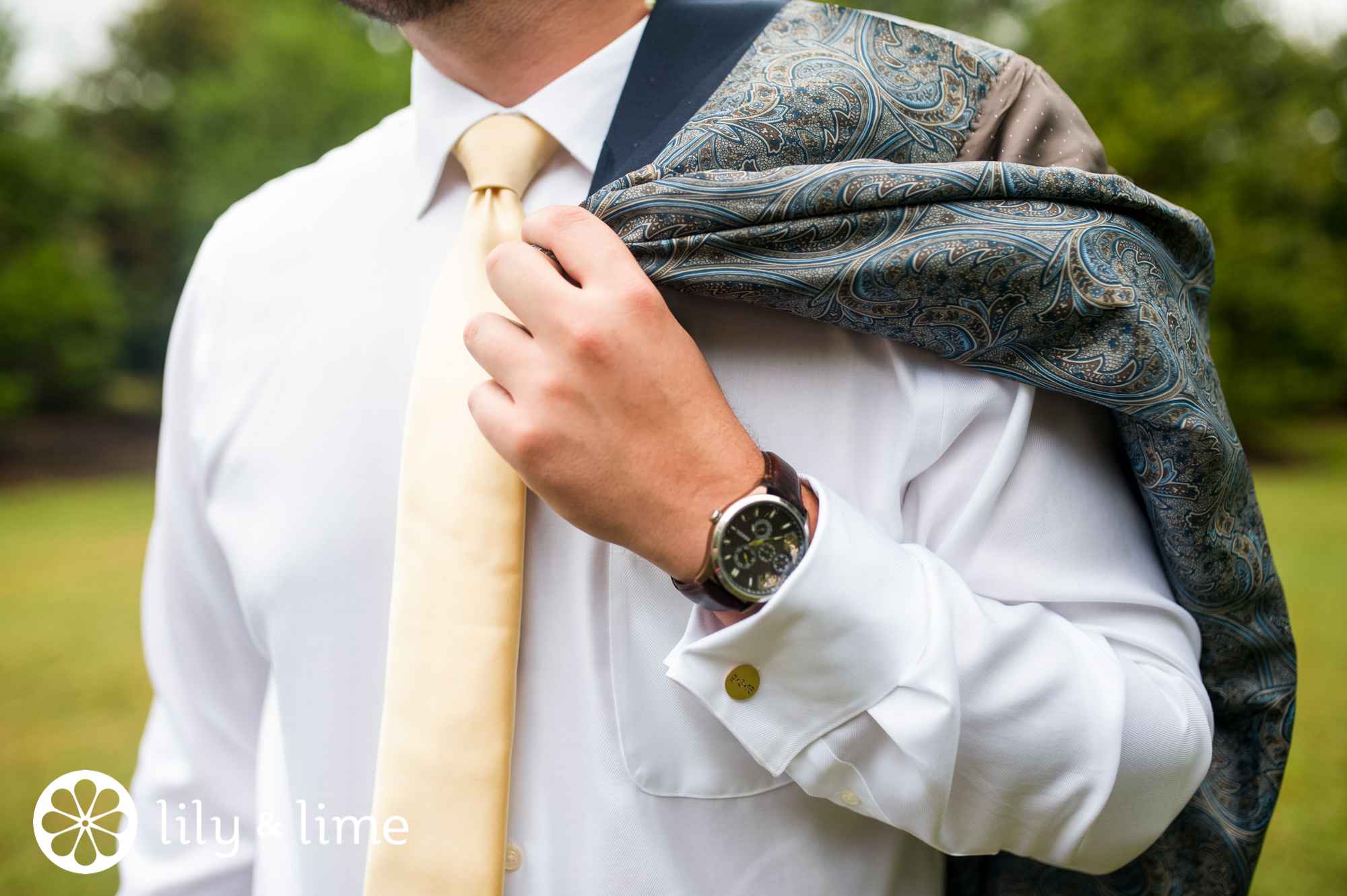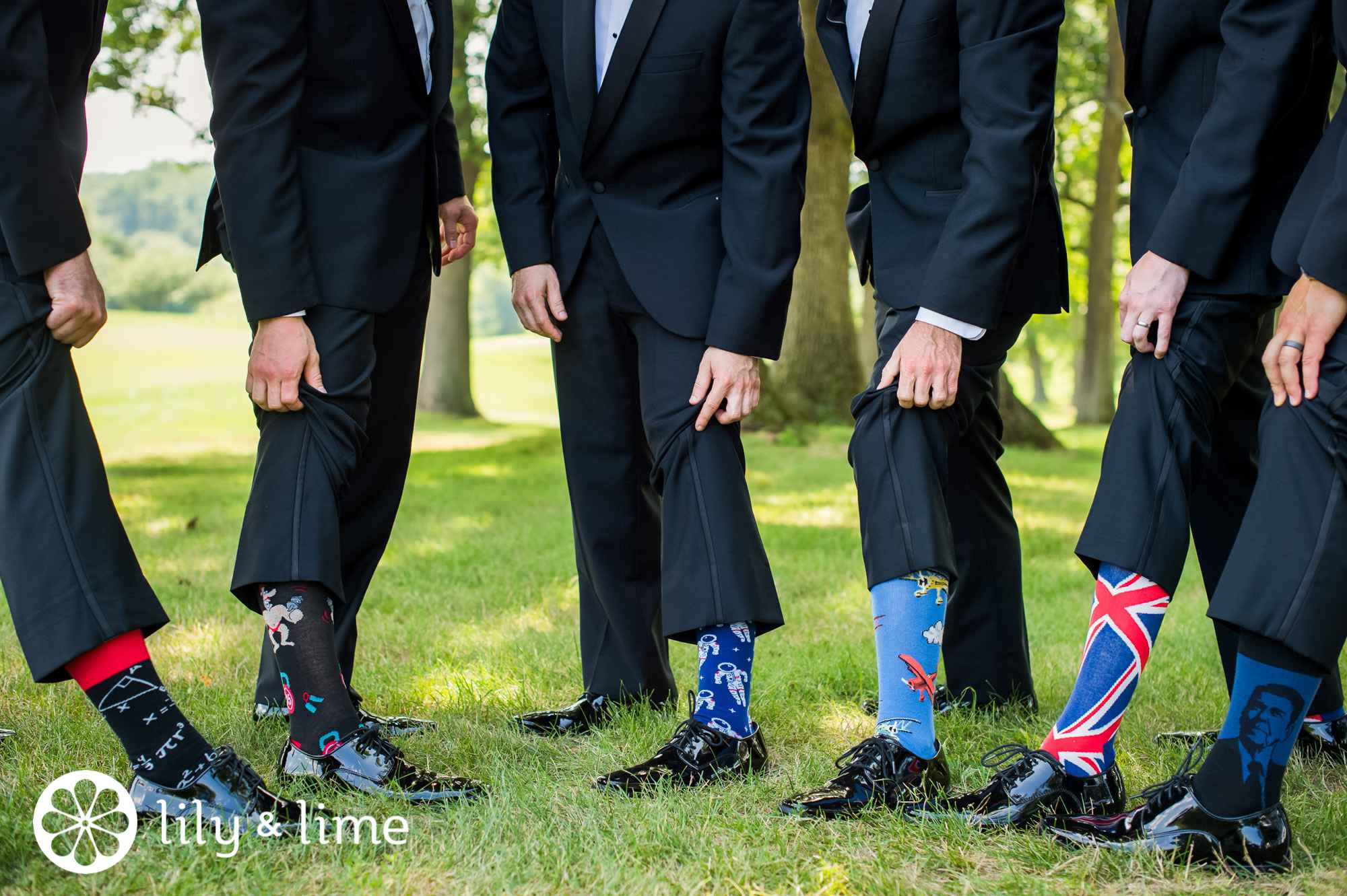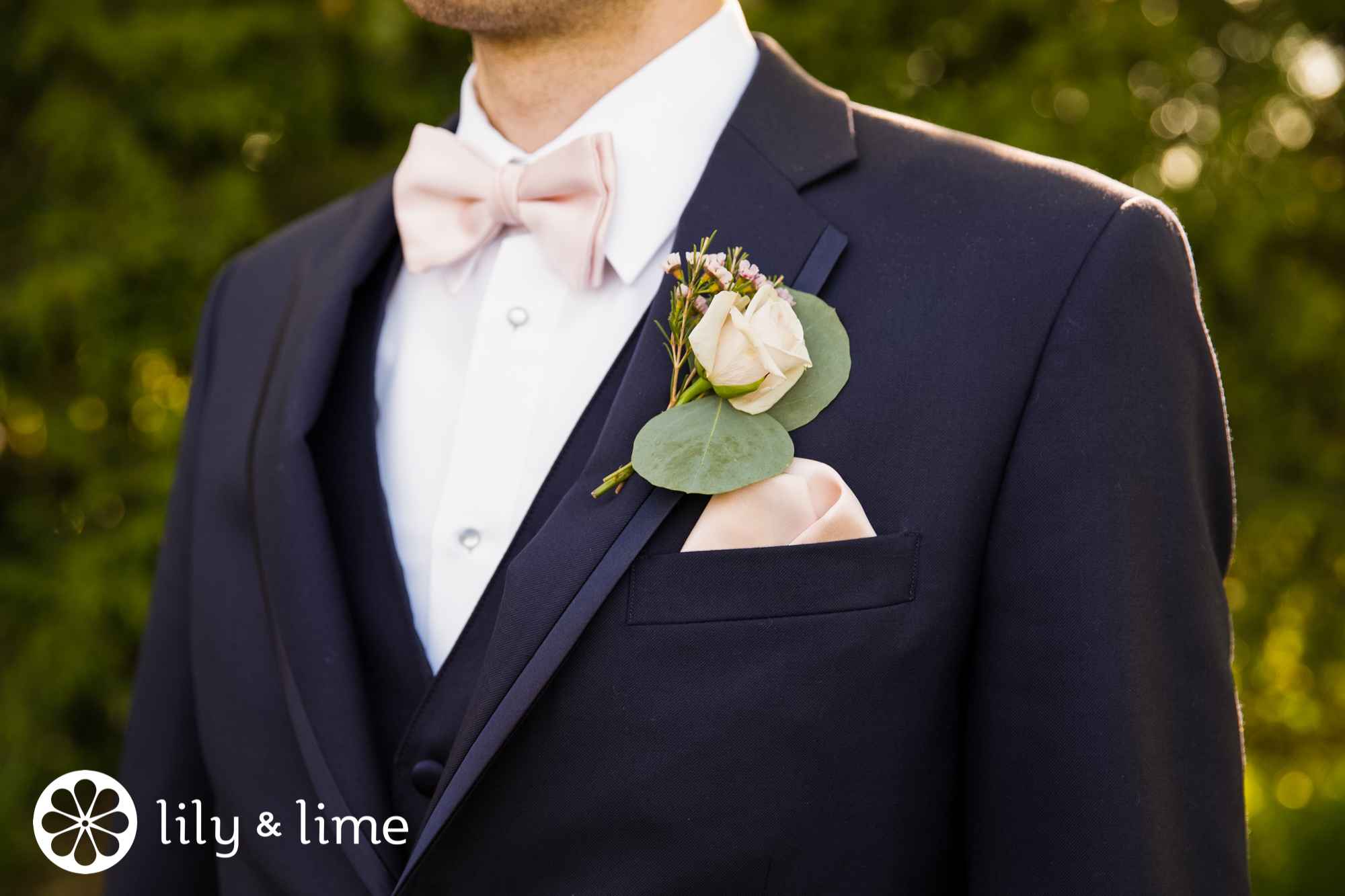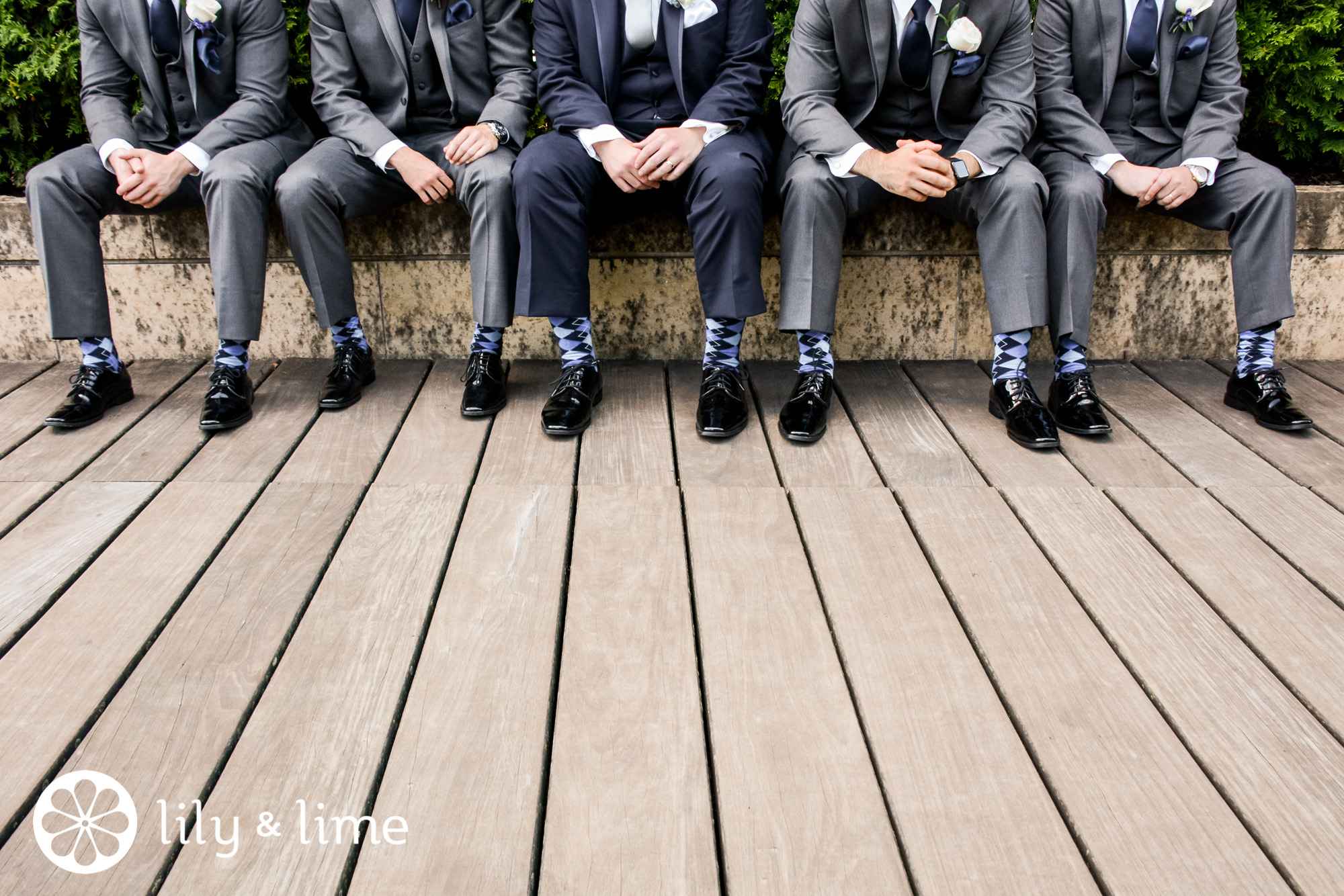 For men, getting dressed can sometimes feel like all work, no play - especially when it comes to formal wear. But why should the ladies get to have all the fun when playing dress up? Future grooms: we've written this one for you. We hope you find some inspiration!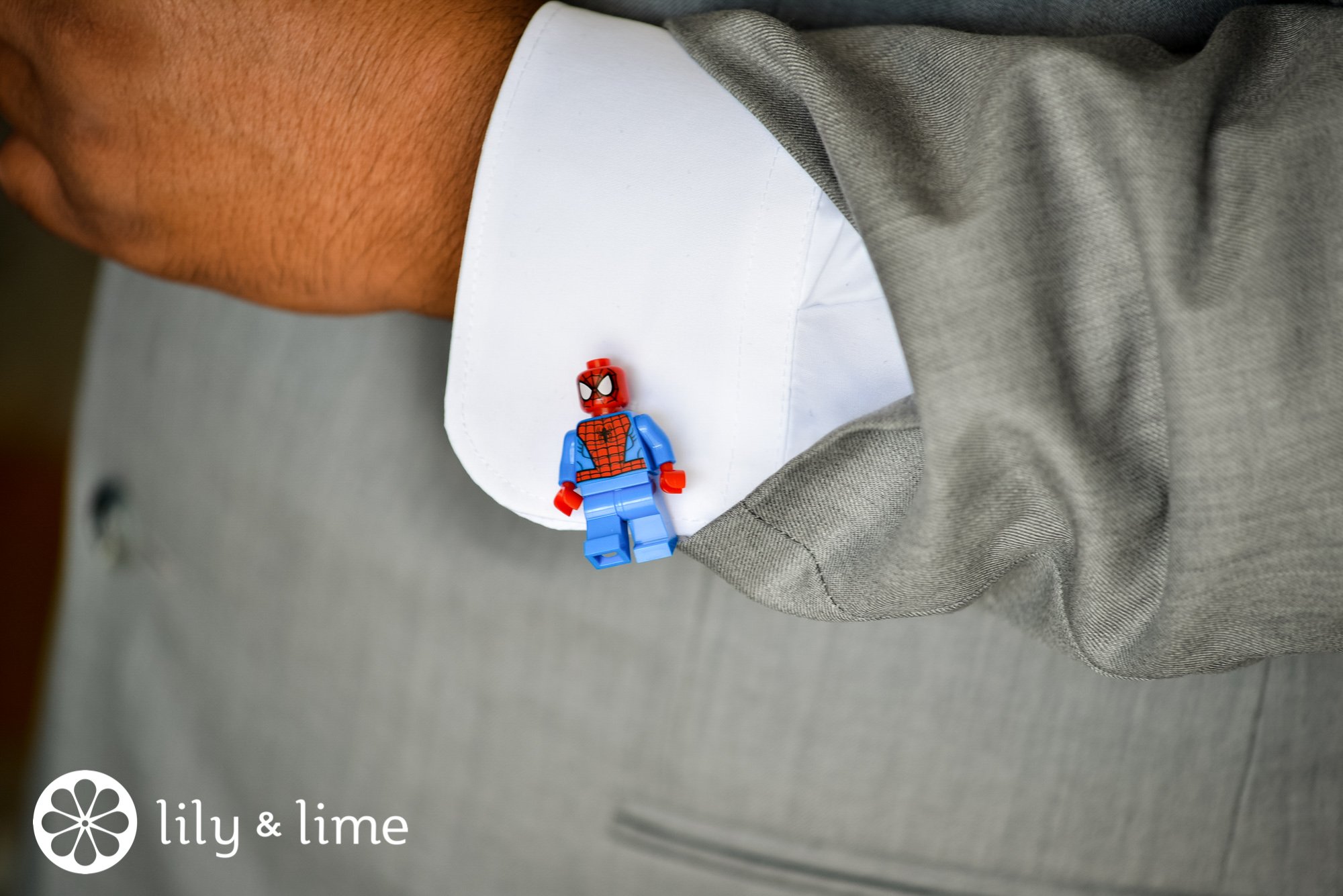 Here are some tips for how you can accessorize on your wedding day:
Cufflinks are a trendy way to show off your style. The options are limitless - ranging anywhere from classic to sporty. Because they are small in size and subtle in placement, you can definitely take a few chances in terms of design! Superhero themes are all the rage right now. After all, what's a better time to let your inner Superman shine through? They also make a great gift for your groomsmen.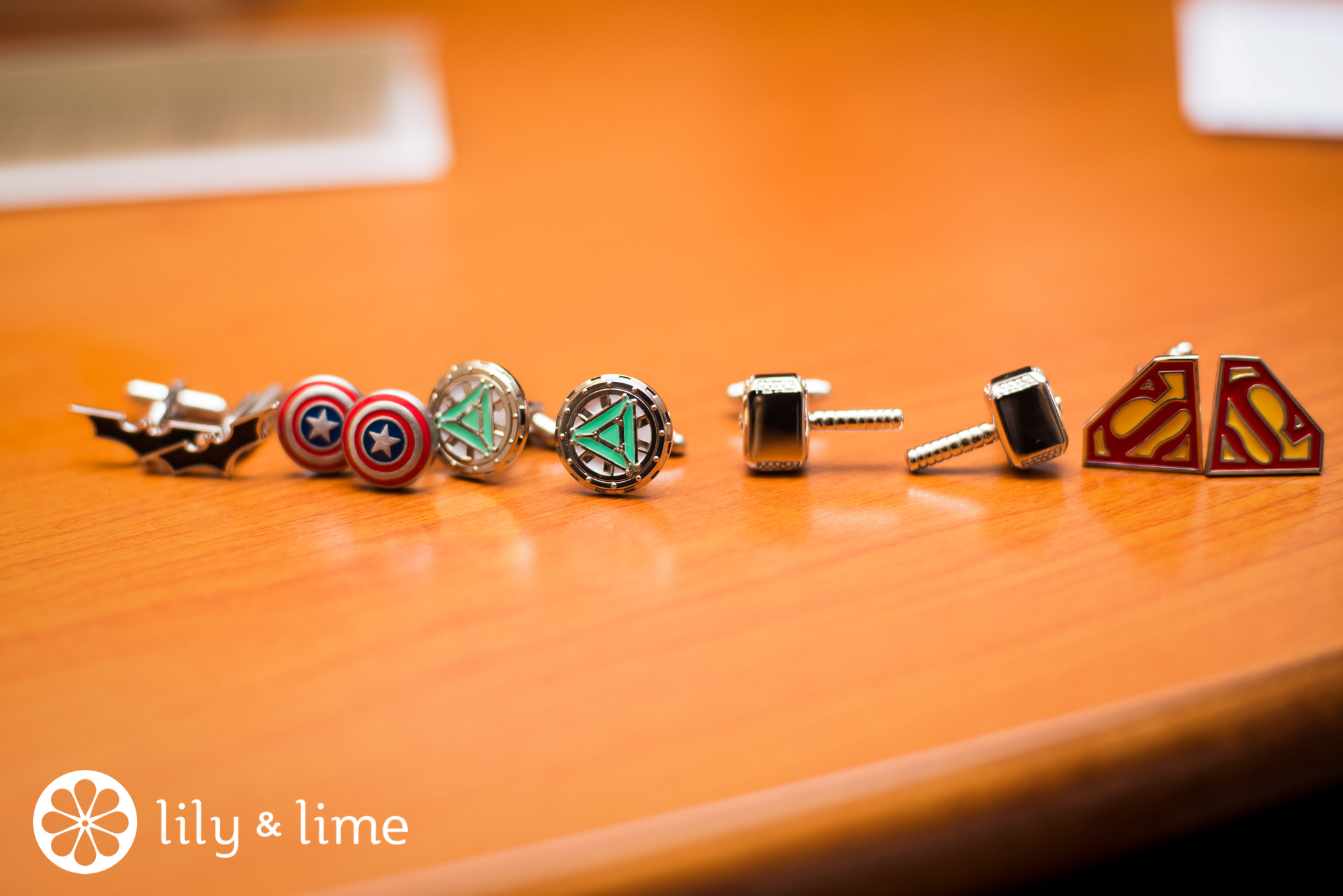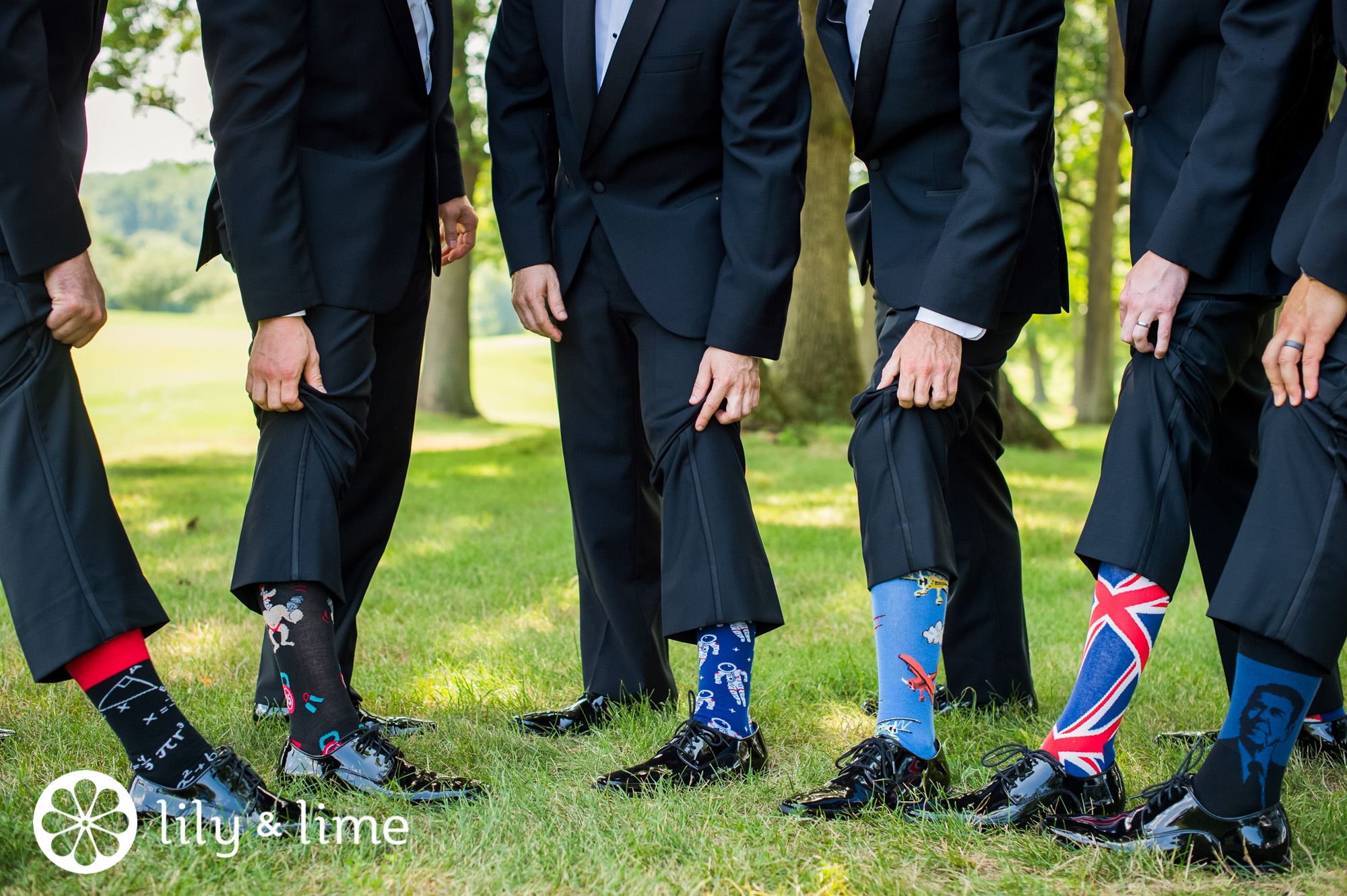 Socks are another clever way to show off your style. Whether you choose a single theme or play off individual personalities, showing off your funky socks makes for an awesome photo. From the political - Union Jack and Ronald Reagan - to the brainy - astronauts and math equations - we just love the variety represented here! Also a great gift for your buddies.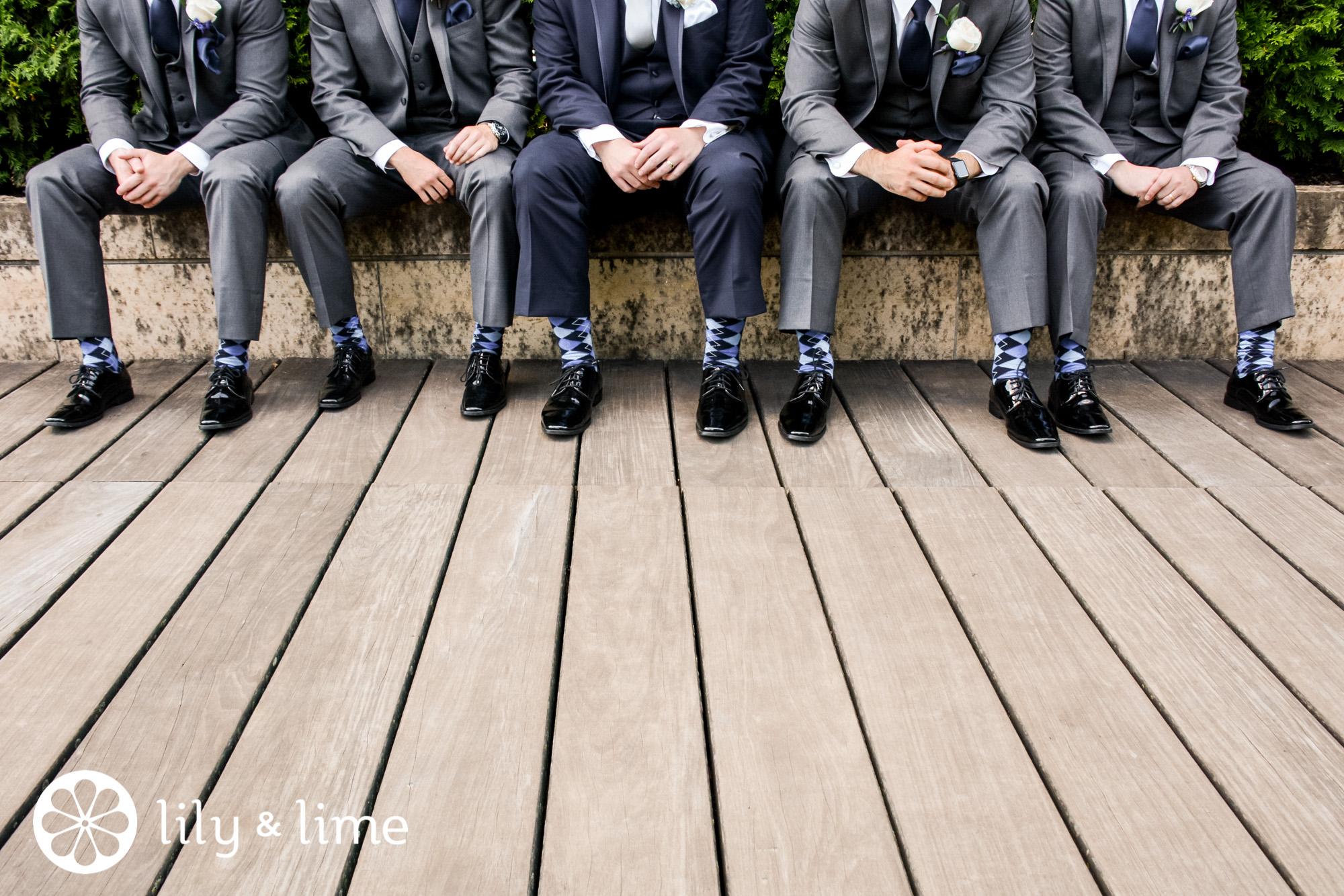 Argyle socks are a classic for a reason: they look great all in a row. Especially with a pair of spiffy black laceups!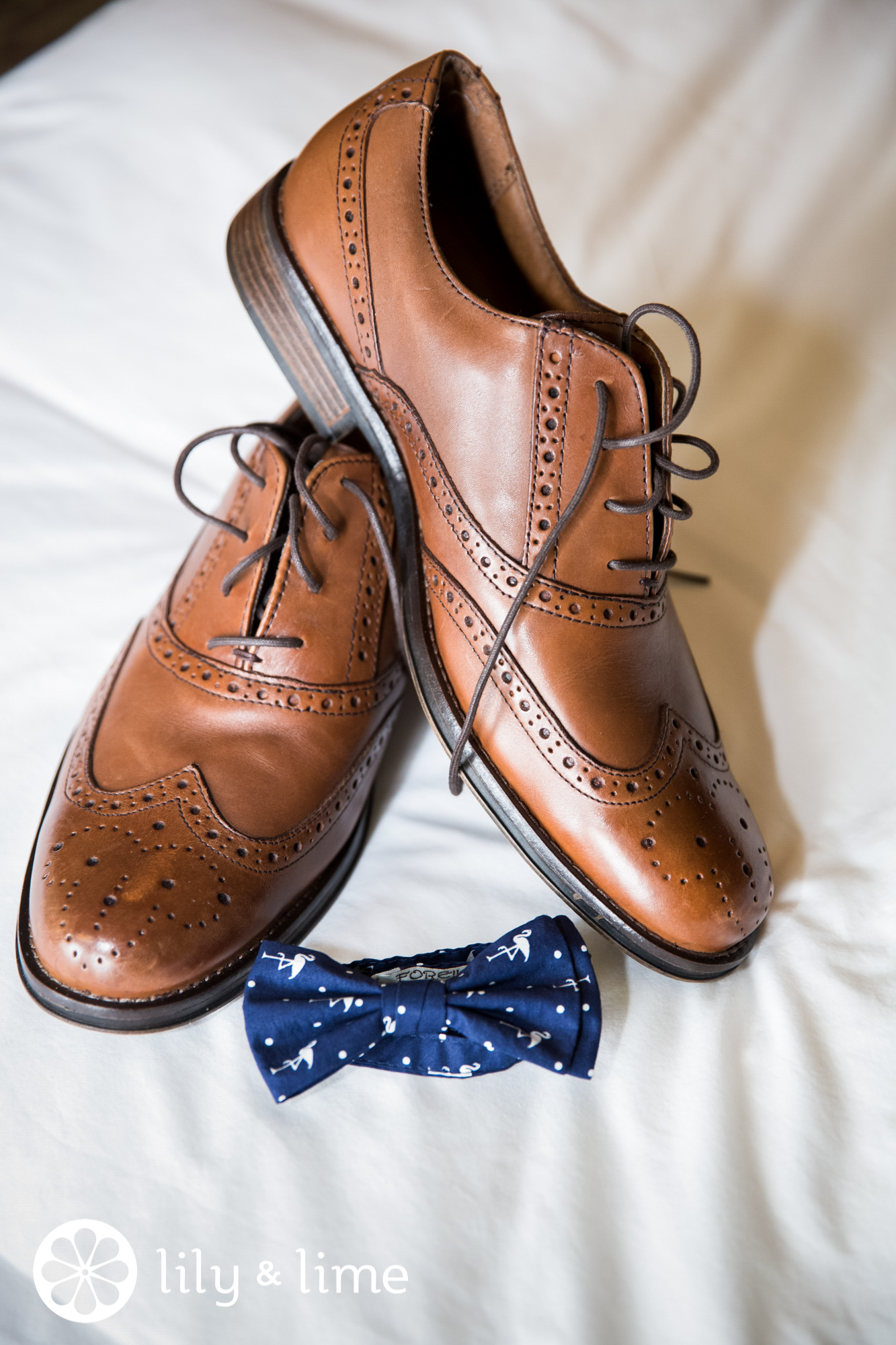 Cap-toe wingtips will never go out of style. And the beauty of this shoe style is that they come in a variety of colors, allowing you and your boys to have some fun and test out different complexions.
We're all about the brown and blue combination - one of our most desired color schemes. But our all-time favorite wedding trend for grooms is a bowtie! We love the tiny details of these two - one adorned with pink flamingos, the other with sweet daisies.
If you're gonig for a sleek look, a black silk tie paired with black leather shoes is the way to go. Think James Bond.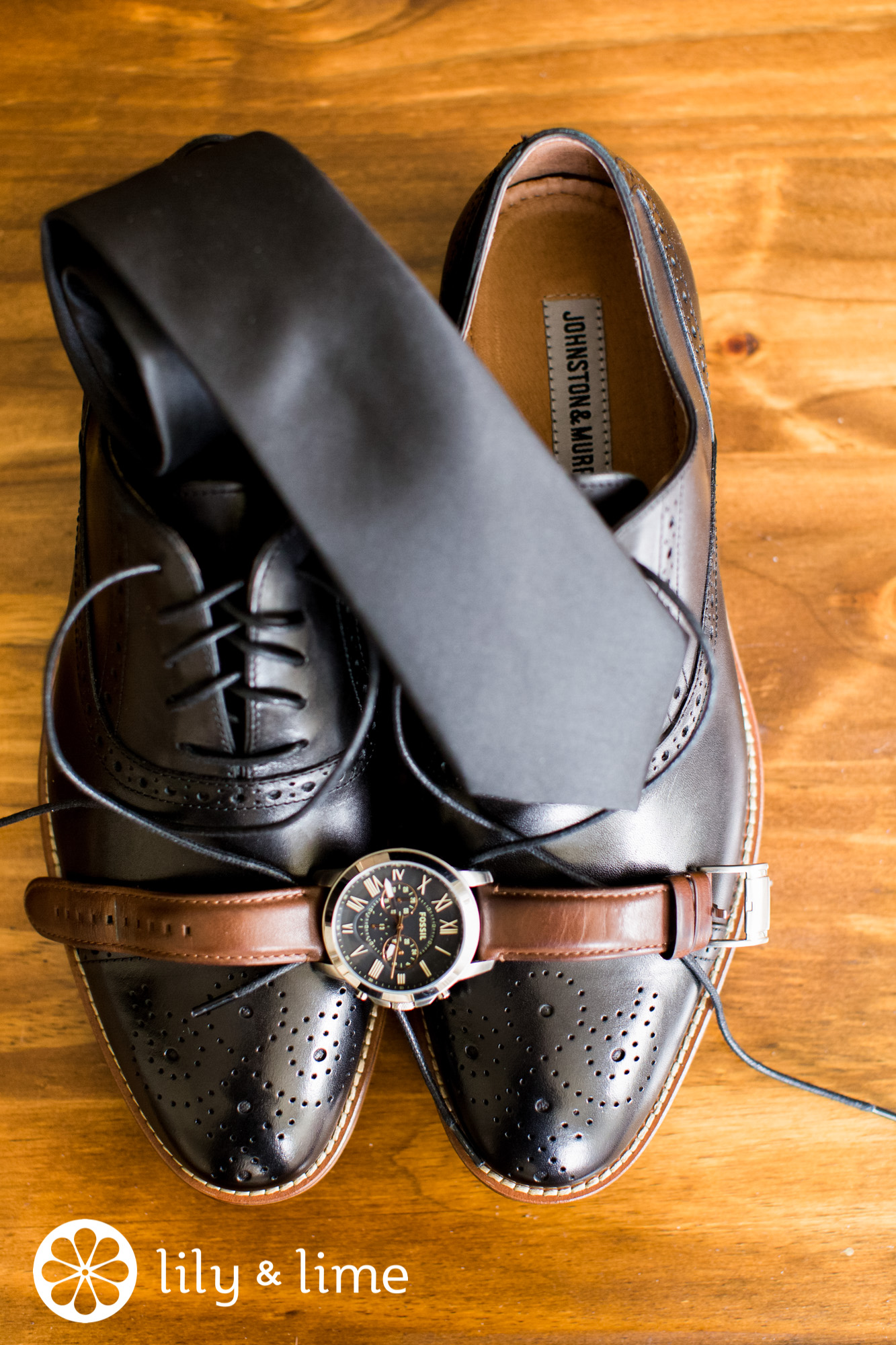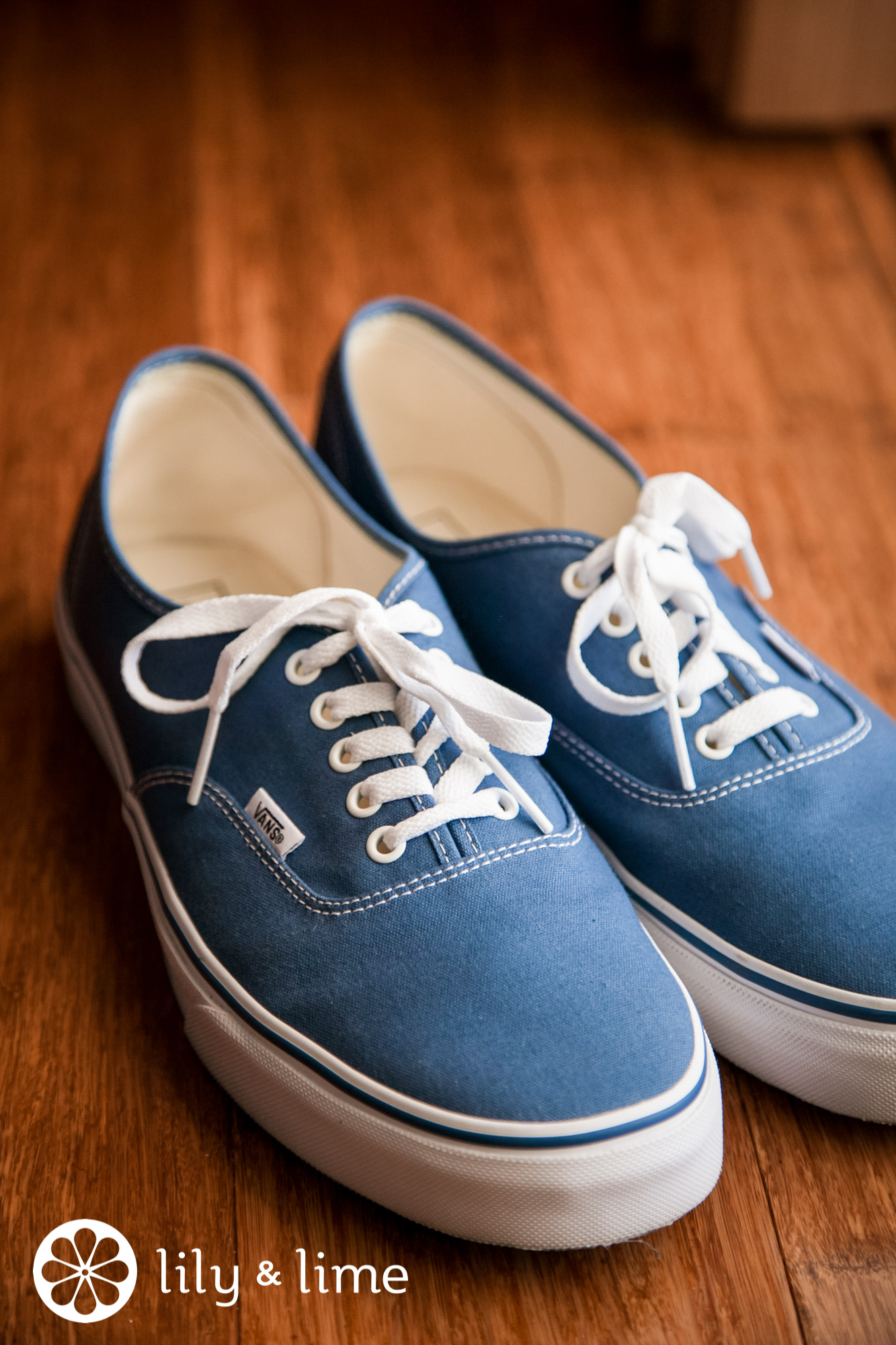 Getting married in a warm climate? Ditch the socks and dress shoes in favor of something more casual - like Vans. A fresh pair kicks looks great with lightweight fabrics.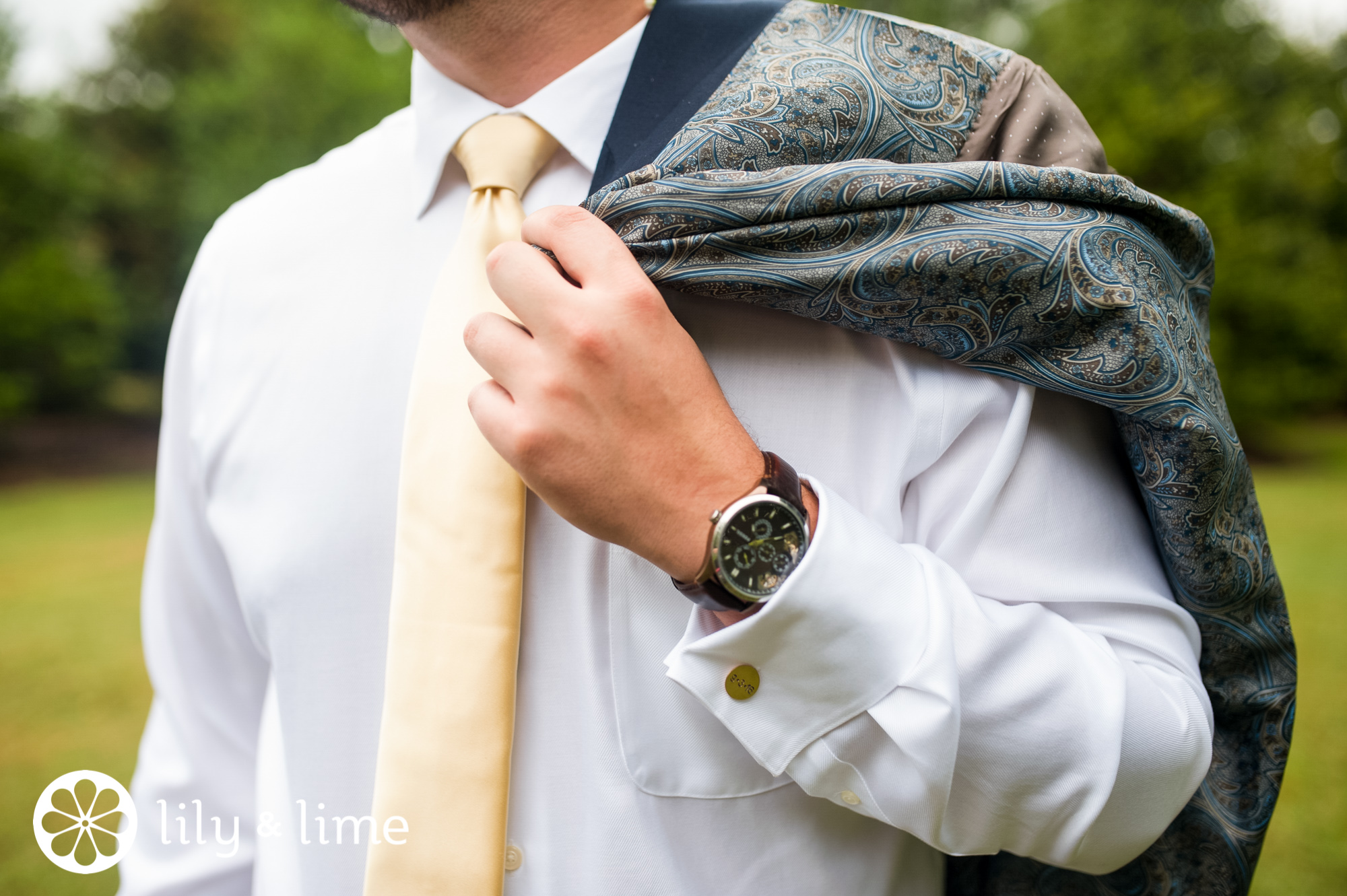 Finish off yoru wedding day look with a stylish watch and/or colorful pocket square. Now, you're ready to take the aisle in style!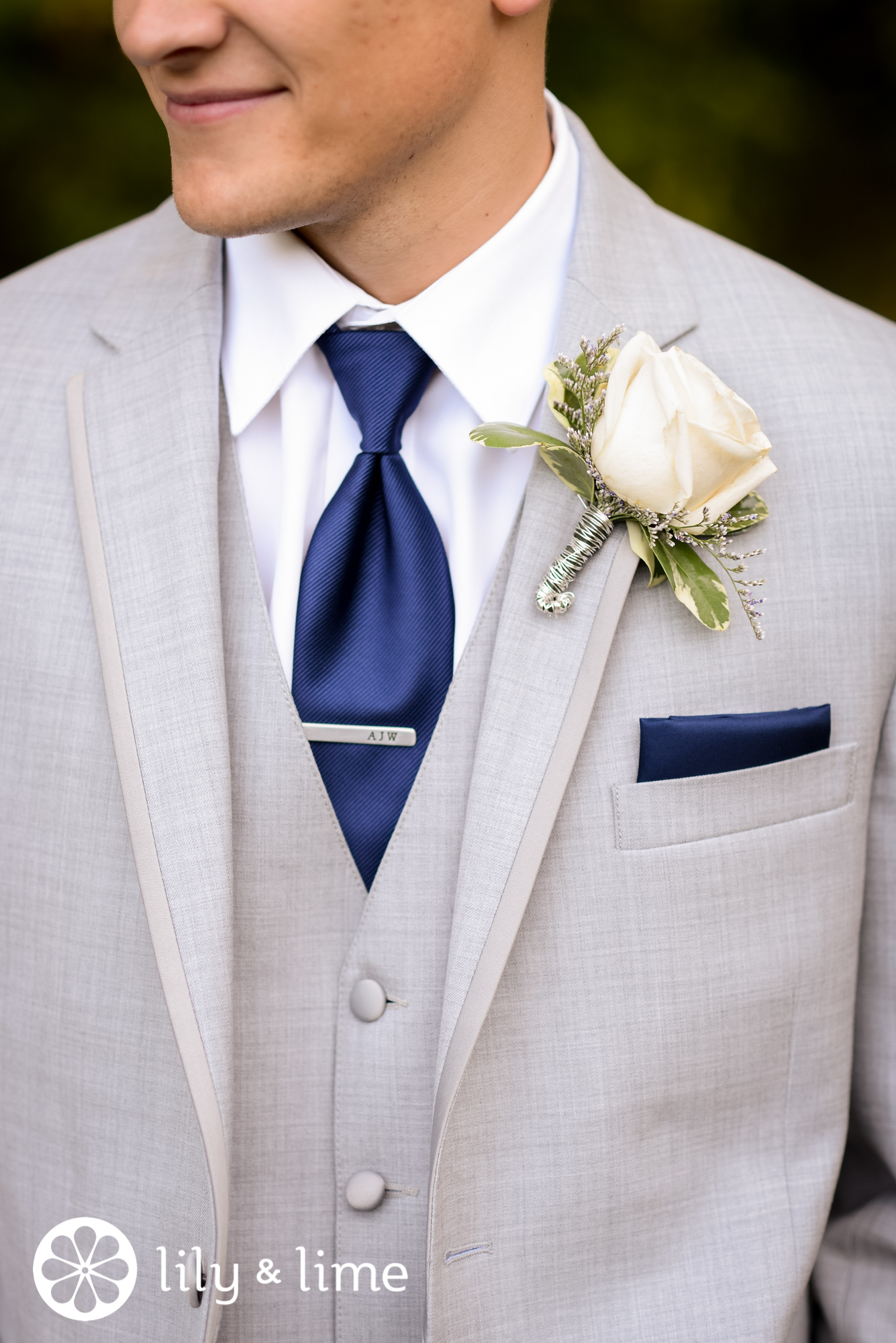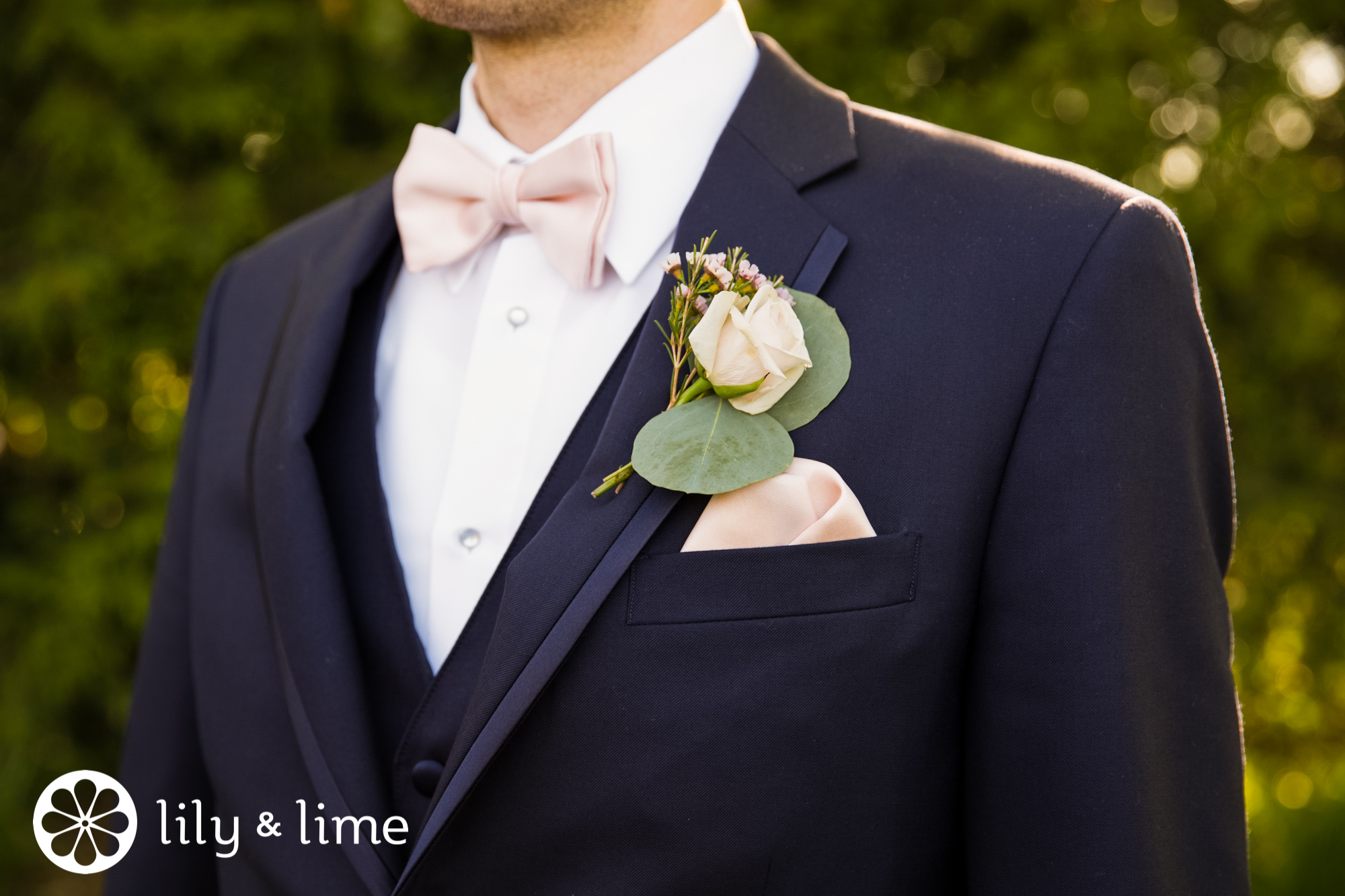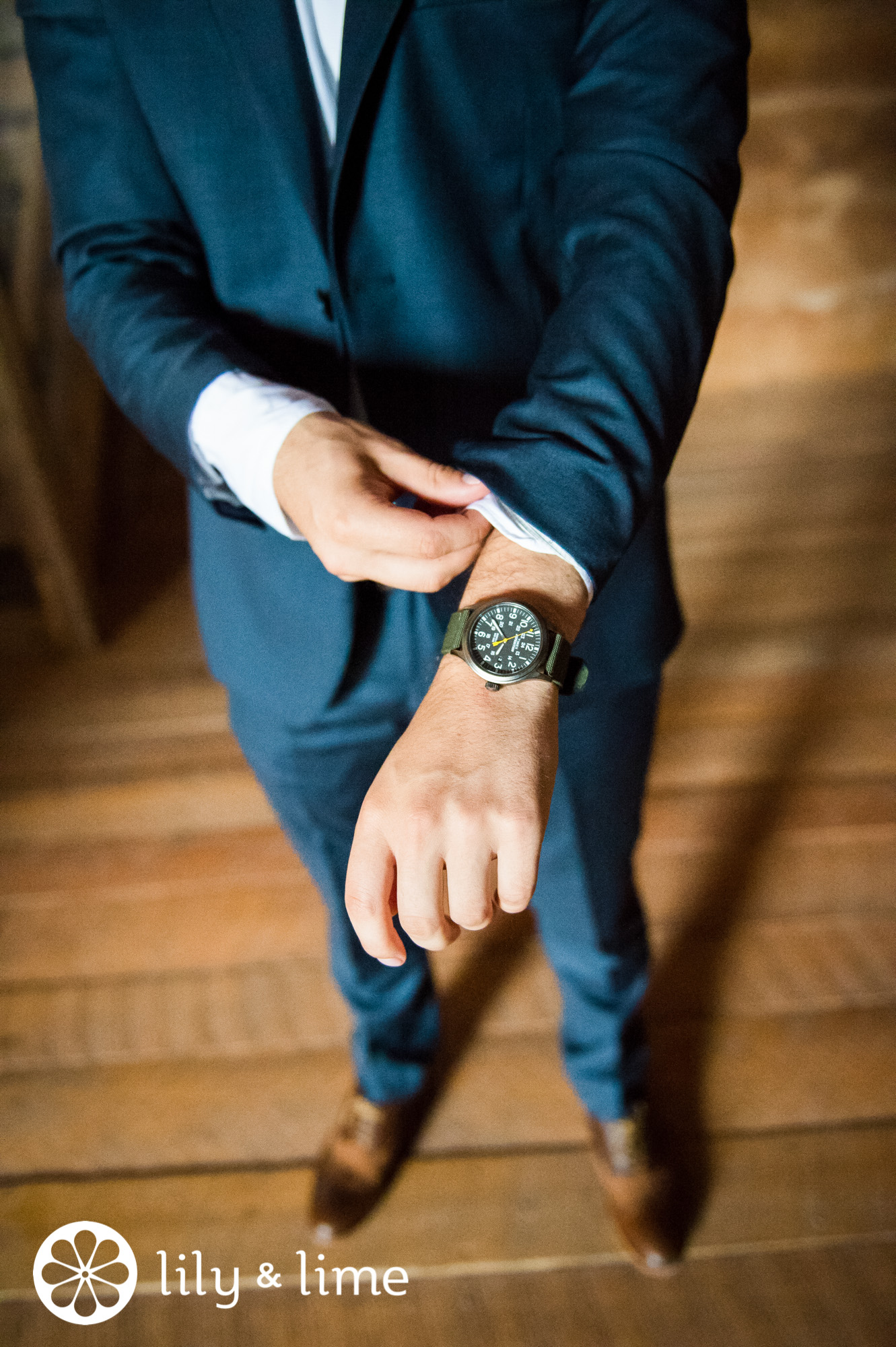 Interested in seeing more of our favorite groomsmen accessories? Take a peek at our blog for more tips and tricks.