Winter Wedding Wishlist: Inspiration for the Perfect Big Day
December, 13 2018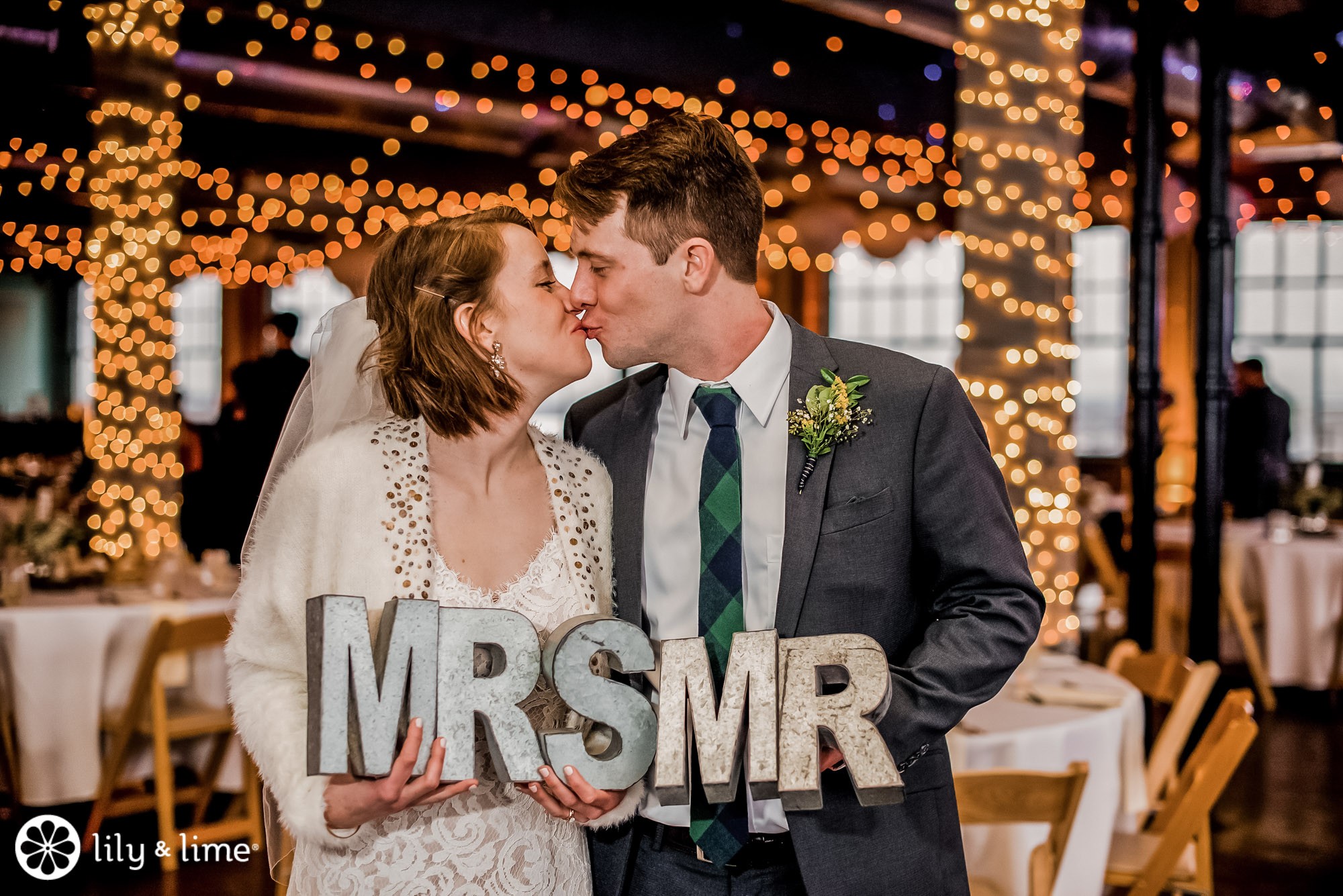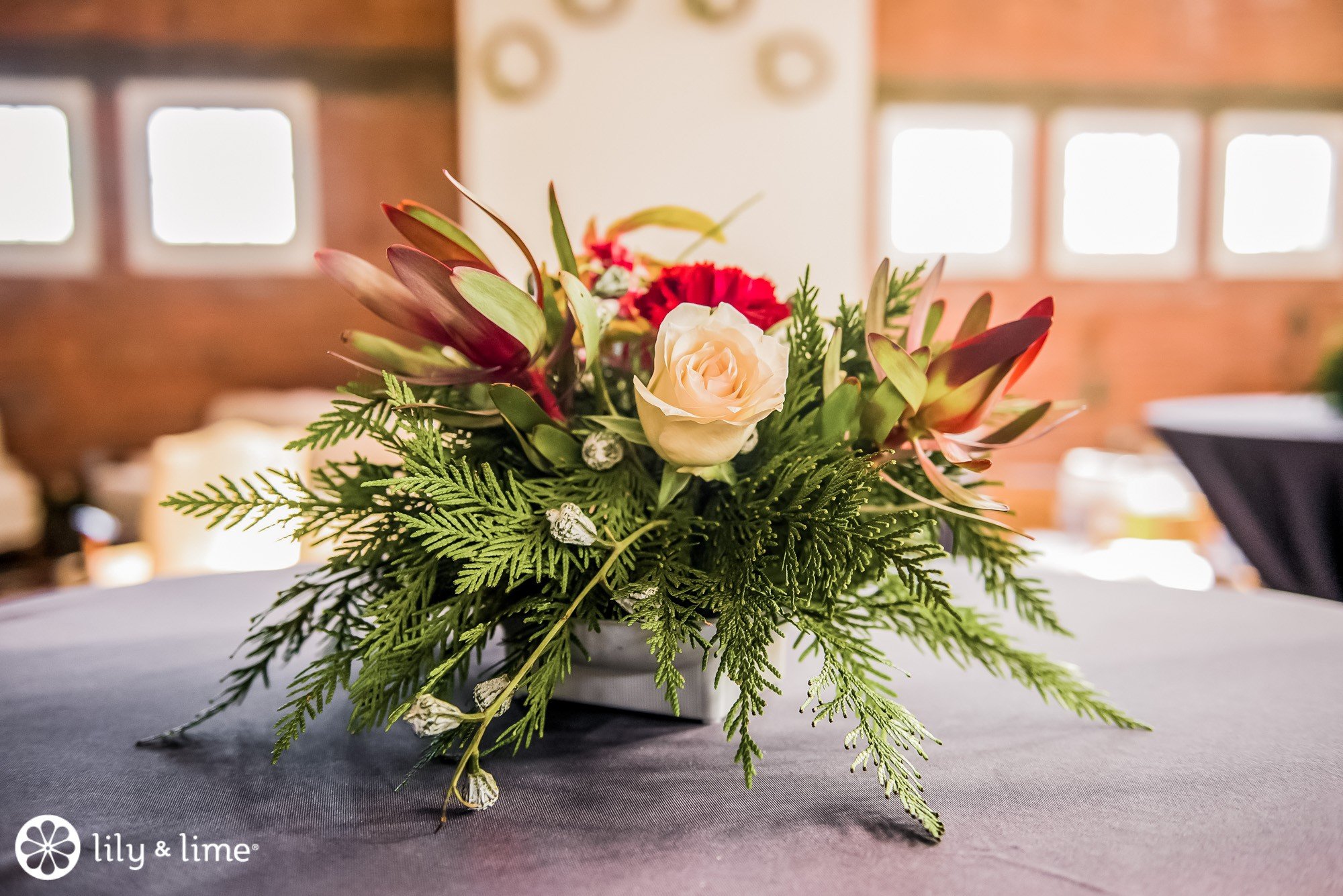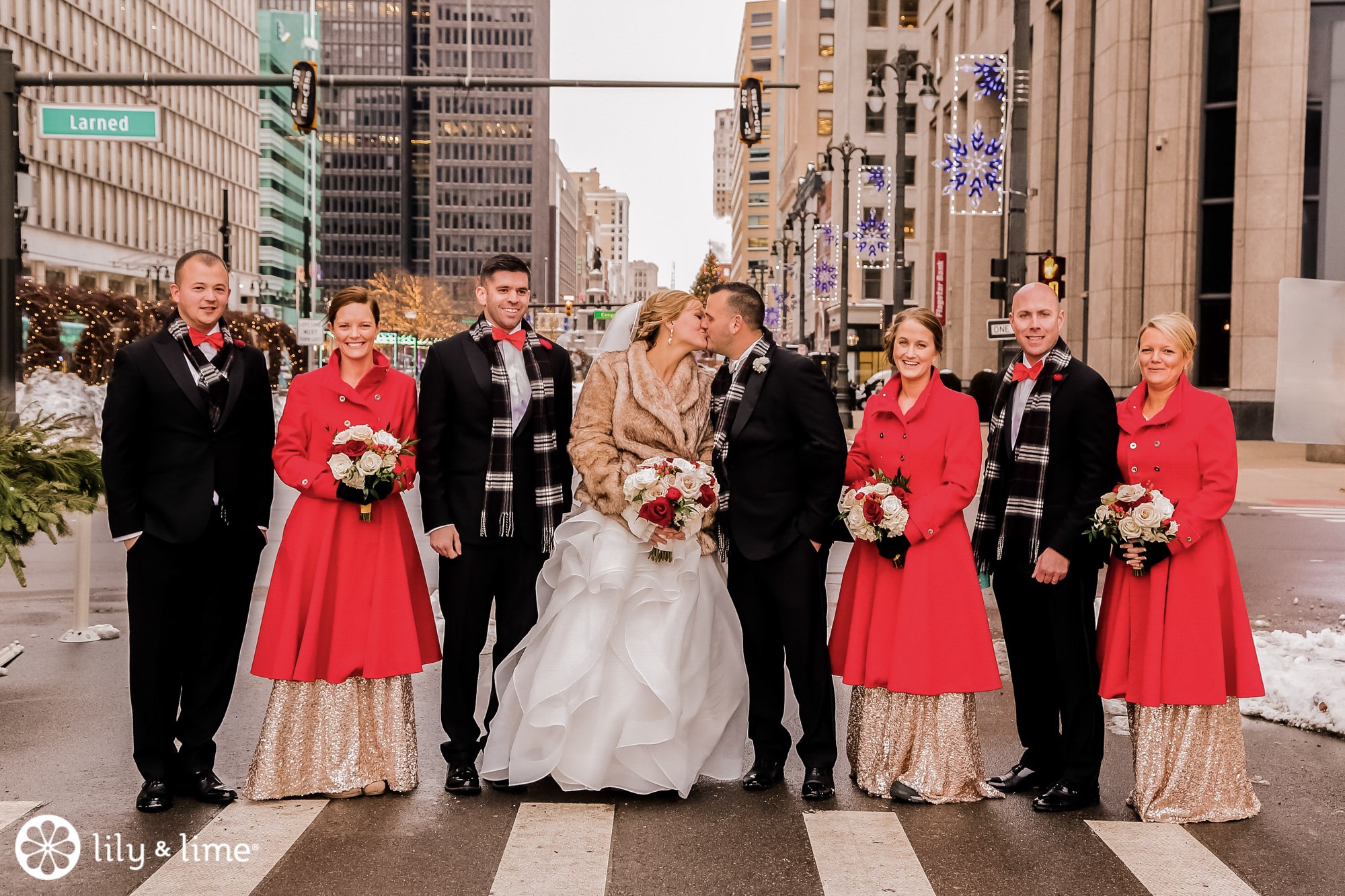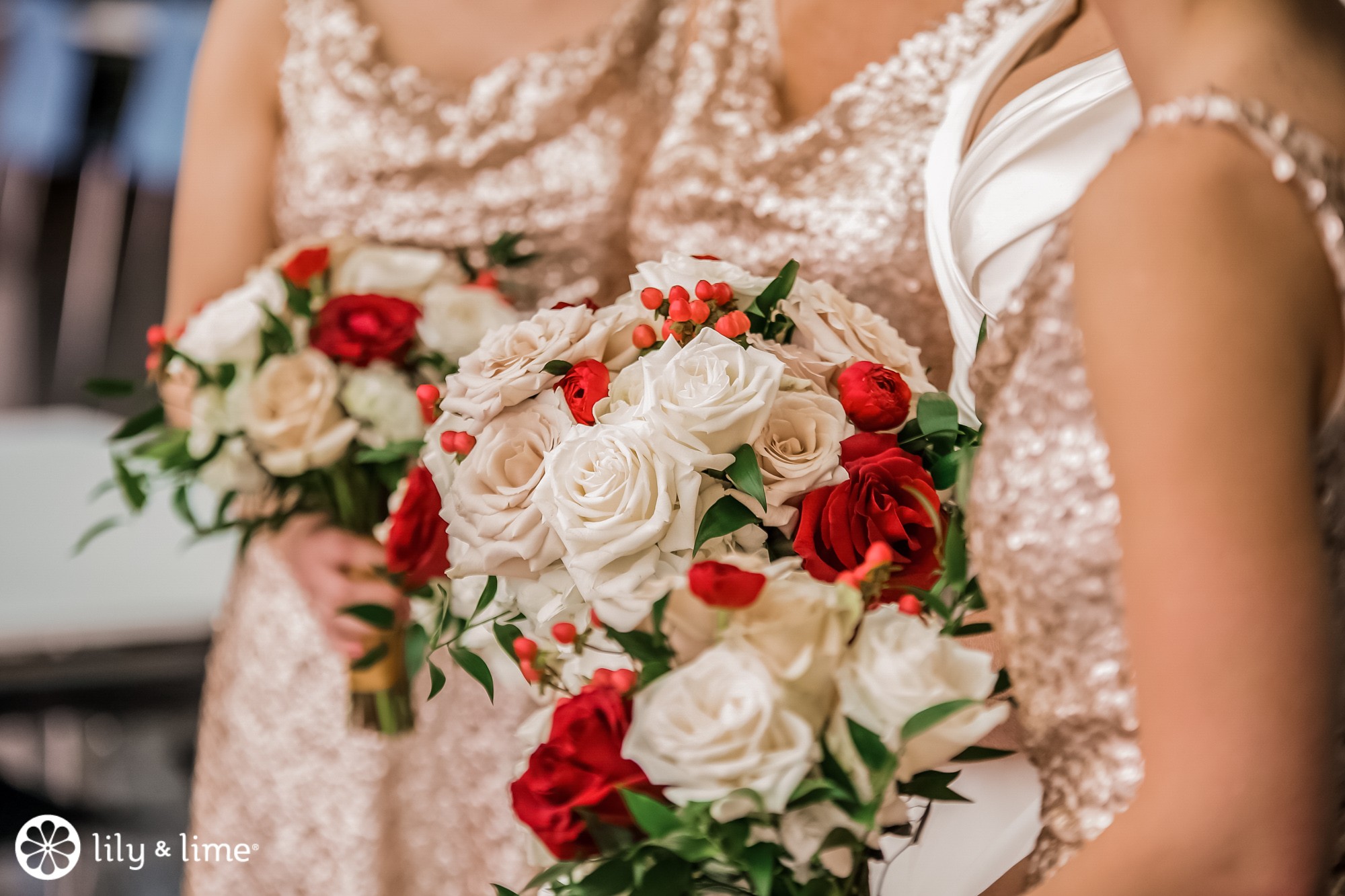 Pour yourself a cup of cocoa and grab a comfy blanket, for the season of hygge, the Danish word for "coziness," is here. Today, we're serving up a fresh batch of winter wedding inspiration that will keep you nice and warm, no matter what the weather is outside. Whether your wedding is a week away, a year from now, or still just a twinkle in your eye, here are all of our favorite winter wedding details.
'Tis the Season to Sleeve
Keep your flower girls comfy with sleeved dresses in colder months. The youngest members of your wedding party are the least likely to be able to tolerate the cold. Help them out and keep them looking cute with long sleeved flower girl dresses.
Glimmering Accessories
Closed toed shoes with some sparkle hint at glittering snowfall. The perfect touch for a winter bridal look!
Ever Green Decorations
Greenery brings vivaciousness to winter wedding festivities. You can incorporate greenery and winter florals into bouquets, boutonnieres, and weave it into the ceremony decor to celebrations with the lifeforce and conviviality of the Ghost of Christmas Present. All white bouquets with a pop of red berries fit this theme perfectly, too!
Bookish Bouquet
Go for paper flowers in colder months if your desired flowers are out of season. Added bonus: it will last a lifetime!
Wrap It Up
Wear a shrug or shawl over your wedding dress to keep warm in outside photos.
Let Other People Do the Work
Get the most out of your wedding photography by picking locations that are already decorated for the holidays. Let someone else do the work to create a stunning backdrop for you. Planning a wedding is hard enough!
Winter Decorations
White twinkle lights have a very wintery look to them. They're an affordable way to transform your space, and it gives your wedding photographer a lot to work with to capture the event.
You can sneak some winter snowflakes into the decor, too. You can use garland if you're really feeling the vibe or add a simple snowflake to signage for small frosty touch.
We can't stress enough how much we love greenery and red berries as a combination for décor items. They go together like winter and snow.
You can also include pinecones and wood slices in your décor to bring some woodsy flair. Or, you can go even go with orange slices if you're feeling solstice-inspired wedding decorations.
Winter Wedding Parties
Bridesmaids look striking in darker colored dresses. You can even play with black for bridesmaids if you're looking for extra drama.
You can choose photo-friendly gifts for your wedding party. Gift plaid scarves to the groomsmen and stylish wraps or shawls to the bridesmaids. It'll keep them warm in their formal wear, and it looks great in photos.
Of course, we couldn't forget the groom! A plaid tie can give him that dapper, wintery look-- like wearing his favorite flannel, only fancier.
Thermal Treats
Send your guests home with hot drinks. Warm beverage favors like coffee, hot cocoa, tea, or even a hot toddy kit are sure to be a big hit!
For more ideas on how to add inspired touches to your wedding, check out the rest of the blog!