10 Delectable Sweets Table Trends for Weddings
March, 18 2020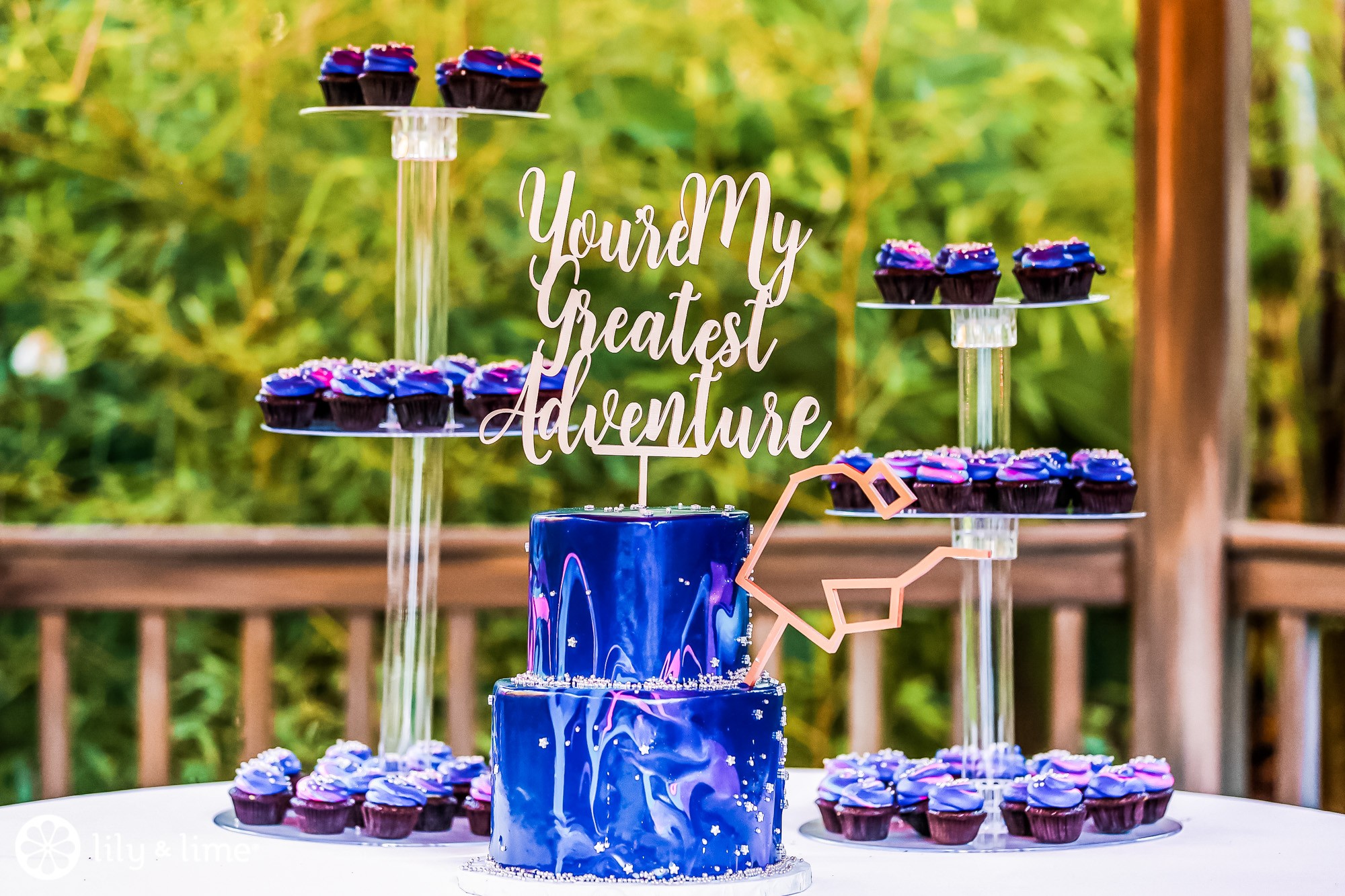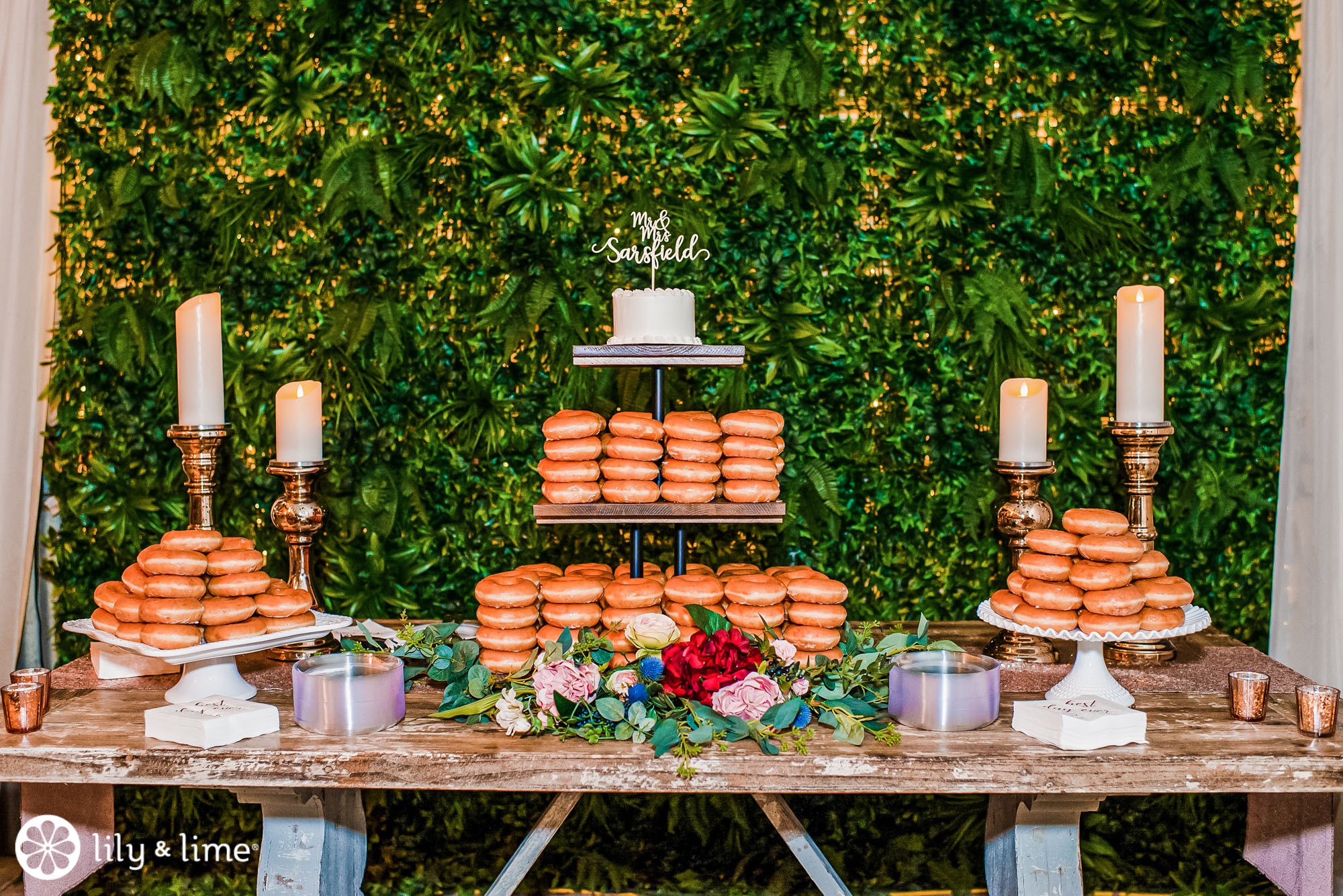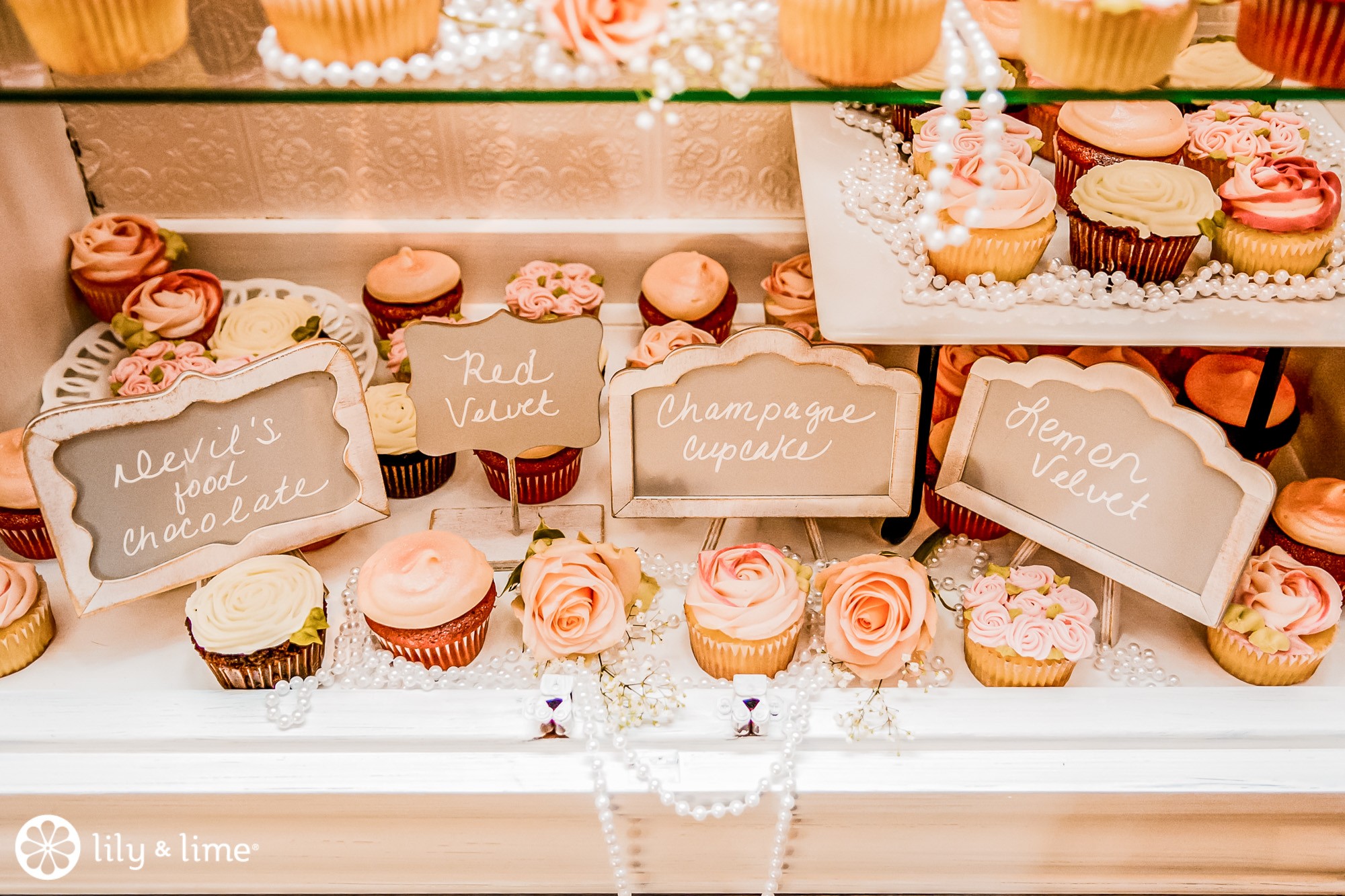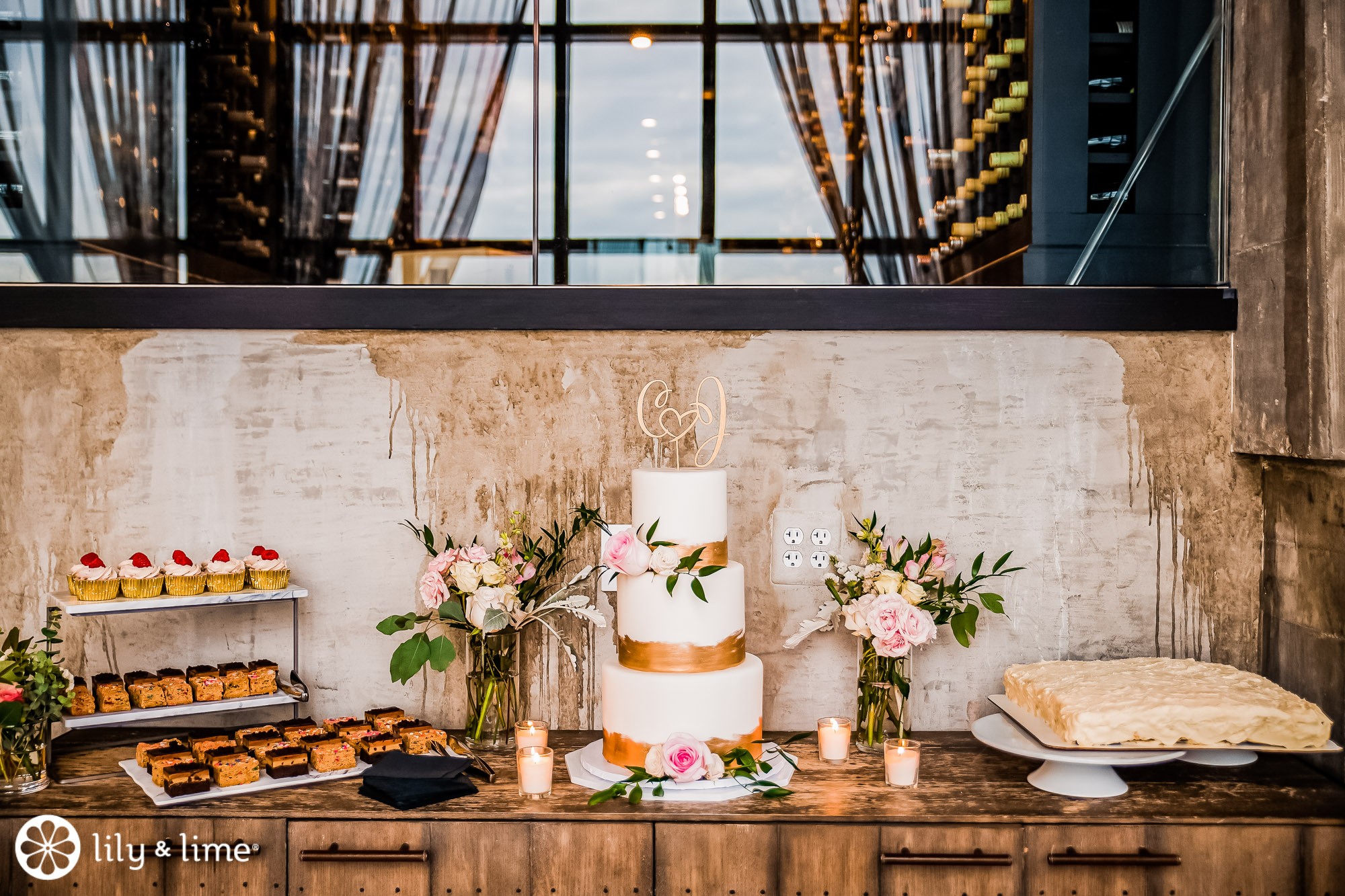 Weddings are blissful. With love and happiness all around, emotions are high! And there are chances everyone might get carried away. Oh don't get us wrong, we are only talking about the sinful treats that add heaps of delicious calories - desserts. But weddings are exceptions and people feel tempted to indulge!
If you are planning to get married in the coming months, we have some seriously sweet inspiration for you (pun intended!). Well, since it's your wedding party, wouldn't you want to have the most irresistible spread of sweets? We have shortlisted the ten most scrumptious and attractive ideas for sweet tables which are trending these days. Read on and choose your pick!
1. Romance with Rustic
This is the basic, no-glam look and is a shout out to all things rustic and whimsical! Ideal for a wedding with a romantic rustic theme, this look of the dessert bar is a no-fuss one and reiterates just one thing - simple is beautiful. Cupcakes, cookies and mini pies are ideal for this kind of dessert table.
2. Greens Galore
This type of sweet table is adorned with lush leaves in the form of a spread or garlands swirled around the trays. You could even have the table covered by a moss runner and faux bois details for a fuller effect. Place sheer or white serving trays for a perfectly elegant look.
3. Curtained
How about making your sweets table a showstopper? Think gorgeously draped fabric. This goes with any kind of spread and adds oodles of glam and royal look to the sweet table. Remember Blake Lively's sweet table? We are still recovering! You could also go a bit further and add signage over the table in a glamorous way like with glitzy monograms or foil balloons.
4. Candy Bar-ish!
Let all your guests relive their childhood days by opting for this one. Adorn your sweets table with all sizes of candy jars filled with lots of candies - just like back in the day. Do we hear a child in you screaming 'yay' already?
5. Lovey-Dovey
Since weddings are an occasion of love, why not sprinkle some over the dessert table as well? We can't help swooning over the romance created by pretty little hearts placed on the table or hanging just over it! Also, colors make a lot of difference. You could choose an assortment of desserts in reds or pinks to make your table a little romantic. How about a doughnut wall in the shape of a heart? Cost-effective and totally swoon-worthy!
6. All About the Warmth
Candle lights are synonymous with romance, glow, and warmth. You could place candles at your dessert table for a true whimsical feel. They have the magical power of converting anything normal into dreamy. If you are a super romantic couple, this dessert table is so your style!
7. Glam it Up!
What is the first thing that comes to your mind when we say mirrors and sequins? Glamor? Ours too! You can add loads of glam to your sweet table by just adding some mirrors, whether in the form of tabletops or strings made of mirror hanging in the background.
8. Sleek Stuff
No clashing of colors, tones, vibes or looks. Just some elegant yet simple layouts, serving trays and desserts. This all comprises the sleek style of dessert table setting. Macarons are our favorite as they look classy and sleek and the colors are oh so appealing!
9. To Go!
How about letting your guests have the desserts where and when they feel comfortable? Have a cart-style dessert table with a spread of takeaway desserts on them that your guests can just grab whether or not they have a plate. The most preferred choices for this sort of table are cupcakes and cookies.
10. DIY and All the Good Things!
Perfect vanilla cupcakes sprinkled with edible gold stars. Your nana's famous pudding stuffed in sheer shot glasses. Beautiful bunches of baby's breath in clear vases. Jars with homemade candies. A three-tiered cake stand made from your own collection of plates and tea light candle holders. It is all doable and super cost-effective! Browse through Pinterest and you'll be surprised at the possibilities! We absolutely dig DIYs!
Weddings are love. And celebrations are incomplete without a dessert. If you wish to keep things other than just your cake, there is so much out there to choose from. Apart from the purpose of your ceremony and the reception, people also look forward to the delicious food. And sweets are a favorite of almost everyone. The mentioned styles are some of the most trending dessert table styles of today and we're sure, these are here to stay!
For more wedding inspiration, check out more from our blog!