15 Ways to Have Impactful Minimalistic Wedding Decor
December, 27 2019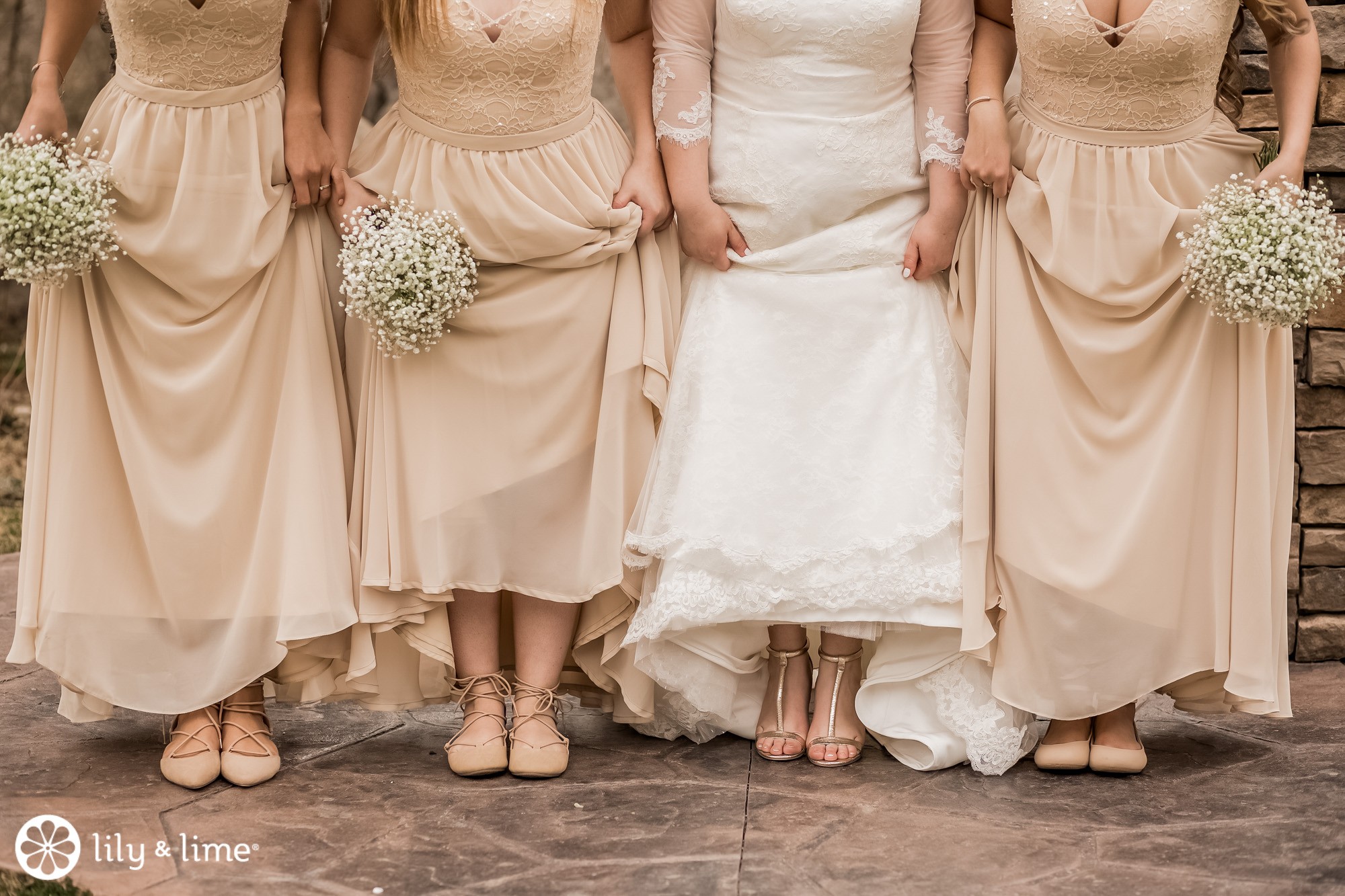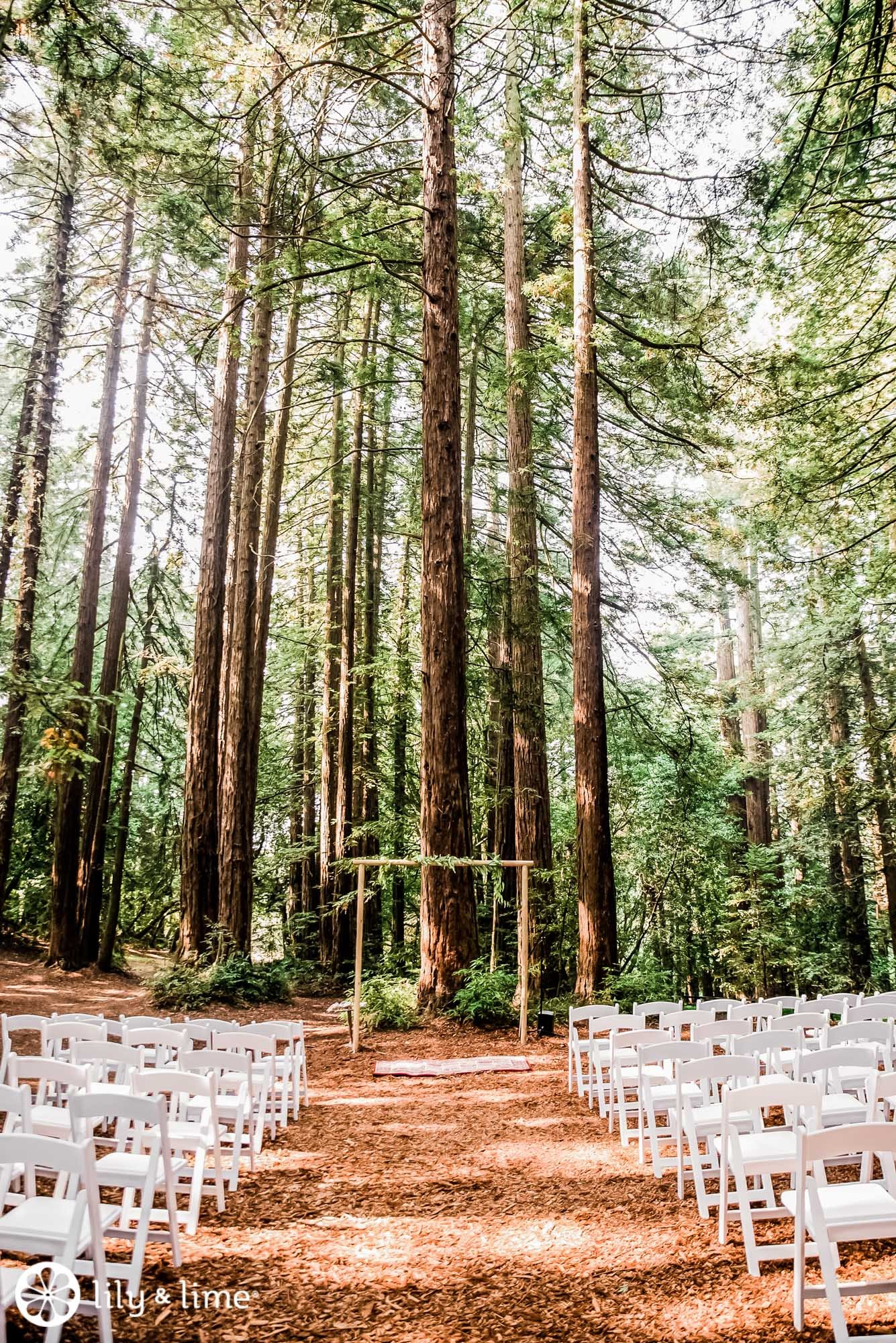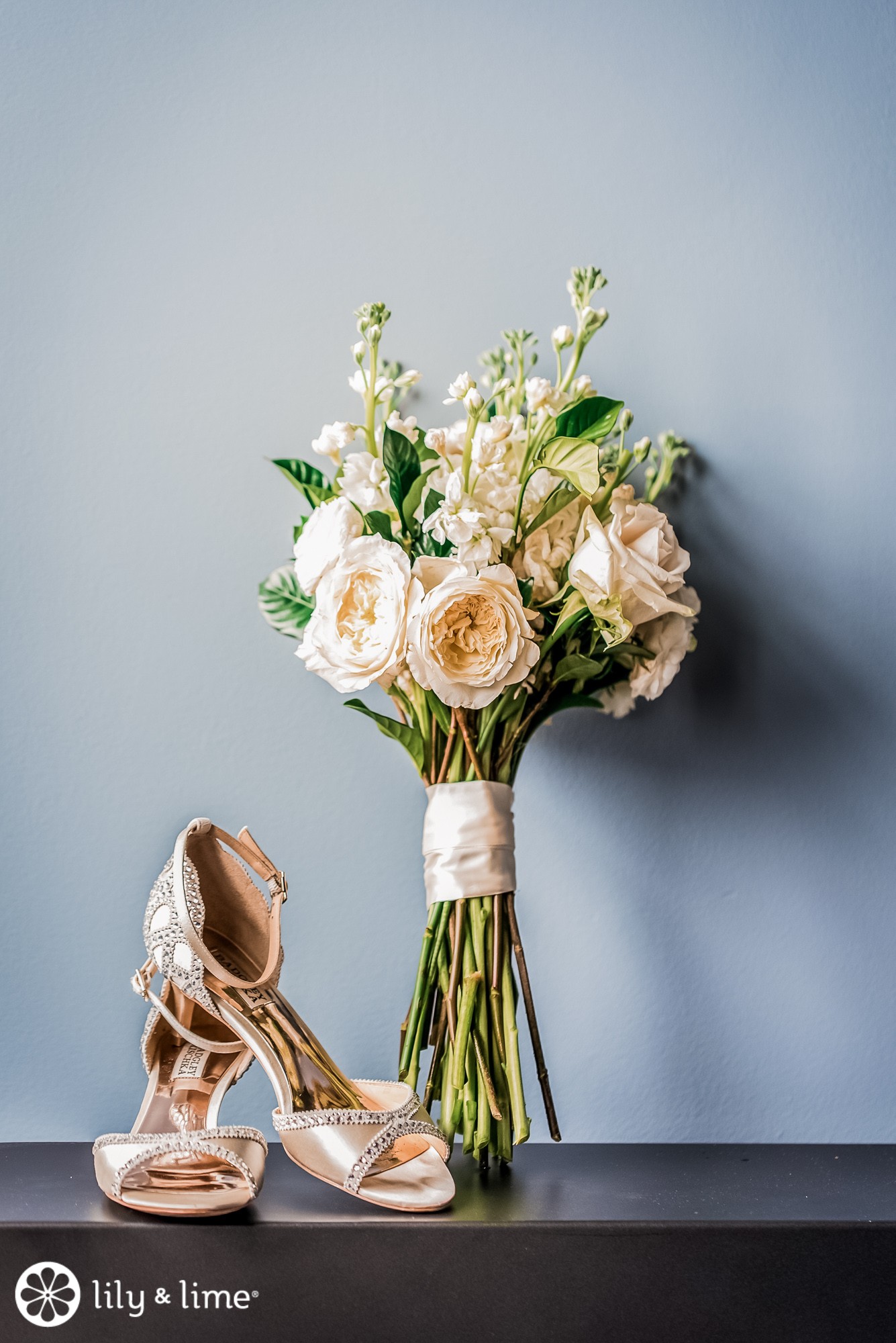 In these times of lavish wedding decorations and grand parties, there are still some people who prefer opting for minimalist wedding décor. Minimalist wedding decor does not mean taking things away from a wedding décor. Instead, it means highlighting the most important aspects of a wedding without it being overpowered by the decorations.
Sophistication is making its way back into the wedding scenario. Contemporary brides and grooms are opting for having their wedding décor at its bare minimum, although, making it equally impactful. Going by the less is more philosophy, minimalism is gradually making its way into the wedding trends.
Minimalist wedding décor can be held in different styles such as organic manual minimalism which comprises of a lot of white and natural greens, modern minimalism comprising of geometrical shapes, romantic minimalism which can be reflected in dreamy linens and calligraphy and industrial minimalism which is a great blend of rustic and urban.
If you are planning to have a minimalist décor for your upcoming wedding, you are going to love us for this! As we have compiled a list of amazing ideas in which you can have a sophisticated minimalist wedding, so read on.
1. Delicate Greenery
Instead of going for lavish chandeliers, lighting and artifacts, invest in lots of delicate greens. Place them on your arbor or decorate a chandelier with those! The world is your canvas and all you gotta do is paint it green!
2. Baby's breath does the trick
This little member of the carnation family is a sheer luxury when bundled together. Baby's breath is just as budget-friendly an option as it is extravagant! Use baby breath in your bouquet, flower arrangements, or in your bridal braids for a cluster of freshness!
3. Bring in the geometric elements
At times, just basic geometric shapes incorporated in your wedding decor are a breath of fresh air. They lend a stylish touch to the decor, looking every bit of the contemporary chic.
4. Simple yet elegant frames
How about framing yourself as you both take your wedding vows? Instead of a lavishly lit or overly floral arbor, opt for frames to be the background as you and your partner are pronounced man and wife!
5. Minimal ceremony decor
Let go of the expensive artifacts, lavish chandeliers, and light fixtures. Move over to adorning the decor with natural greens, sophisticatedly laid out.
6. Simple flower arrangement
Flower power. Embrace the flower power to enliven your wedding decor. You can keep it minimum by having a mono-toned flower arrangement for that minimalist effect. You could even have jewel-toned flowers to add opulence to the decor while keeping every other thing at a bare minimum.
7. No fret donuts
Donuts are always a great idea! We simply adore the good 'ol donut walls for weddings. Simple, eye-catching and delicious!
8. Simple bouquets and centerpieces
For a minimalist effect, you could opt for simpler styles of bouquets. Bouquets with a single bloom and lots of baby breath will do just the right trick! Centerpieces can also rock with just one big blooming flower effectively placed.
9. Basic numeral table numbers
One way to have table numbers laid out in a minimal yet sophisticated way is going simple. Have the numbers in a rustic or an industrial look. Even better, you could have table numbers written in elegant calligraphy.
10. Go for a simple yet elegant dress
Psst. We totally mean it when we say there is beauty in simplicity. For your wedding dress, go for a stylish silhouette instead of a heavily embellished gown. Because, if you feel beautiful, you look beautiful. And no amount of embellishments or adornments are needed.
11. Neutral color palettes
Minimalistic is when you say a lot without saying anything. So, minimalistic wedding decor can also happen when you are talking the language of colors without actually overdoing it. Be it the dresses of you and your bridesmaids, the groom or the groomsmen or the decor, on the whole, neutral color palettes add a whimsical charm without an over imposing color.
12. Minimal seating ways
For a minimal seating arrangement, you could opt for benches instead of chairs. Even if you do go for chairs, you could add a dash of natural greens to the chairs instead of luxurious linens.
13. DIYs
Pick up your phone and browse through Pinterest for various DIY options. There are millions and millions of ways in which you can design your wedding decor at minimal costs and in super easy ways!
14. Lights and Candles
If you thought only lavish lighting caused a romantic ambiance, we have news for you. Think candles and string lights. If you are having your wedding at a rustic place with minimal options for decor, you can transform the venue with string lights and candles into a romantic dreamland. How about having string lights as the arbor background? Dreamy, right?
15. Wedding Cakes
Wedding cake need not be multi-tiered or fancy, it's as much about the taste as about the looks. Use various minimalist styles to define your cake and see the magic!