5 Tips for Planning a Budget-Friendly Wedding
April, 27 2017
The moment the man of your dreams proposed to you? Priceless. Your perfect wedding day ahead, however, often comes with quite the price tag. But don't fear the fees! With a little creative planning ahead, there are many areas where you can cut some costs without compromising those pretty details!

From reception decor tweaks to DIY projects, here are 5 simple tips to create a budget friendly wedding.
1. Cut The Cake (Cost)
Don't let desserts put you in debt! When it comes to your wedding cake, skip the tall tiers and choose a smaller size! Top it off with a delicate "Mr. and Mrs." cake topper for an added touch. Consider adding an assortment of doughnuts to the dessert table, too! Saving money has never looked sweeter!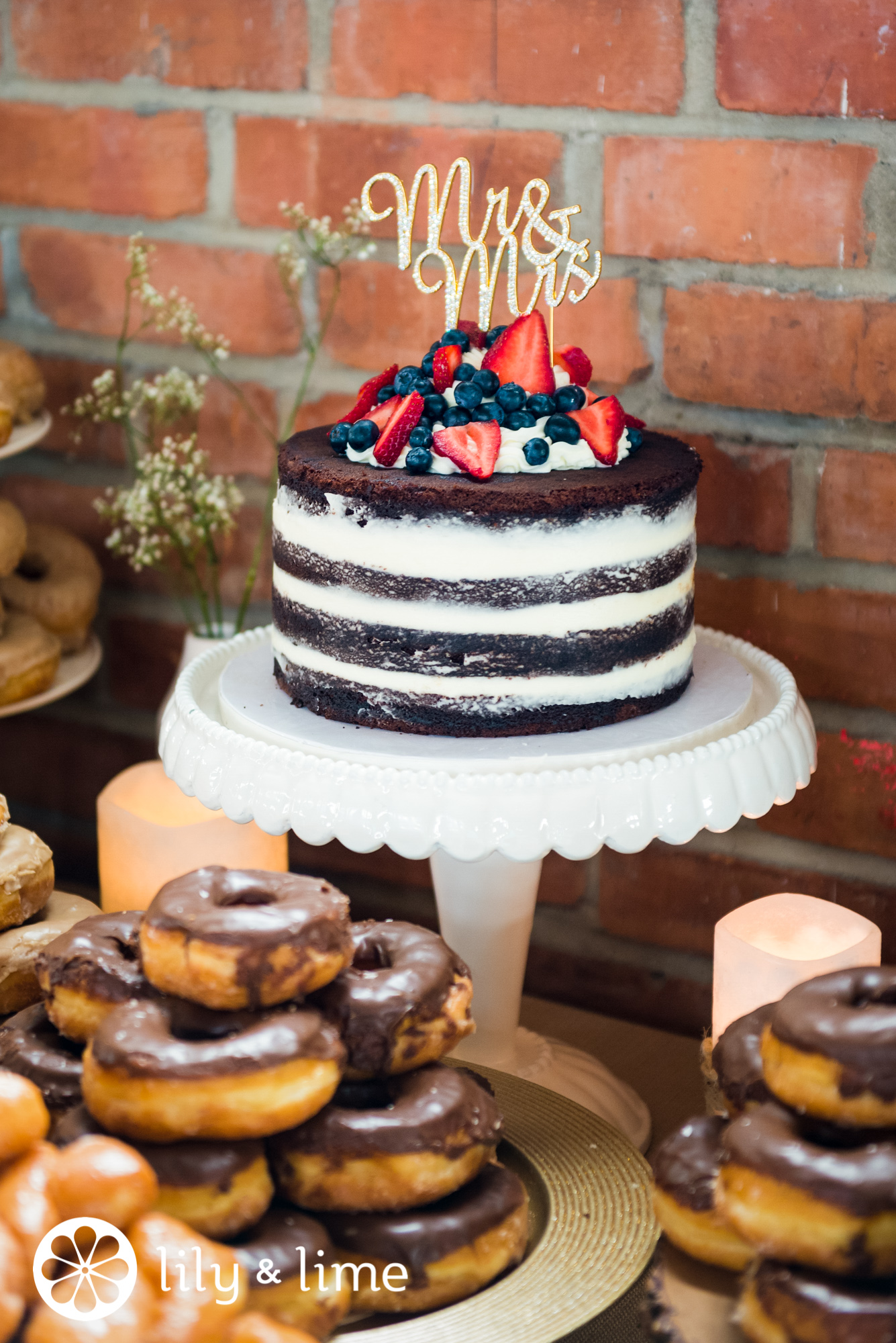 2. Craft Your Own Centerpieces
When it comes to setting the tone and style of your wedding, table decor is key. Grab your bride tribe and future spouse, and simply create your own centerpieces! Pick up a couple of mason jars, wrap them in burlap. Finish the look with delicate baby's breath. Start collecting wine bottles and corks, which make for great stands for either photos or table numbers.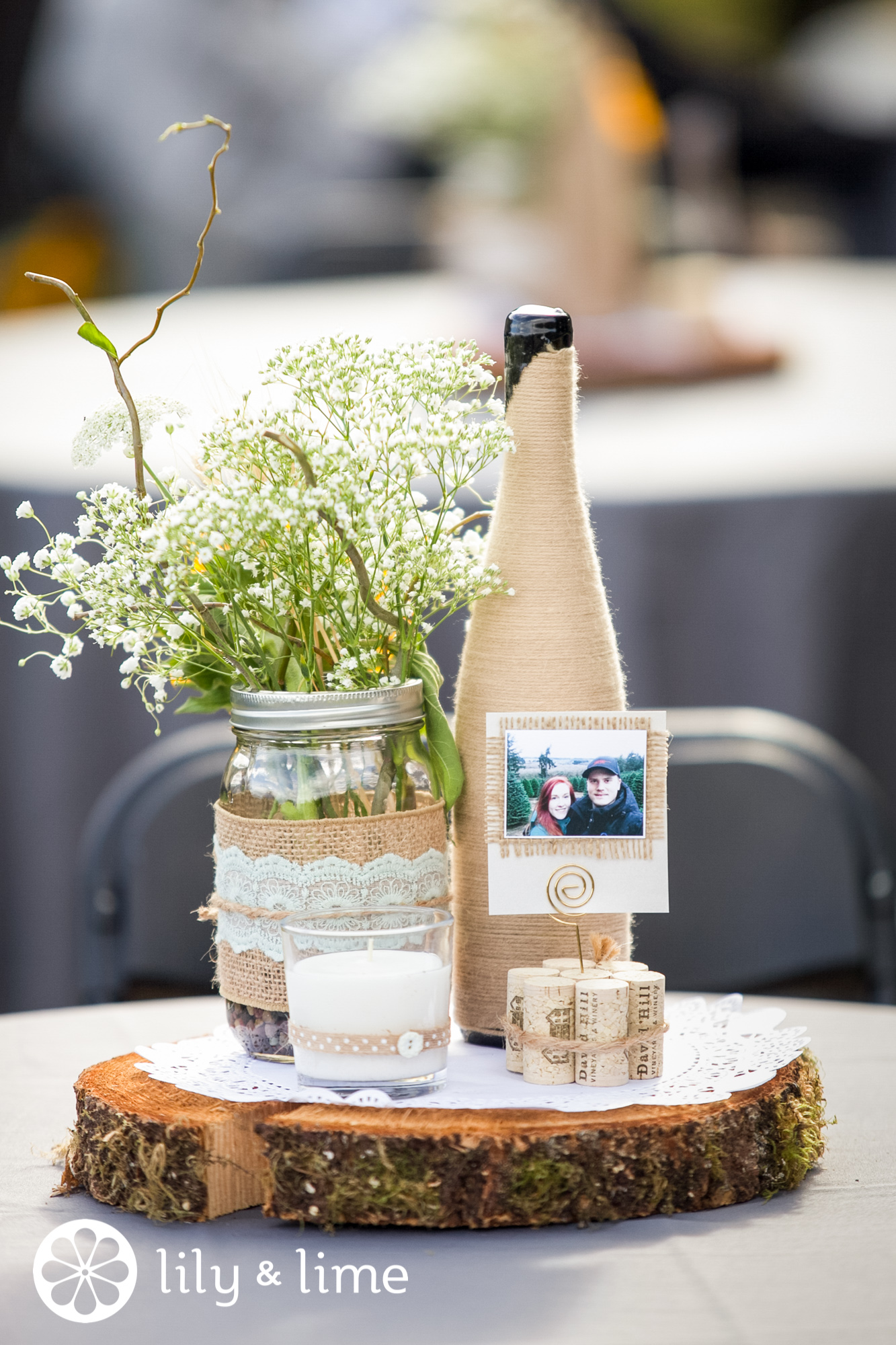 3. Slash the Suit Cost
Budget conscious brides are looking out for their men (and their wallets)! Why not have the groom and his groomsmen wear suits and ties they already own? There's really no need to rent a tux! Plus the guys will feel more comfortable in attire that already fits them well.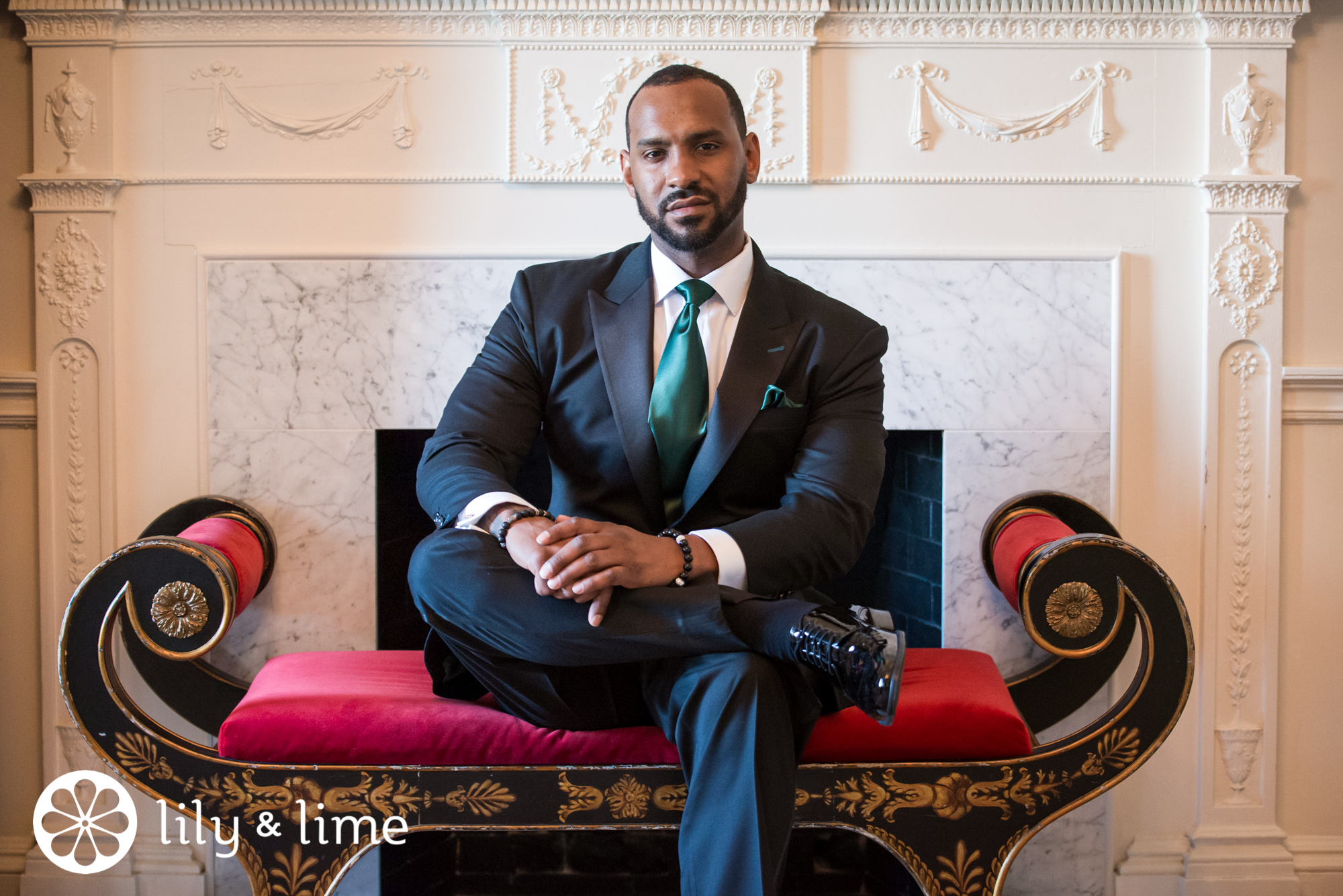 4. Use Smaller Bouquets
Flowers are always expensive. Bigger is not always better, so stick to your budget and keep bouquets small. No matter the size, they'll still be breathtaking - both in person and in your wedding photography!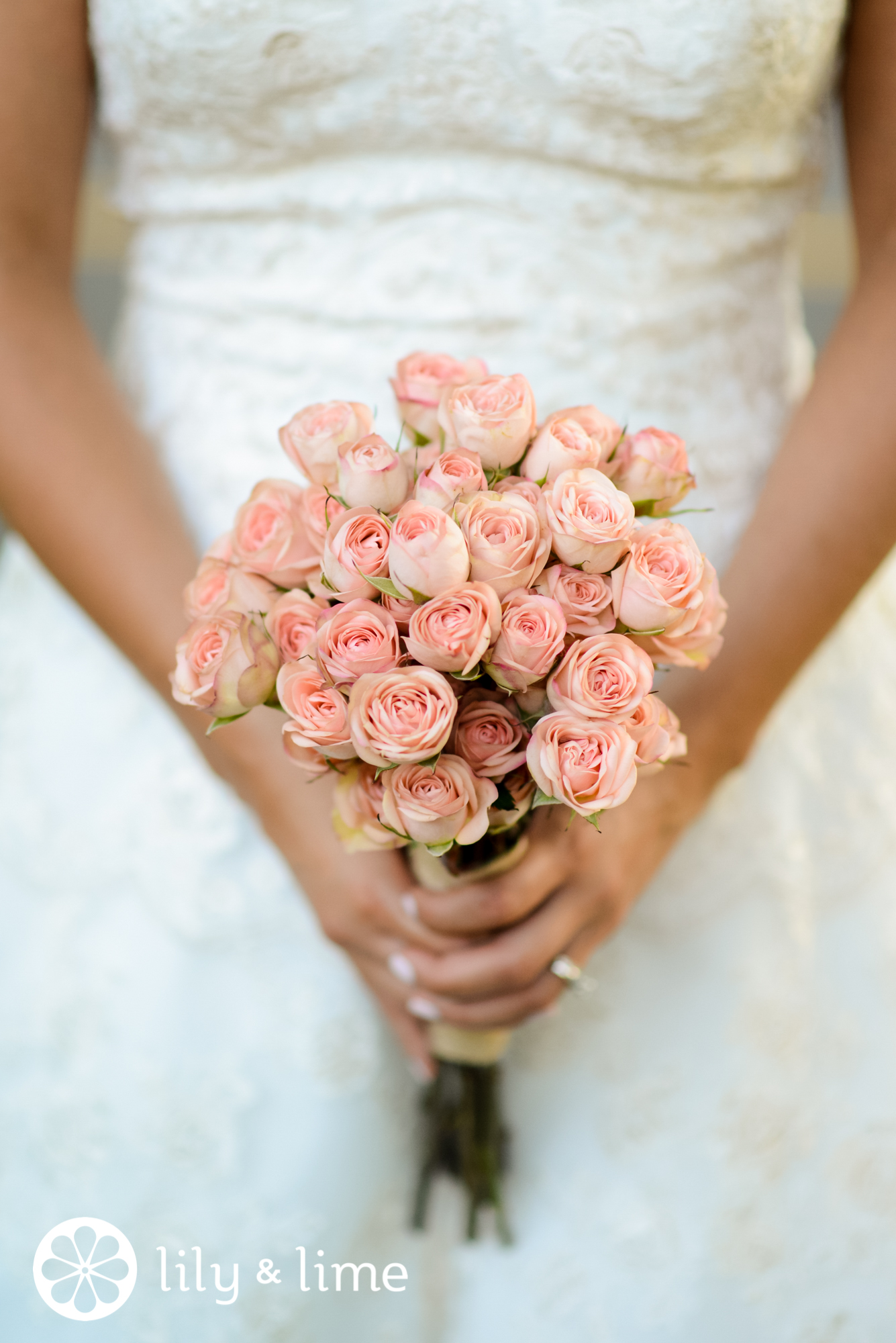 5. Make (Low-Priced) Wedding Invites
Wedding invitations (plus stamps, envelopes, etc.) can often be just as costly as reception centerpieces. Nix the fees with eco-friendly wedding invitations. Invite an artistic relative or friend to design them for you! Be sure to use minimal paper inserts and envelopoes, or consider going the electronic route with e-vites!
If you want an awesome (yet affordable) celebration, you've come to the right place. Check out our Instagram for more wedding-day inspiration!