5 Wedding Trends We're Looking Forward To in 2018
January, 18 2018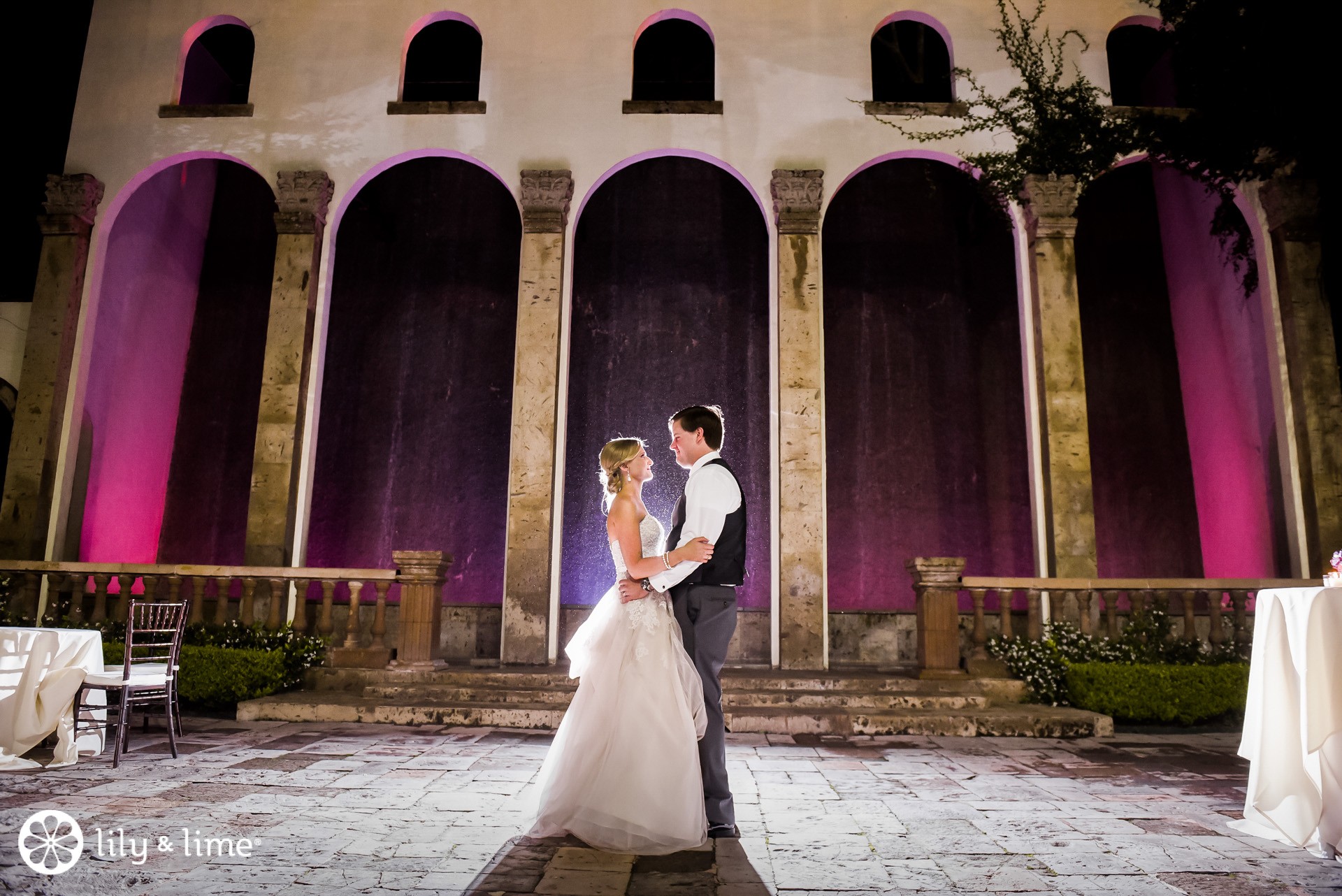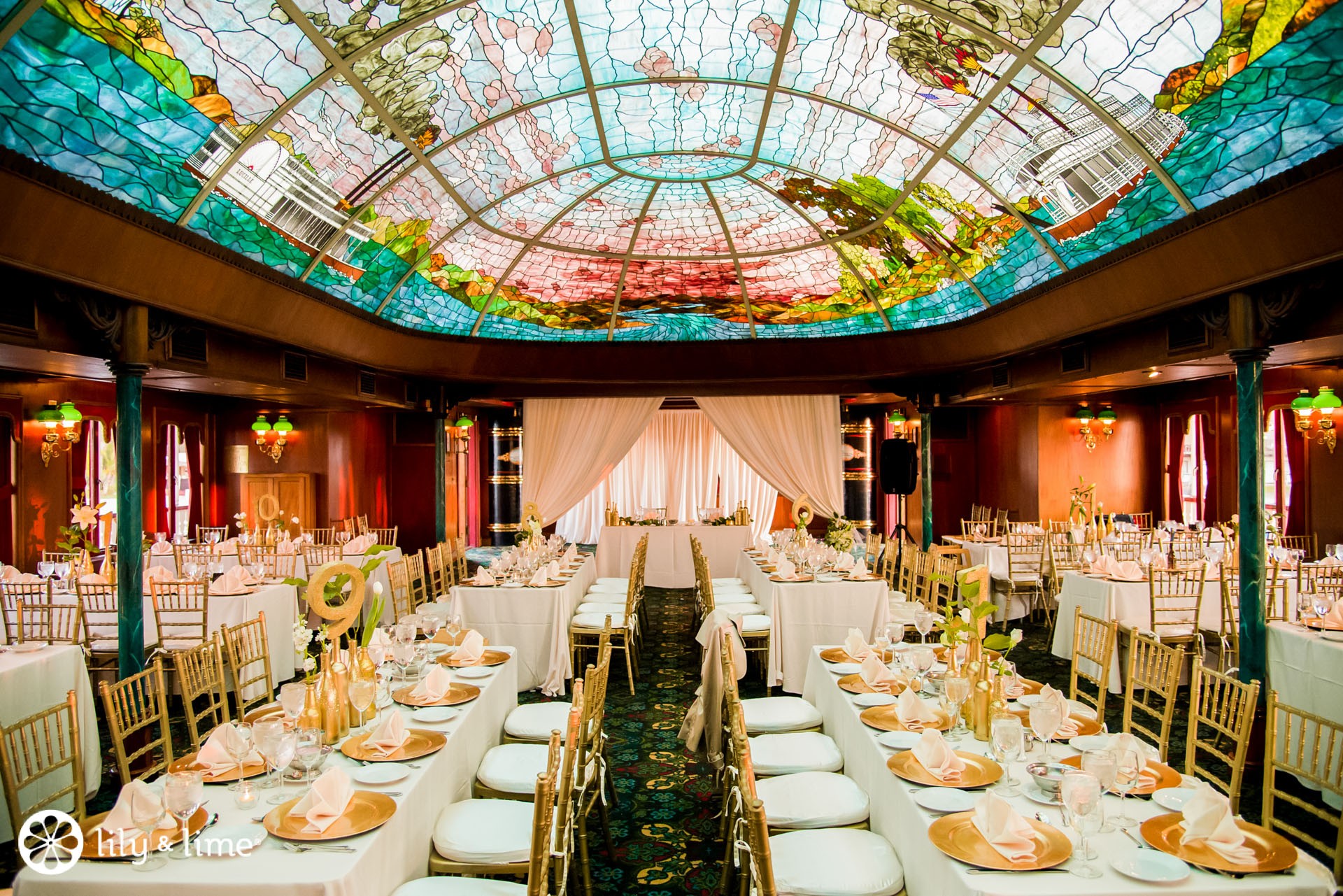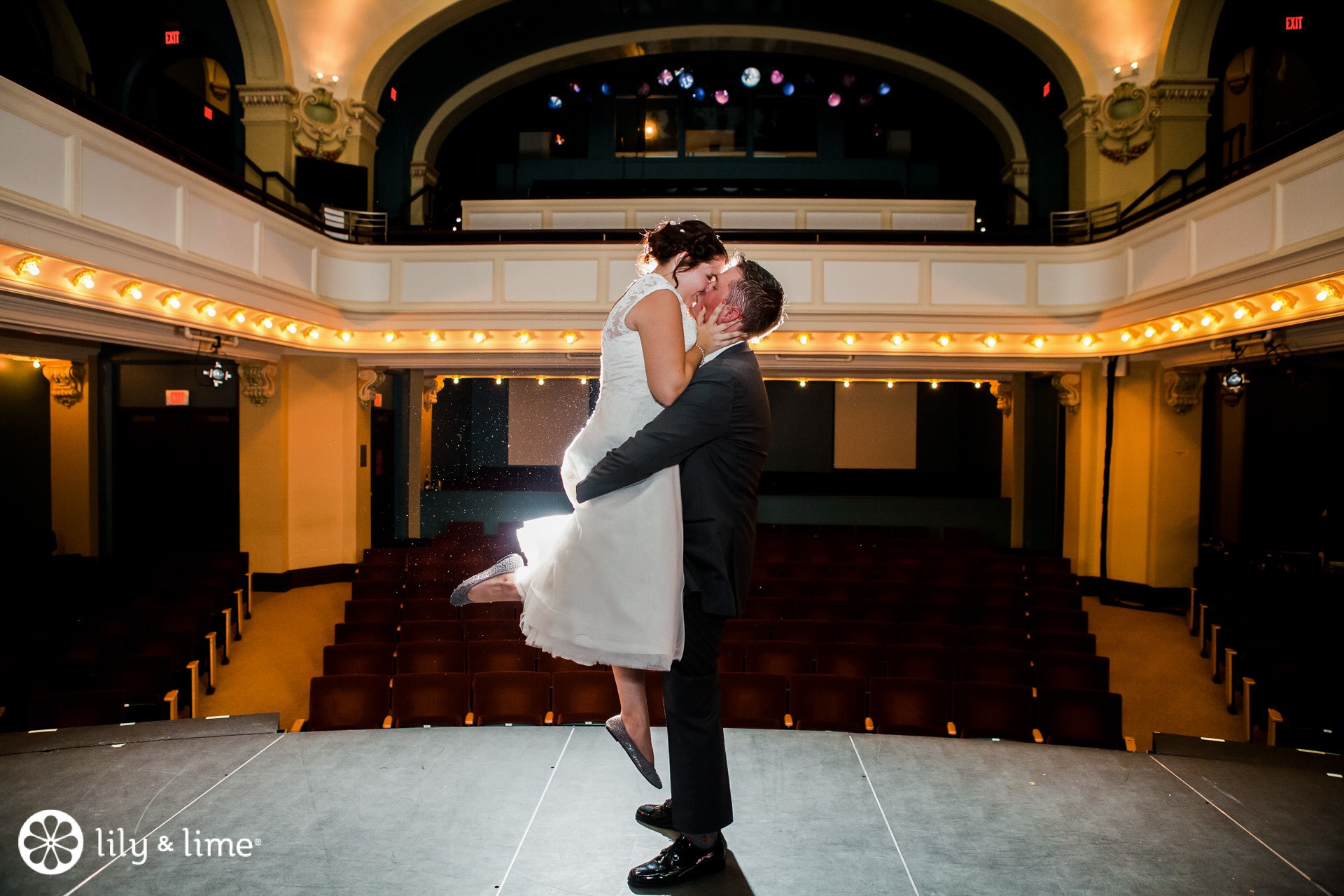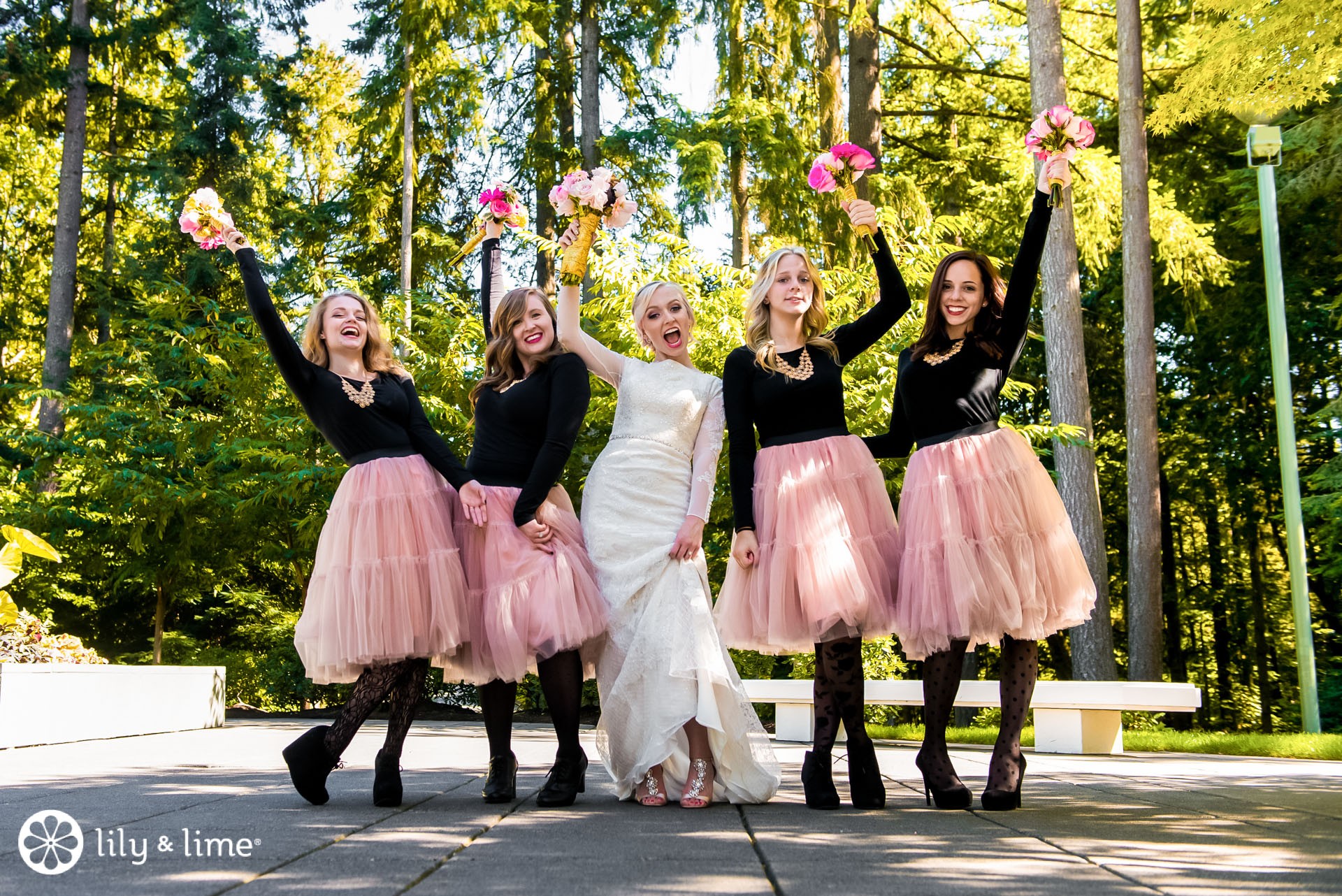 It's a New Year! As we enter 2018, the year is sure to bring new wedding trends and fresh twists to incorporate into your nuptials. These novel delights give us a lot to look forward to and are sure to spice up your wedding photography. Here are five trends we're really looking forward to seeing this year:
Two-Piece Wedding Dresses
These days, there is a lot more freedom when it comes to bridal style. The old days of stringent rules are gone, and instead, anything goes. That means we're seeing a lot more high fashion touches in bridal space. Two piece dresses can be a great way to tailor your bridal look to your body type— allowing you to mix and match for a flattering look that shows off your personal style.

We're also seeing wedding dresses evolve past the traditional white and ivory. Colors and patterns are making their way into wedding looks, too! We look forward to seeing more floral details wedding dresses in the coming months.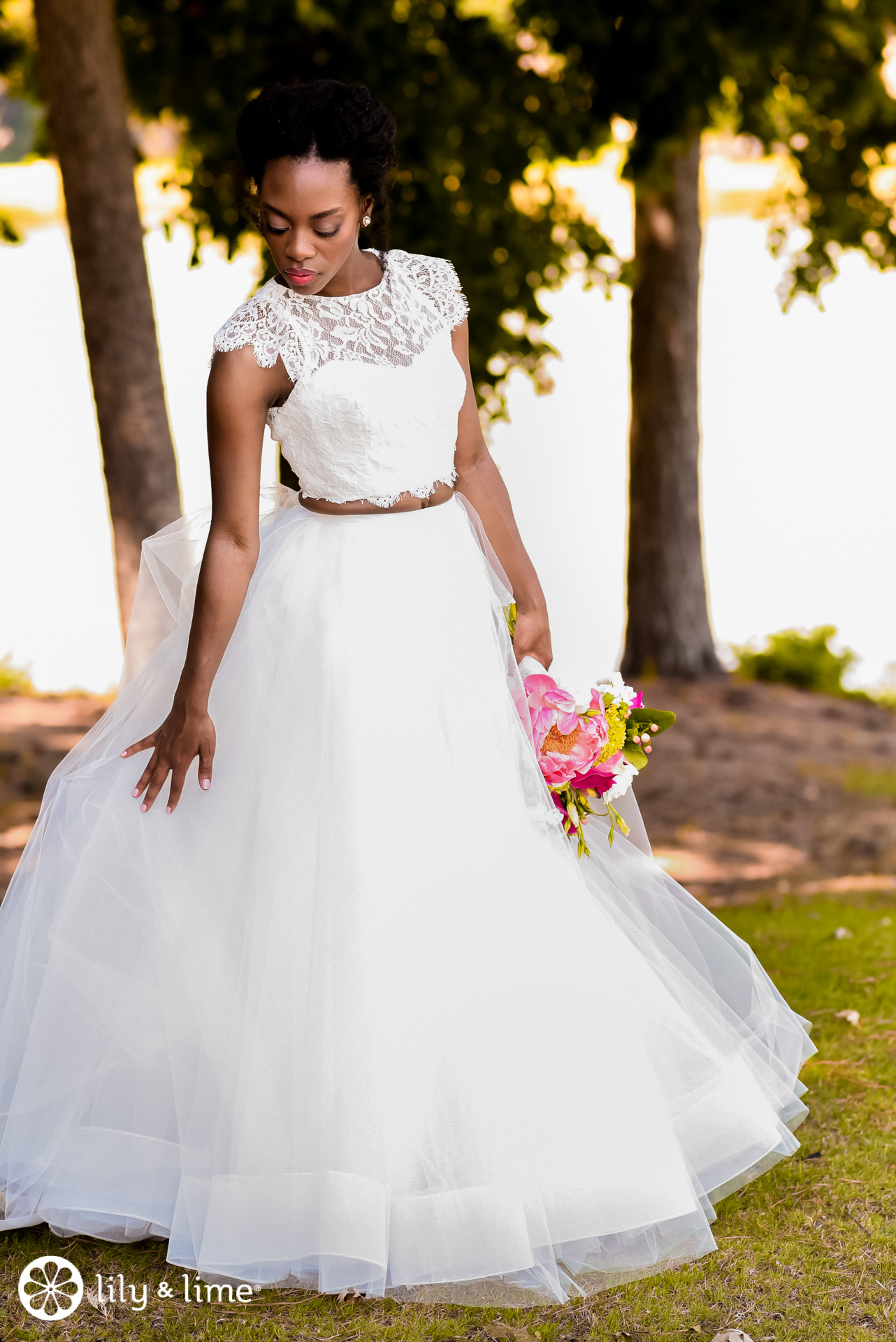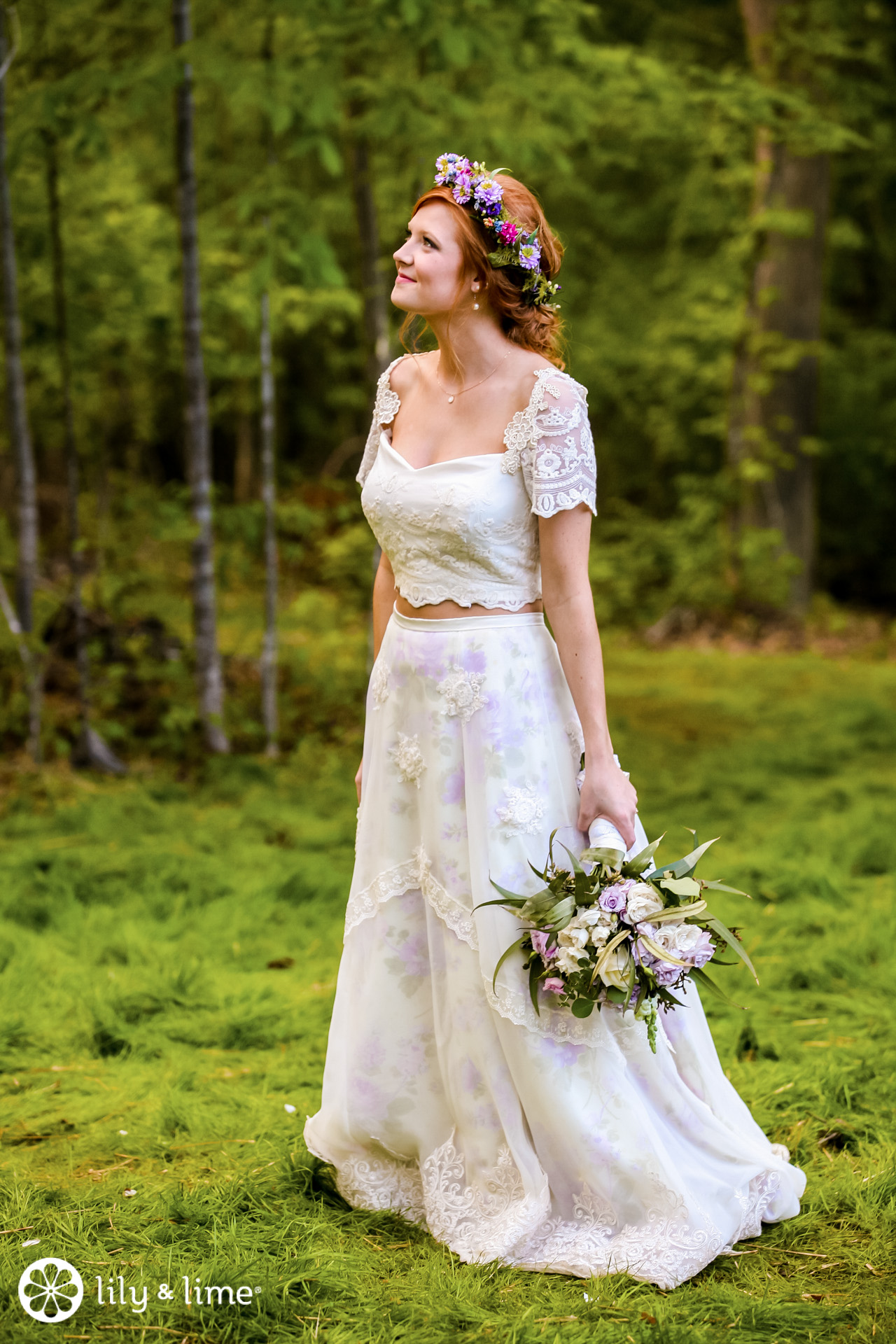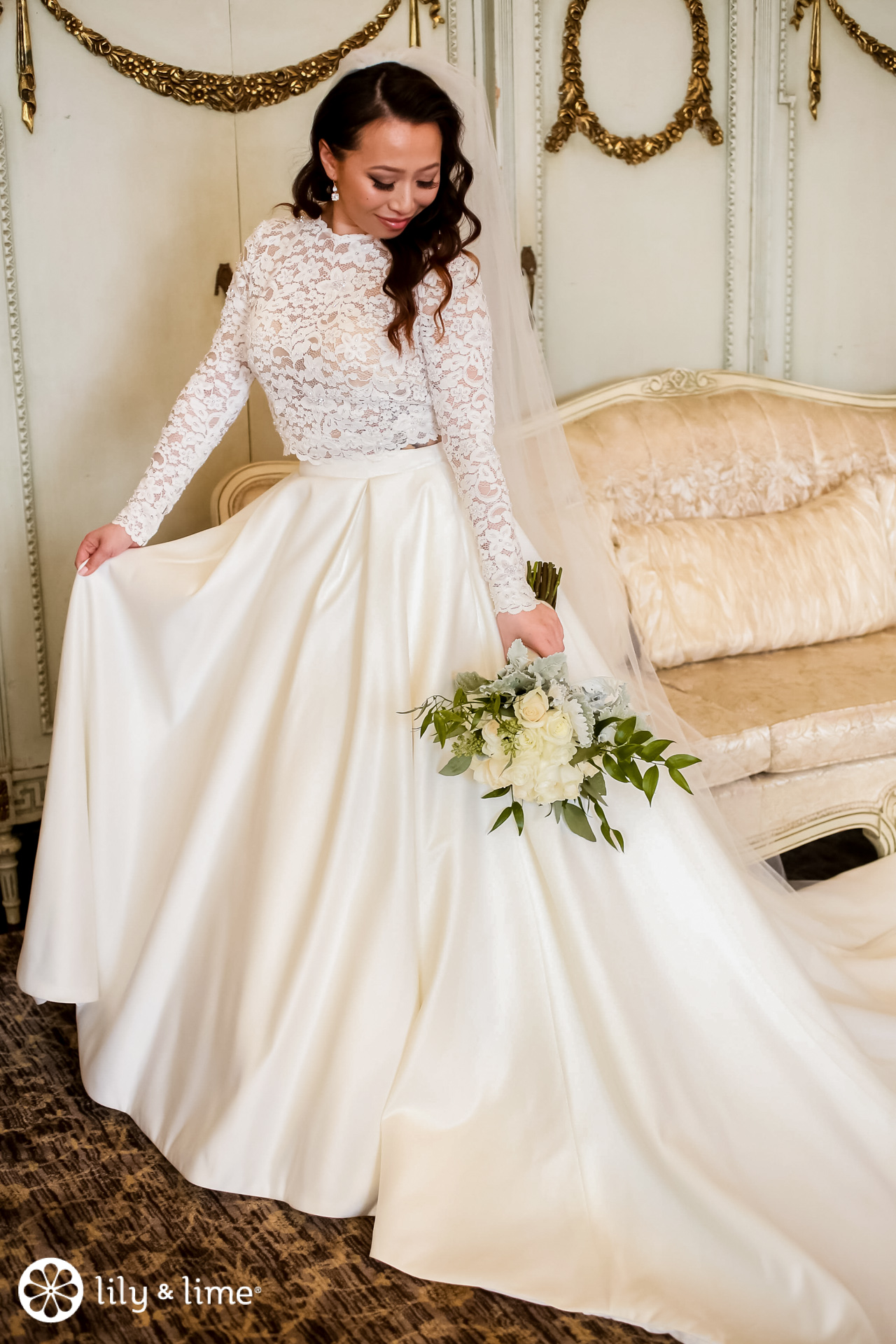 Non-Traditional Bridesmaid Dresses
Brides aren't the only ones mixing it up. Bridesmaid dresses are taking a fashion-forward turn, too. White bridesmaid dresses— though often the norm in the days of yore— have been a no-no for years. We love that brides are now embracing white for their bridal parties.

White bridesmaid dresses give your party a fresh, clean, and monochromatic look. It's a stunning effect that looks sensational in wedding photography. On the flip side, black bridesmaid dresses are also making a splash. It's bold and sophisticated. Plus, it makes every girl feel confident.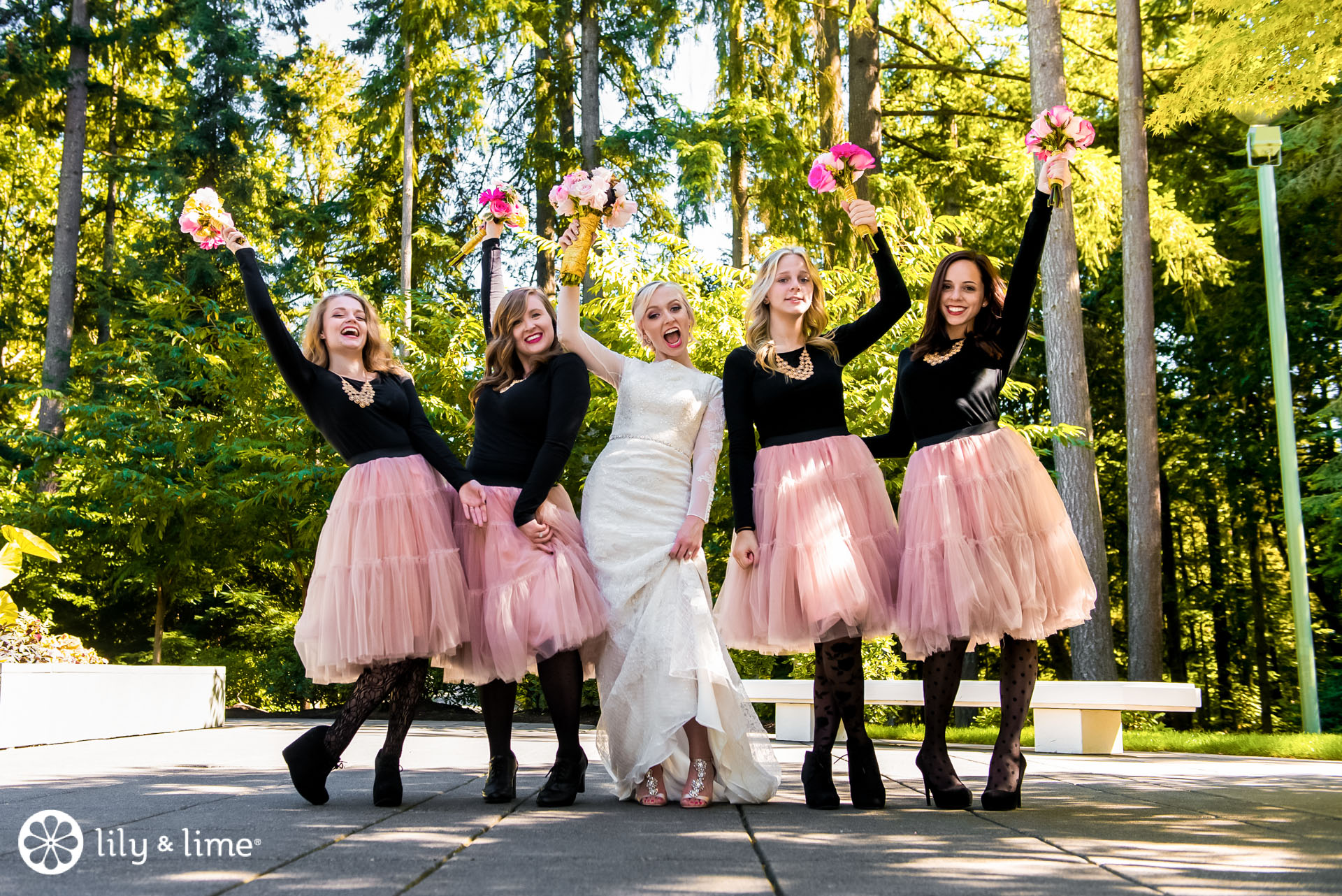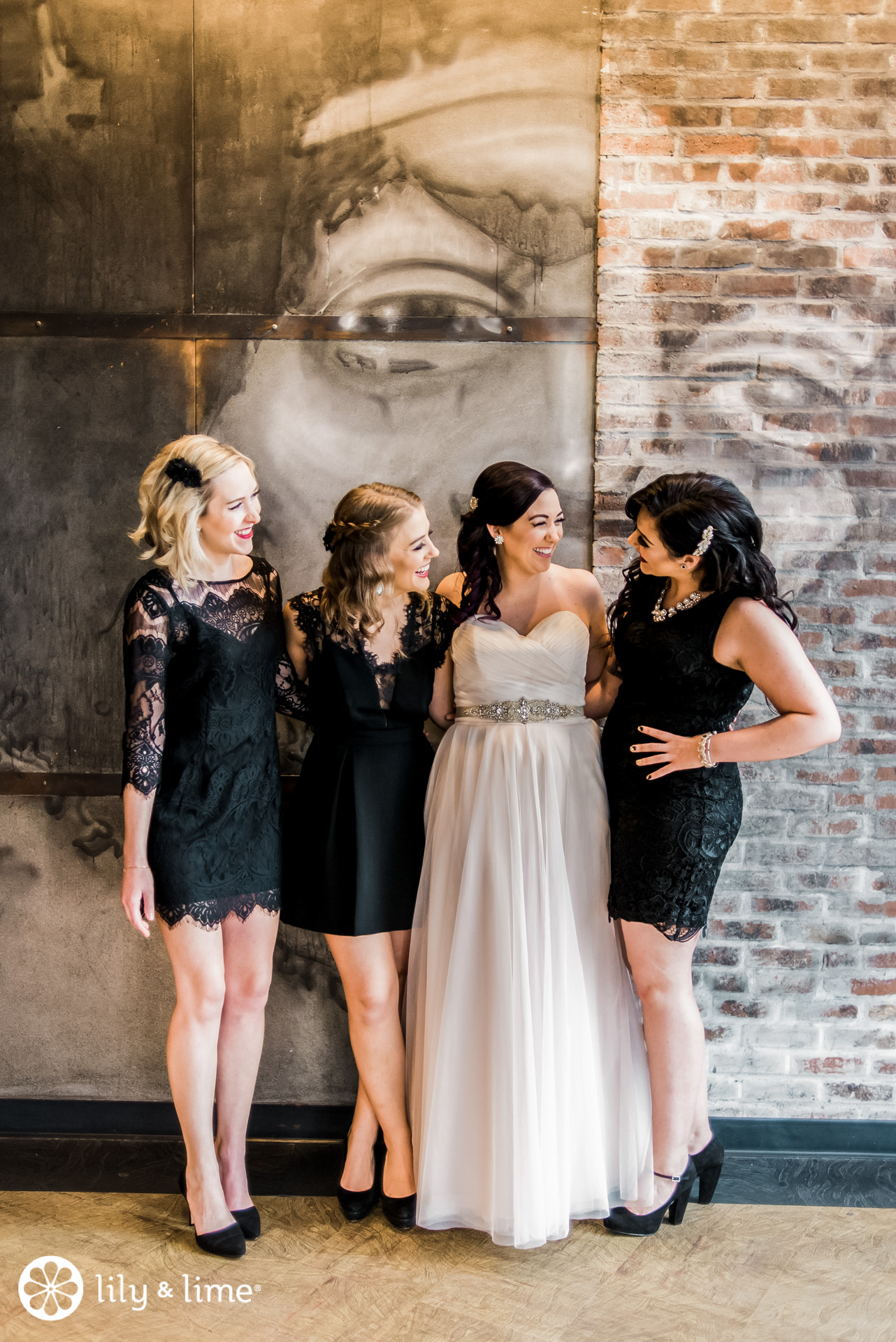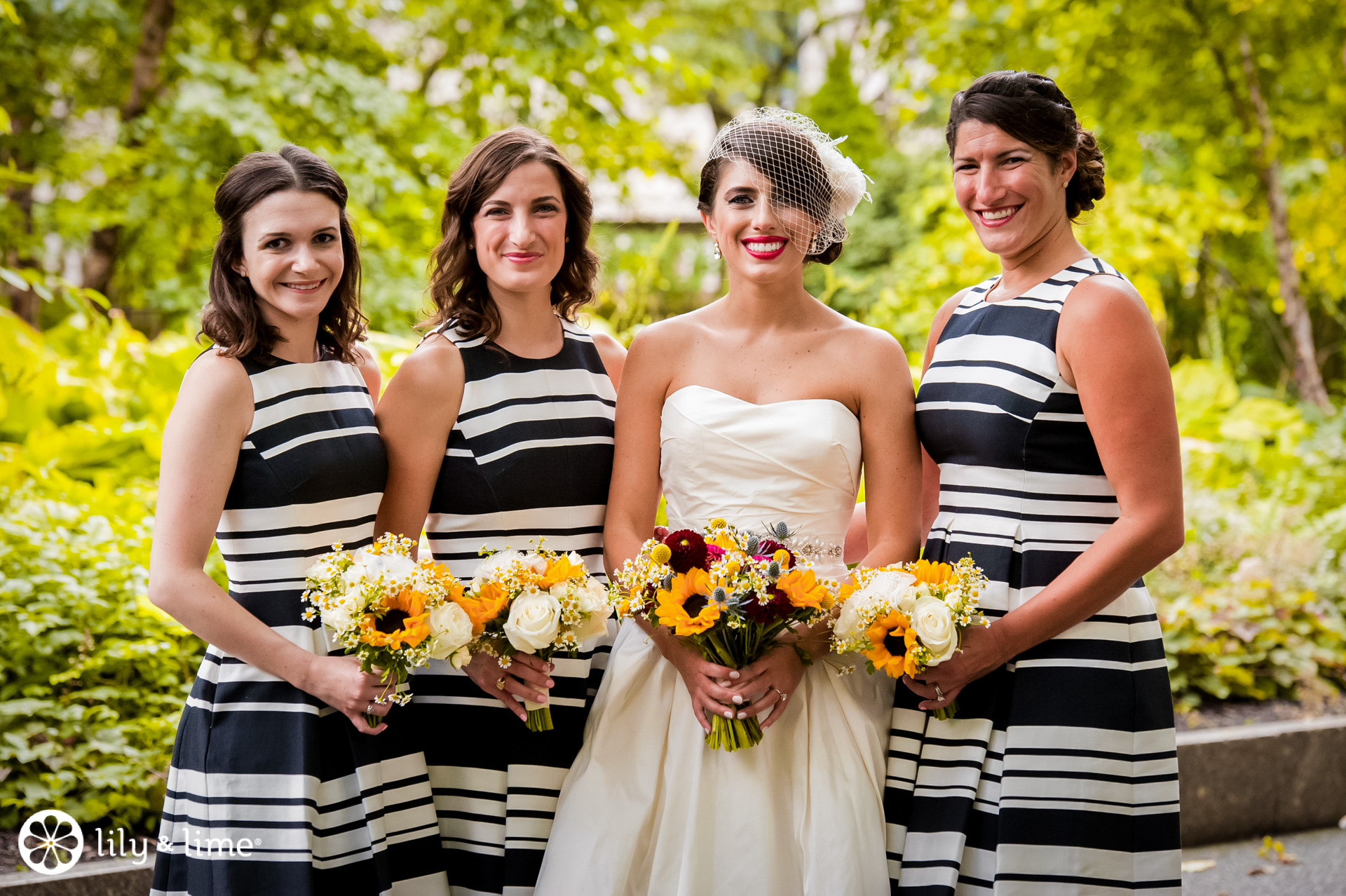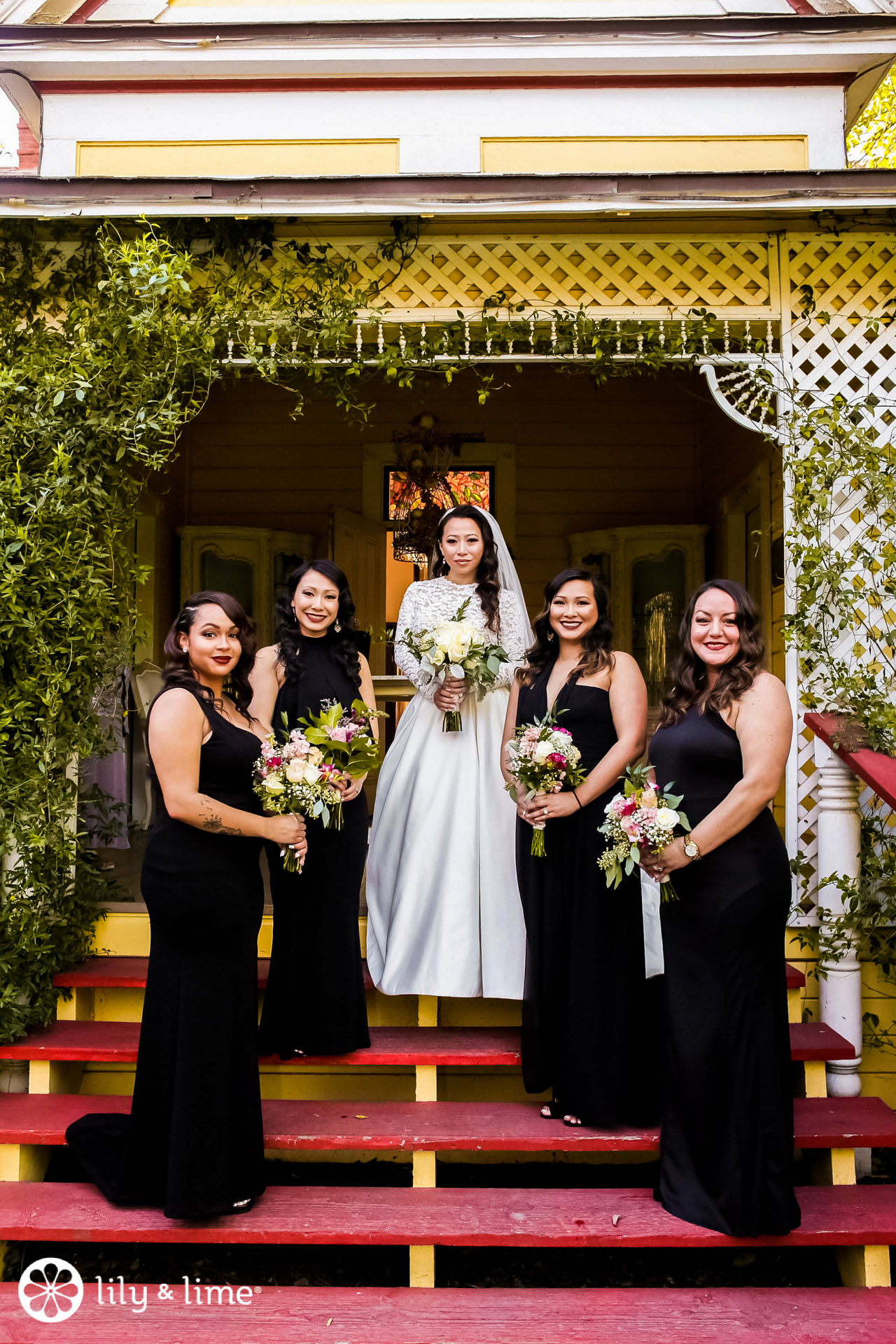 Innovative Cakes
Wedding cakes will be making a statement in 2018. Expect to see hand-painted, ruffled, and monochromatic cakes. These modern touches will make the sweet finish to your meal as beautiful as it is delicious. Cakes don't have to break the bank, either. We've got inspiration for every budget.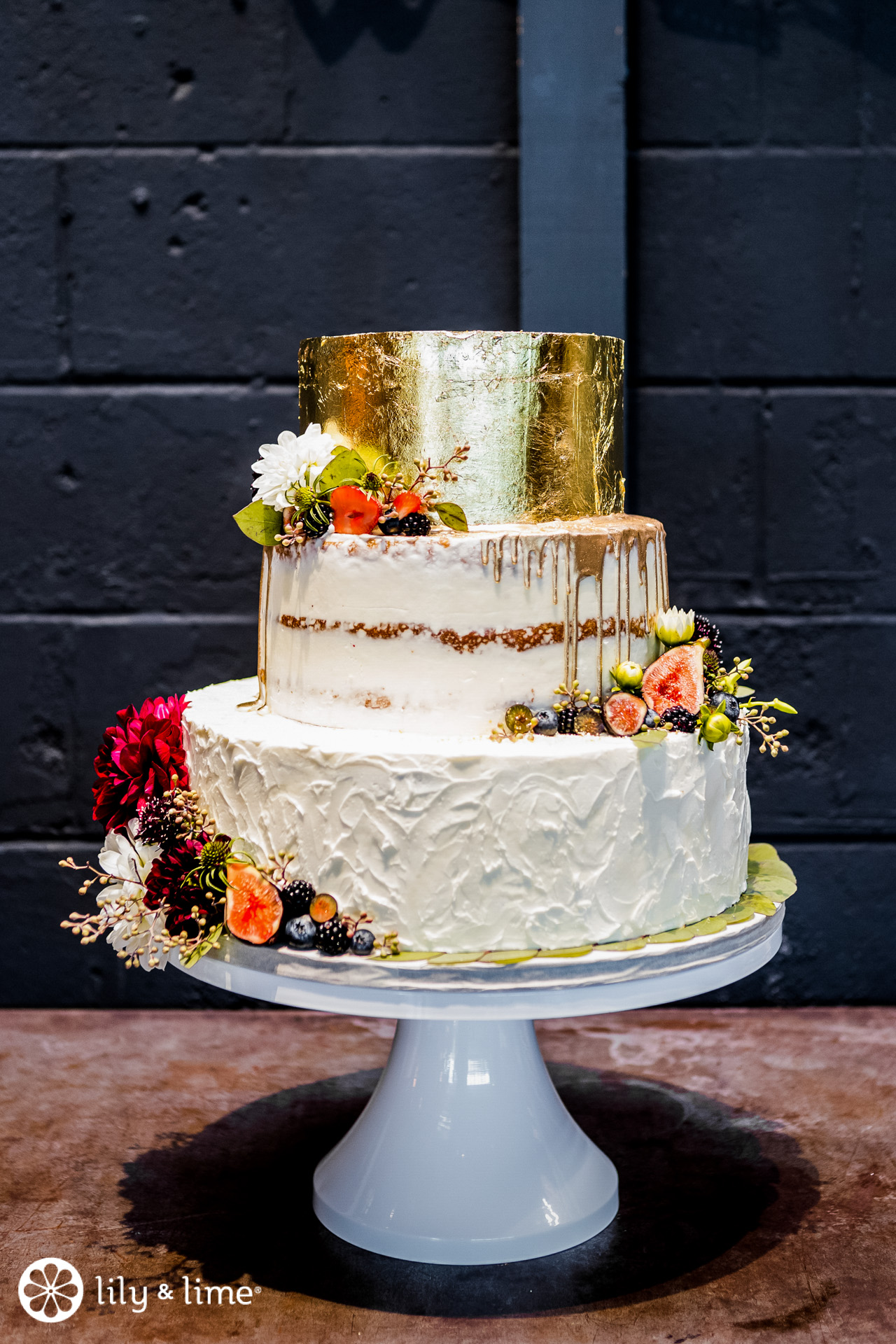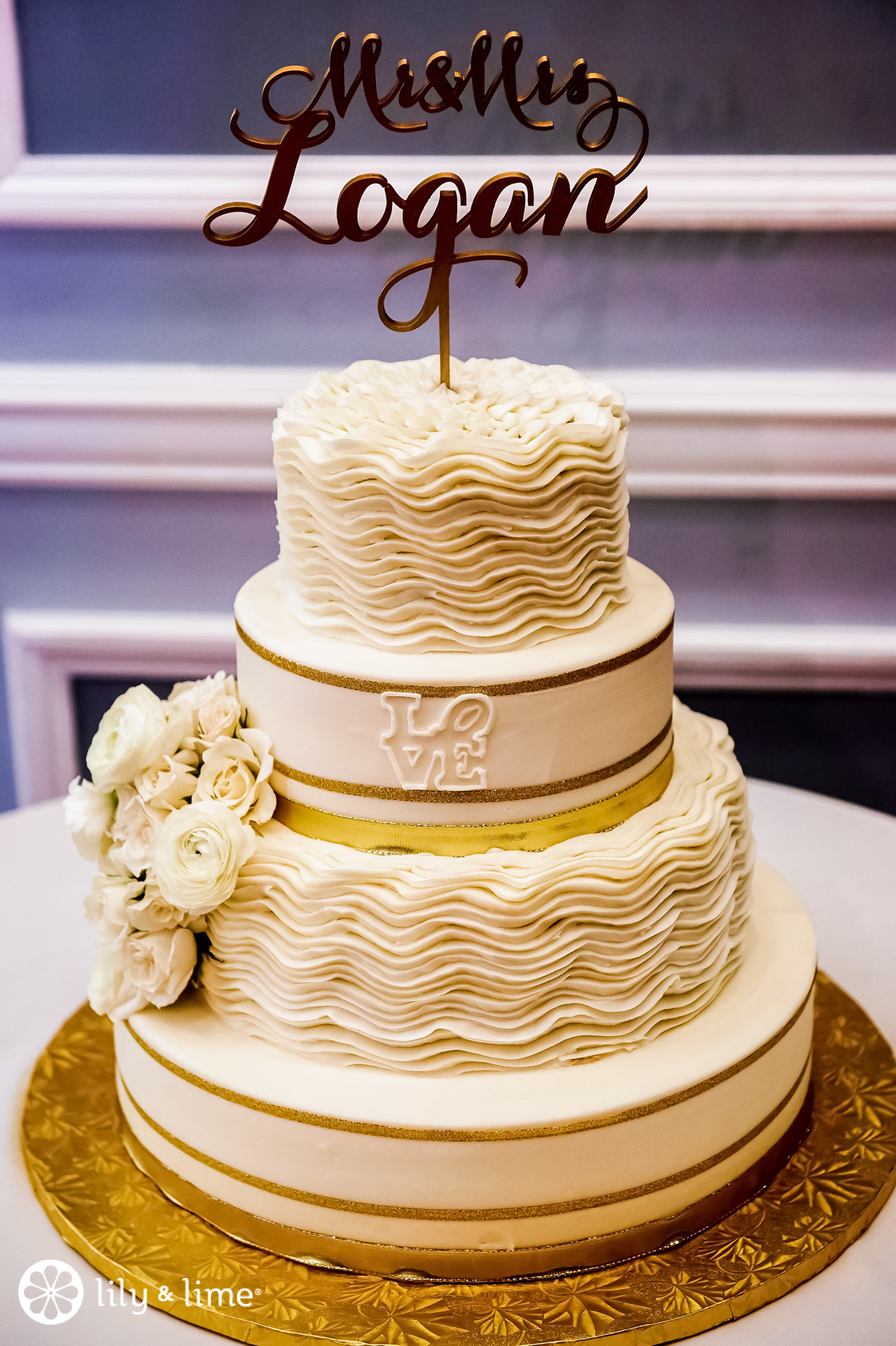 Loose and Natural Hairstyles
Brides are opting for for a natural, carefree bridal hairstyle for their big day. We're seeing more coifs down and loose, as brides embrace their inner Aphrodite. We love this breezy, romantic approach. We're yearning to see more loose braids, half-up styles, and ethereal chignons in 2018.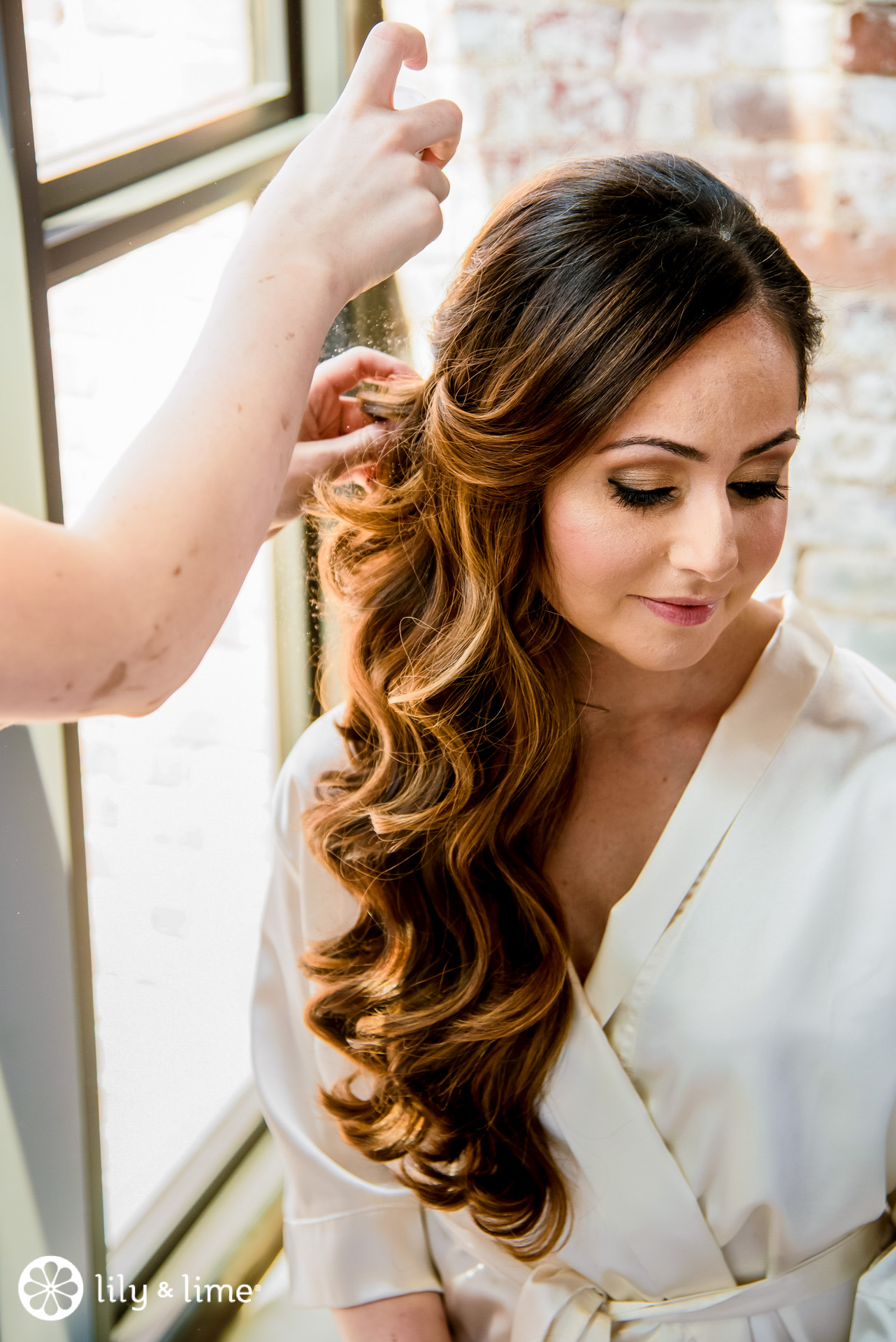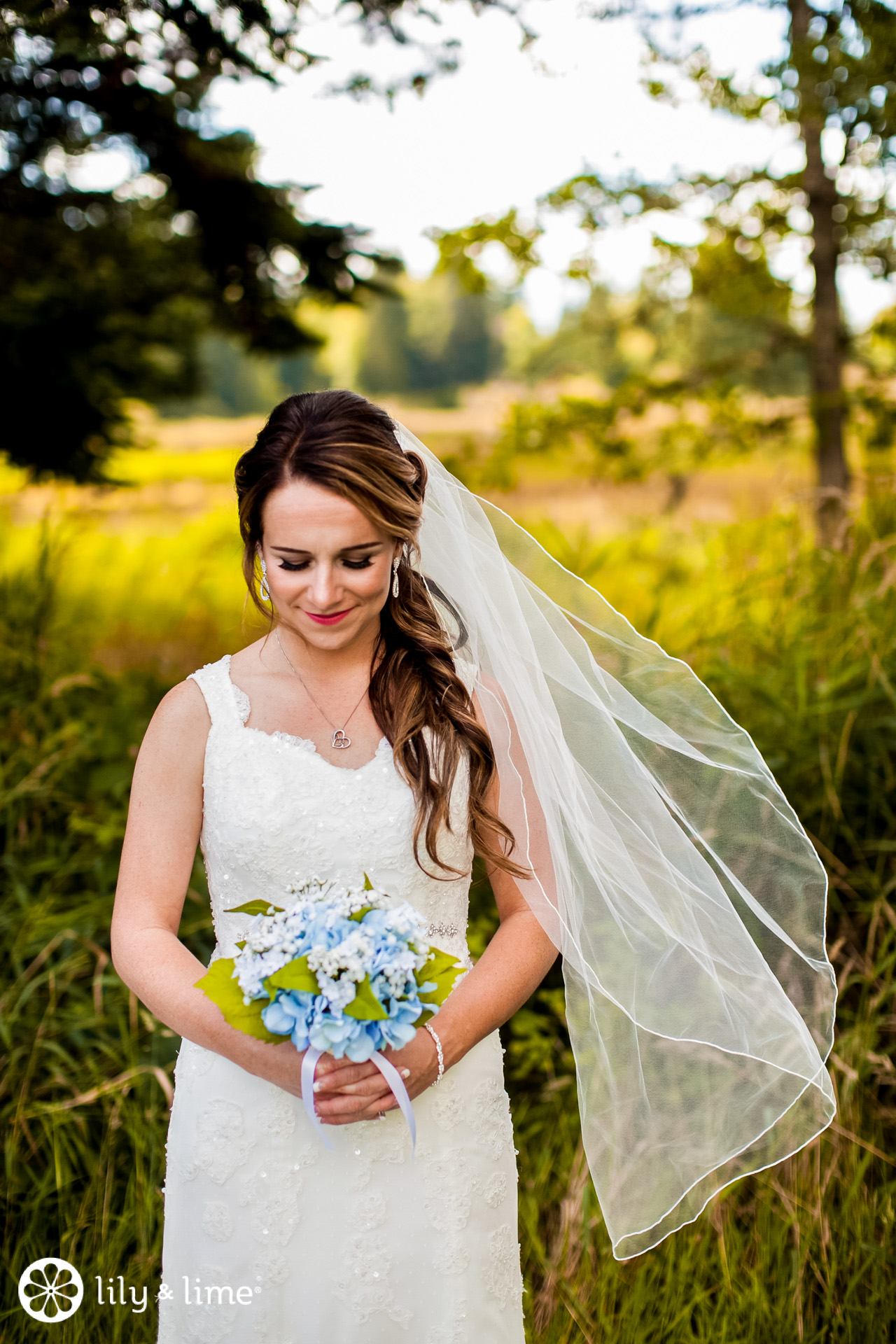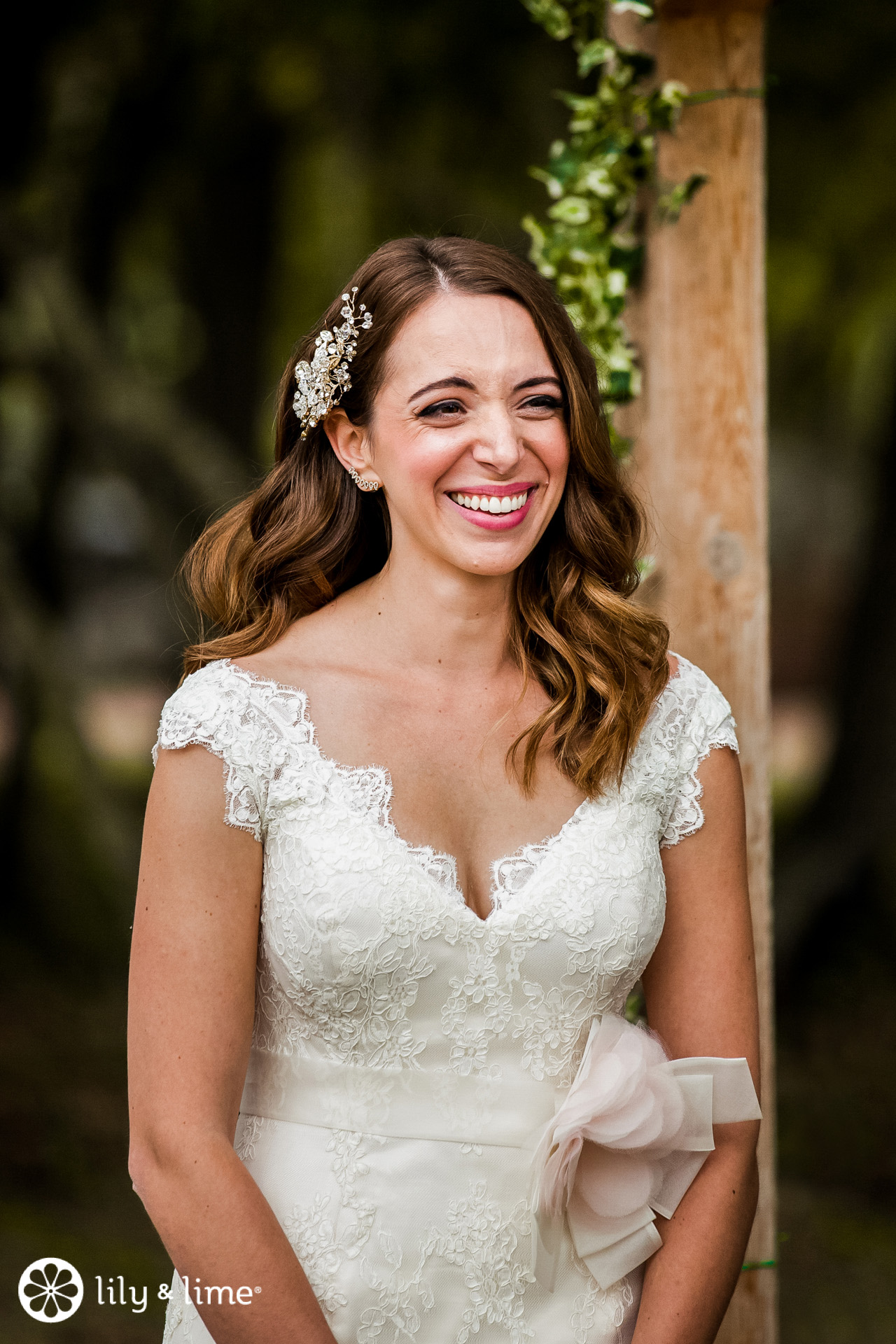 Alternative Venue Spaces
Say "bye" to the ubiquity of the traditional hall and church (though we love that, too). 2018 is going to be all about unexpected venues. There's nothing quite like holding your wedding at a sentimental venue. Think music halls, performance centers, planetariums, aquariums, or your favorite restaurant.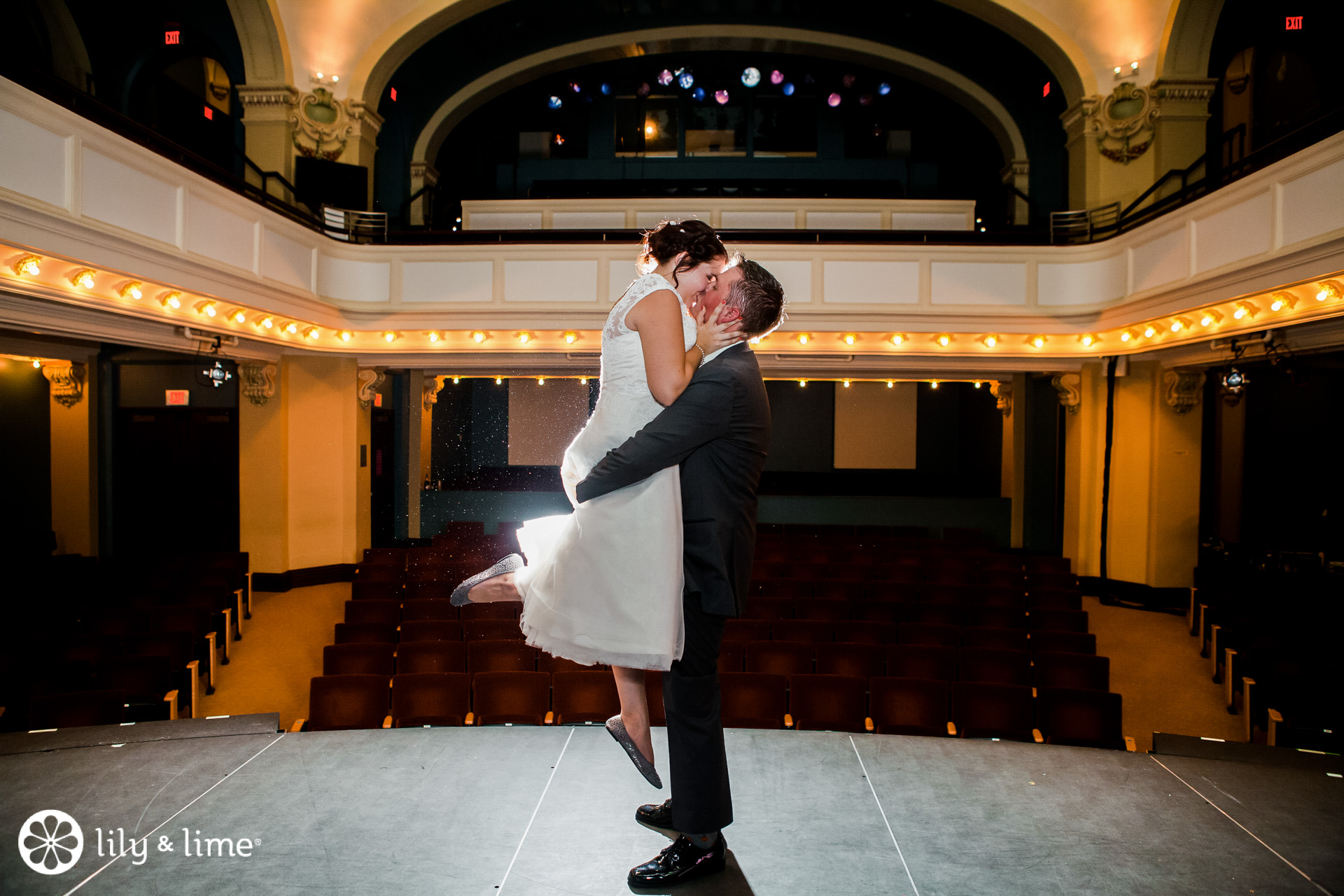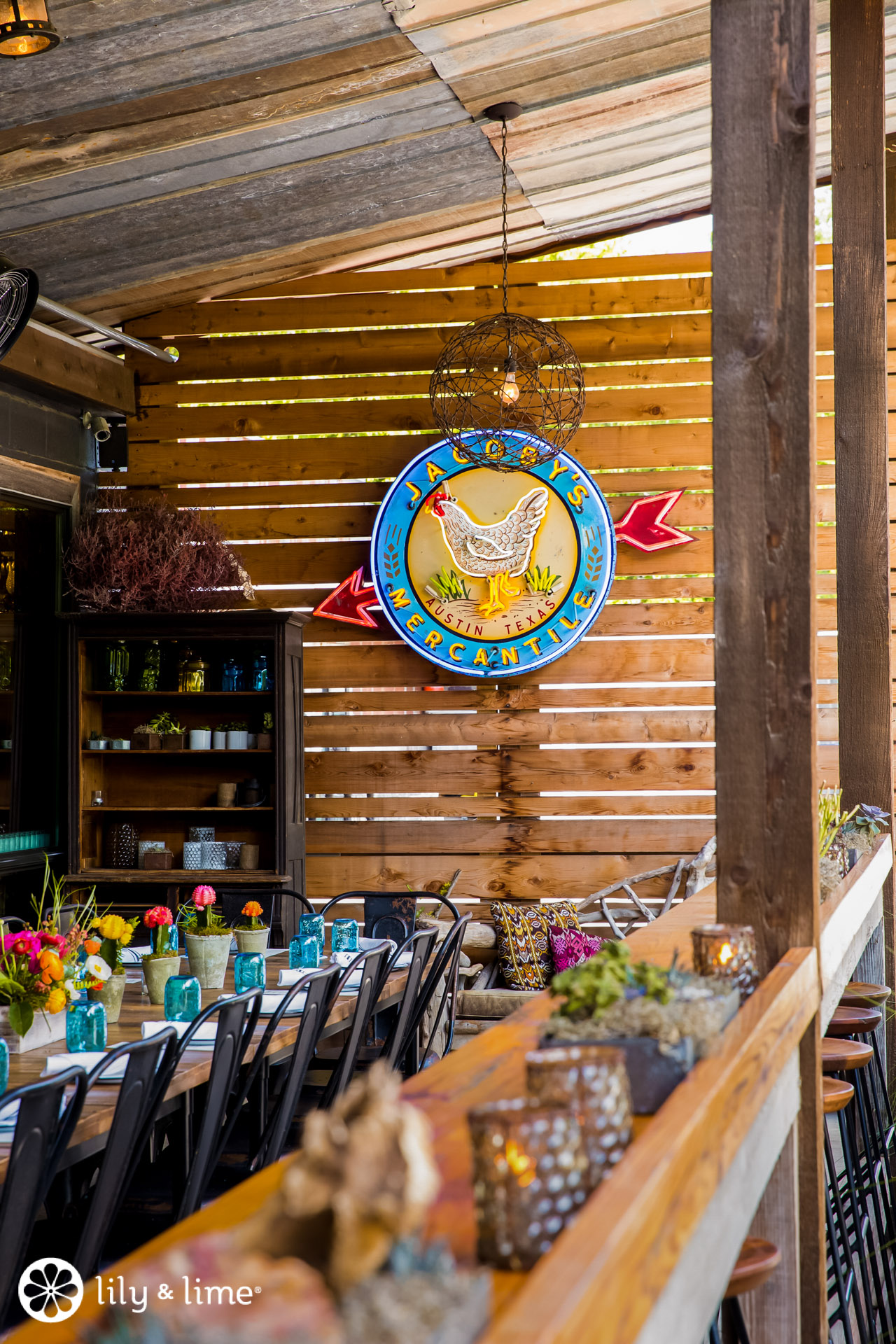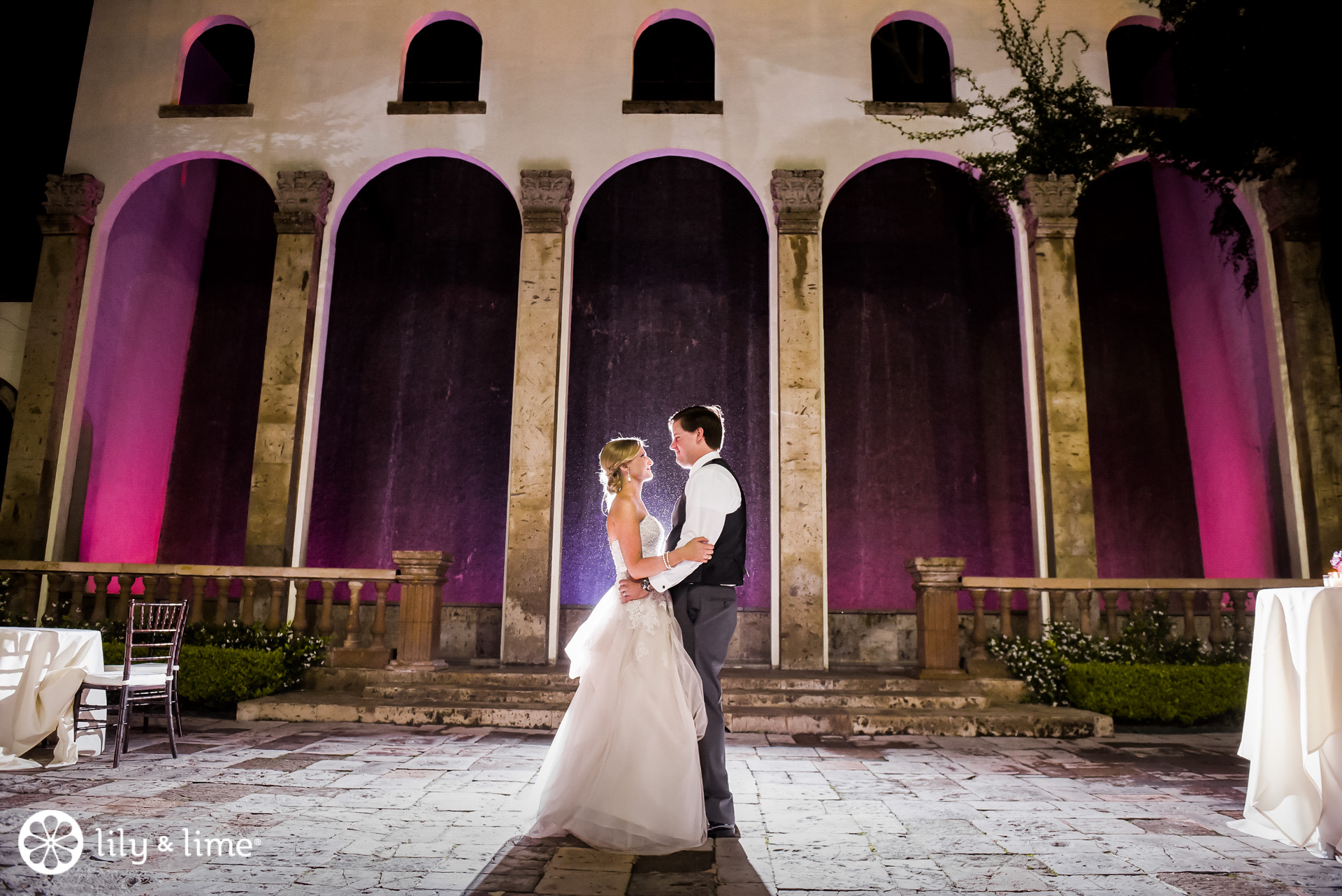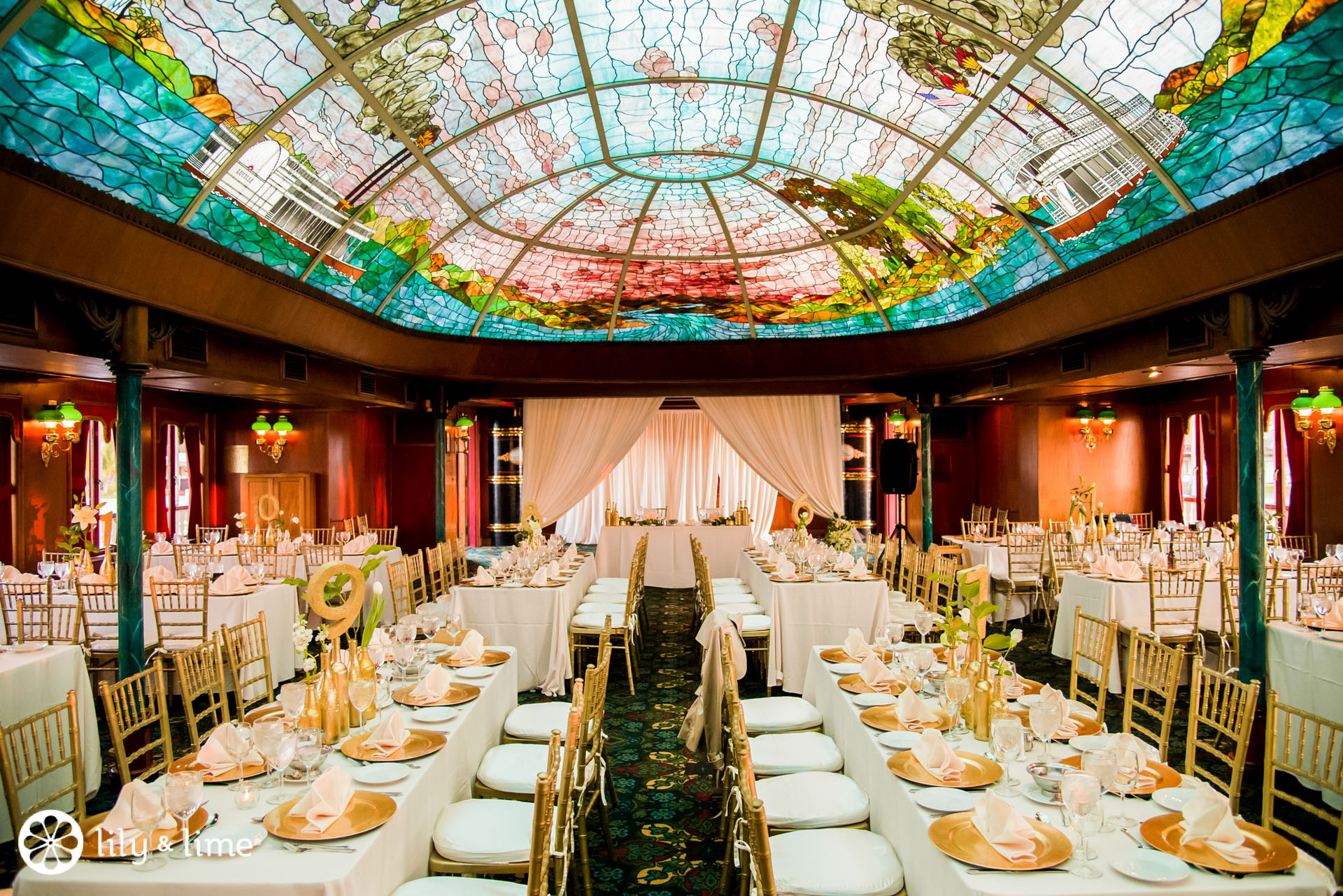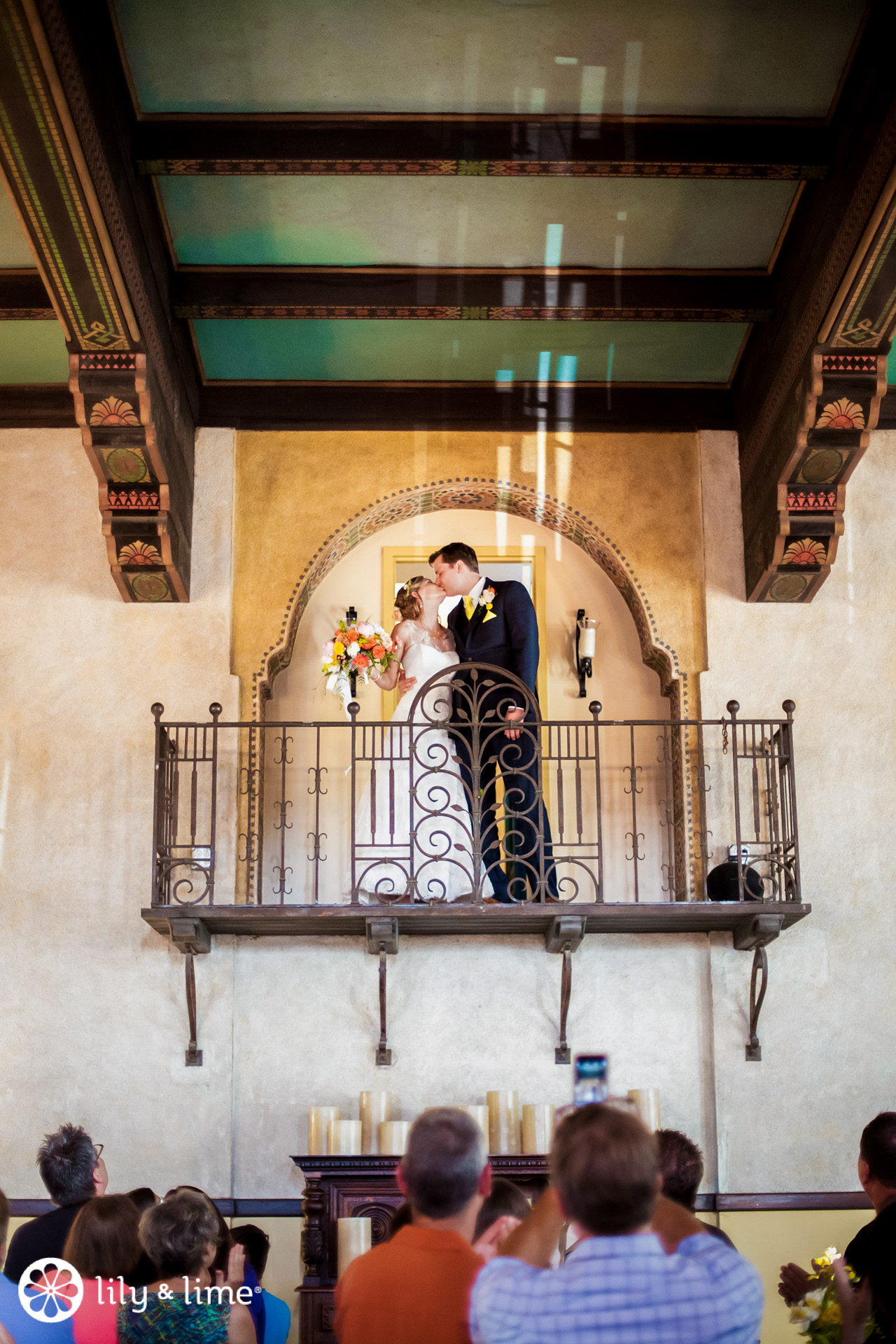 Planning your wedding? Check out the rest of the blog for tips on everything from engagement photography style to new ring trends for the new year!