Have Your Cake & Eat it Too: Dessert Options for Every Budget
August, 1 2018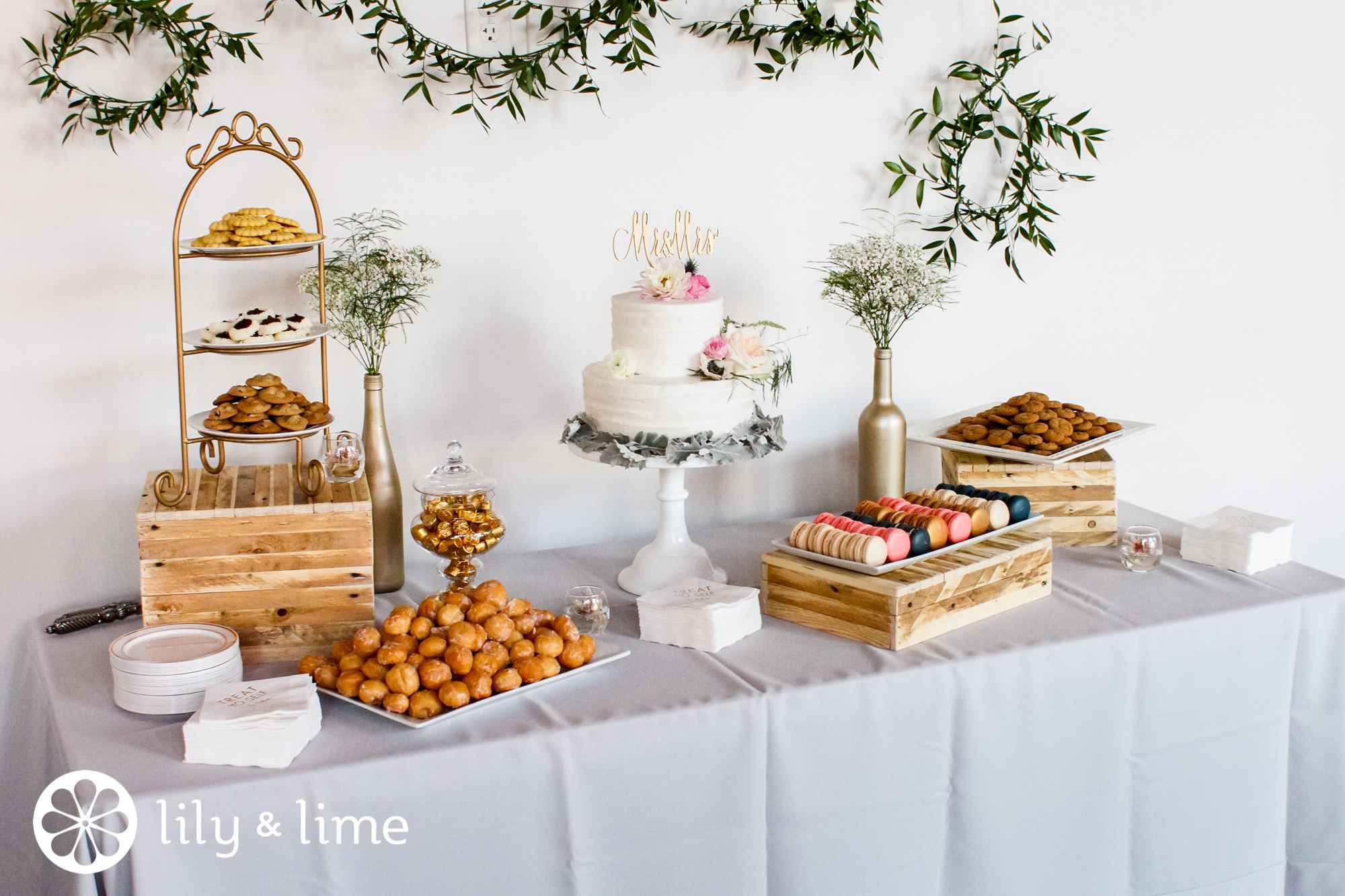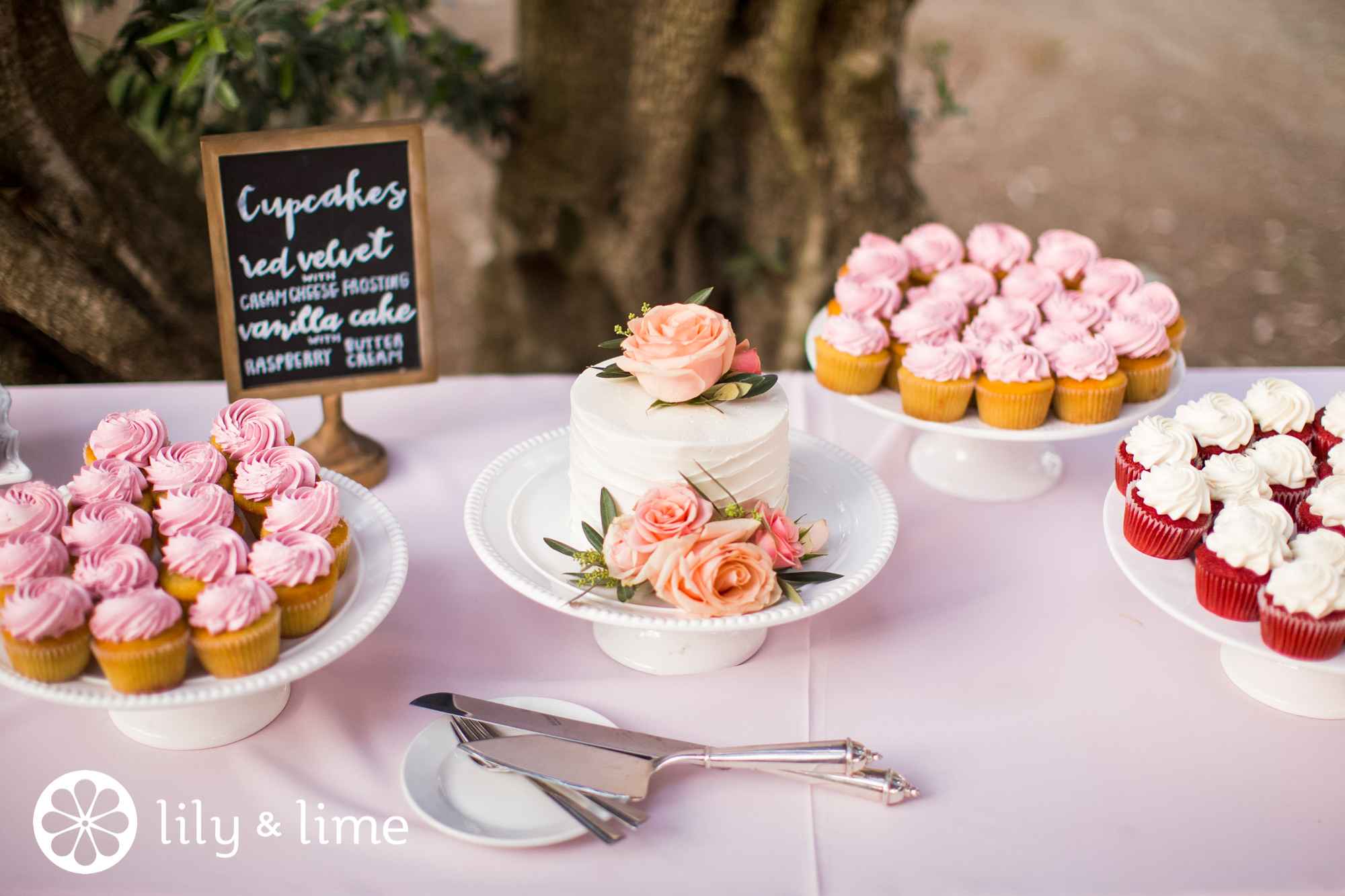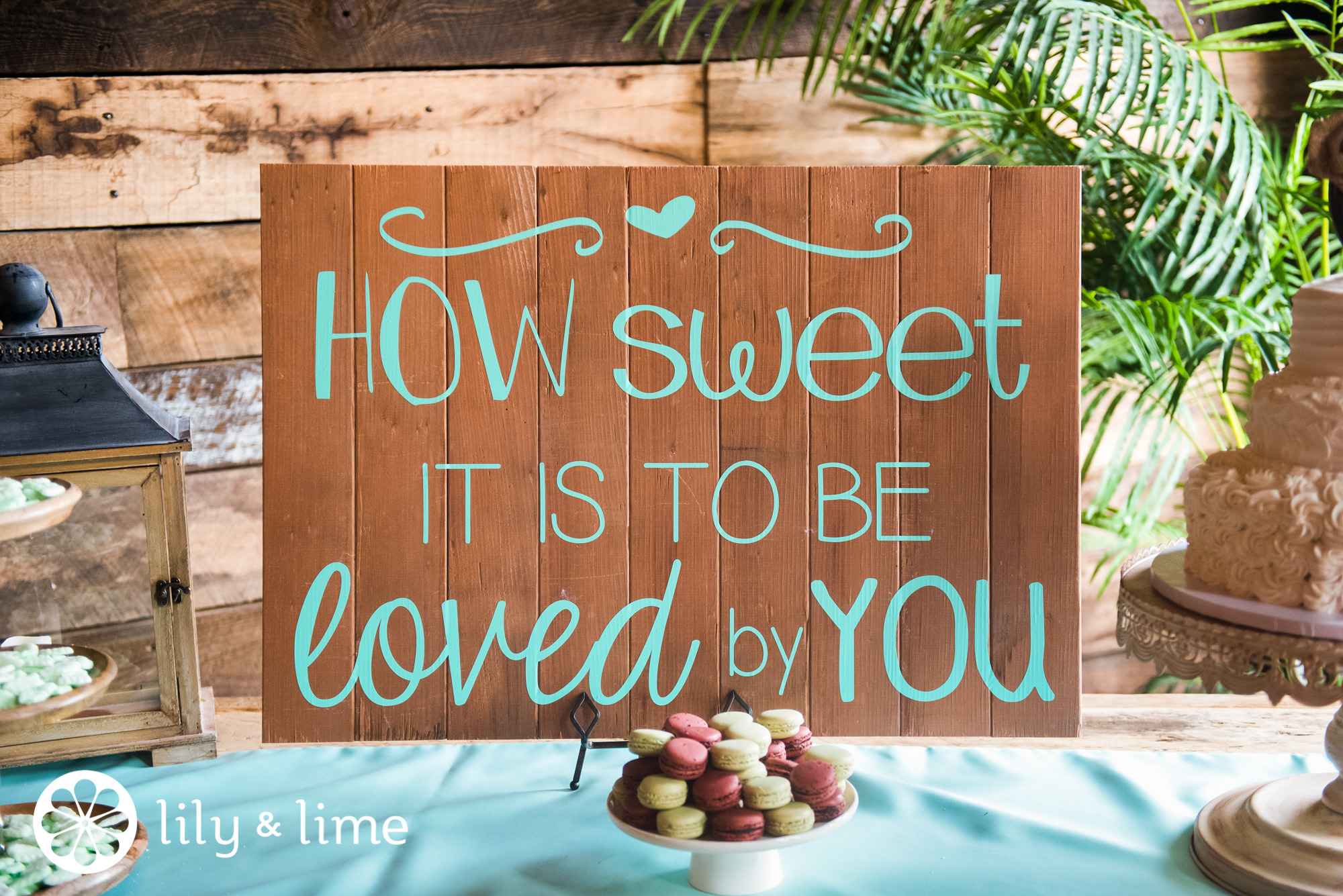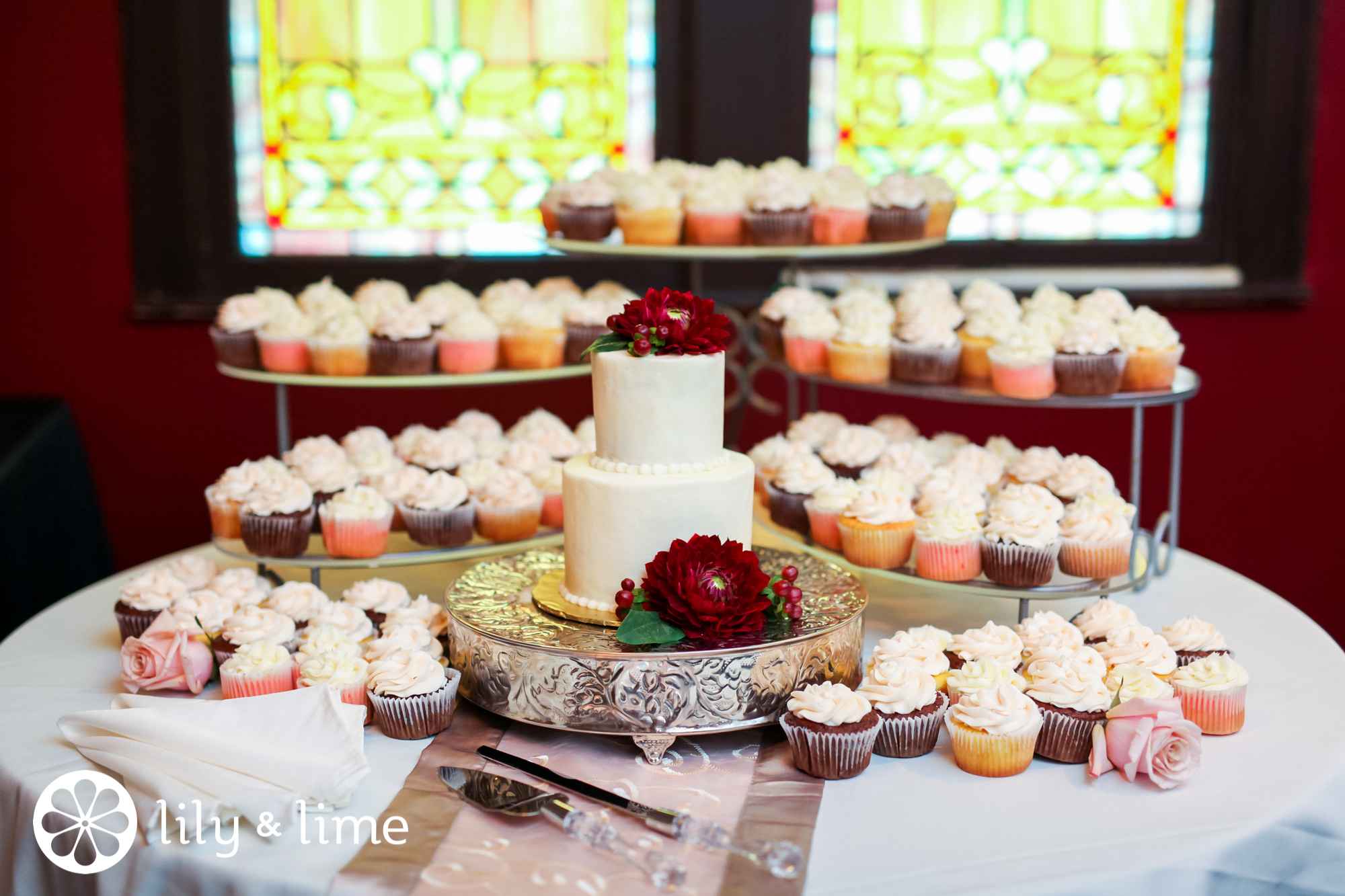 The right wedding cake can be the icing on top of a swoon-worthy affair. Whether you're looking for something budget-friendly or if you have unlimited funds when it comes to getting your post-ceremony sugar fix, we've put together some of our favorite dessert options to help you discover your dream cake.
Budget-Friendly
Bigger isn't always better, and these one-tier wedding cakes are proof! You can pair a single-tier wedding cake surrounded by smaller dessert alternatives like cupcakes and macarons. This is a great (and affordable!) way to add flourish to the desert course.
Middle of the Road
Two-tier cakes are a fantastic way to split the difference of your cake budget. You get the glam of the multi-tier cake without breaking the bank!
Add some style and flare with flourishes of decoration like sweet cake toppers. Flowers are a great way to add extra drama to your wedding cake, too. Real flowers are often more affordable than sugar flowers, though even real flowers can add up (especially if you're dealing with roses), so you'll want to keep an eye on that while planning.
Unlimited Budget
When you have an unlimited cake budget, the sky's the limit! We're talking about four tires of towering cake and intricate detailing. Go for lots of embellishments like flowers (real or sugar!), succulents, ribbon, cake toppers and gold trim.
With so many sweet options, you're sure to find the cake that fits both your style and budget. See, you can have your cake and eat it, too!