8 Wedding Invitation Designs That Are Totally in Vogue
February, 13 2020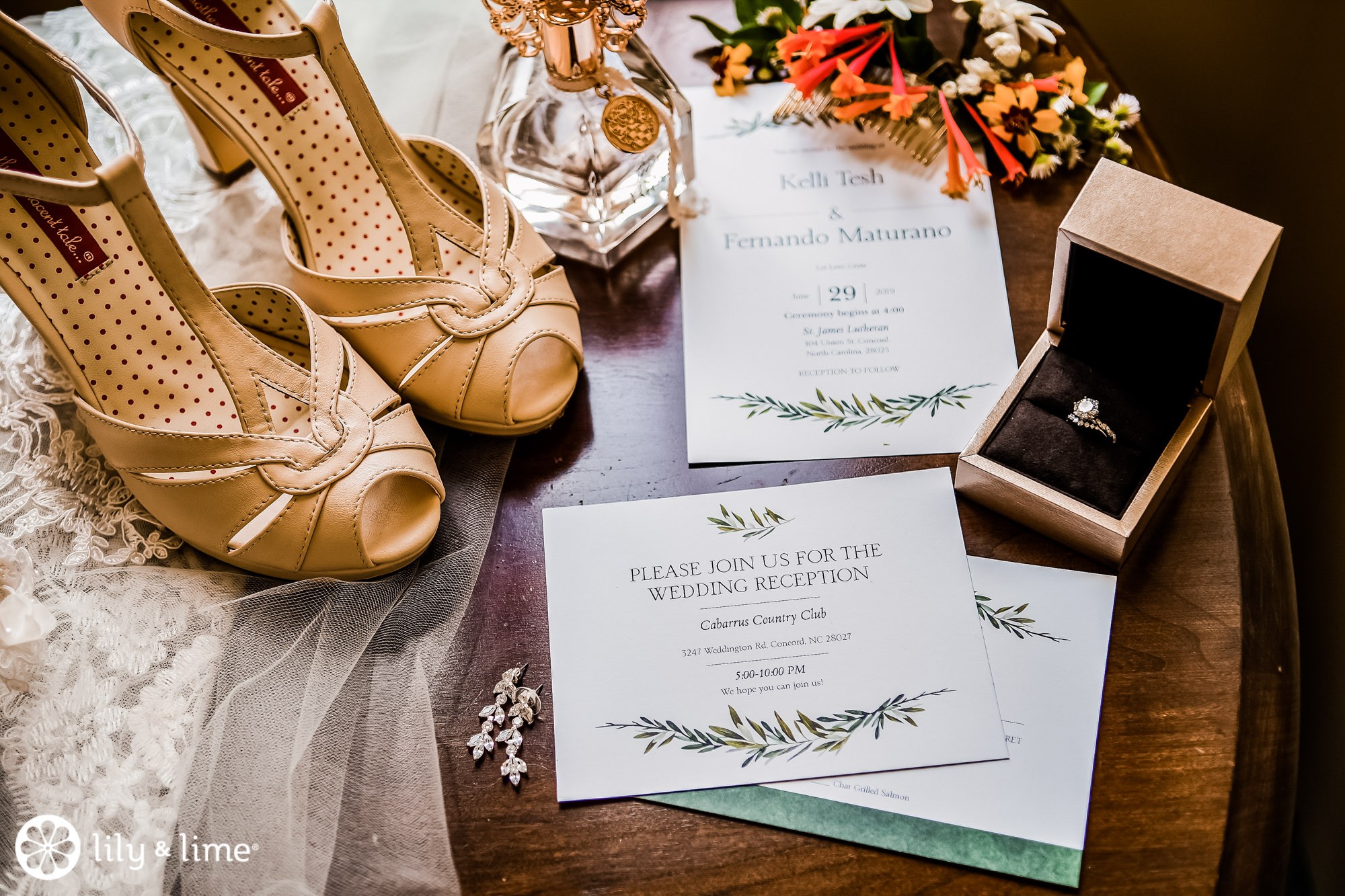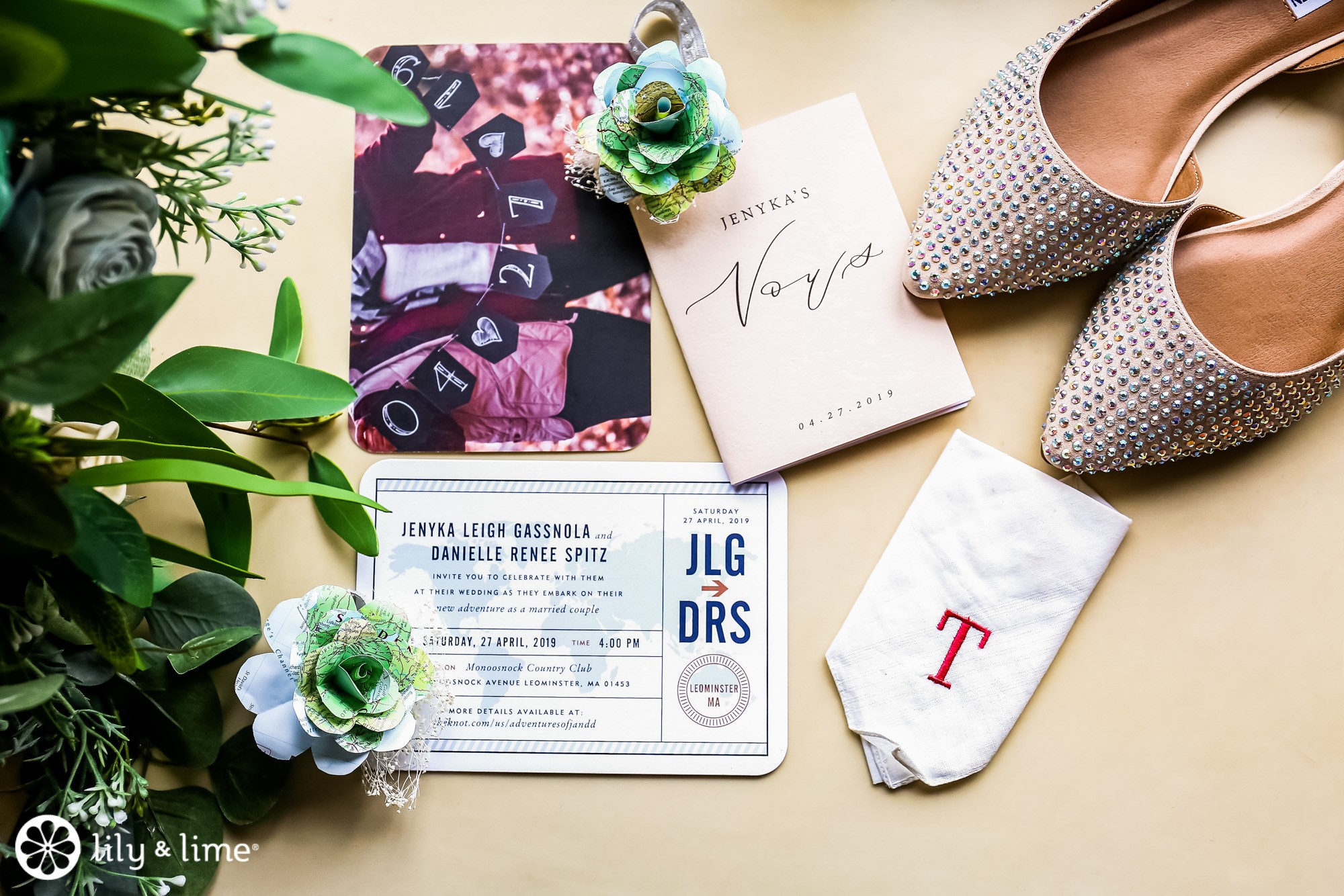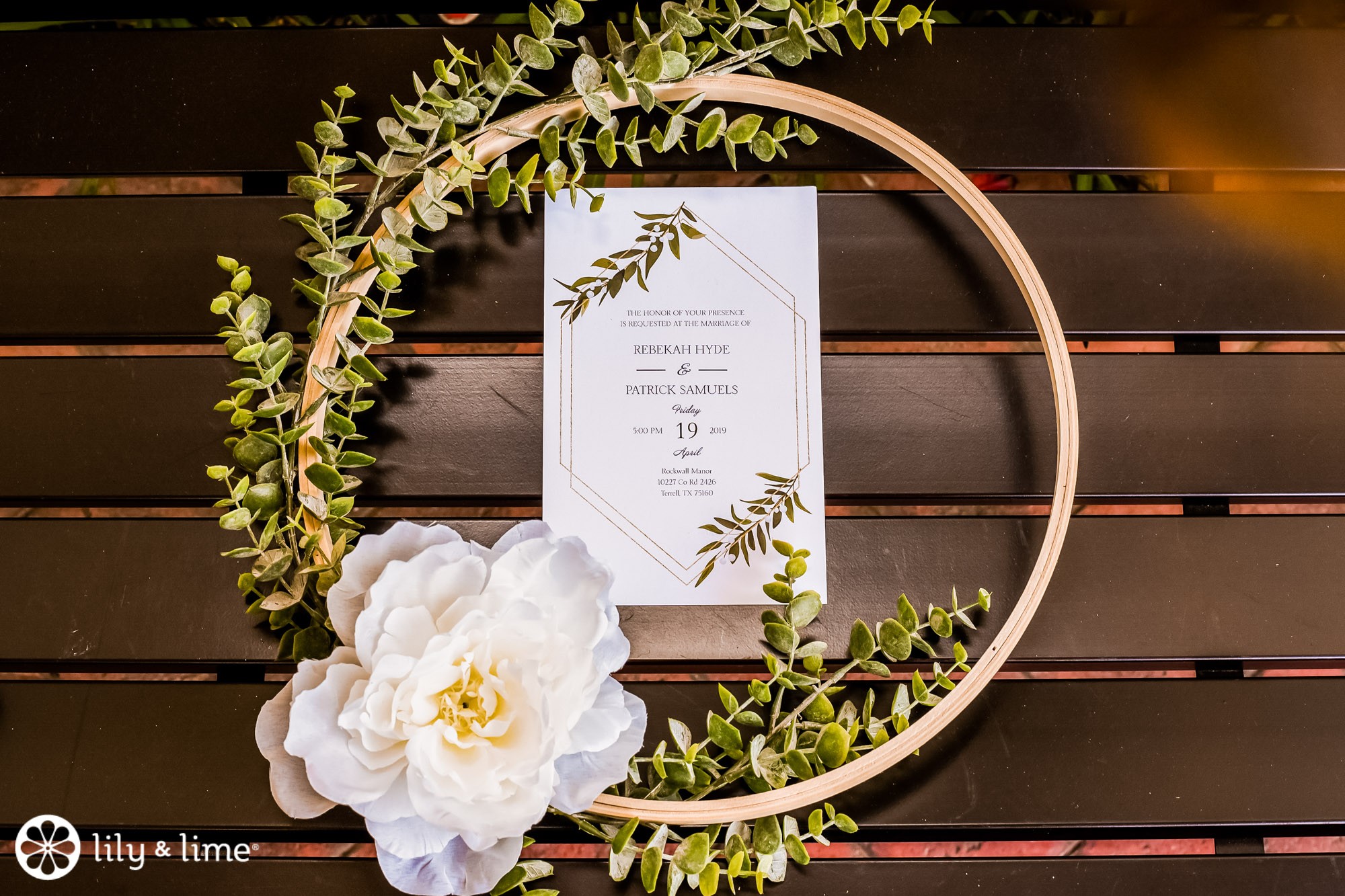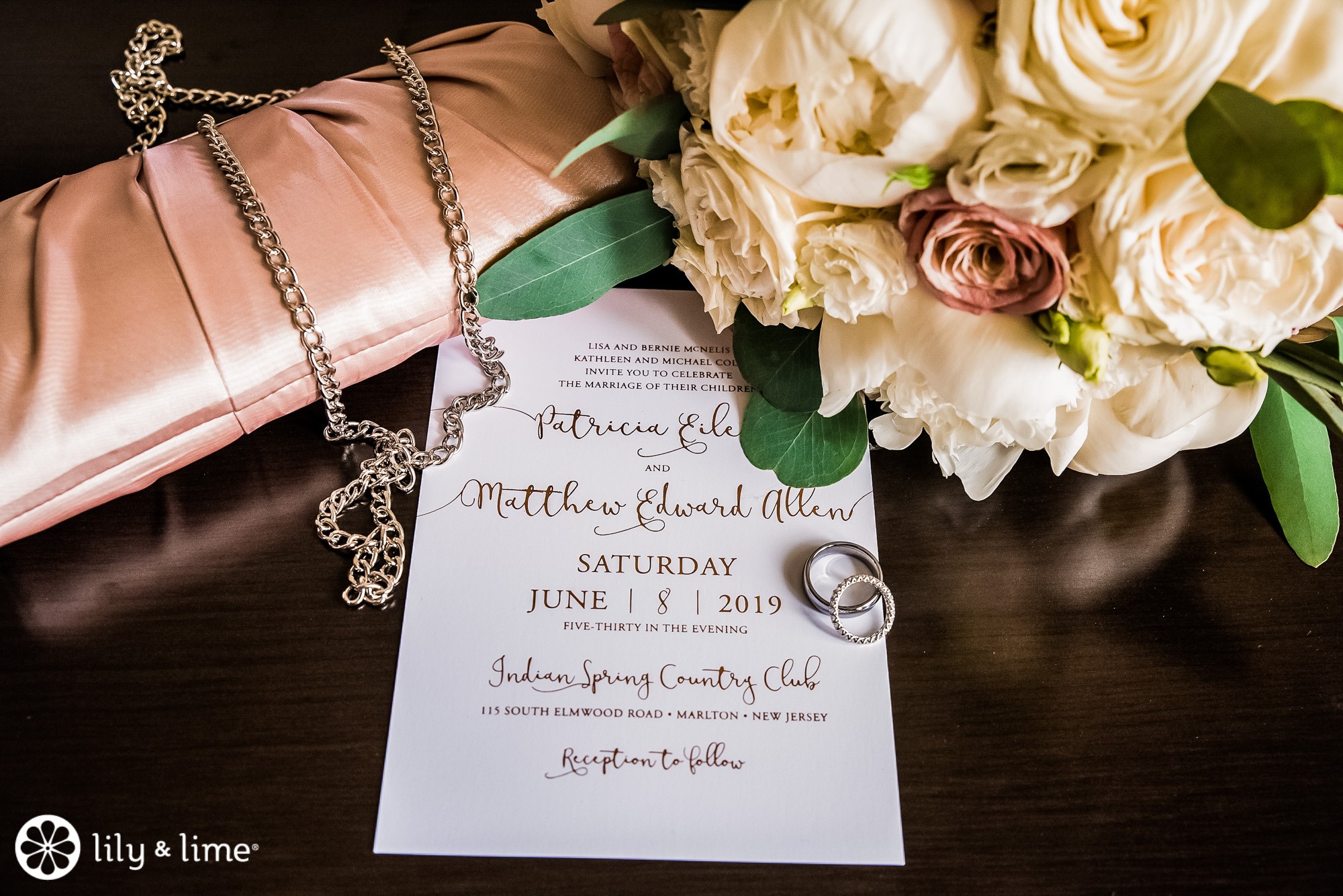 Weddings can be really demanding. And if it's yours, then even more. Now that you have finalized the date and venue, the next step is letting everyone know. Enter - the invites! But with the ever-evolving trends in the wedding industry, wedding invites are not far behind.
If you want to match your stride with the world or even leave it a bit behind, we'll help you. Wedding invites are the first official mode of contact between you and your guests. They set the tone of your wedding and give an idea of what your guests should be expecting. If you are confused about the kind of wedding invitation you should send to your guests, we've got your back.
We have compiled a list of wedding invitation designs that are currently trending. Read on to find out about the design that you won't be able to stop swooning over.
1. Moody Colors
Move over the whites and off-whites! Nowadays, backgrounds are made of dark hues. We simply adore the romantic effect it lends to the invite. Looking rich, royal and elegant, dark shades like royal blue, burgundy, aubergine, and black have managed to steal the limelight. The dark and moody color palette looks even better with a touch of gold or silver color on it! The invites look gorgeous for winter weddings taking whimsical to a whole new level.
2. Less is More
In the times of JM Storm and Atticus, invites that carry similar looks make for some seriously romantic and dreamy stuff! Couples of today prefer to have minimal typography but in impressive styles. Gone are those days where the whole invite would be covered in designs and letters. Now, less is more. And that is achieved with chic and contemporary styles of lettering. Those who go for calligraphy, usually opt for classier fonts with necessary but minimal info.
3. Vellum-Vogue
Tired of the usual card and linen? Worry not as vellum has fully arrived! It's the showstopper of the latest trends in wedding invite designs. Vellum is a translucent paper that goes well with any kinds of calligraphy, inks, colors, embellishments, and practically all designs. The result is a dazzling invite that has a certain amount of mysticism to it.
4. Glitter-it-up!
Glam never goes out of fashion. So, as the years go by and new trends barge in, glitter manages to hold its ground oozing heaps of glamor. Glitter looks good on any type of paper or fabric that you might decide as the base of your card. Whether its an outline or a sheer sprinkled look, glitter adds sophistication and glamor. It set the celebratory tone right, which is incomparable!
5. Acrylic Designs
A touch of acrylic can provide just the right amount of color to an invite. If you want to keep your invite classy yet with soft vibrancy, then acrylic is the way to go! Looking best on white or an off-white base, the contrasting colors in acrylic give a new dimension to the base. You could even continue with the theme given on the invite with other things at your wedding like escort cards, menu cards, and table numbers.
6. Foils For All
Gold foil has been a great option for the past couple of years. However, it's affordable and pocket-friendly variants are the current rage. We are talking about other metallics such as bronze, silver, rose gold and our favorite, copper! These are some lesser expensive options if you wish to incorporate metallics into your wedding invites. Adding metallics to your cards is also a great option for those couples who wish to have a metallic theme at their wedding. It just forms an amazing prelude!
7. Envelope Liners
For that 'wow' moment when your guests have not yet taken out the card but are swooning over the envelope as they open it! Envelope liners are the hottest current trend and we're predicting, will stay for long. Envelope liners refer to the flaps of the envelope which carry a lovely design. It's the first thing that your guests will see as they open the invite. Giving a glimpse of the wedding invite or in sync with the theme of the wedding, envelope liners give away just the right amount of information. They set the tone of the wedding and your guests can get a feeling of what they can expect.
8. Venue Illustrations
The Silhouette of the wedding venue on the invite is the next big thing on the wedding circuit. It can be painted in watercolors, sketched graphically, letterpressed or just outlined with a foil. But it gives a magnificent glimpse of the venue and 'what lies ahead' to the guests. The illustration also adds unparalleled beauty to the card.
With these kinds of trends, wedding invite designing becomes a highly enjoyable task. You can incorporate any way to personalize your invite. Your invite says a lot about your personality as a couple. It also gives a glimpse of what the guests are supposed to expect on your big day. So there, some stress is reduced we assume. Enjoy this time as your wedding is on the cards. Well, literally! You can thank us later!