A Few of Our Favorite Father Daughter First Dance Songs
June, 15 2018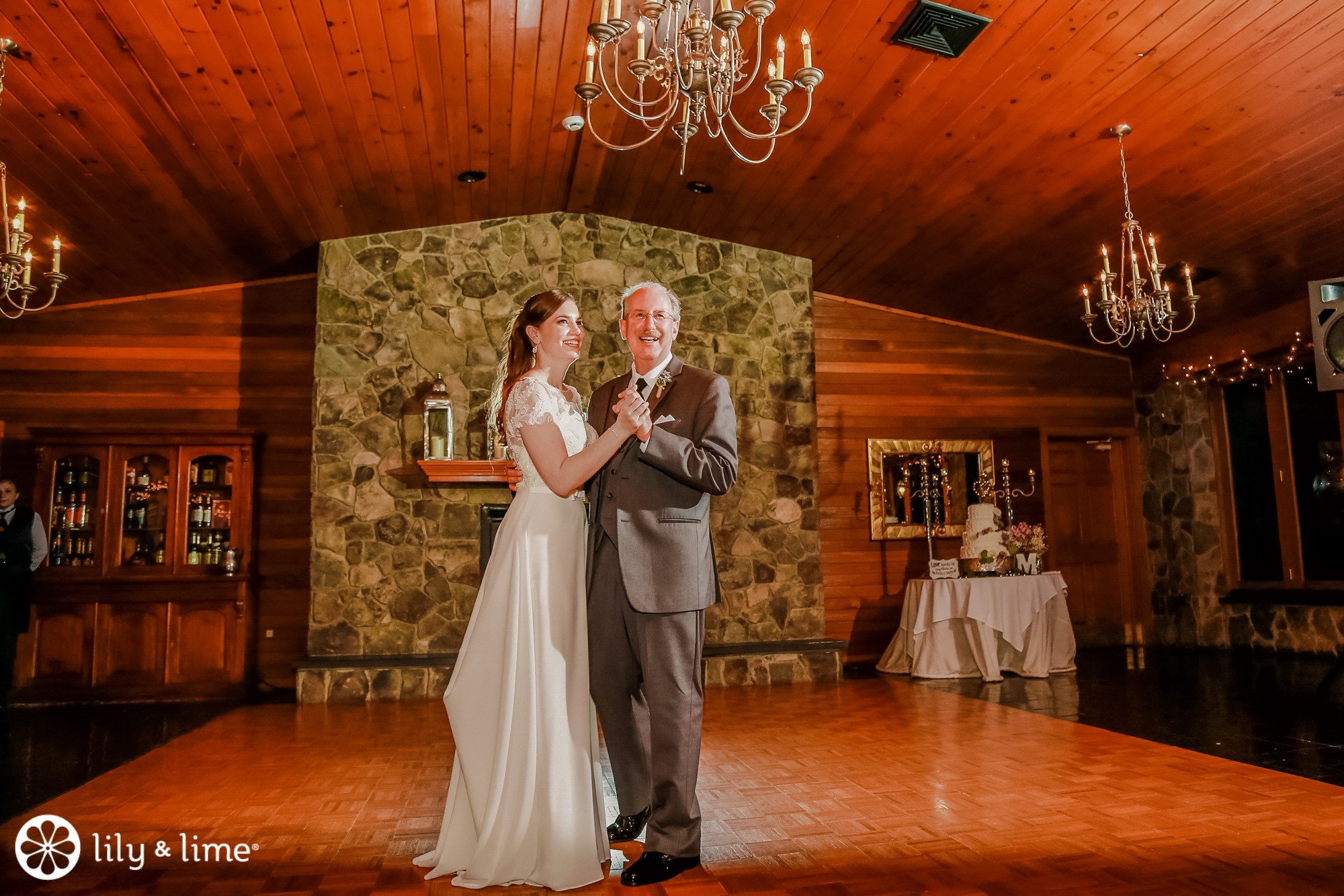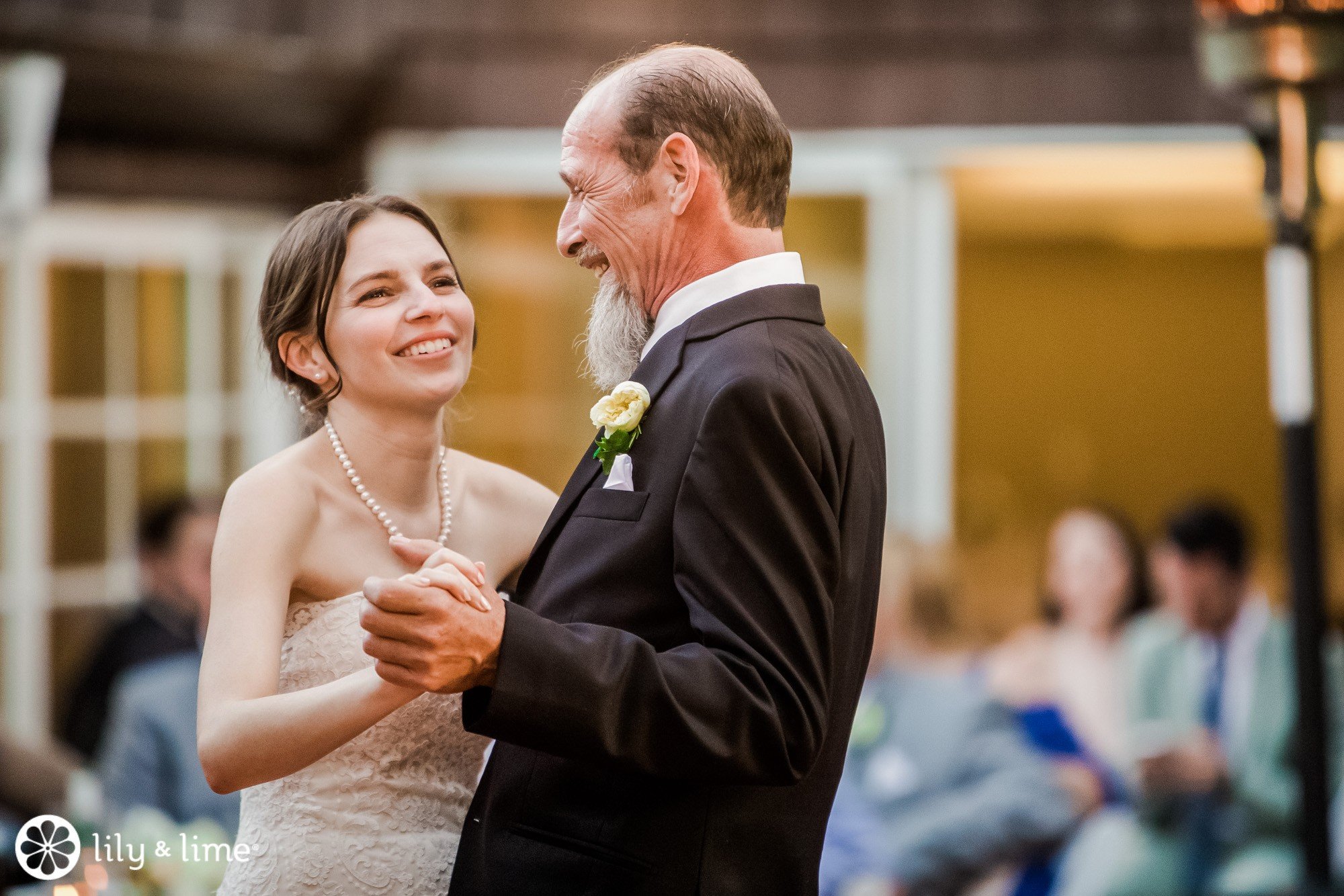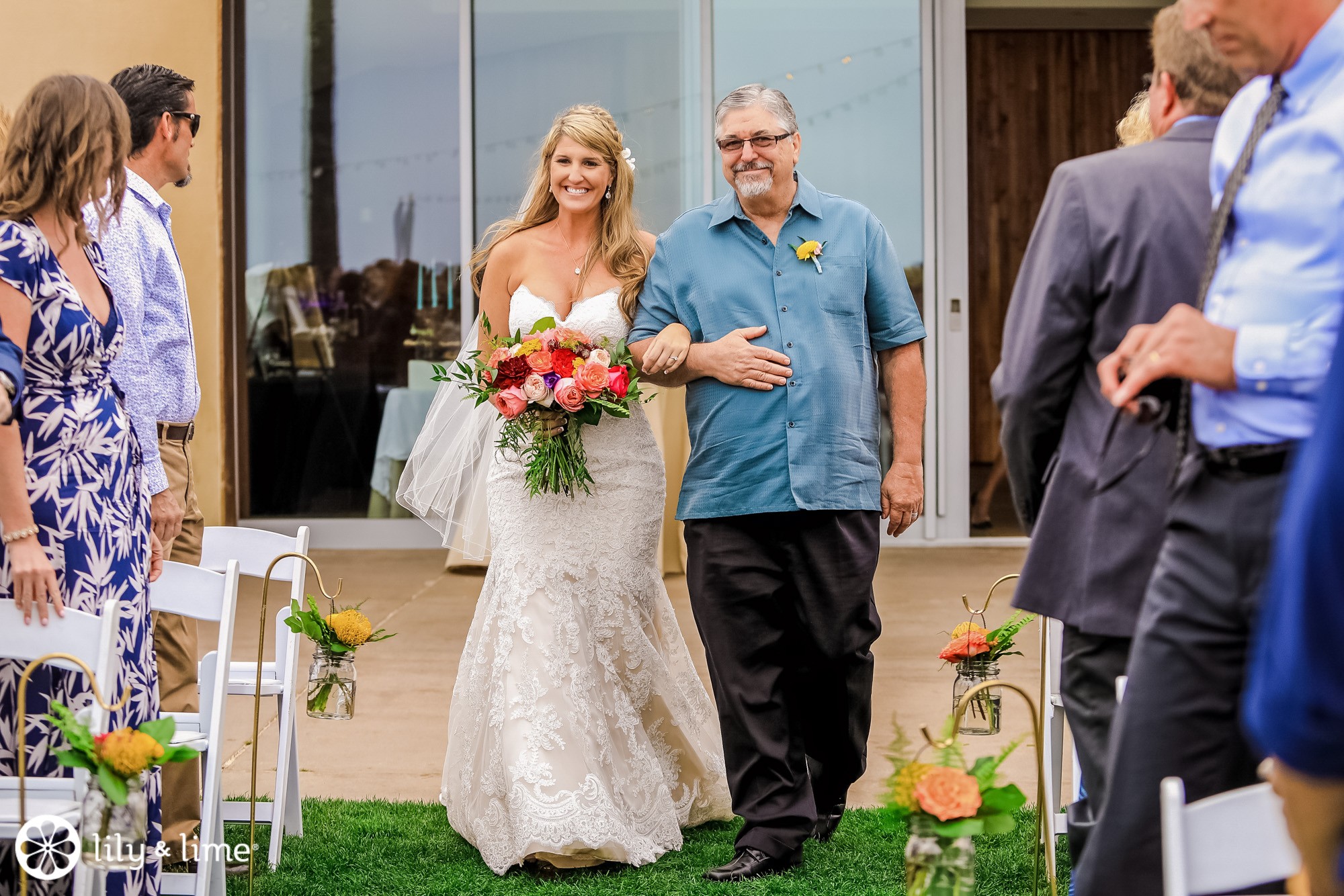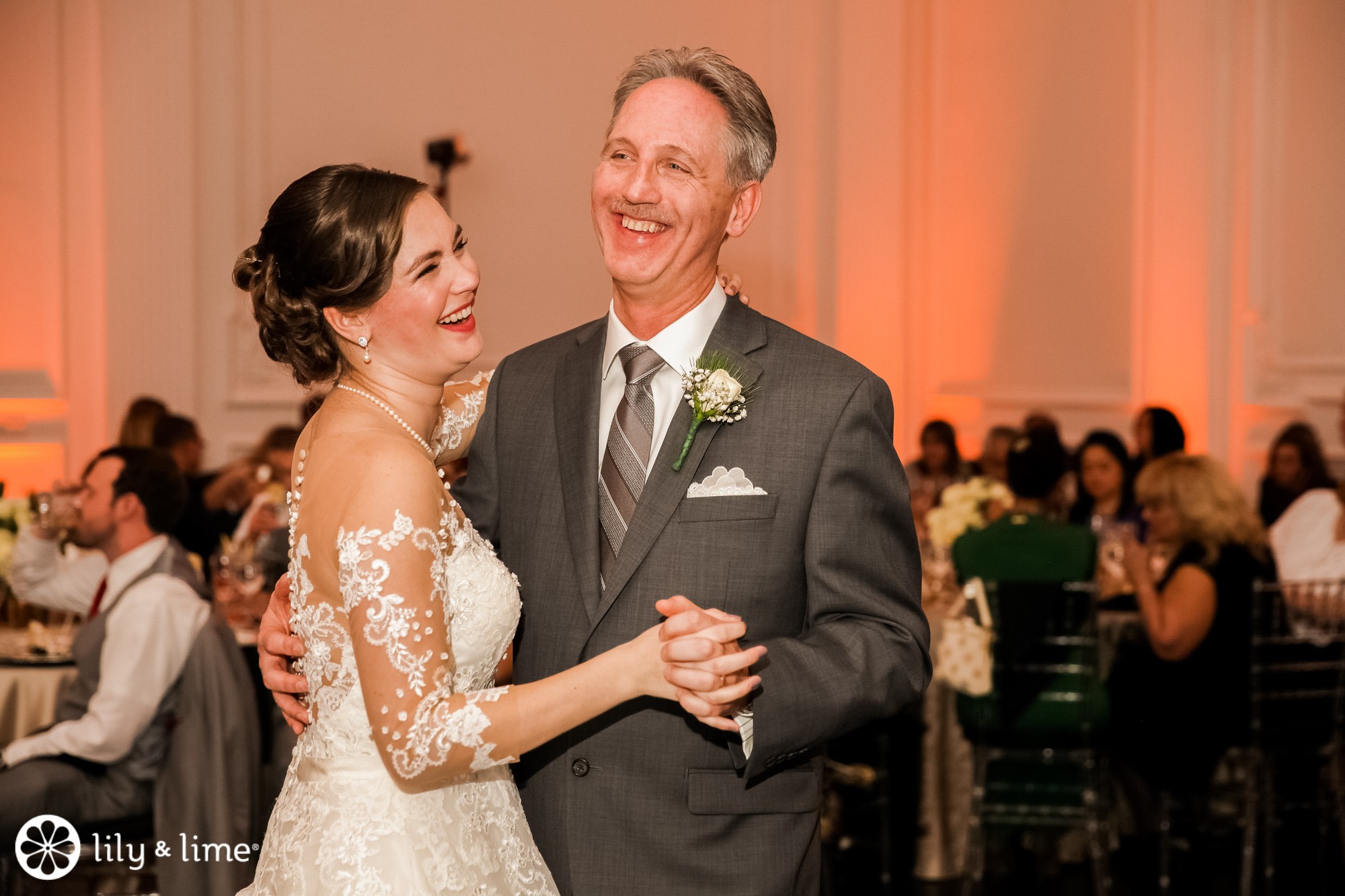 We all love weddings because they bring everyone together and the sentimental, natural emotions of the day make us all a bit nostalgic. But sometimes, the most joyous moments are experienced by the parents, especially the father of the bride whose baby girl is all grown up and ready to start her new journey.
Icons, friends, bodyguards, and teachers; fathers are any girl's most cherished relation. So this Father's day, we're celebrating dads and one of our favorite father moments – the father-daughter dance. For an unforgettable dance, the song should be unforgettable too. Read on for a few ideas to help find the perfect song for this great wedding moment.
Describe your relationship with your Dad:
Finding the perfect song is definitely a challenge with so many options, but you're bound to find the right one for your dad. Start with something that speaks of your personal relationship and love for him. Stick with heartfelt and sentimental.
Remember, the classics always have your back!
Whenever in doubt, stick with one of your dad's favorites from a classic archive. It'll be sweet and personal, and sure to put a smile on your dad's face.
Think outside the box:
If the classics are not working for your wonderfully unique dad, get creative and find some non-traditional or modern picks. We personally love songs like "Gift of a Friend" by Demi Lovato for a sweet feel, or "Happy" by Pharrell Williams for a funky and lively dance.
Don't forget the pictures:
And last but not the least, don't forget to snap a few photos with your VID (Very Important Dad) on the big day! Add them to a shot list or trust your photographer to capture a few impromptu moments. Genuine emotion and candid moments make for the best photos.

So, are you ready to start thinking about the perfect song for your father-daughter dance? Start here. These have always been some of our favorites.

"You Are My Sunshine," the Johnny Cash version
"You're My Best Friend" by Queen
"Tupelo Honey" by Van Morrison
"That's How Strong My Love Is" by Otis Redding
"You've Got A Friend In Me," the Michael Bublé version
"Sweet Pea" by Amos Lee
"Daughter" by Loudon Wainwright III
"Brown Eyed Girl" by Van Morrison
"I Got You Babe" by Sonny & Cher
"In My Life" by The Beatles