5 Wedding Moments You'll Want Captured on Video
September, 15 2017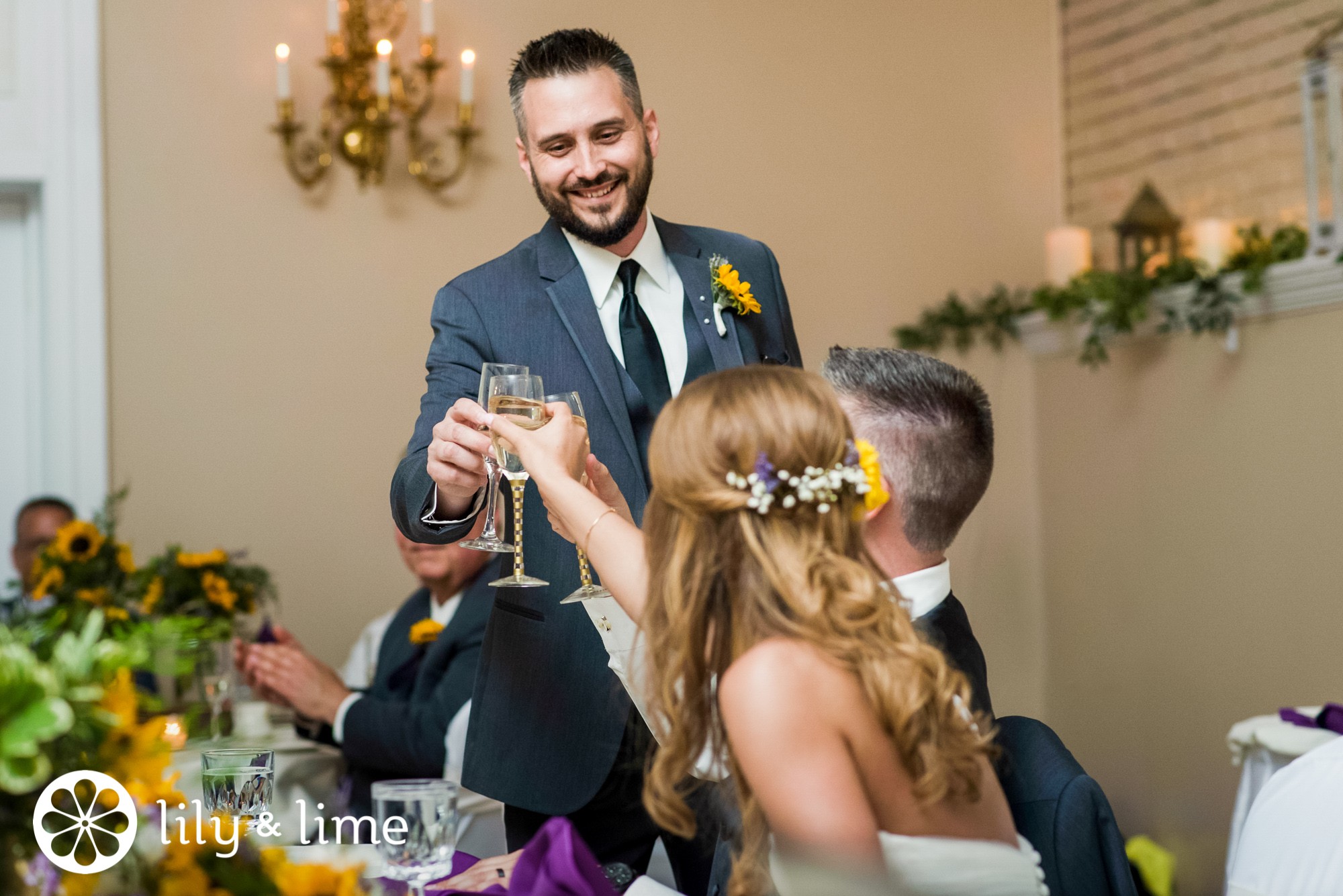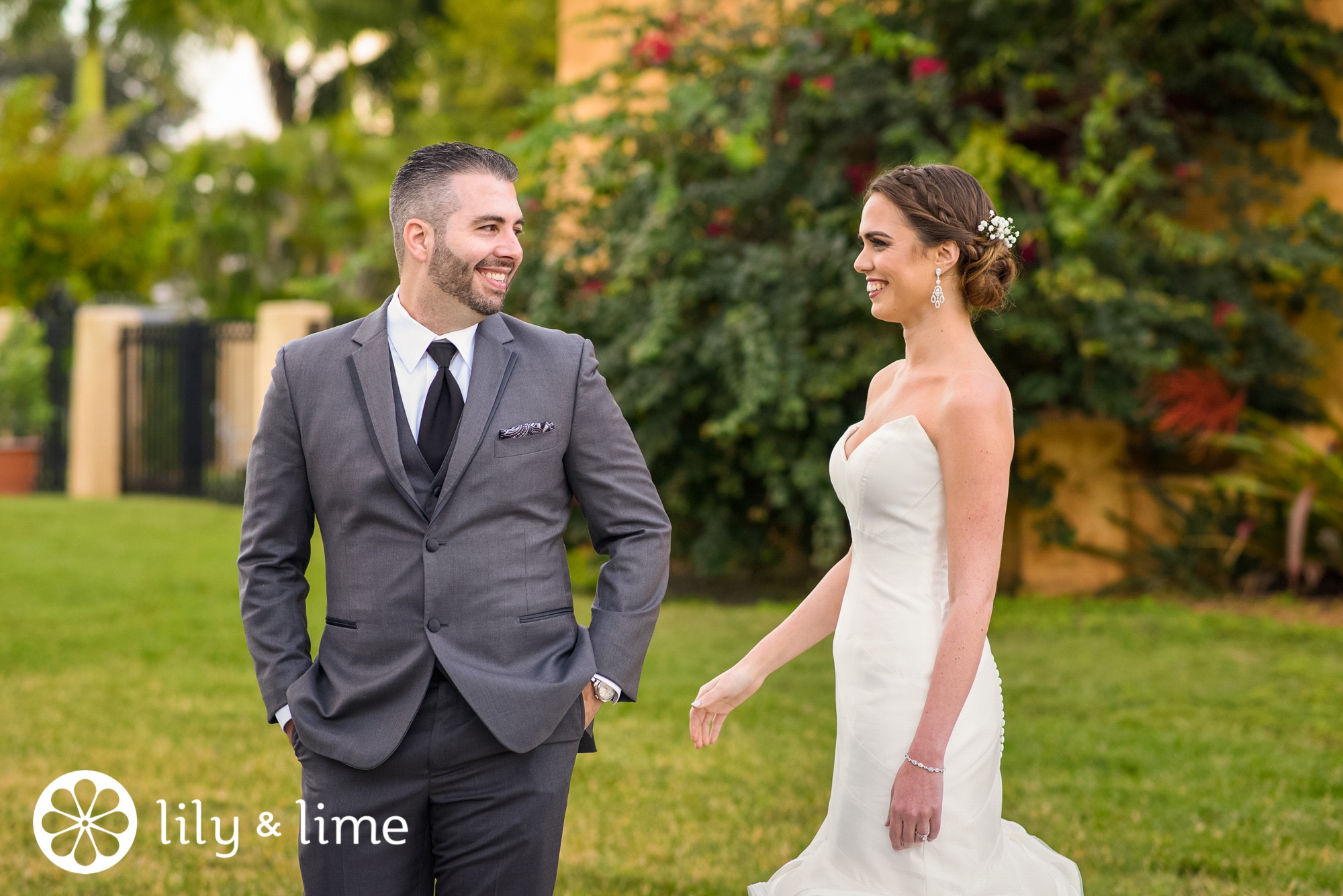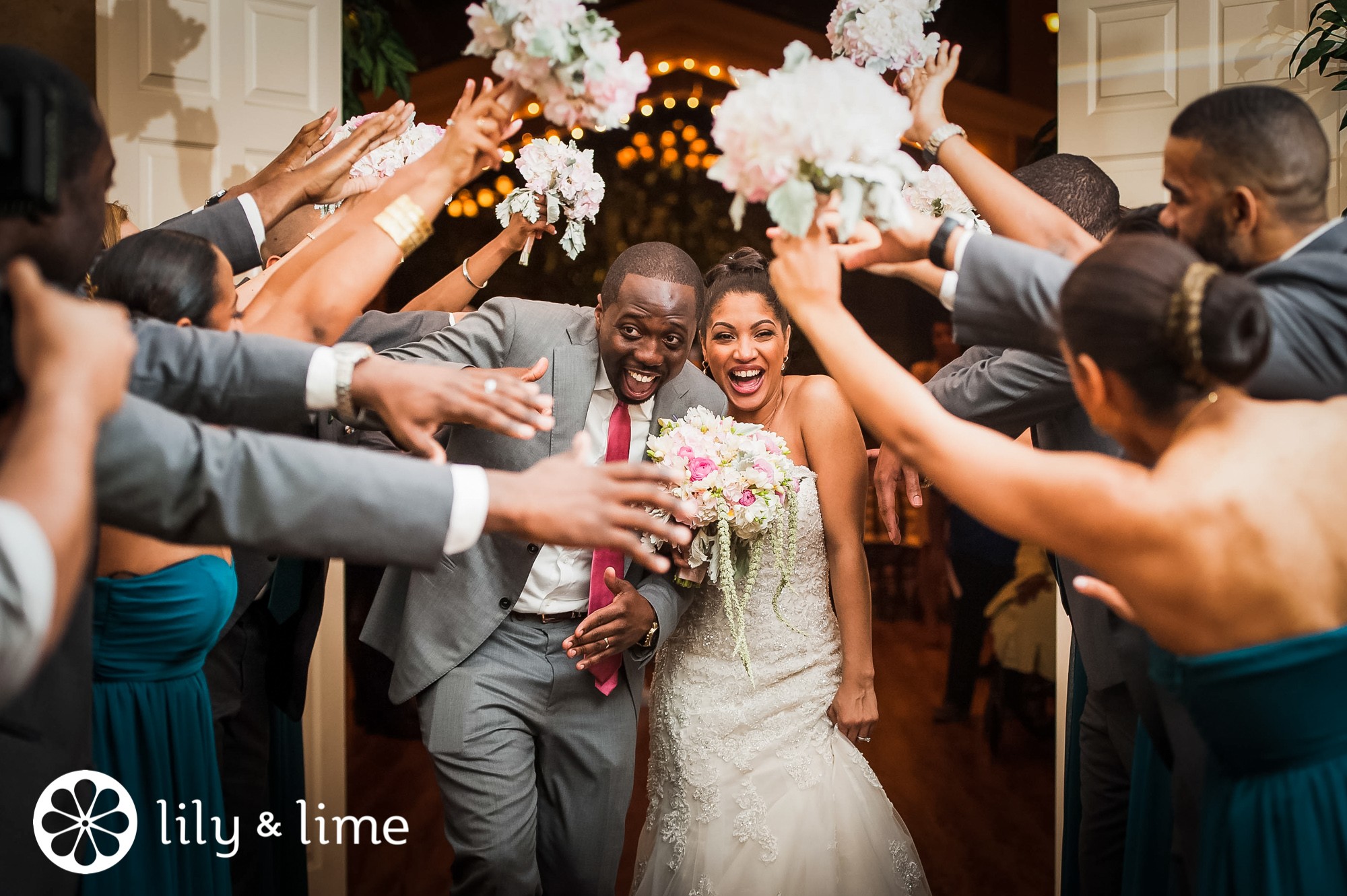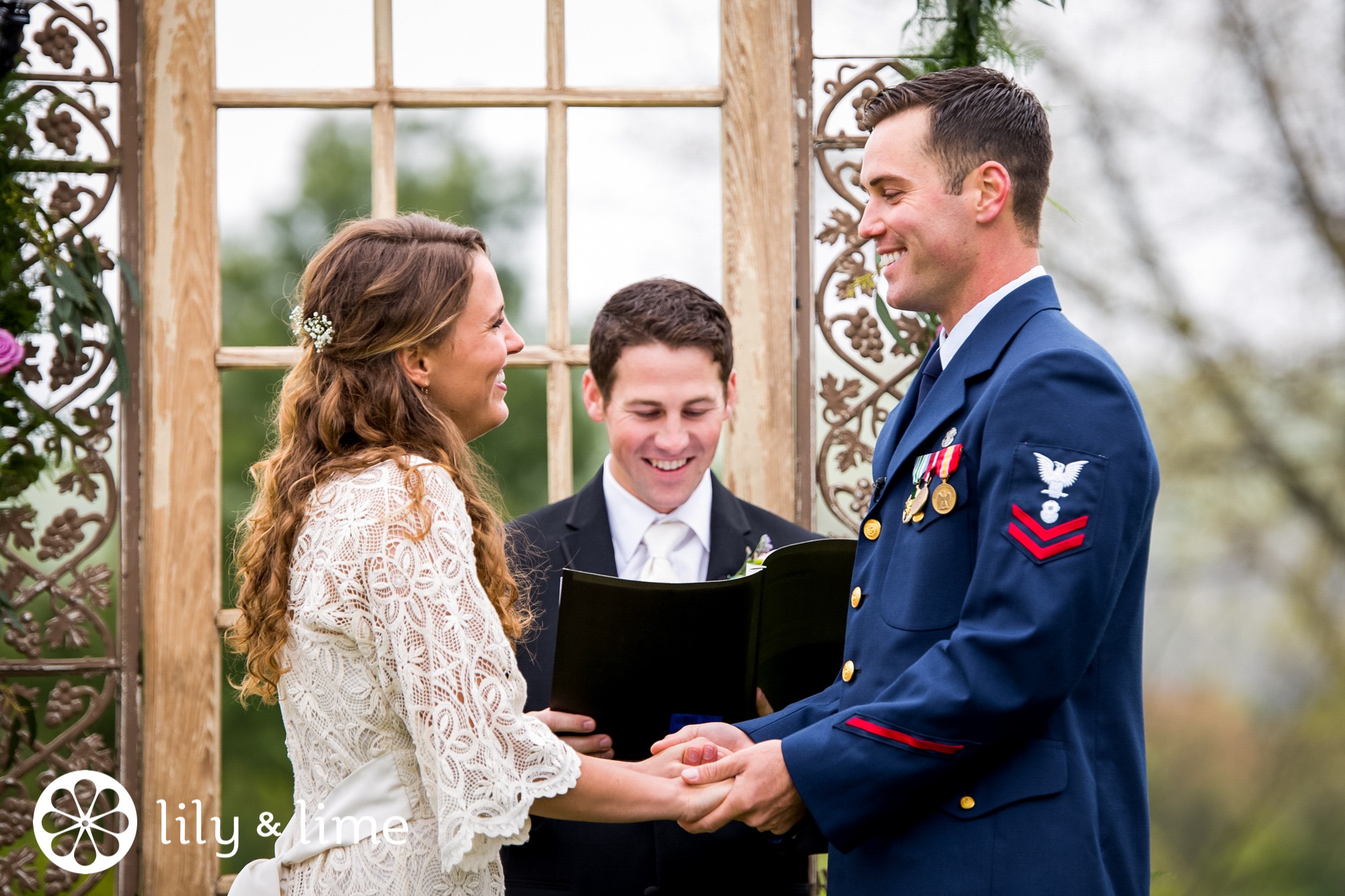 Your wedding day is full of moments that you'll want to treasure forever. But with so much going on, it's easy to lose track of what you want your Lily & Lime wedding videographer to capture. To lighten the load of things you have to consider on your wedding day, we put together a list of five moments you'll want to be captured on video.
1. First Look
The first look is a moment filled with anticipation, joy and so much love. When a first look is captured by your wedding videographer, you're able to see the emotion on both sides. This moment looks so cool captured on film - trust us!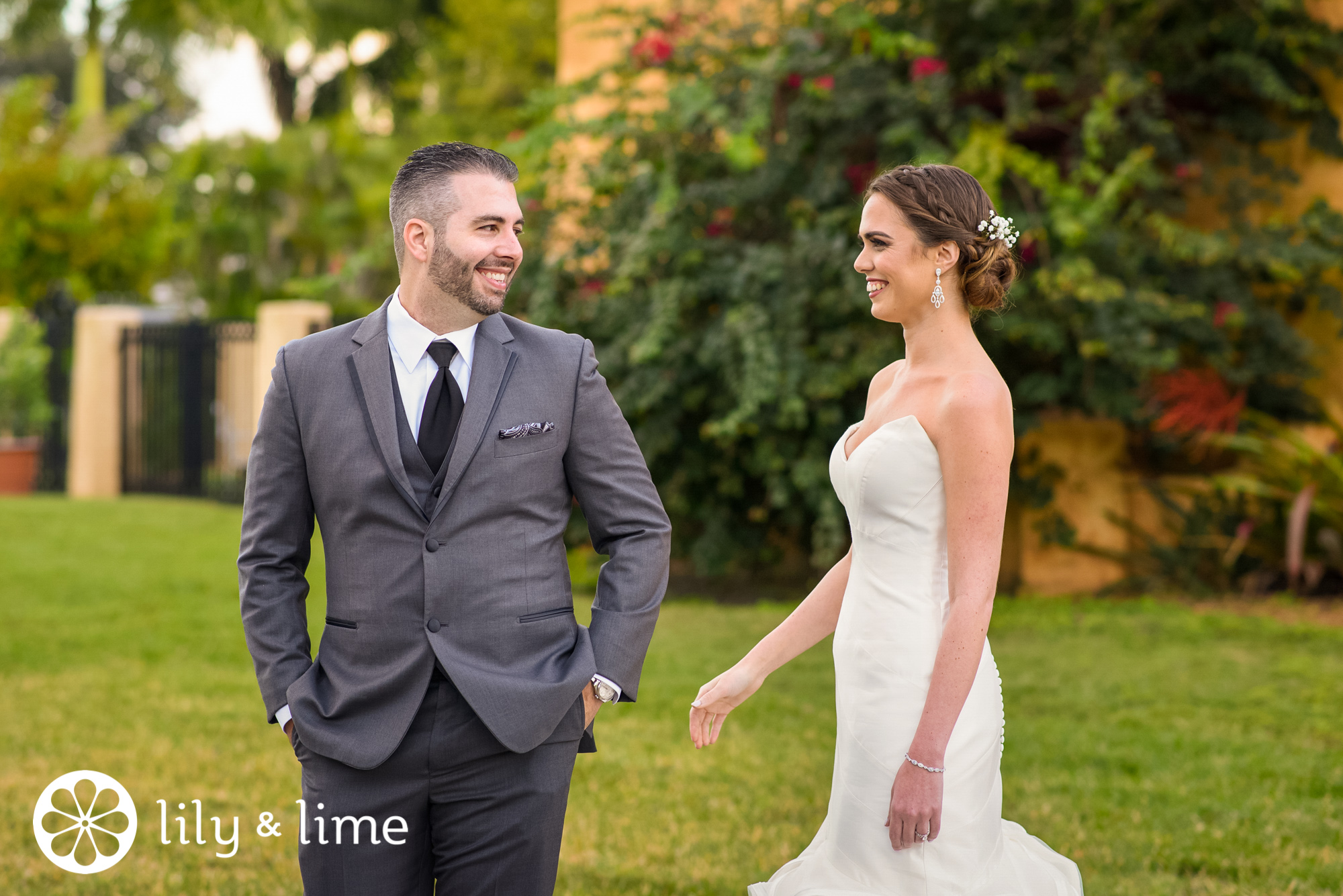 2. The Vows
The vows you exchange with your partner are the core of your wedding day - definitely the most important moment. After all, that's what a wedding is all about, right? And yet, it goes by so fast! It's definitely nice to be able to look back on this moment and really take in what was said at the ceremony.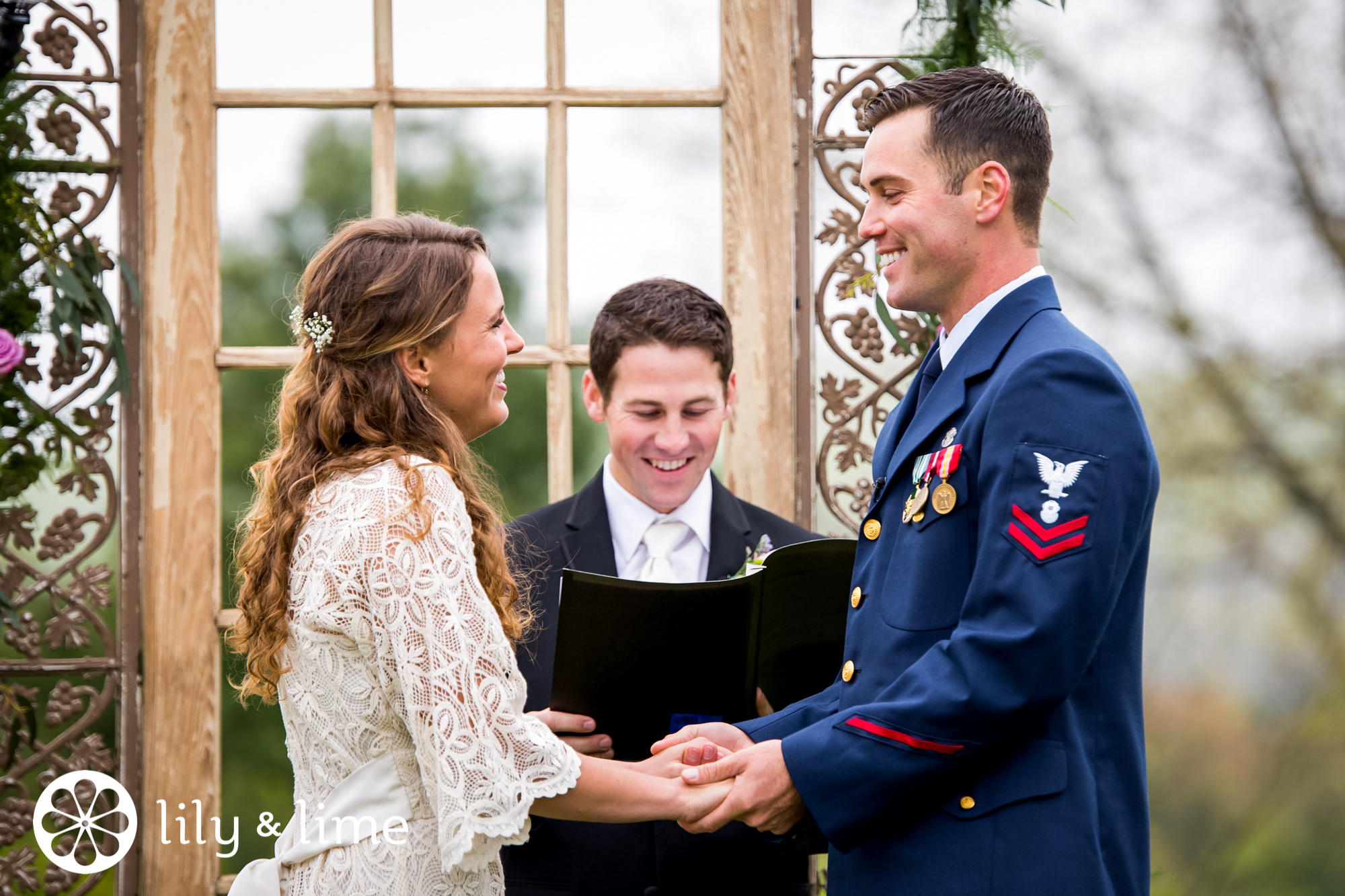 3. Toasts
This is the time for your closest family and friends to stand up and share what they love about you, your partner and your love. It's nice to have those family moments on video to look back on forever.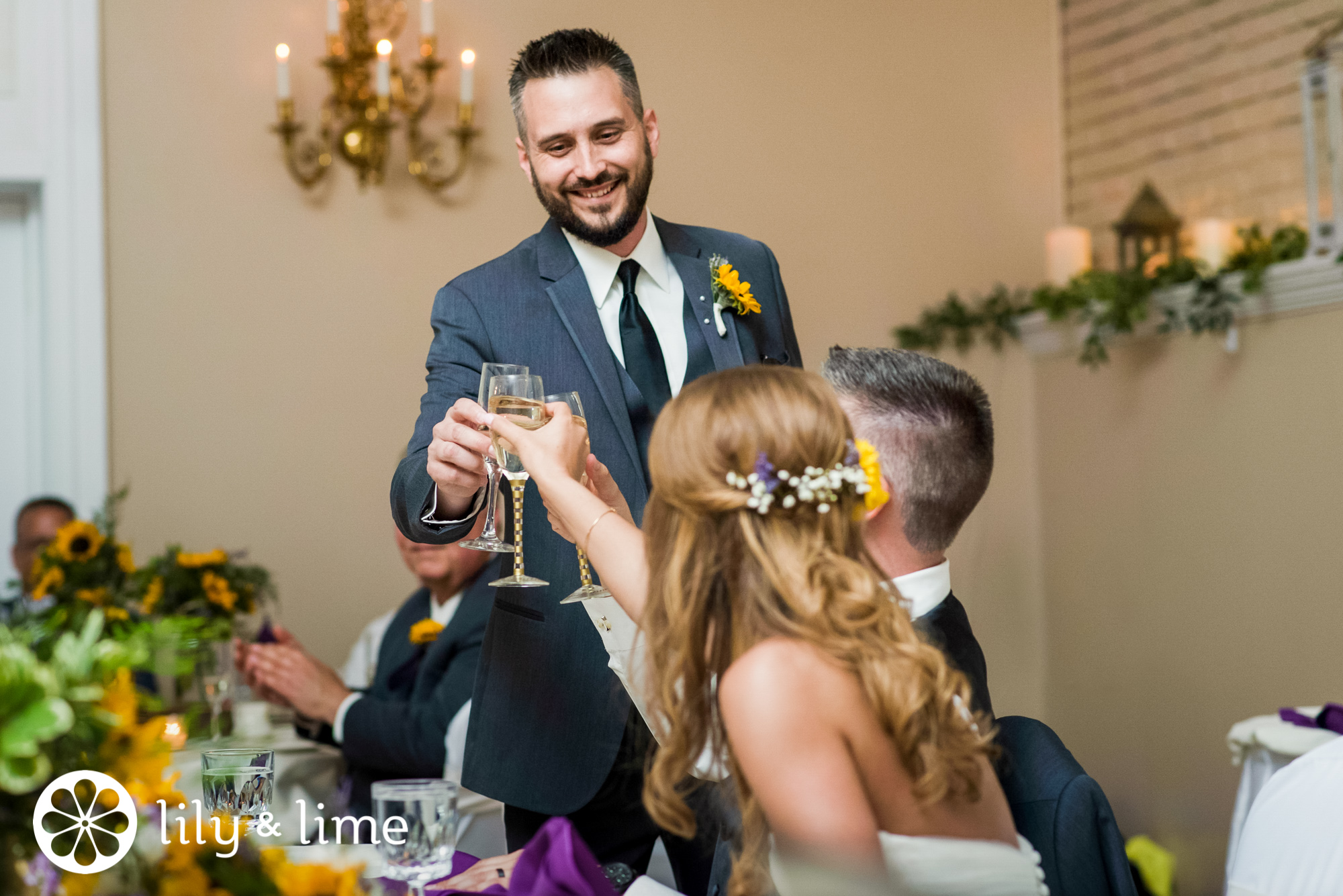 4. First Dance
Leading up to your wedding, you put planning into your first dance. When you have your first dance captured on video, you can hear the music. You can see the dress flowing as you move across the dance floor. You can relive that magic moment.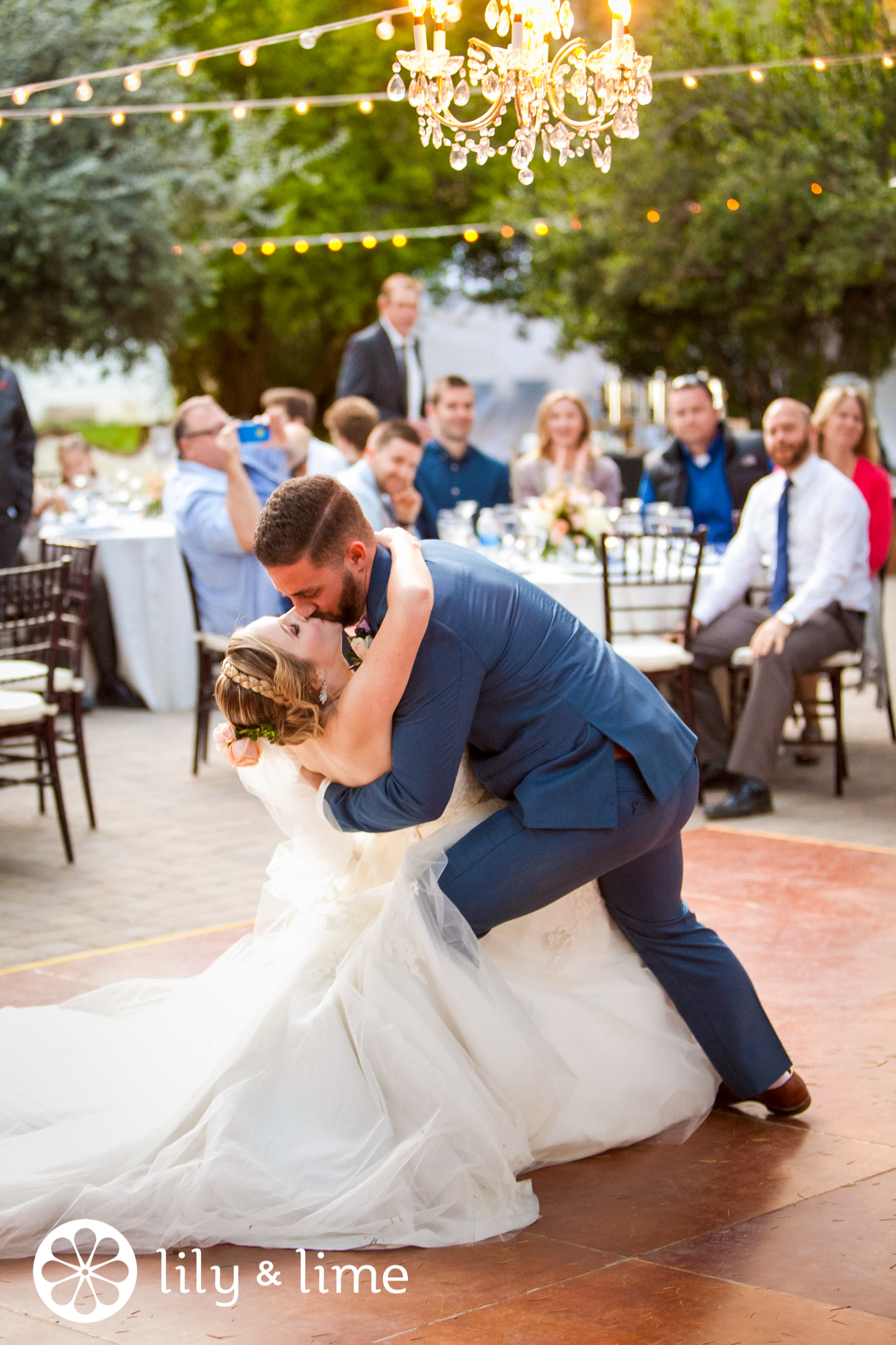 5. Grand Exit
Your grand exit is your official send-off as a married couple. When this moment is captured on video, you get to hear all the well wishes and see everyone's excitement. It also helps to capture the magic if you opt for something like a sparkler send-off!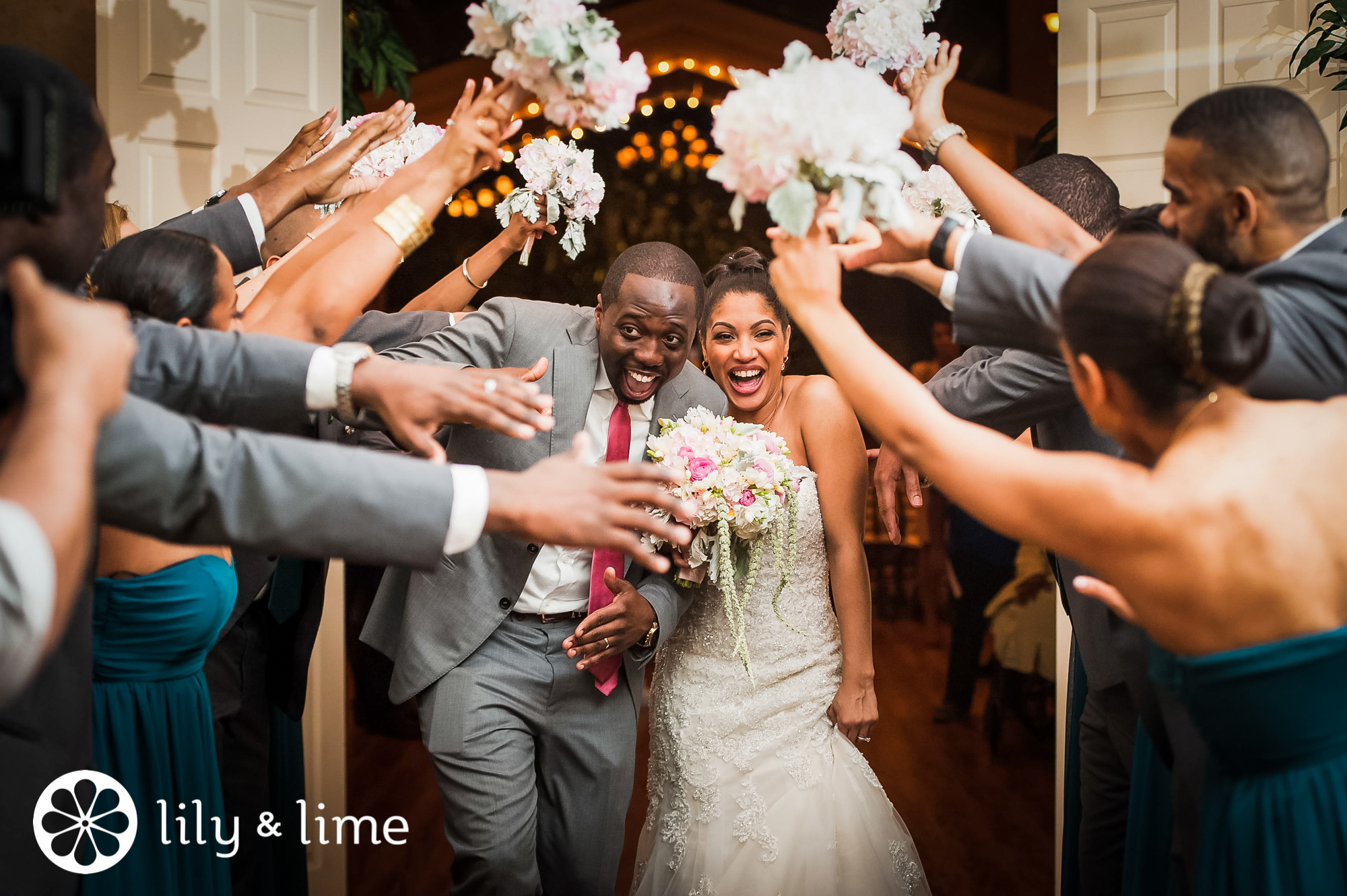 Now that you have a game plan for your wedding videography, check out the rest of our blog for more tips, tricks, and trends!