Bold, Bright & Beautiful: The Perfect Color Palette for Your Summer Wedding
June, 9 2017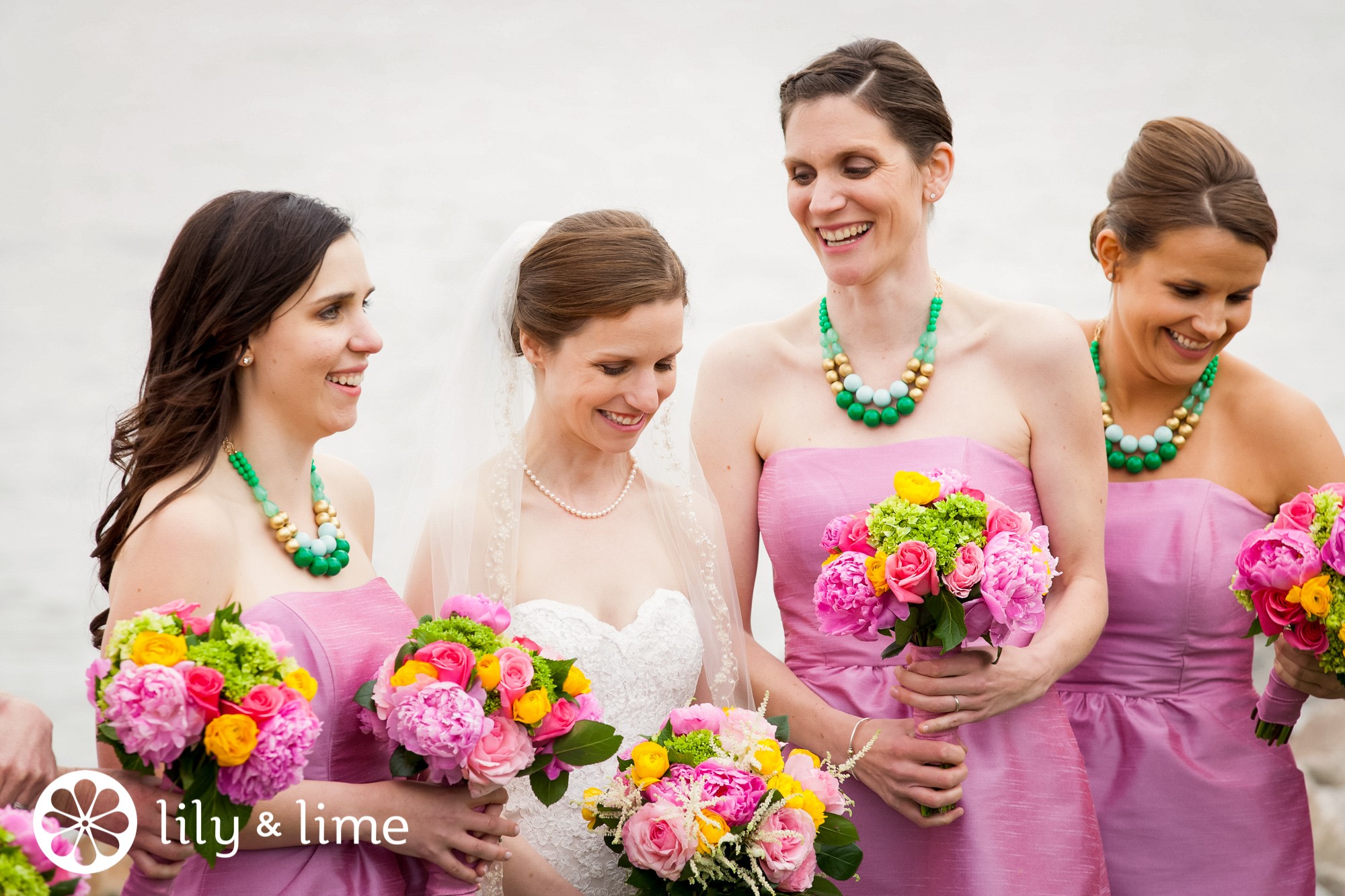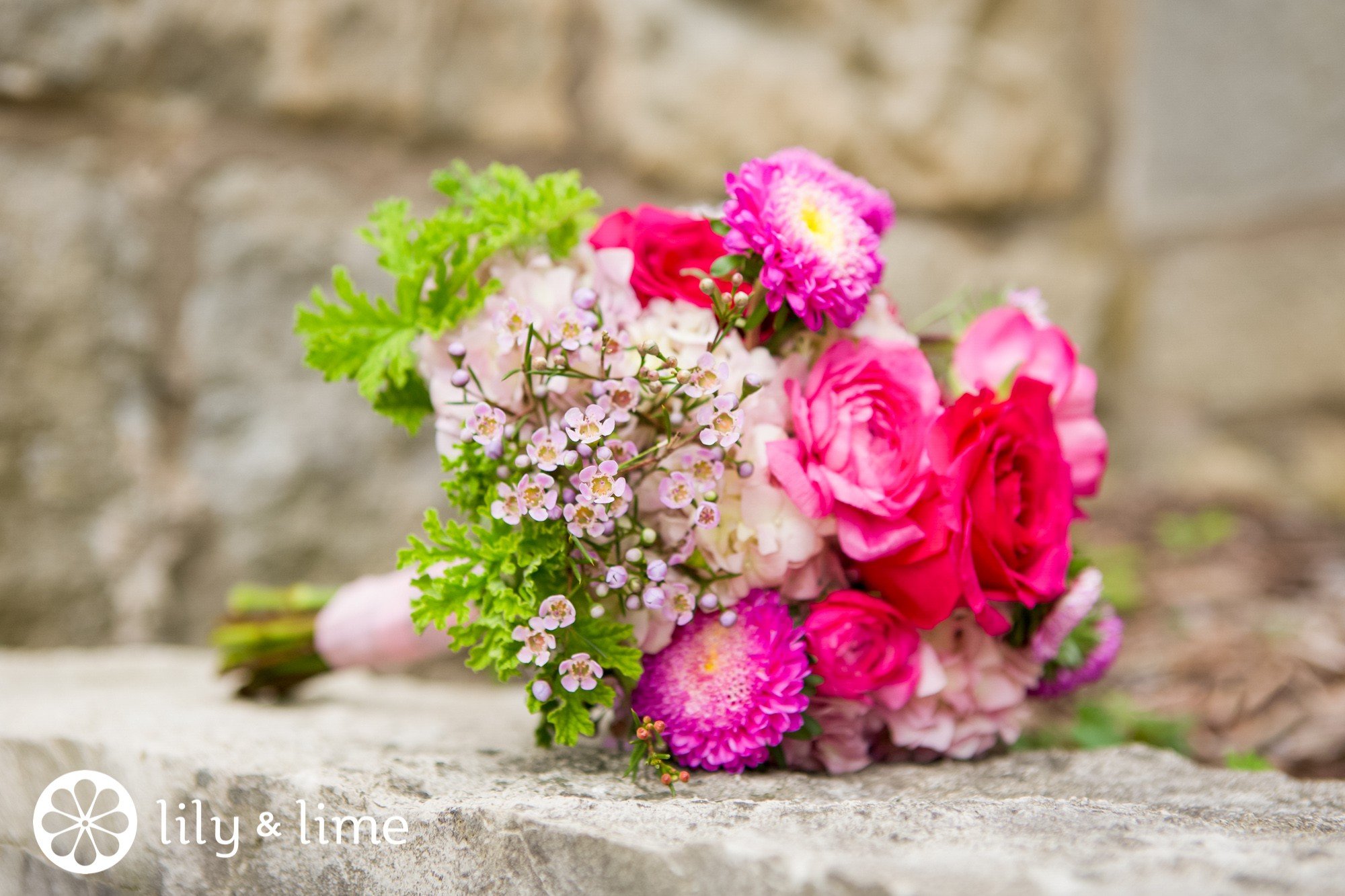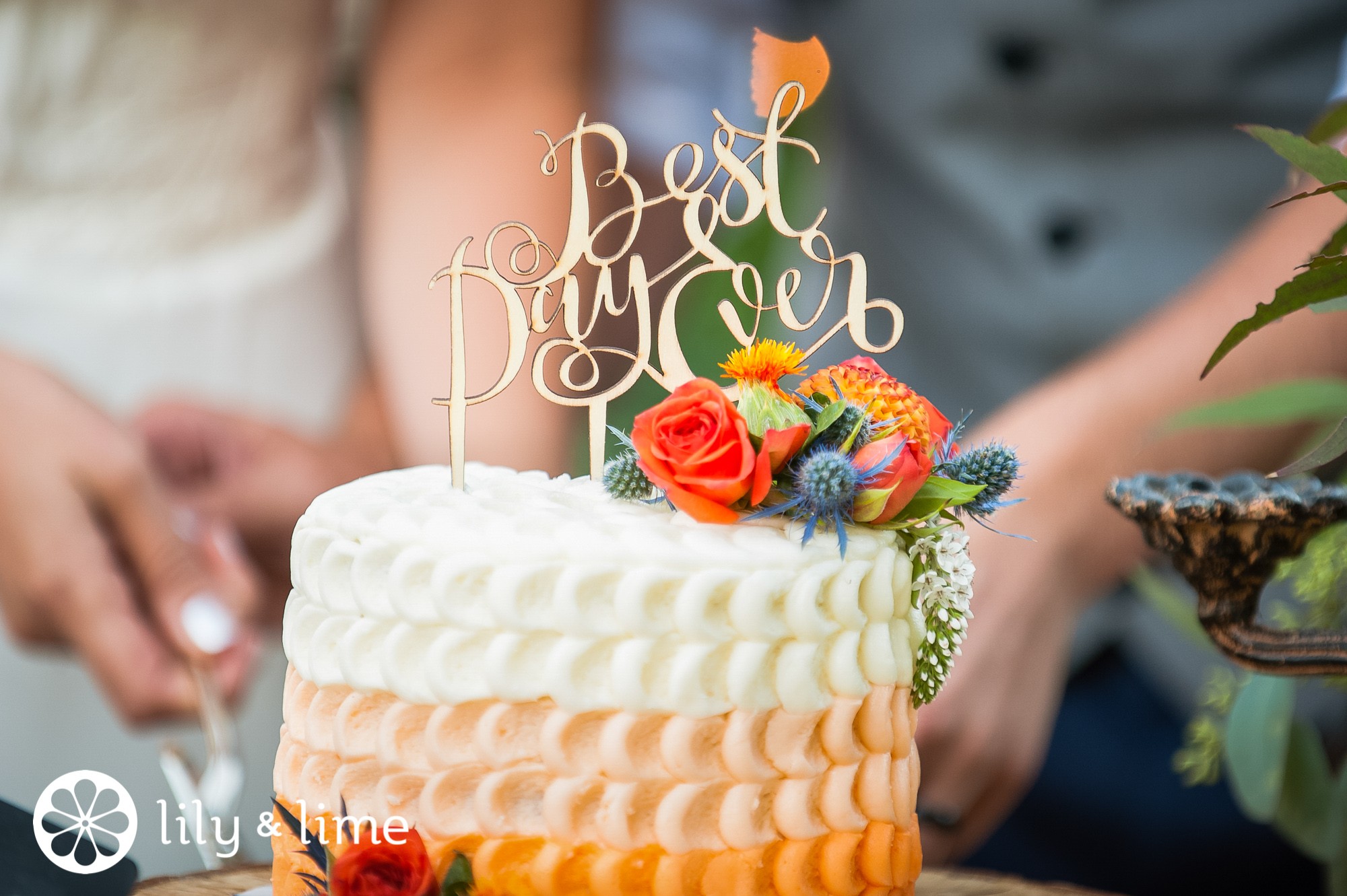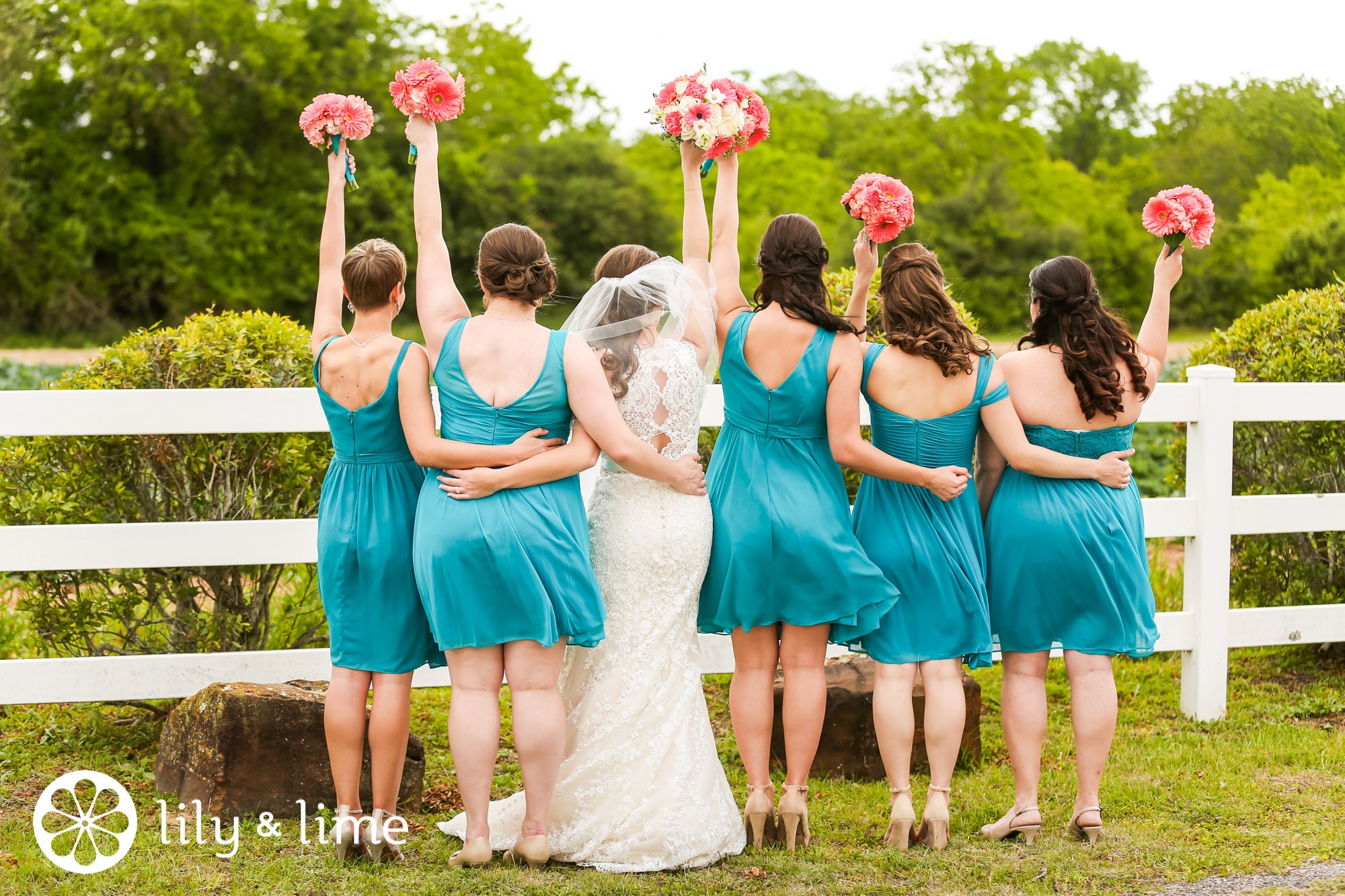 Booked your summer wedding? Then it's time to start thinking about shades - and we don't mean sunglasses! We're talking about a haute summer color palette. Think: bright and airy tones, and citrus-hued flowers.

Imagine tropical beach days ending with romantic sunsets, picnics with juicy orange, watermelon and lemon slice, or wildflower meadows filled with birds and butterflies. Really, the outdoor scenes (and vibrant shades) that come to mind are truly endless!
We know there are a plethora of colors to choose from, so start by stepping outside and exploring your surroundings! Consider bold to light shades - from bright pinks to energizing oranges, yellows, and greens down to brilliant blues, indigo, lavender and even white.

It's also important to decide which color(s) will be your leading tone. This determines the pallete for your wedding-day decor and attire - think: reception centerpieces and bridesmaid dresses.

The rest is in the details - from jewelry pops to all your flowers! Since it's summer, try giving your primary color a fresh twist with at least one (if not several) bursts of other hues. We suggest mixing brights with lights, warm tones with cools or using complementary colors for that extra pop.

And don't forget about your wedding cake! Between frosting, flower embellishments and cake toppers, even your desserts are a sweet and colorful focal point - for your guests and Lily & Lime wedding photographer!

No matter what colors you choose, be sure to incorporate some greenery, Pantone's color of the year. This crisp hue is as energizing as it as earthy, making it a balancing addition to every shade under the sun.

What summer hue is meant for you? Head over to our Instagram page for more summer wedding inspiration!