Cake Toppers are the Cherry Atop Your Wedding Cake
June, 1 2018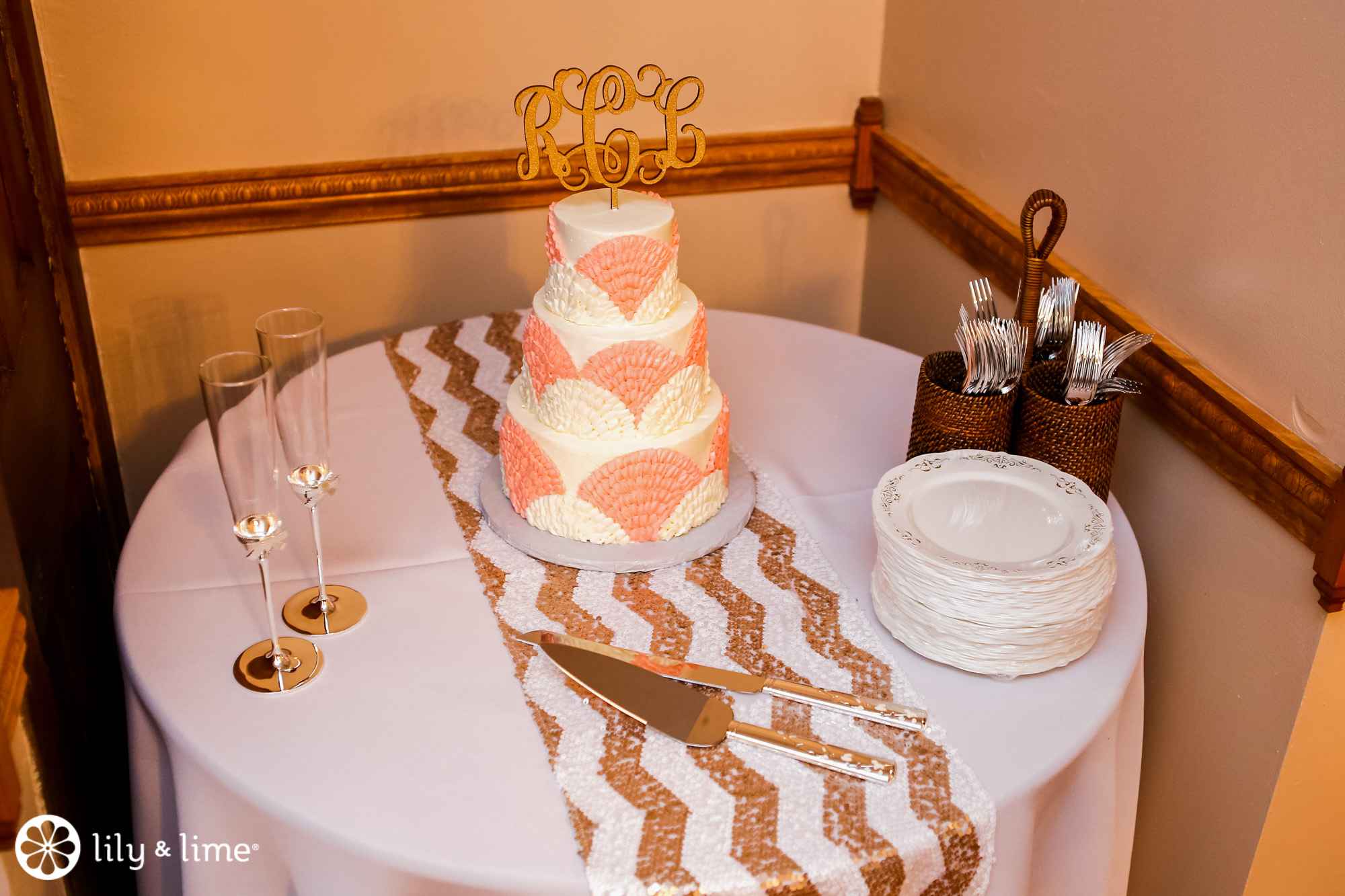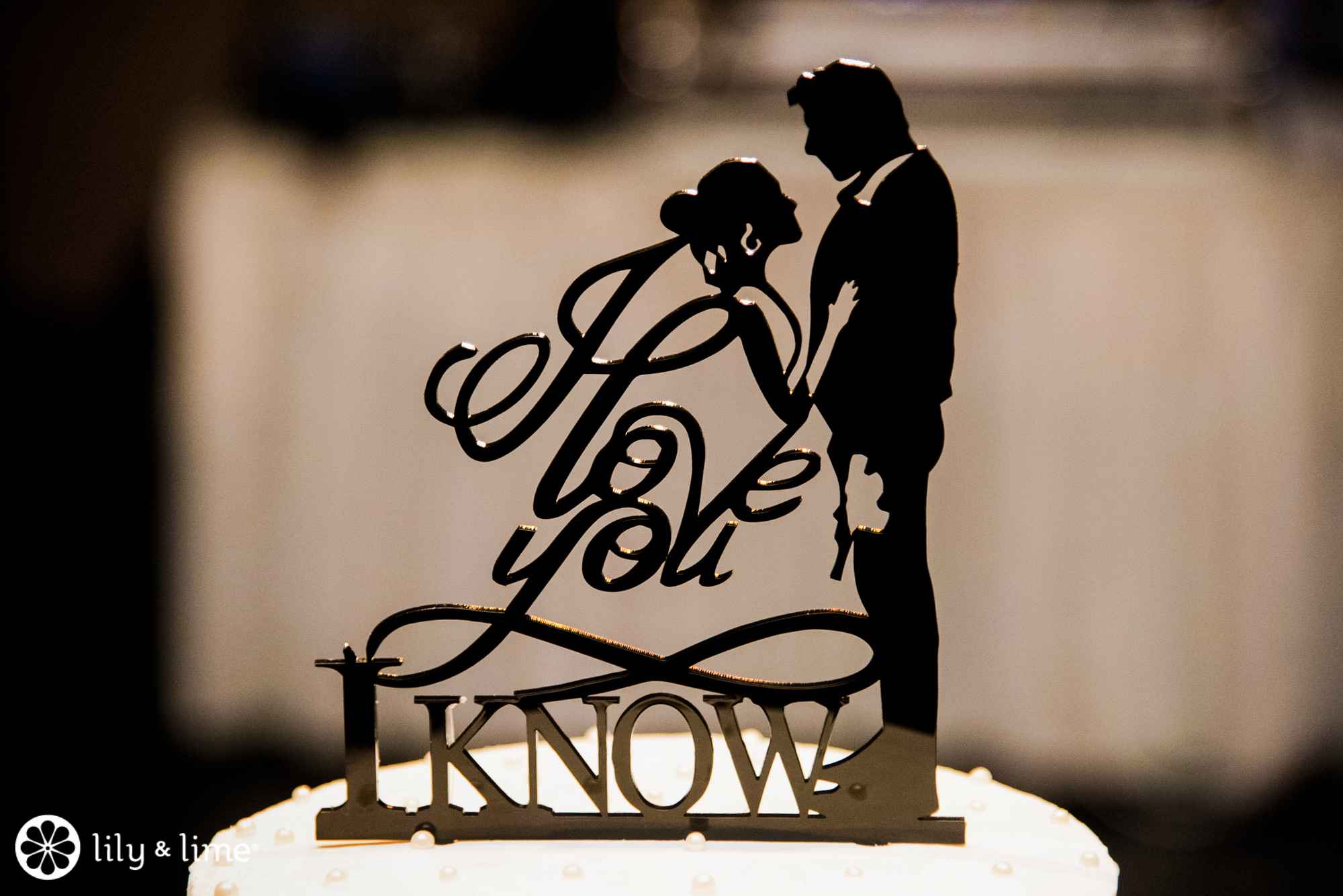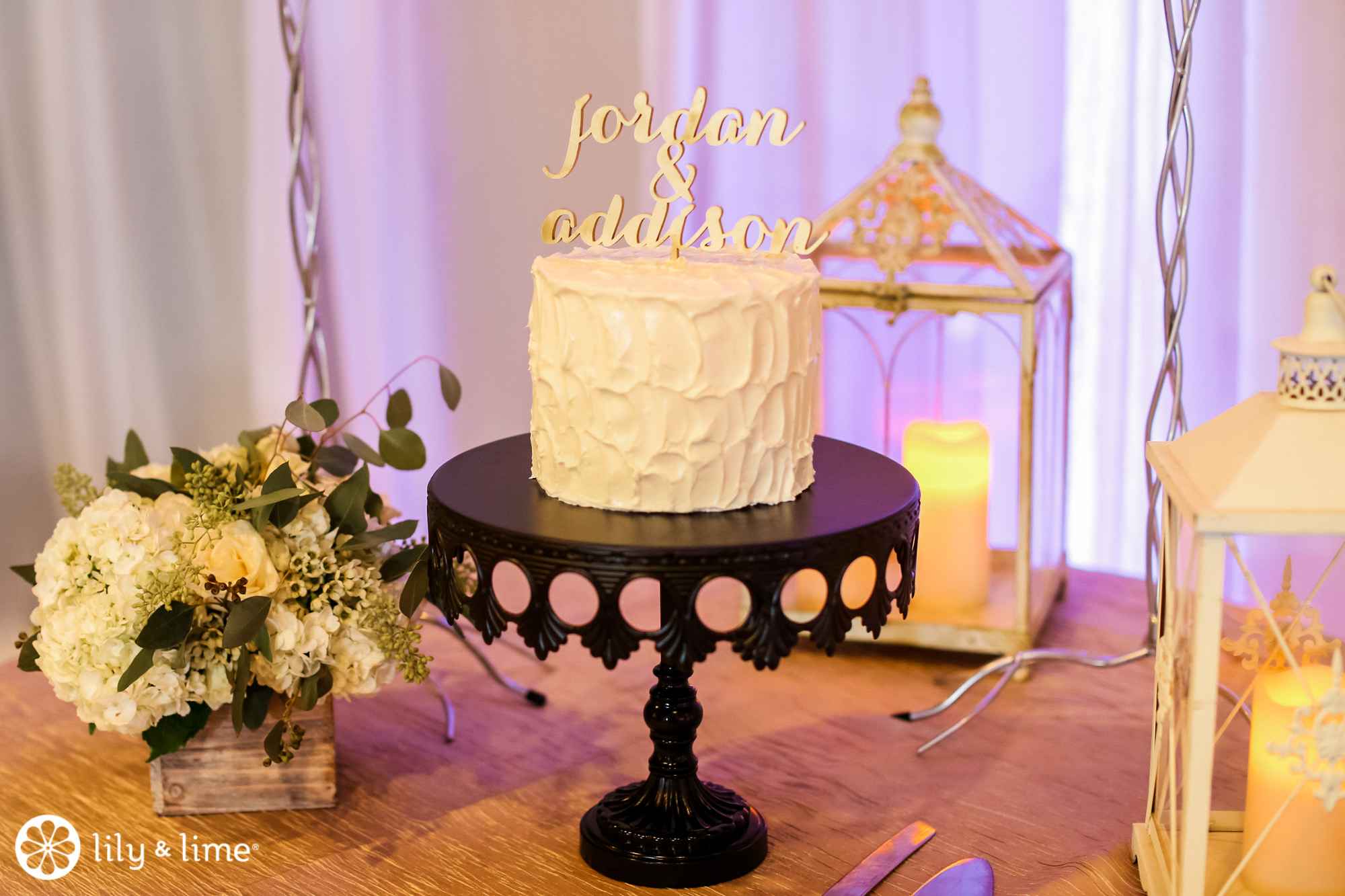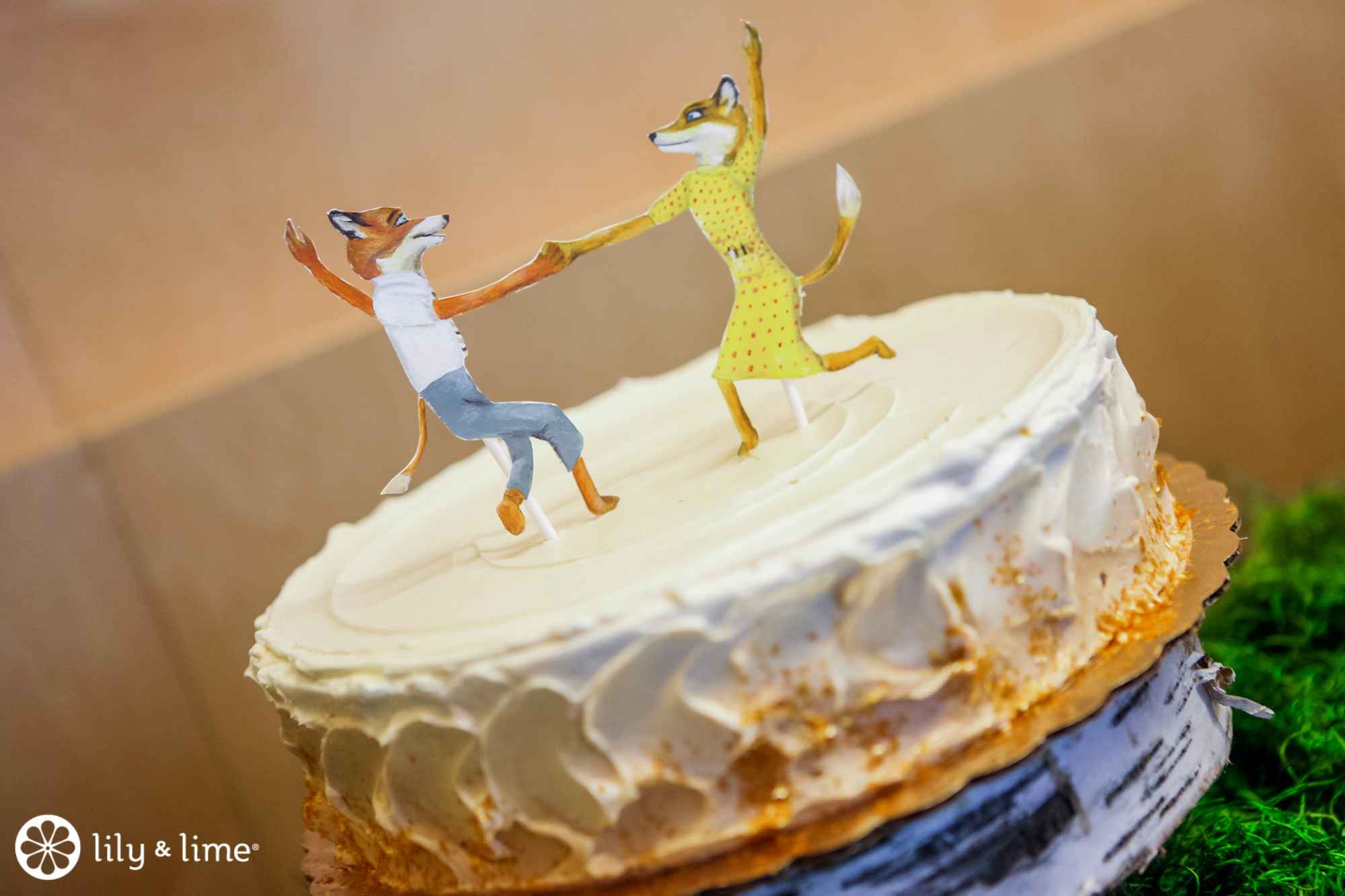 Weddings are filled with bittersweet, but mostly sweet, moments. And accentuating their sweetness is the wonderful wedding cake. Literally! But the wedding cake isn't just a sweet treat; it's a unique symbol marking the end of a very special day. It's the cherry on top! Today, we've got just the cake-topper ideas to help you find the cherry for your cake.
Cake toppers are a unique play on your preferences and personalities. They're said to indicate your feelings about marriage, and we might agree. Quirky, romantic, or traditional, we love them all.

When choosing your topper, think about proportion and layers! We love cakes with a little dimension and height. You can opt for simple cakes or add some elements for a burst of color and texture.

Thinking of cake decorations, huh? Well, think about the overall look and feel of your wedding. Are you following a theme, like movies or traveling? Stars Wars, Disney fairy tales, The Avengers, and the Fantastic Mr. Fox are just a few cake toppers to have graced filmy weddings. Perfect for movie buffs!

Going for something romantic and traditional? Phrases like Just Married, Happily Ever After, Love Grows Here, Mr. & Mrs., Love You More, and Best Day Ever will do the job. Or simply, bring forth the classic heart <3

Wanna make it more personal? Personalized cake toppers are the winners! You can use your initials, your new shared name as Mr. & Mrs., or your first names together. You can get these adorable unique toppers easily made for your special day.

Flowers are always a colorful and photogenic option. Wedding cakes decorated with floral elements need nothing extra. Just add a few more blooms to the top and boom! You're done!

And from woodland animals to your favorite pets, animals are a whimsical and fun element to top-off your cake. You can go for other unexpected wedding accents if that's how you like it.

Need another foolproof idea? Vintage cake toppers! We love the idea of using one from the family.

Whatever you choose, your wedding cake will speak for itself and give you the sweet bliss you deserve.