Eco-Chic Wedding Tips for a Sensationally Sustainable Affair
February, 23 2018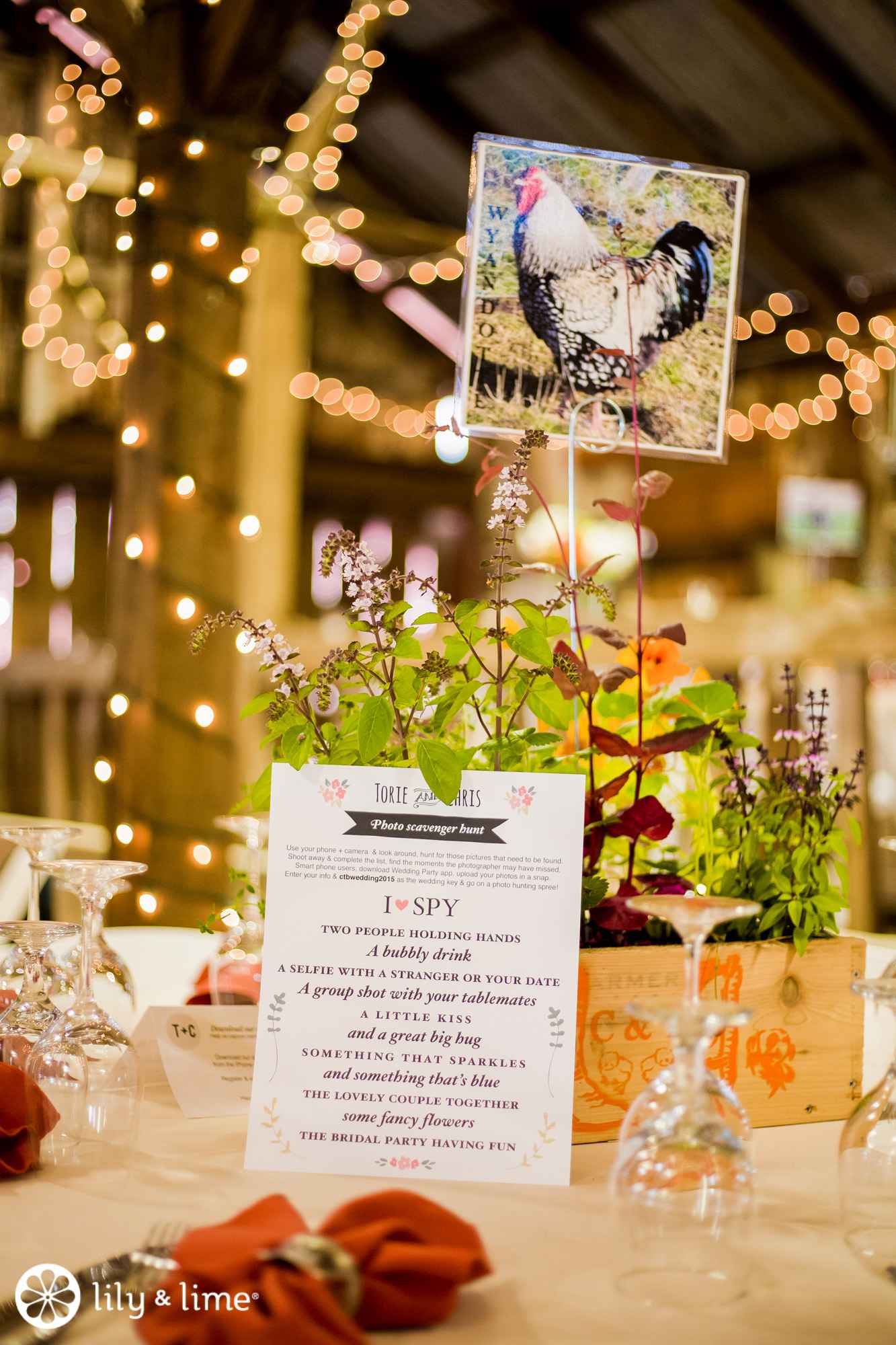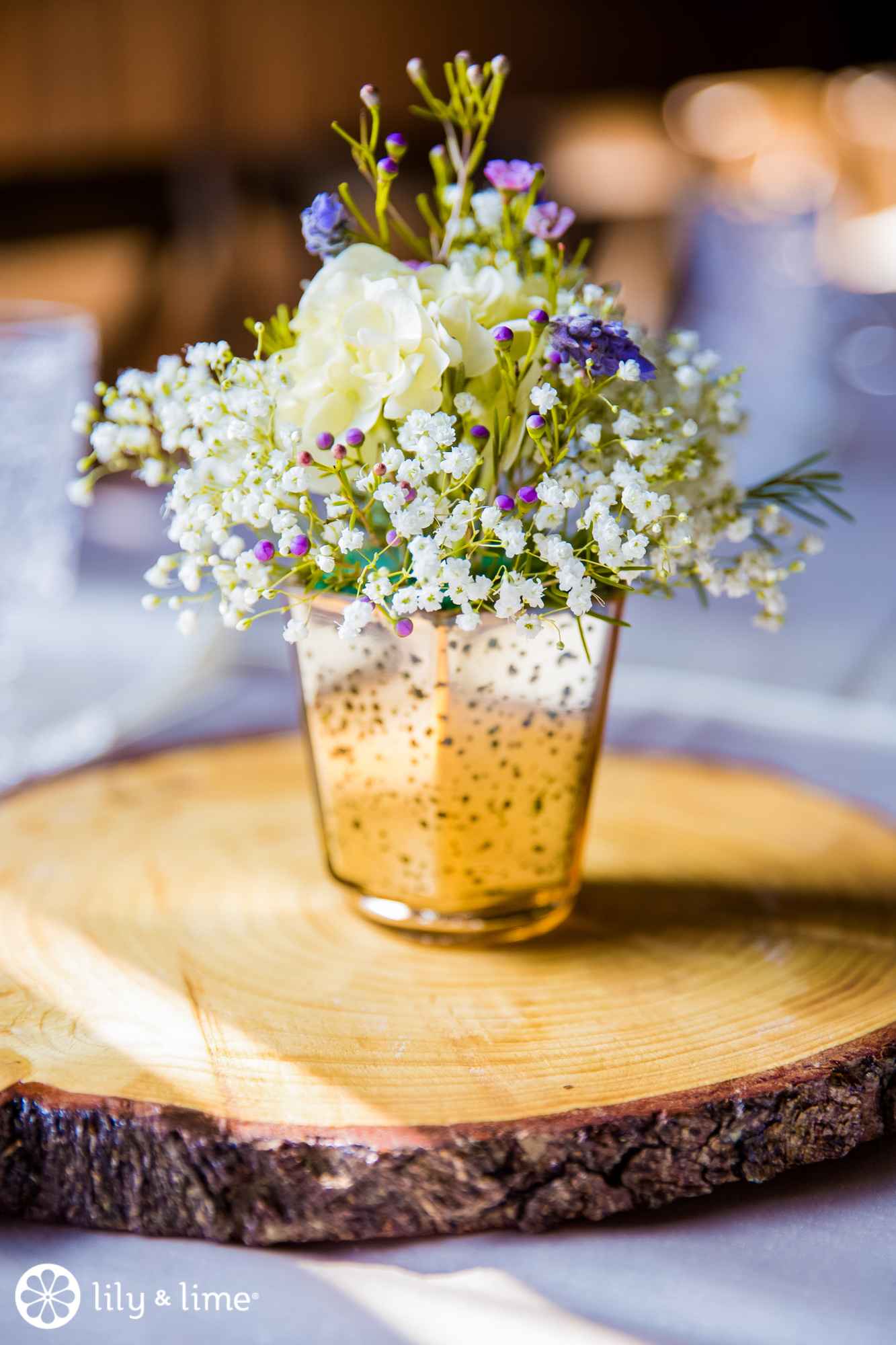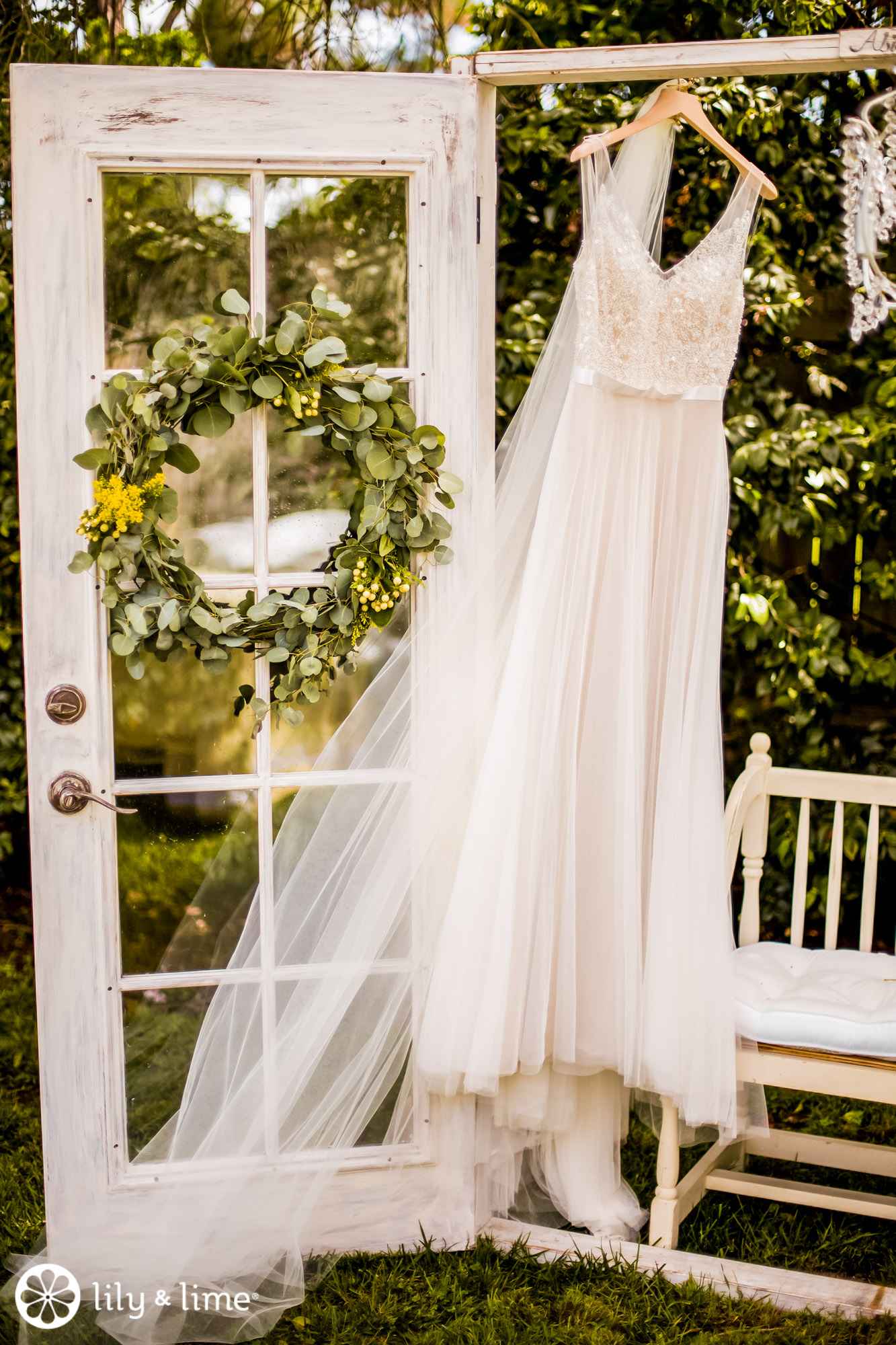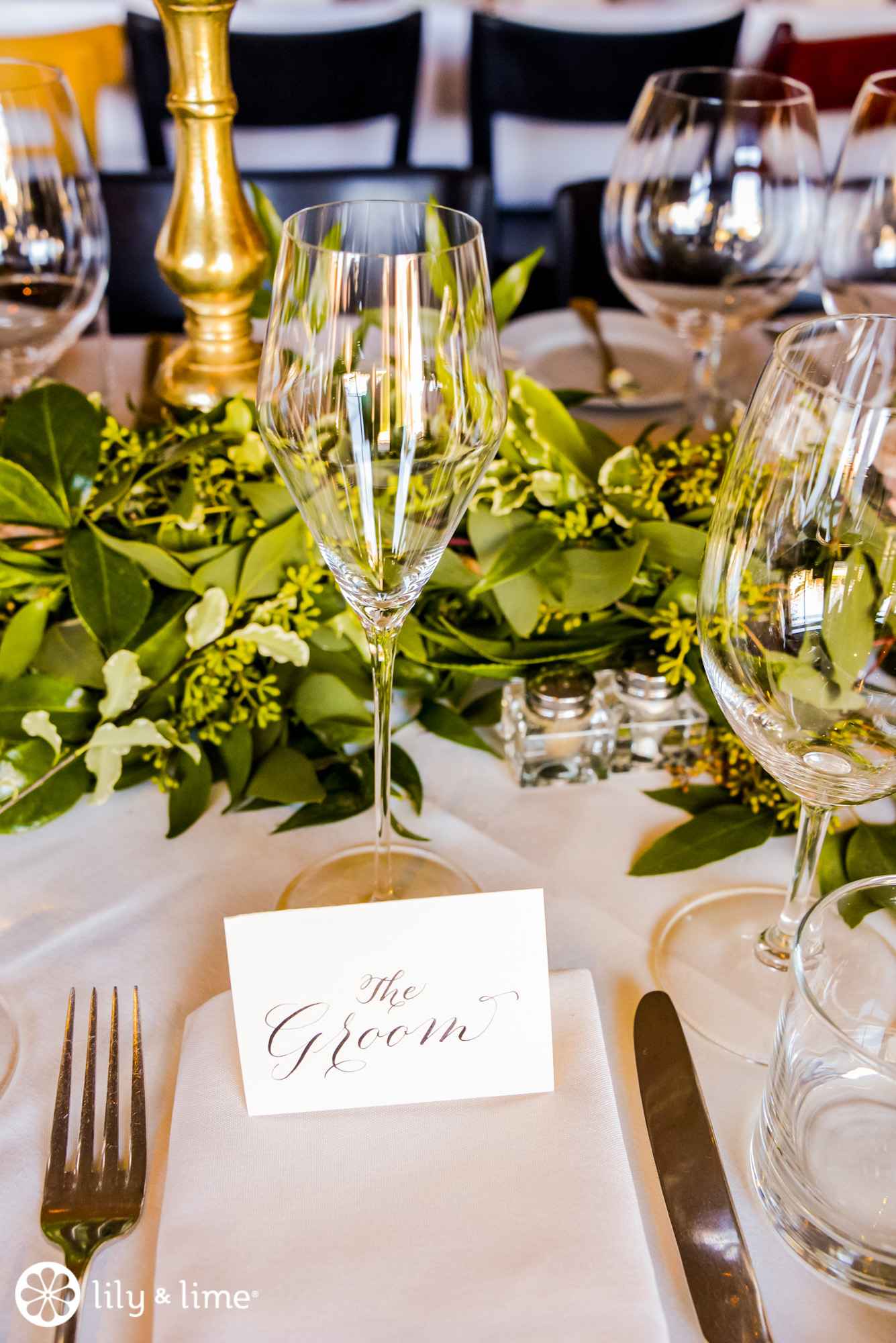 Weddings are all about the lavish extras and the over-the-top details. While we love each and every one, we are particularly partial to forward-thinking couples who incorporate eco-friendly decor into their wedding planning.
In terms of the big picture, you can go environmentally friendly with something as simple as getting married outside rather than getting married inside in a reception hall or wedding venue. This small change means that fewer resources will be used throughout the celebrations.
For invitations and day-of handouts, you can go paperless— an option that's becoming more and more popular— or you can use recycled paper options and vegetable-based inks.
Now that we've got the Reduce portion of the three recycling R's covered, there are a number of ways you can "reuse" items to make your wedding special (while keeping its footprint small). Visit vintage shops, estate sales, and donation stores to find unique reception décor pieces. We like frames, books, and vases. You can even do mix-and-match place settings, and you can also rent reusable items!
You can even be eco-friendly when it comes to your bridal look. Get a second-hand or vintage wedding dress. It's great for the planet, more affordable, and we love the sentiment behind it. Plus, it'll give your some spectacular wedding photography moments.
For flowers, you want to stay in season and look for flowers that are grown locally. Consider potted flowers and plants for wedding centerpieces and give them to your guests at the end of the night.
For eco-friendly wedding favor ideas, think about donating to your favorite organization in lieu of items that might be discarded or not used. We also love the idea of a packet of seeds. It invokes the new life that you and your new spouse are building together, and it invites your guests to become conservators of the Earth, as well. Other great favor ideas include: local coffee beans, candy, or jams in jam jars.
One final tip: don't forget to consider what items you're asking for as gifts. It's a great idea to have a "green" wedding shower or wedding day where gift wrapping is discouraged!
There's no end to the ways you can make your wedding green! For other types of inspiration, we have you covered as well. Find everything from Valentine's Day flourishes to engagement photography tips on the blog!