Show Your Guests Gratitude with These 10 Fabulous Favors
November, 22 2017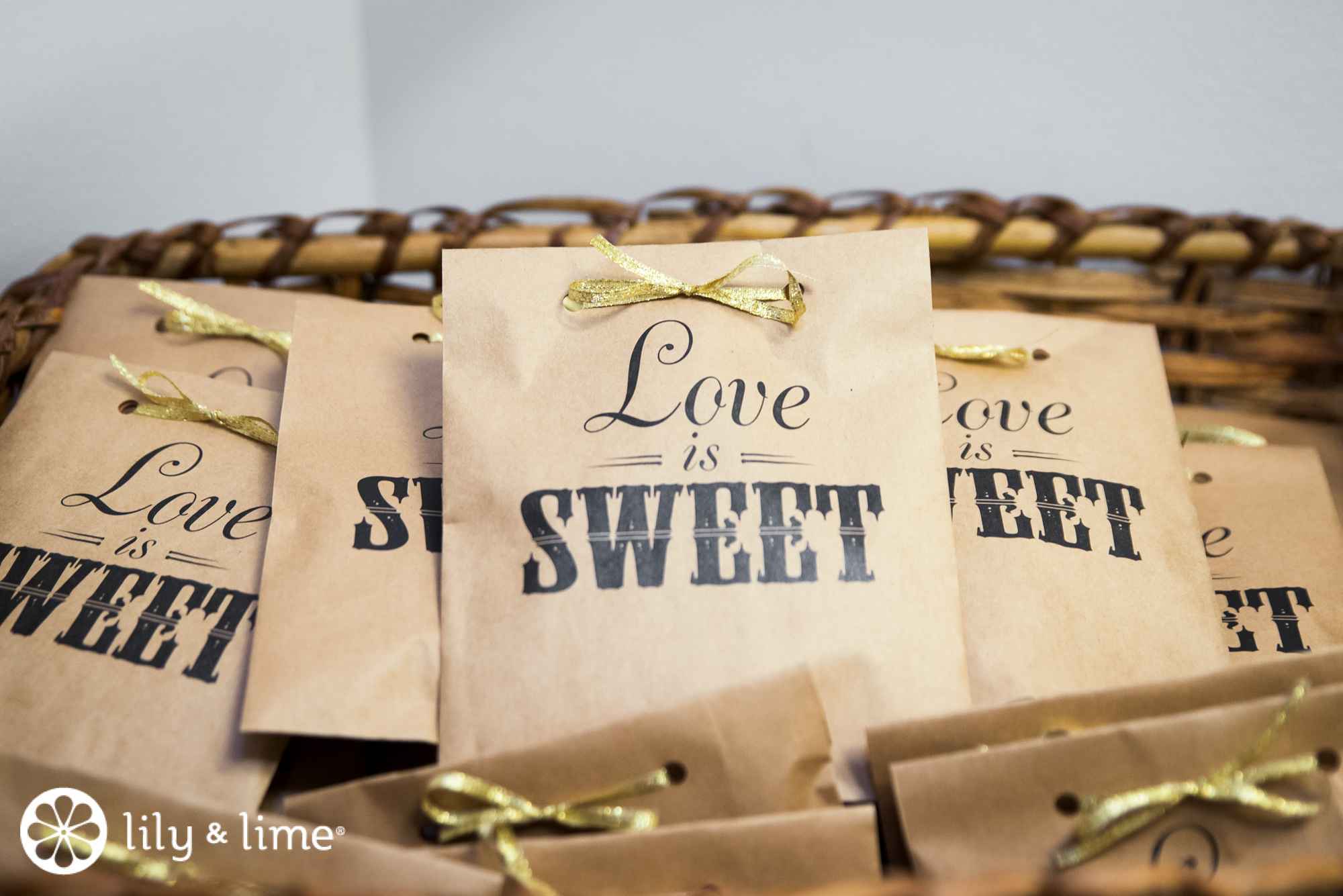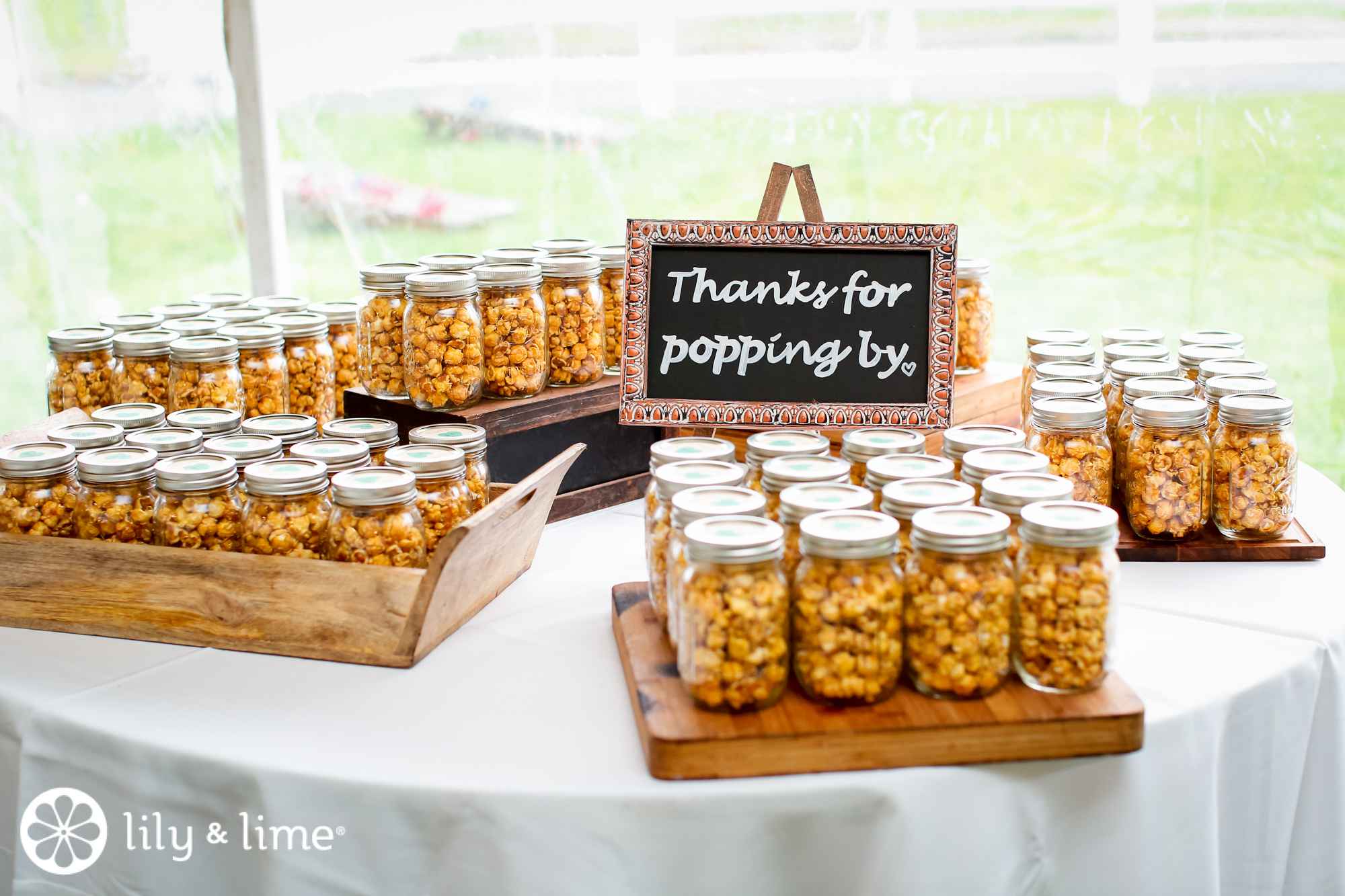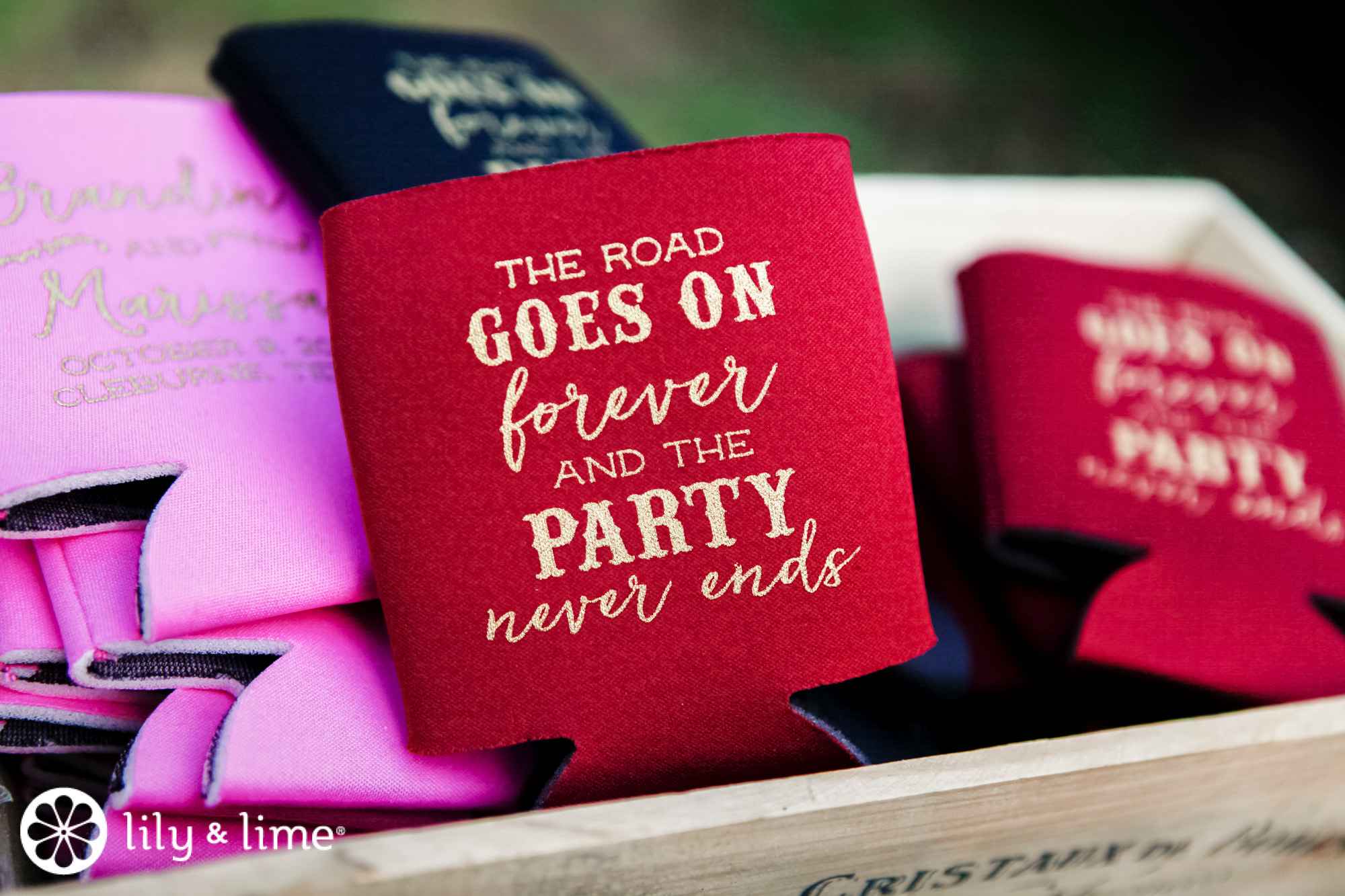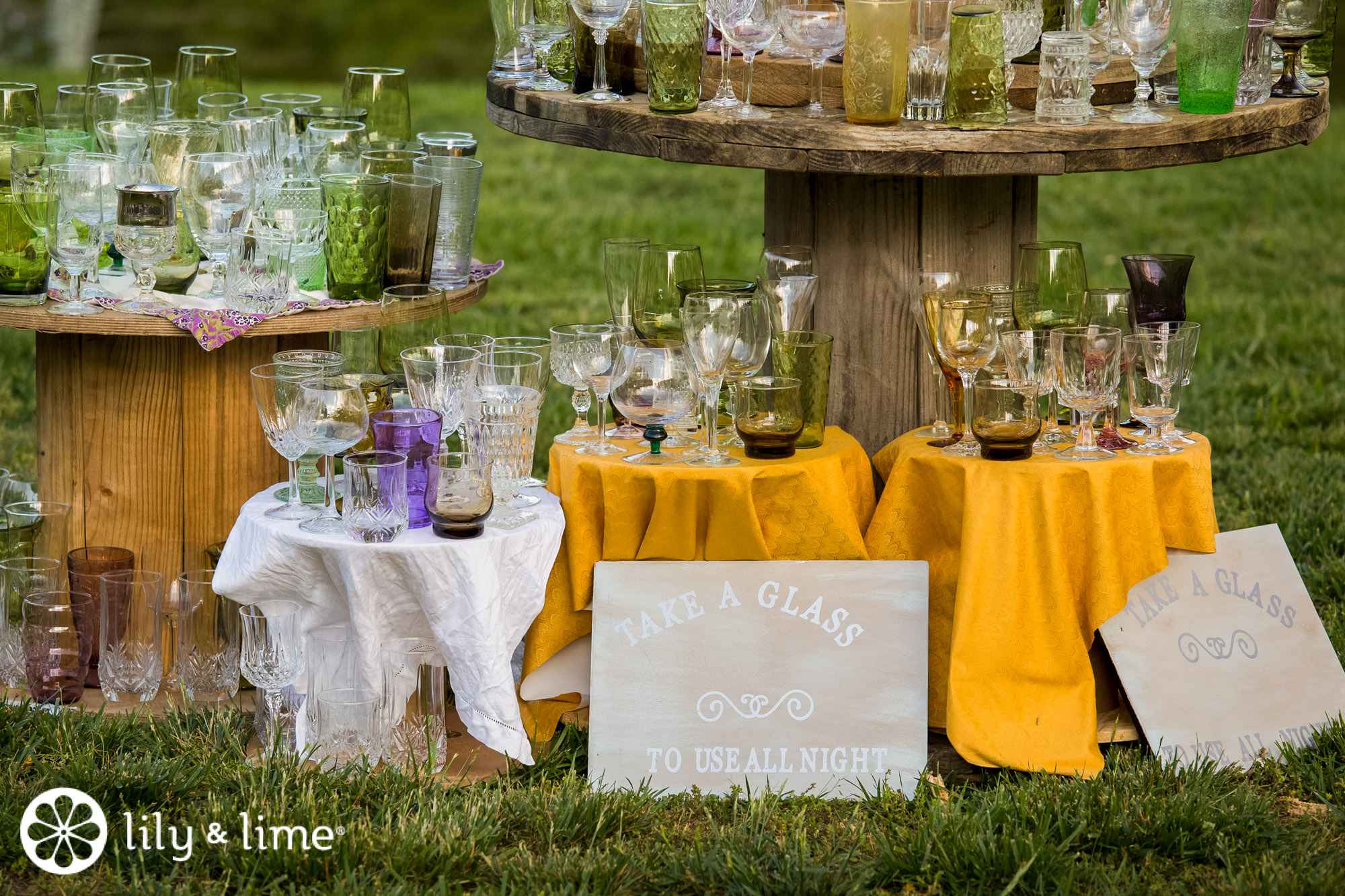 We can't think of a better way to give thanks at Thanksgiving than by dedicating a post to fun and unique wedding favors. Favors are a sweet and thoughtful way to show your guests that you appreciate them coming to celebrate with you, so we've put together some of our favorite favors. We especially love favors that are useful or edible. There's nothing sadder than a table full of favors that get left behind!
Votives
Votives are a great takeaway and can be used in most homes. Who doesn't love a new candle? You can go scented for something indulgent or unscented so your guests can use it as a table candle for dinner.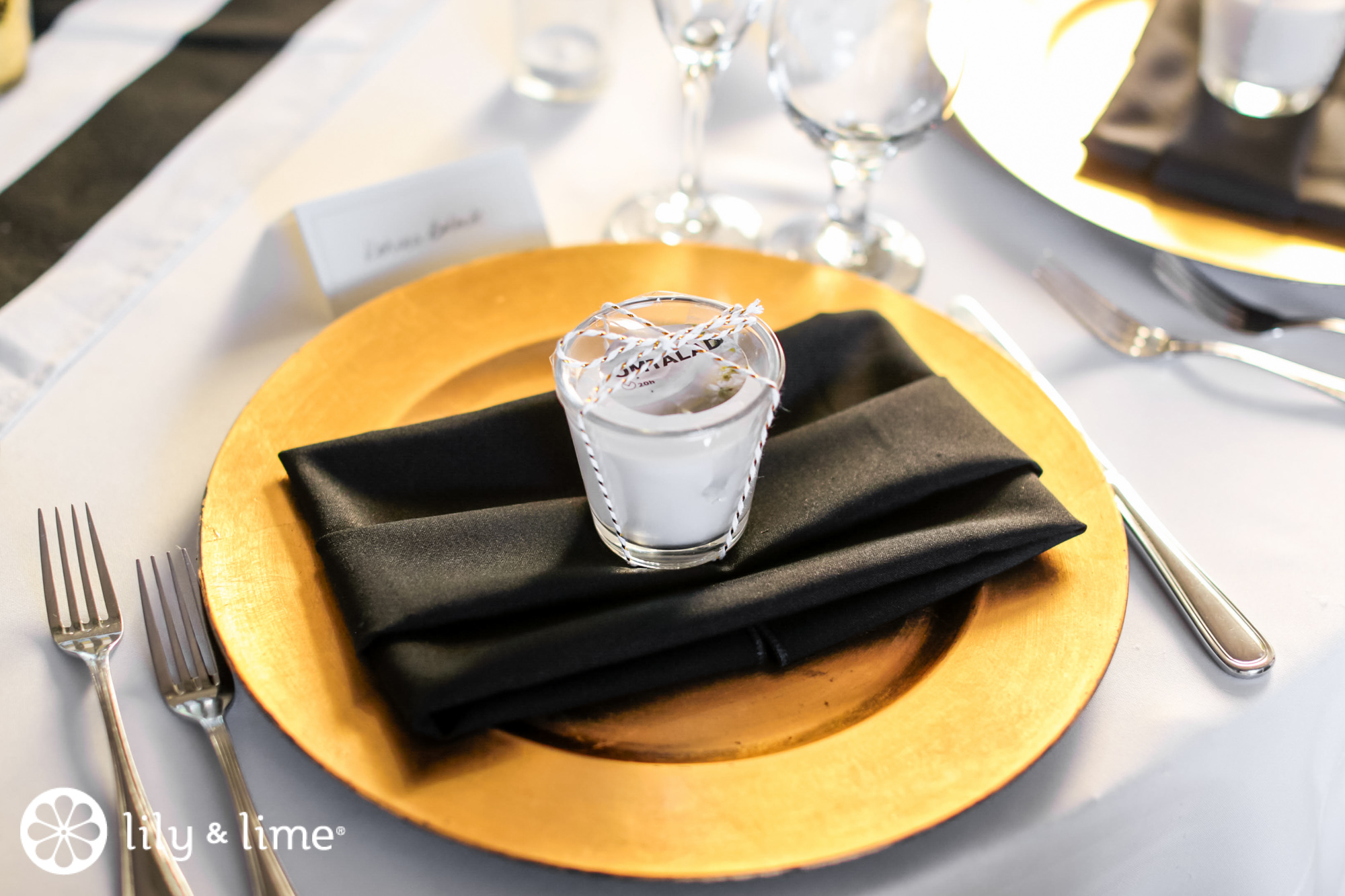 Something Green
You needed something blue to walk down the aisle. Now give your guests something green to take home with them. Little potted plants are great for plant lovers. Packets of seeds are a lovely way to represent new beginnings, and succulents are a fun takeaway that require minimum upkeep. Plus, a table full of green adds another element of interest to your wedding photography.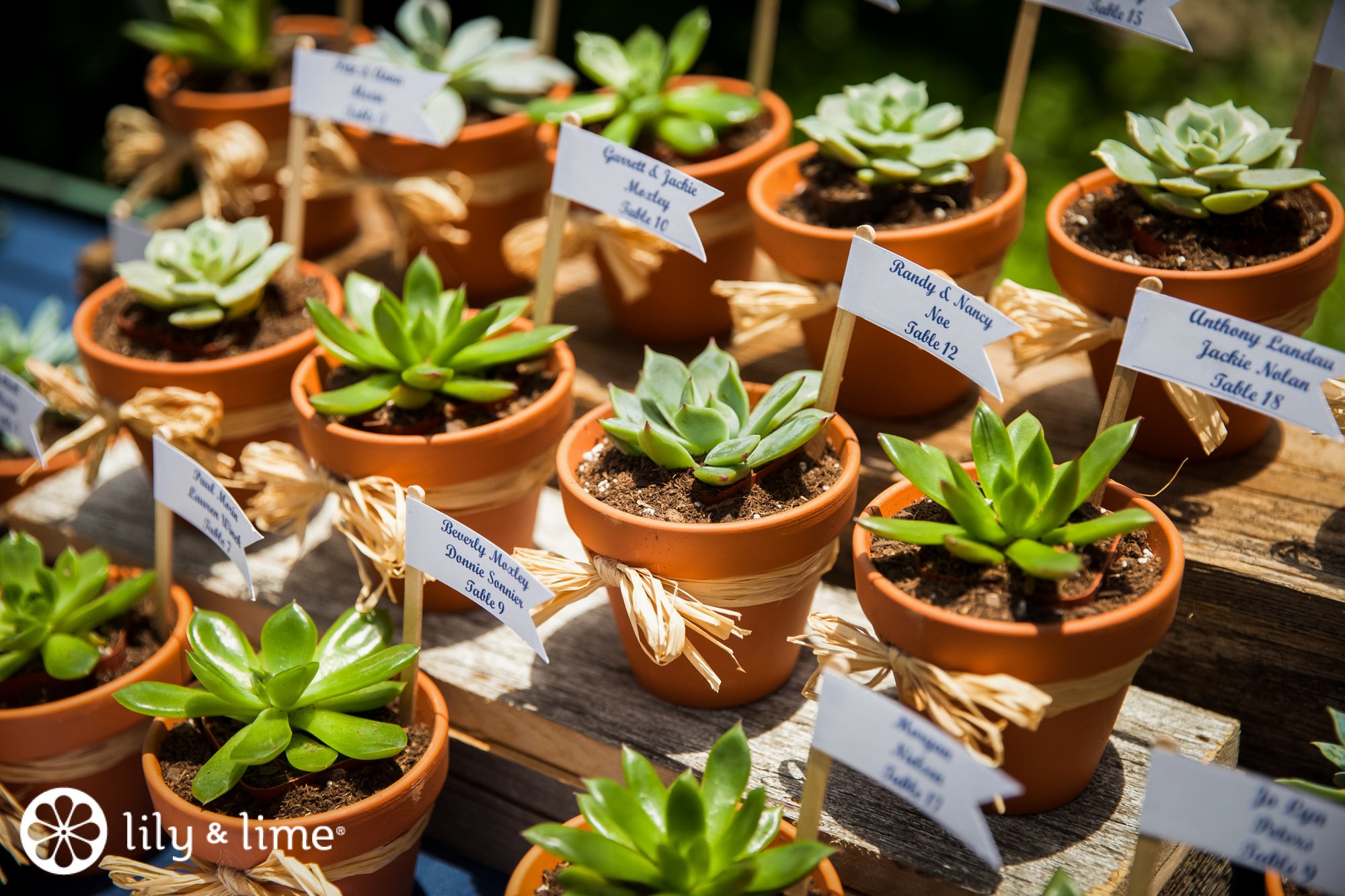 Single Stem Vases
Single stem and bud vases are delicate and tasteful favor options. Send each of your guests home with a single flower in a new vase. Then, to refill it, all they need is a sprig from the garden or a rose that's gone rogue from the rest of the flower arrangement. This one can compliment anyone's home decor and is sure to be cherished for the years to come.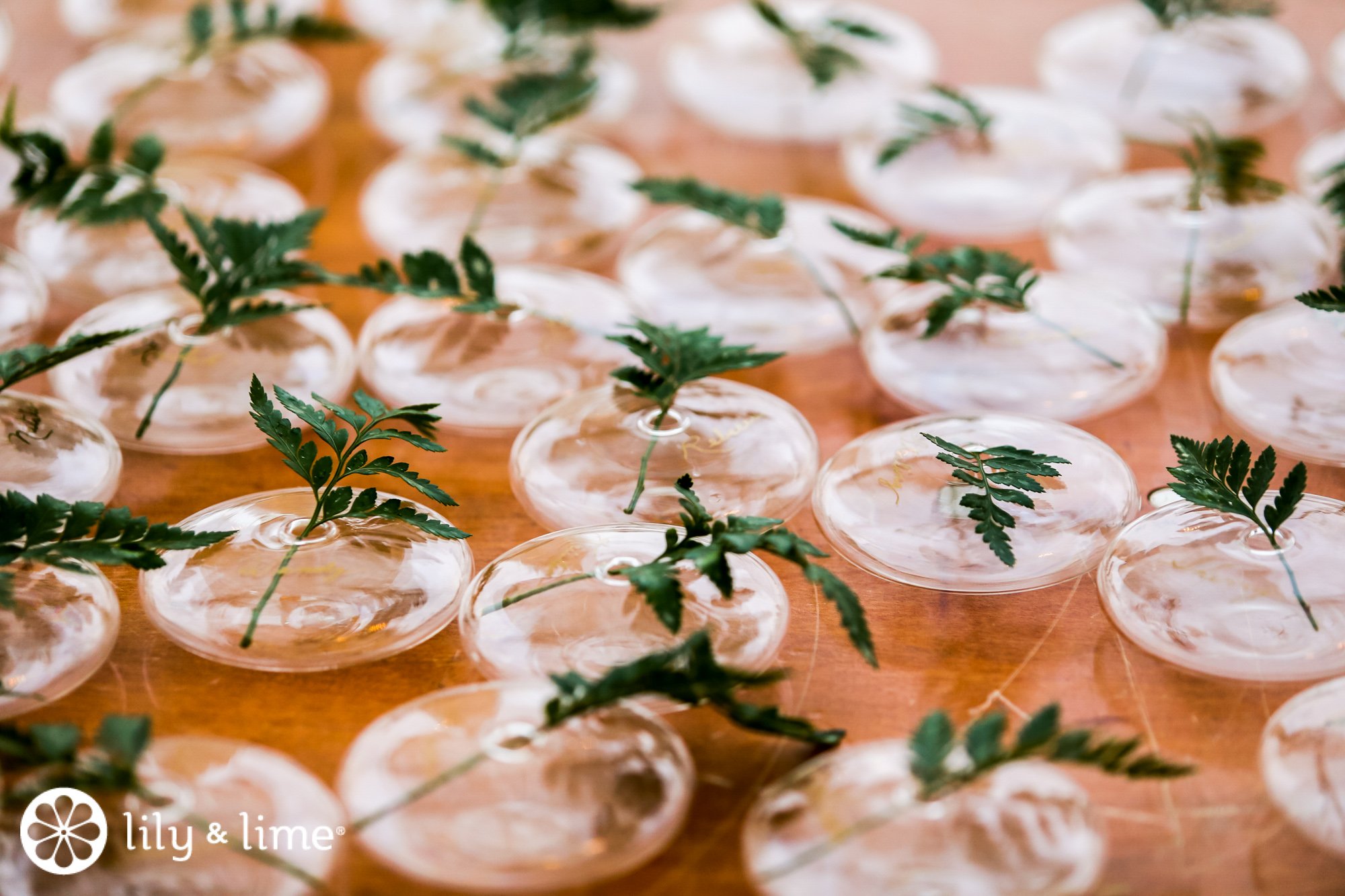 Koozies
Koozies are a necessity because they keep your beer cold and your fingers warm. With personalized koozies, your guests will be be reminded of your wedding for many drinks to come.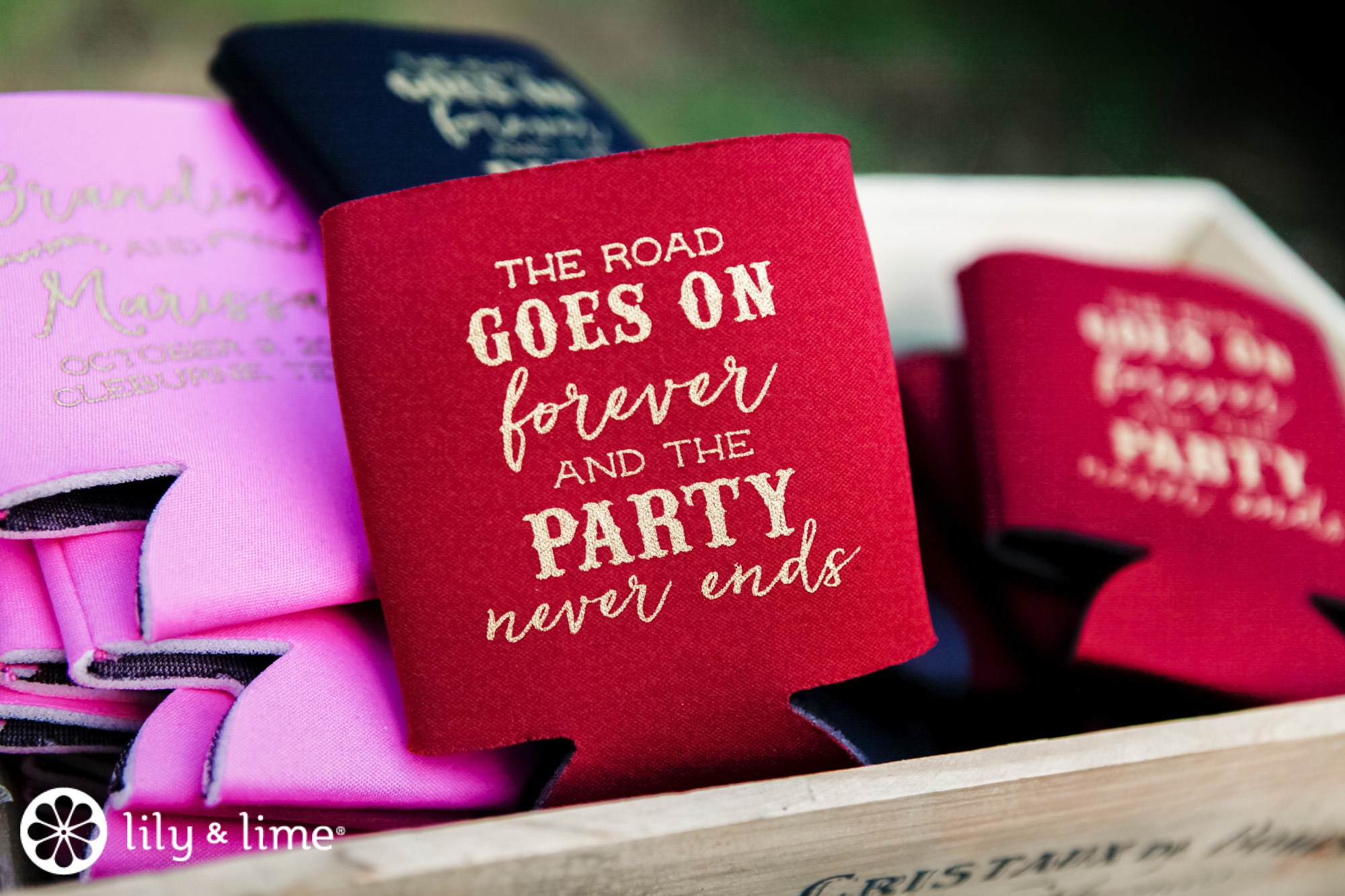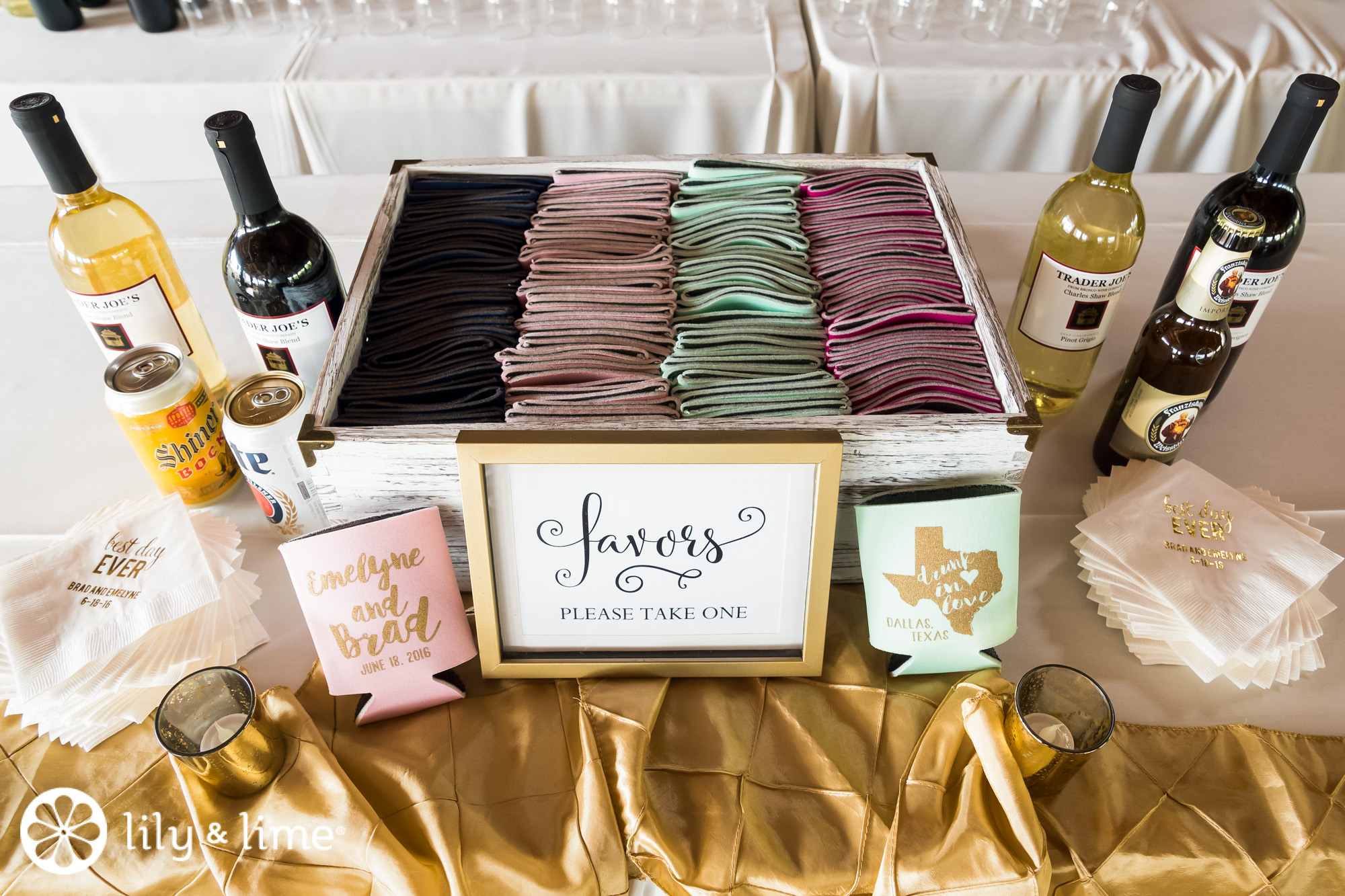 Blankets or Throws
Having an outdoor fete? Help your guests keep warm with cozy blankets or throws they can take home with them. These are a great option for outdoor weddings in the spring or fall, when temperatures may drop.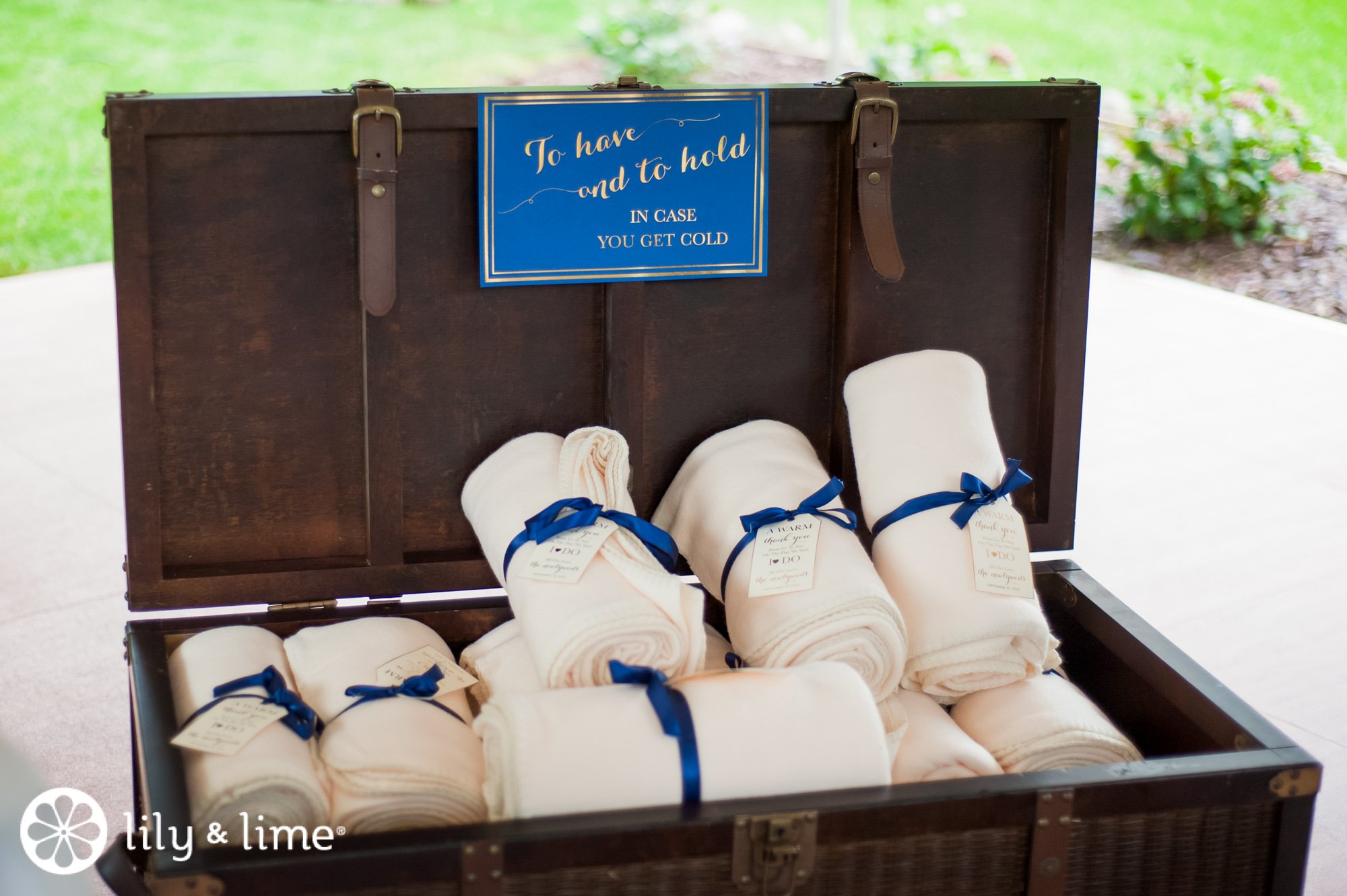 Glass or Cup
This one gives you an excuse to shop for lovely, mismatched antique glassware. Thrift different glasses in different styles. That way your guests can pick a glass, use it all night, then take it home with them. Bonus: it makes it easier for everyone to keep track of which drink is theirs all night.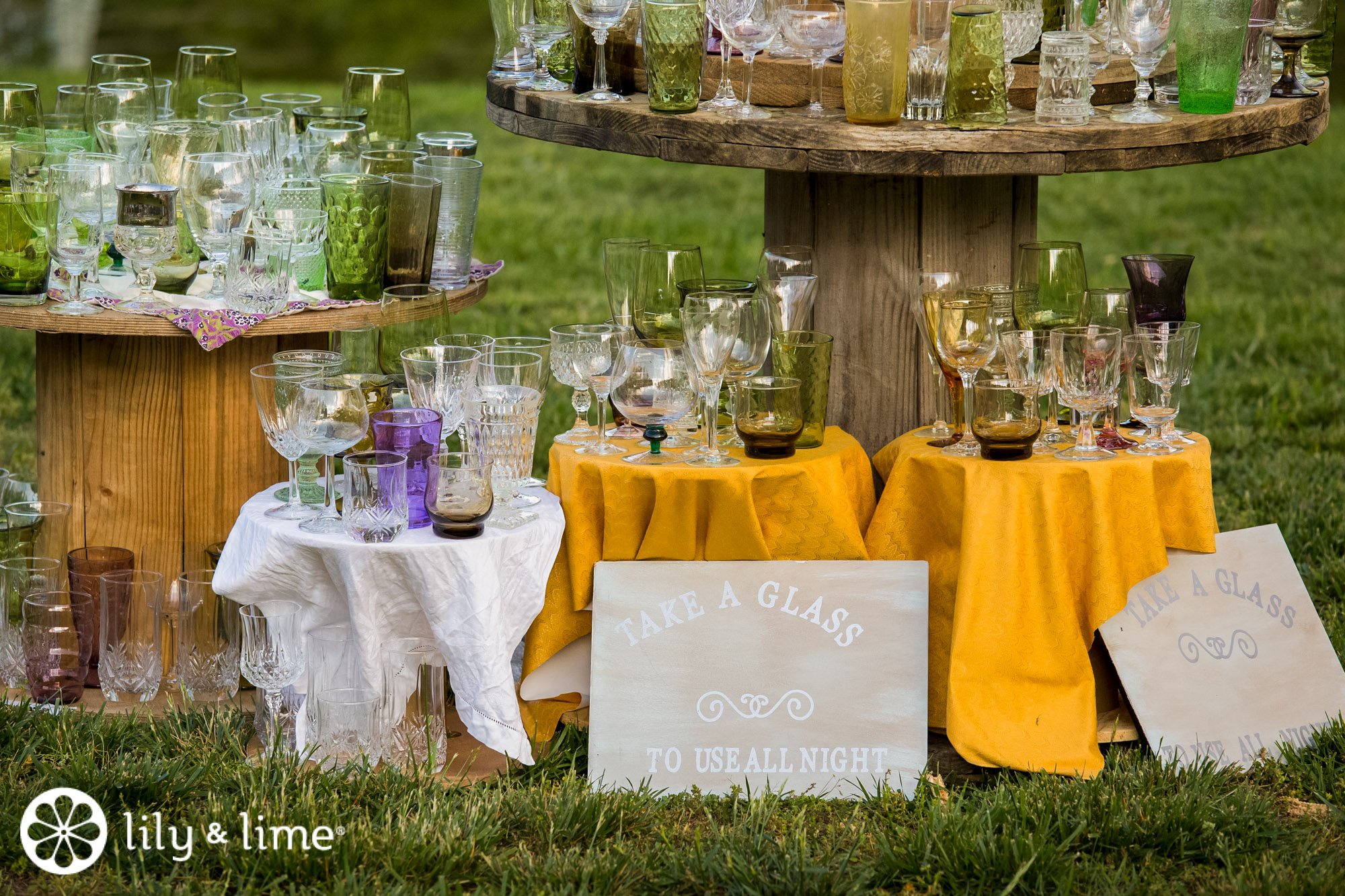 Cotton Candy
Give your guests something as whimsical as it is tasty with a little take-home cotton candy. This carnival standard can be such a playful touch to your wedding decor, and it will have your guests licking their fingers the whole way home.

Bagged Sweets
Pre-packaged sweets are easy to grab and go- just place them in baskets near the dance floor or door and guests can grab them on their way out.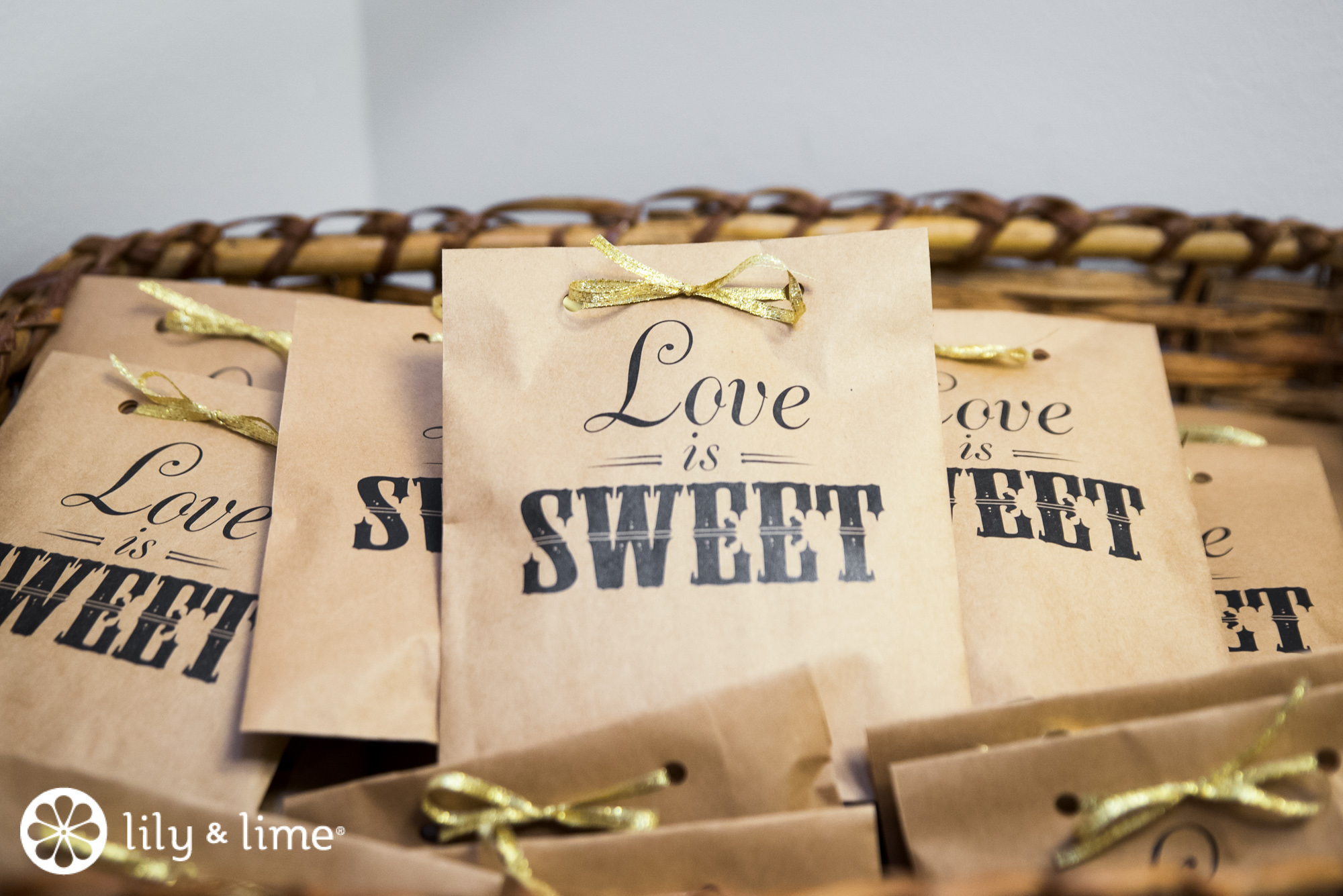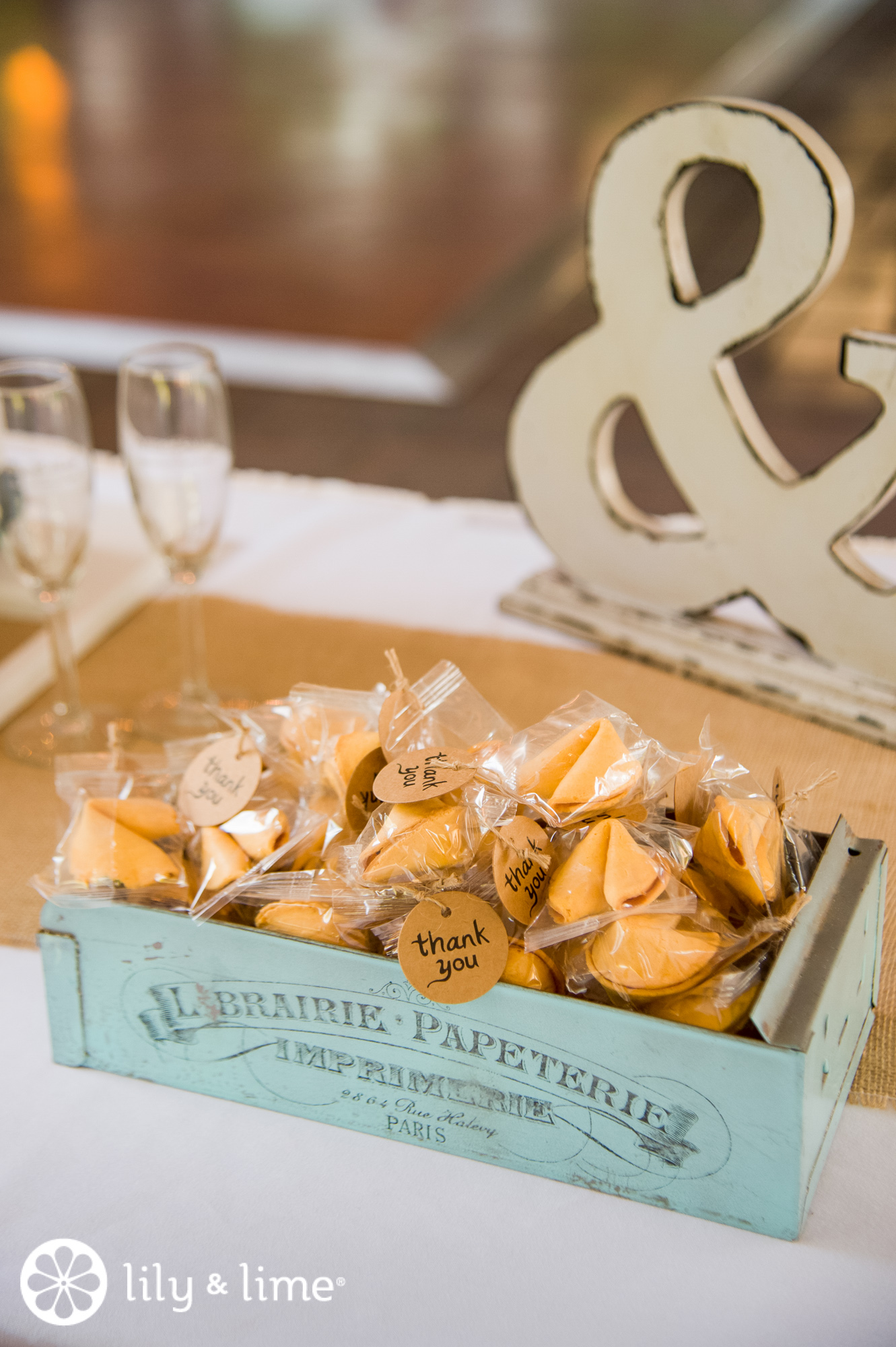 Mason Jars of Goodness
Fill mason jars with popcorn or candy for a Pinterest-worthy favor. Mason jars will always be a wedding favorite because they're just so cute, and your guests will be able to reuse the jars after they've finished their treats.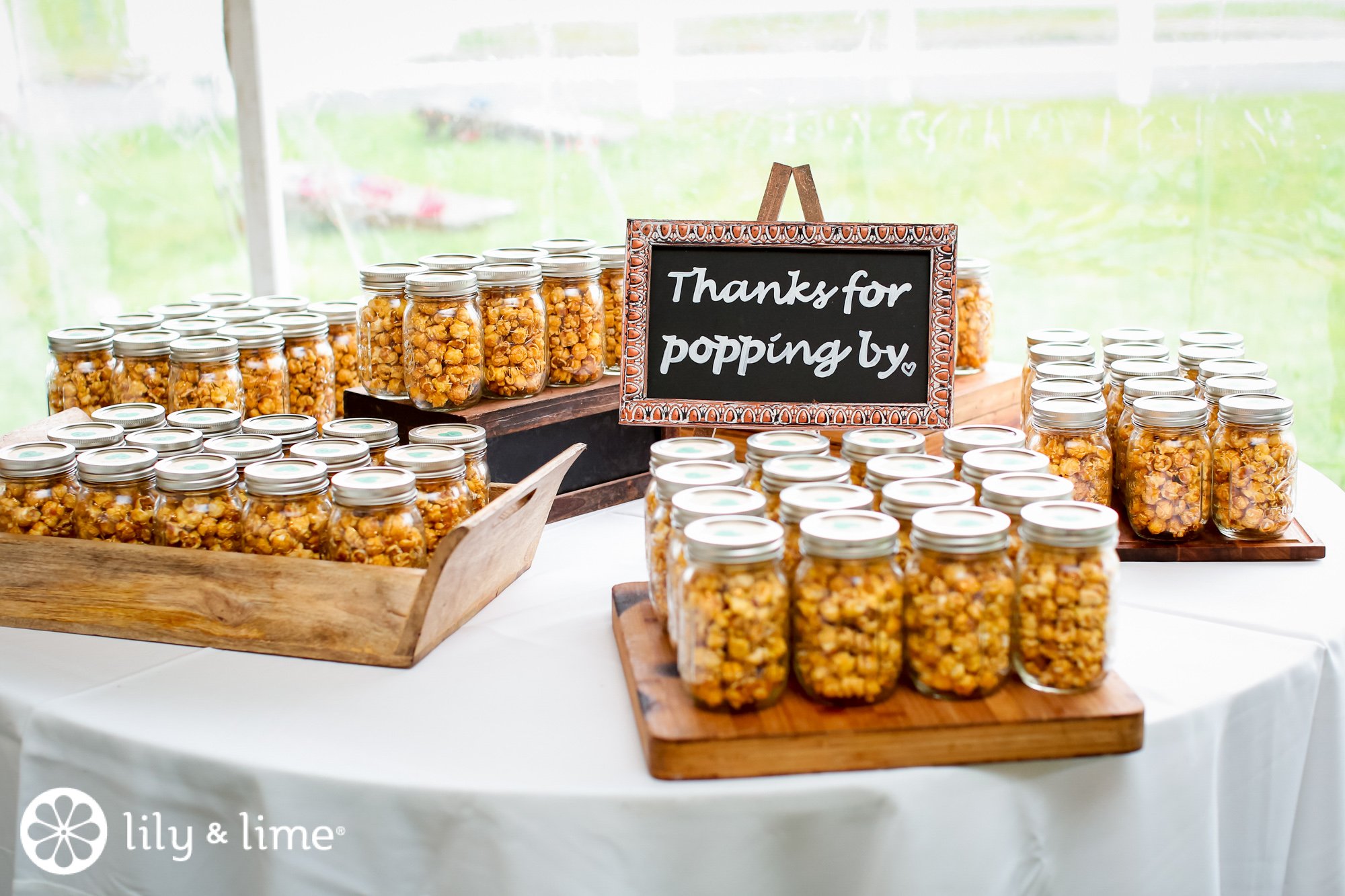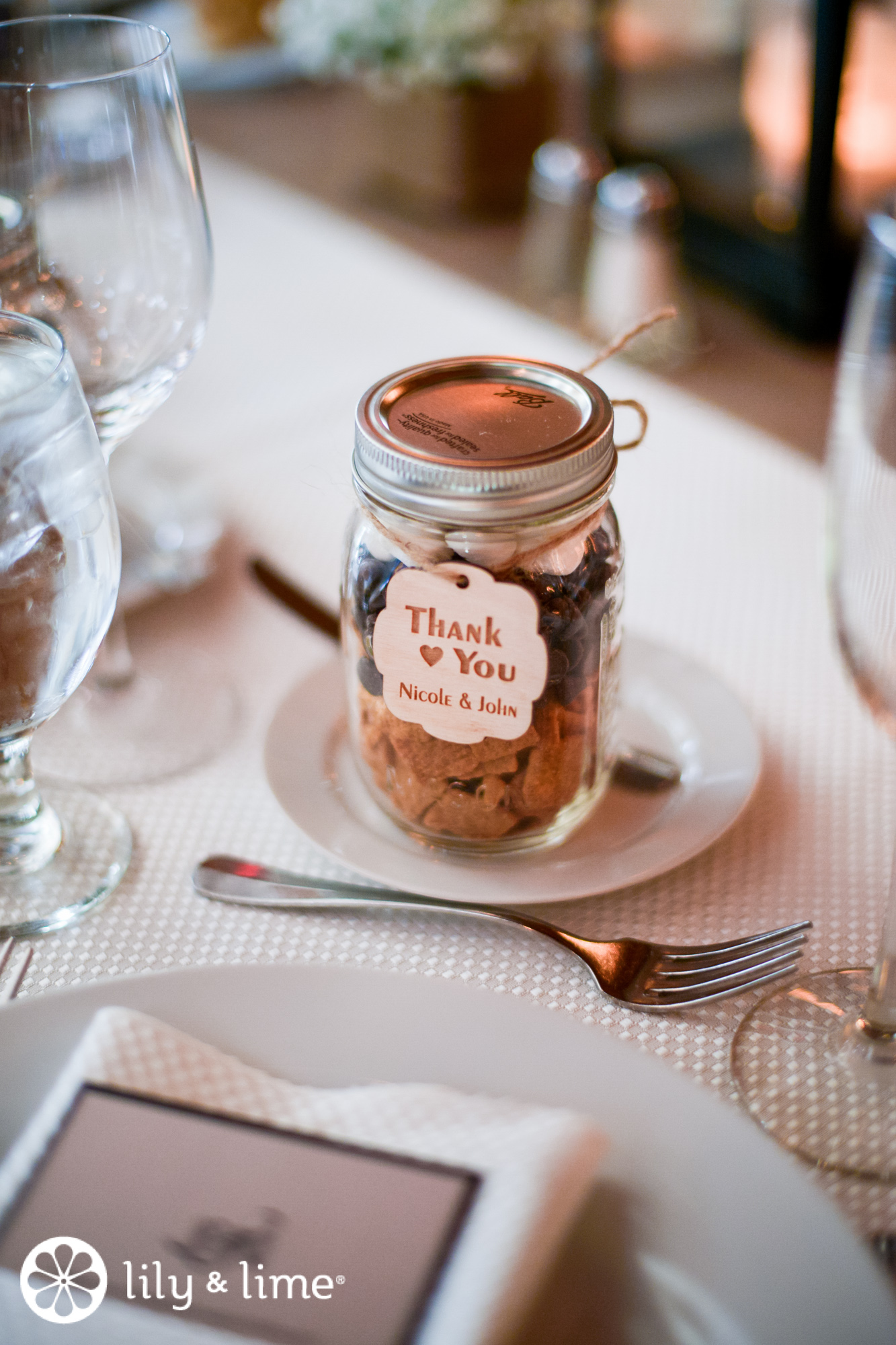 Home Brew
Home brew is a hobby worth sharing. Send each of your guests home with a beer that you've brewed just for the occasion. Add a personalized label so that they can brag to their friends when they pull out this extra-special rare beer.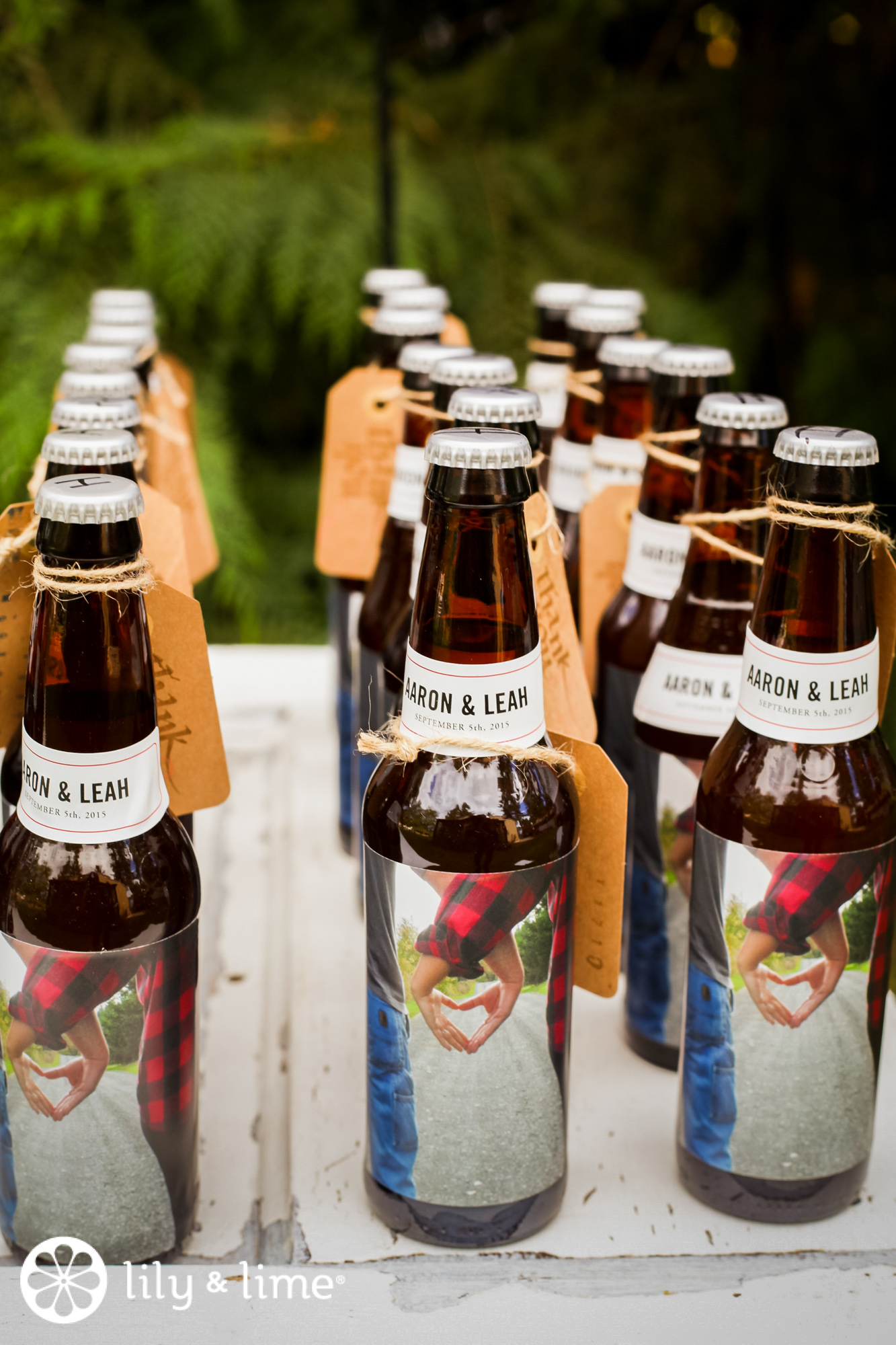 Looking for even more wedding inspiration? We've got wedding decor ideas, engagement photo inspiration, and more on the blog!