Garlands and Backdrops to Transform Your Wedding Venue
March, 28 2018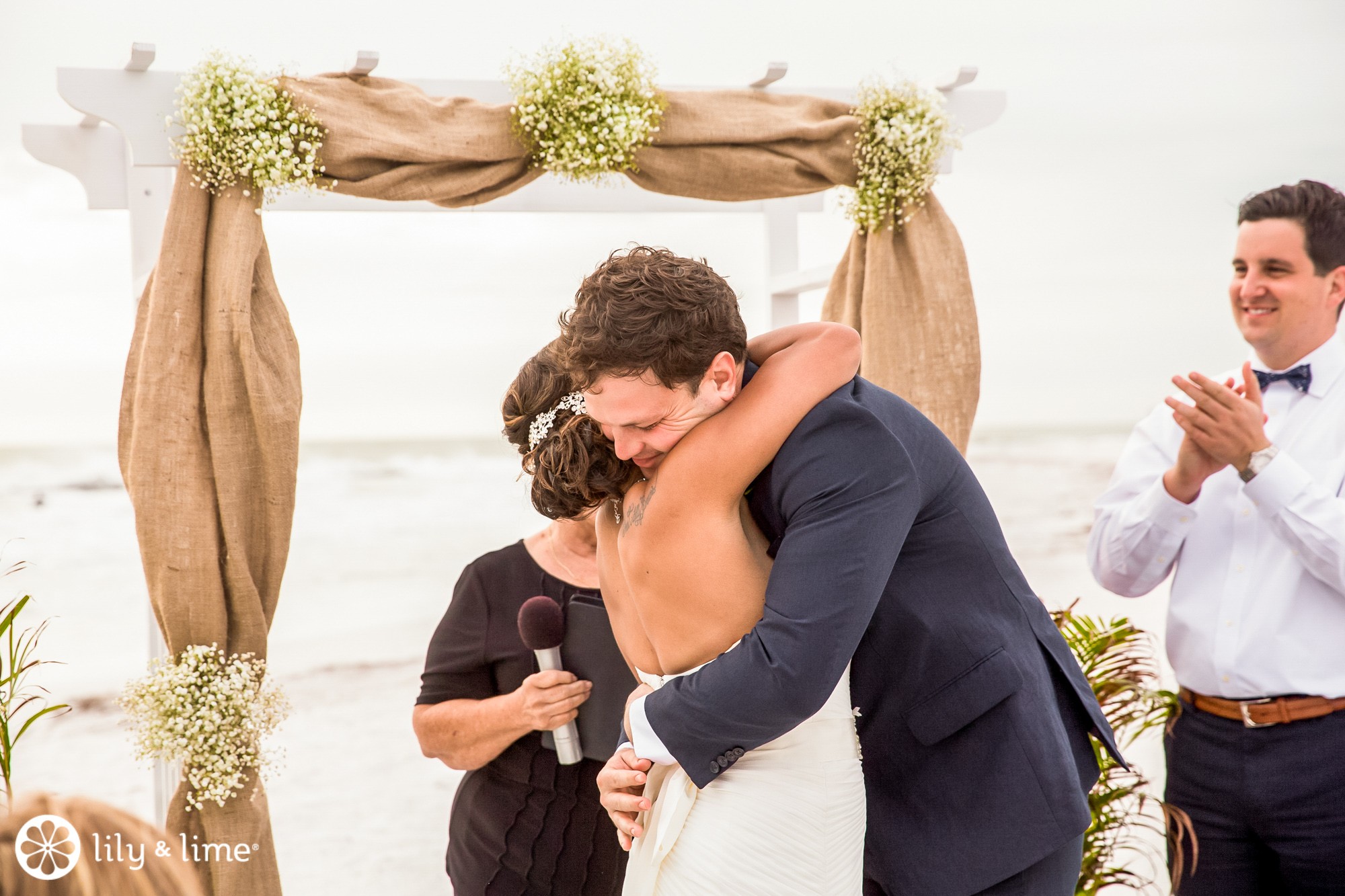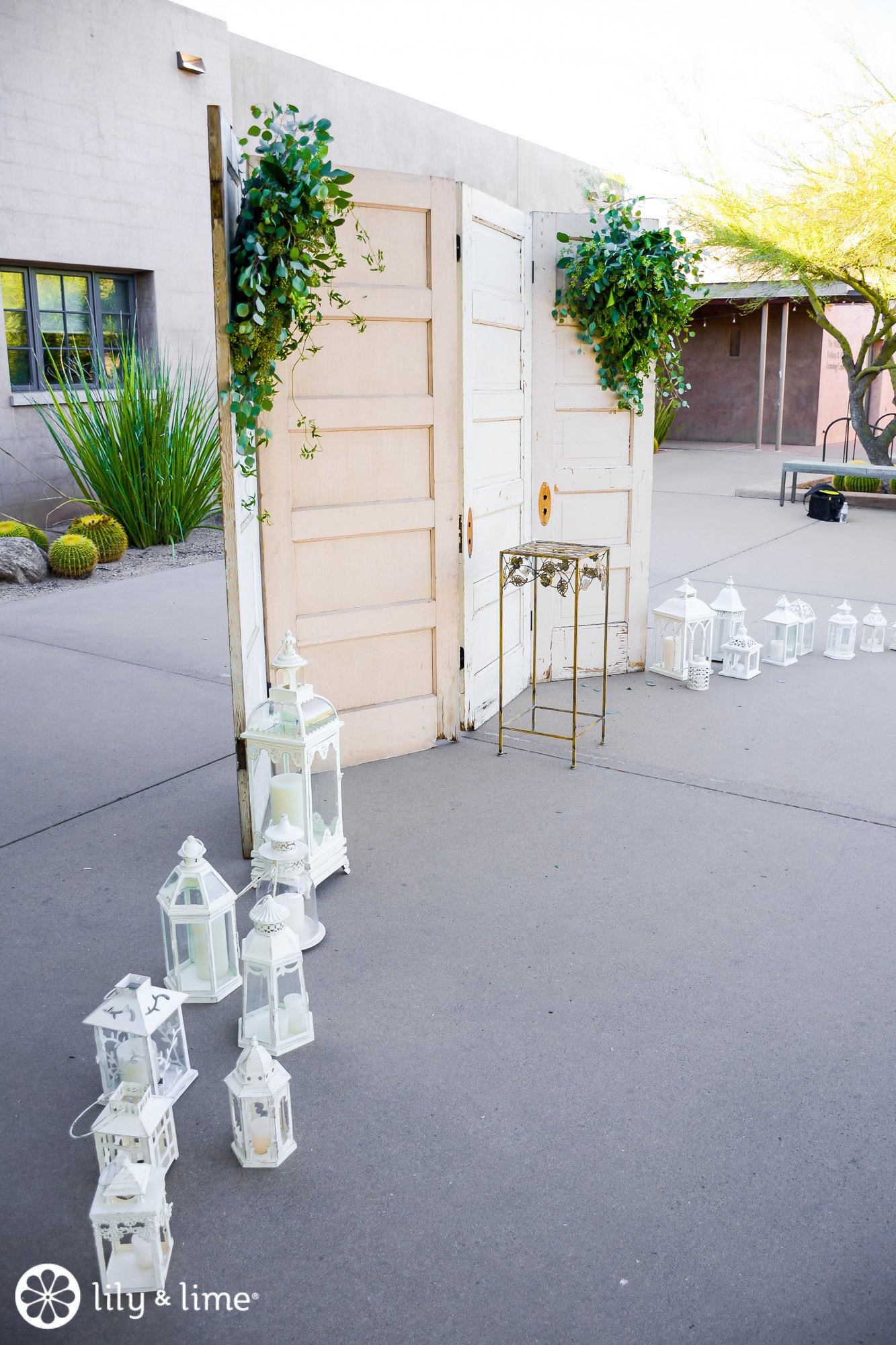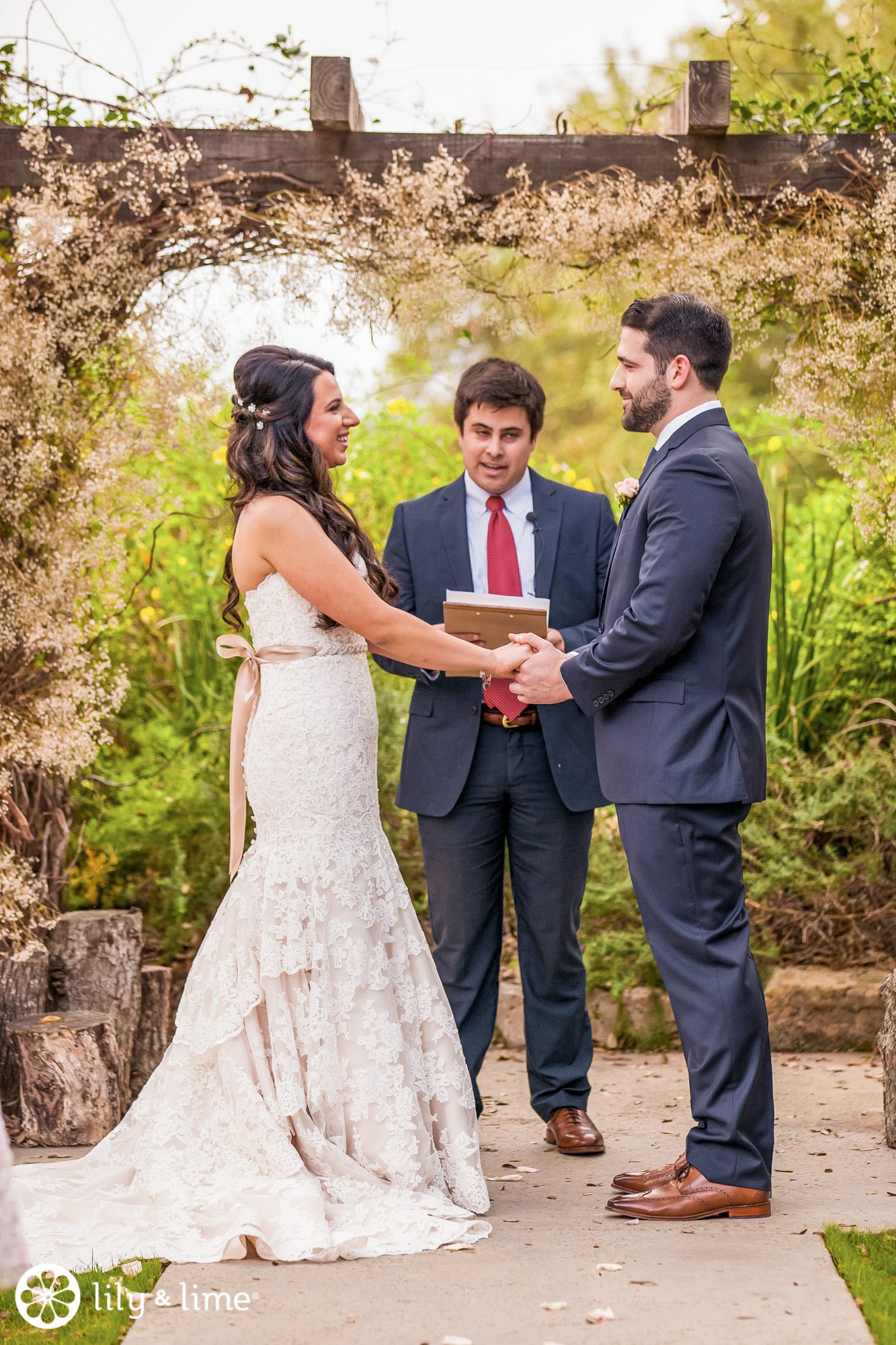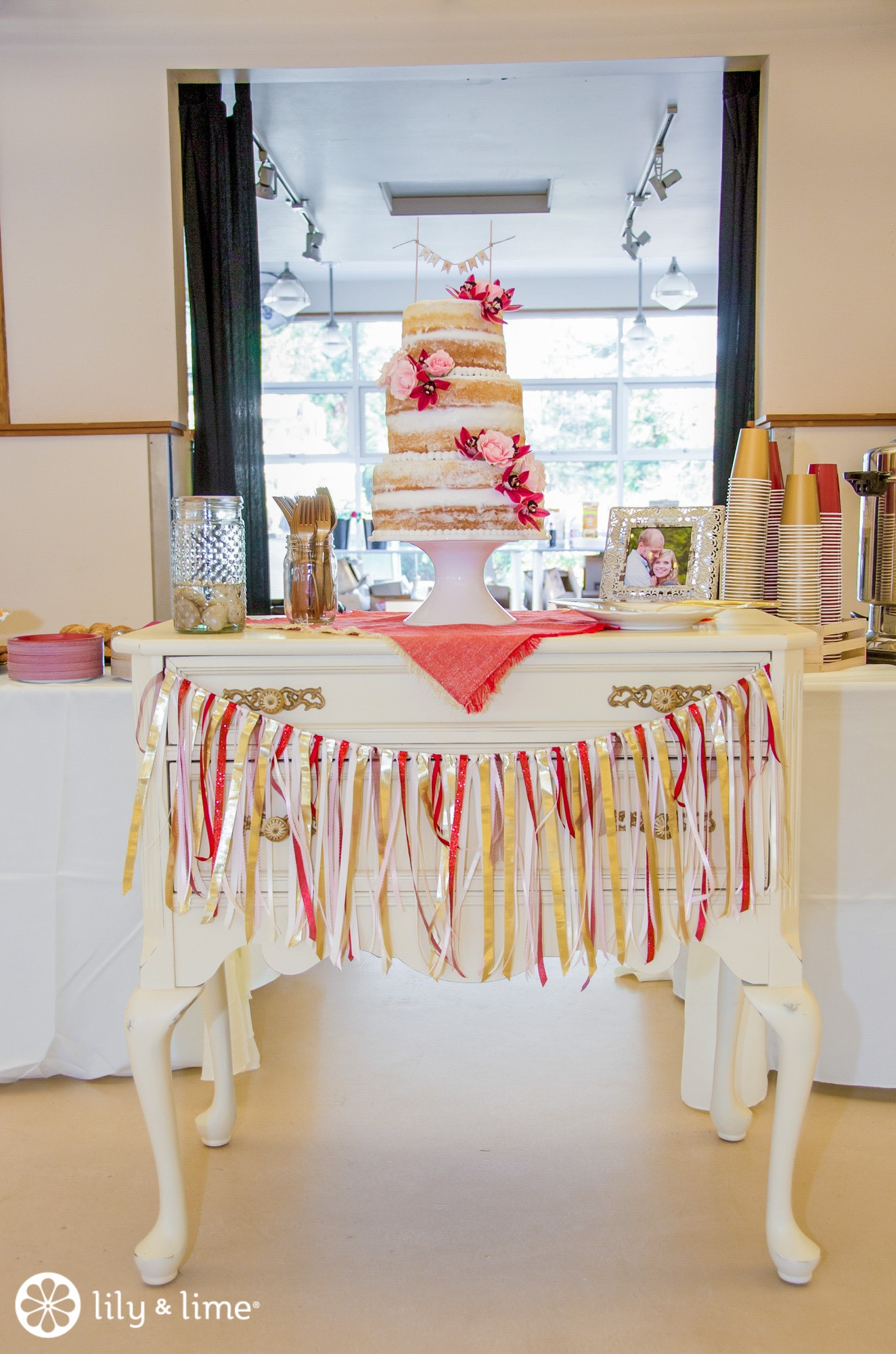 A well-decorated venue for your wedding — be it the ceremony, reception, or both— can really help to set the tone for the celebrations. When it comes to decorations, flower wreaths, balloon displays, banners, garlands of greens, and flower installations can add that extra panache to your wedding, and they look great in the wedding photography. After all, details are everything! And these easy-to-install touches of decor make for excellent wedding decor inspiration.
You can get a big bang for your buck here. Most of these options can be DIY wedding backdrops, or they can be done on the cheap. Flowers are always going to be on the pricier end. If you have the means, spring for some floral or greenery installations. You can ask your florist what they can do for your space, and they will likely have some great ideas.
Looking to amp up the romanticism of your ceremony arch or backdrop? Adding swaths of fabric is an easy touch that packs a dramatic punch. Burlap, silk, velvet, satin, tulle, and chiffon are all great choices that each lend their own energy to the nuptials. You can head to your local fabric store for some budget-friendly finds. Then top it off with clusters of flowers.
You can also string carnations from your ceremony arch in different colors. This will give you a lush backdrop, and we love the ombre effect. If your wedding is outside, vintage doors can be a great way to punctuate the spaces. They work really well to divide outdoor spaces, and it's an impressive ceremonial spot. It's a dreamy way to add charm to your wedding.
Banners are another easy decorations that provides a sweeping effect. They're the perfect way to ornament dessert tables, head tables, sweetheart tables, and card table areas. You can purchase one from Etsy or make your own (the dollar section of Target usually has some great banners, ready for DIY messages). You can attach seeded eucalyptus or other green vines for a floral look that is vibrant and of the moment.
Colorful banners can be easily made by tying ribbons of fabric to cord or rope. This is a great way to incorporate your wedding colors into the decor. You can hang these banners in different places throughout your venue, and it'll make it feel magically transformed. This is a great craft to DIY because it's relatively easy, and it can be done well in advance (you don't need extra stress the week of your wedding).
Sting lights are one of our absolute favorite ways to decorate for a wedding. The lights give a soft, modern glow to ceremony and reception spaces. It will make your wedding feel intimate and idyllic.
Swags of greenery can give the wedding an edenic vibe. It makes everything feel secluded, like you've stumbled upon a patch of untouched nature. We love to see them ornament the backs of the newlyweds' chairs or cascading down the tables.
If you're looking for a more bohemian style, you should consider wedding macrame hangings. These intricate, trendy decorations add an air of whimsy to the occasion. It's a great option for the crafty bride. If you fall into this category, you can also consider paper cones. Paper cones can be strung to the arches as well, creating a cool graphic look.
Looking for more wedding inspiration? Check out the rest of our blog!