Inspiration and Tips for Family Portraits That Will Leave You Feeling Thankful
November, 20 2018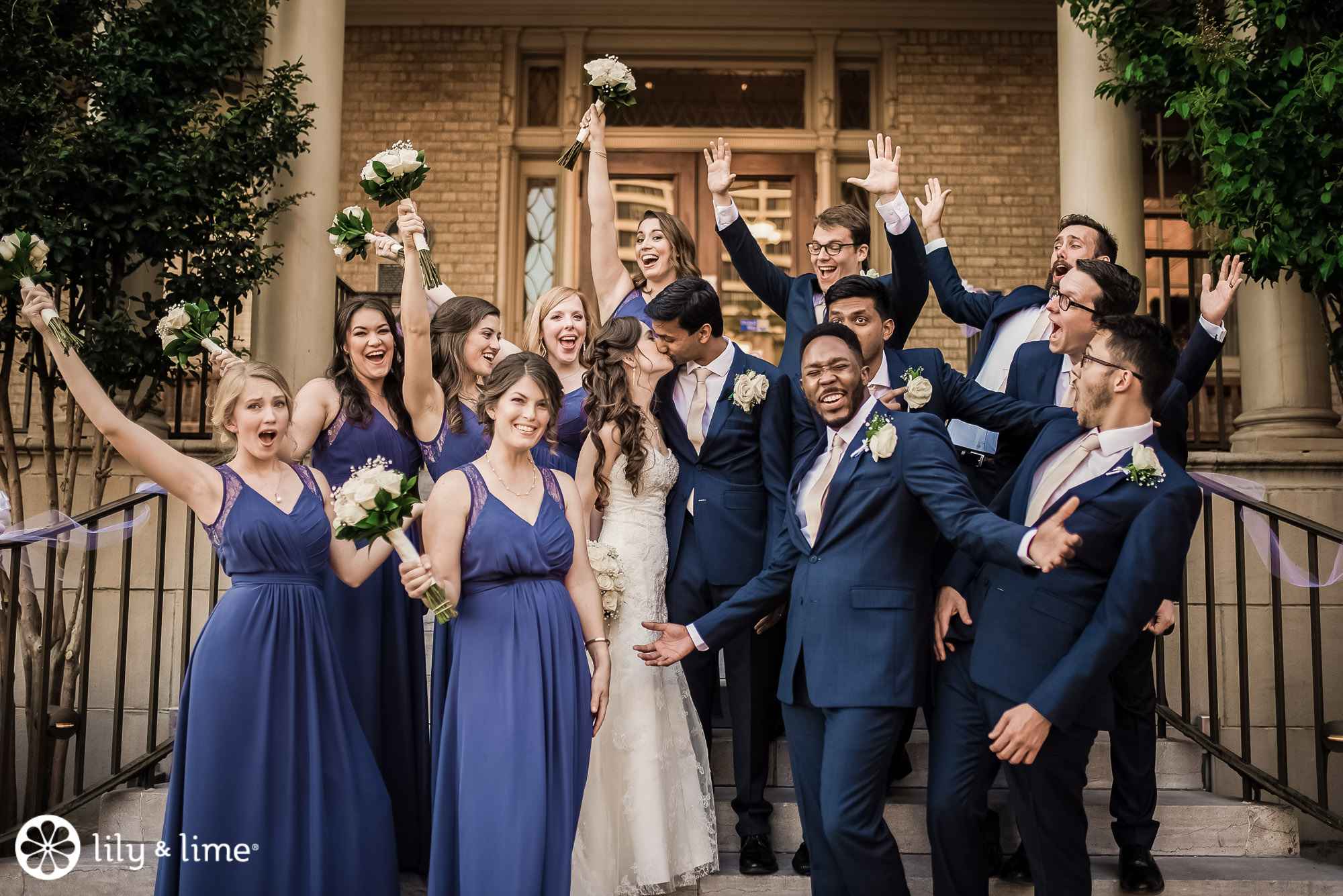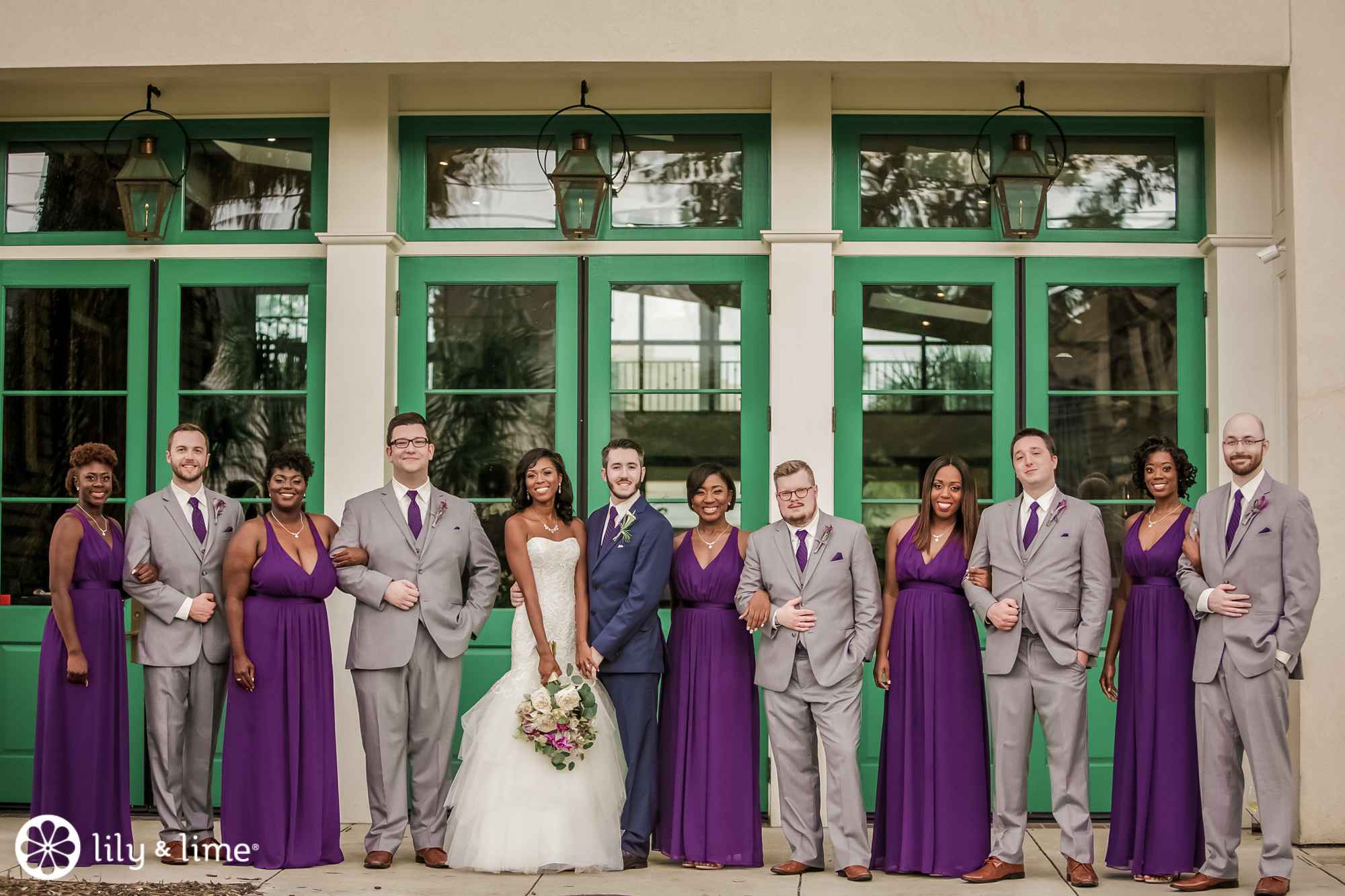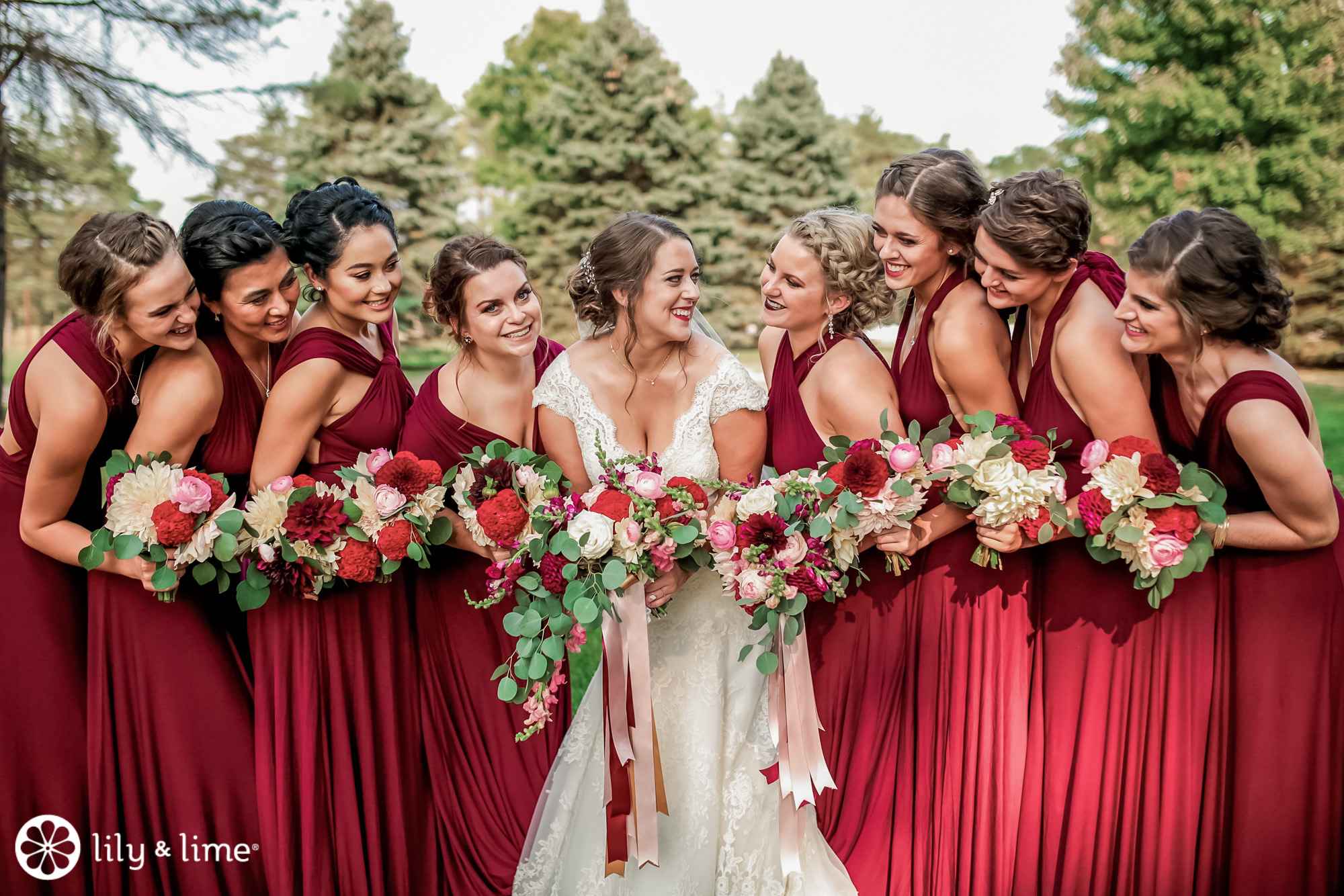 For Thanksgiving, we're celebrating the holiday with a series of photos that capture the love. Whether you're looking for some Thanksgiving wedding inspiration, wedding portrait inspiration, or you just want to relish in gratitude for family (yours and other people's), these photos will give you those warm, fuzzy feels.
Group photos are comprised of family and friends. They can be some of the best moments from the wedding day. There's nothing like being surrounded and supported by your favorite people.
Couples are always incredibly thankful to have their wedding parties, friends, and family close to them on their big day-- wearing their favorite colors, posing alongside them in group wedding photos, making toasts, and being the first to get out on the dance floor.
The best moments are often when special friendships and individuality are captured. Let your photographer pose you, try new things, and snap during candid moments. You'll get some great photos from the day with your favorite people.
To keep group photos from eating up your day, you can let friends and family know ahead of time when the photos will be taken and where, if you know that in advance. That way, you don't have to waste time trying to assemble people. Pro tip: send this out as a blind-copied email to cut down on the group messages. This goes for bridal party photos, too! You want to make sure your pals know what time photos are so they can be ready and waiting.
For wedding party inspiration and suggestions on bridesmaids colors, check out the blog!