Money-Saving Ideas That Still Get You Your Dream Wedding
January, 26 2018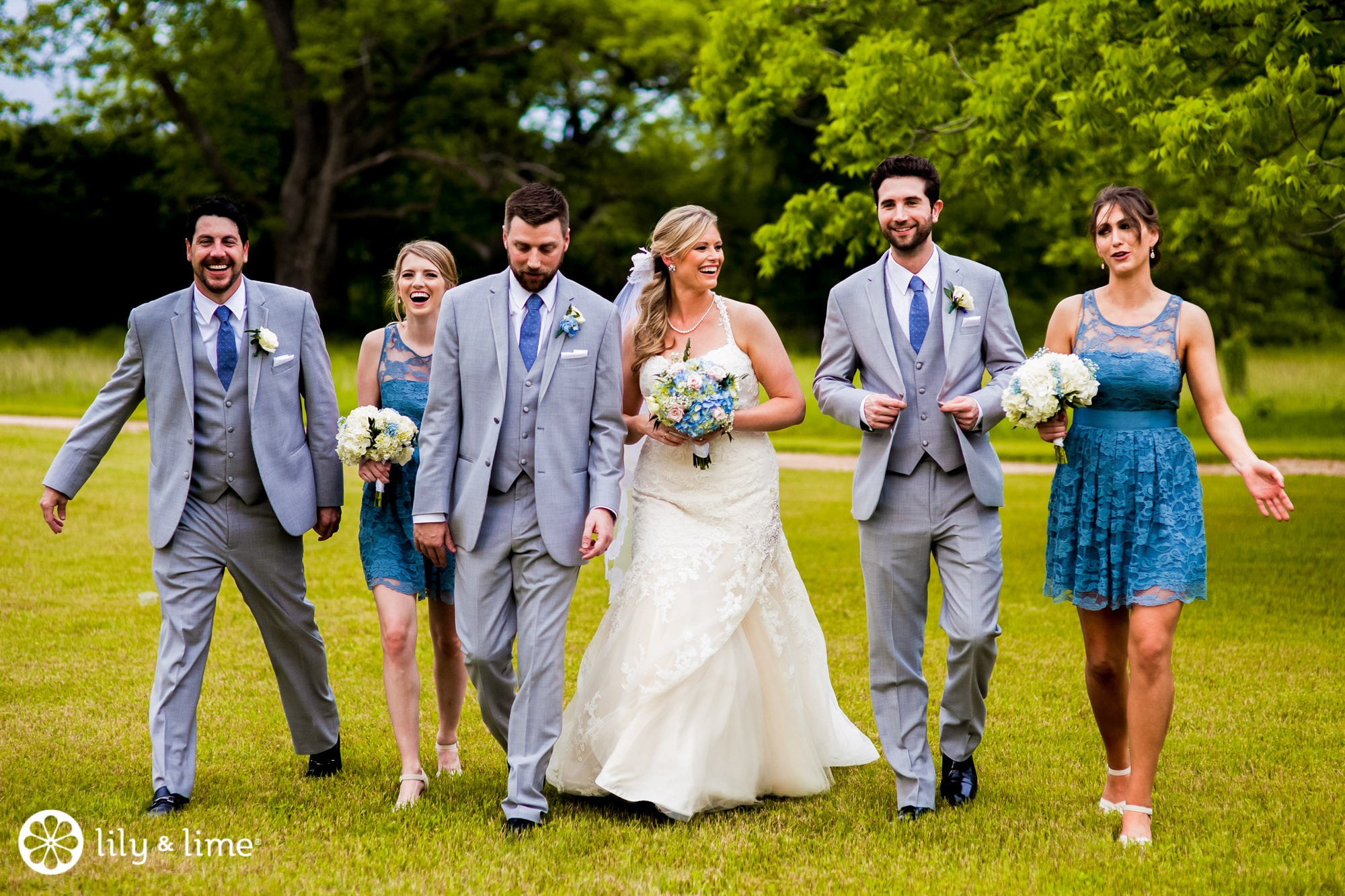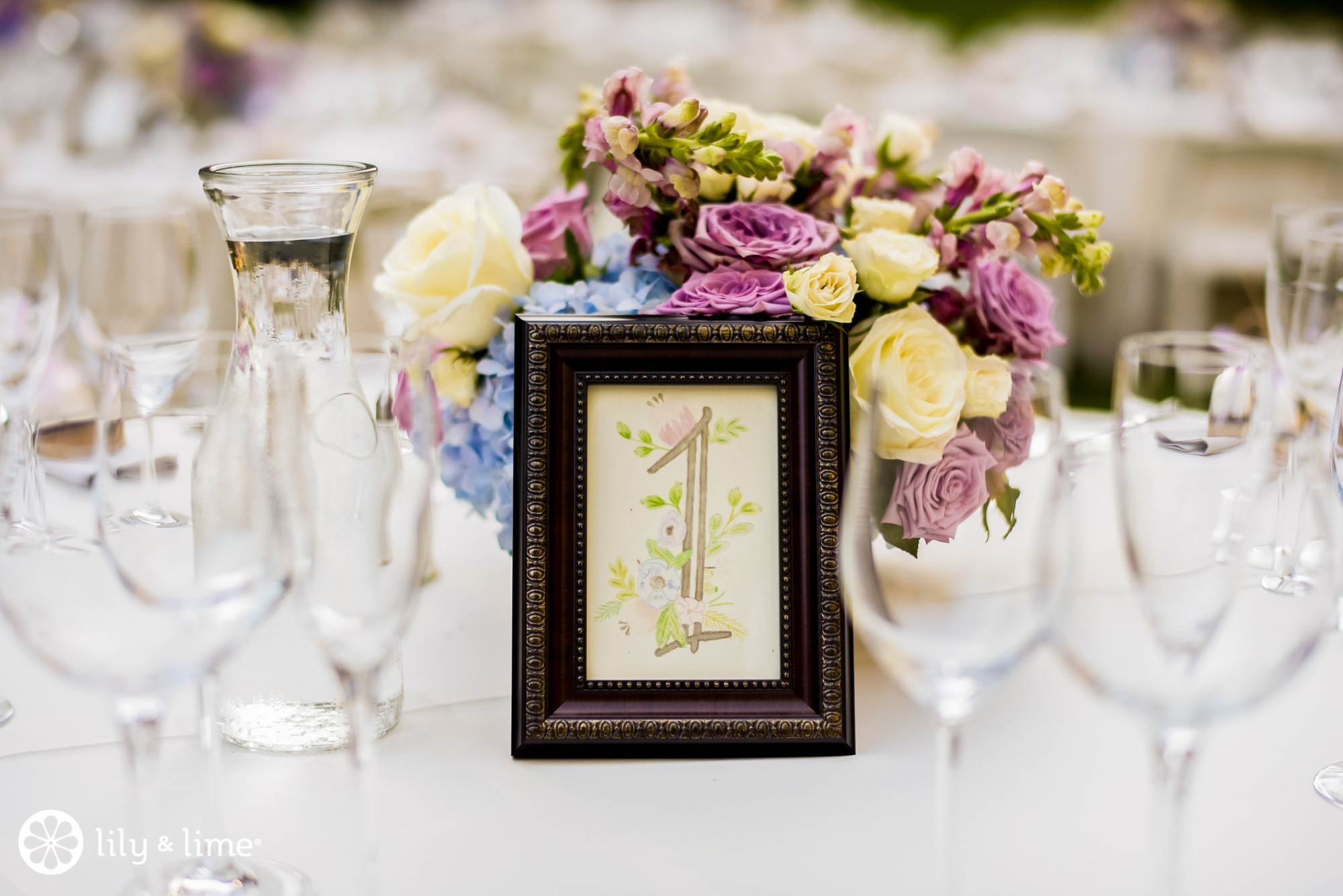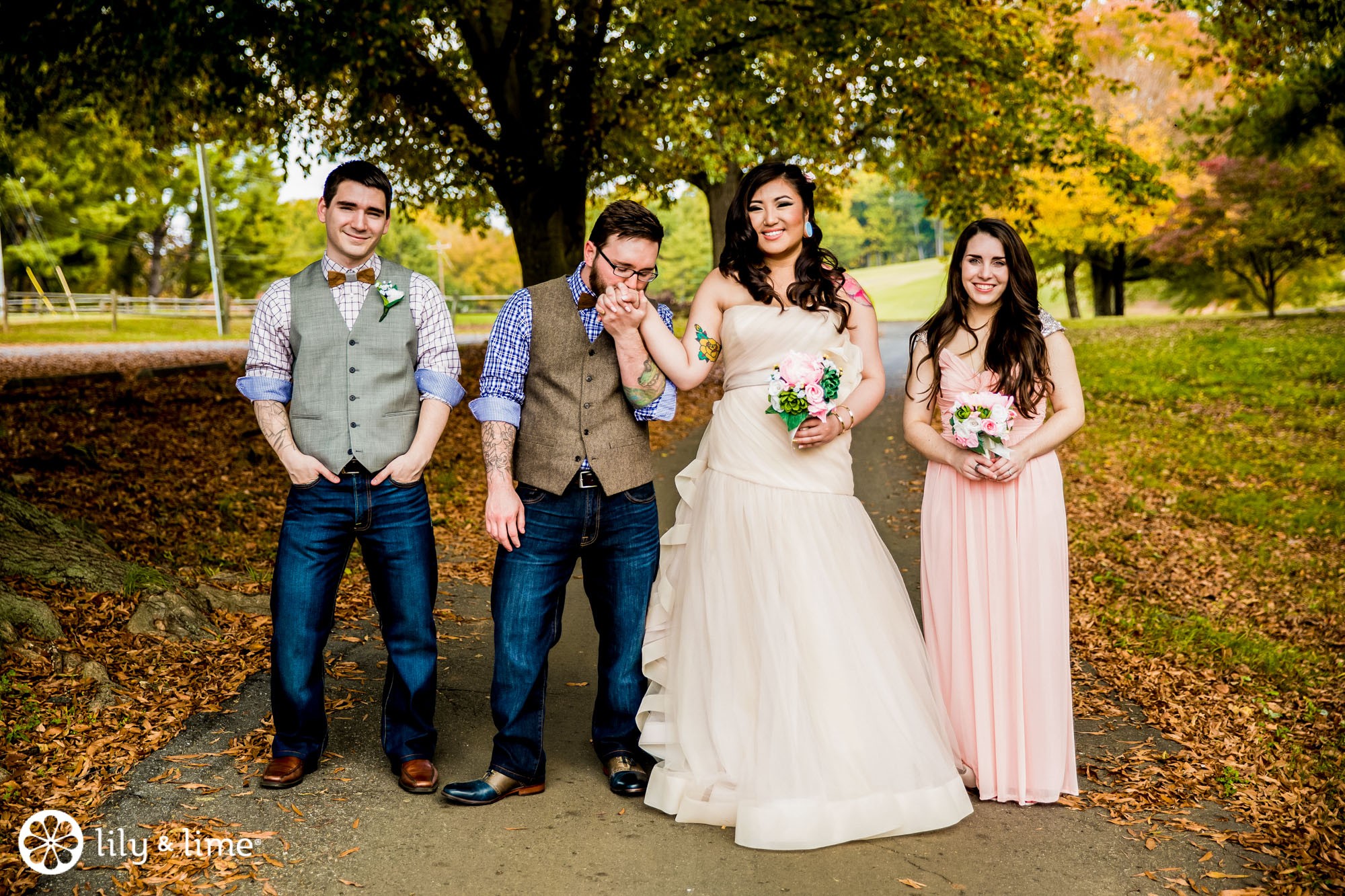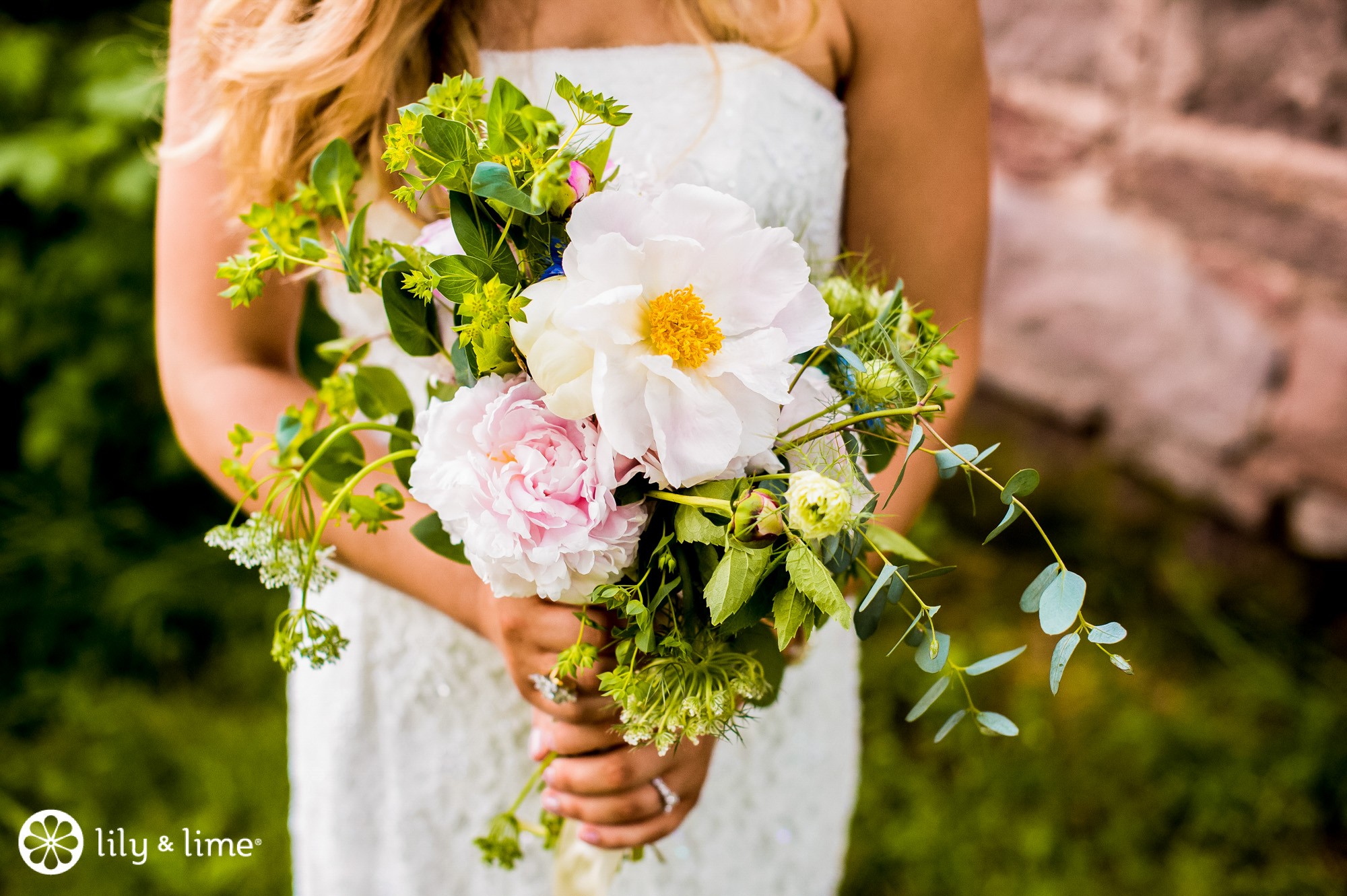 At first glance, planning a wedding and following a budget seem like two irreconcilable activities. This is especially true in big cities, where the average cost of a wedding can come close to the size of a downpayment on a house.

In the age of Instagram perfection, there is still a wide variety of ways to save money when you're wedding planning on a budget. Cutting the cost doesn't mean that details have to be spared, either. You can still have a beautiful celebration with exquisite details while working within certain means. Read on for our favorite ways to save.
Save on: Flowers
Let's start with flowers. Your floral arrangements can really swing your budget in one way or another, depending on what types of blooms you select. Opting for budget-friendly flowers like baby's breath and carnations will help to add volume and vivacity to your wedding centerpieces without breaking the bank. You can also pick up flowers from your local grocery store or order in bulk and put the arrangements together yourself.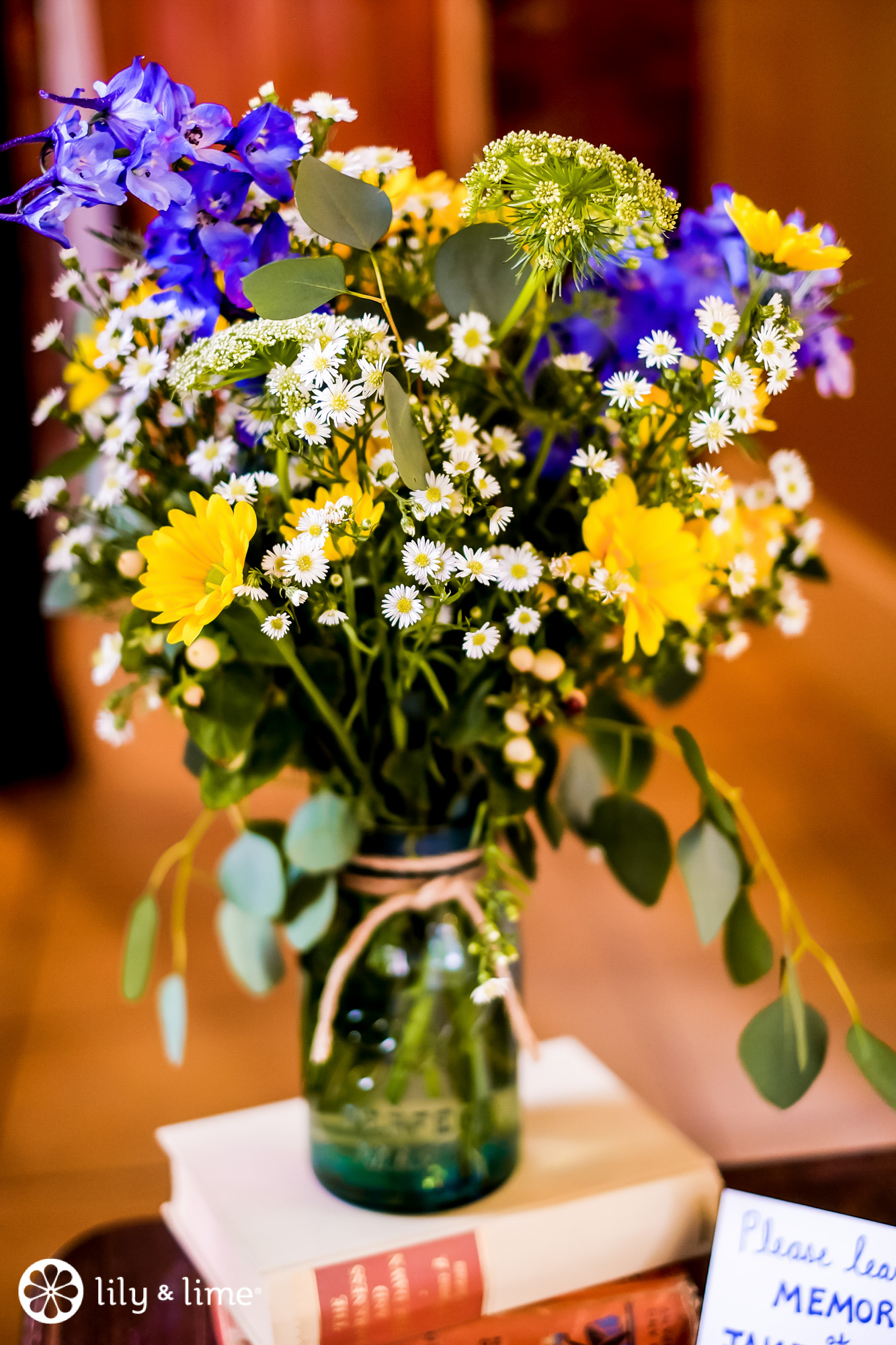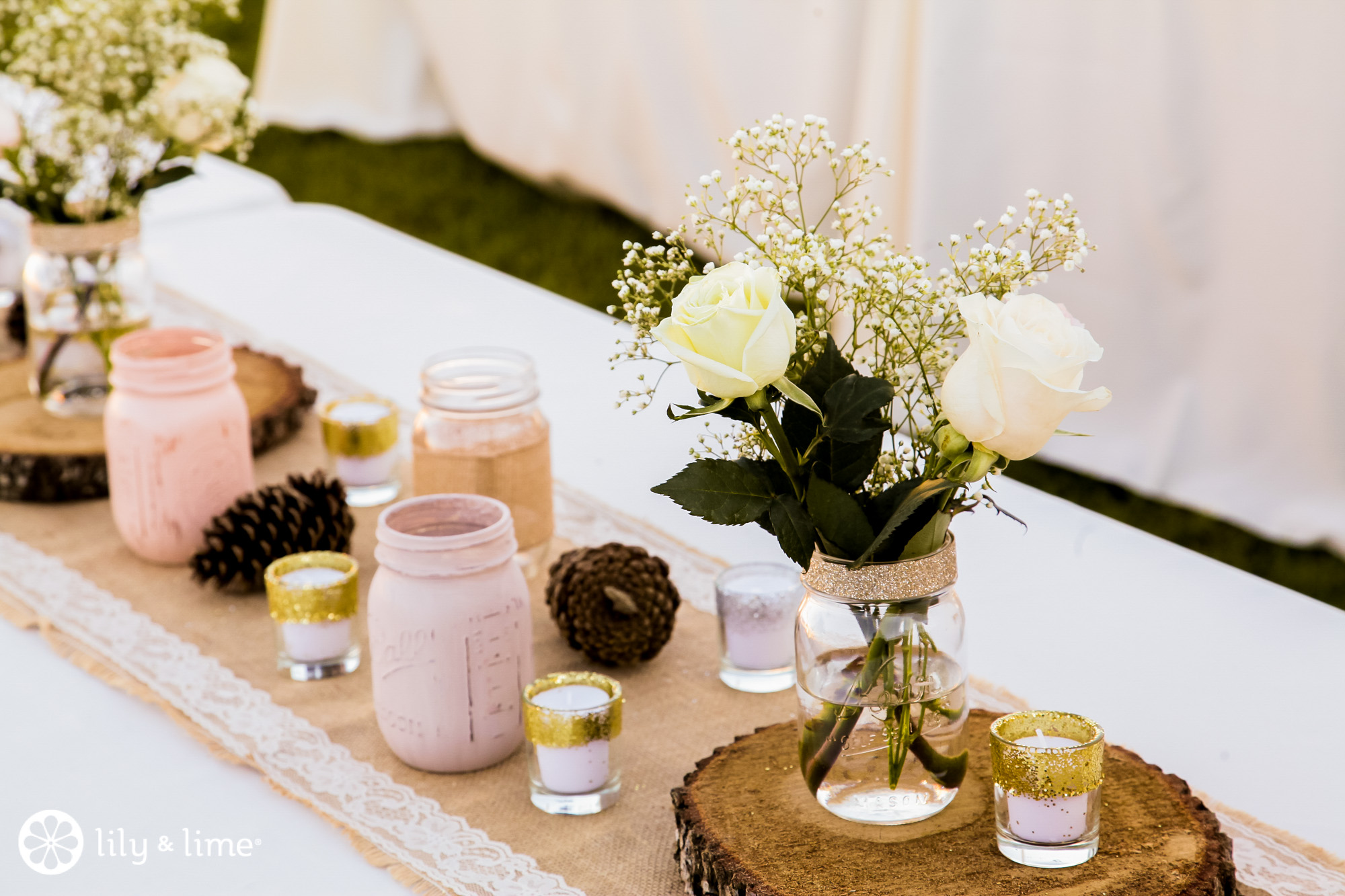 For the bridesmaid bouquets, baby's breath can be a real hero again. A simple bunch of baby's breath looks whimsical and romantic. Plus, you can't beat it for affordability. For smaller bridal parties and weddings, you can gather and hand tie bridal bouquets and the bridesmaid bouquets the night before.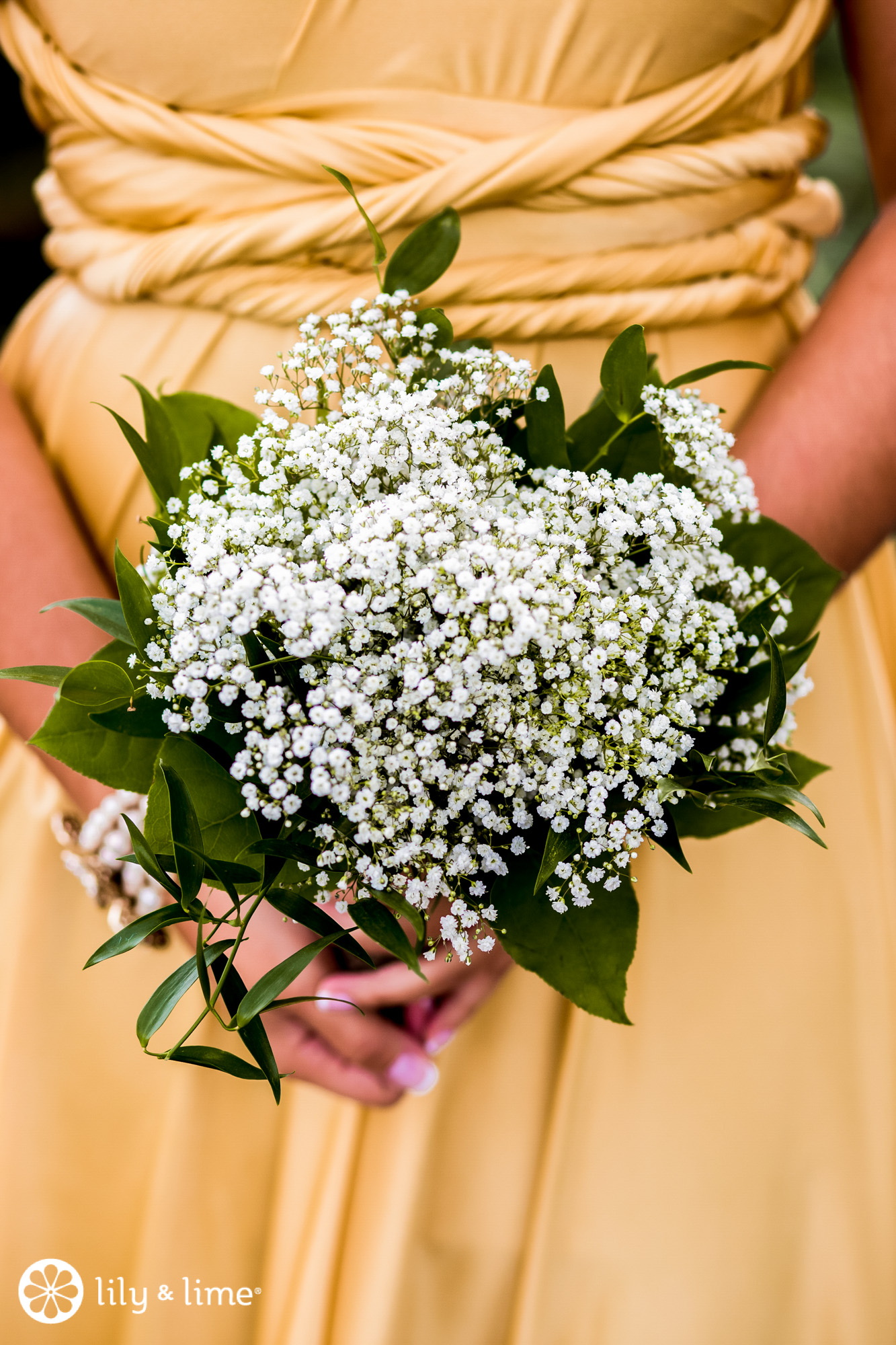 Save on: Decor
Want a wedding that is decked out in decorations without the celebrity wedding budget that usually comes along with it? Consider picking a wedding day near a holiday. Then, you can take advantage of your venue's seasonal decor. If your venue is already decorated for the holiday, that's less you have to bring in yourself.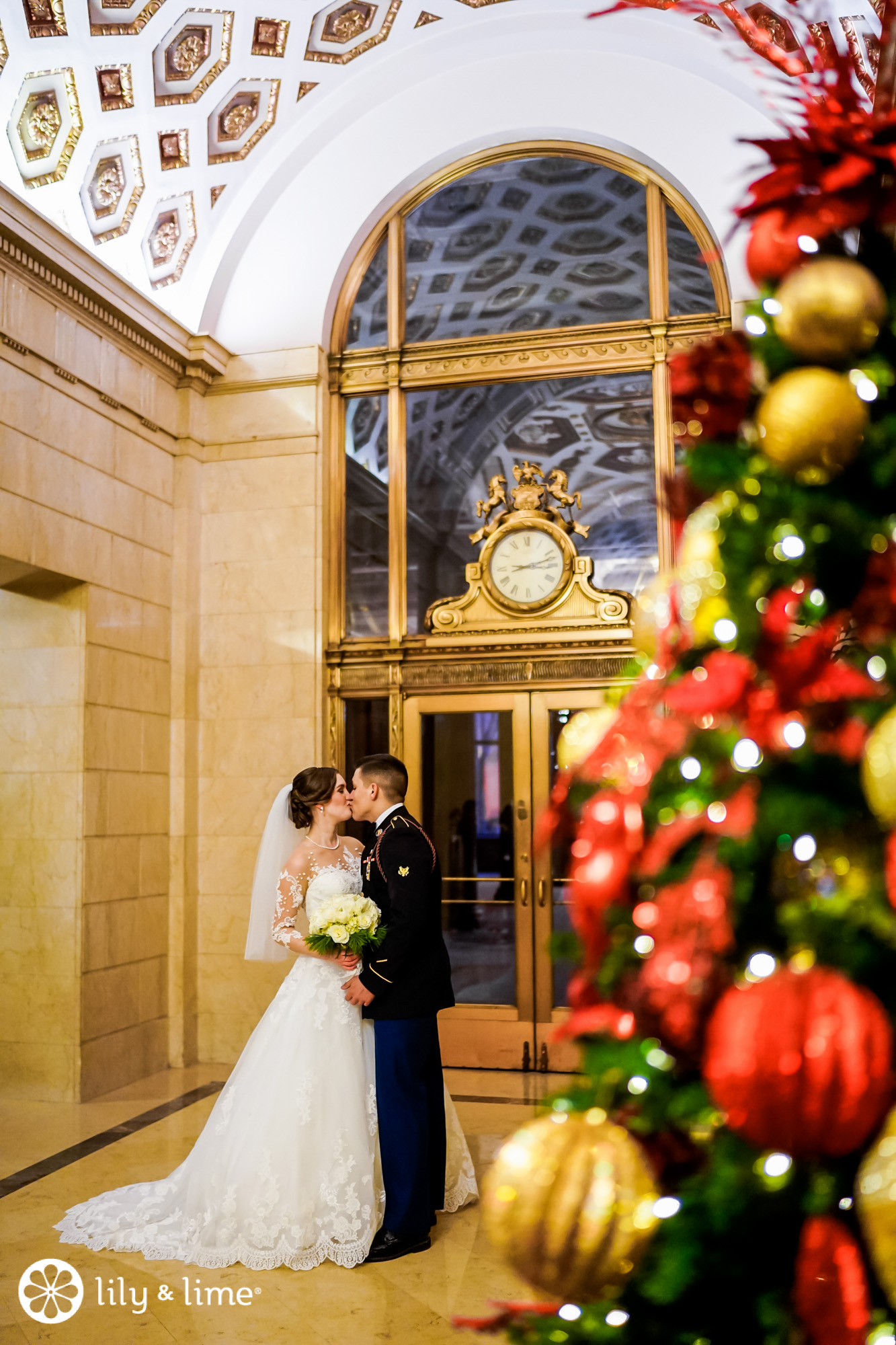 Another way to save on decor is to buy your decorations second hand. Thrift shops are full of great finds like old books, vases and picture frames. There are even websites where you can buy elements of someone else's wedding decor (or sell your own once you're done with it).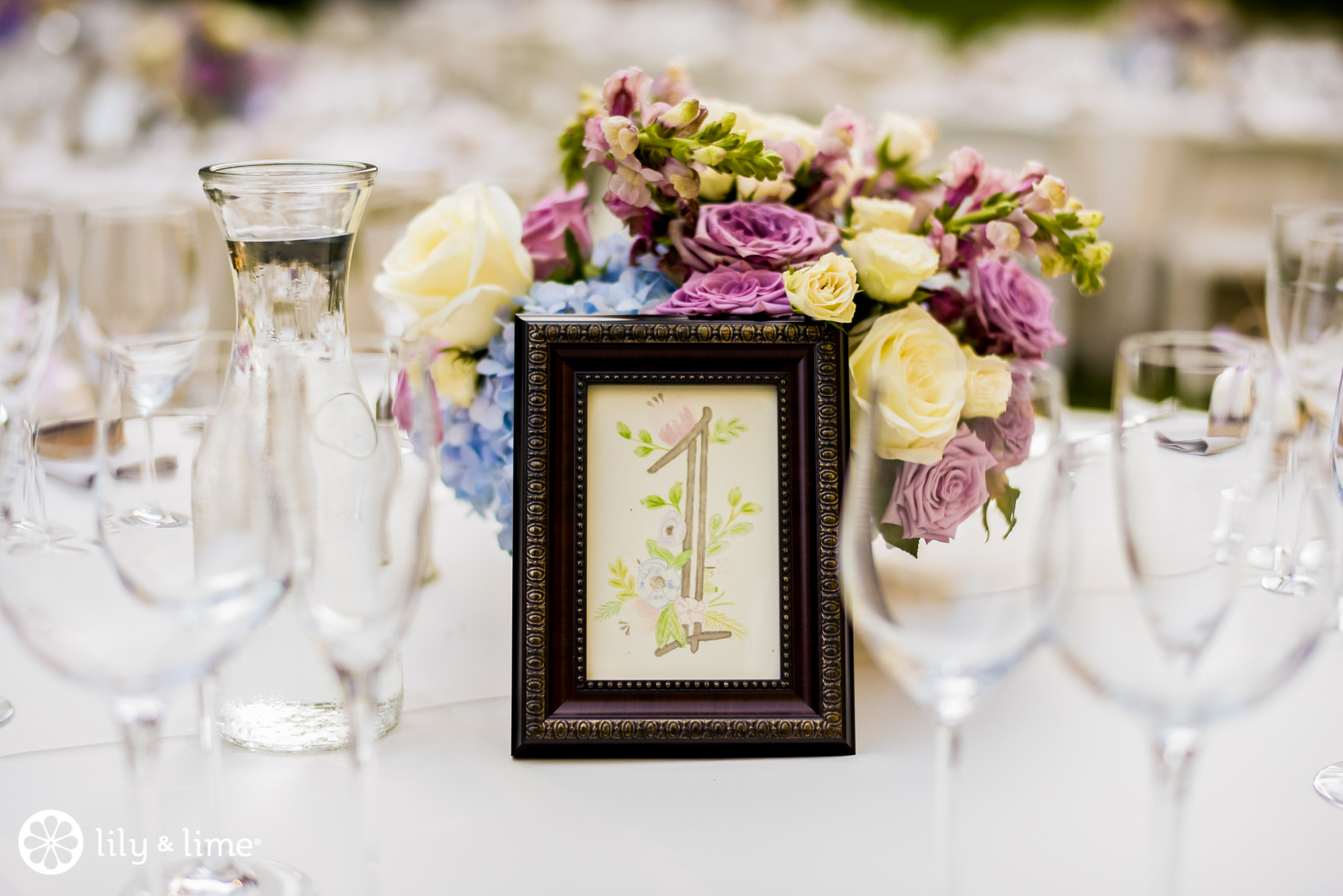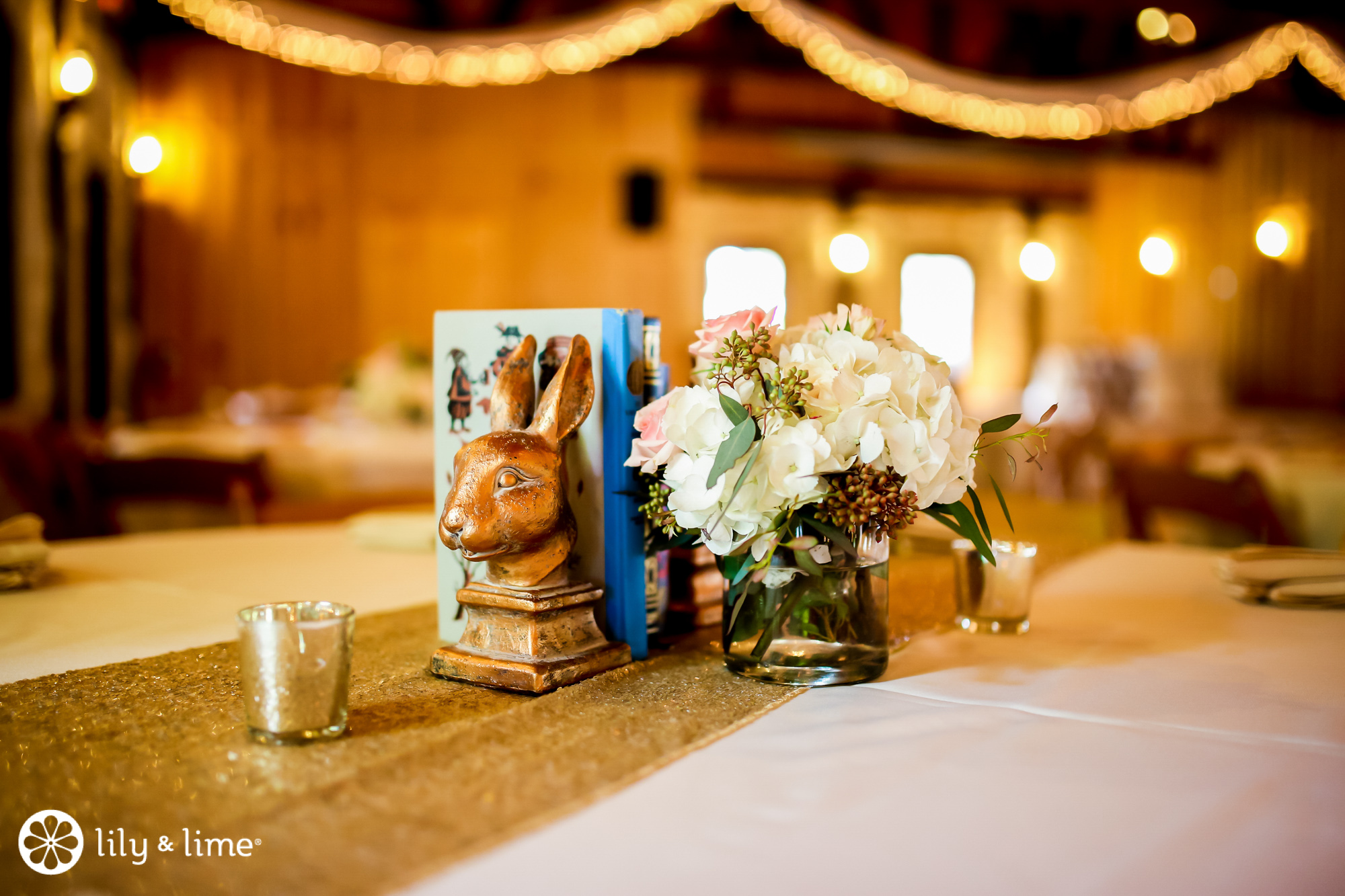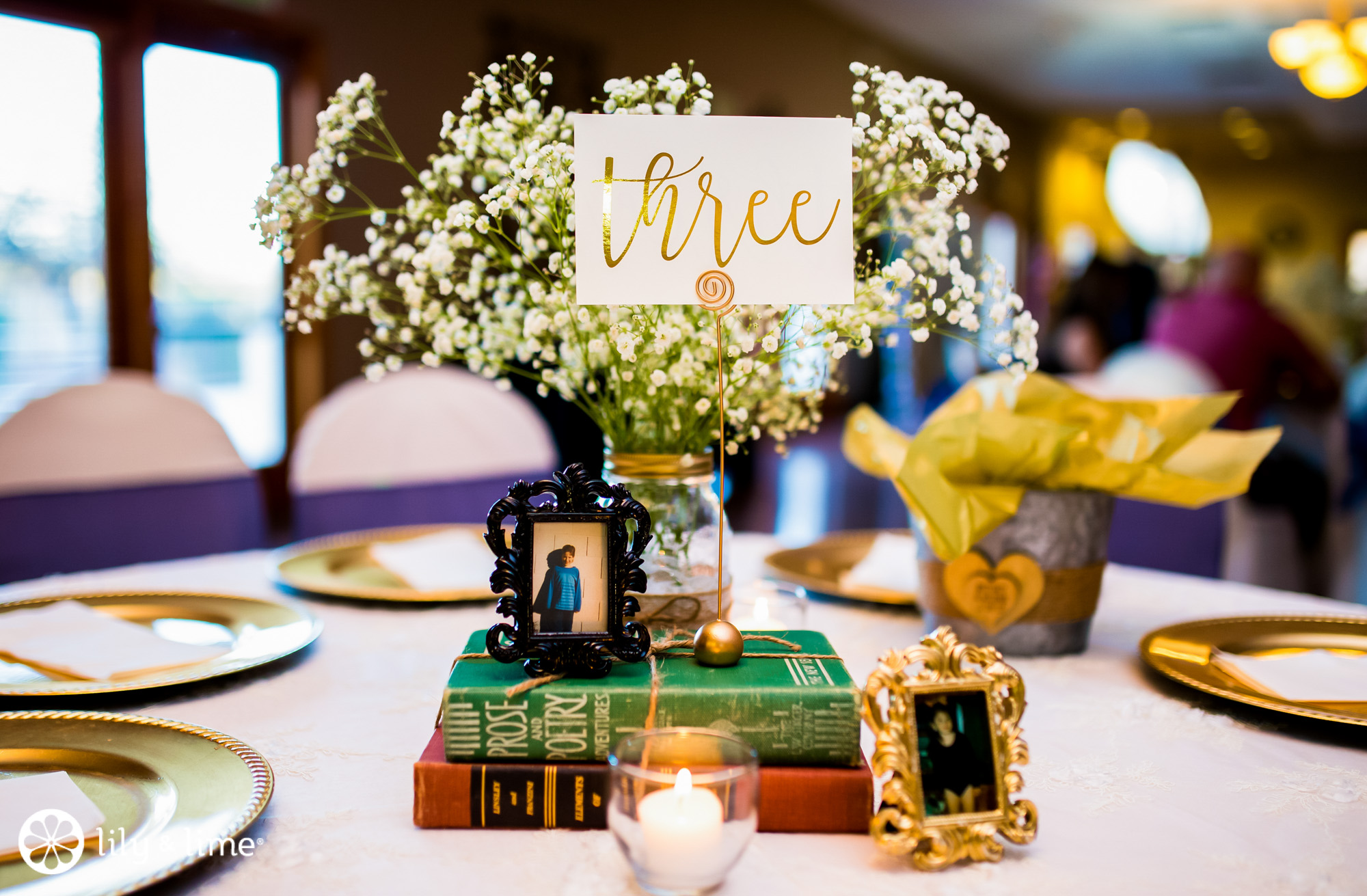 Save on: The Dress
Looking for an affordable wedding dress? Shopping second hand is a great way to go for your wedding dress, too. There are great resources for once-worn or never worn dresses. Rocking a second-hand wedding dress is a great way to get the look you want at a fraction of the cost. If you're set on wearing a new dress, try shopping for white dresses and gowns that aren't labeled "bridal gowns."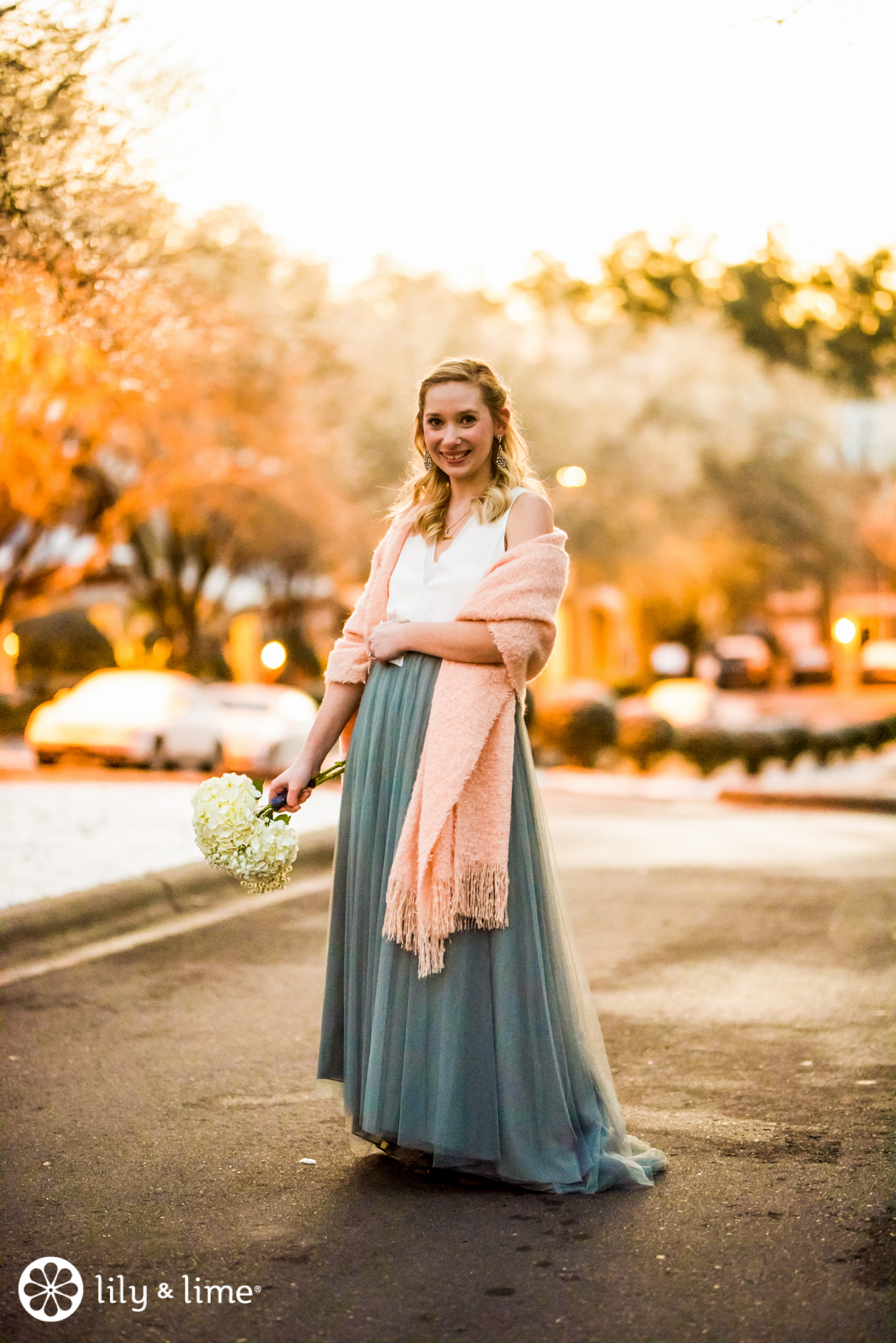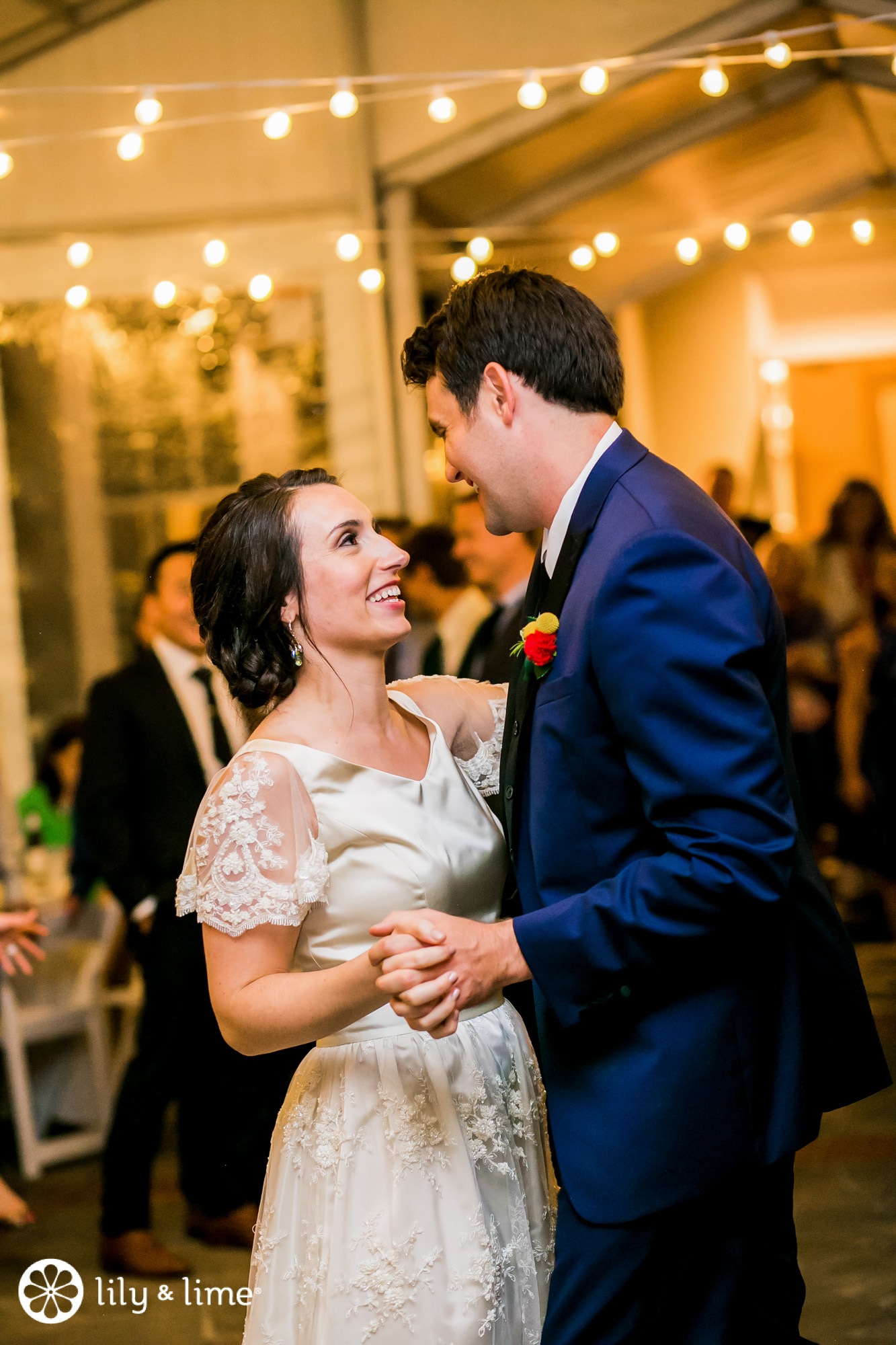 Save on: Food and Drink
When it comes to food and drink, your biggest places to save will be on the cost of the bar and the wedding cake. You can keep your guests happy while lowering alcohol costs by limiting the drink options to beer and wine-- or you can choose a signature cocktail.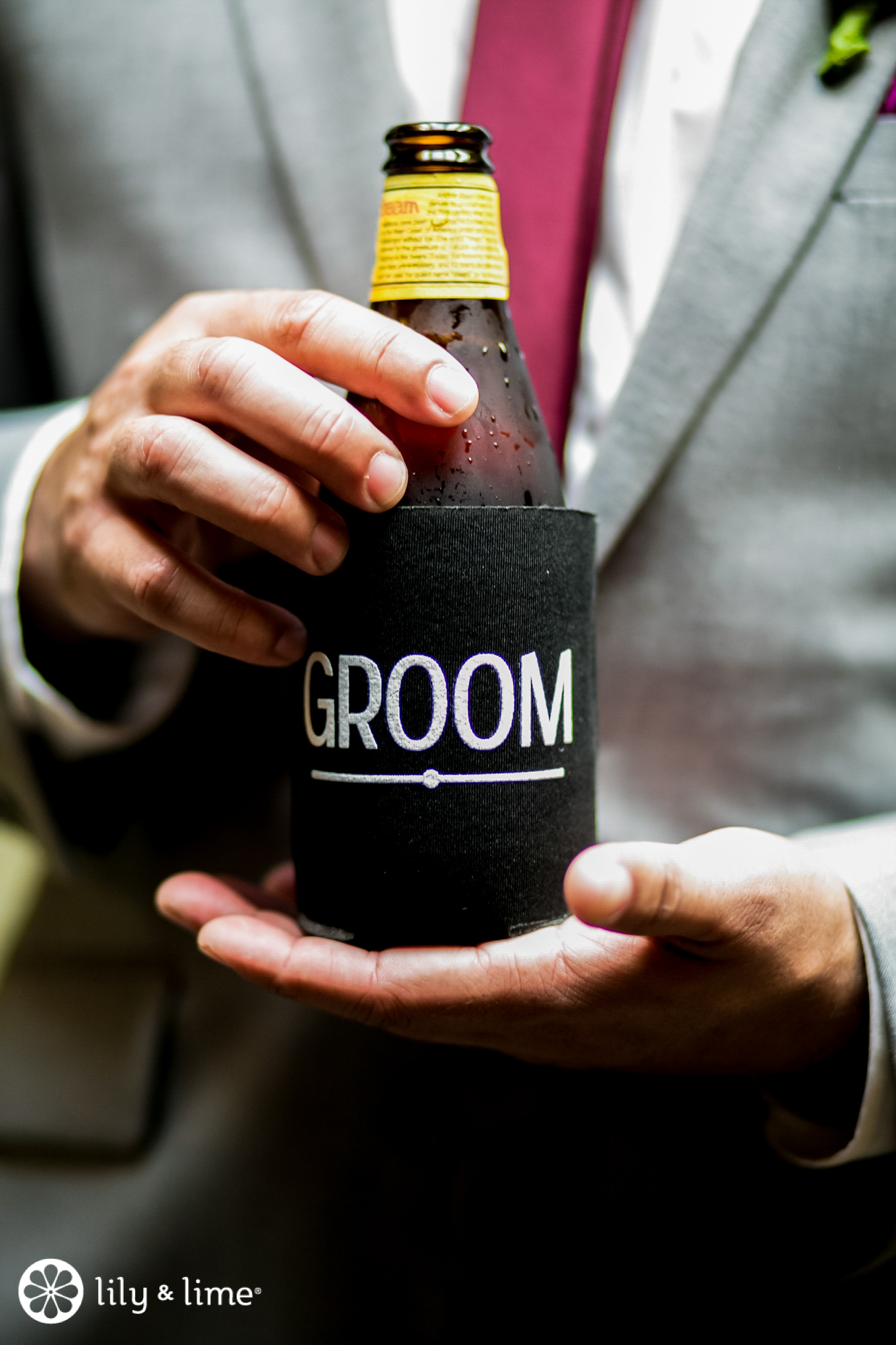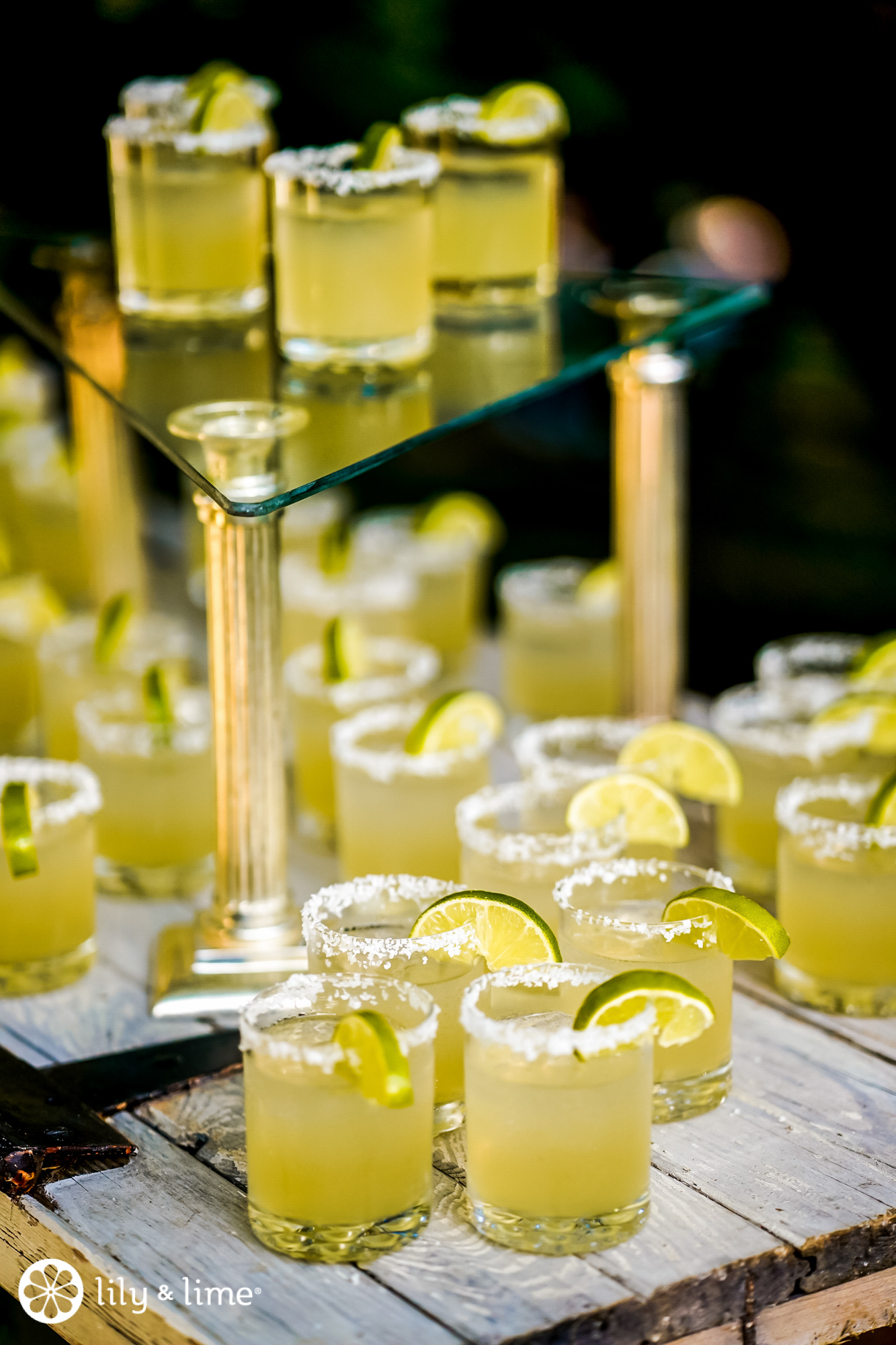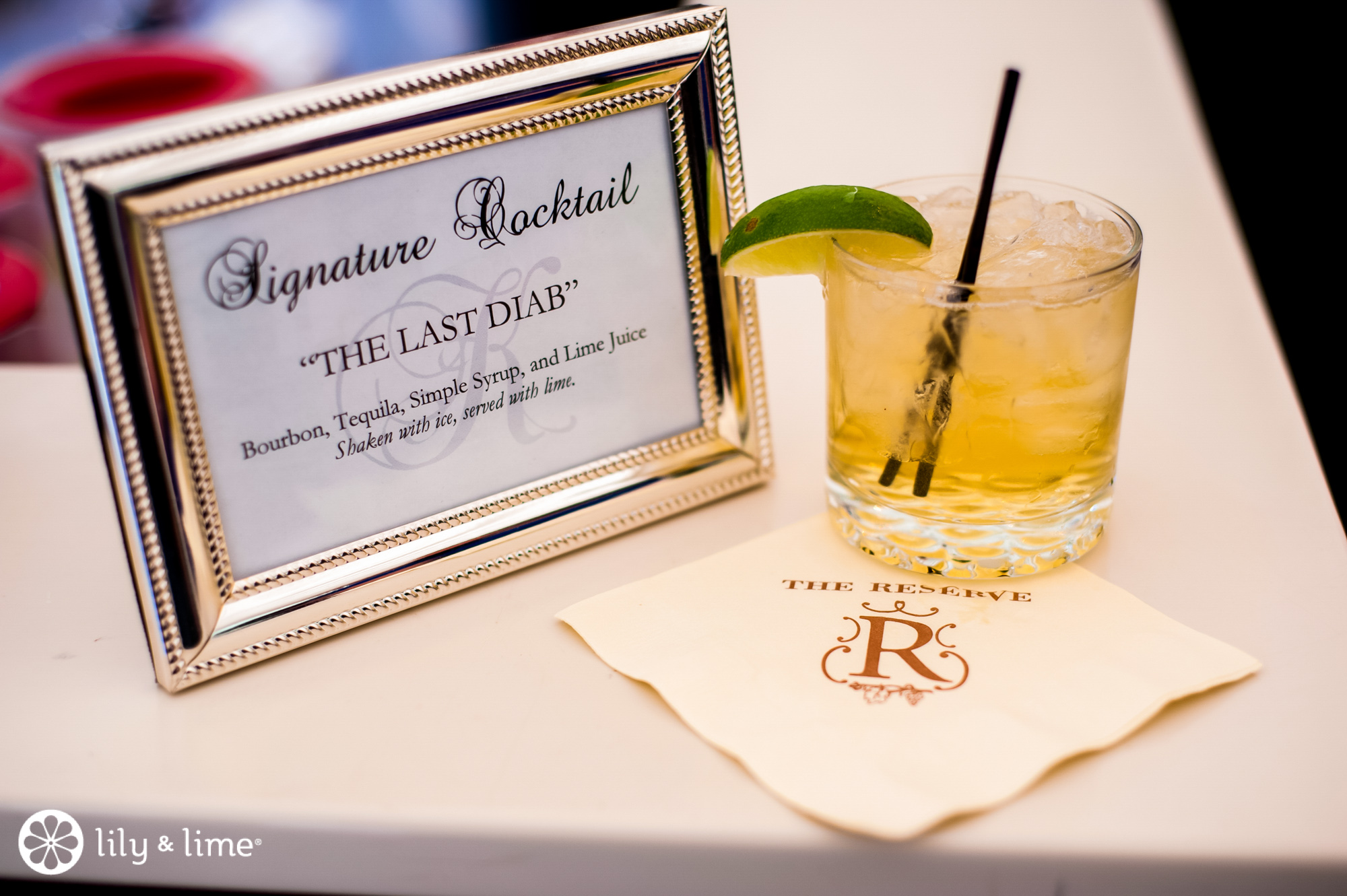 When it comes to a budget wedding cake, you can do a small cake for the cake-cutting ceremony and supplement with sheet cakes. We also love the look of several smaller, one and two-tier cakes atop cake stands. Check your favorite grocery store or local bakery for simple but adorable pre-made cakes. It'll be as delicious as the savings.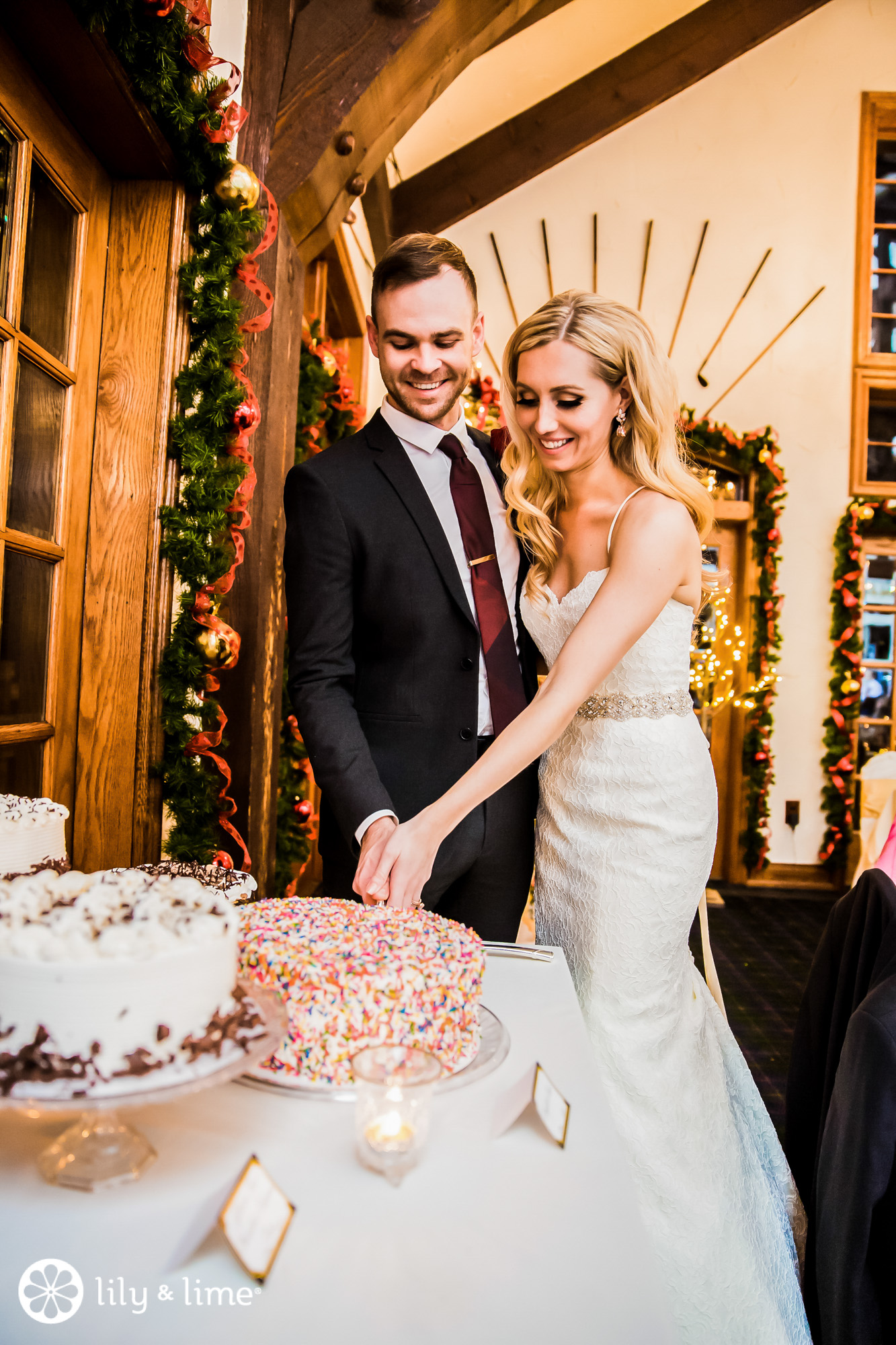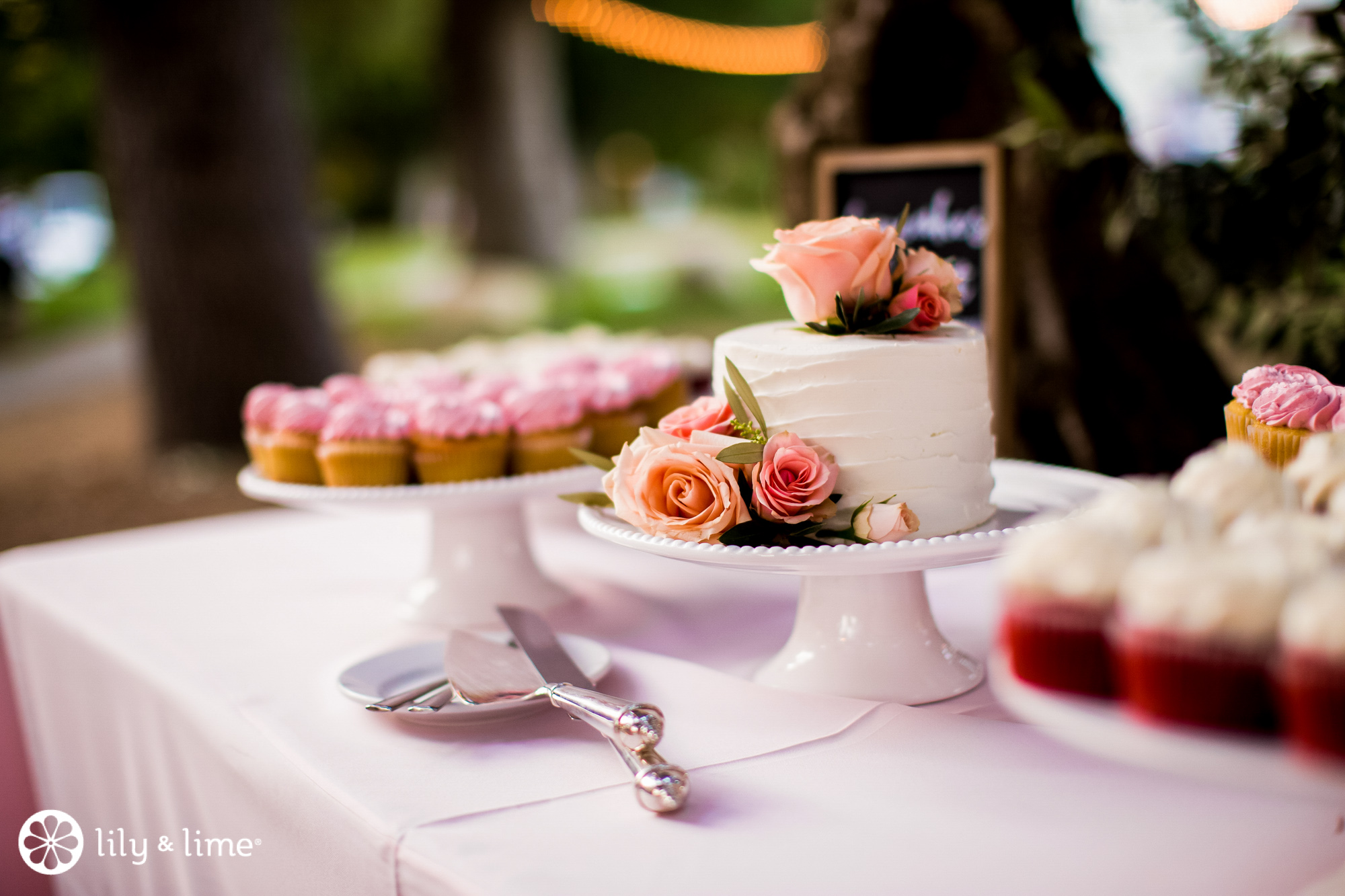 Save on: Music and Extras
Having a smaller bridal party keeps things intimate, and you'll find that it will save you money as well. When you have fewer people in your bridal party, you won't have to spend as much money on gifts, flowers, hair/makeup, etc.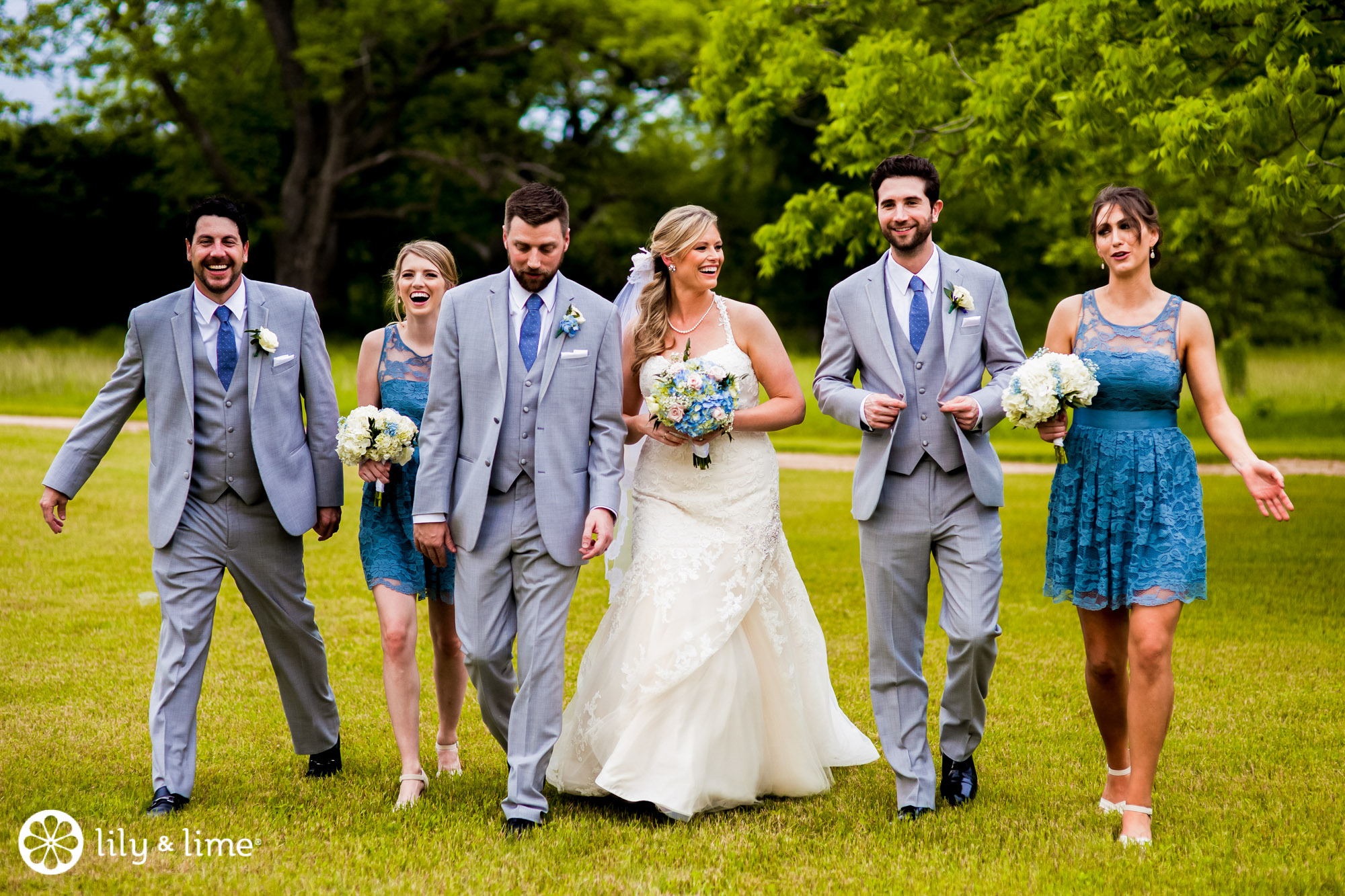 There are even ways to save when it comes to the day-of costs. Instead of paying for a wedding planner or wedding coordinator, as a non-bridal party friend or family member to act as your wedding coordinator for the day of the wedding, or just in the morning to check on the setup.

Finally, you can forgo the DJ by putting together a playlist that can run the whole night. If you're not musically inclined, you can ask a friend to run the music instead.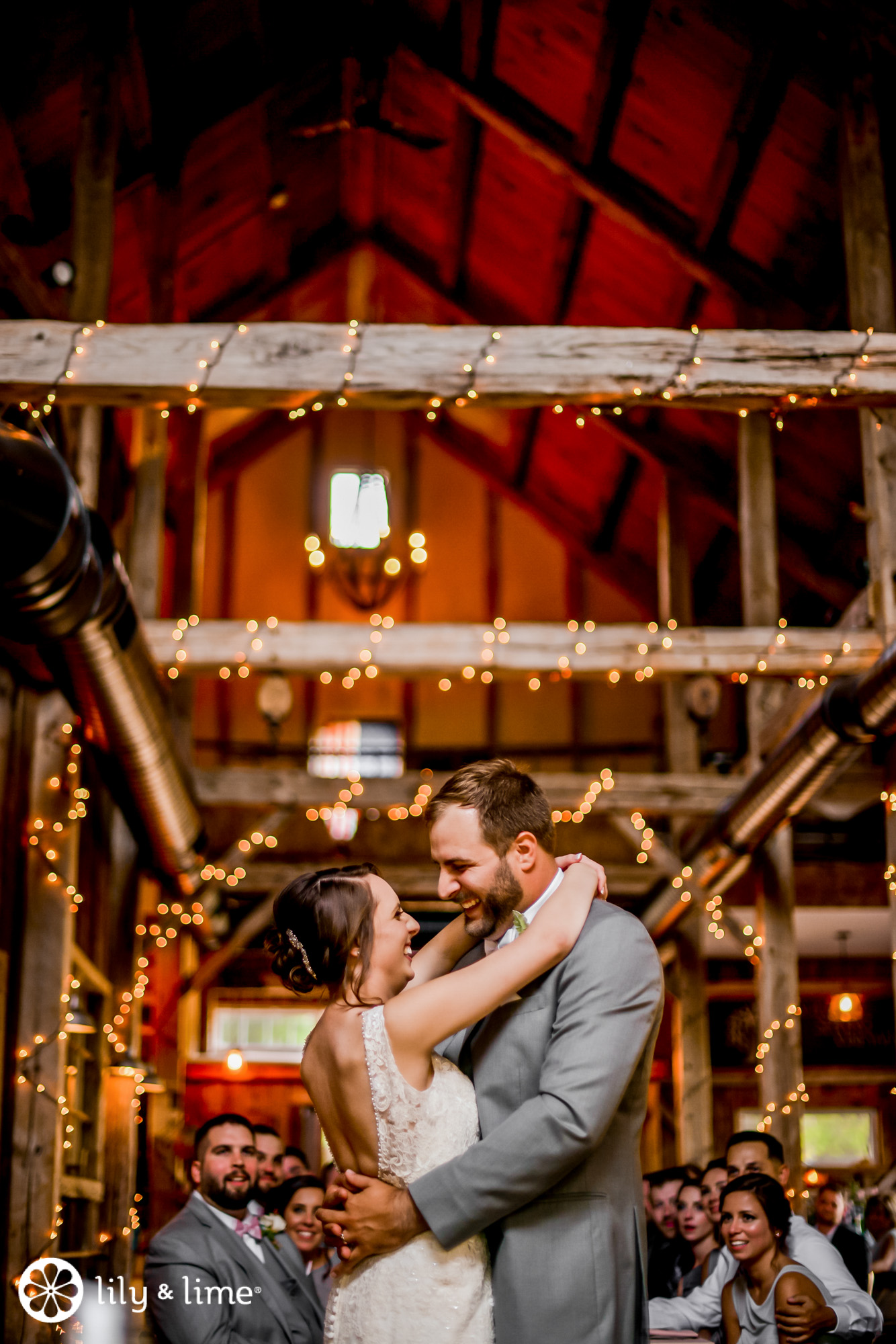 Looking for more budget-friendly ways to get your dream wedding? Check out the rest of the blog!