7 DIY Décor Hacks to Elevate Your Summer Wedding
July, 14 2017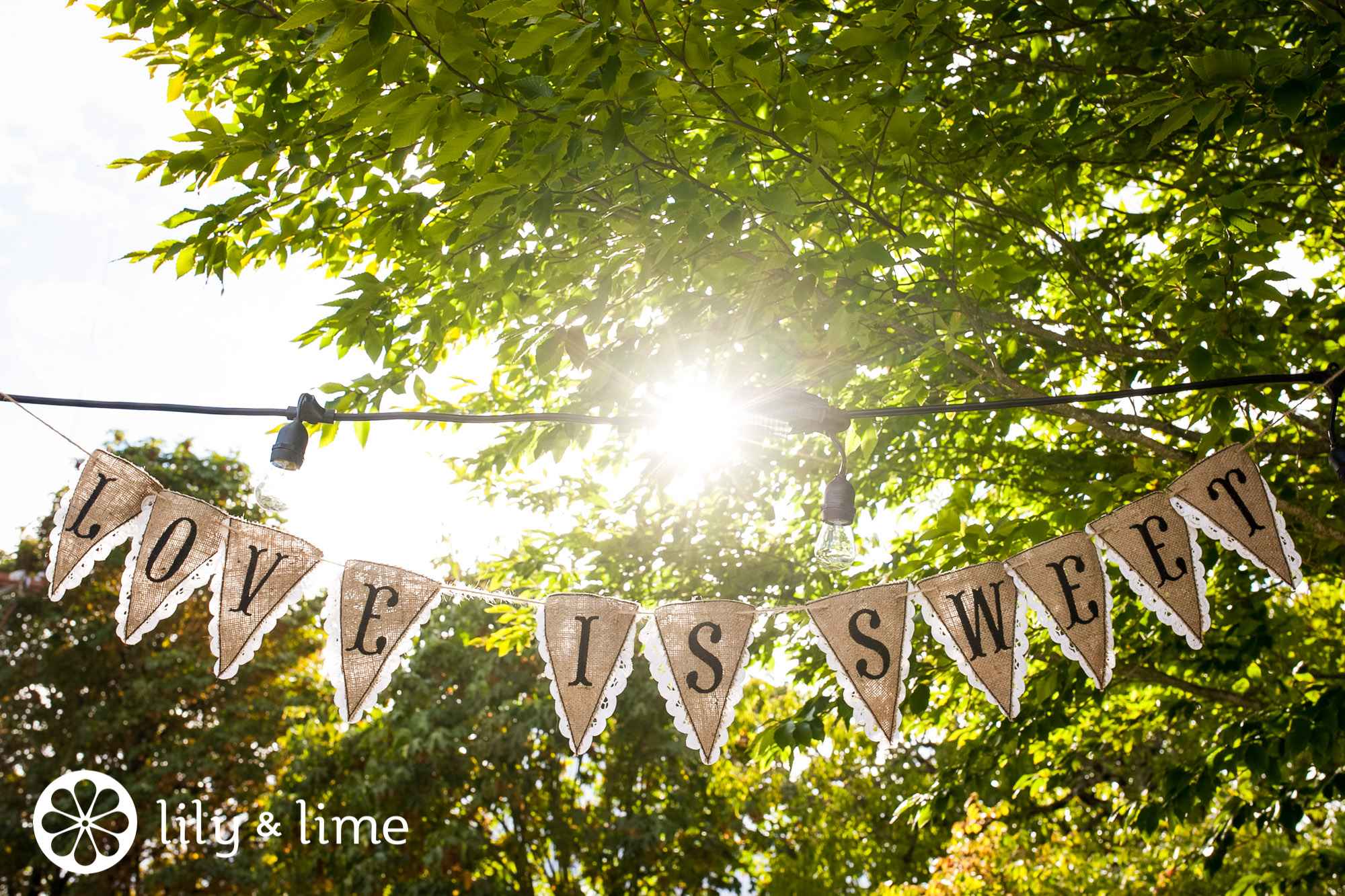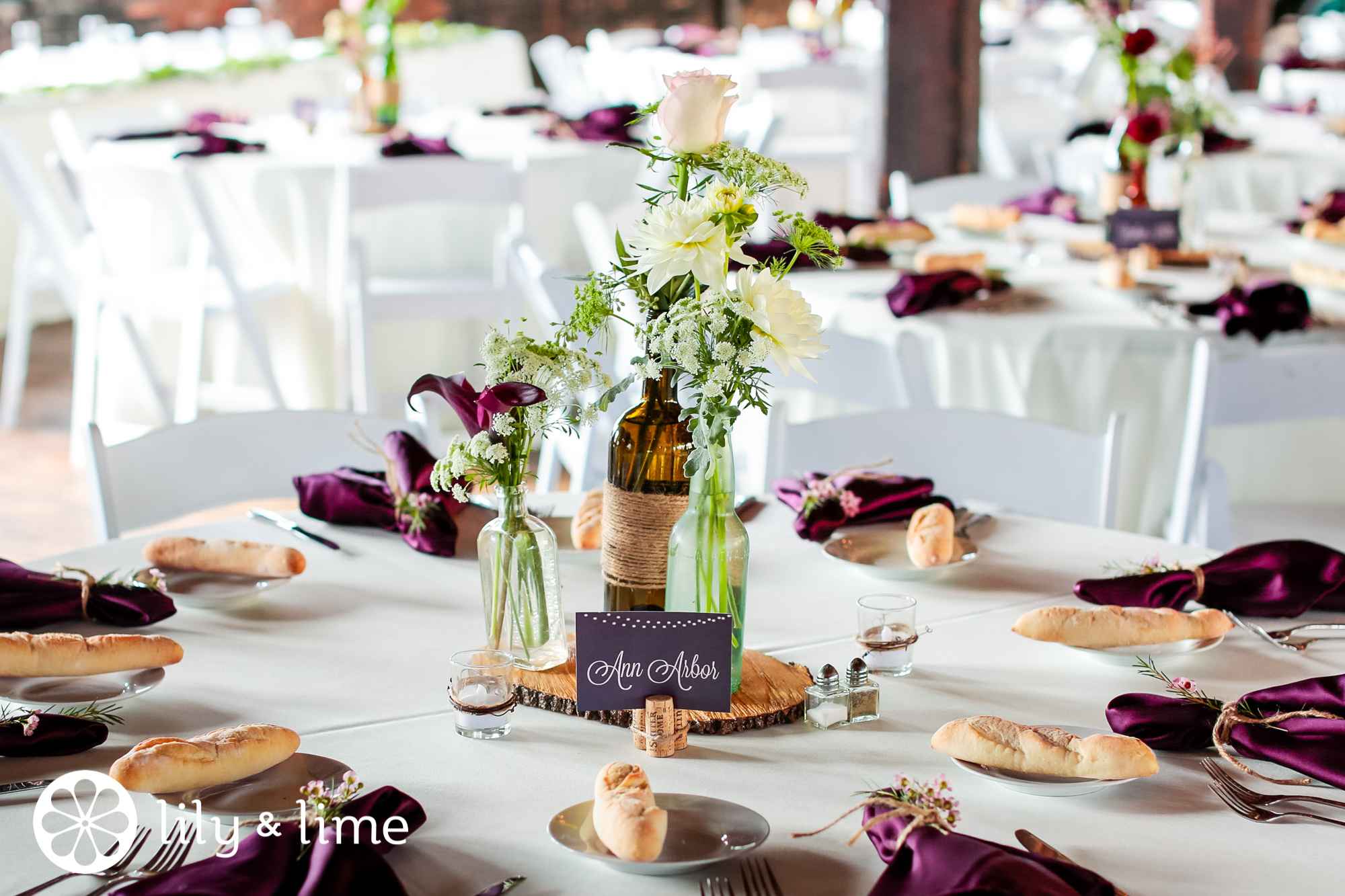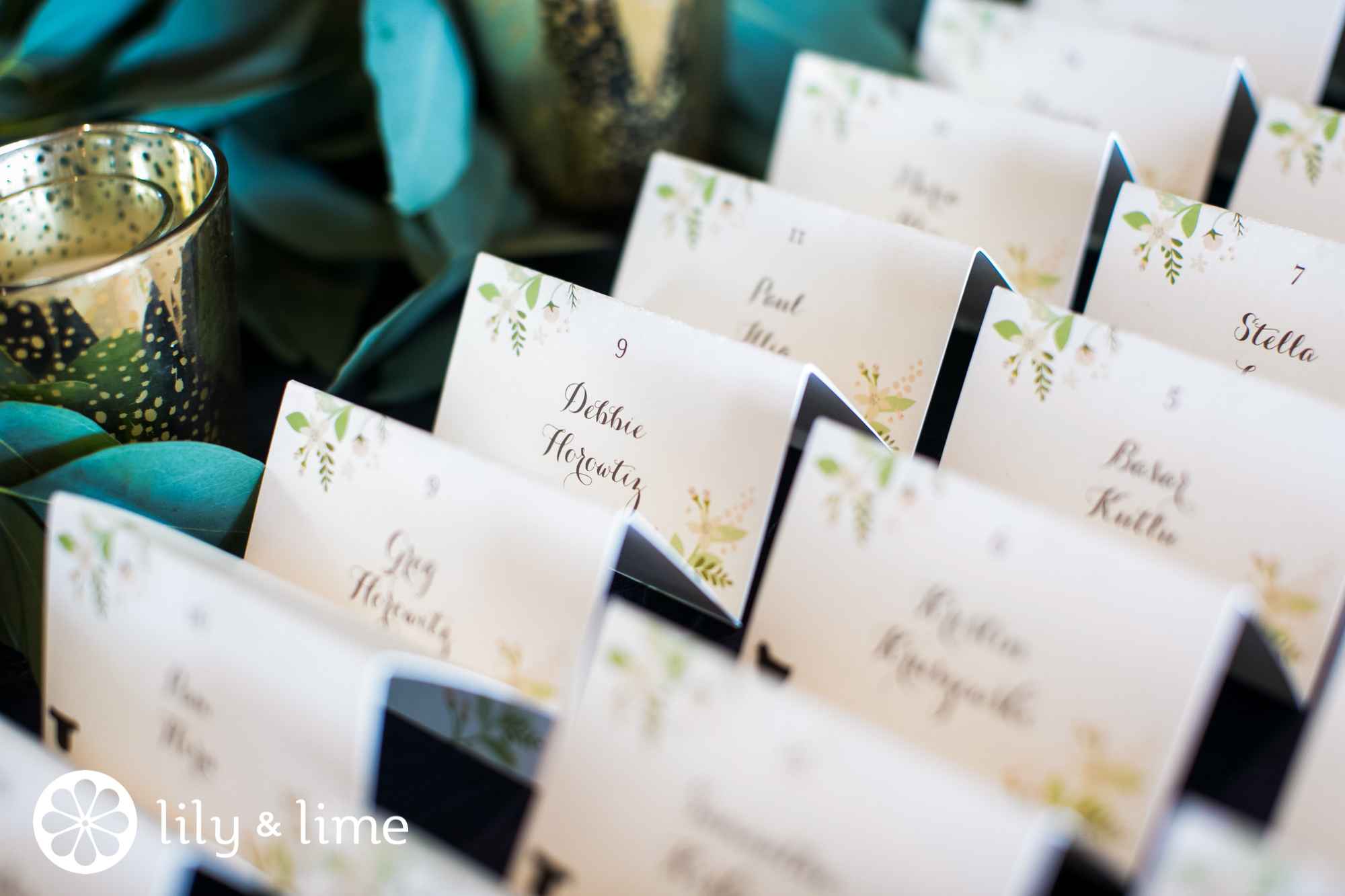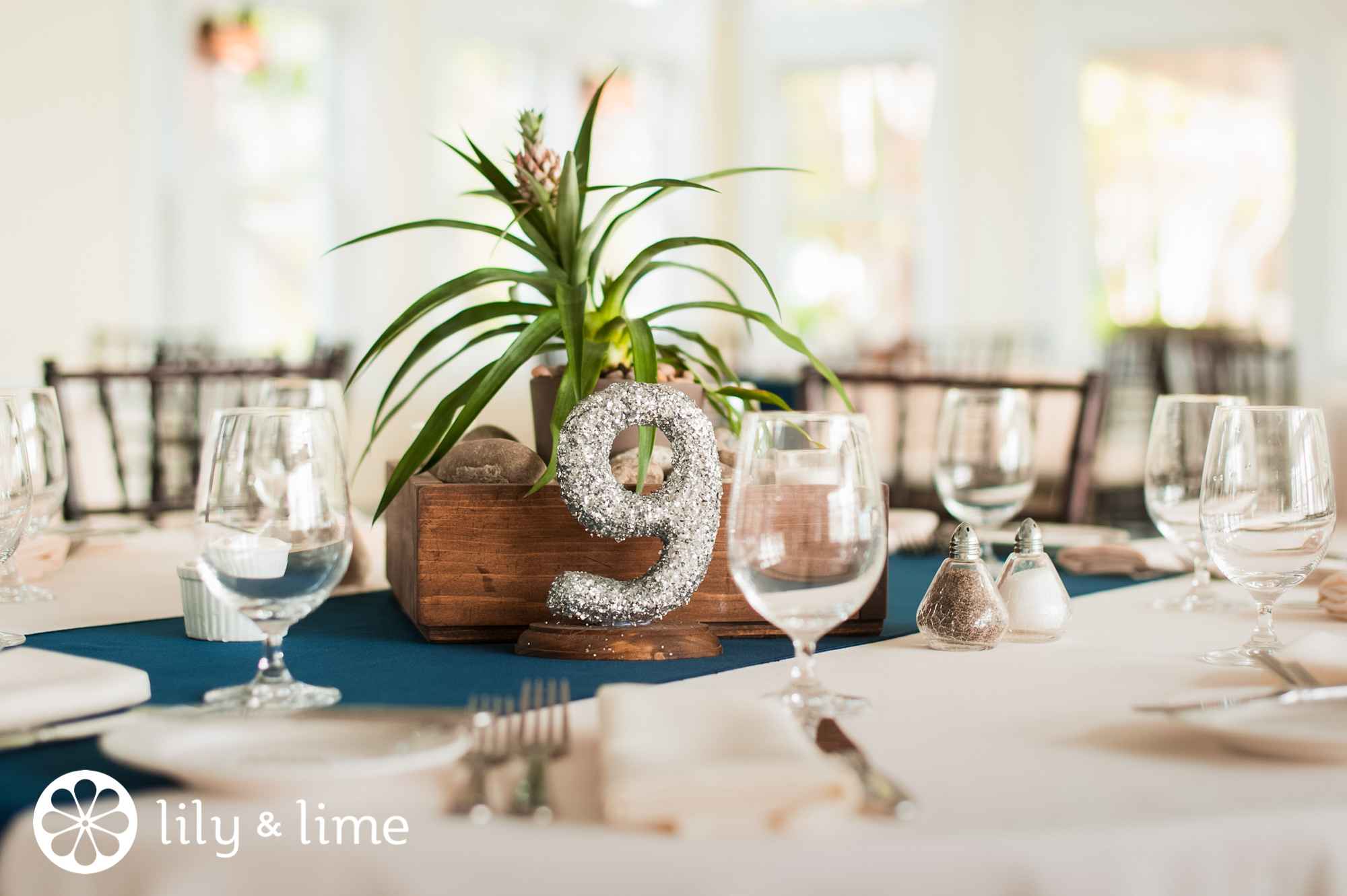 Planning a summer wedding but don't want to break the bank? These stunning DIY hacks are easy to execute, budget-friendly and will leave you breathless!

Here are 7 DIY hacks to help elevate your summer wedding:
1. A Woodsy Touch
Slices of wood are a great way to add texture and height to smaller flower arrangements. They also bring an element of woodsy elegance to your centerpieces without racking up the price.

2. Add Some Sparkle
A bit of glue and glitter can go a long way when it comes to adding some extra glam to your wedding décor. Inexpensive votives are transformed into sparkling, spectacular candleholders when you just add glitter!

3. Mix and Match Vases
Score some interesting bottles at thrift stores, dollar stores or yard sales and turn them into vases for your table settings. The different heights will add interesting levels to your décor. Keep things light and airy with pastel and white flowers or clear vases - the perfect summer touch.

4. Postcard it!
Pair colorful postcards with smaller floral arrangements to give the centerpieces a cohesive feel. For a really show stopping touch, add a note to your guests on the back of the card or share a special memory from the bride and groom.

5. Print Your Own Placecards
Nowadays, it's pretty easy to find design templates for your placecards. If you go this route, you can enjoy the ease and cost savings of printing at home without sacrificing design. Win-win!

6. Accent with Baby's Breath
Baby's breath is an ideal wedding flower because it's airy, romantic and budget-friendly. Adding baby's breath to any arrangement is a great way to bulk it up without breaking the bank. Bonus: This flower is so lovely and delicate that it even looks great on its own!

7. Choose A Sign That Speaks to You
Creative signage can be the ideal way to refine the décor for an outdoor wedding. Chronicle your travels on a map or have your wedding photographer snap a photo of the two of you holding a burlap sign to use for your thank you notes!

These economical DIY hacks can add showstopping touches to your wedding. What are your other favorite wedding décor hacks? Tell us in the comments!