Non-Traditional Wedding Trends We Love
March, 10 2017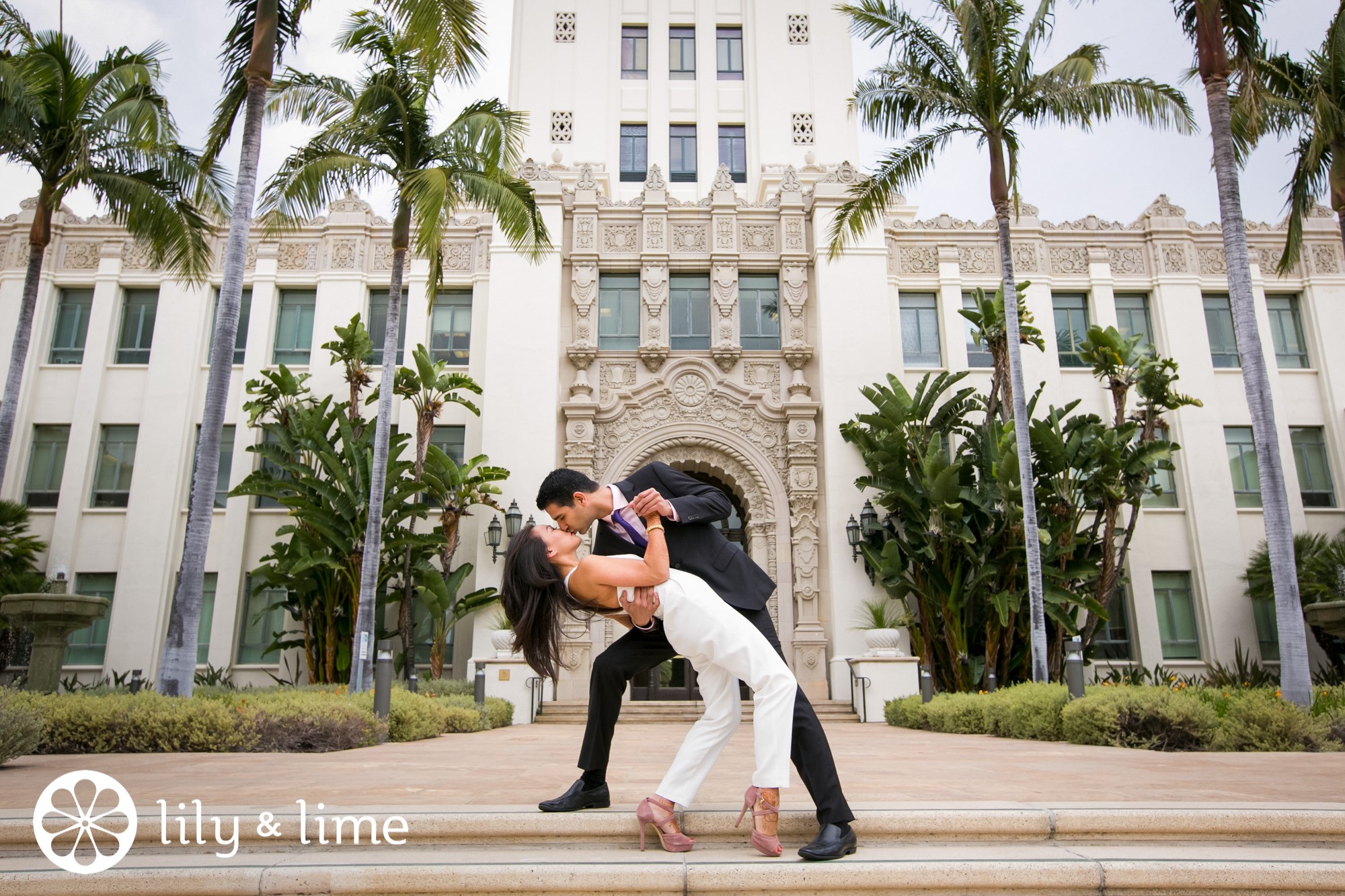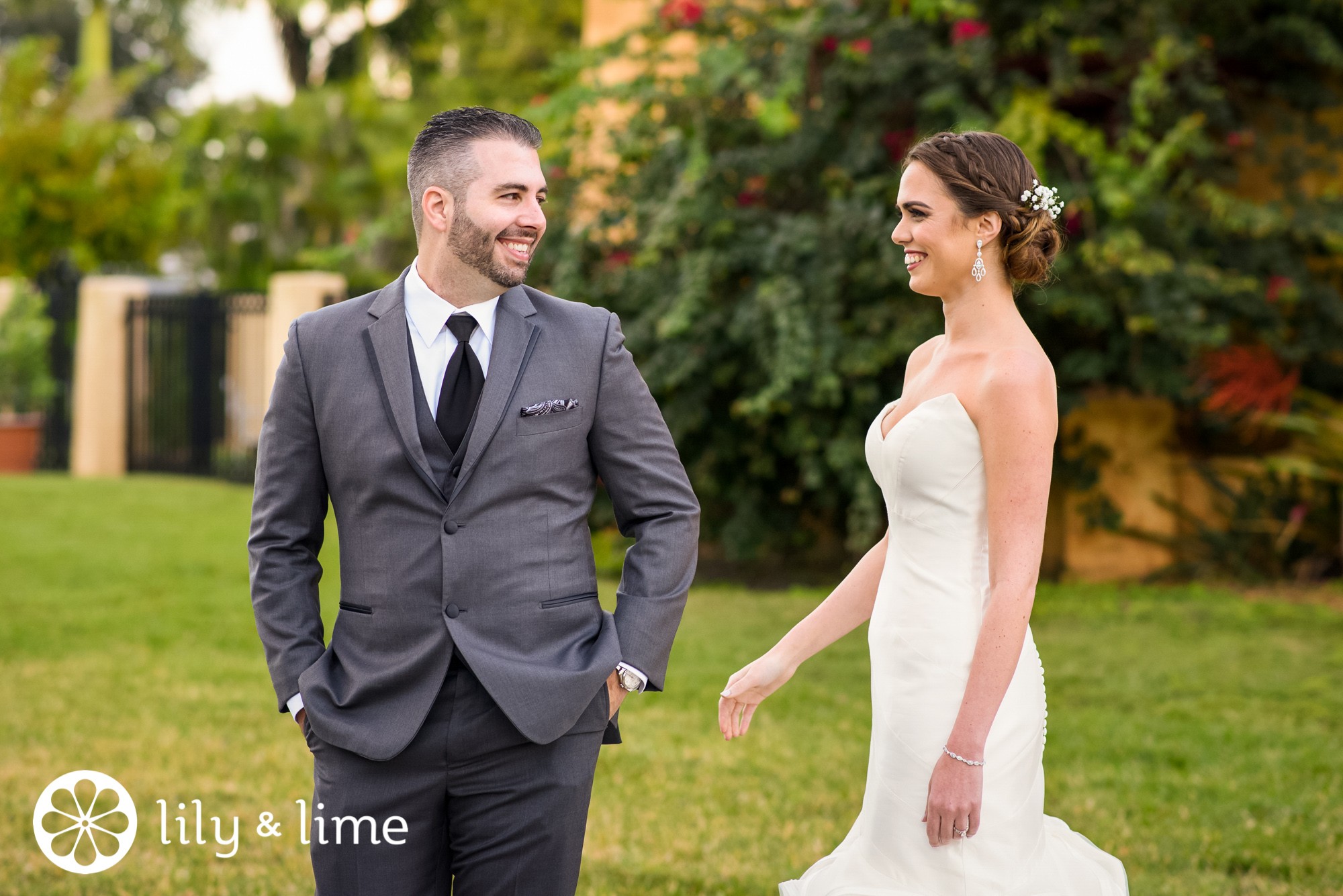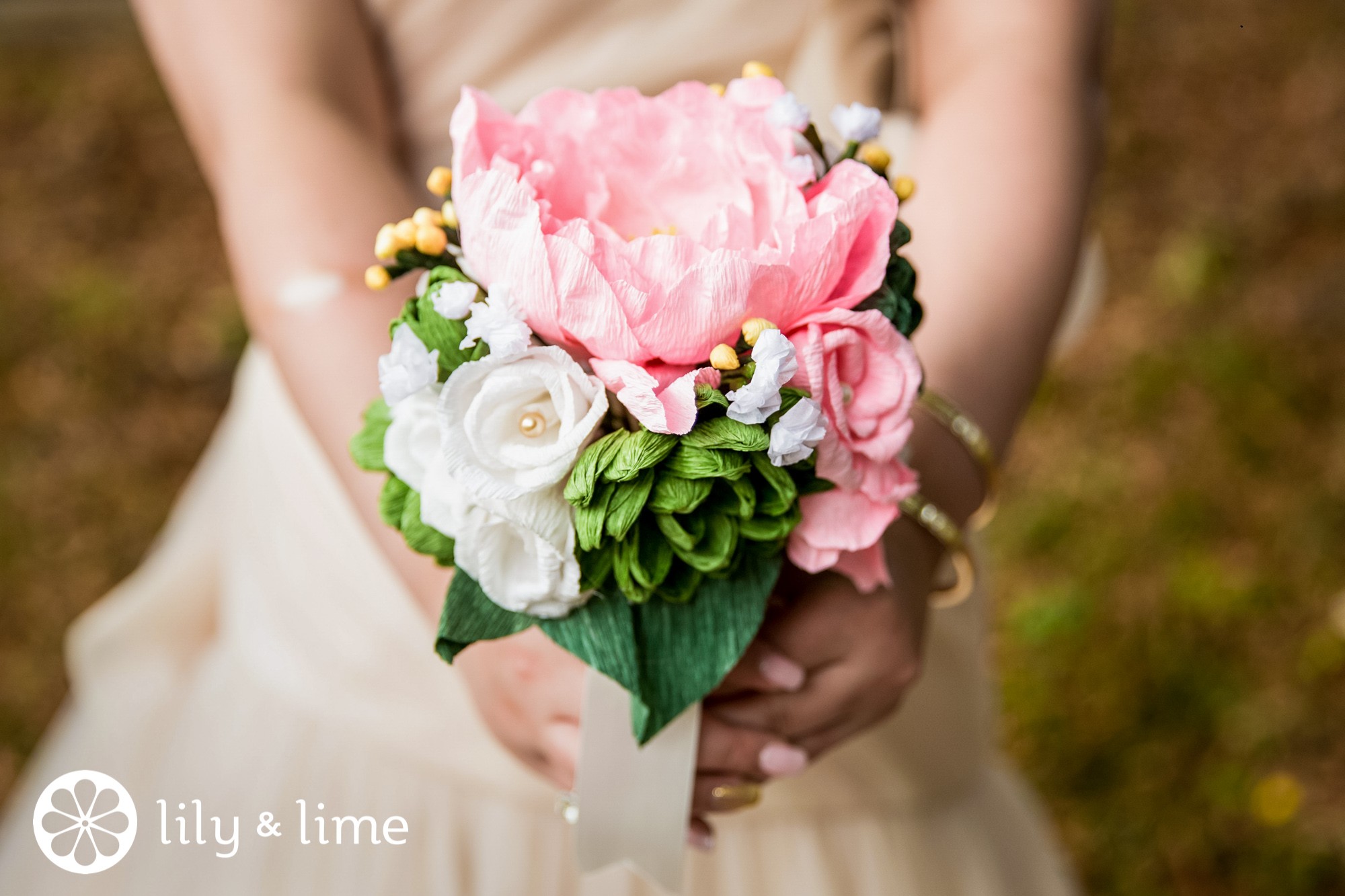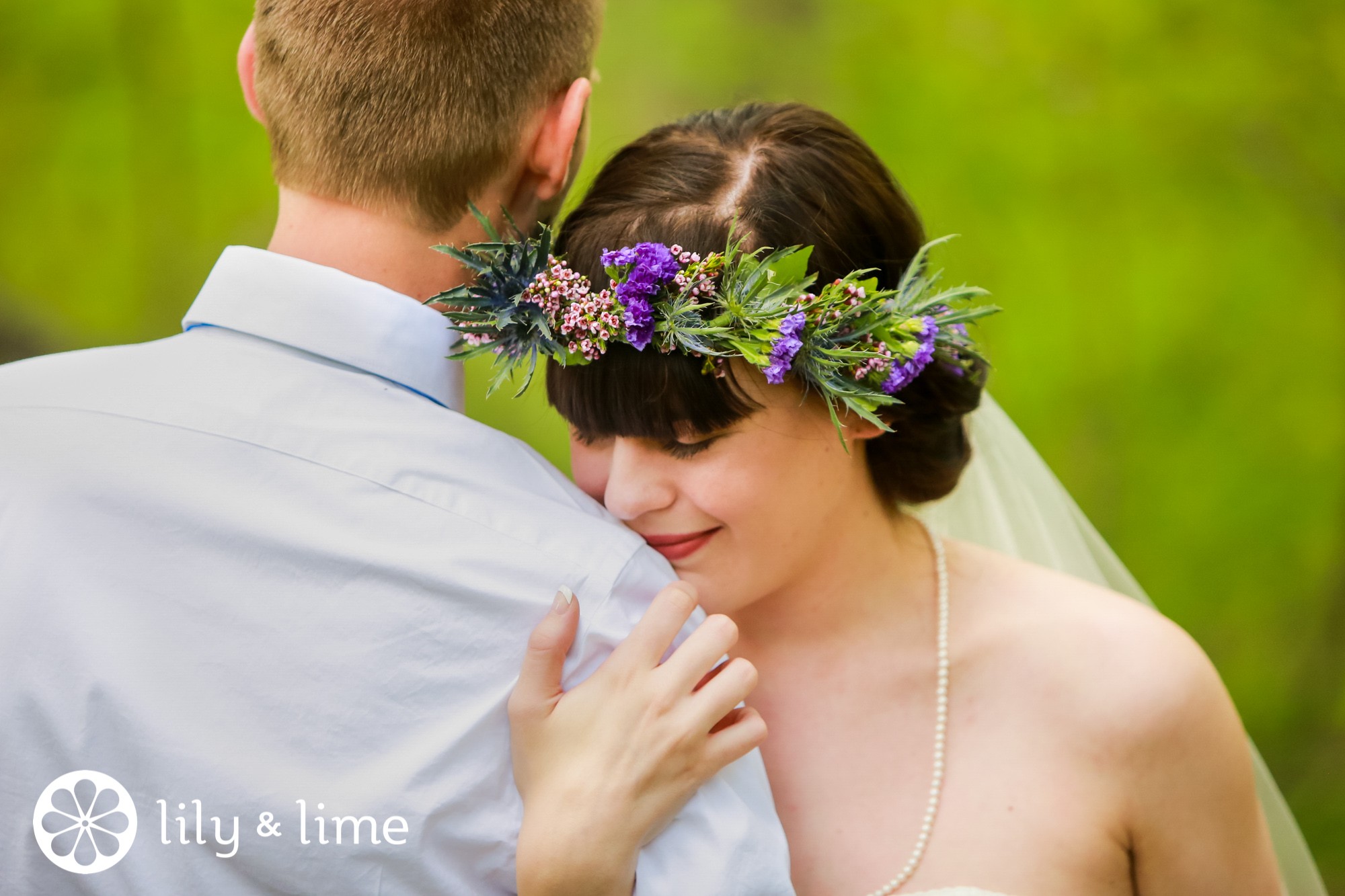 It's easy to get wrapped up in what everyone else has done in the past when it comes to wedding day details, but exploring non-traditional wedding trends is a great way to create a unique experience unlike the rest!
1. The first look
Play with your props and incorporate blindfolds, a door or even a wall! No matter how you decide to do your first look, your wedding photographer will be able to capture the joyful emotion for you to look back on.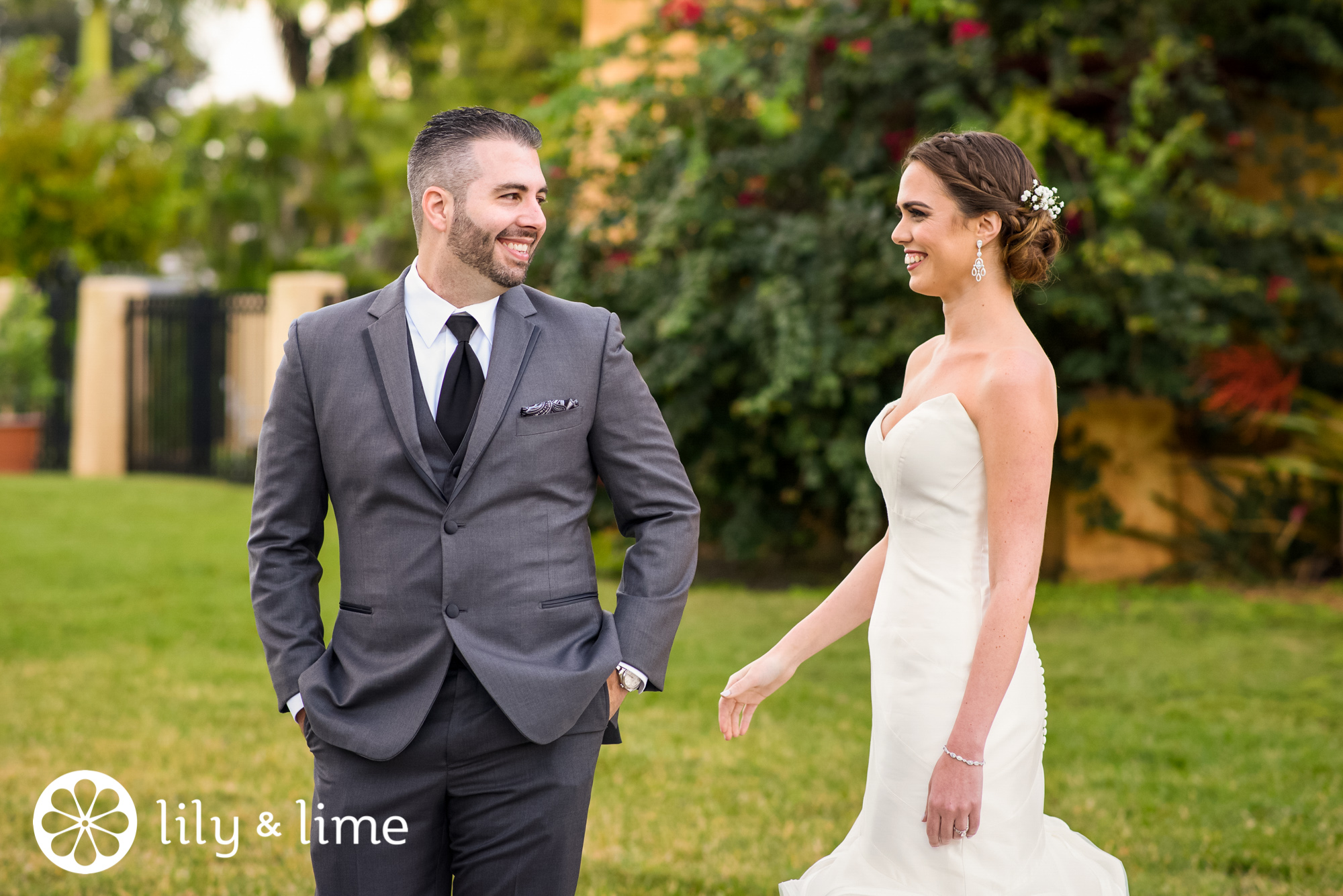 2. Short wedding dress
Short wedding dresses can be a lot of fun and exude the carefree vibe every bride hopes for!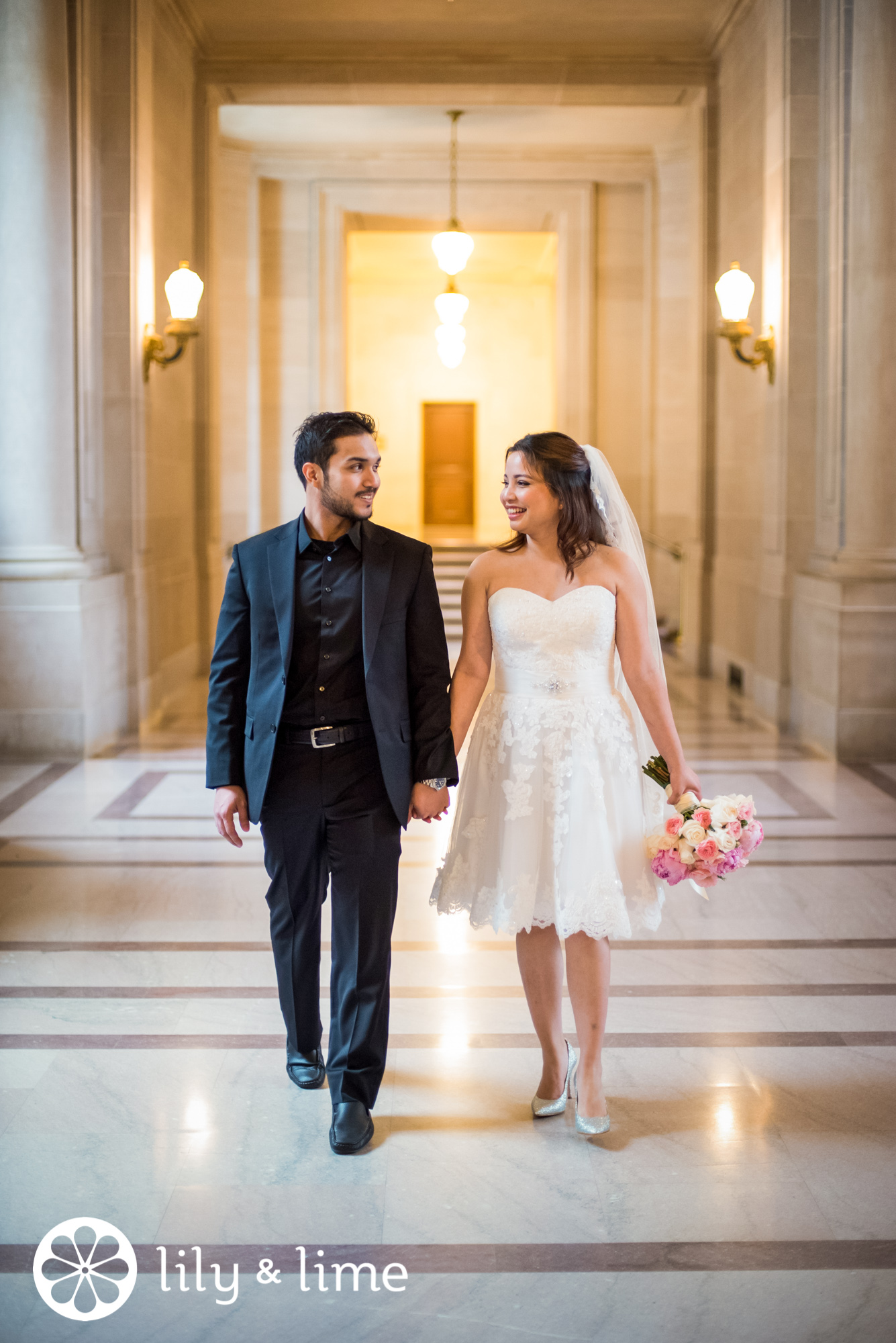 3. Comfy wedding footwear
At the end of the day, your bridal style should be comfortable. If you aren't comfortable in what you're wearing, it's sure to show. This goes for everything - from what you adorn your head with, all the way down to your wedding shoes! Visit VANS.com for styles similar to the pair shown below.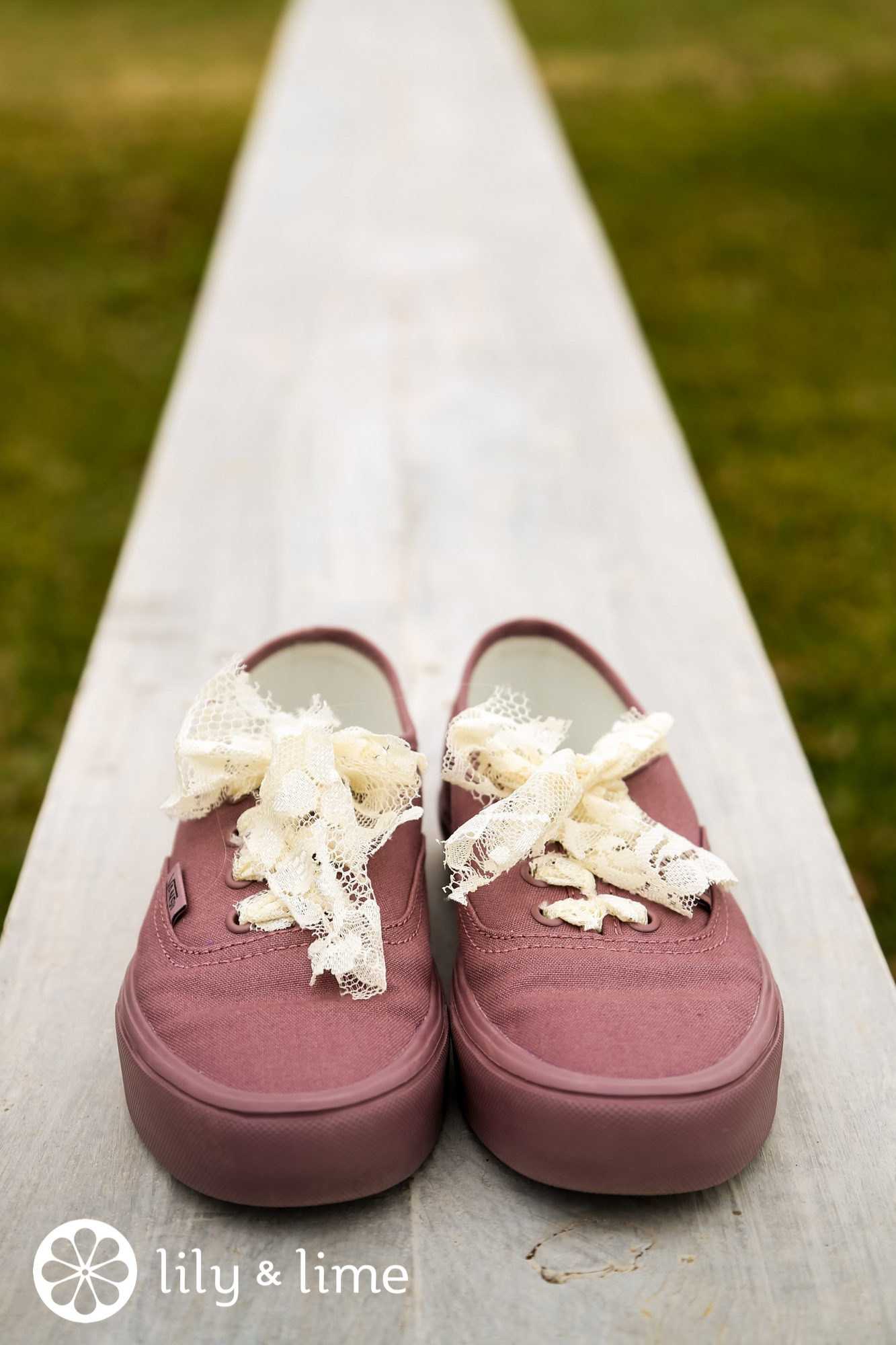 4. Groom cakes
You can have your cake, eat it, and the groom can, too! This is a great place to highlight his hobbies and interests.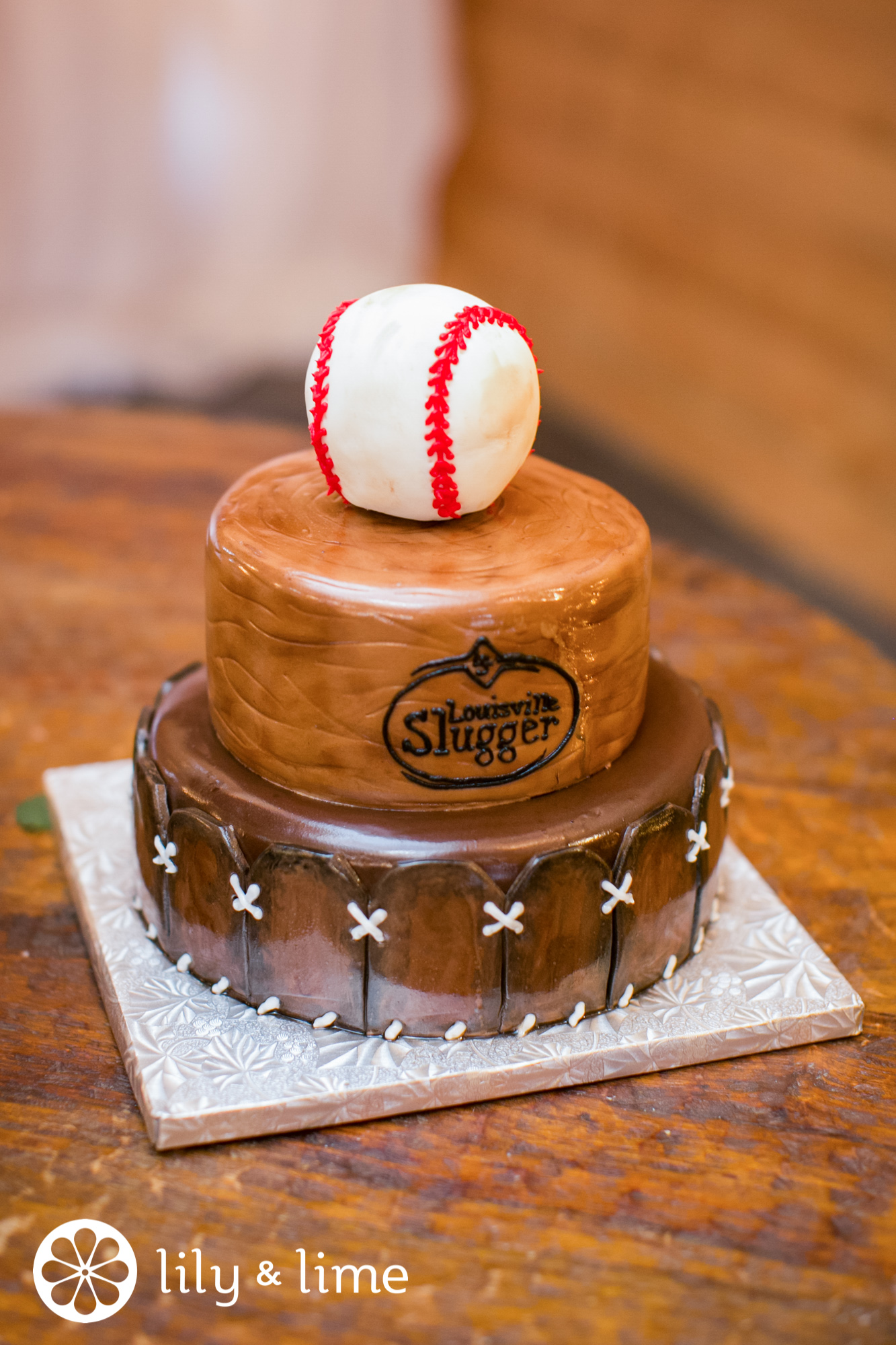 5. Wedding cake alternatives
If you aren't a cake person, don't fret! Choosing from wedding dessert alternatives you actually enjoy is what really matters. Think: donuts, cupcakes or a candy bar!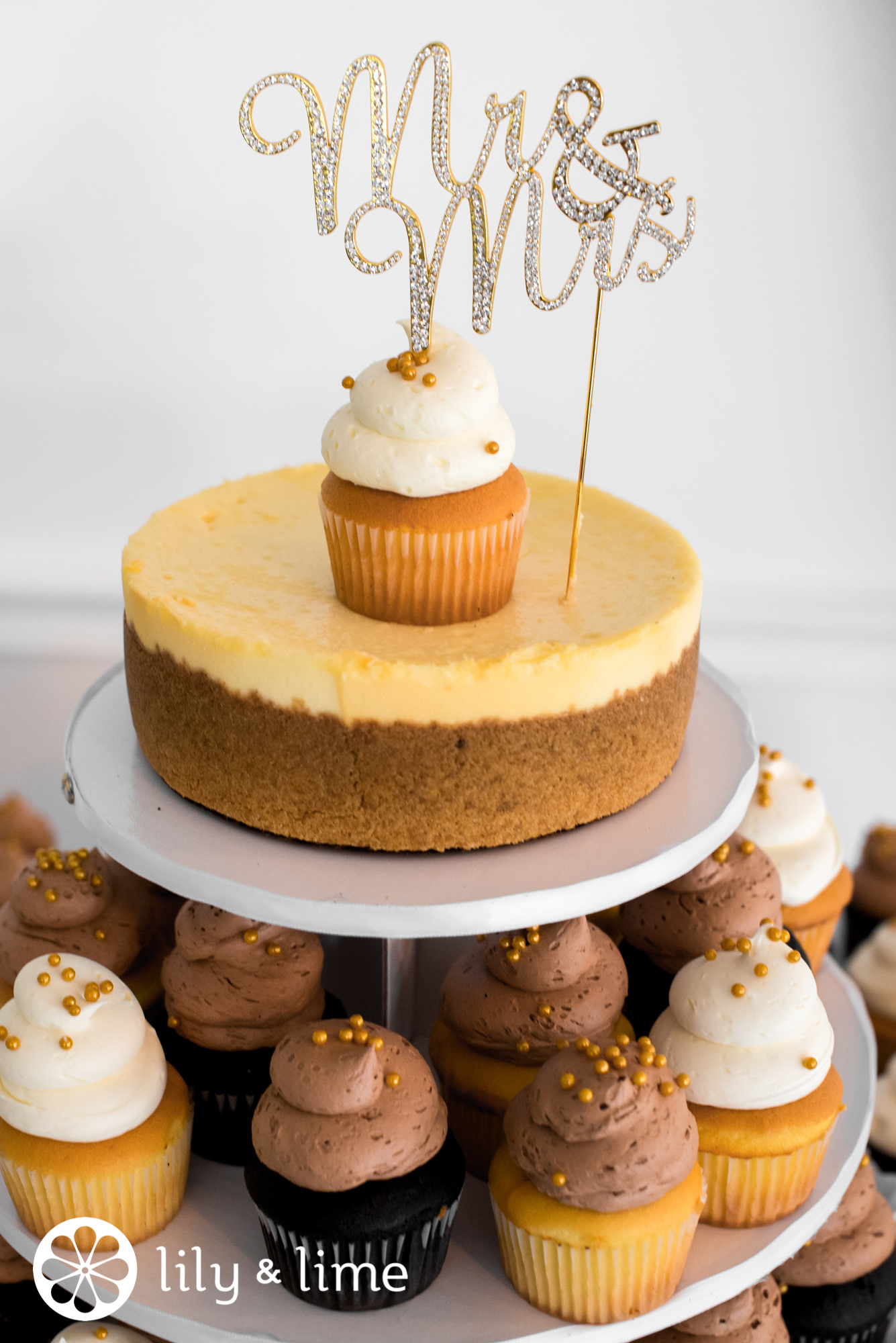 6. Colored groom suits
When it comes to wedding-day details for the men, their attire is at the top of the list. Extend the life of your wedding colors by incorporating them into the groom's suits!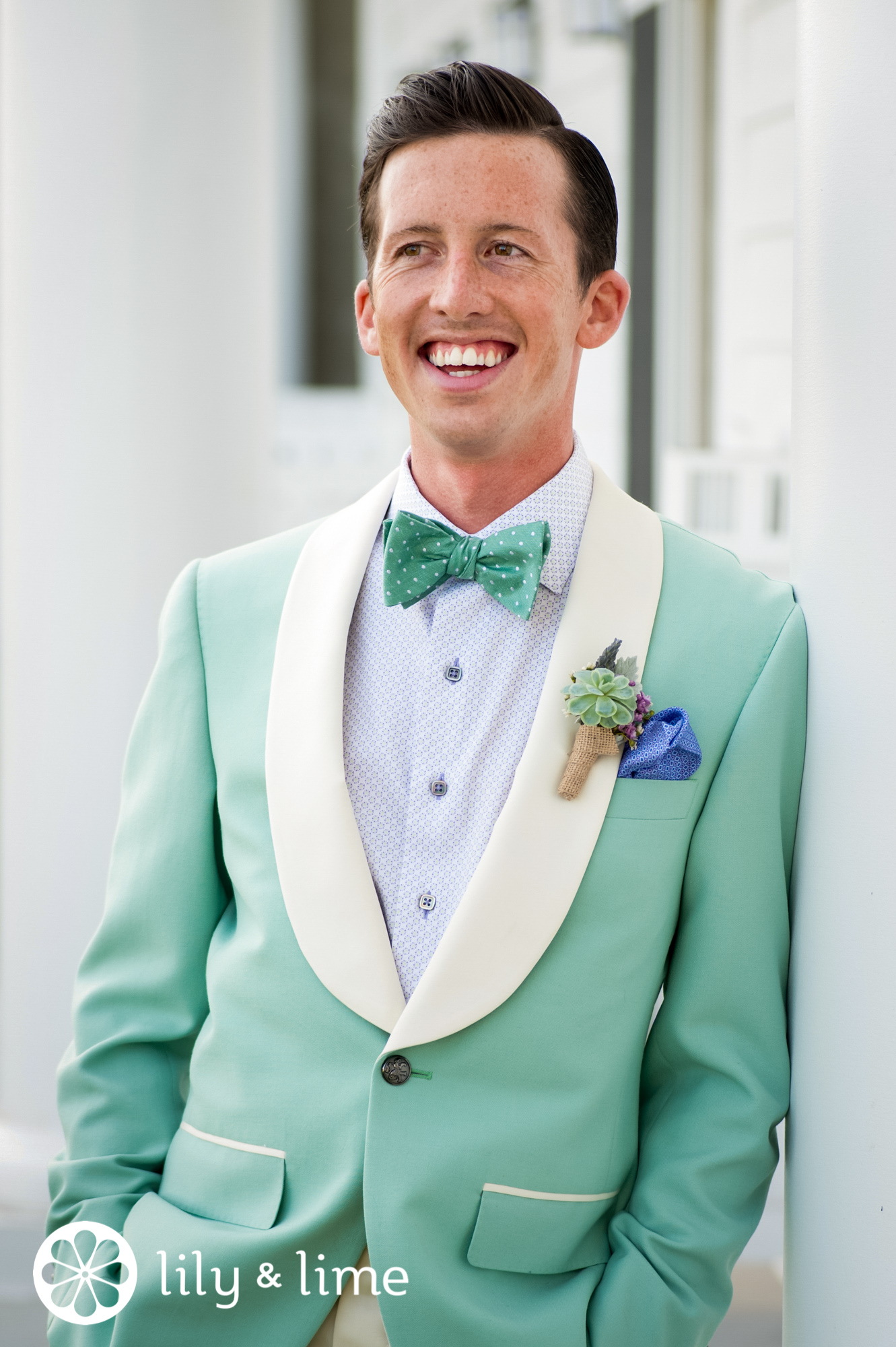 7. Jumpsuit in place of wedding dress
Don't get caught up in the idea that it's a long white dress or nothing. If you feel more like yourself in a jumpsuit, go for it! Not only will it make for a great memory for you, but for everyone in attendance, too!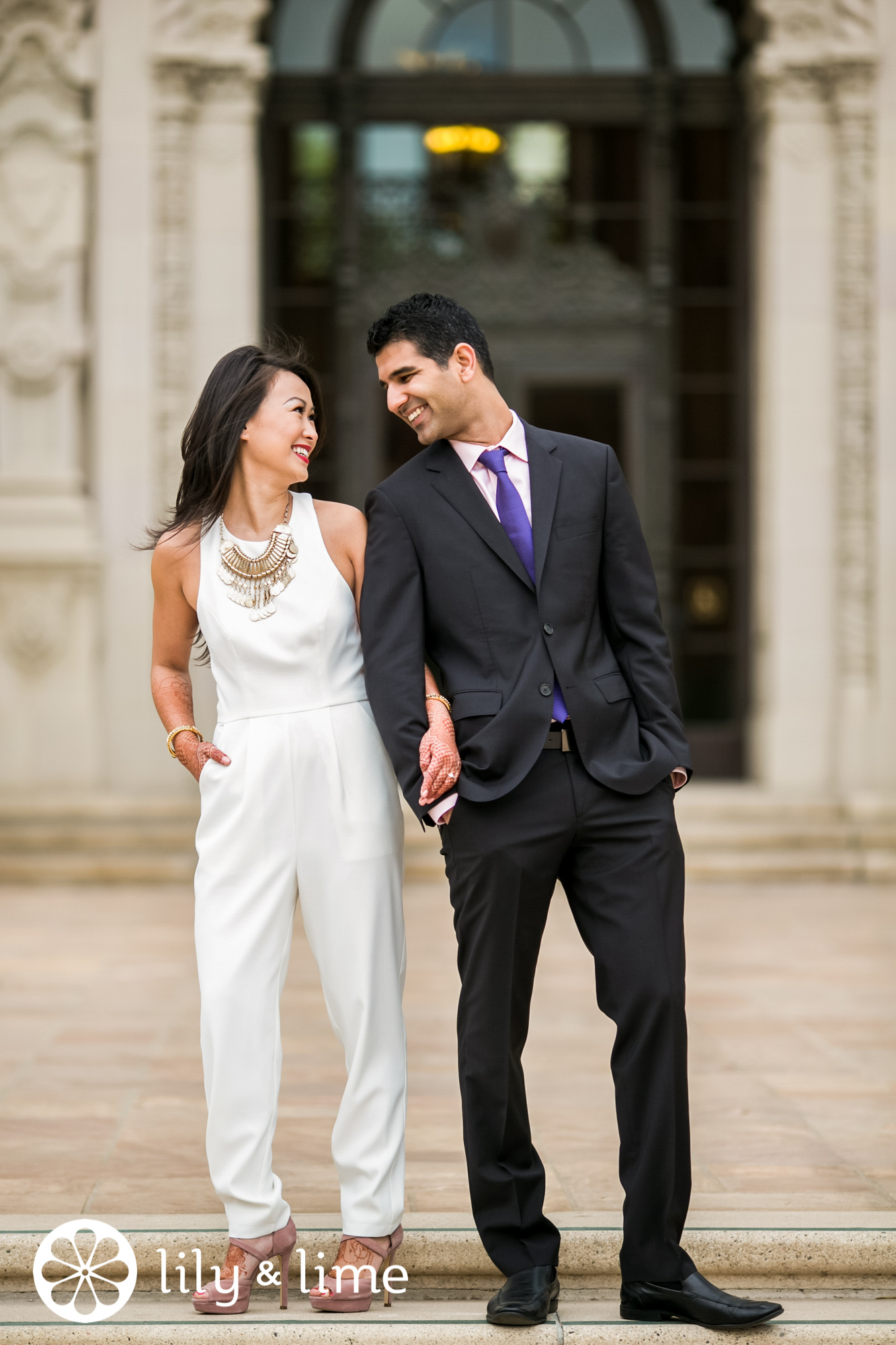 8. Flower crown instead of veil
Swapping out the traditional veil for a flower crown is a great way truly showcase your unique style. After all, who wouldn't want to have a gorgeous string of flowers on their head?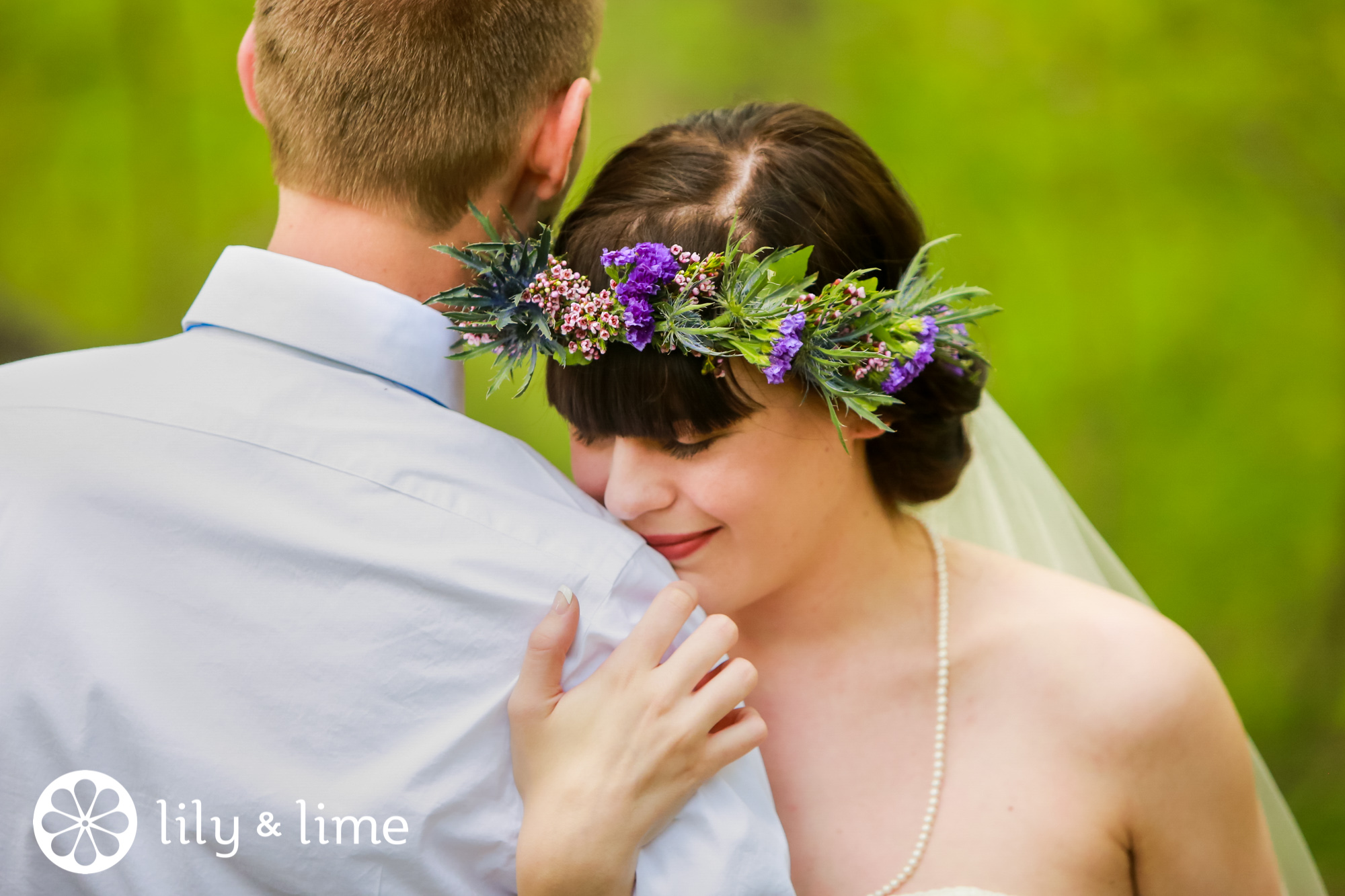 9. Paper bouquets
If you're looking to save on your floral budget, play up your bridal bouquets with paper! This can be a fun DIY activity for you and your 'maids, too!