Looking for some inspiration for your Lily & Lime engagement photography session? Let these nine tips be your guide!
1. Bring a blanket
Create a cozy scenario by spreading a blanket out on the lawn and snuggling up to one another for an intimate look.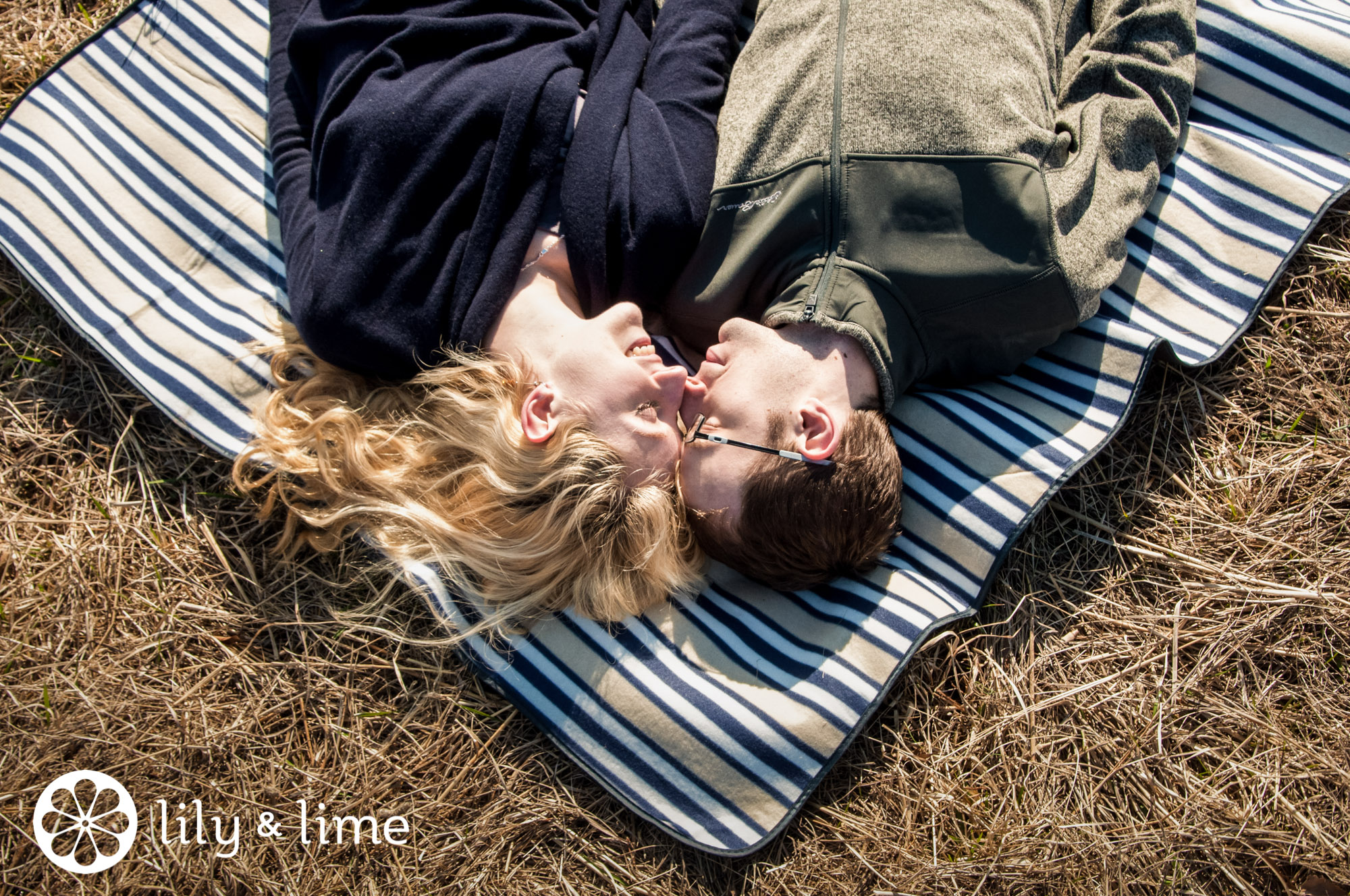 2. Rain in the forecast? Don't fret!
Sometimes life throws you curveballs in the form of rain - embrace it! Bring an umbrella along and make the most of nature's beauty.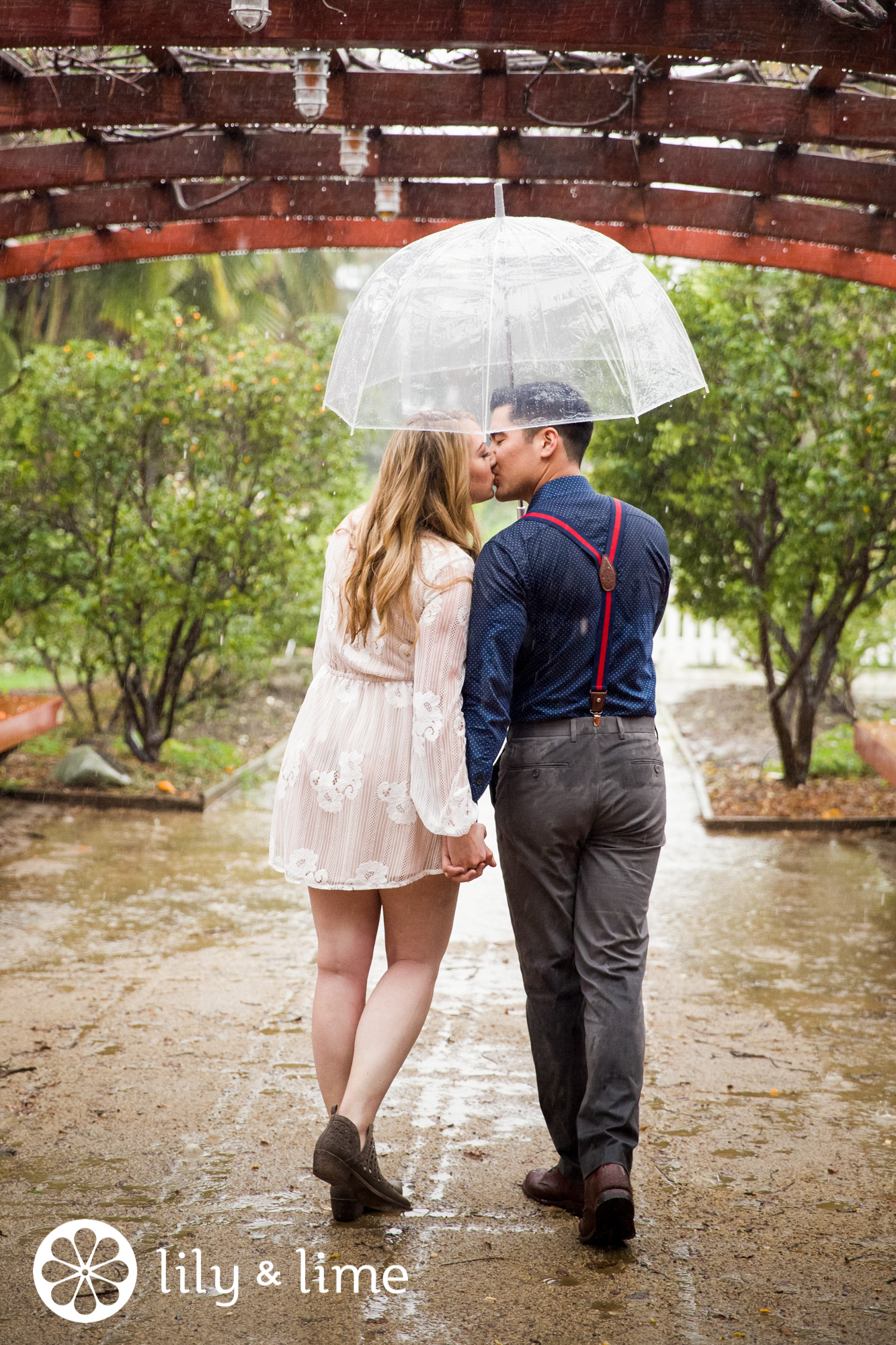 3. Include your furry friend
If you have a pet, you probably consider him or her family - All the more reason to include them in your engagement photos!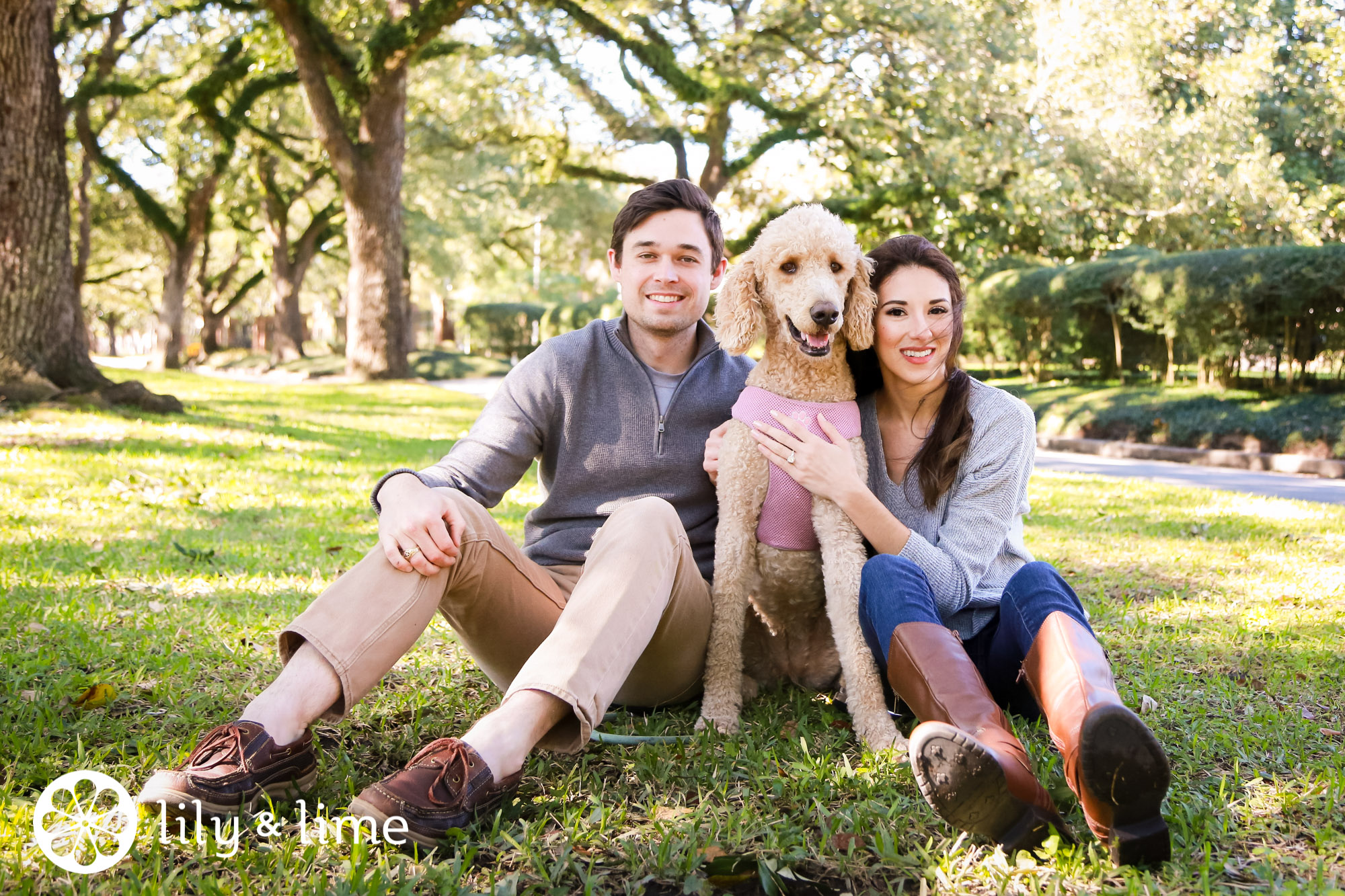 4. Have a ring shot taken
Your engagement ring is something you will cherish forever - why not put it on display?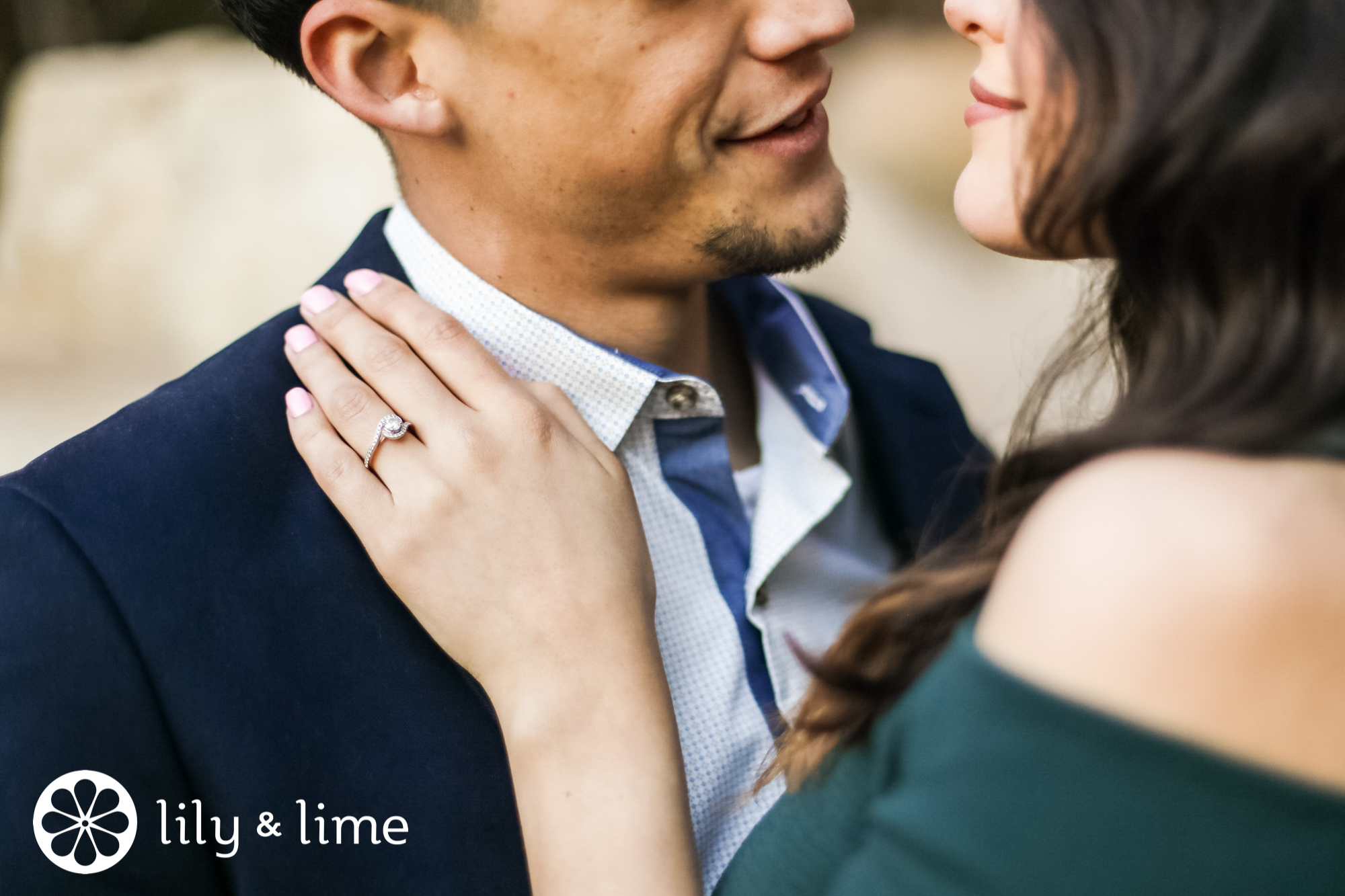 5. Include important little ones in your life
Don't shy away from including the people who mean the most to you! The more, the merrier.
6. Utilize golden hour
It's important to hire a professional photographer - they're so well versed when it comes to shooting at golden hour. This is such a beautiful time to have your photos taken!
7. Think outside the box
Toss the confetti! This is definitely something to celebrate.
8. Go somewhere special
There's nothing like being in your element! The location of your first date would be a casual, yet memorable place to have your engagement photos taken.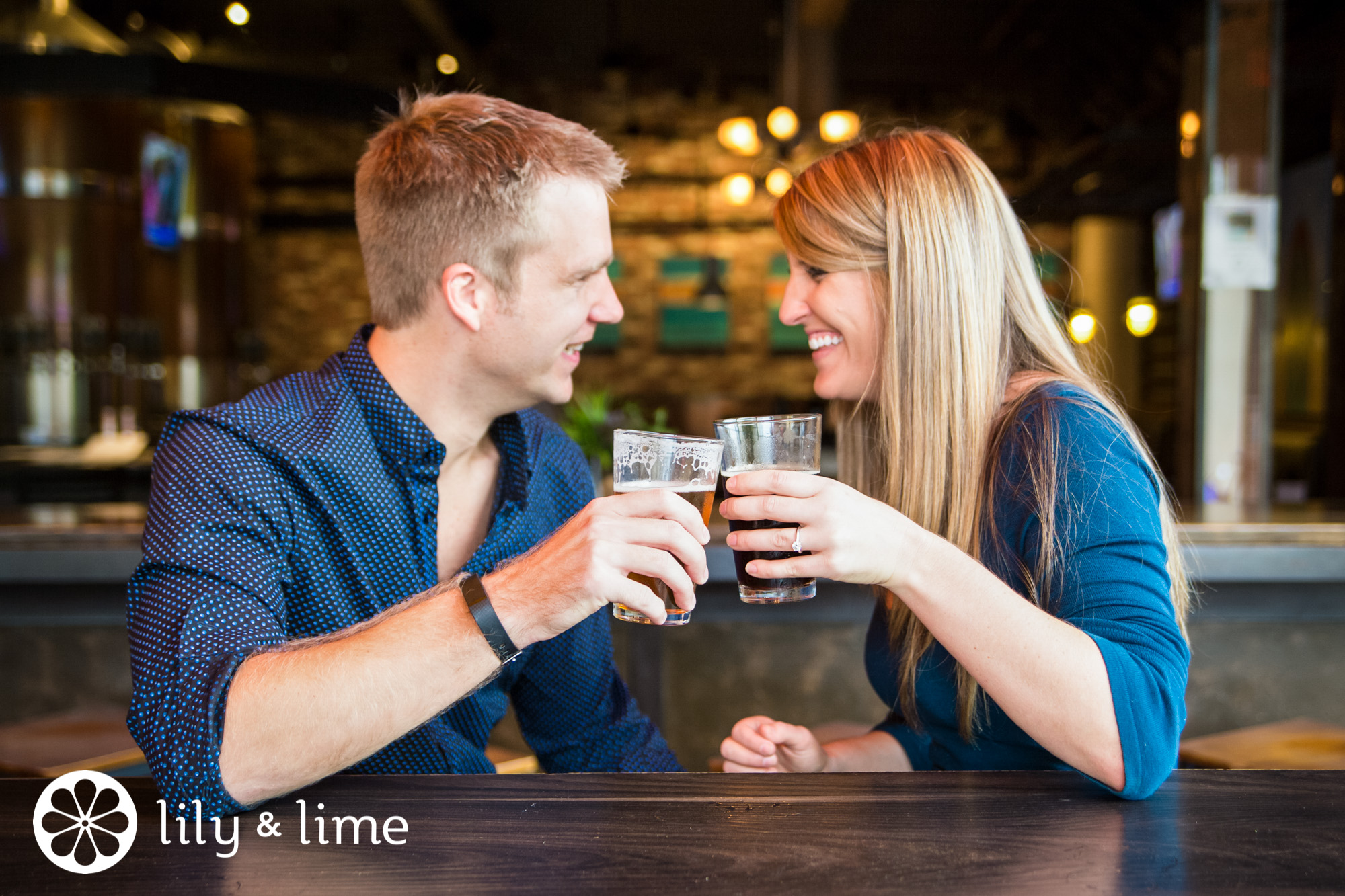 9. Have fun!
Perhaps the best advice one could get would be to simply have fun! Let your city's skyline create an outline for you, embrace each other and let your smiles shine!