Spring Engagement Session Inspiration
May, 2 2019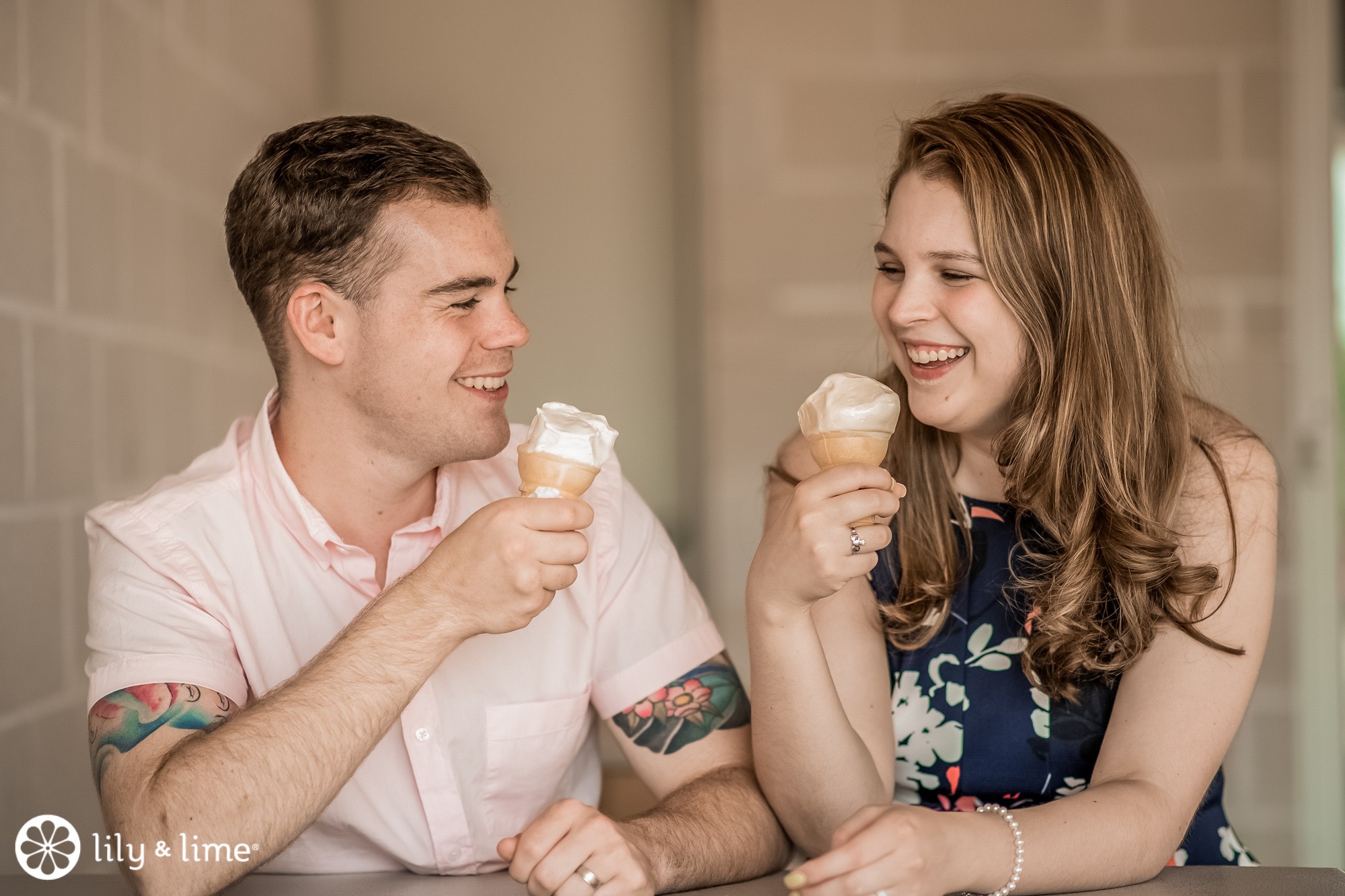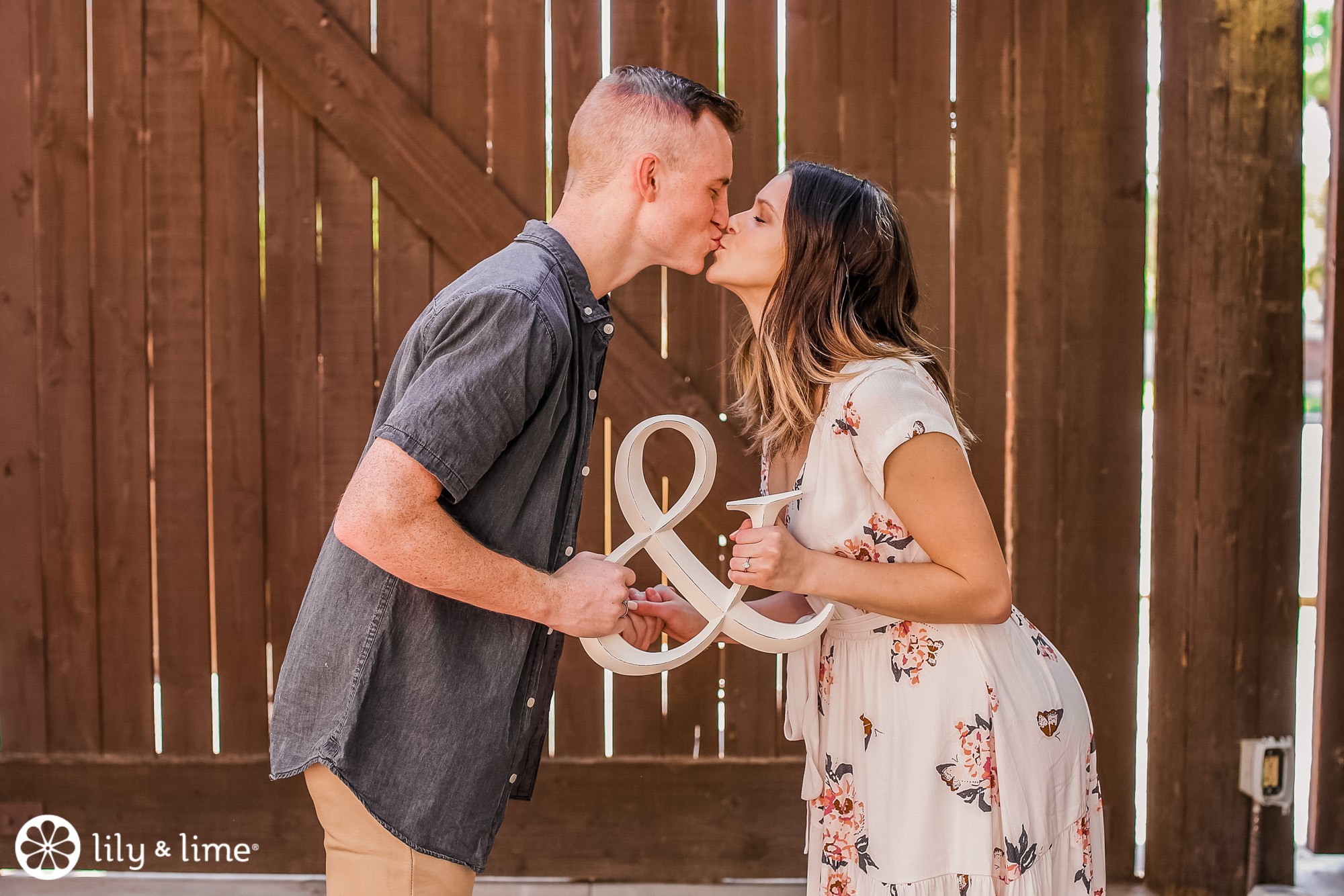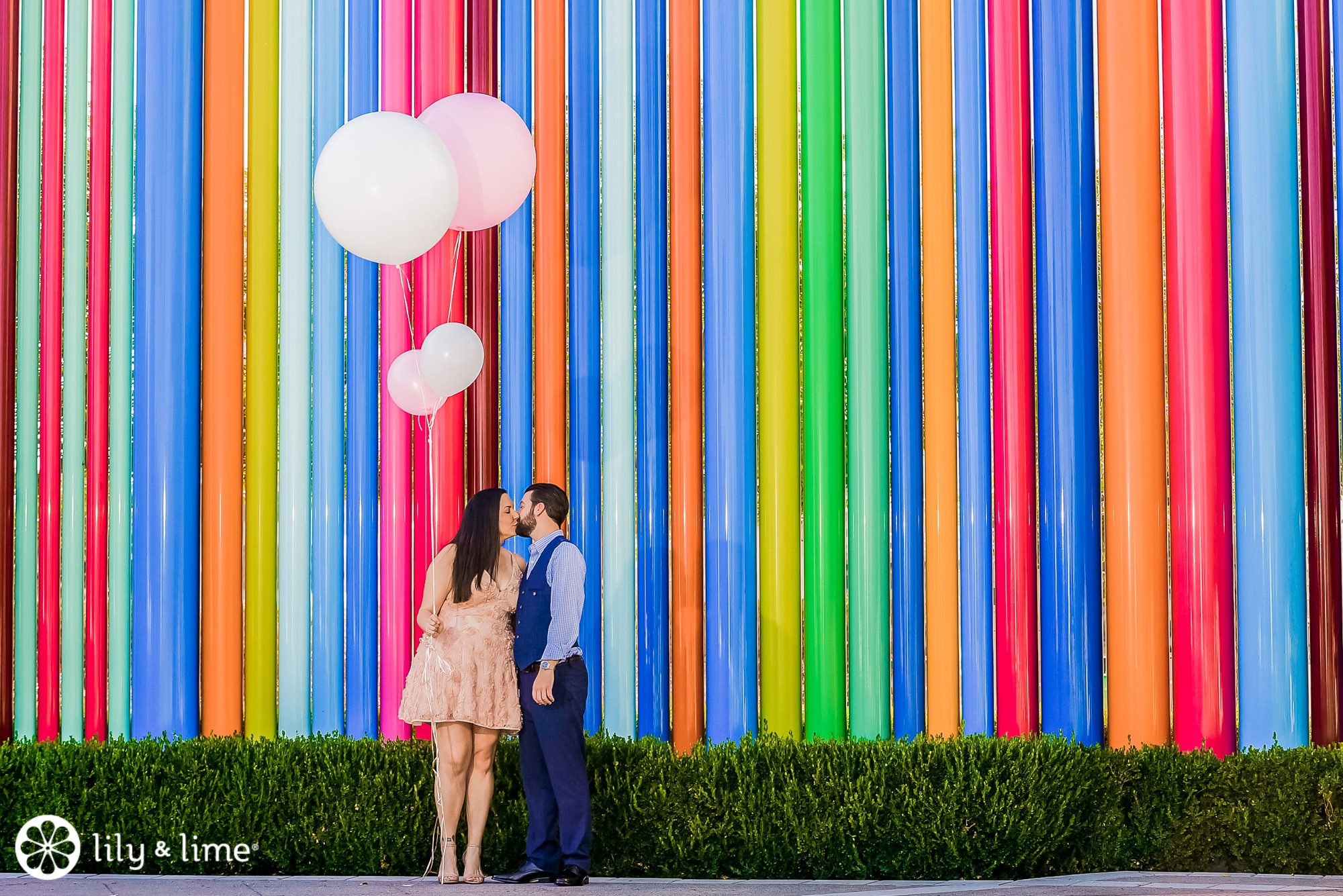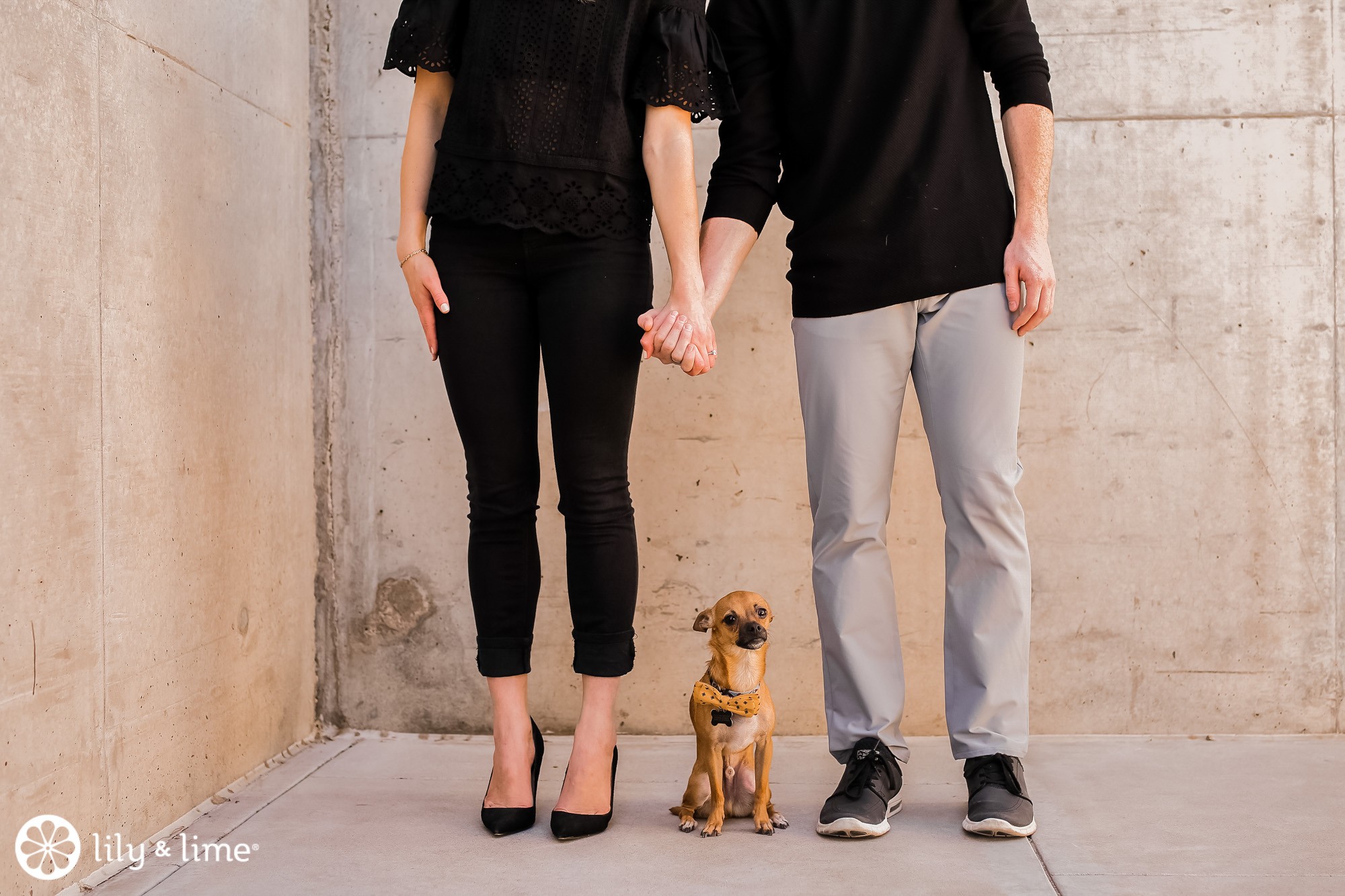 Spring brings its fair share of romance, and that means engagement sessions will be in full swing!
We love warm weather sessions and the variety the can provide. Whether it's a sporty vibe or a boho-inspired shoot, couples get to step out of their comfort zone and experiment with different props and looks to make their engagement session even more memorable.

Read on for a few ways to make your engagement session more fun and creative!
Balloons
Incorporate colorful, metallic or candy-colored balloons in your shoot to add color and height to the whole session. Balloons get the creativity flowing and allow our couples to create a playful look for their session. It's a fun day for all those involved!
Matching T-Shirts
Get matchy in coordinating sweatshirts or t-shirts. Customize your outfits to play up your personalities or even include your wedding date (perfect for a save the date card).
Ice Cream
To really celebrate the arrival of the warm weather, get creative and playful for your engagement session and use a sweet confectionary as an engagement session prop! Create adorable looks with your partner and indulge in some sweet and whimsical portraits for your session.
Flowers, Flowers, and More Flowers
Nothing says spring like incorporating a flower crown in your engagement photos. Make a crown out of fresh spring flowers and embrace your romantic and whimsical side. Add flowers you plan to incorporate in your bridal bouquet as a nod to your upcoming day. Not into the flower crown look? Try carrying a small bouquet of wildflowers or a single stem of your favorite variety.
Picnic Blankets
Scout a scenic location with your engagement photographer, invest in a cozy-patterned or a simply elegant picnic blanket and spend a quaint afternoon with your significant other. The effect is sure to be a beautiful one.
Pets
No session is complete without your furry friend in the mix. Make your pet a part of this new chapter in your life, and see how paw-tastic the results can be! We recommend dressing them up in fun outfits to really turn heads and for that special and personalized session.
Signage and "&" Props
Although they can be used all year round, there's something special and adorable about using symbols in spring sessions. "&" symbols are a classic in engagement photography and look extremely classy with pastel tones and warm weather textures and landscapes.

Inspired? Check out more on our blog.