Top Notch Cake Toppers
October, 30 2019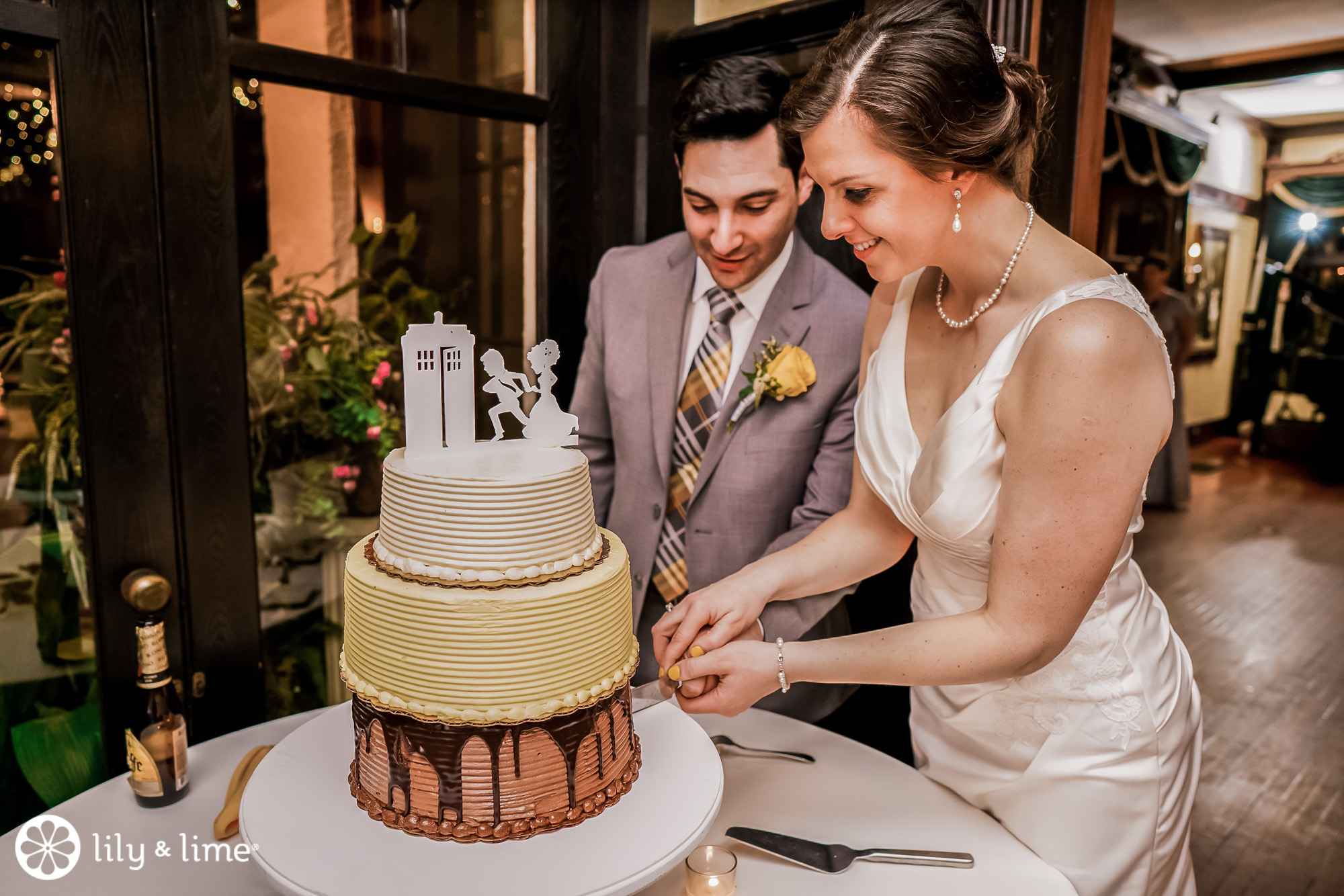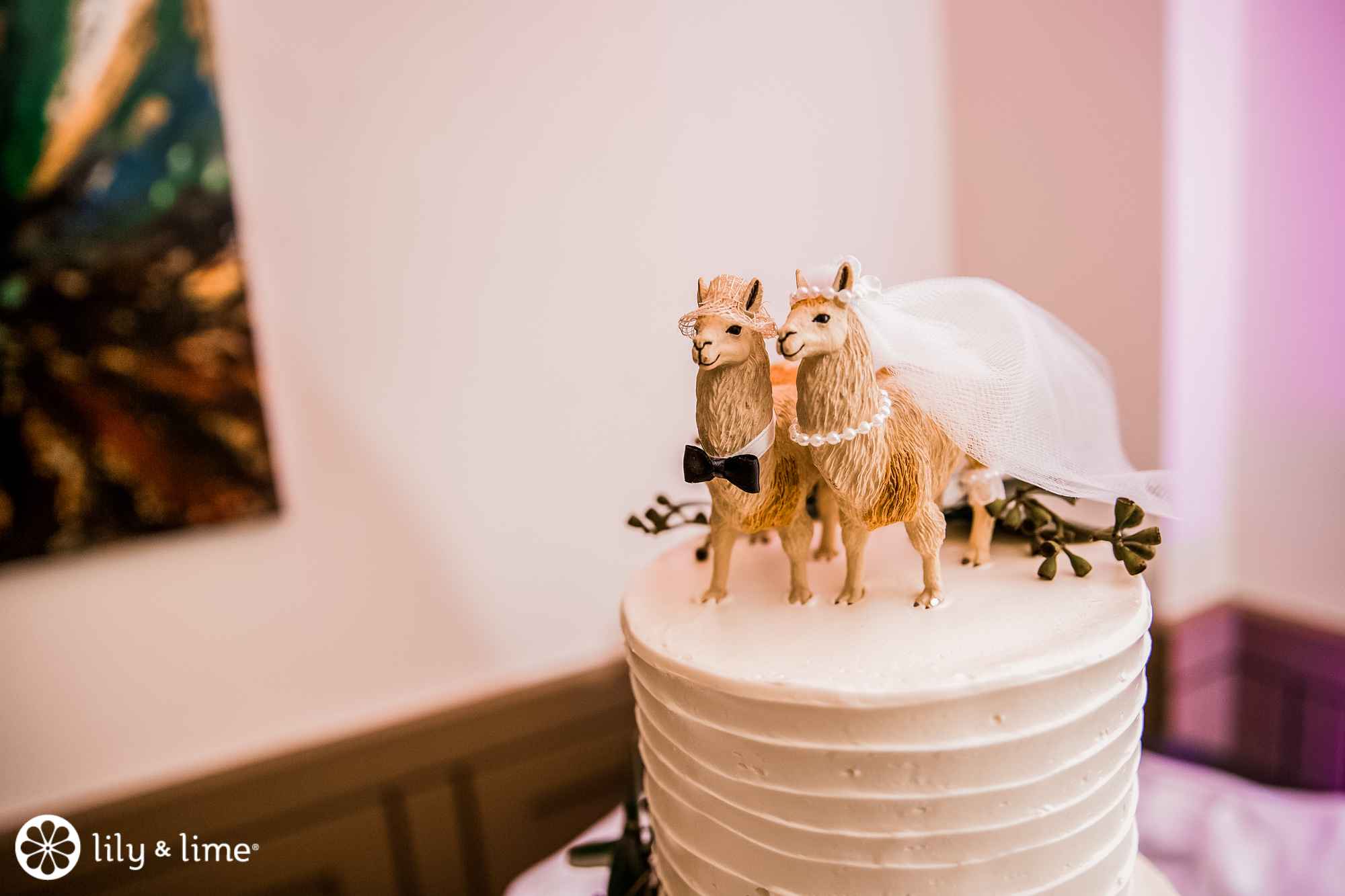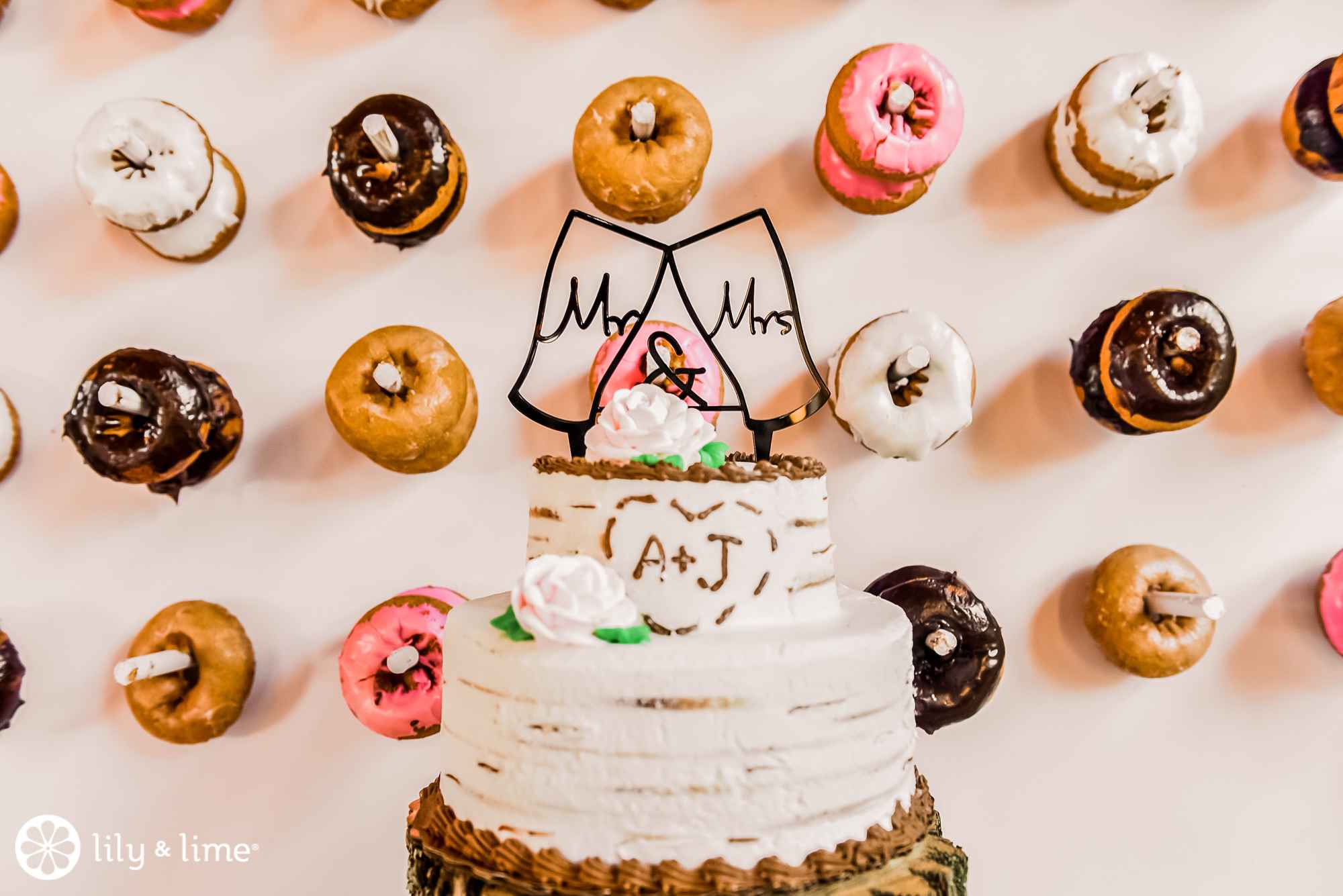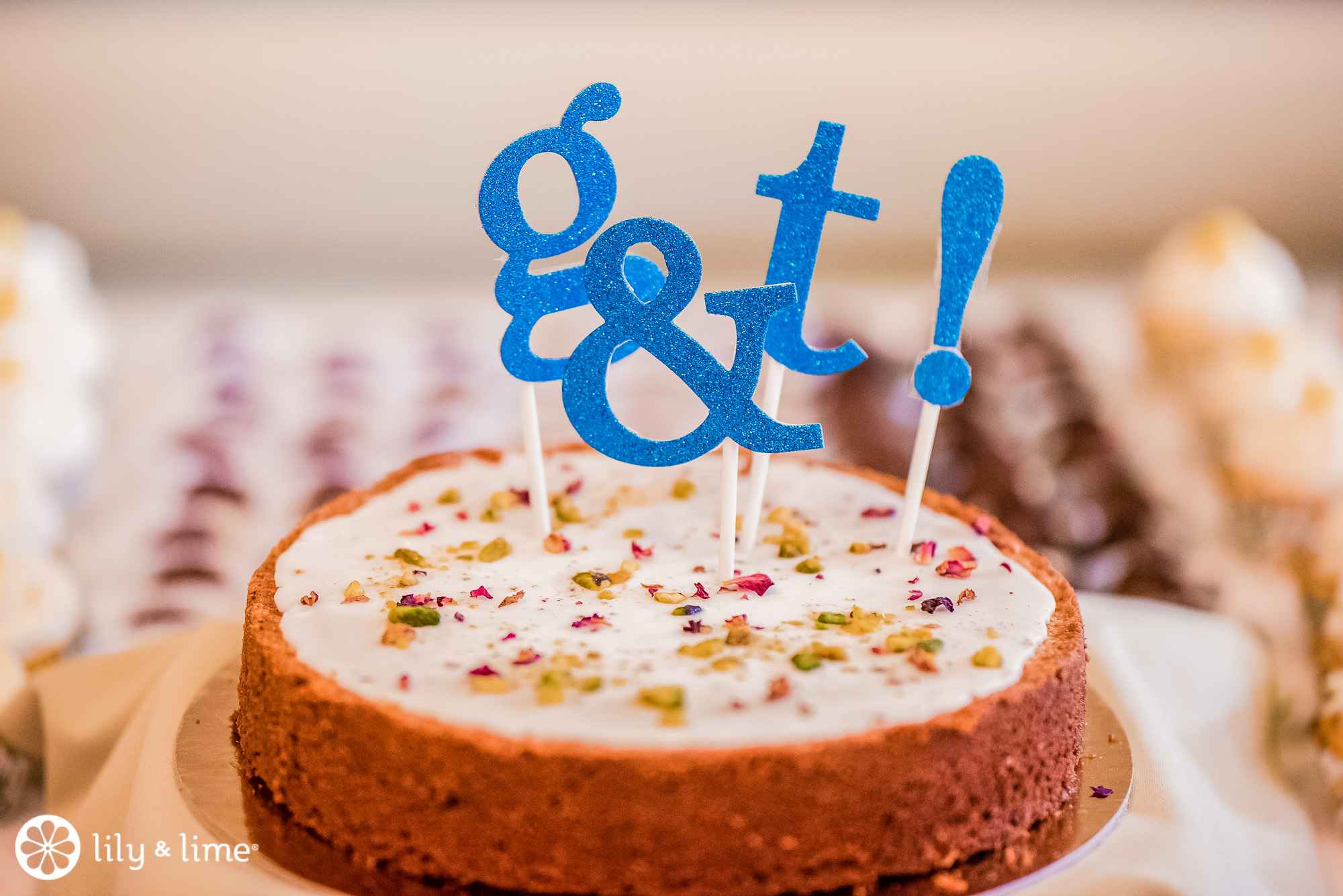 Gone are the days of one-cake-topper fits all. Couples are embracing personalized cake toppers that reflect their personalities just as much as the rest of the wedding decor. Cake toppers are a small touch with a big impact. Your cake is often a focal point of the day. All eyes turn to the cake for the cake cutting, so why not take this opportunity to share something you love or that you feel represents you with your guests.
Cartoon versions of you and your spouse offer a personalized, playful approach. A two-dimensional portrait can add something special to the top of your dessert course.
Animals are a purrfect cake topper approach for animal lovers. You can adorn your wedding cake with your personal pets, woodland creatures, penguins, or llamas.
Make a statement with cake toppers that speak volumes. Phrases like "hooray," "hell yeah," "best day ever," and "to infinity and beyond" can highlight the emotion of your special day.

If you have a favorite movie or pop culture reference, this is the perfect place to include it. Harry Potter, Star Wars, and Beyonce are popular cultural touchstones for cake toppers.

You can opt for trinkets that represent your hobbies, too. Think: beer glasses for the amateur cicerone or sailboats for the watersports enthusiast. We've seen mini banners, flowers, action figures, and figurines top cakes to dramatic effect.

Make a vintage statement with a polaroid of you and your new spouse. A photo speaks a thousand words and nothing is more you than a personal picture.

The sky is the limit. Incorporate what you love because the only rule for cake toppers is that there are no rules!