Warm Tones for Your Autumn Wedding
October, 13 2017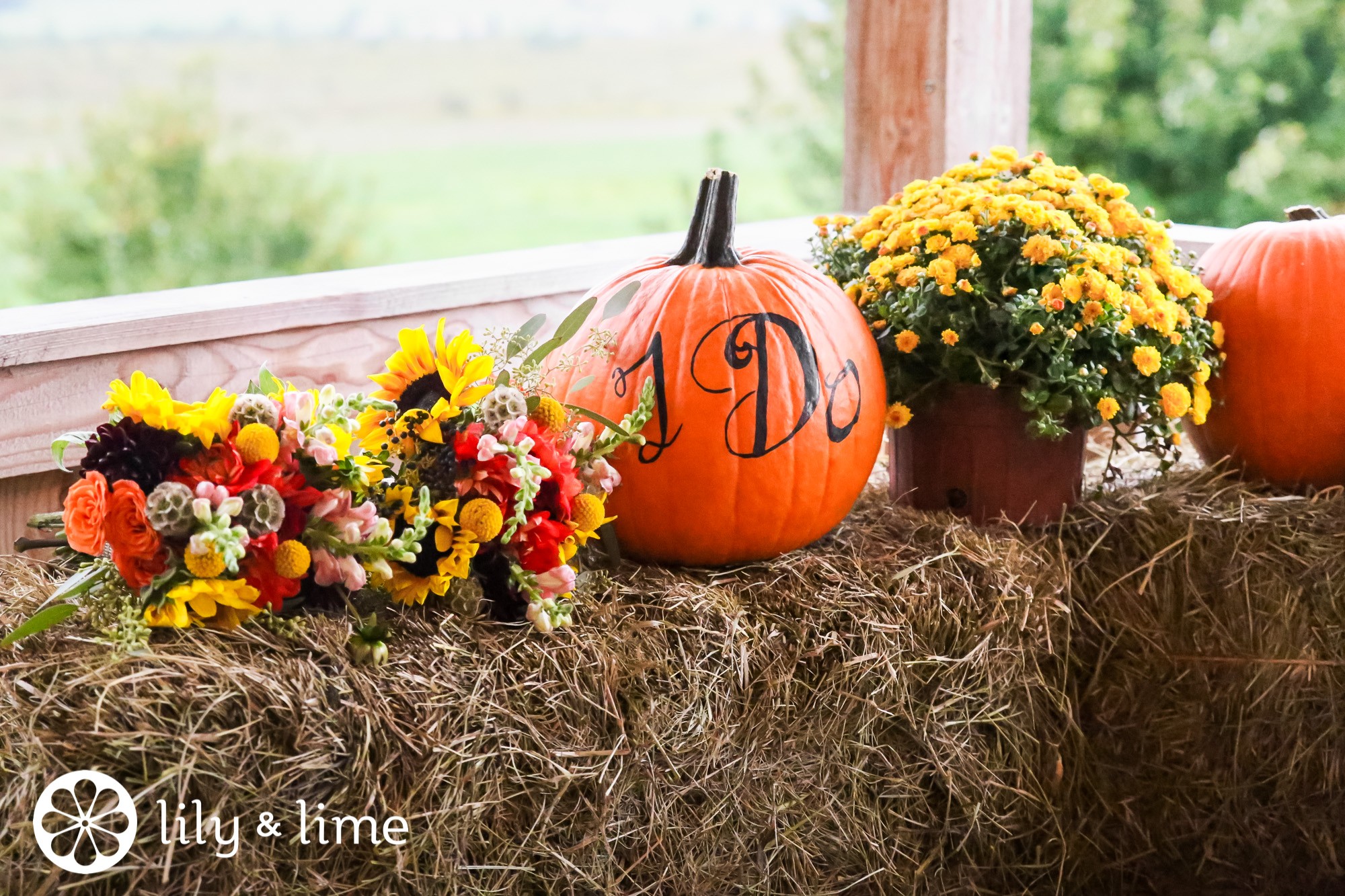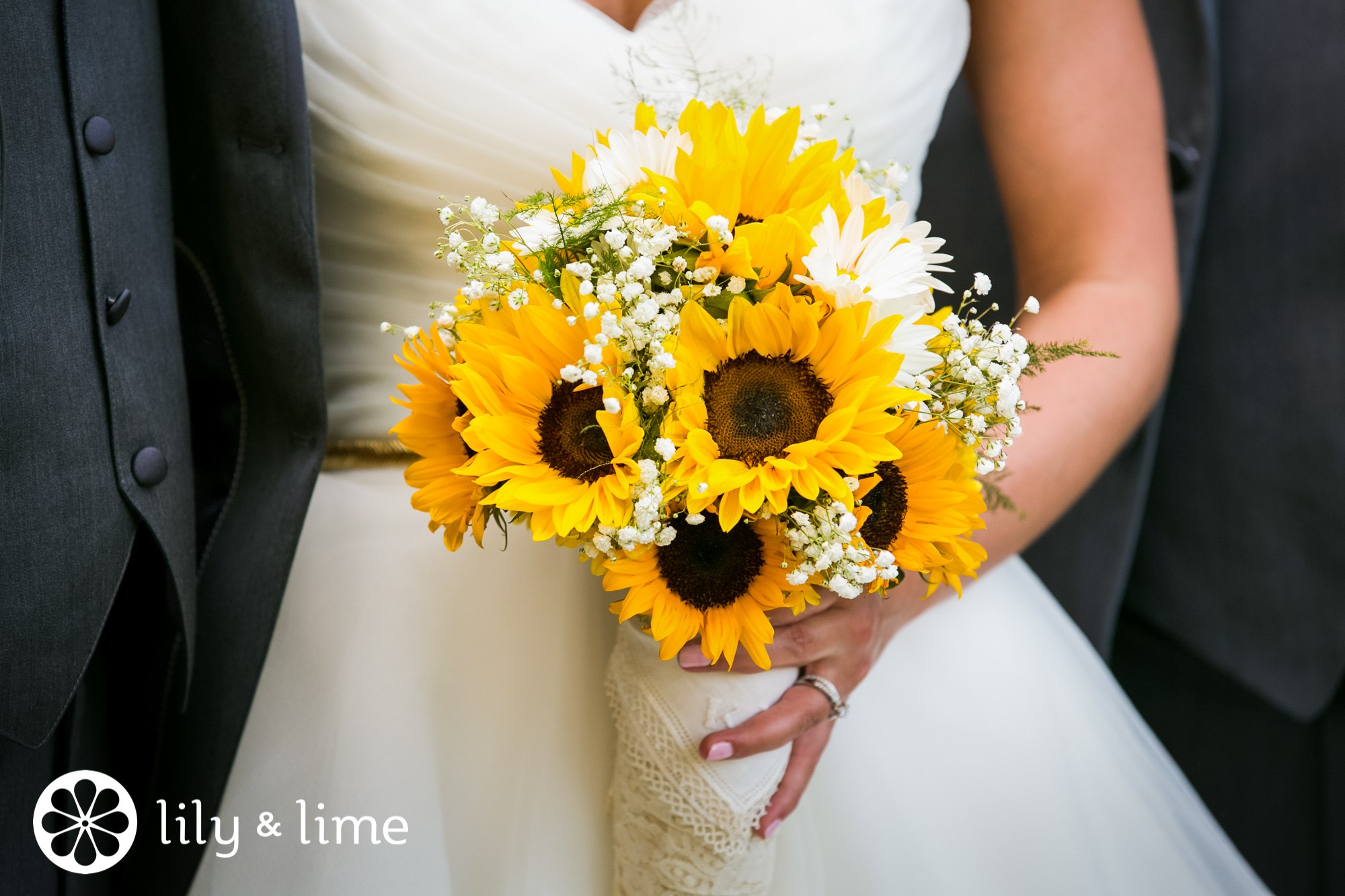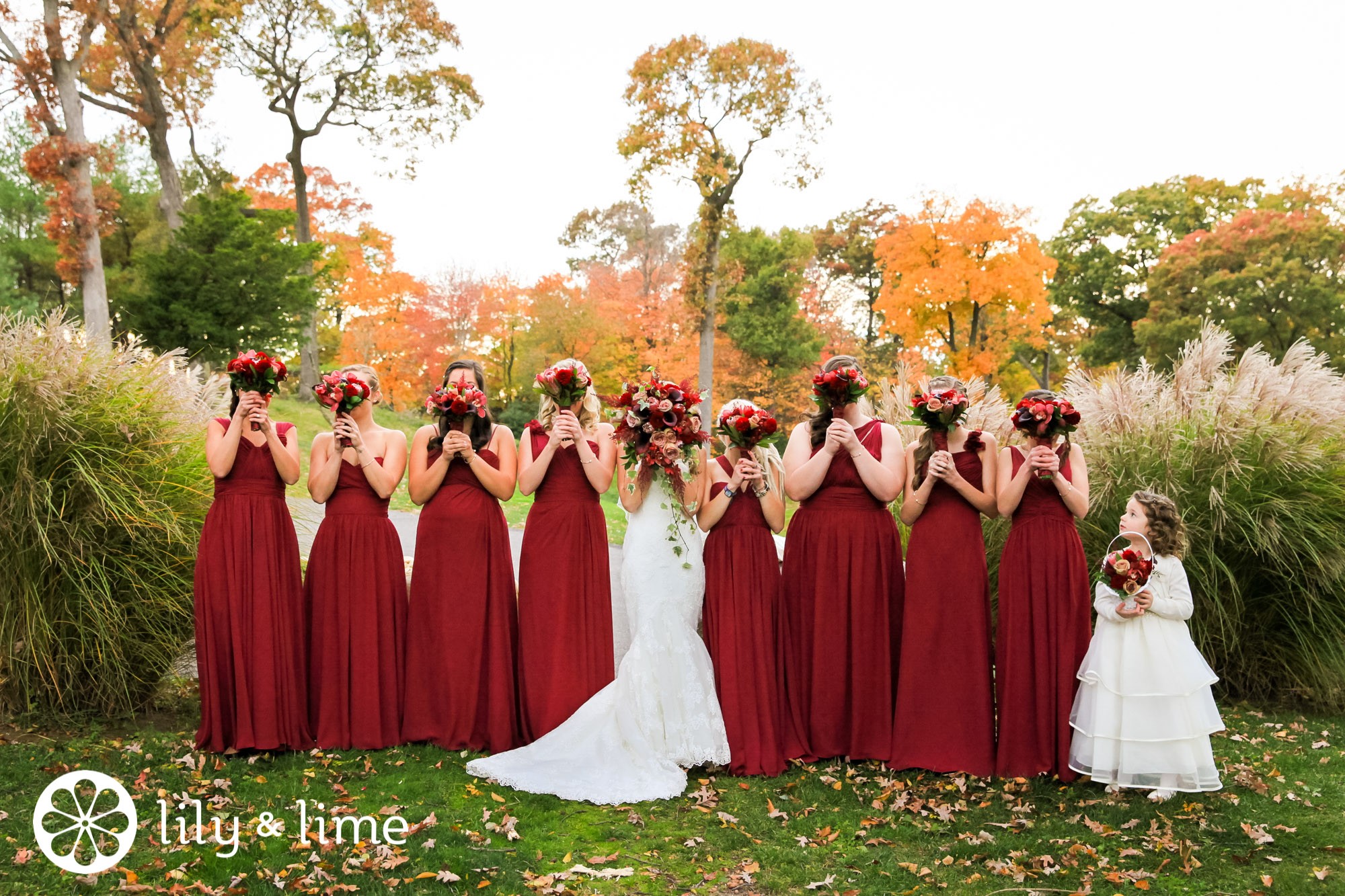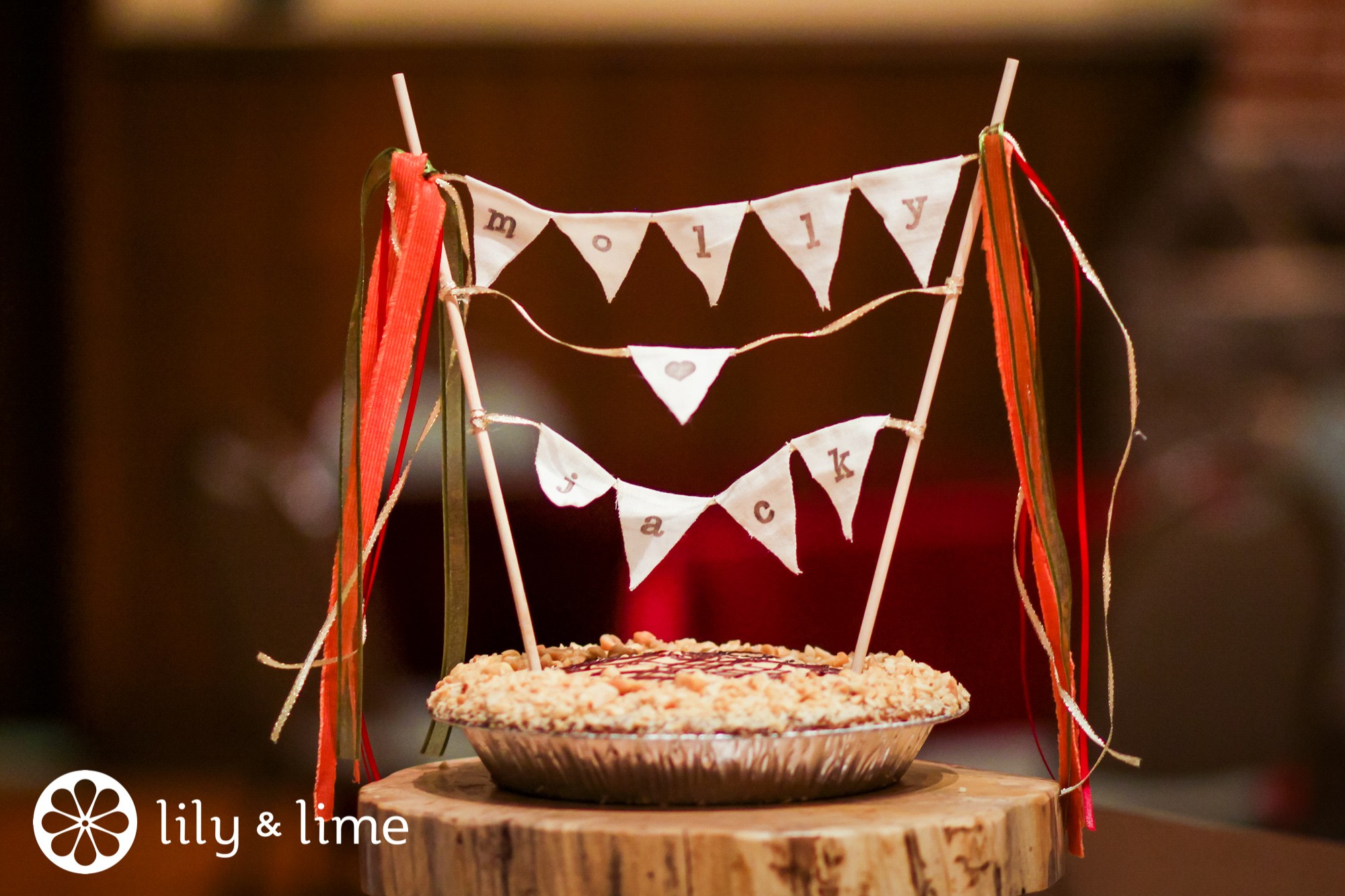 The leaves are changing, pumpkin spice is taking over and we're dreaming of fall weddings. Embracing a fall-inspired color palette can add seasonal fun to your festivities and really up your wedding photography game.
Here are some of our favorite ways to bring a little fall into your wedding:
Flowers
Sunflowers are a sensational choice for a fall bouquet. The rich yellow petals and dark-colored center will add a vibrant hue to your wedding-day look. Bouquets with deep reds and oranges always look stunning in the fall, and we love it when brides ornament their bouquets with berries or acorns.
Centerpieces can be decorated to match your bridal bouquet or to complement them. Go full fall for your wedding decor by incorporating autumnal colors and objects into your centerpieces. You can pair scarlet roses with white hydrangeas or throw in mini pumpkins into the mix for a festive pop of color.
Décor
There are so many ways to bring fall colors into your wedding decor. Adorn your head table with pumpkins that say "Mr." & "Mrs." for some fall flair. You can also pepper in some fall elements without breaking the bank by adding some DIY decorations. Fill mason jars with berries, flowers, and acorns for an unexpected touch. Your guests swooning over your creativity - trust us!
Attire
We when brides have fun with their wedding shoes. Opt for your "something blue" to be on your feet, rock out with a cool pattern or bring on that splash of fall color with a sumptuous red satin heel.
Bridesmaid dresses are a phenomenal place to embrace fall colors. Luxurious reds complement the changing colors of the leaves and look amazing in your wedding photography.
You can also pull the color of the bridesmaids dresses into the groomsmen's ties for a cohesive look. We love to see bridal parties embrace fall hues with reds and ambers. Even yellow can play as a harvest color!
Looking for more wedding inspiration? Head over to the blog to check out some more fall favorites!