Unforgettable Family-Focused Photo Inspo
August, 24 2017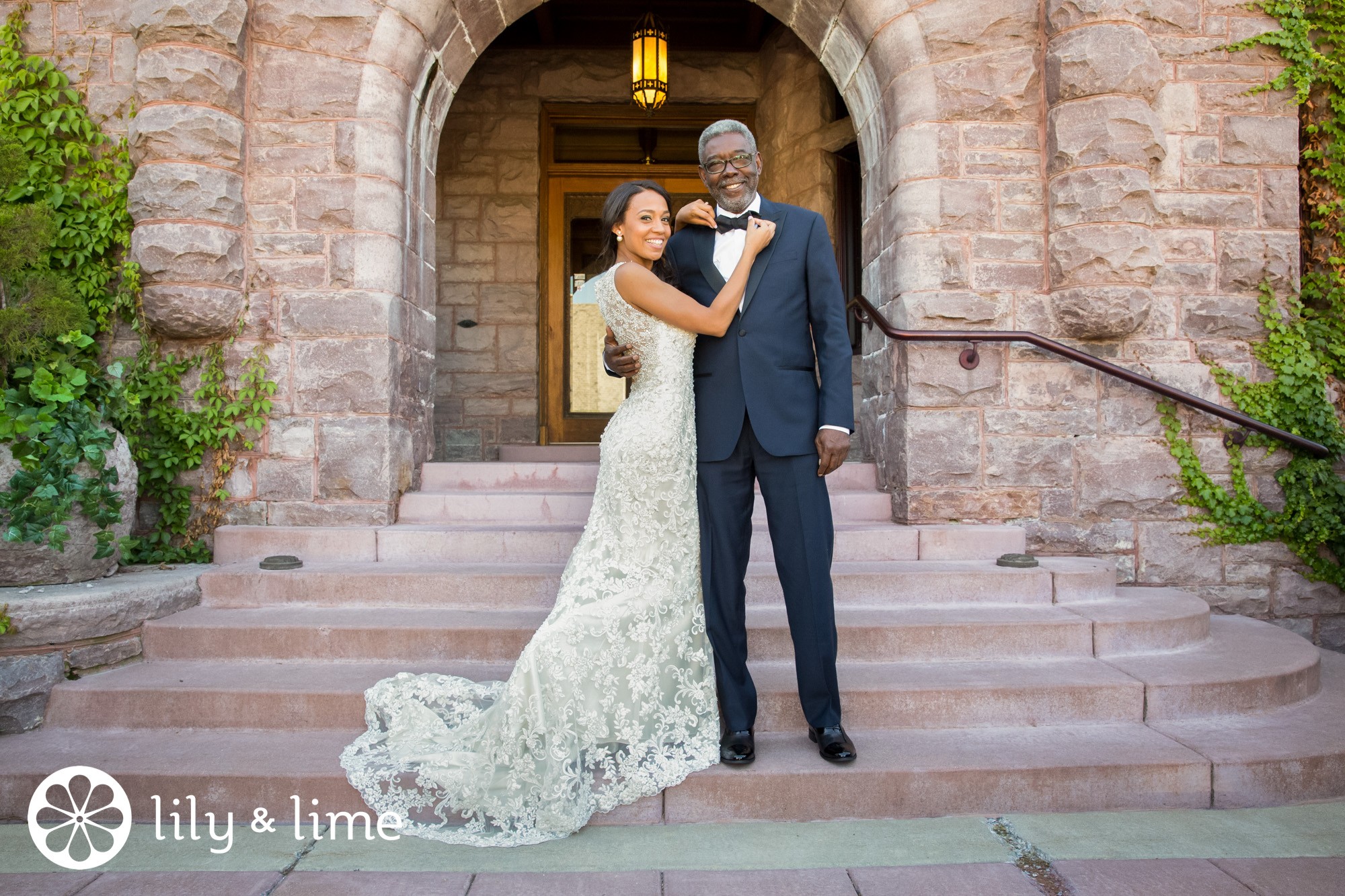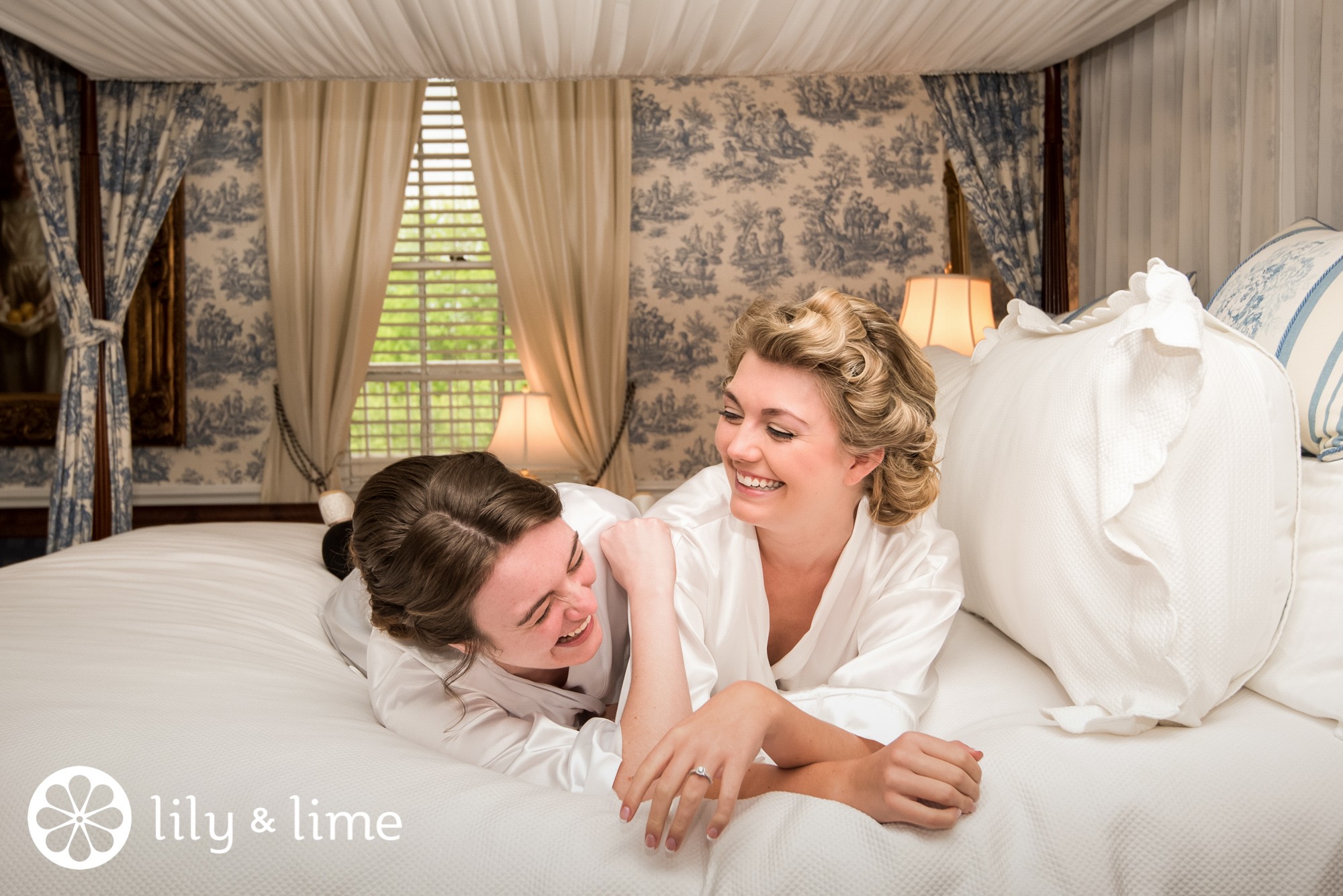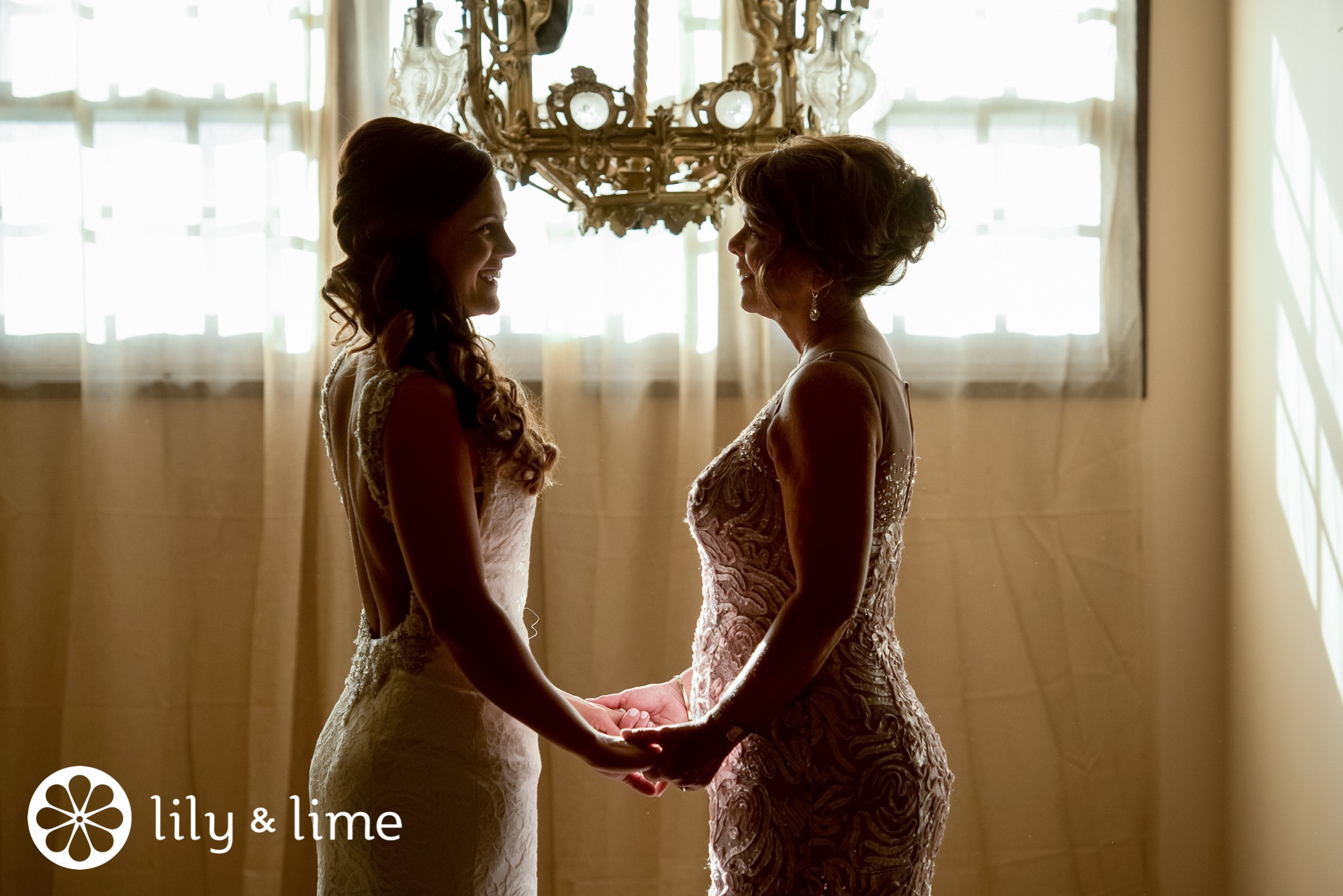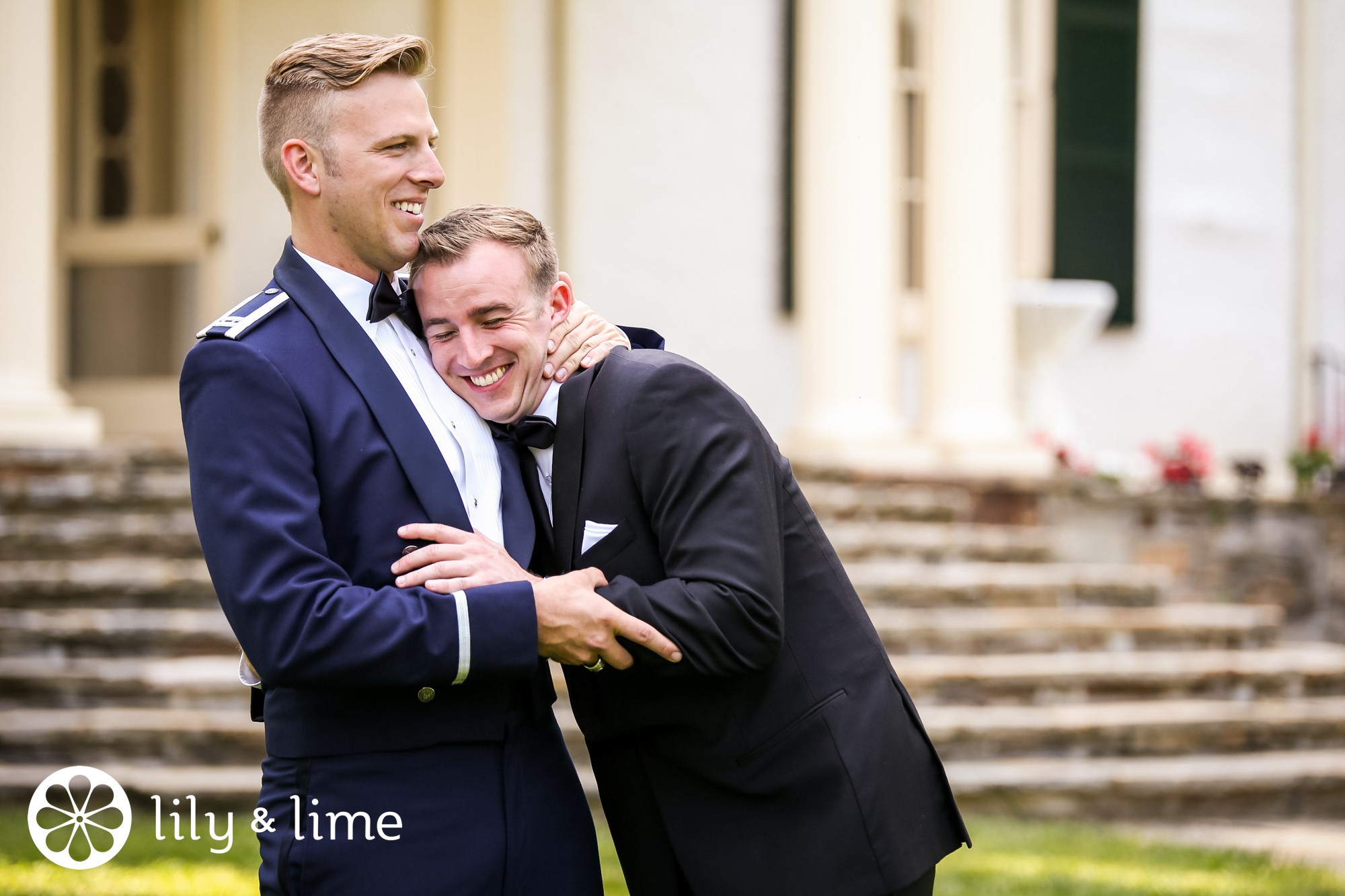 Spending hours gushing over wedding photography inspiration for you and your partner? Well, it's time to start planning what kind of family photos you'll want on your special day, too! We're here to help with some top-notch inspiration for the ideal family-focused wedding photos. After all, these will be the snaps you'll want to frame and keep somewhere special.
With Dad
One great way to get a knockout photo with your dad is to do a first look. Have your wedding photographer capture the first time your dad lays eyes on you - before he walks you down the aisle! Such an intimate moment.
With Mom
The final moments of getting ready require a lot of adjustments. Is the veil just right? Is the dress laying well? Instead of fretting over these questions, invite your mom to help you out. That way, she can pamper and nurture you, and your wedding photographer can find the perfect mother-daughter moment to capture.
With the Little Ones
A sweet moment with your flower girls makes for a precious photograph. Give them a little pep talk to quell their nerves. This makes for a stunning photo-op - trust us!
With Sisters
Although you may be sisters by blood, the fact that she's standing up with you means she's your sister by choice. Whether she's giving you a big old hug or you're curled up in bed while you're getting ready, a sisterly moment will help to epitomize your ride or die relationship.
With Groomsmen
Another must-have family moment is all that groom prep! Capture a side-by-side wedding shave, the best man fixing the groom's tie before the first look or just patting each other on the back to say, "I've got you."
The wonderful thing about these images is that then you can always have beautiful family photos on display at home. Looking for more wedding photo inspiration? Check out the rest of our blog!