How to Create an Enchanting Outdoor Ceremony
June, 22 2017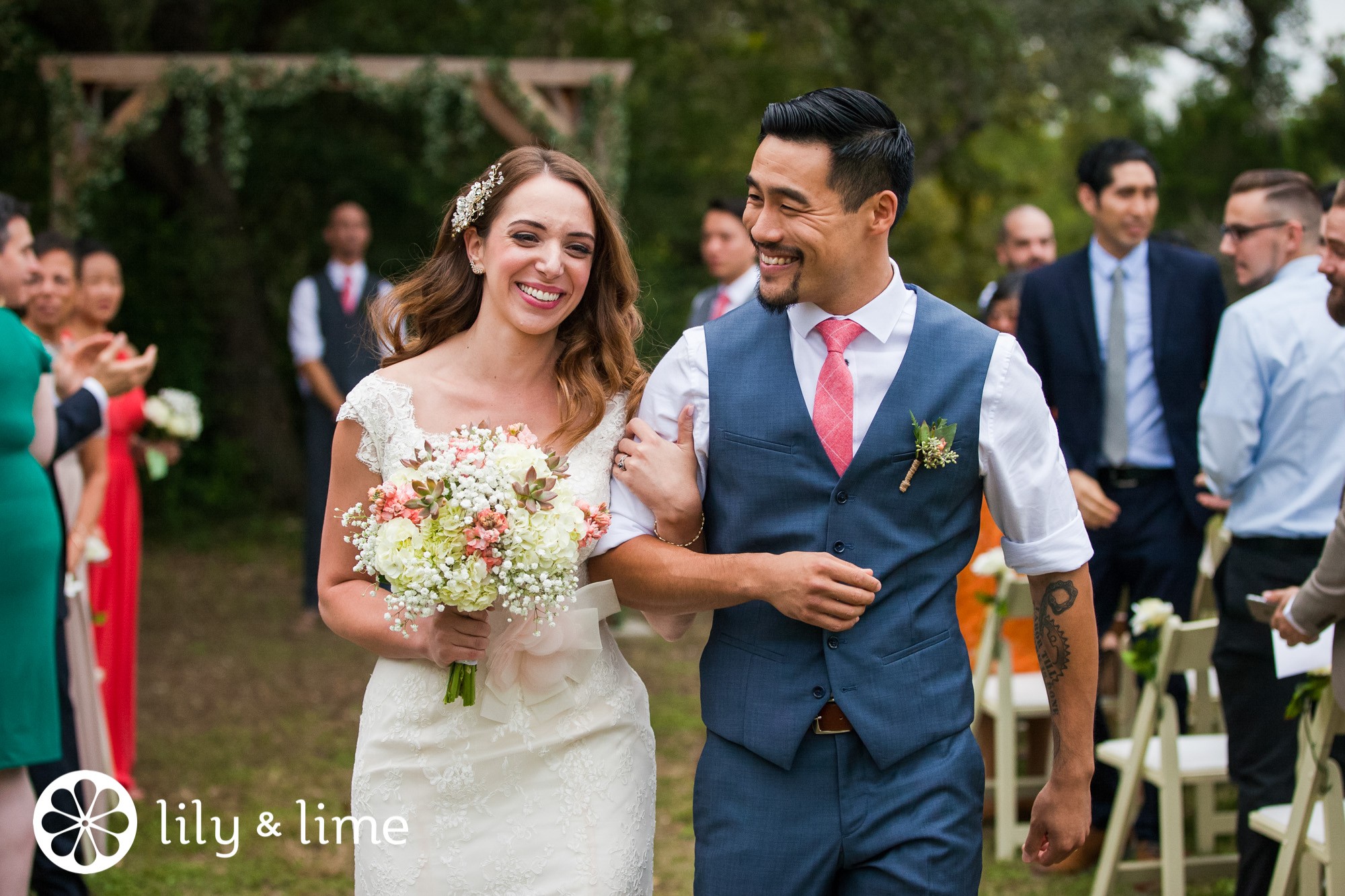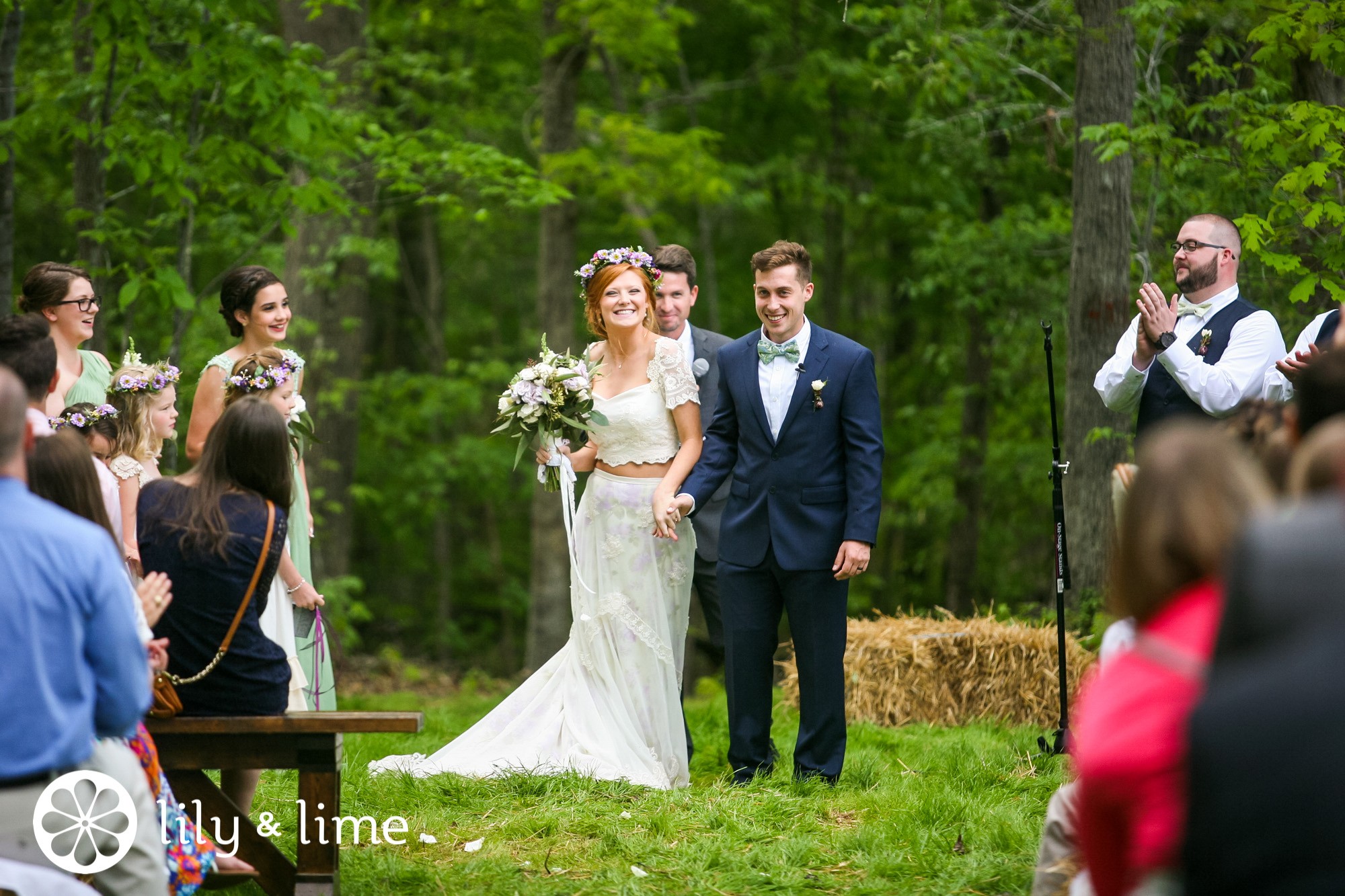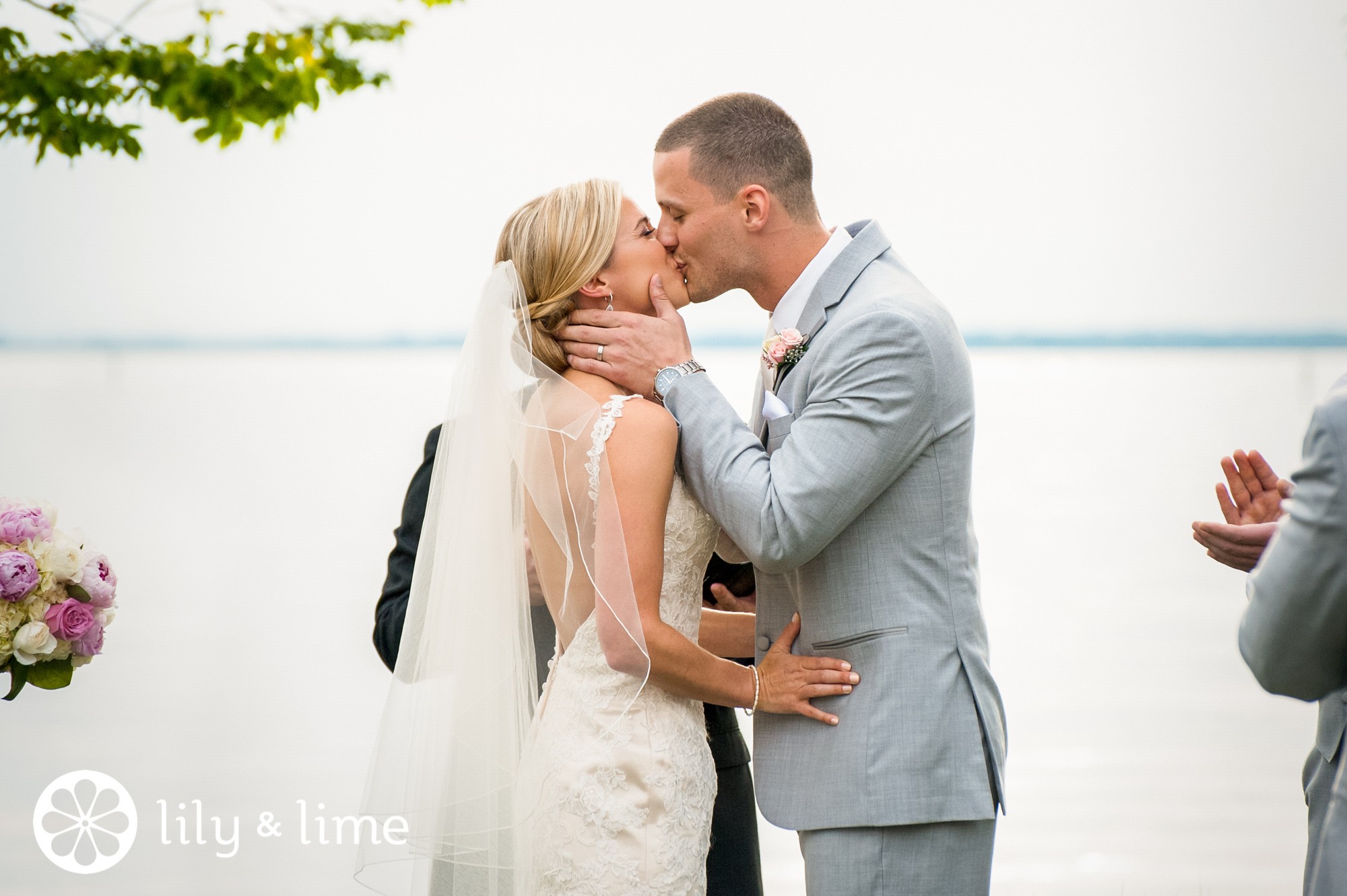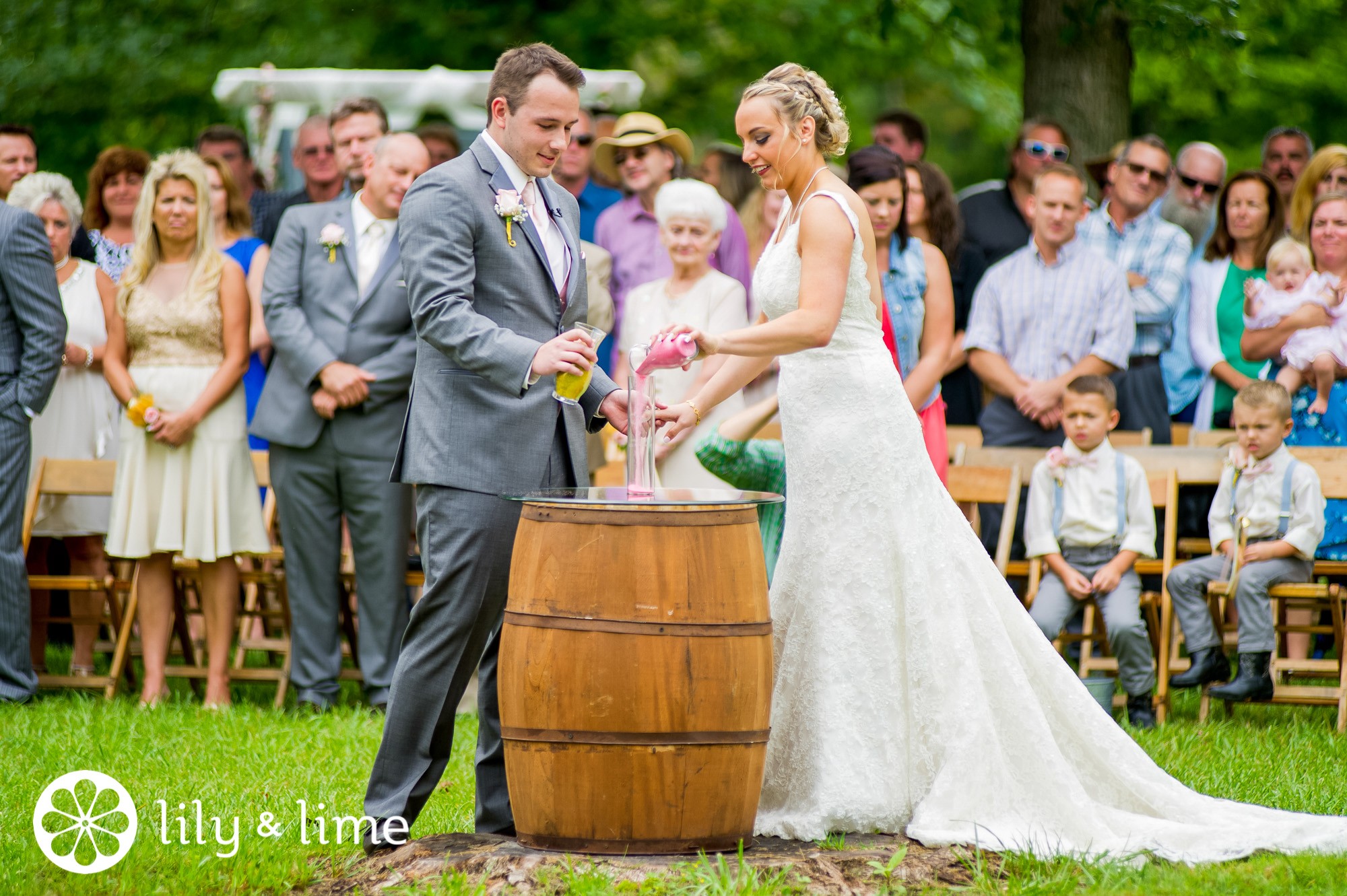 There's a reason why summer weddings are so popular. Who wouldn't want to start off a new life together surrounded by sunshine and Mother Nature? If you want a magical backdrop but don't want to break the bank, consider having an outdoor ceremony!
While indoor weddings are certainly beautiful, you can't achieve the same whimsy romance as an outdoor one. Not to mention that outdoor ceremonies are way more eco-friendly! The 360° breathtaking views of flowers, greenery, blue lakes and everything in between are free decor. There are endless opportunities for creative DIY projects, too.

First and foremost, be sure to choose an outdoor venue that fits your personality. Do you want a homey Western or rustic feel? Try finding a space where there's vintage barns or wooden fences as backdrops!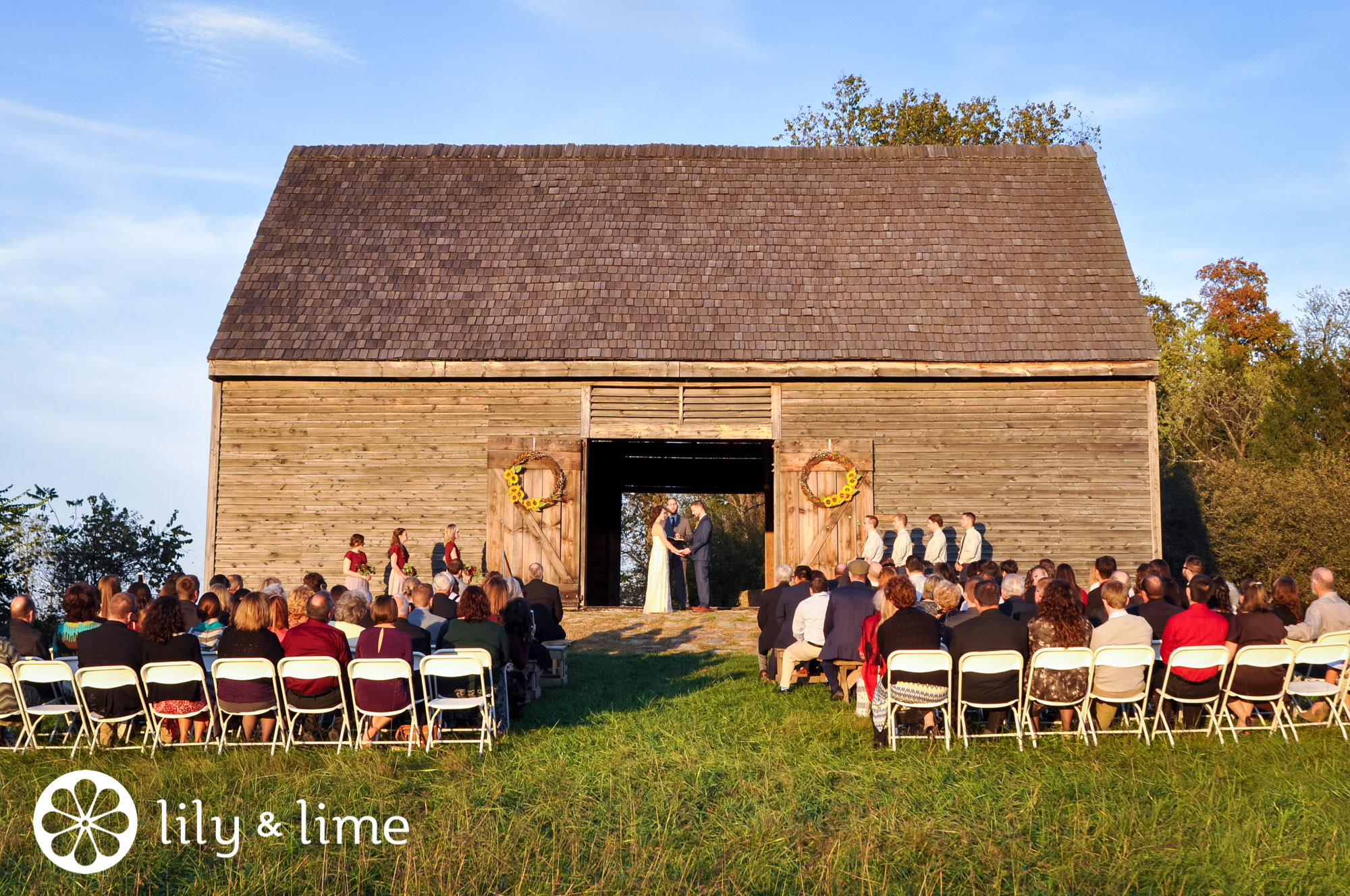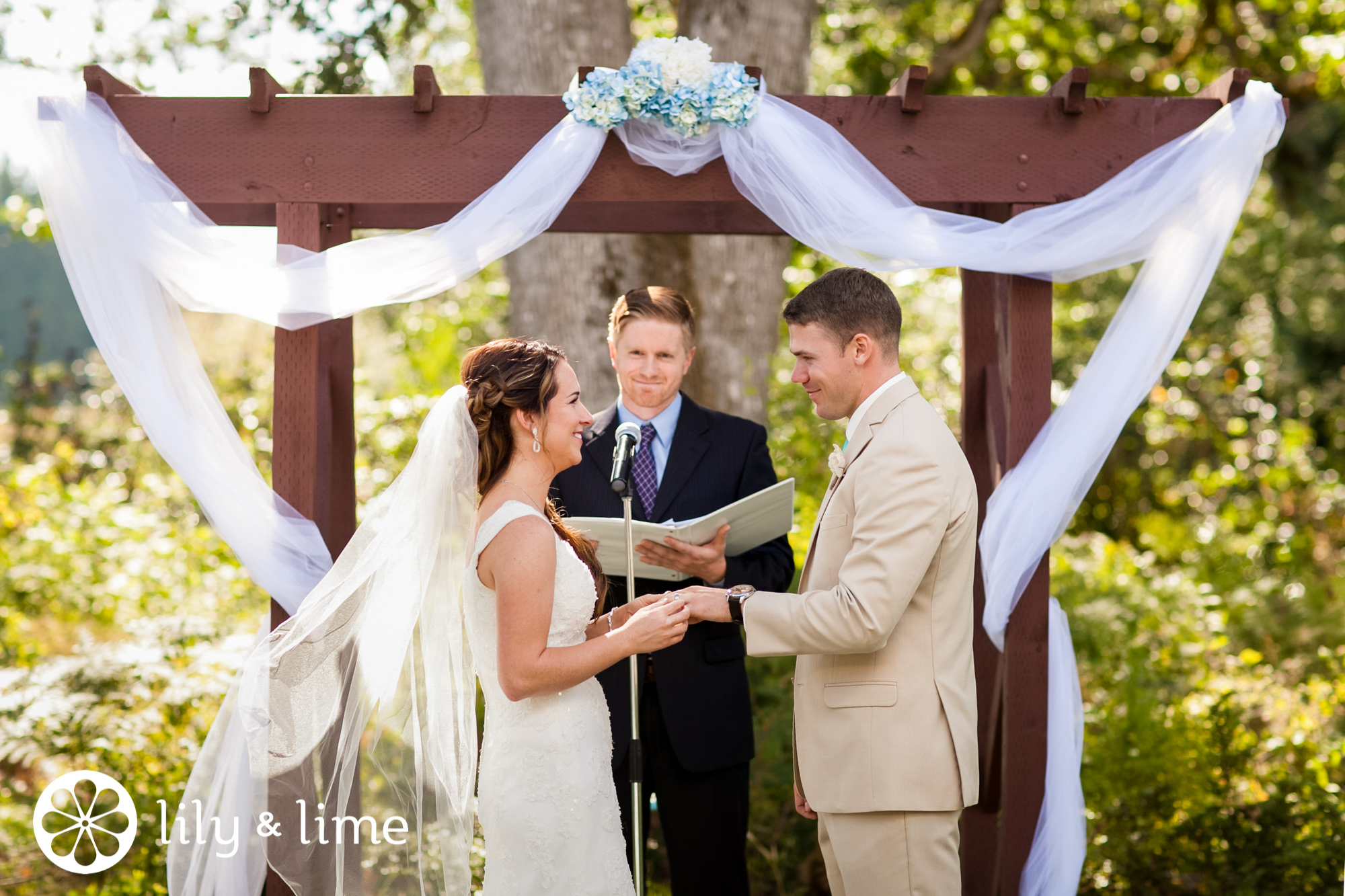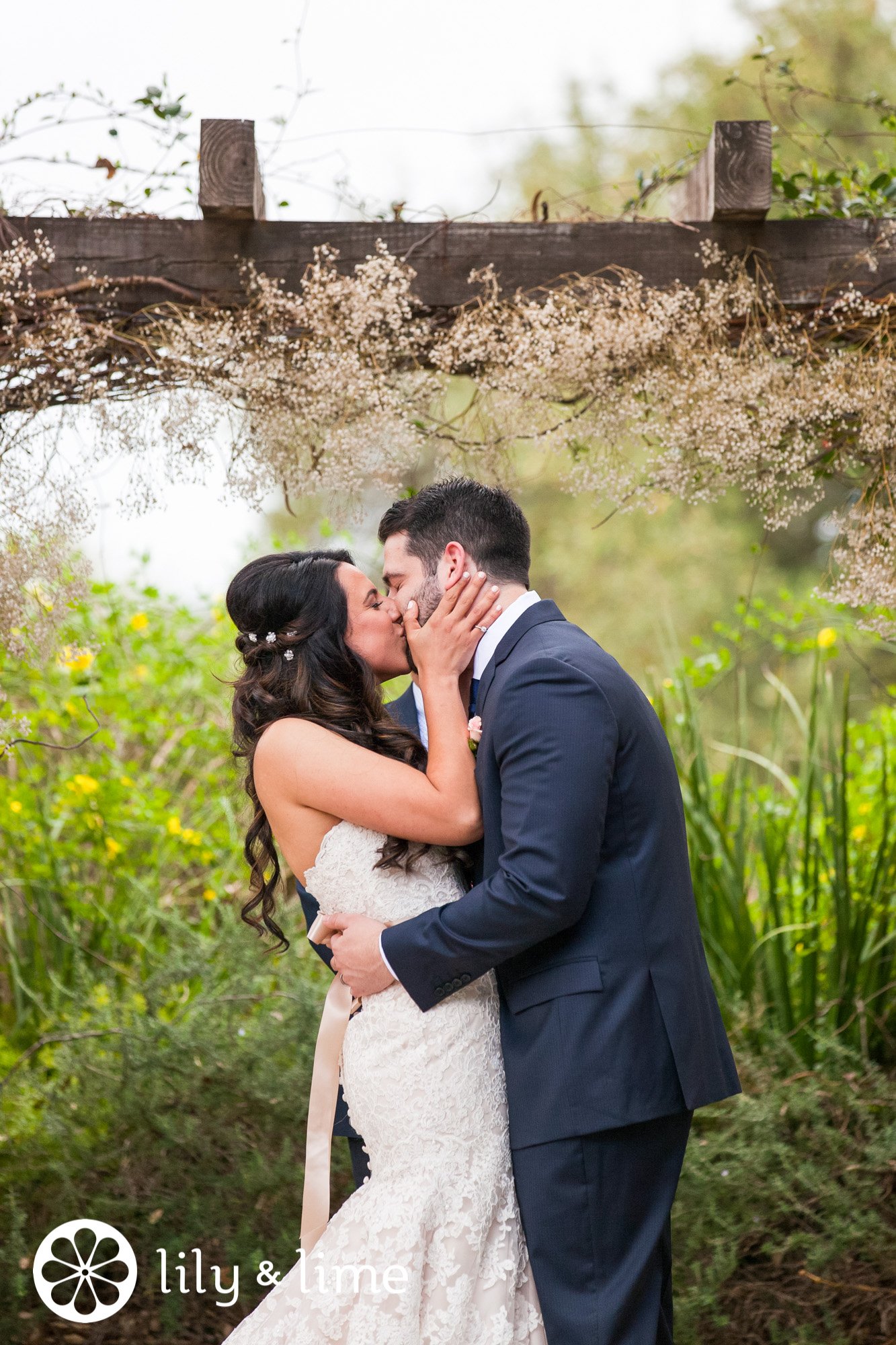 Dreaming of an enchanted bohemian look? Head to a lush wooded clearing or forested area.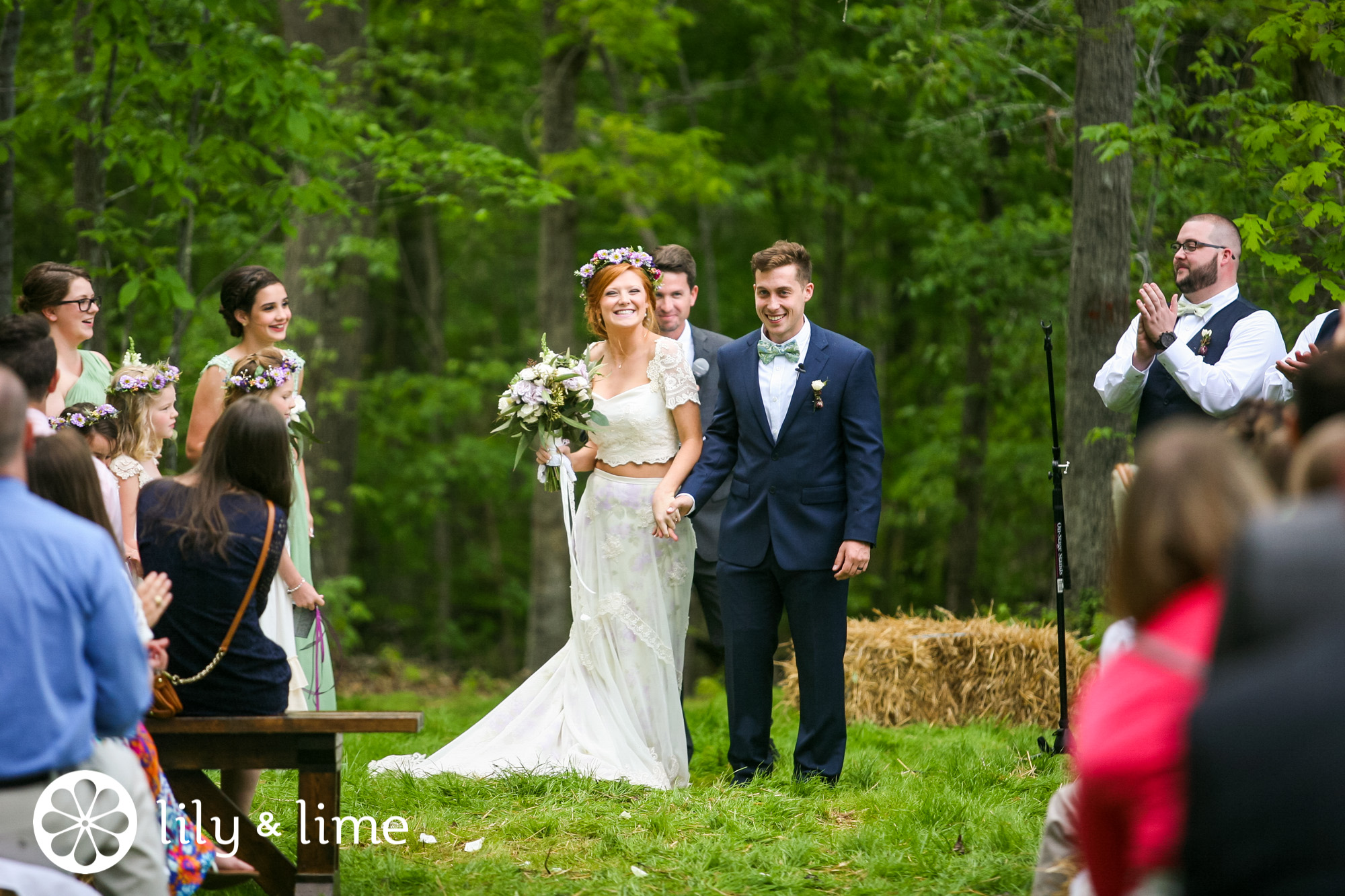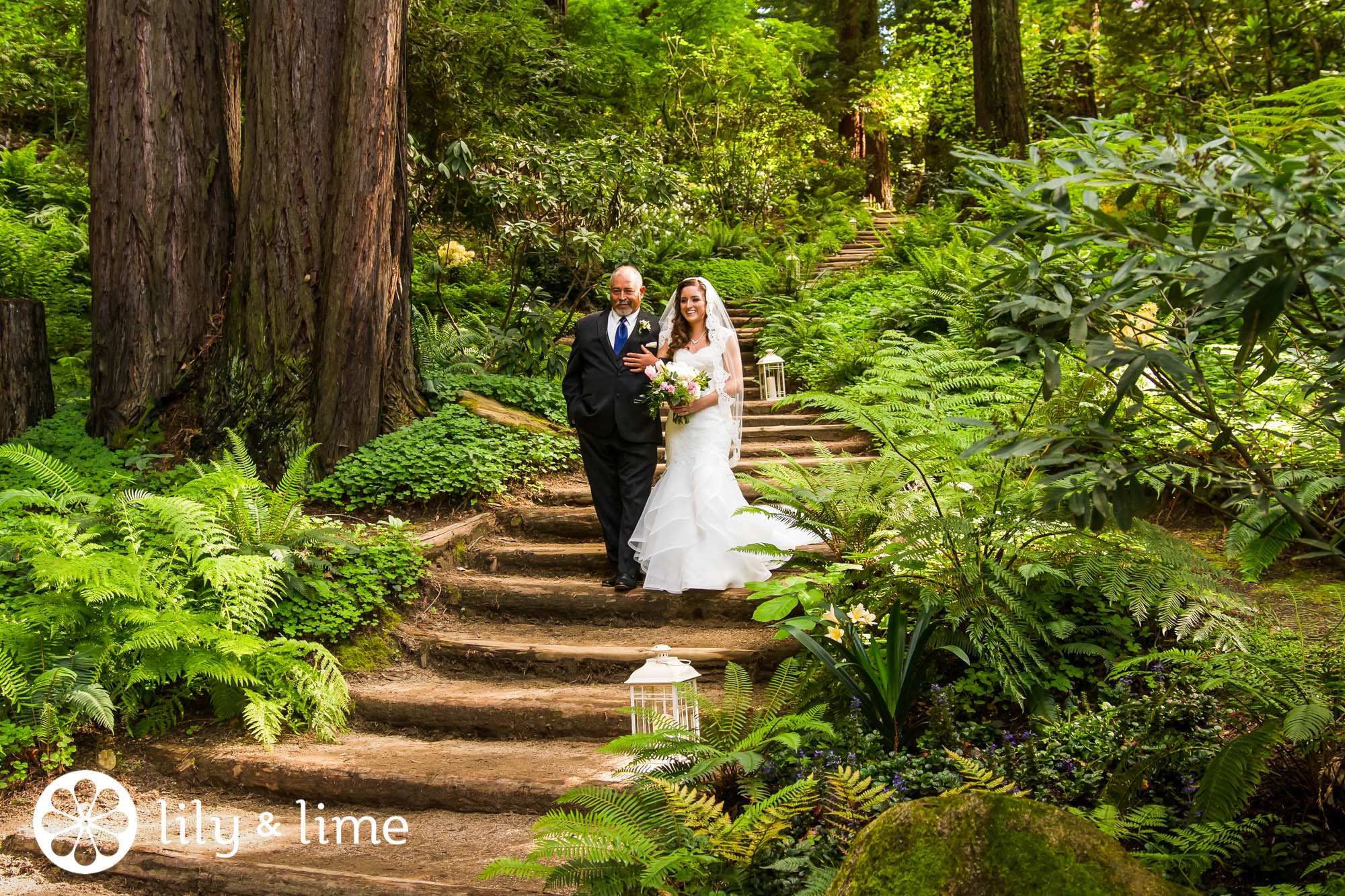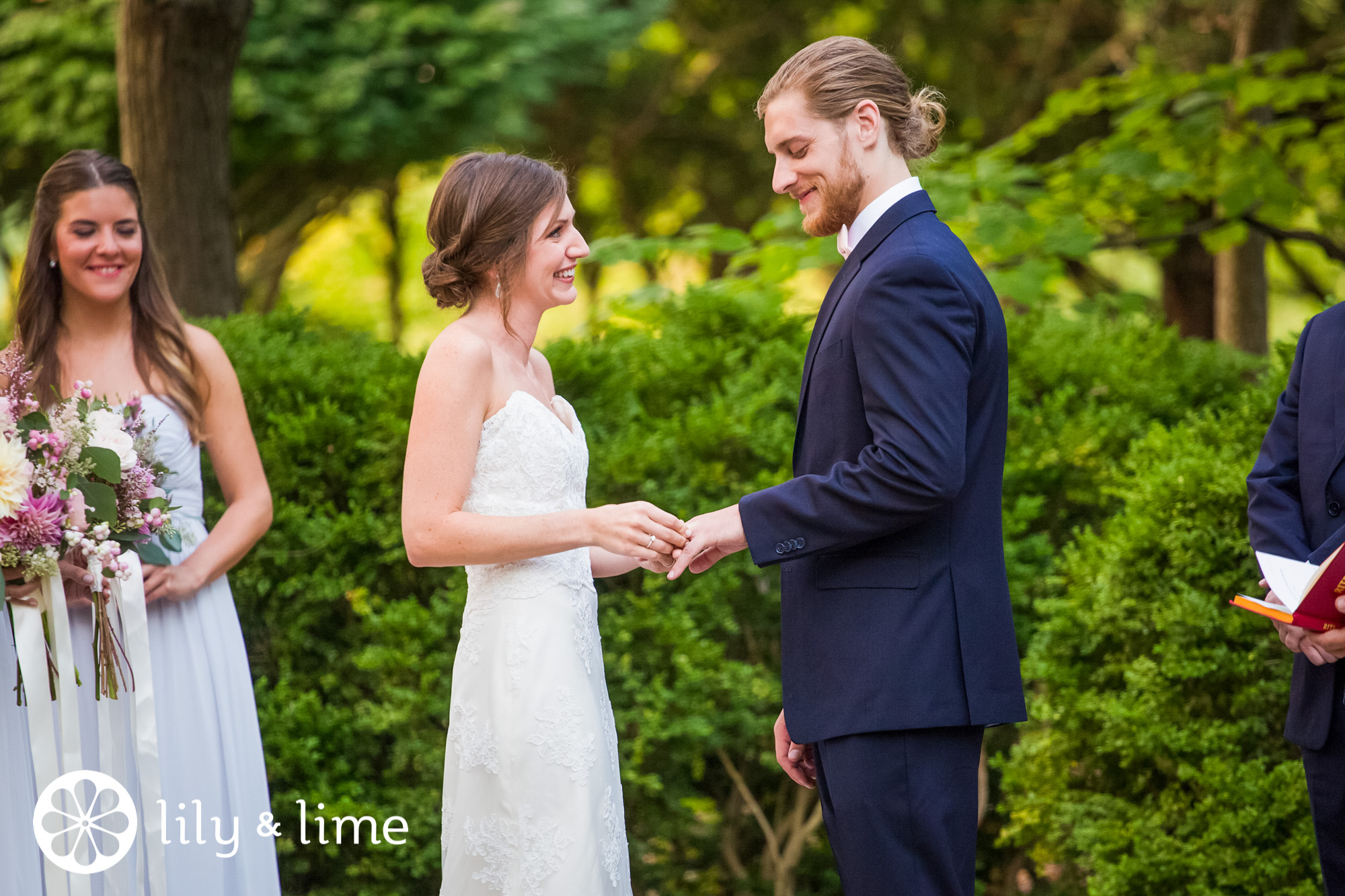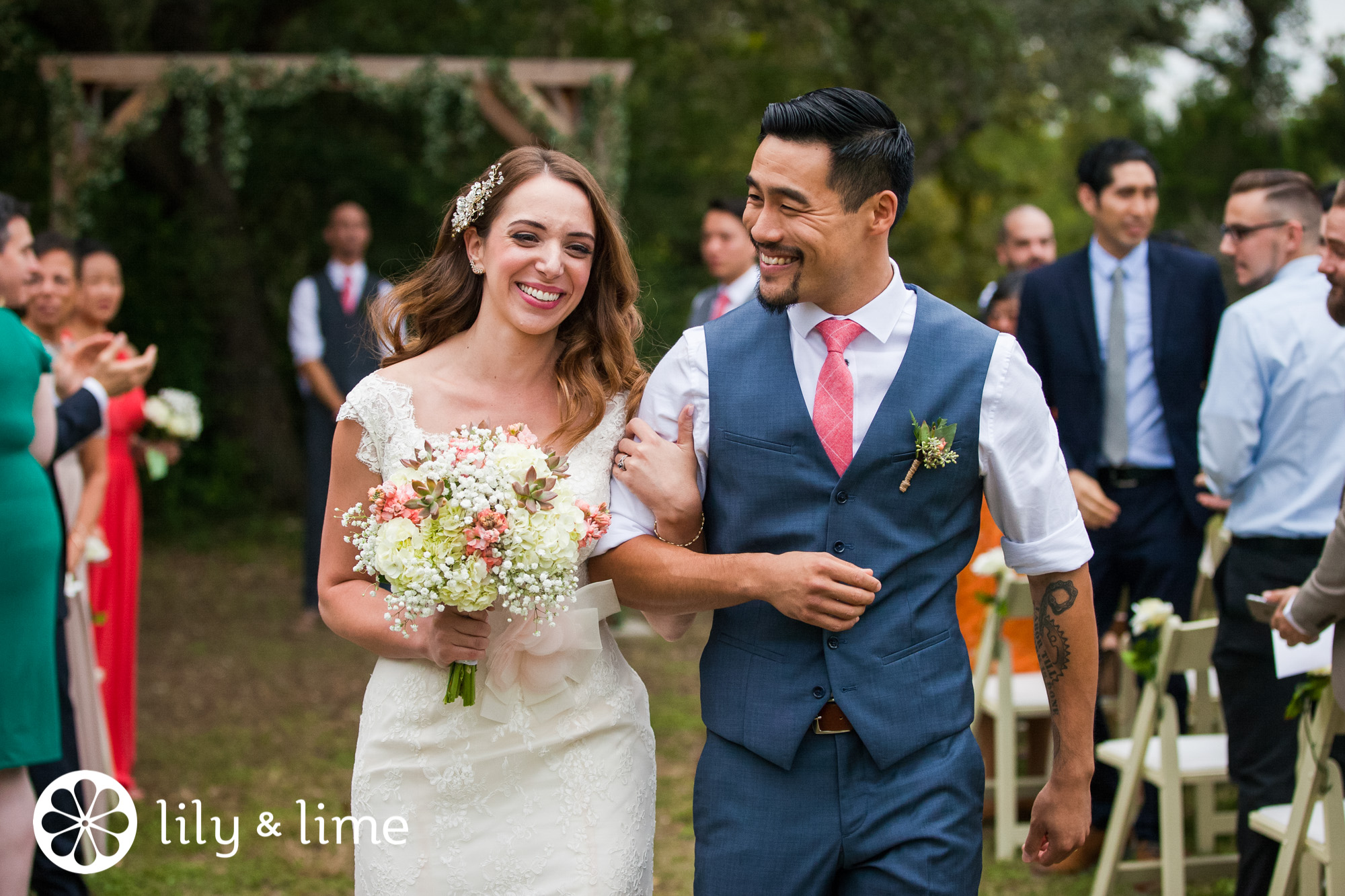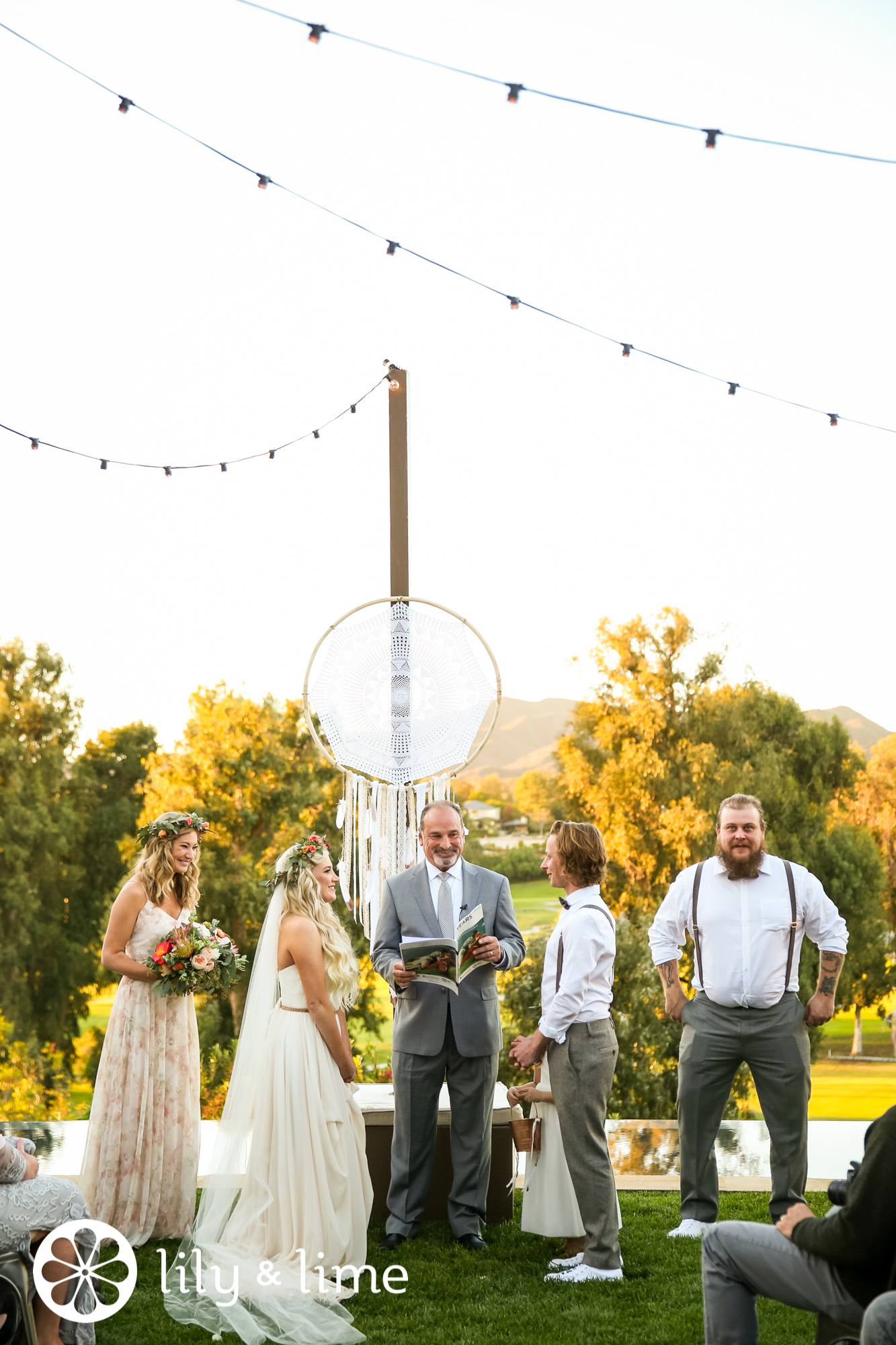 Is your love peaceful and easy? Then say "I do" in front of a serene glass-still lake.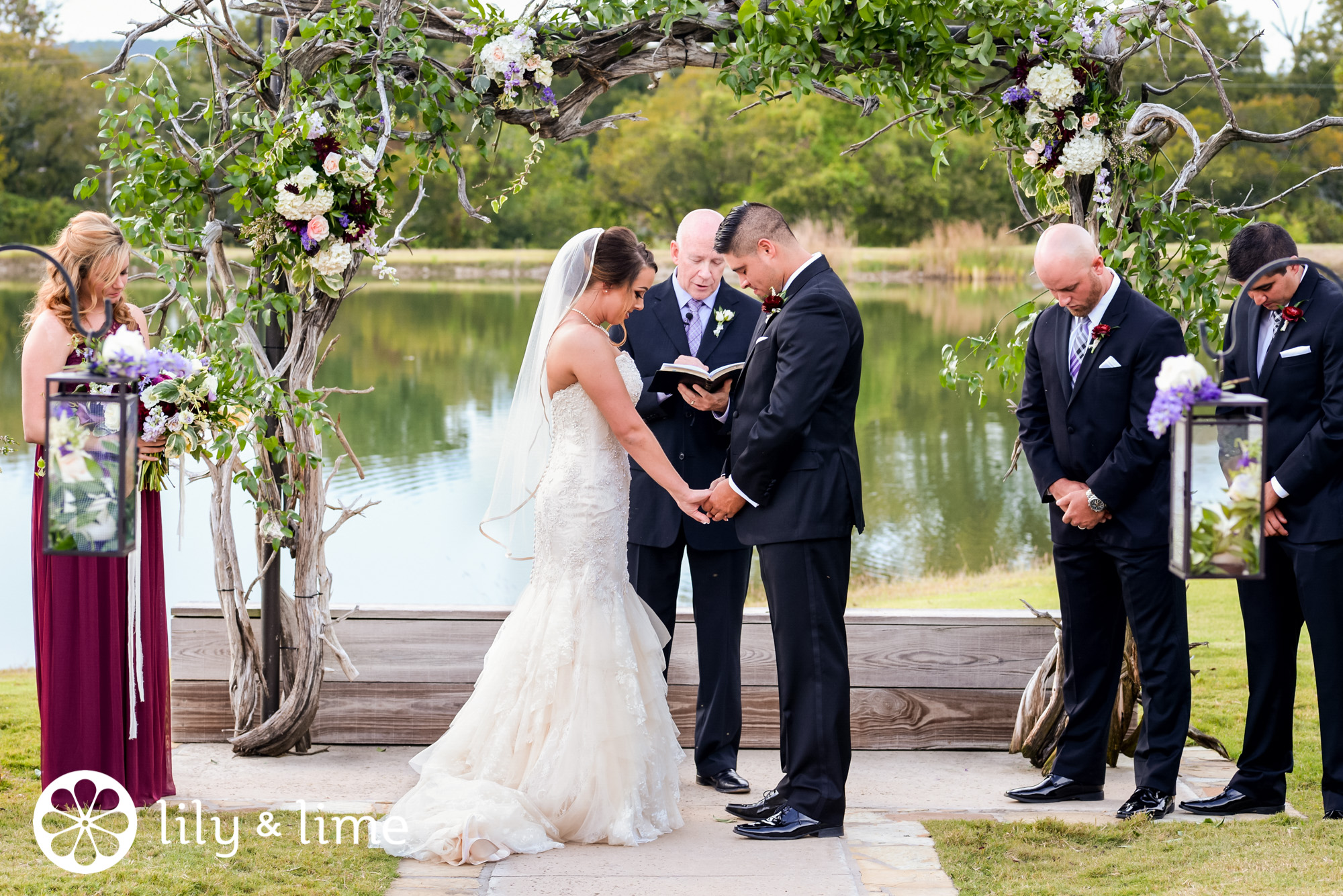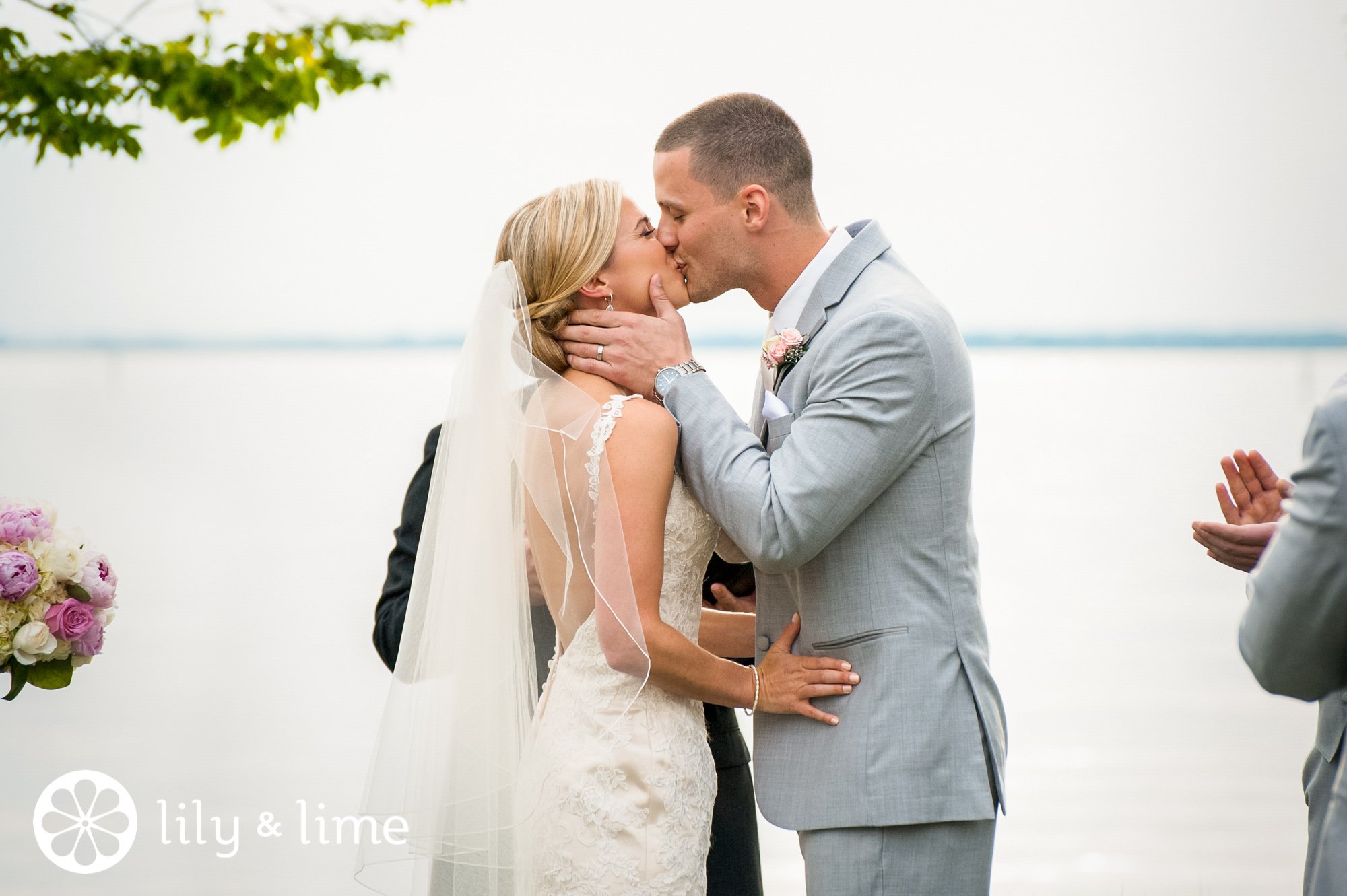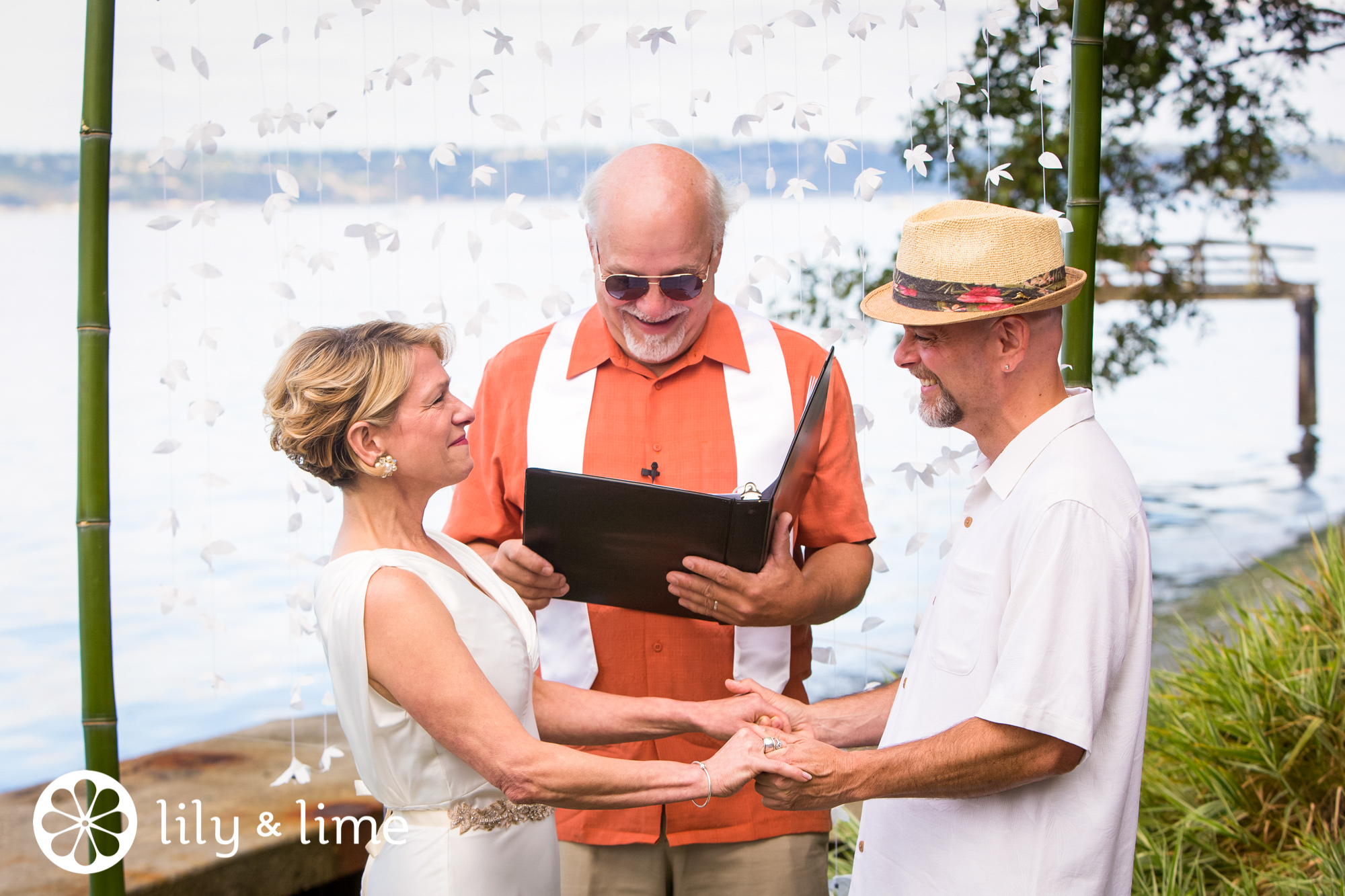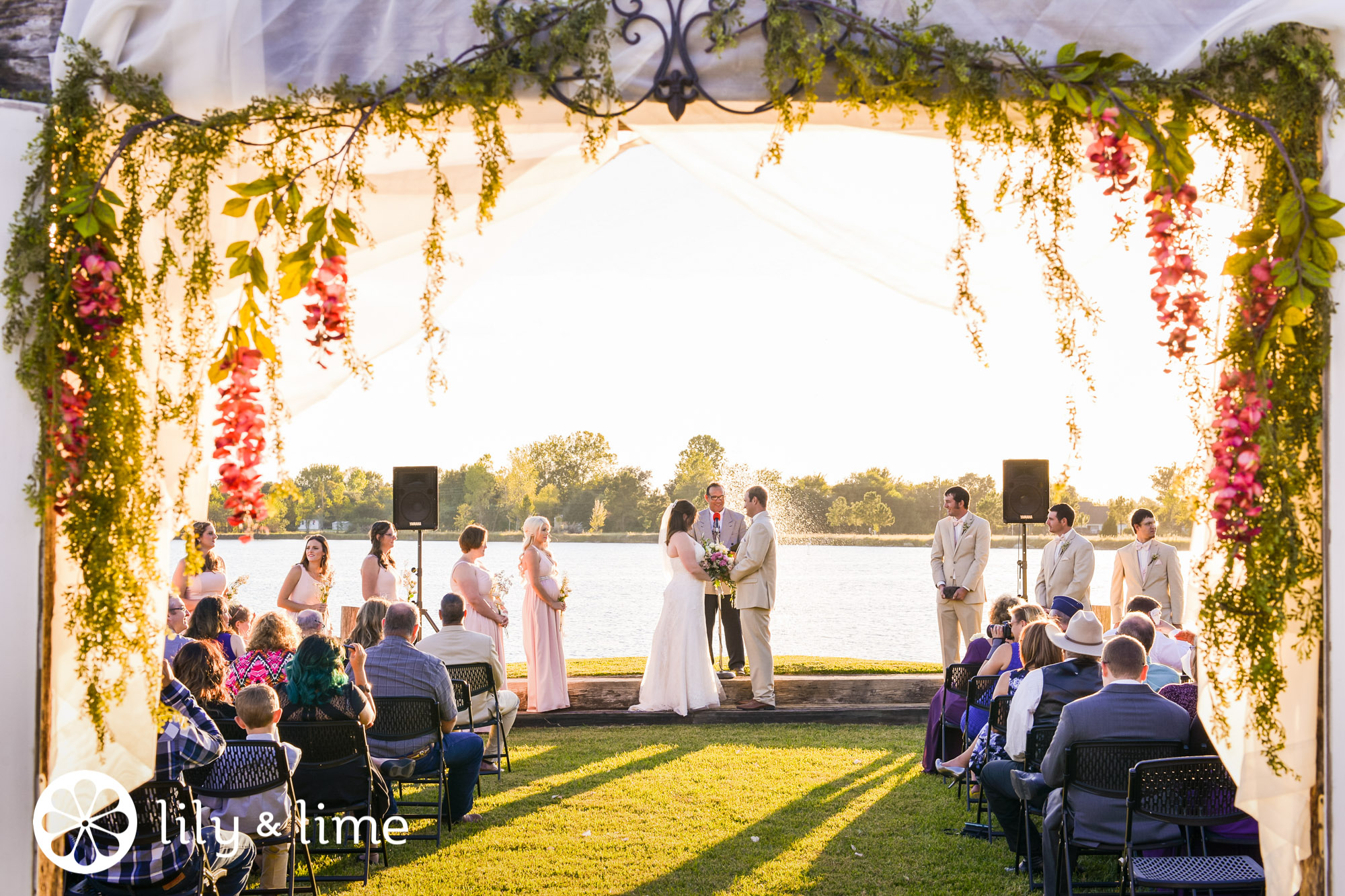 Still love the feel of a traditional formal wedding? Scout out an half indoor/half outdoor church.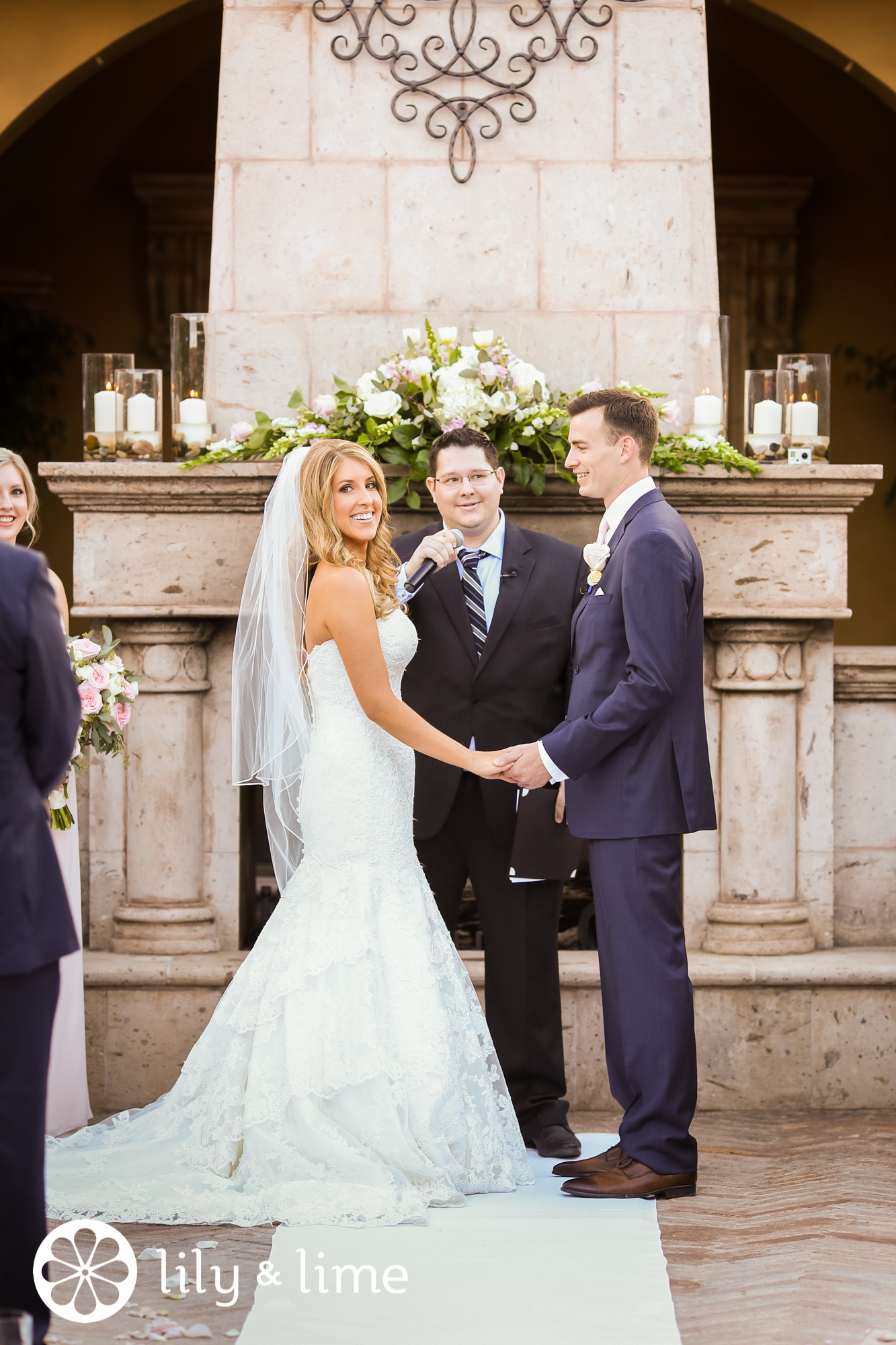 If you'd like to save extra cash but not sacrifice beauty, try a loved one's pretty backyard!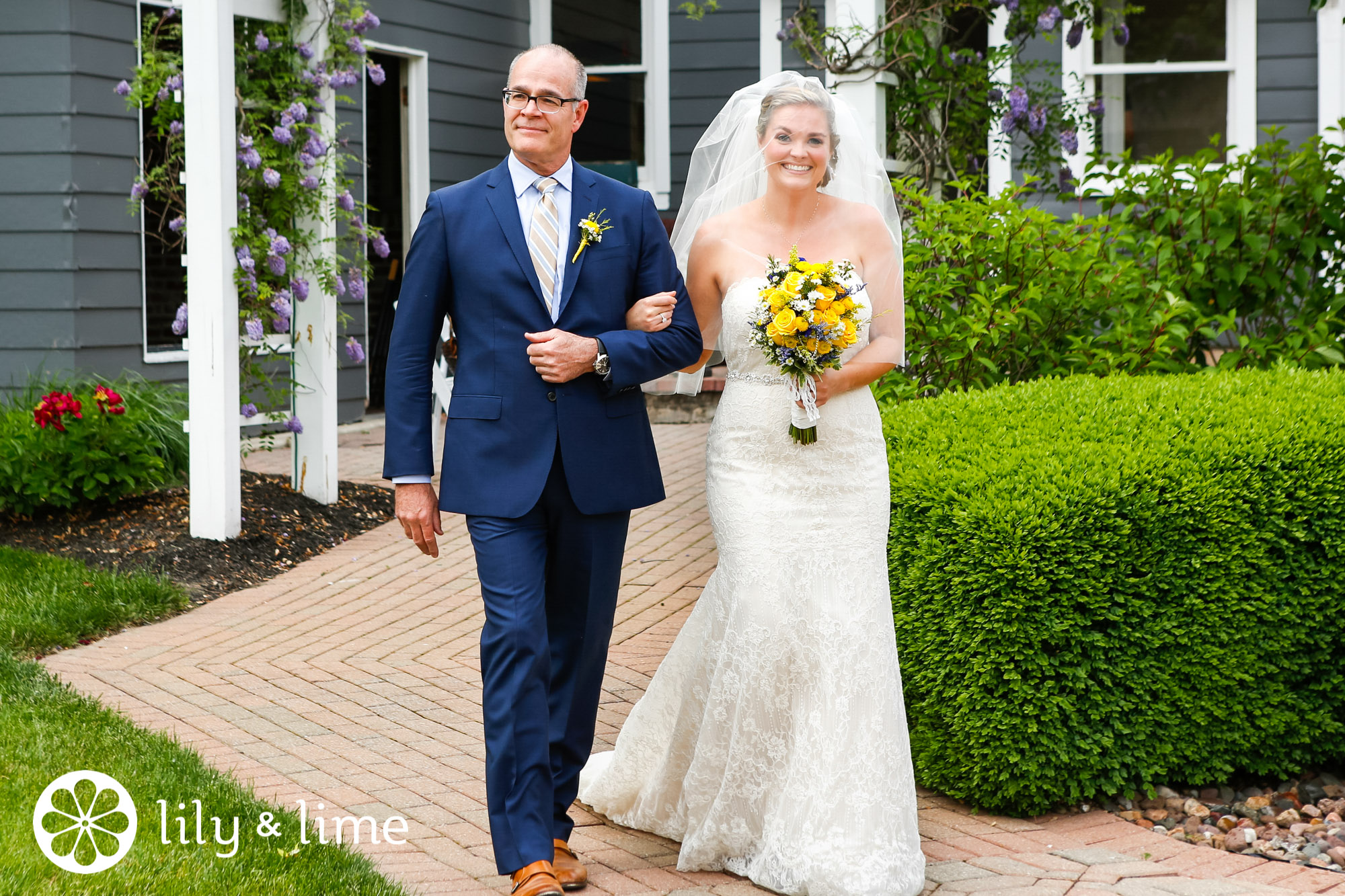 Whatever nature scene speaks to you, claim it and get creative. Now is also the time to think about where the action starts - under the altar, of course! Since this arching piece literally frames your backdrop, you and the love of your life, you want it make a statement. Dress up the altar with cascading flowers, lanterns, tulle drapery - whatever nature calls to you! One tip: Keep it consistent and consider matching the altar with your reception tables.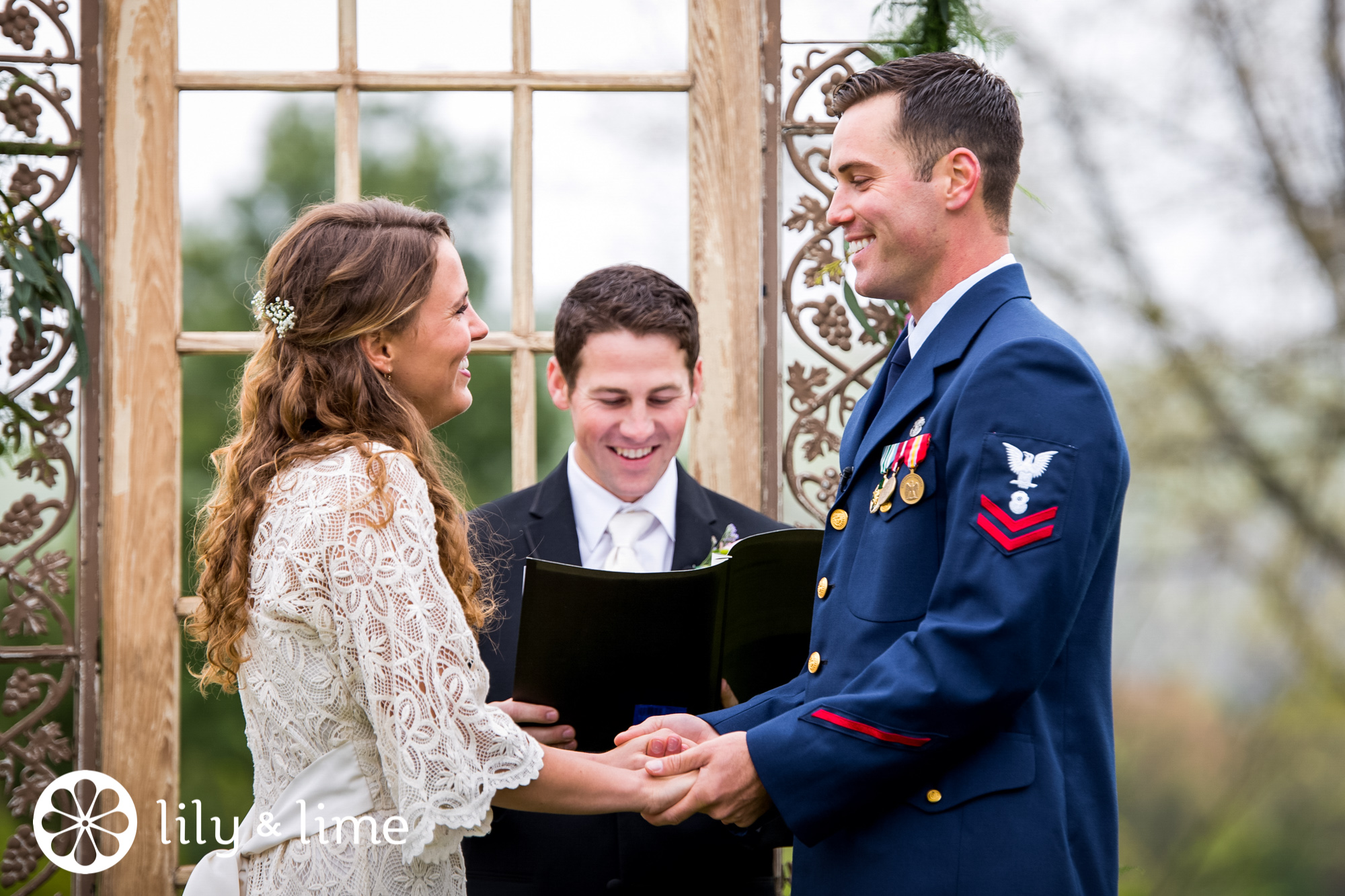 And don't forget to show off your playful side! Lend your guests some bubbles to blow while you you exit the ceremony! And make sure your wedding photographer captures the sweet moment!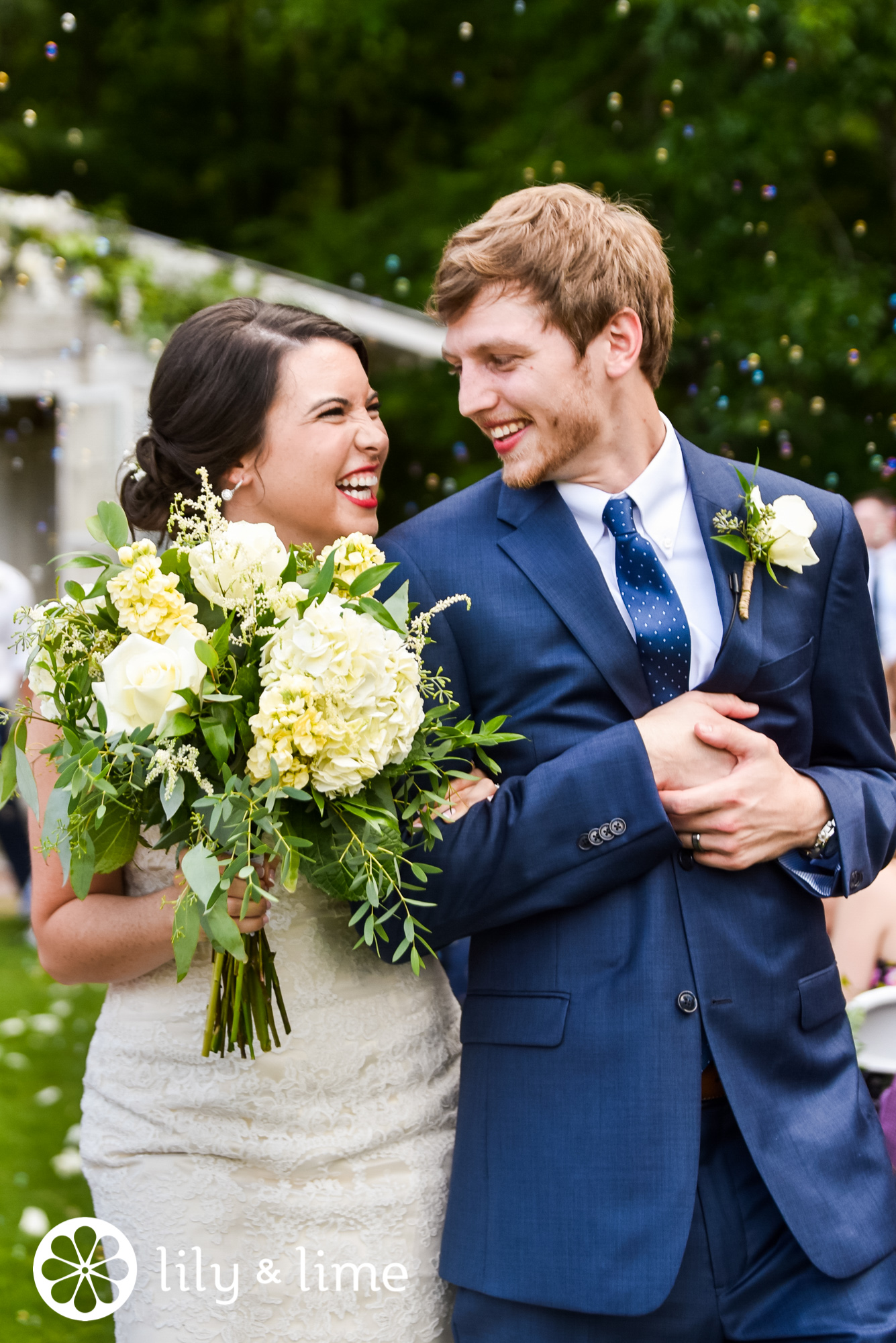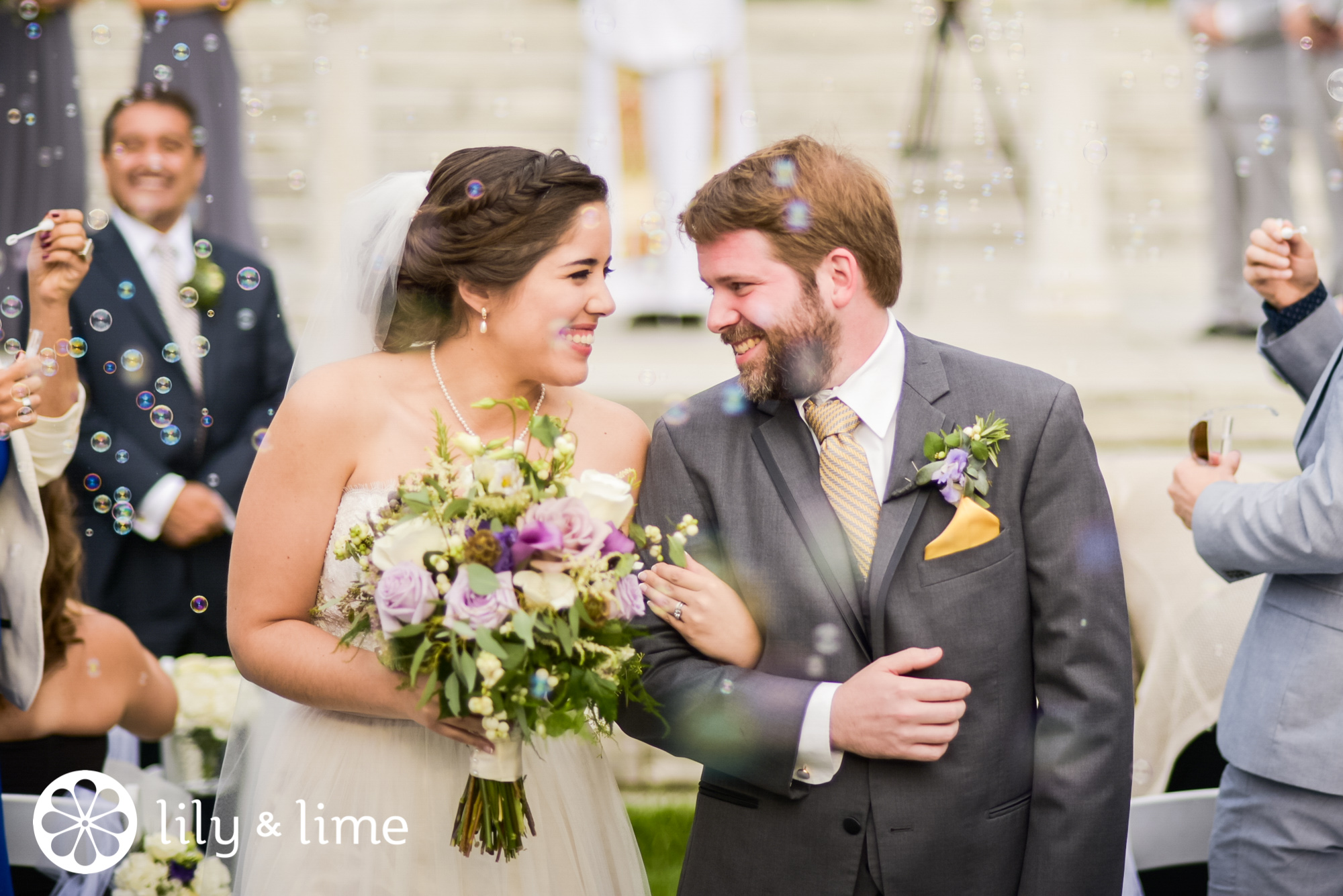 Interested in an unforgettable outdoor wedding? Keep browsing our blog for more inspiration!