Groom Prep: Highlighting the Husband-To-Be
February, 23 2017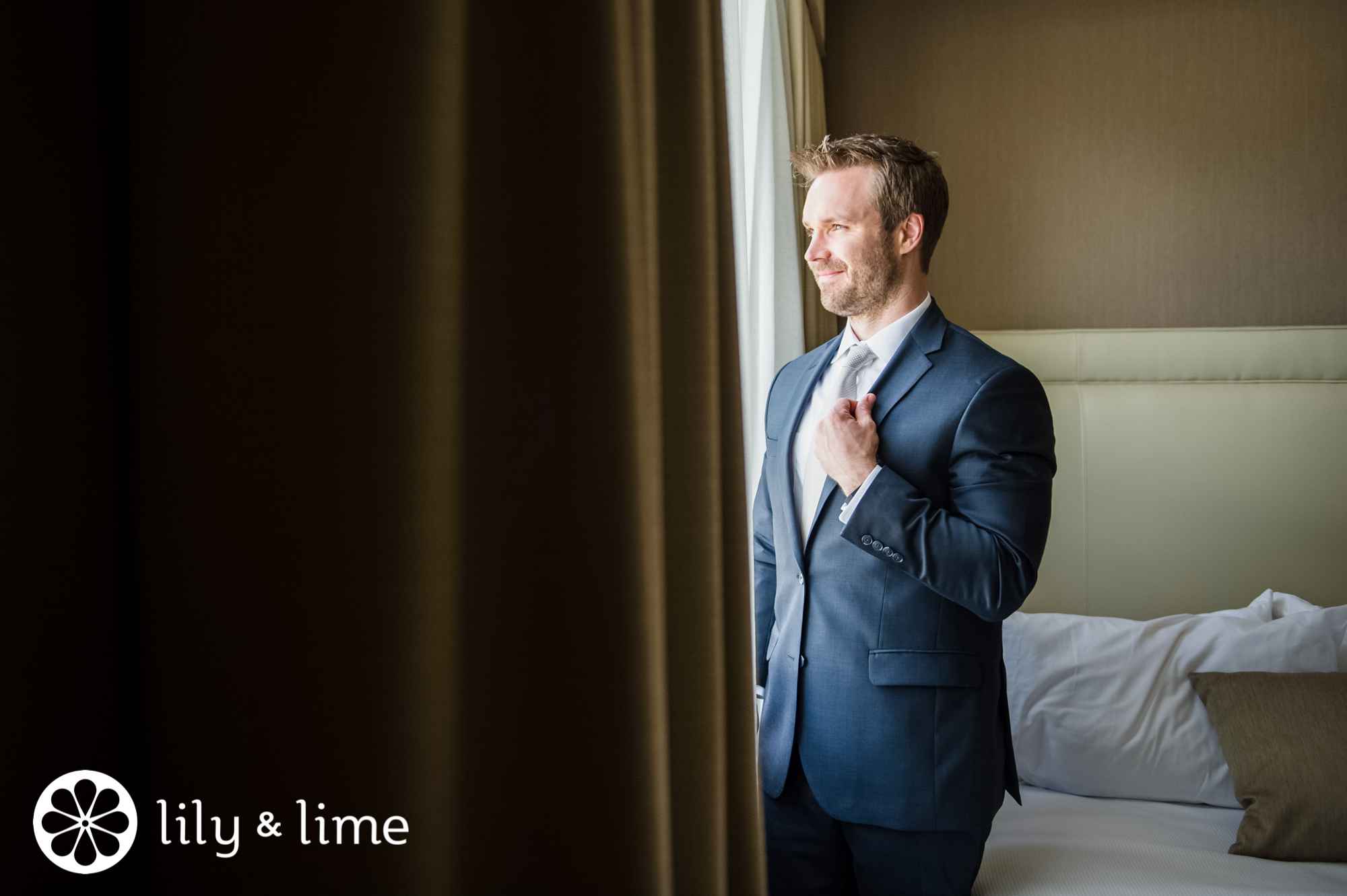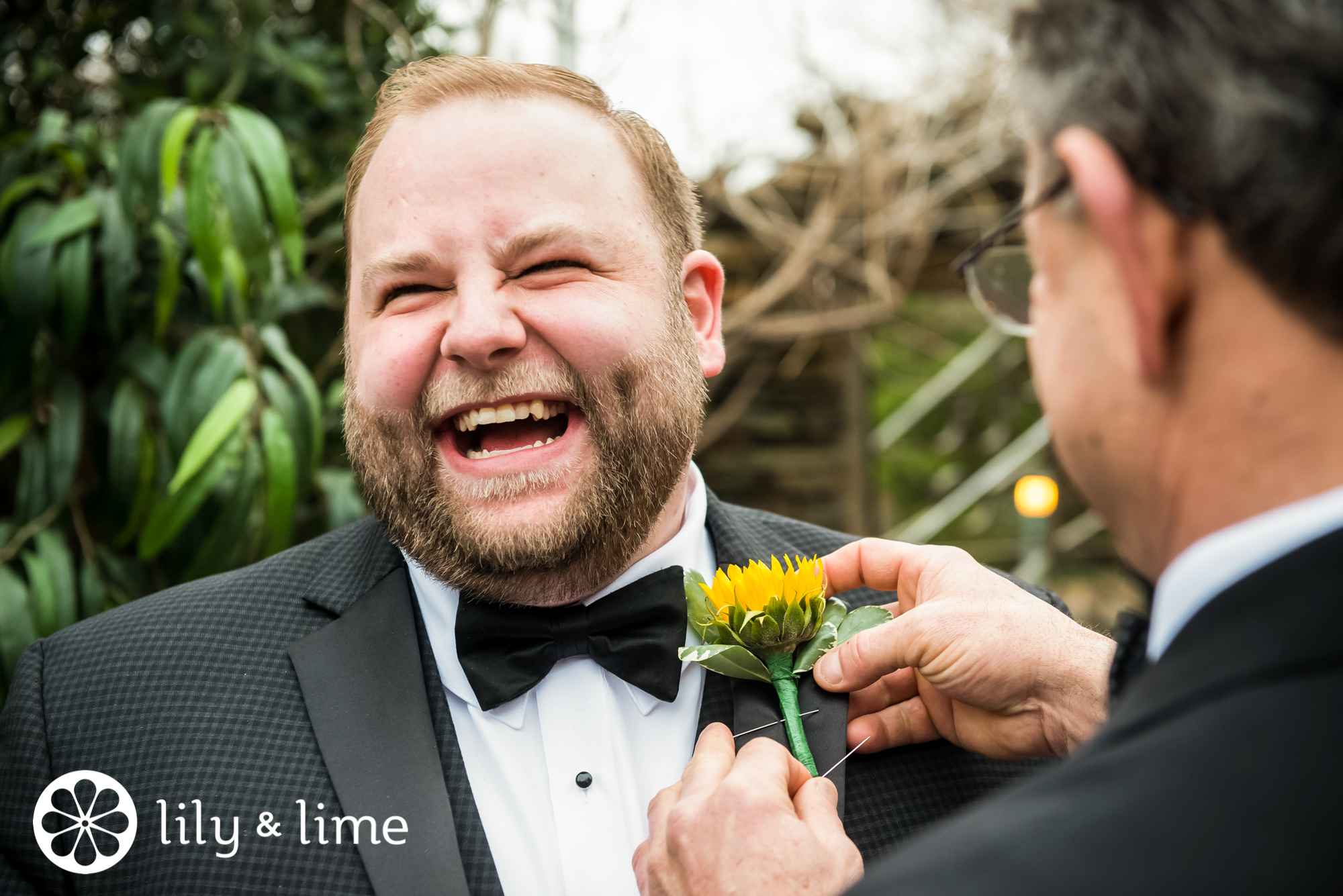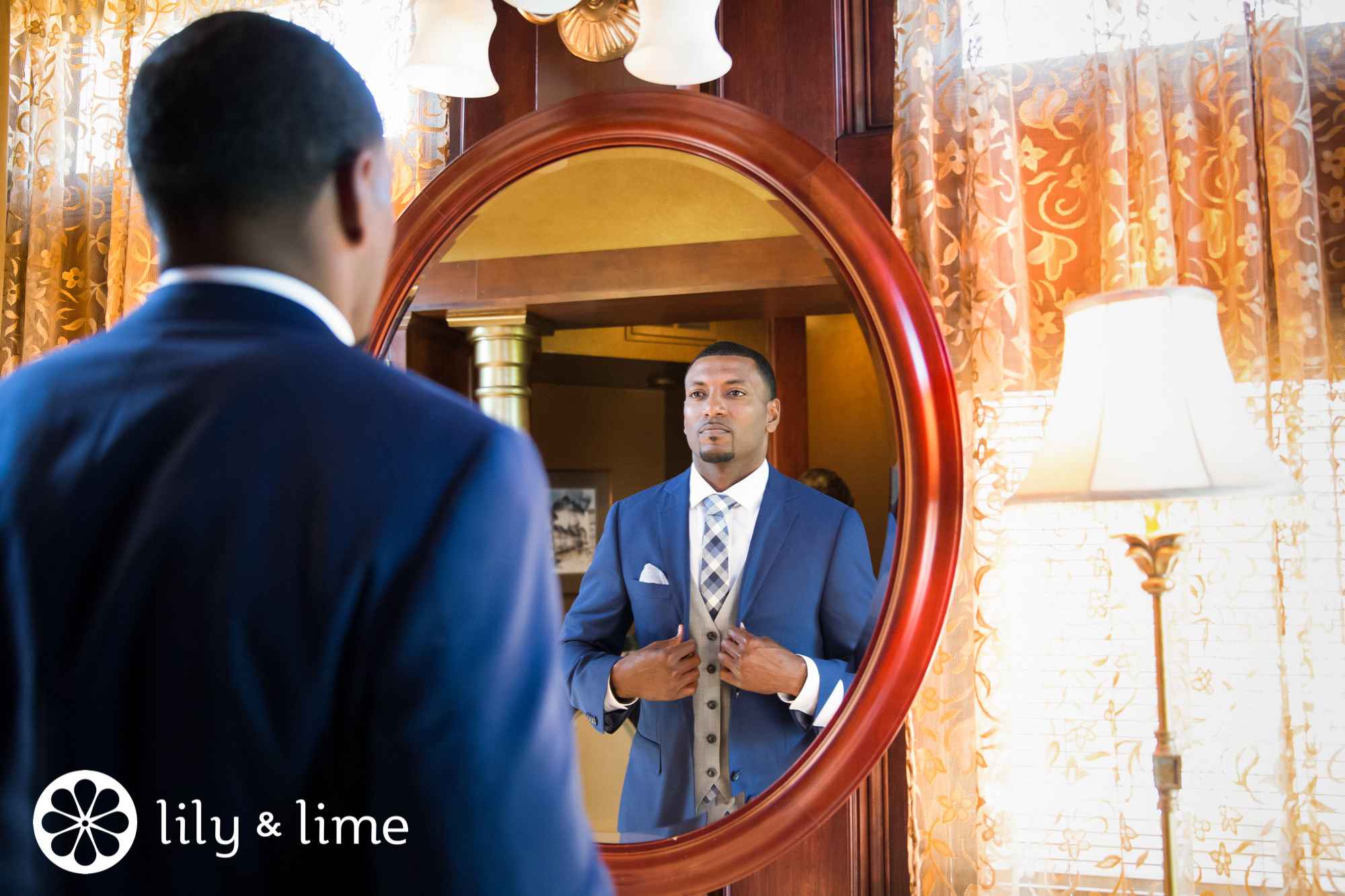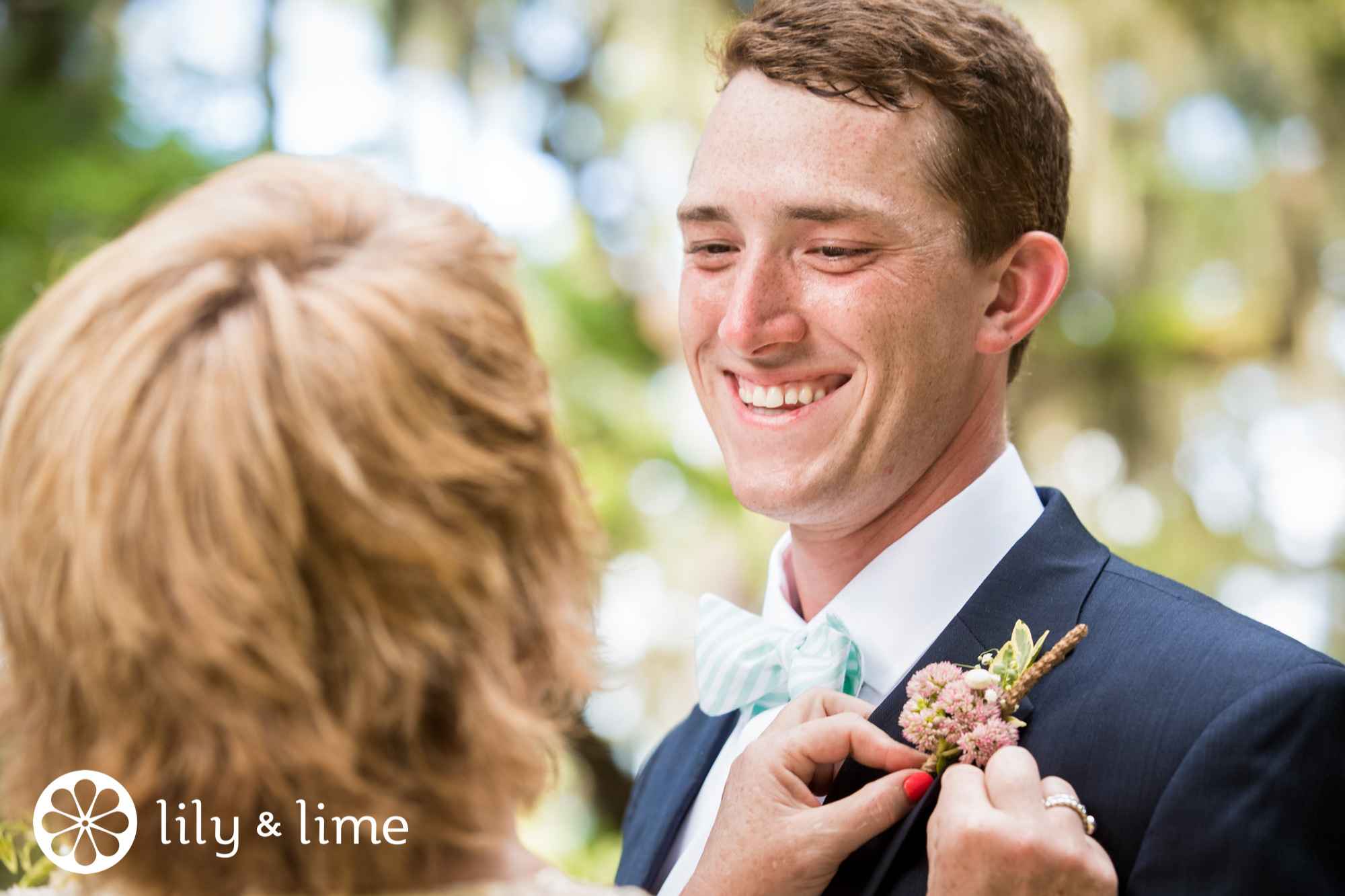 We can't get enough of the photojournalistic-style wedding photography - it's our forte here at Lily & Lime. That's why we like to capture both the bride and the groom getting ready for their big day!

For that reason, consider having an associate photographer -- one to focus on the bride, and the other to focus on the groom. If you go this route, those wedding day details and intimate moments from both sides of the aisle will be archived.
Simple actions highlighting wedding accessories for the groom can turn ordinary shots into stylized portraits. The emotion of those last moments as a bachelor - tying his shoes, putting his watch on, straightening his tie or adjusting his pocket square - shines through. We also love how these stylized portraits show off the groom's unique wedding style.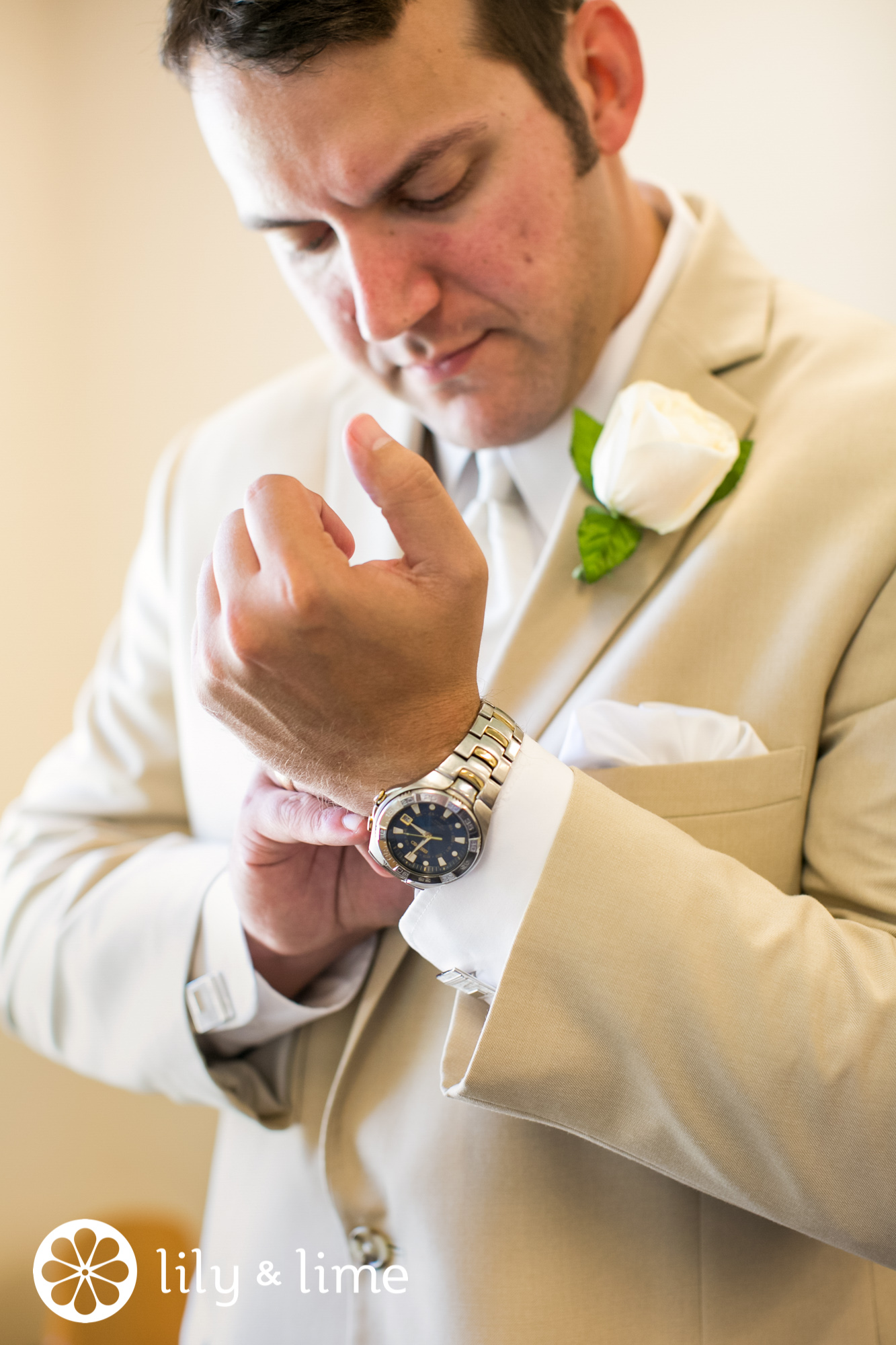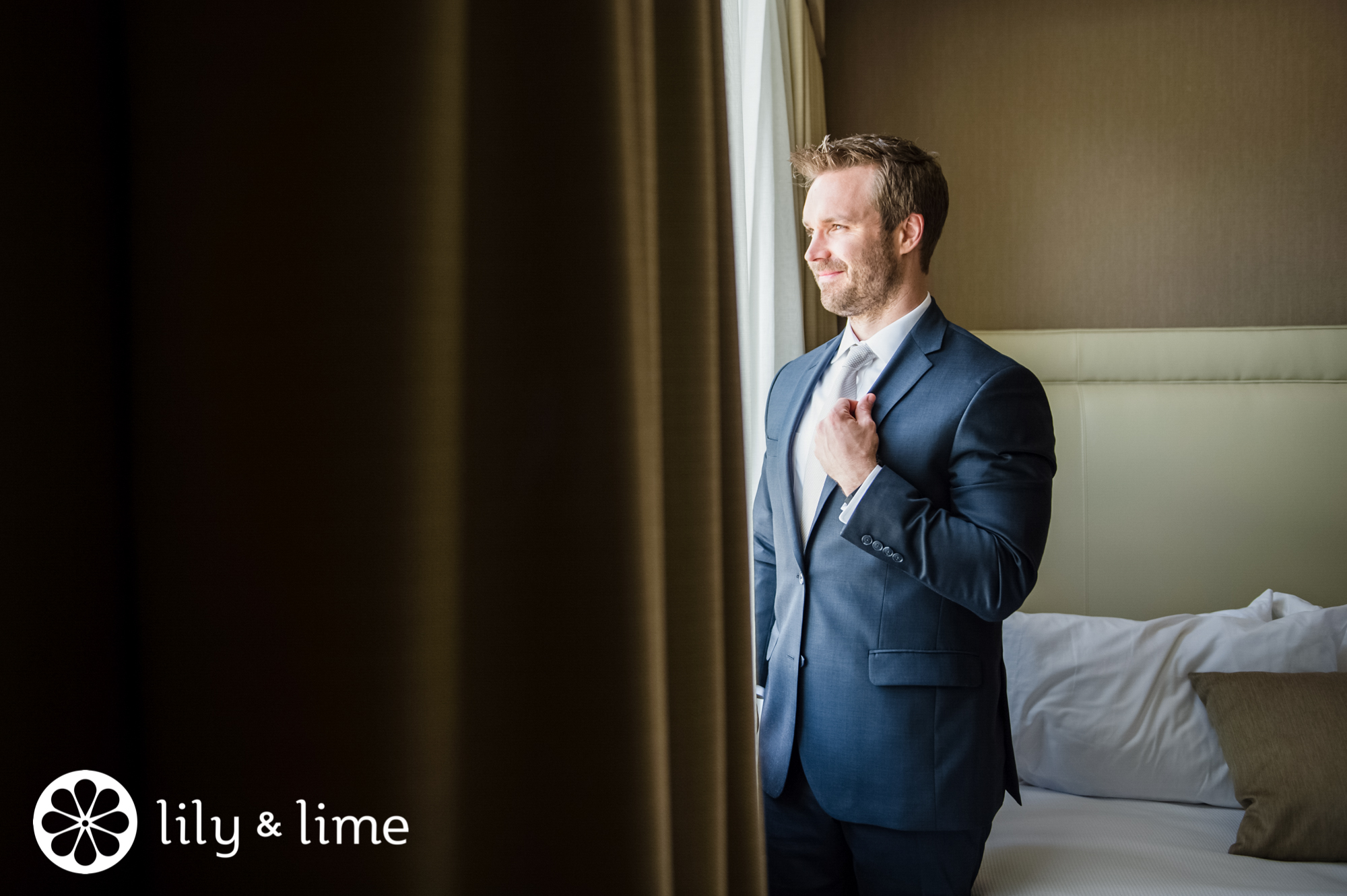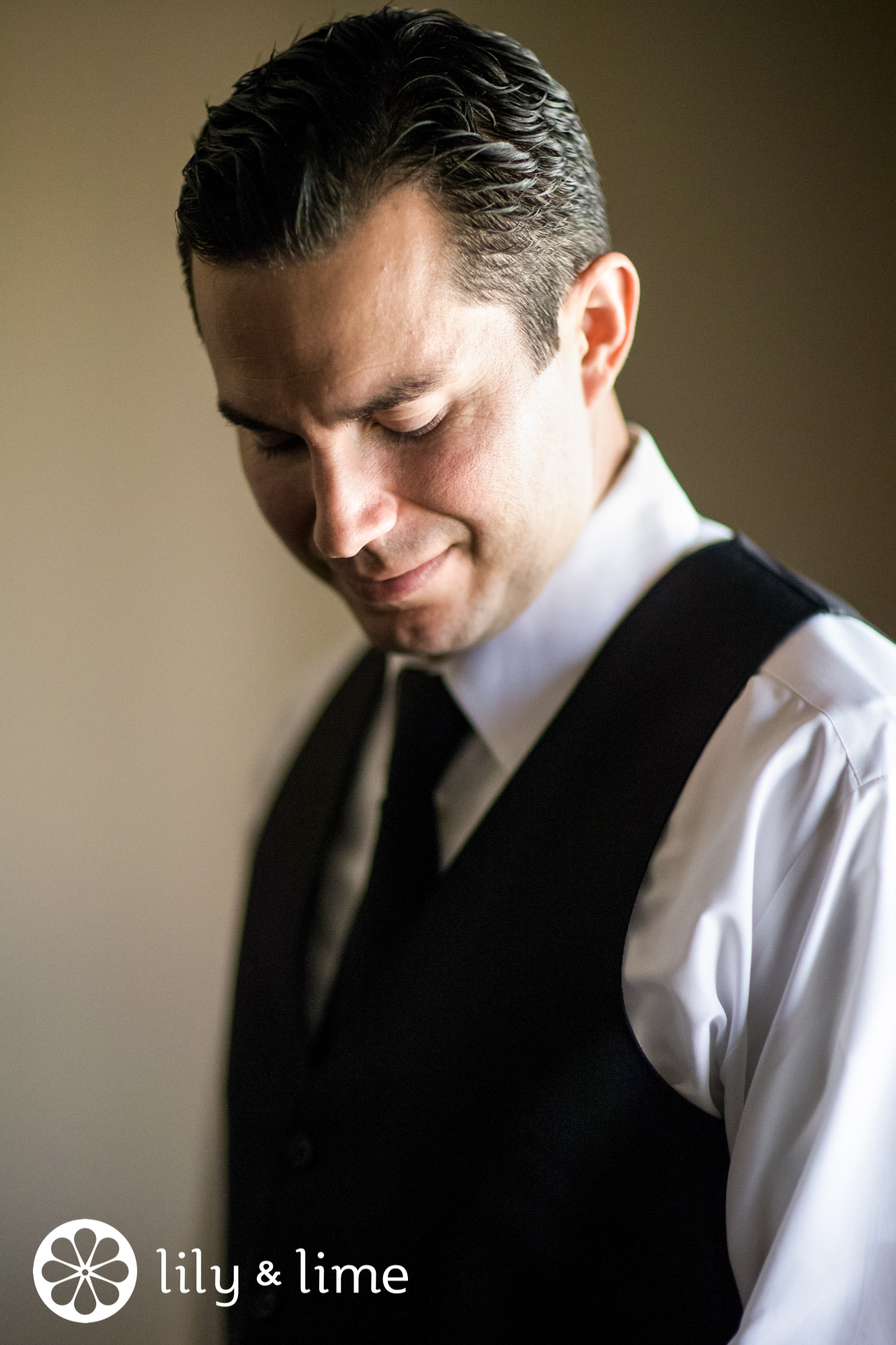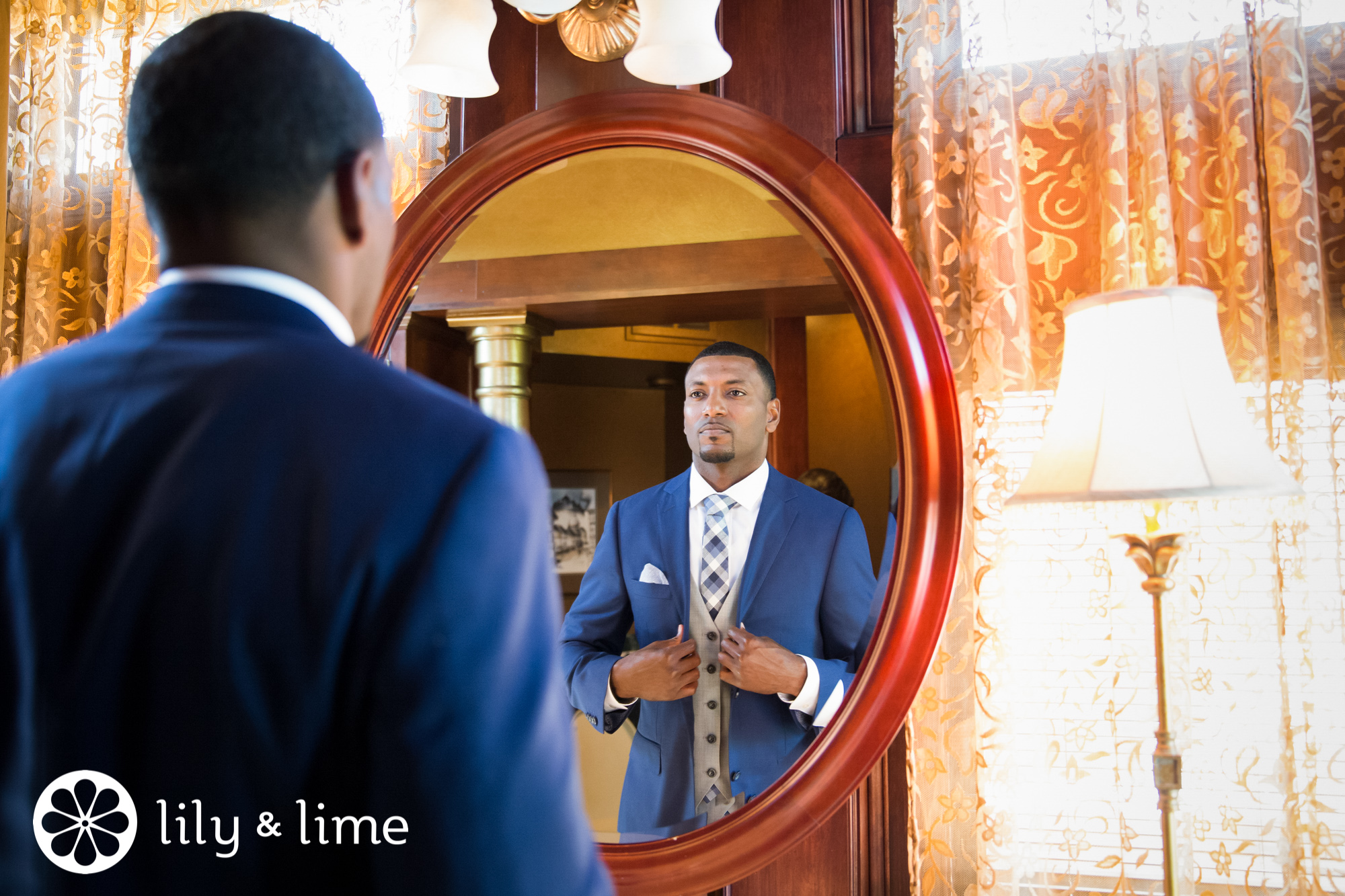 Additional pre-ceremony storylines you might want to highlight could be the husband-to-be reading a letter from his future wife, or a parent or grandparent helping him secure his handsome boutonniere.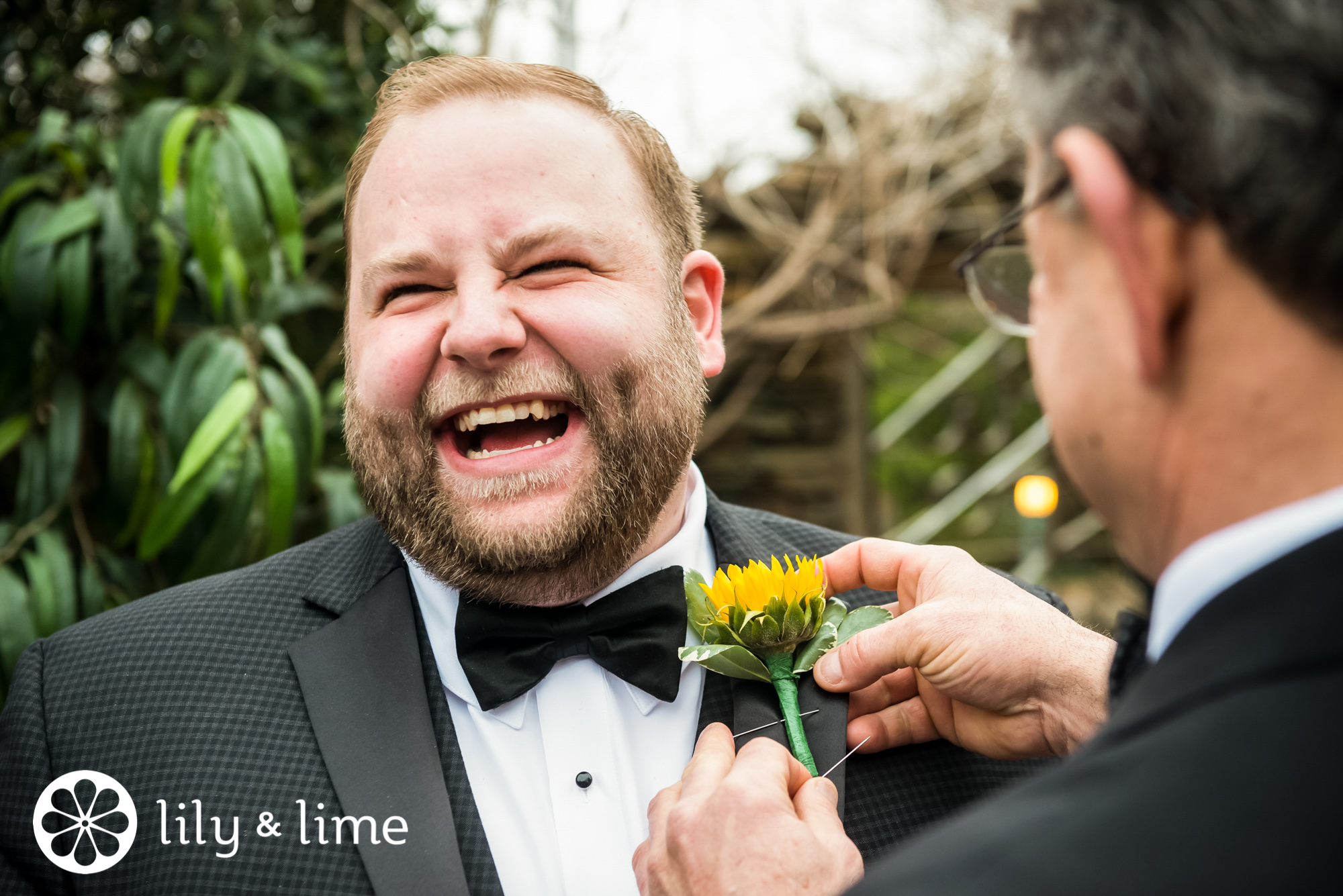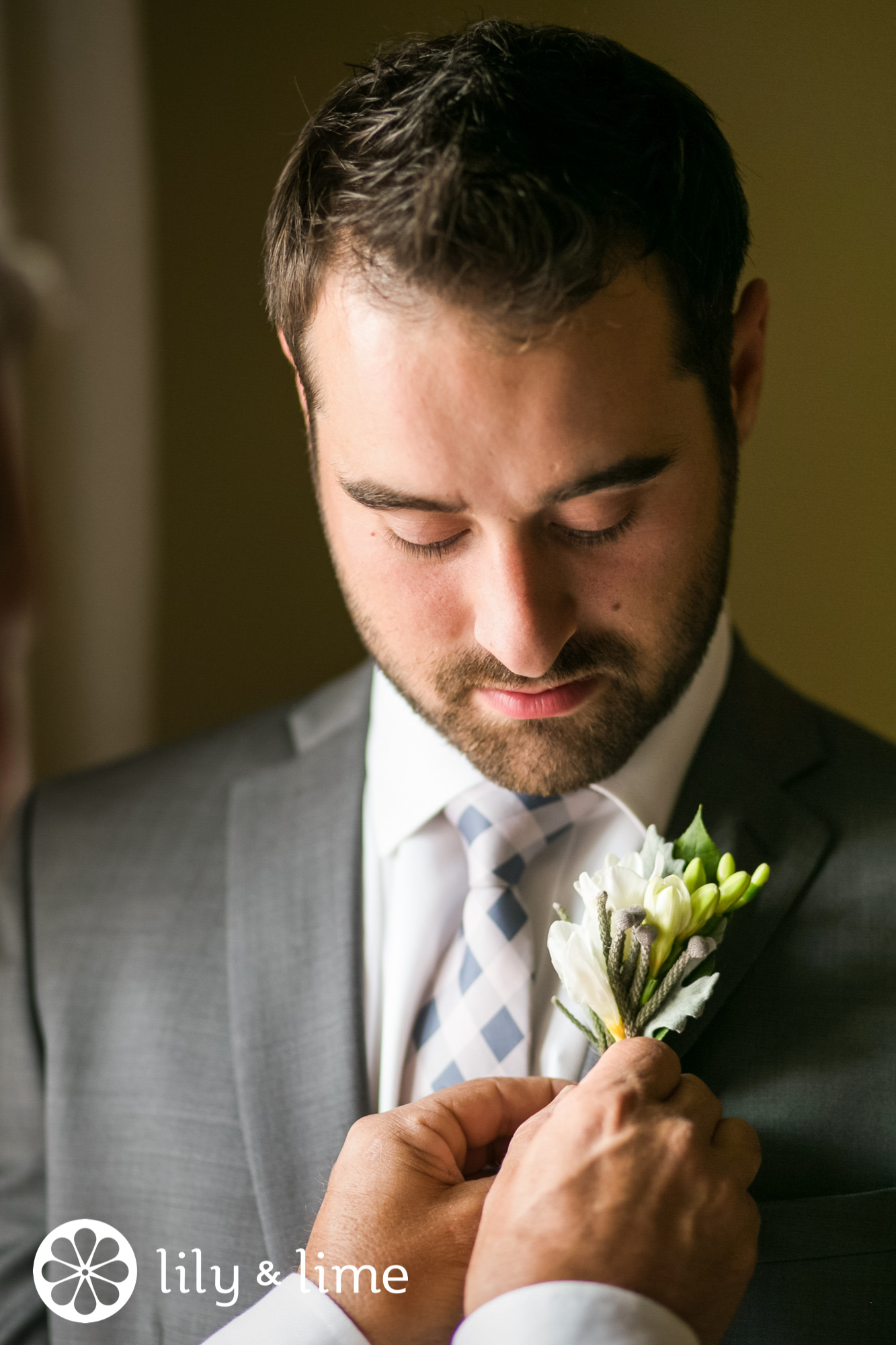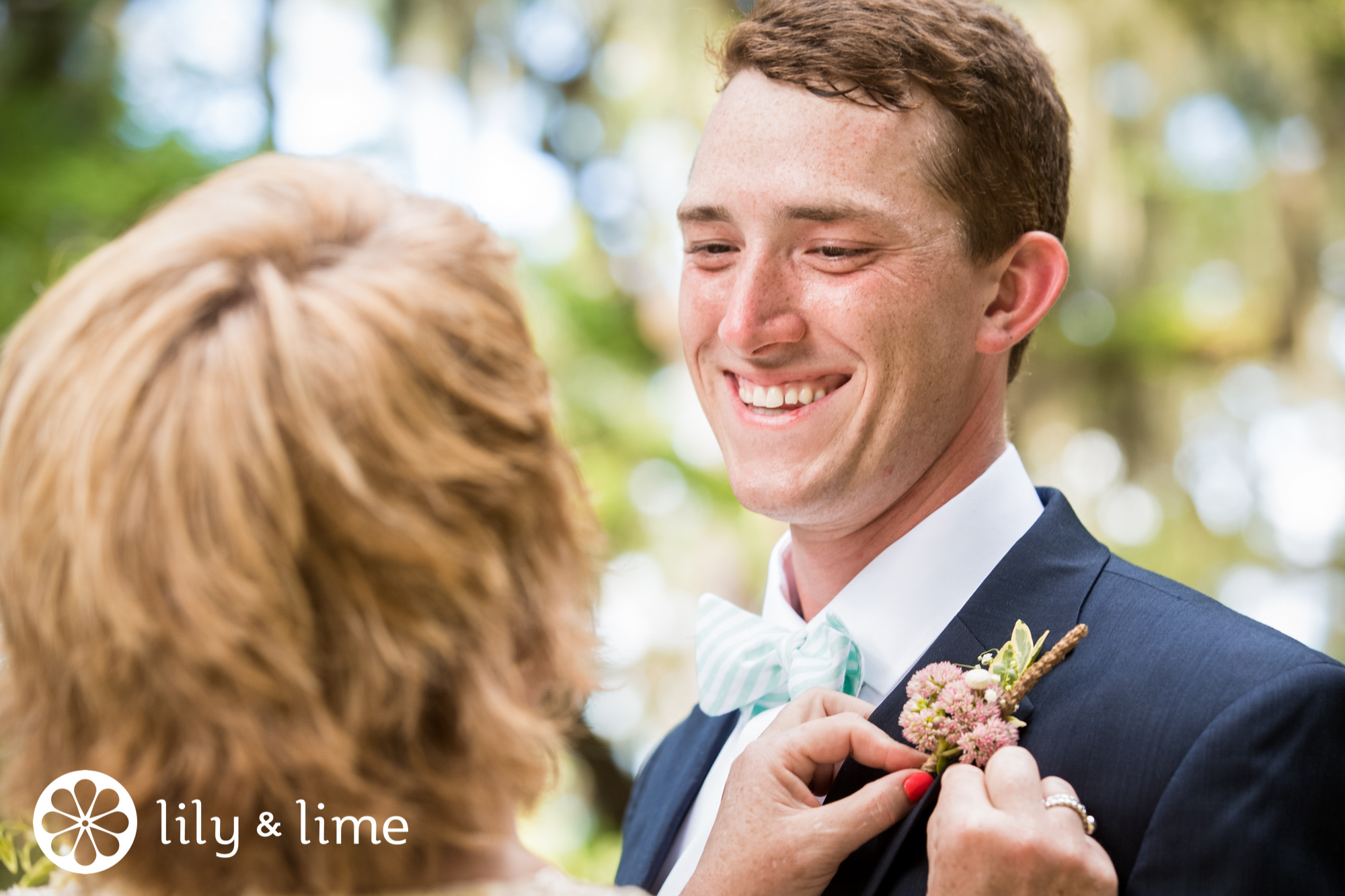 Keep in mind that most of your "groom prep" photos will be taken inside. Talk to your wedding photographer about taking a moment to step outside into the natural light for some solo portraits! This exudes an entirely different look and feel than indoor photos.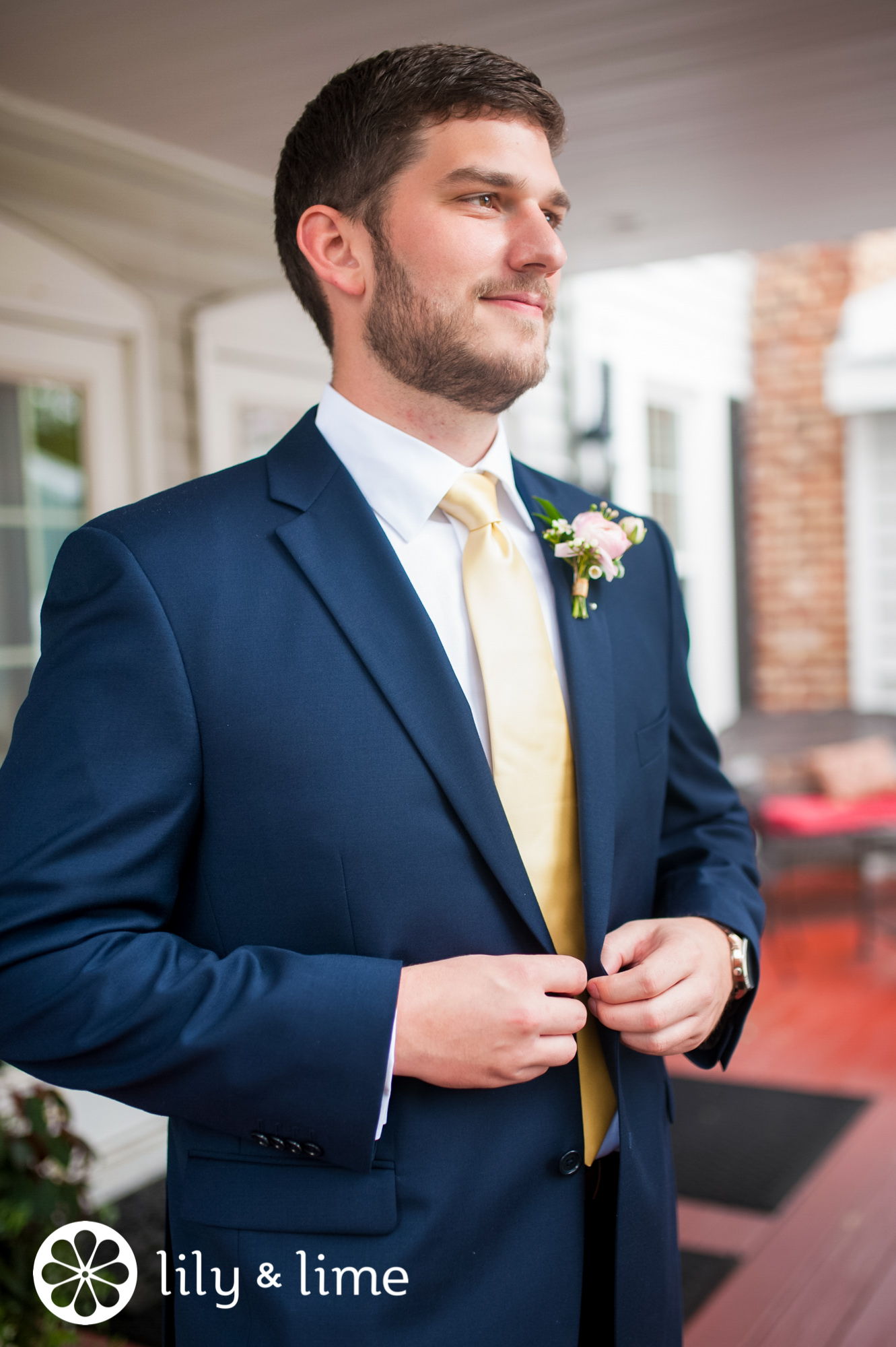 All that's left is to take a deep breath and get ready to say "I do."

Love what you see? Take a look at our portfolio for more inspiration regarding wedding style for the groom!