Preparing for Your Spring Wedding
March, 2 2017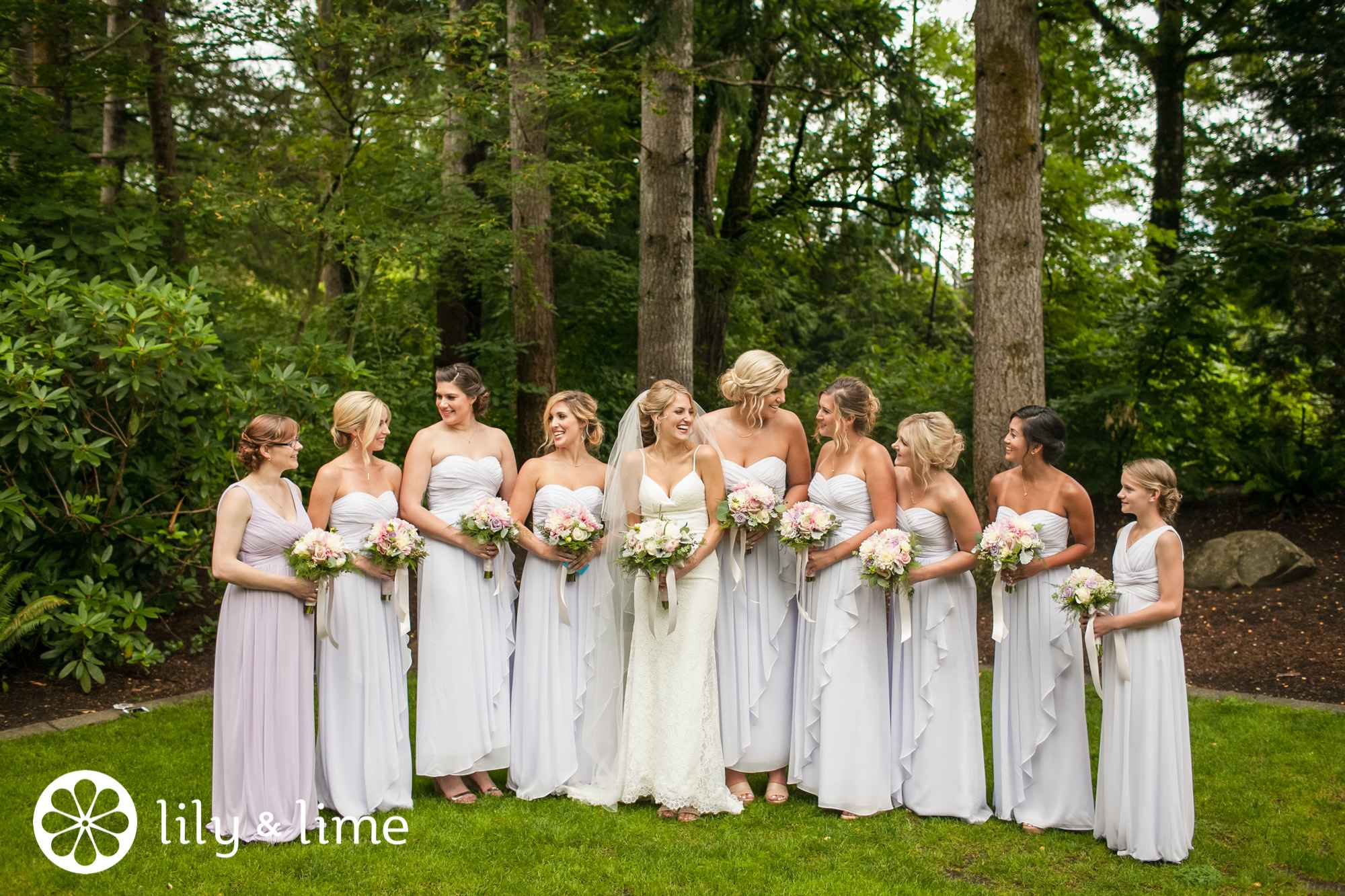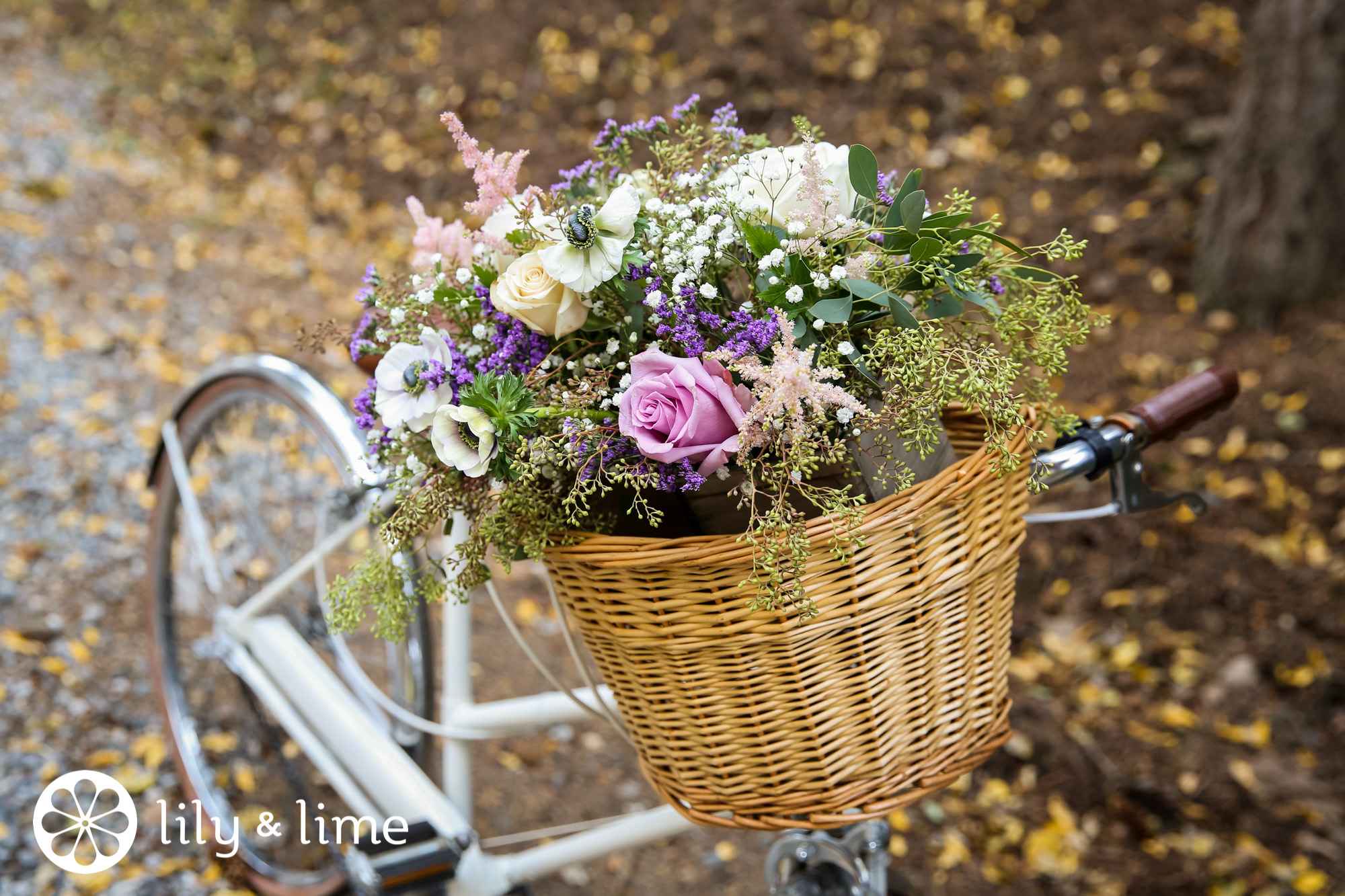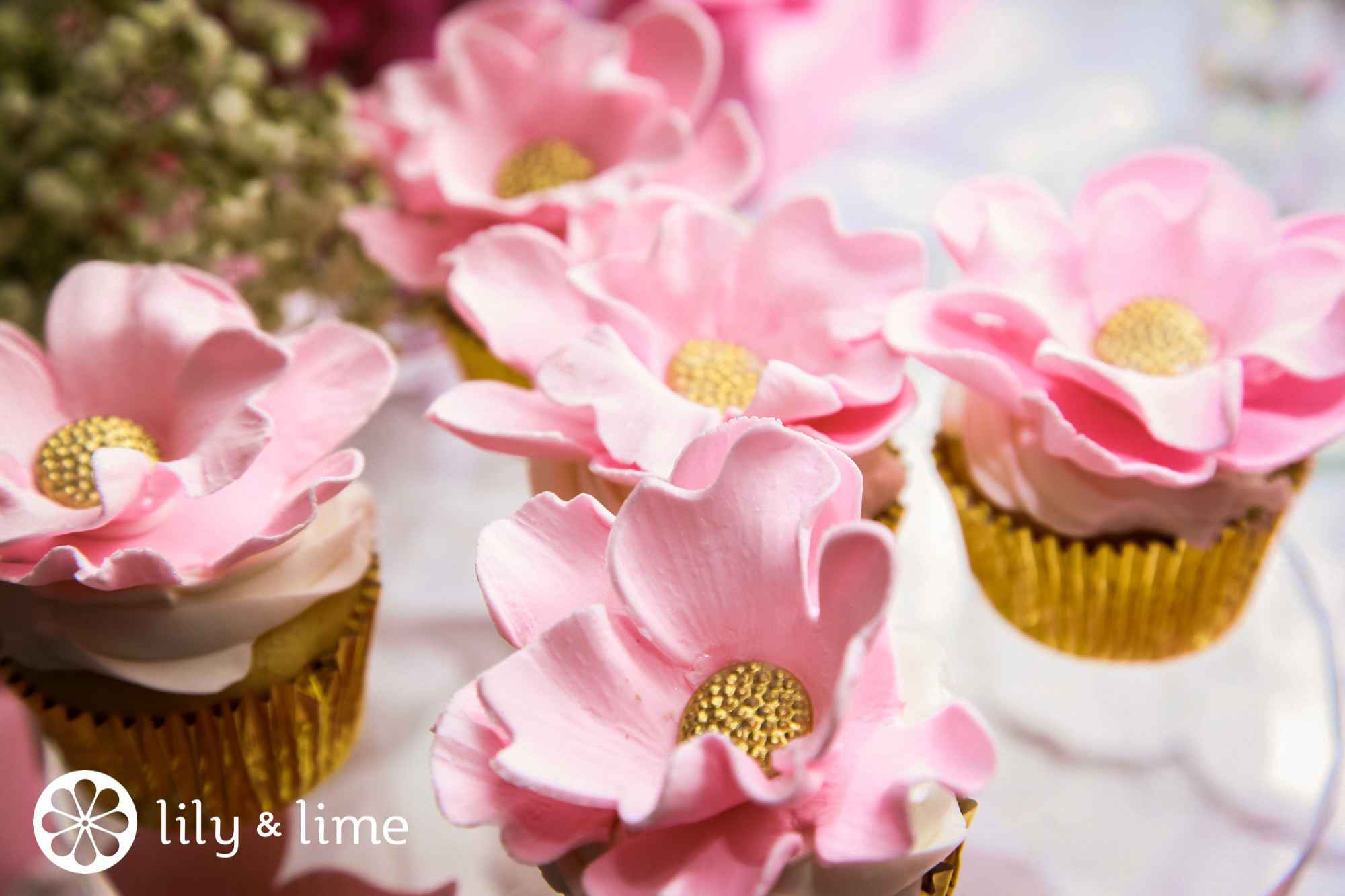 If you're planning a spring wedding, one could say you are truly embracing everything the season has to offer - a fresh start and a brand new beginning in every sense!
With spring comes a gorgeous new color palette to work with - from your attire (including your wedding shoes!), your bridesmaids' dresses, your flowers and even your cake! Now is the time to really start thinking about how you can infuse your wedding decor with pastels to create a day everyone will remember. Don't be shy in terms of choosing those pastel spring colors - especially when it comes to the men! The groom and his groomsmen can don pastel colored boutonnieres or pocket squares for a special touch! Adding a pop of color will bring the season to life throughout your wedding day.
During the spring months, everyone's favorite flowers are in bloom, too! We're talking tulips, peonies, hydrangeas and daisies. If the real deal isn't enough, play up your desserts by bringing intricate flower creations to life in the form of frosting. Aside from these, consider adding in some greenery to your decor by way of succulents. Not only are they a versatile addition to your wedding florals, but you don't have to worry about buying them at the last minute - they're incredibly resilient! Incorporate them into your table decor or add them to your bridal bouquet for a textured aesthetic!

Be sure to work with your Lily & Lime wedding photographer and highlight the shots you want him or her to capture. Happy wedding planning!