Saying Goodbye to Summer: The Final Collection of Summer Wedding Photos
September, 8 2017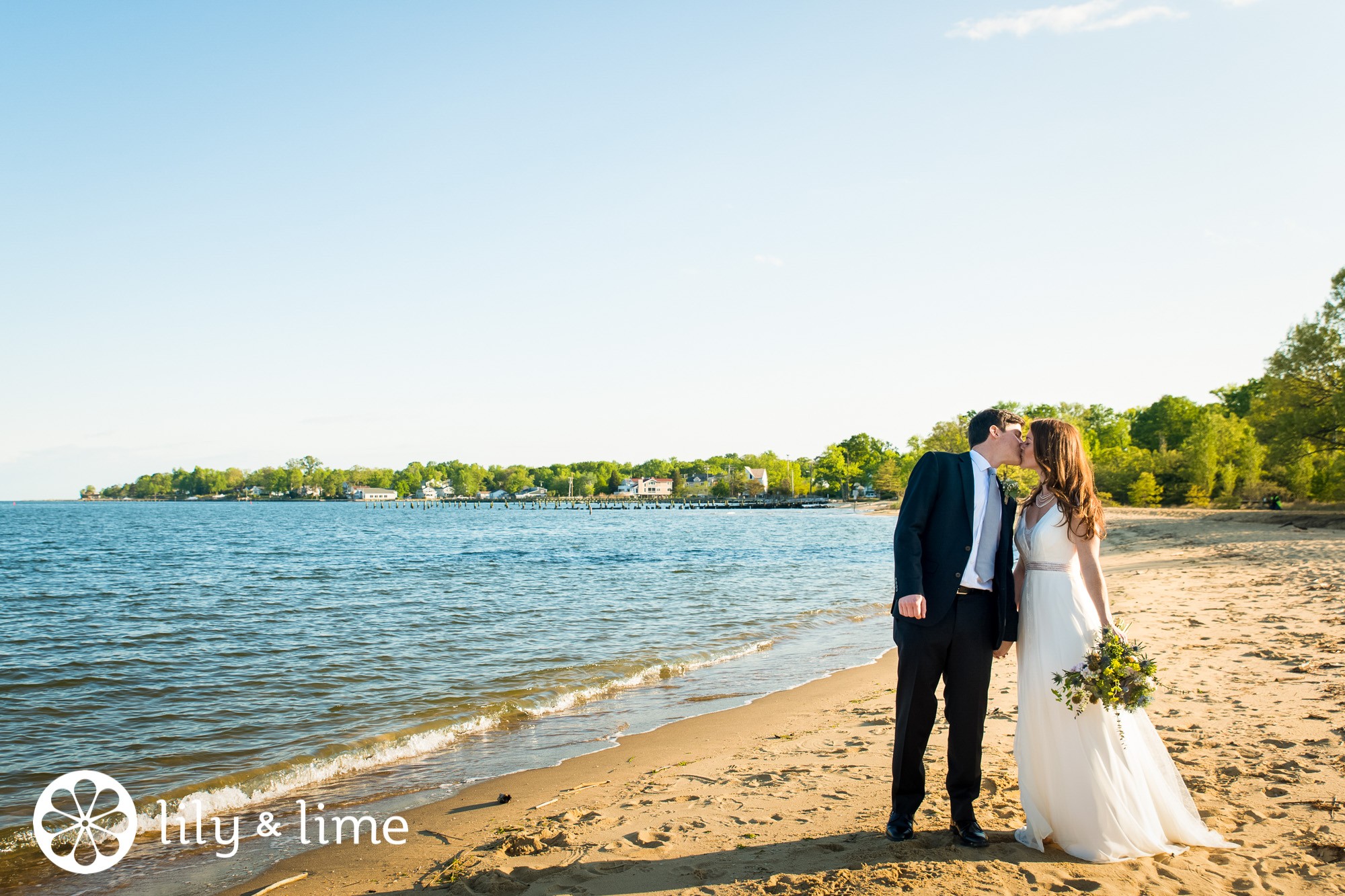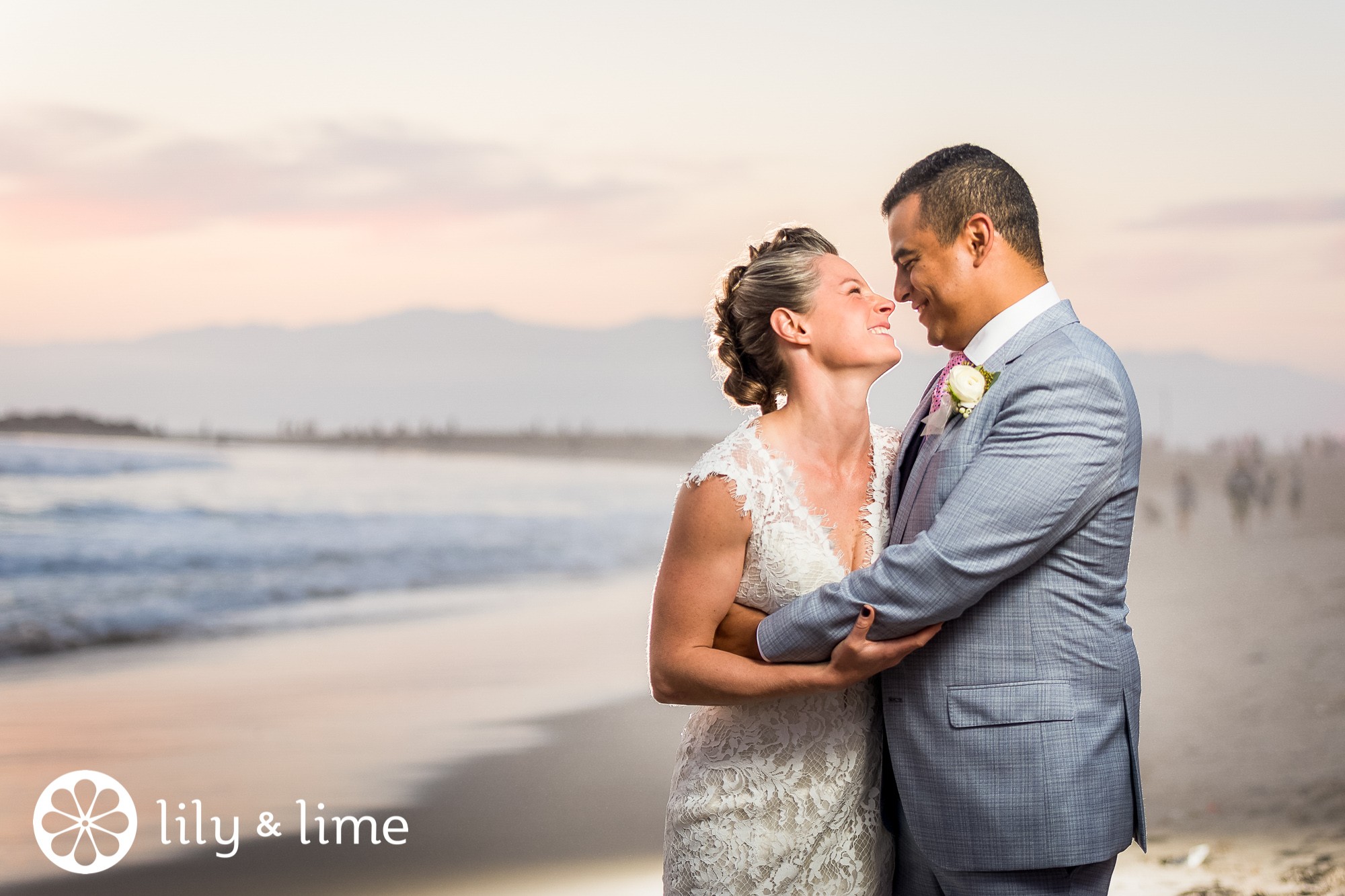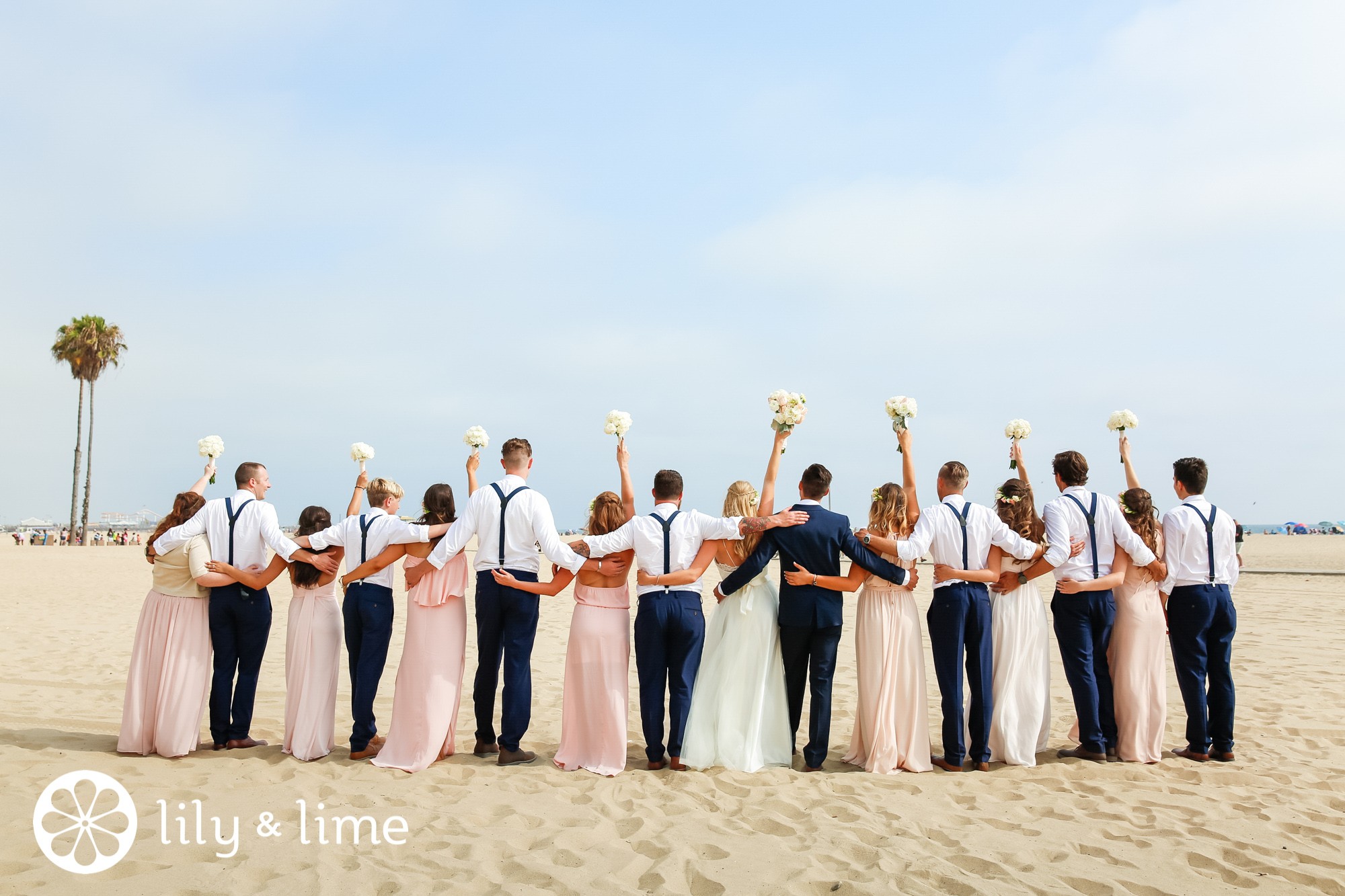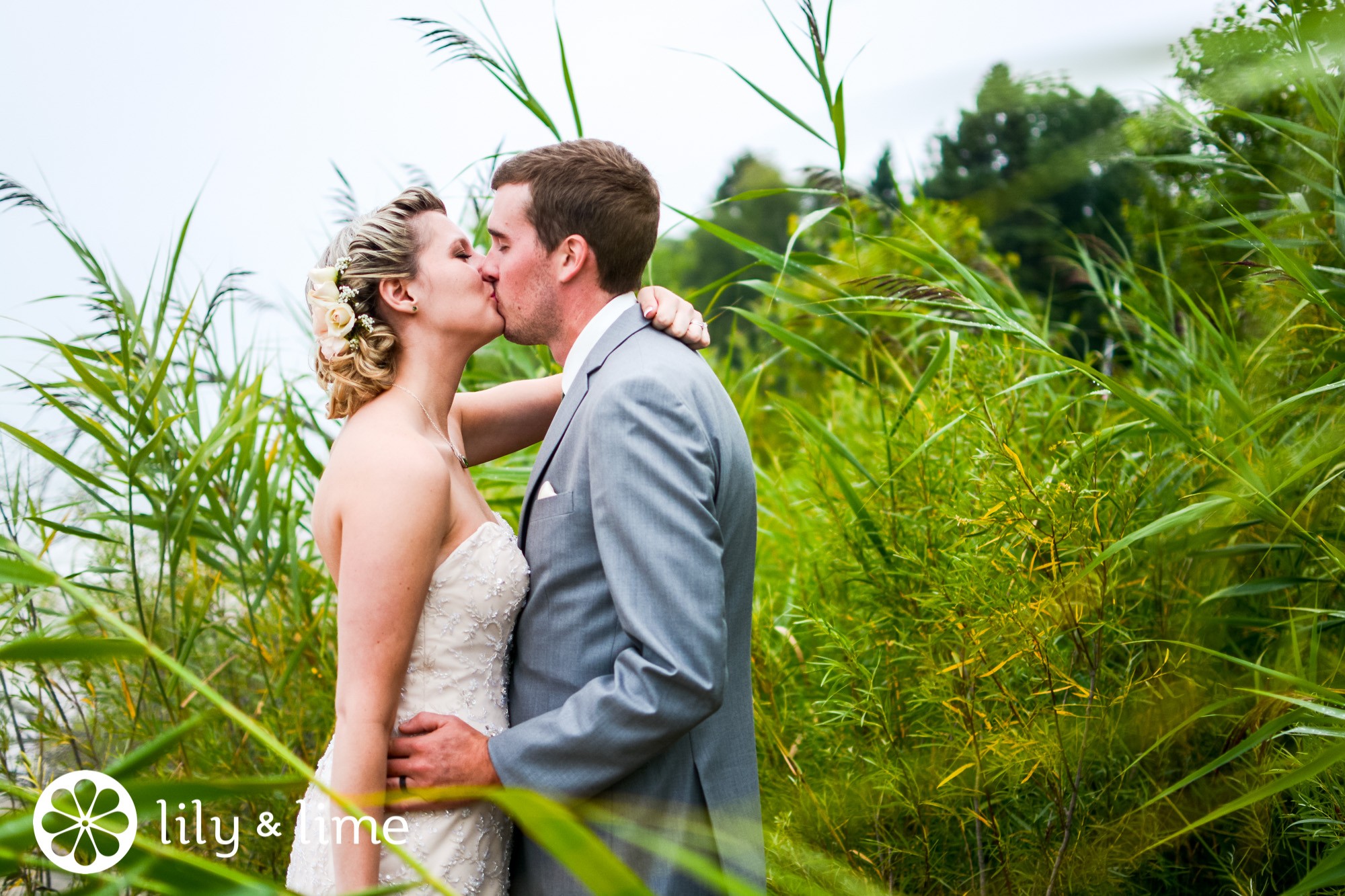 Summer is coming to an end, but it's not quite over yet! We're sneaking in the last bit of warmth with one more round of Lily & Lime summer wedding photography shots. And if you're planning an end-of-summer wedding, these photos will be ripe with inspiration.
Beach weddings are a wonderful way to go for your end-of-summer wedding. You get all the dreamy goodness of a sandy ceremony without having to worry about the blistering heat or intense humidity. Celebrate with a swoon-worthy kiss in front of the waves or bring the whole bridal party into the frame for an epic shot under the summer sun.
You can include whimsical wedding signage that plays on your theme, too! If you're doing a beach wedding, consider using a surfboard that has a welcome message to greet your guests.
If a boat ride is more your speed, hop on a vessel as you make your grand exit. In lieu of dangling cans, fasten some pool floaties on the back of the boat! From the dock, your wedding photographer will be able to capture the playful scene with the glimmering reflection of the setting sun in the water.
While the lush green of the trees still holds, grab one more photo before the leaves change. After all, summer is almost over, so we have to enjoy what's left while it lasts!