Short & Sweet: Why We Love Short Wedding Dresses
June, 23 2017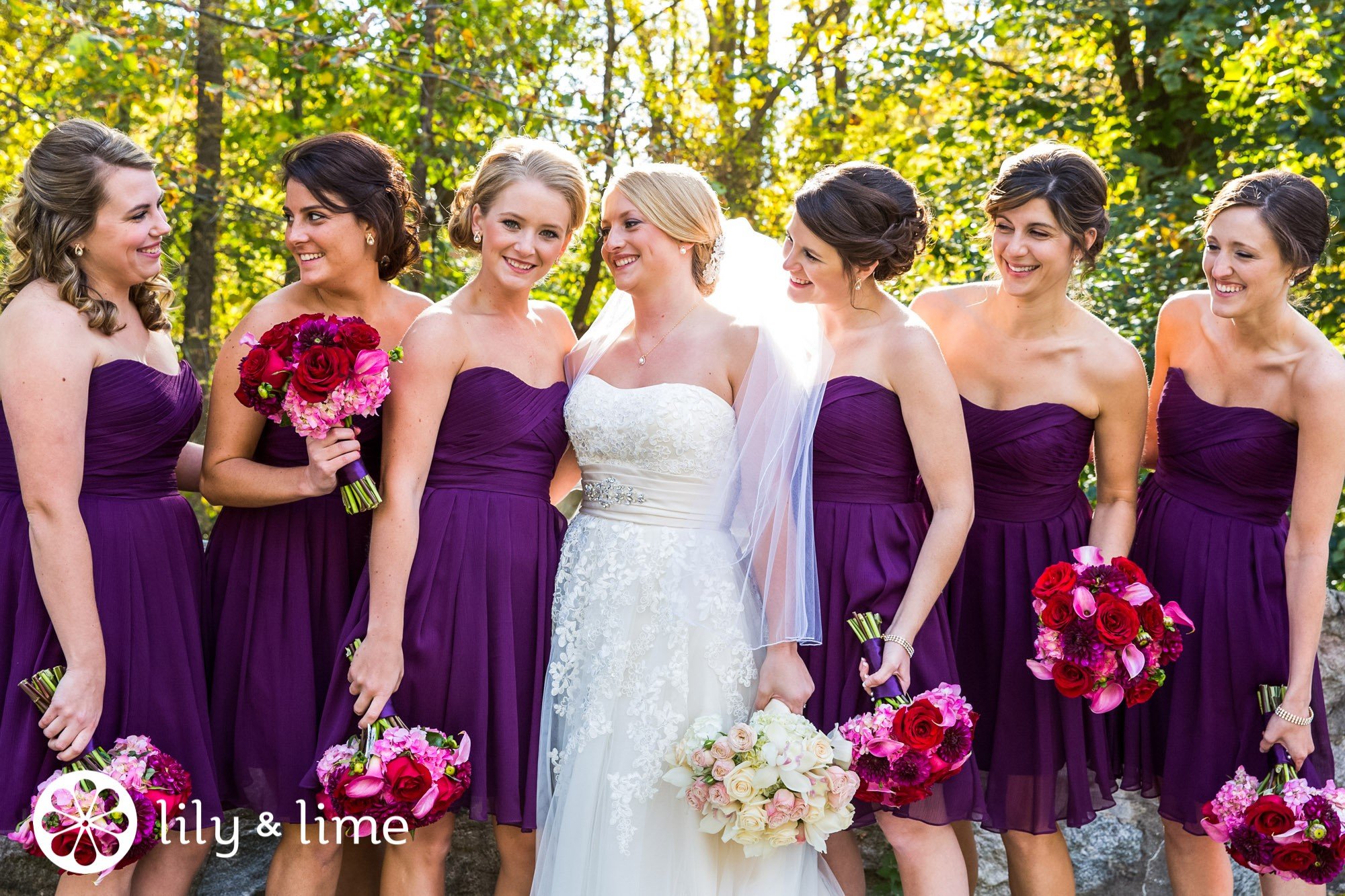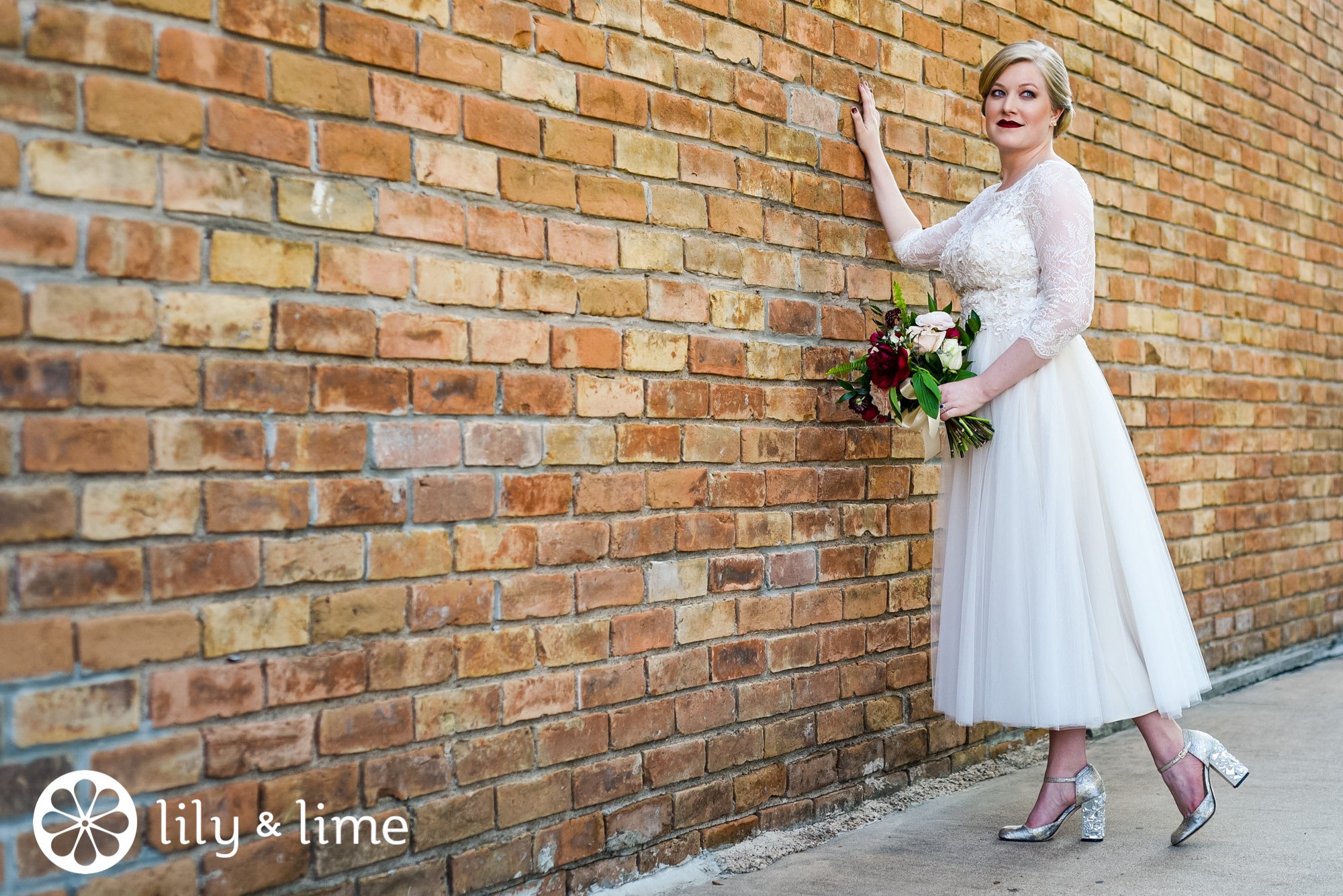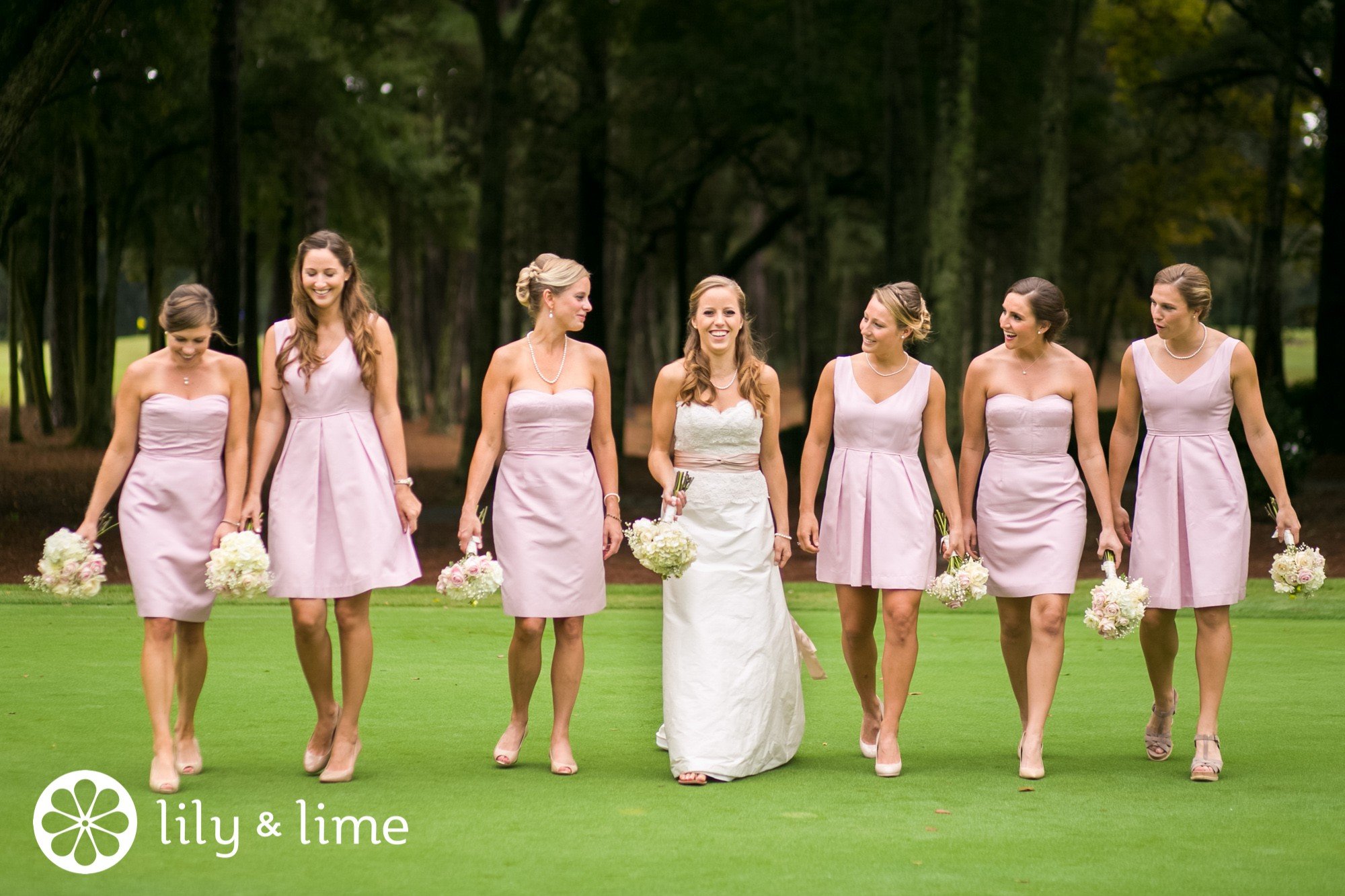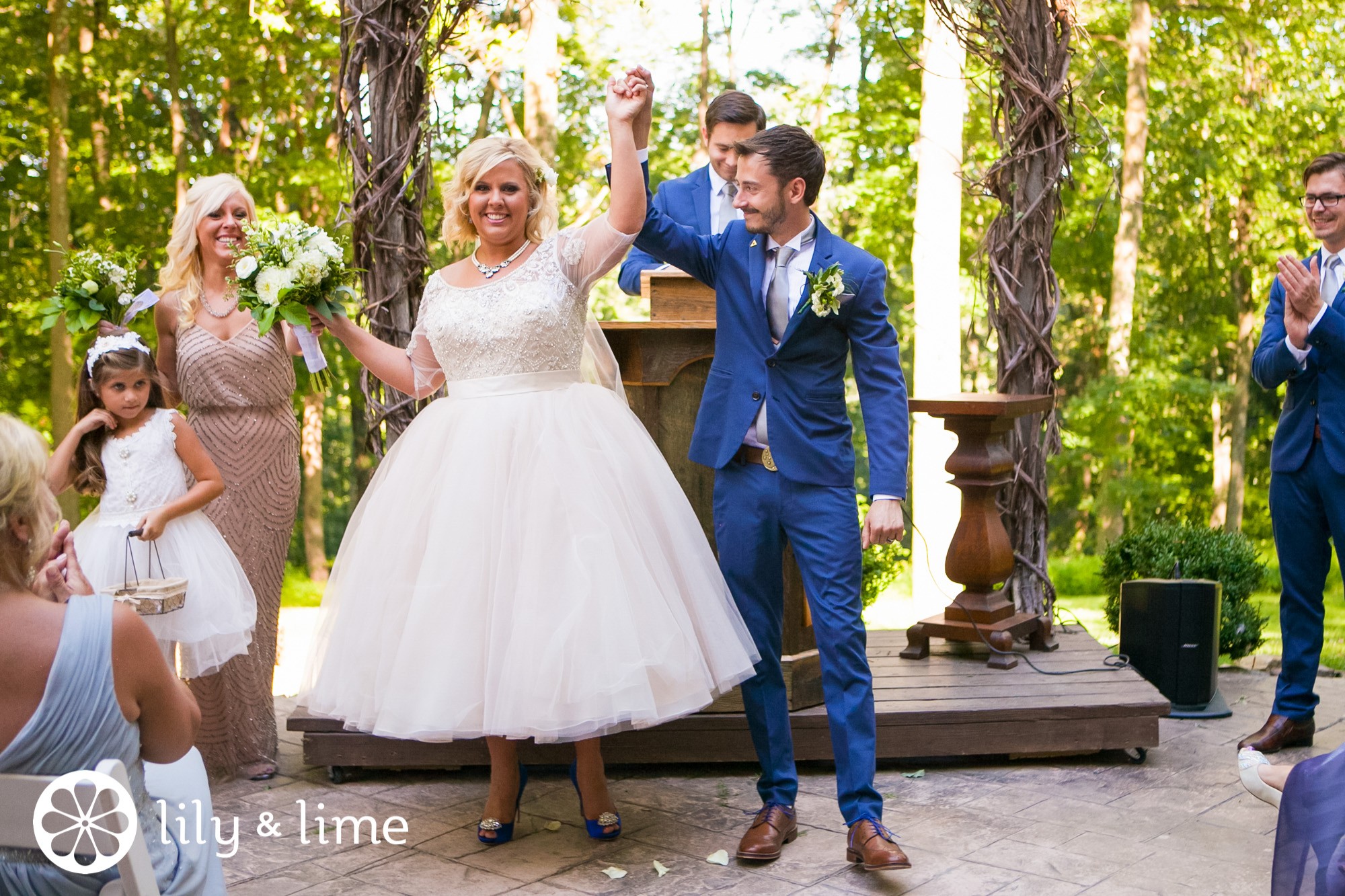 Your summer wedding is in the books! Next up: finding the dress.

We bet you always dreamed of the day you'd walk down the aisle with a romantic veil and mile-long train sweeping behind you.

But this summer, your inner bridal style is screaming for something lighter (and worth showing your legs for!). That's right: a short wedding dress may be "the one" for you! Not to mention it's one of the non-traditional wedding trends we love, too.
So why does a higher hemline make such a difference? Too many reasons to count! It's often less costly, lets you walk (and dance!) with ease, helps keep you cool and lets you show off those swoon-worthy wedding shoes. Better yet, you can even consider changing from a gown to a short dress for reception time.

But if you still want go long, don't sweat it! Wear what you love, but consider selecting shorter dresses for your bridesmaids. Your wedding photographer can then capture the visual contrast between the sweet dresses and your floor-length stunner.

So what lengths will you go for your summer wedding dress(es)? Short, long, or something in between? Share with us in the comments and keep searching our blog for more dress-piration!