Autumn is Here: Celebrate with Fall-Inspired Wedding Decor
September, 22 2017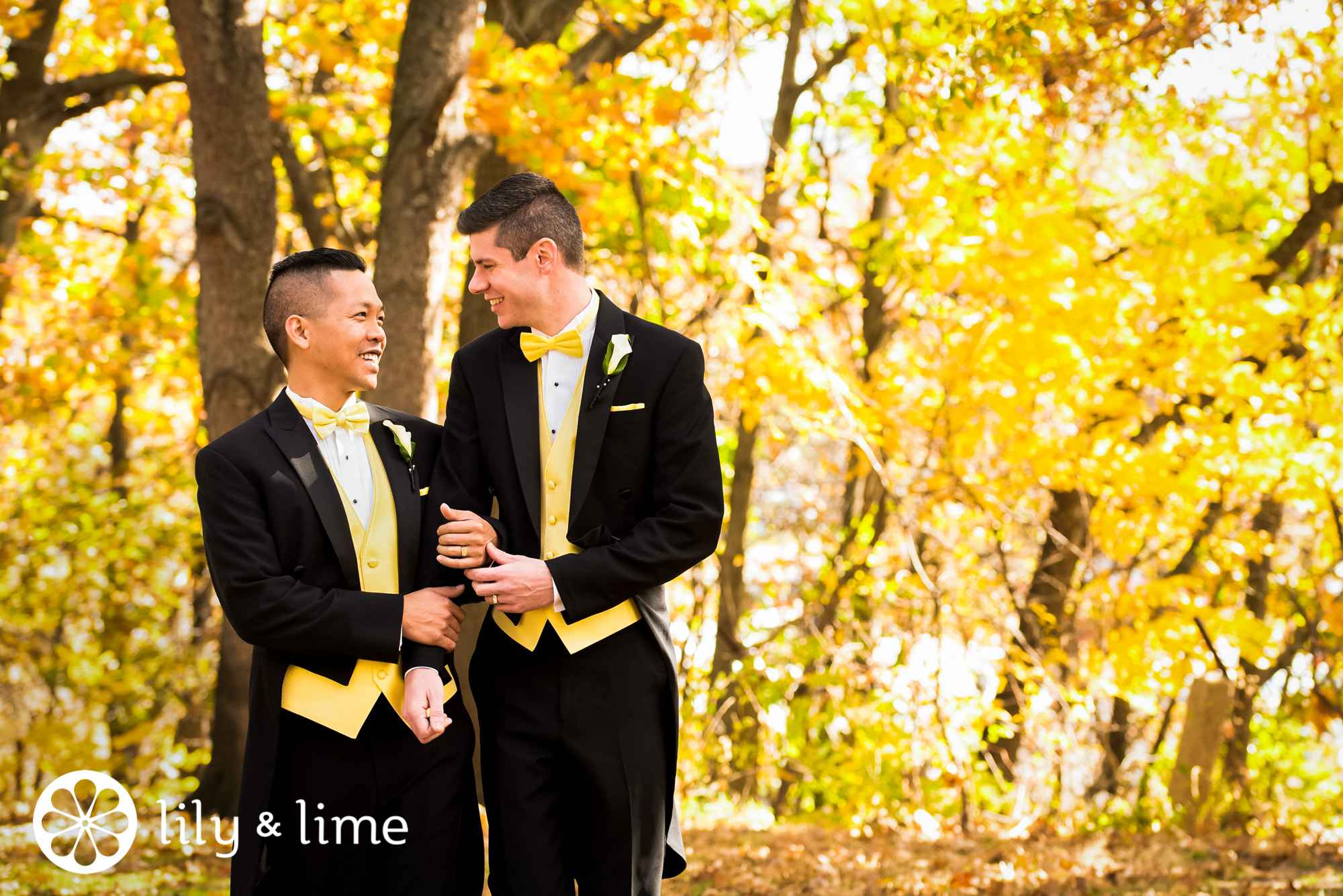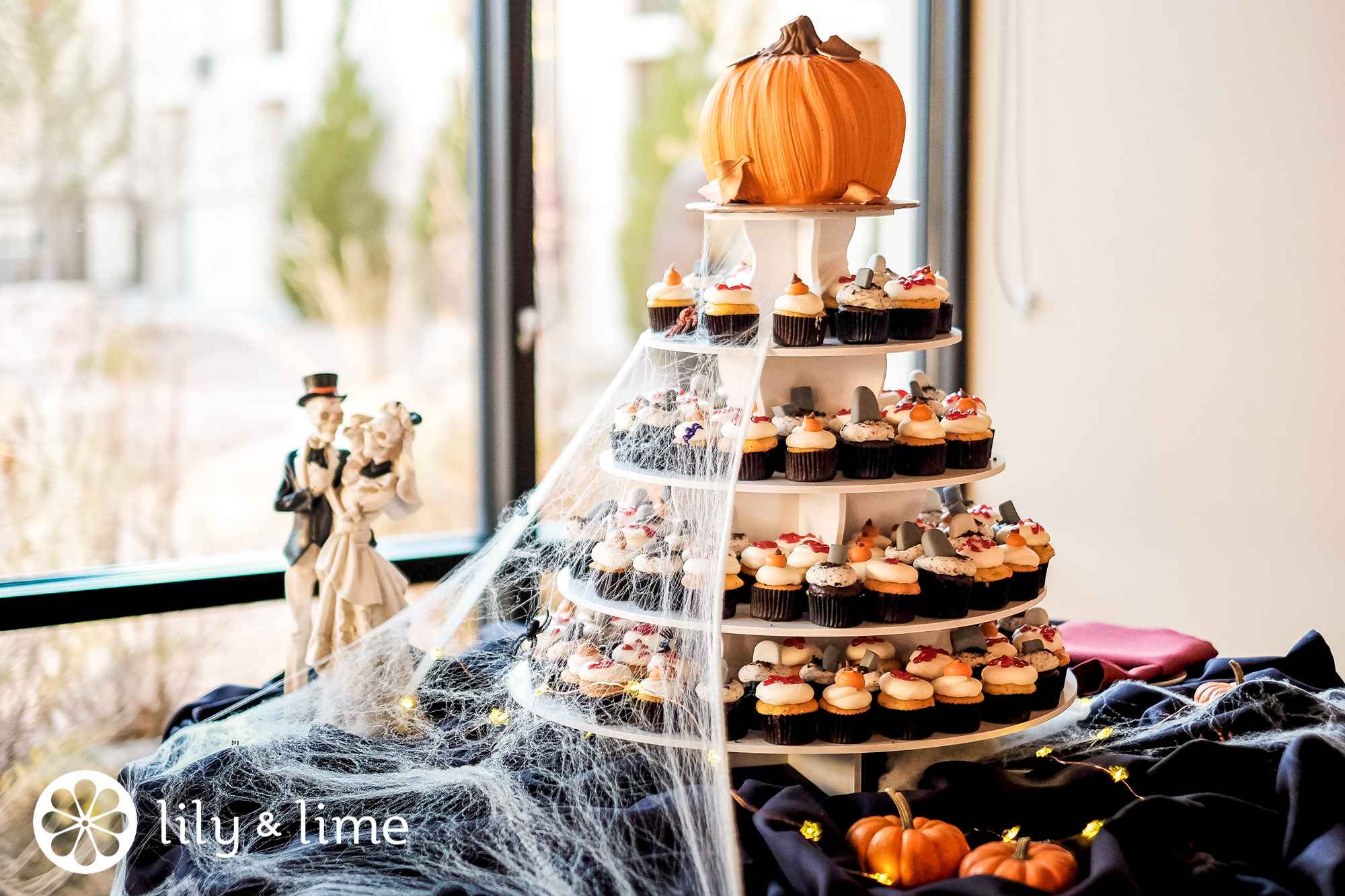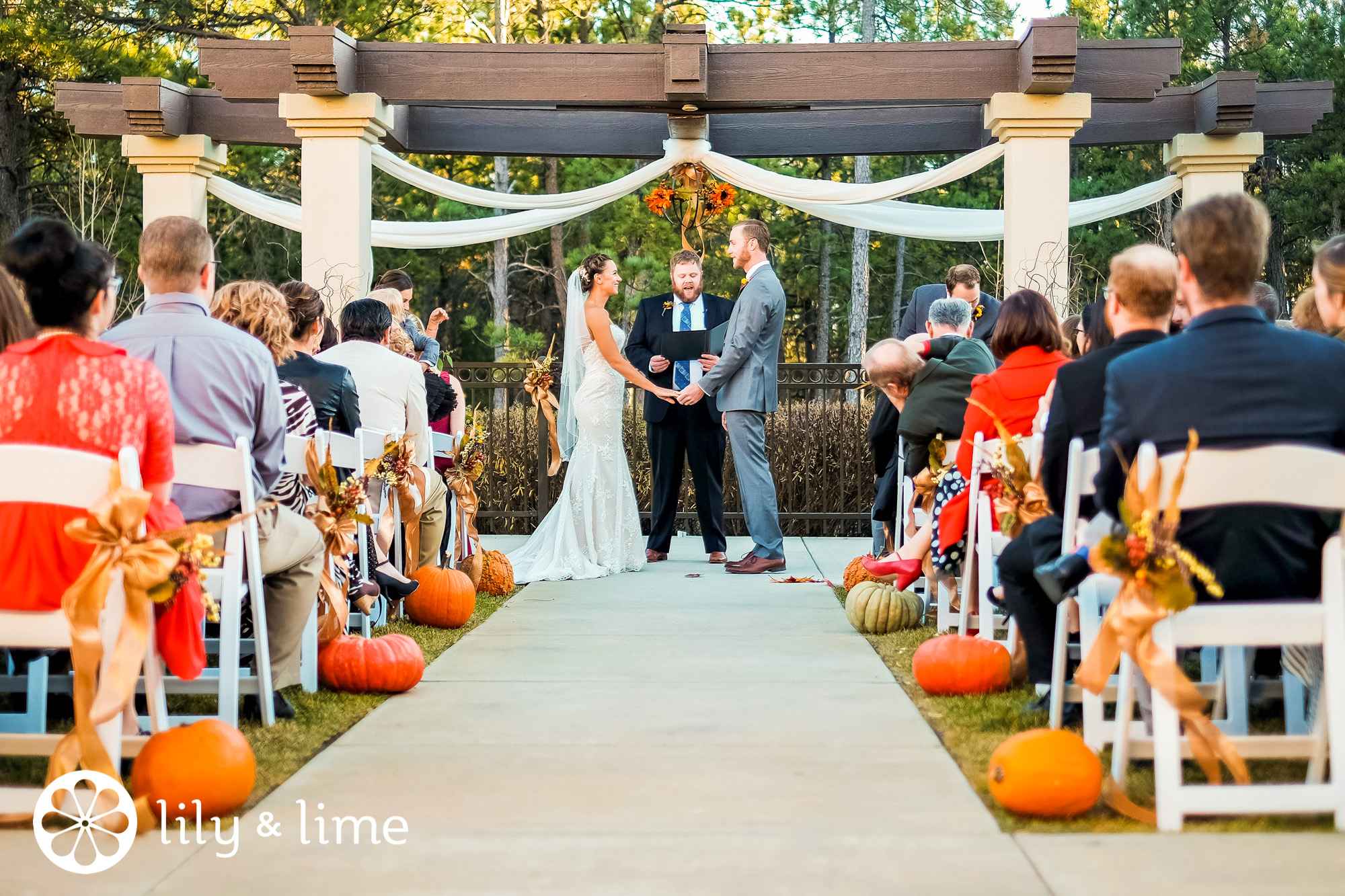 Today is the day that we officially say goodbye to summer and say hello to fall. To celebrate the arrival of autumn, we made a list of our favorite ways to incorporate fall details into your wedding!
Here are six festive ideas for a gorgeous fall wedding:
1. Bridal Bouquets
The possibilities are endless when it comes to fall bridal bouquets. Incorporate winter berries, deep reds and rich oranges to celebrate the colors of the season. If you're feeling creative, throw in a pine cone, some leaves or even a tiny pumpkin for extra flair!
2. Ceremony Decor
Bring a nod of fall to your ceremony by incorporating natural elements into your decor. Line the aisle with pumpkins and gourds, and adorn chairs with ribbons and fall foliage for some harvest-inspired elegance.
3. Reception Decor
Fall-centric centerpieces are a superb way to incorporate the season into your wedding. Add accents to your table with mini pumpkins, colorful gourds and acorn branches. If you want to go the DIY route, fill mason jars with candy corn for a playful centerpiece.
4. Dessert Table
Decorating the table with leaves can be an easy way to add dramatic effect to your dessert station. For autumnal flair, add real or sugar leaves to your wedding cake. Cupcakes can be topped with tiny candy pumpkins, too. If you're wedding is near Halloween, add some spooky elements to your dessert table - like a fake spiderweb!
5. Portrait Backdrop
The natural world really works its magic in the fall with the crisp air and kaleidoscope of changing colors. There's nothing like a gorgeous fall tree to act as a backdrop for your wedding photography! Find a spot with plenty of foliage for a stunning portrait.
Bonus tip:
6. Props
We're always a fan of bringing a handful of well-selected props into your engagement photography session. For a uniquely fall vibe, carve your wedding date into a pumpkin to use as a save the date card!
Want even more wedding inspiration to fall for? Be sure to check out the rest of our blog!