Big Ideas Reside in Little Wedding Details
March, 5 2020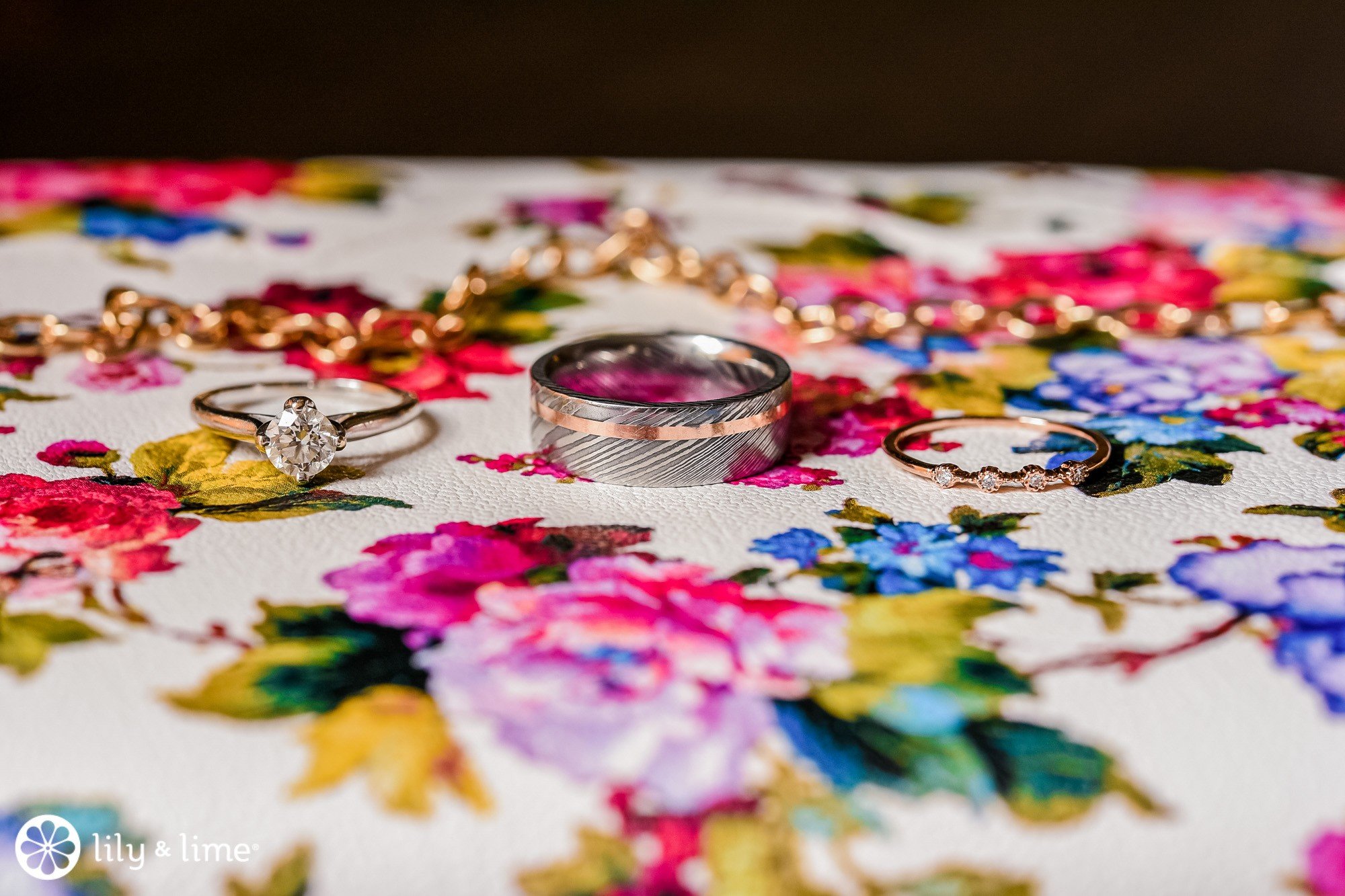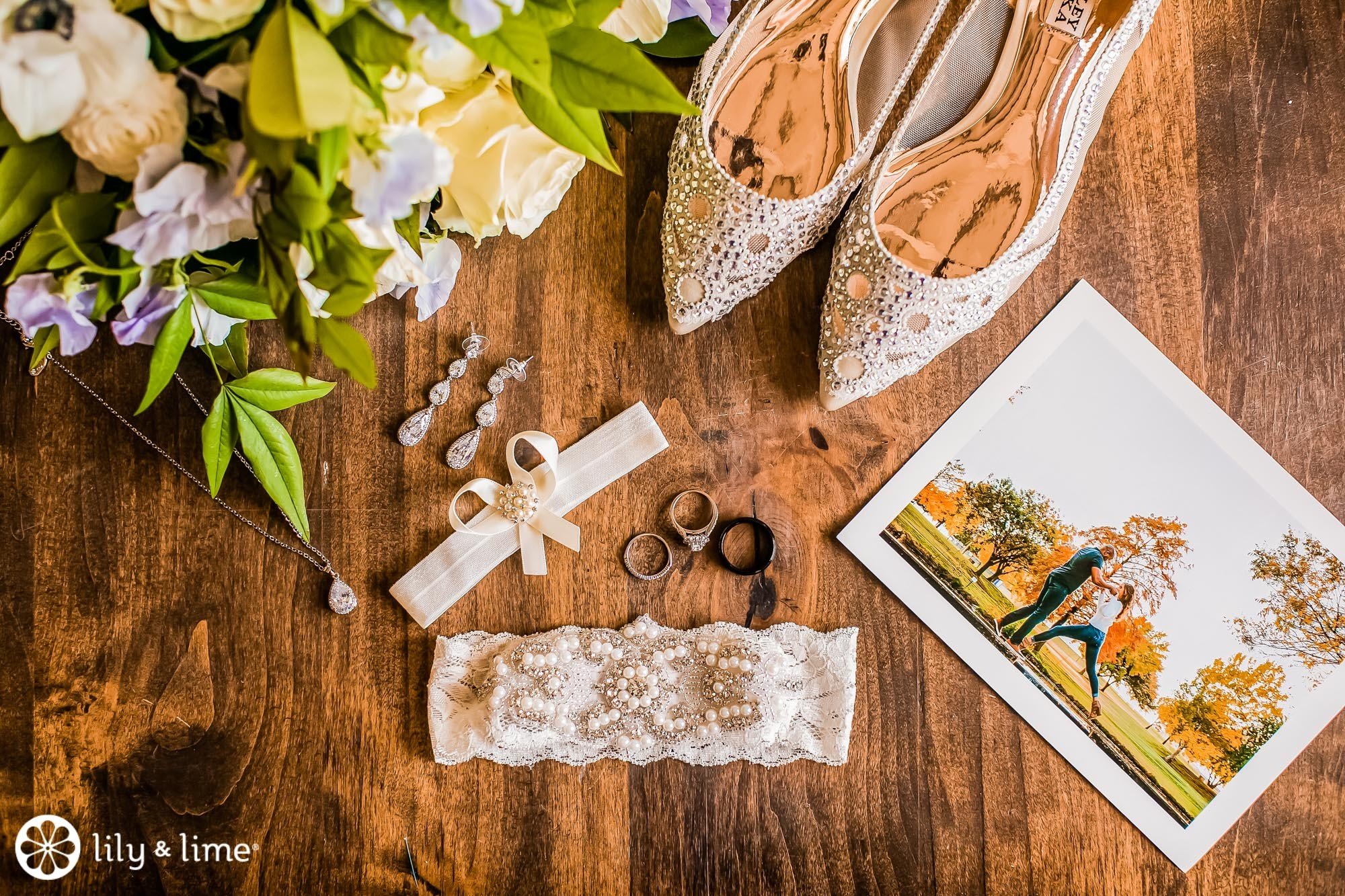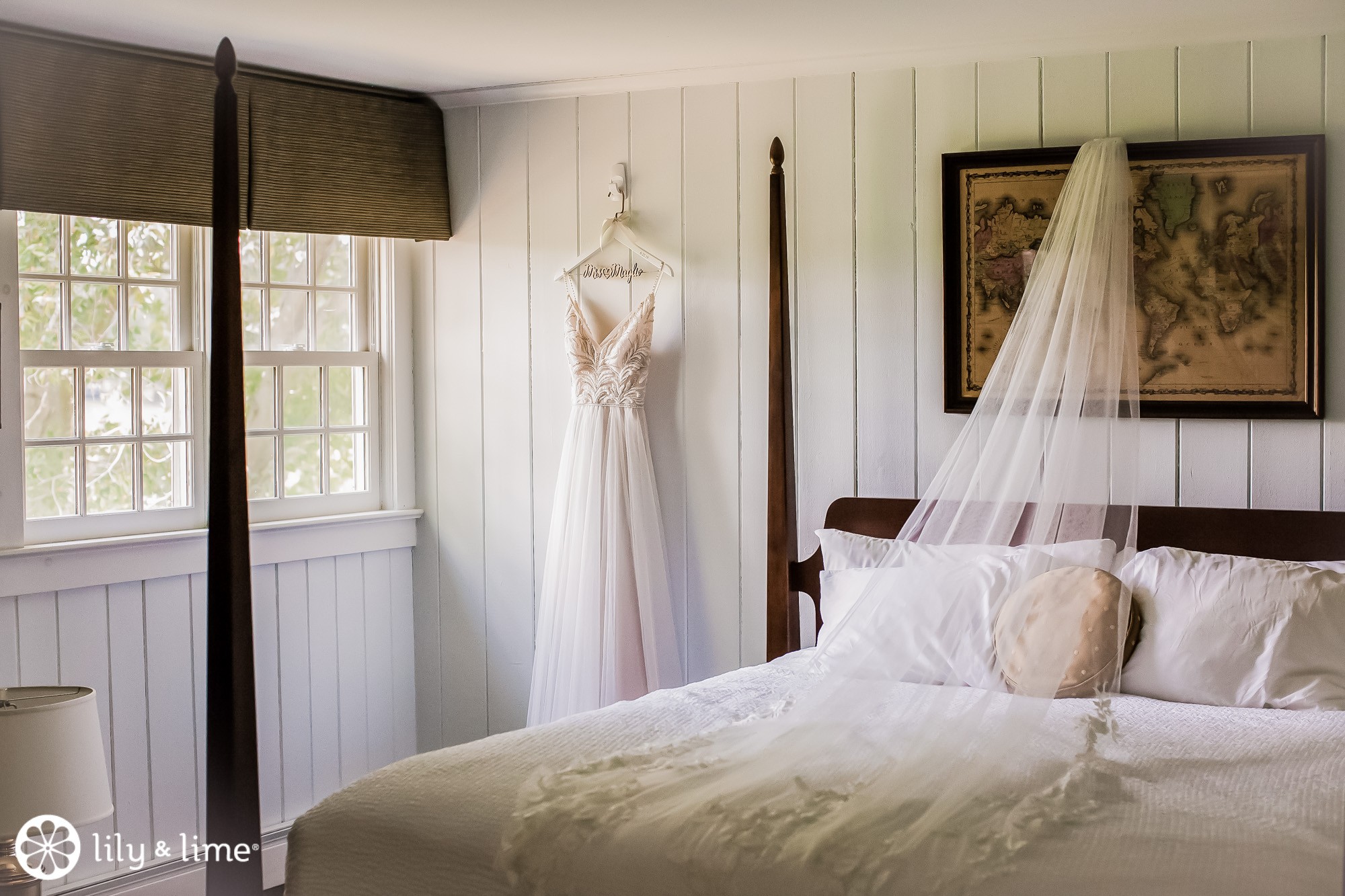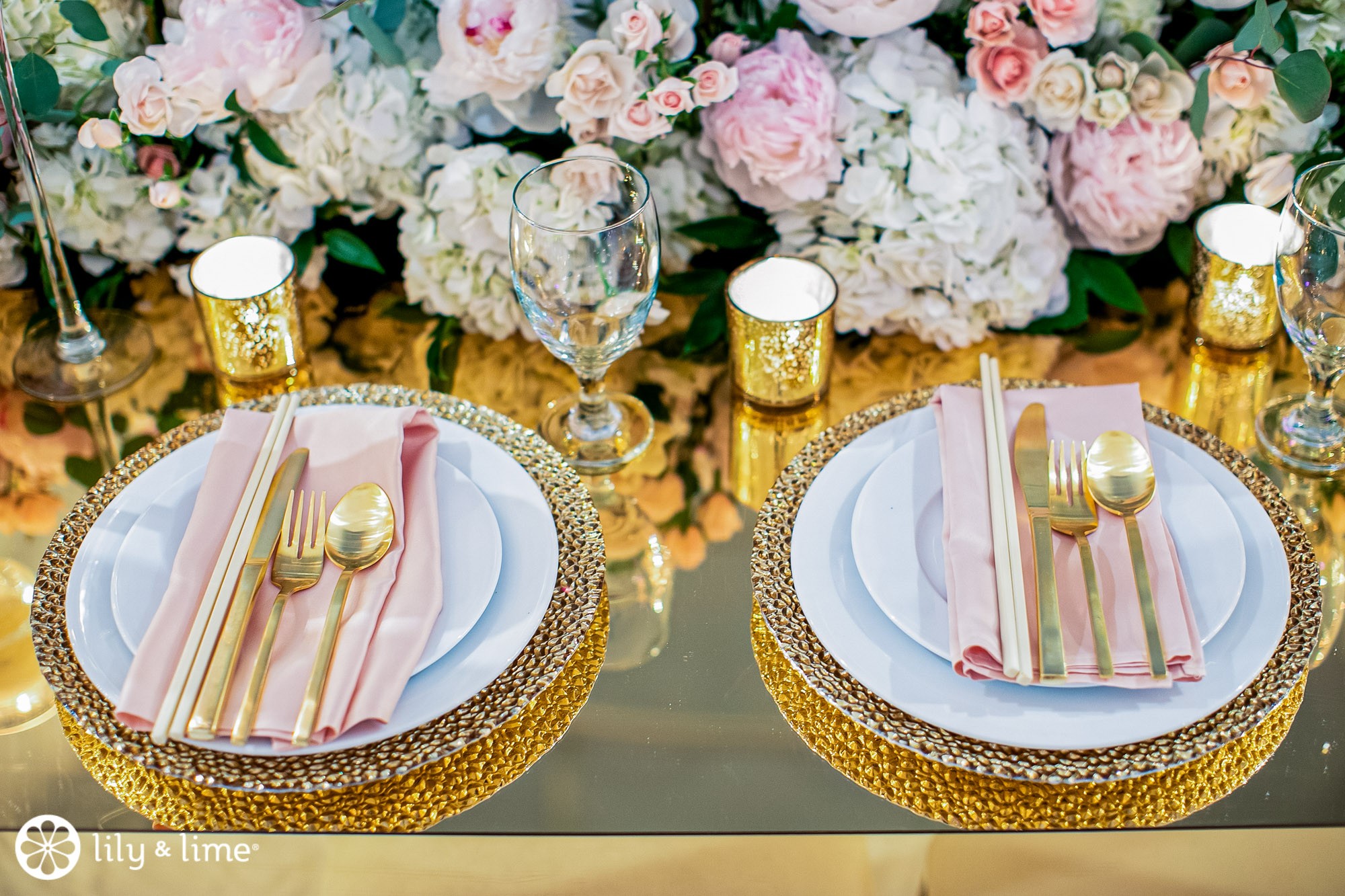 When your guests enter the wedding venue and start admiring the beautiful things right away, it's just so satisfying. However, when your guests admire your efforts for livening up even the smallest details, that's when the satisfaction goes one level ahead! And your wedding photography will always be proof of your keen eye for details.
Weddings are an affair to remember. And apart from portraying your personalities as a couple, your wedding details can be a source of inspiration too! A themed wedding owes a lot to the wedding details. Check out Marci and Gilbert's wedding with a Gatsby theme. It was the little details of the wedding that brought the theme to life!

There are so many ways in which you can pay attention to the tiniest of wedding details. And leave the rest to us, as we capture the essence of those details and their significance in your wedding. Details say a lot about your style, as a person and as a couple. That cake topper featuring your dog, tells everyone how much he means to the both of you! Let's take a look at how your little wedding details can make a whole lot of difference to your wedding photography.

Bridal Style for Days!
That gorgeous pair of footwear that you handpicked for your wedding has to be one of the most stunning features of your wedding attire! Something that you have carefully chosen to enhance your look cannot be anything insignificant. That's where we step in! Photographing that perfect pair of footwear is an art, which our wedding photographers are fluent in! While a matching clutch makes for a perfect picture, putting it next to your other simple wedding accessories like Swarovski, hair clips, the veil, rings or even the bridal bouquet, make the whole ensemble look like a million-dollar photo! Well, not literally! Also, taking the creativity level a notch higher, your precious pair of heels can be placed against a landscape of special significance as well. Not only will it add to the beauty of the picture but it would also look stunning as heck! Those sassy heels adorning your feet on your happiest day definitely deserve every bit of attention!

Ring Bling
Your ring or wedding bands are something you'll be adorning your finger with, for your entire life. It's a symbol of your love. But before it makes it to your finger, how about cherishing its brand new look against some beautiful backdrops. While flowers are flawless companions to wedding rings, your footwear and other accessories can also be used giving a complete look of your bridal attire. If your ring box is a fancy-schmancy one, it can lend a unique glamorous touch to your wedding photography, like a 'straight-out-of-the-box' look! Then, in the language of photography, there is a term called 'rule of thirds', which is all about composition for creating dynamic photos. As per this rule, things like mirrors or other reflective surfaces add glam, depth and another dimension to the photos.

The Power of Flowers
The thumb rule here is the sooner the better! As you want to capture all the beauty of fresh flowers while they are still fresh and before they start drooping. The bridal bouquet, the foliage around the table and the floral decor everywhere should be captured before it all starts to wither. And flowers can be used as stunning companions for your bridal accessories too! Your bridal bouquet can accompany your sparkling footwear, your bridal gown or your rings for maximum effect. For options regarding your bridal bouquet, you could check out the blog on perfect wedding bouquets.

Bridal Attire
The wedding gown, bridesmaids dresses, and your partner's attire - they all deserve a stand-alone kinda photo. Before you put on the dress, let our wedding photographers click photos of the showstopper dress, hanging gracefully against a beautiful backdrop. Creativity knows no bounds when it comes to selecting the perfect place to hang your wedding gown. Be it in your changing room, your own house, a rustic tree or anything of considerable significance to you, the dress is a once-in-a-lifetime attire! The bridesmaids' dresses can be lined up around the bridal gown too. And then, of course, it's time to show off that dress on you! Our wedding photographers love capturing every single detail of the most special dress of your life. So, show that lacy back off like there's no tomorrow!

Table Settings
That special colored vase that you have carefully chosen for the tables, keeping in mind the theme of the wedding, deserves to be documented in the most vibrant ways. The contrasting foliage looks great placed on the table, and so does the flower arrangement. And let's not forget about the candles and the soft glow they bring to the table! The romance that the candles bring with them is like none other. To romantic wedding photography, candles bring the ultimate form of depth. Other table details such as those flawlessly folded napkins, the Chinaware, that matching cutlery or even that perfect runner that you found most suitable for the table, deserve every right to be saved forever in your memories.

Signage that Tells a Story!
From the invites to the place card, hand-written escort cards or the word 'Love' glowing in one corner, anything calligraphed is worth capturing. After all, hours of thinking have gone into making them special enough for your big day! And if you decided to use watercolor wedding details, then the colors will make your wedding photography pop for sure! The signage for your wedding is the caption for your big day and because of its significance, it has to be well captured. If you wish to use a wedding hashtag, make sure it is included in your wedding signages as well. As we all know, wedding hashtags are the hottest trend right now. Those invites are the starting point of your wedding. Your engagement photography might have announced to the world about you both tying the knot, but the invites set the tone for your wedding. While sending out invites, couples have to carefully plan the theme of their wedding. Therefore, wedding invites require special planning, keeping your wedding day in mind. And when it comes to your wedding photography, it usually starts with your wedding invite. Signages also go along way portraying the kind of couple you are. The uber romantics mostly go in for romantic quotes, here and there. And needless to mention, those words of love should be stored in your photo album forever!

Guestbook and Favors
The guestbook is something you will always cherish for years to come. A lot of thought goes into getting the perfect guestbook for your wedding. It also conveys a lot about the importance of those near and dear ones for you. You could opt for a simple guest book, an intricate one or one that is super personalized. Be your guestbook any type, you will treasure it for life! It forms a vital part of those small little details that carry big meanings! Similarly, favors. What you choose for your guests is carefully chosen after putting in a lot of thought and effort. Wouldn't you want your efforts to make everyone happy be documented? That's what everyone will take from your wedding, well physically!

You see, it's in the details. Always in the details. And we at Lily and Lime know how important those details are, for you. So, from those perfectly folded napkins, the flower-laden wedding arch, the carefully crafted invites, the names of the bride and groom glowing at the bar, the curve in your earings, and the perfume that will signify your wedding day for the rest of your life to that gorgeous lace at the back of your dress - it's the biggest of things residing in the smallest of details! These details might look small but it's in these little details that you can fit in your personalities as a couple. It's your big day and everything should be about you both. Your likes, preferences, and things that mean the world, to your love story! And our talented wedding photographers know exactly how to capture your wedding details so that you can value them lifelong.

Liked what you read? For more wedding inspiration, check out the rest of our blog.