Of Lush Greens and Beach Fun - A San Francisco Wedding
October, 16 2020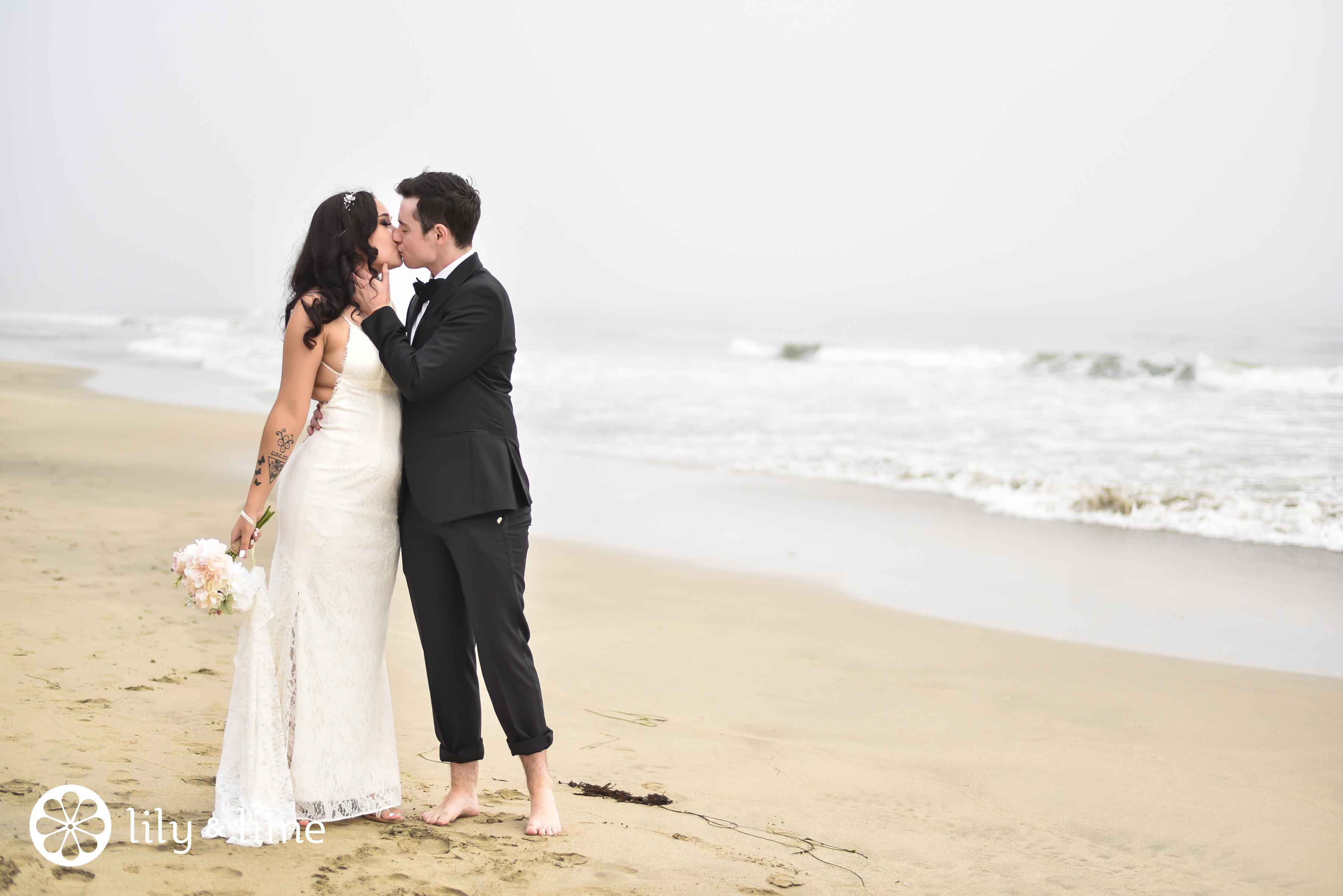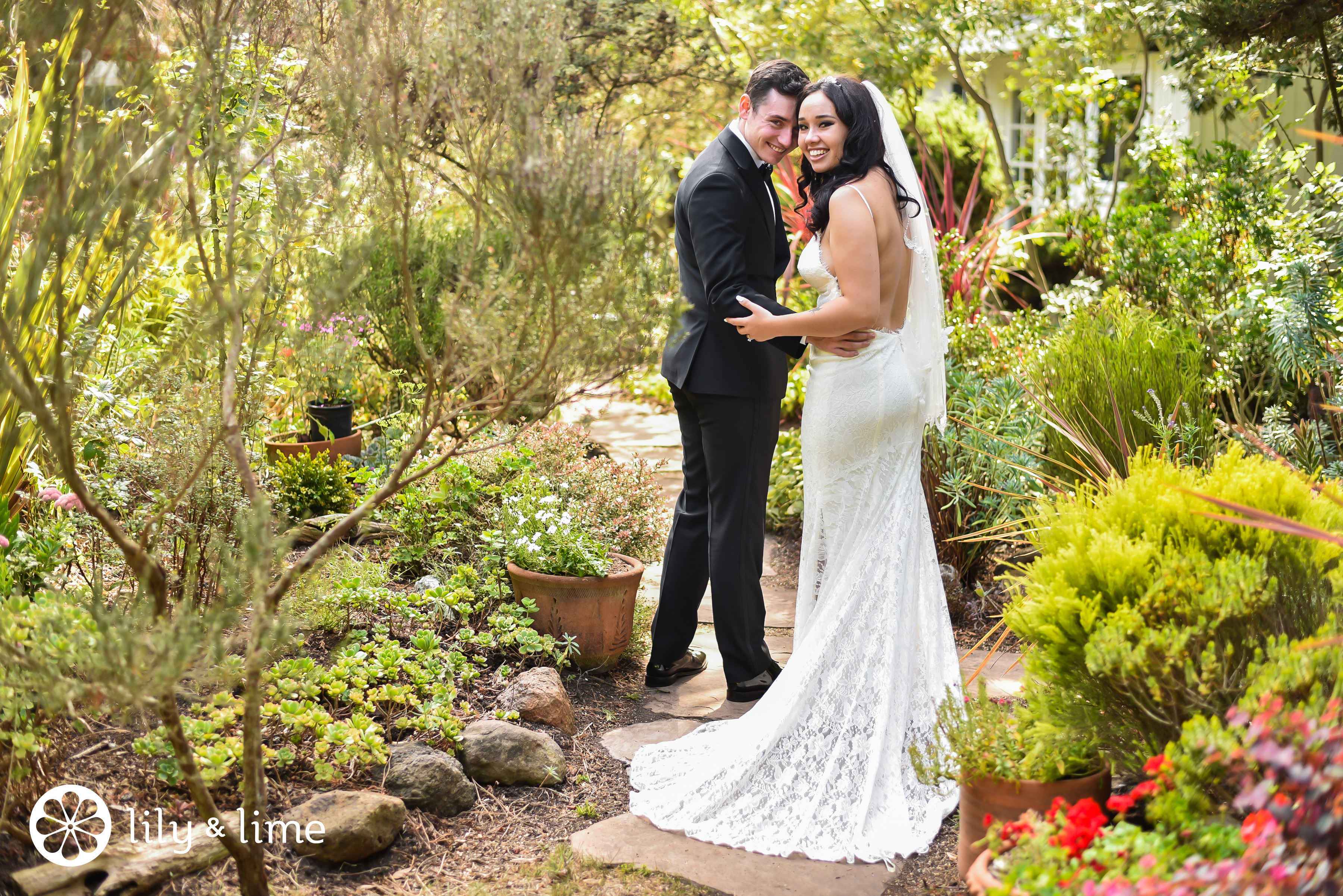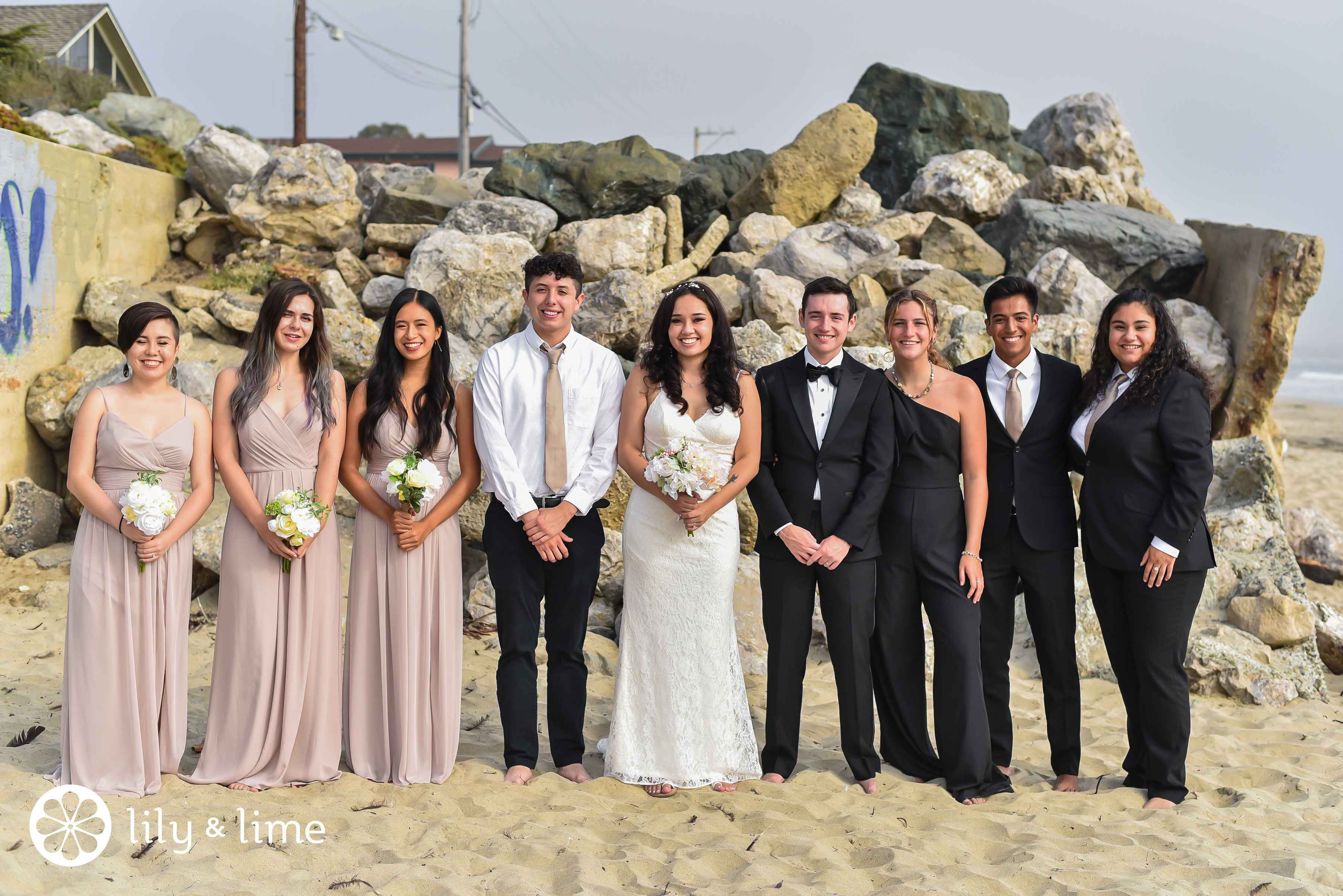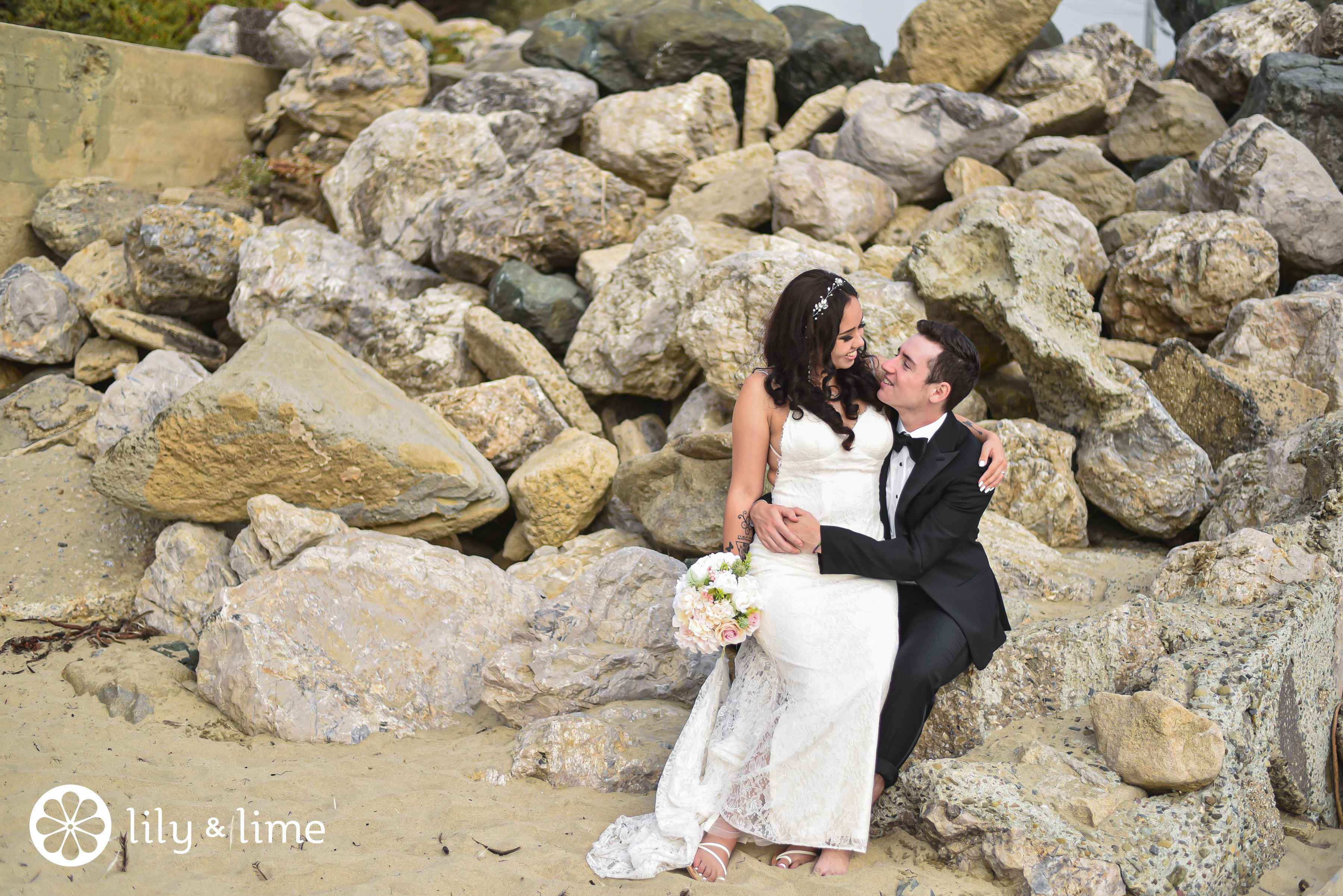 Ellie and Tyler's San Francisco wedding at the Hastings House in Half Moon Bay was both chic and sweet. Beating all the odds of the pandemic times, the duo tied the knot on August 24th of this year at this beautiful San Francisco wedding venue and we are floored! Yes, just when we thought weddings were a difficult affair to conduct this year, Ellie and Tyler showed just how simple it can be when the right precautions are taken.
Their charming outdoor wedding was reminiscent of a storybookish woodland wonderland as it gave off a rustic and idyllic vibe. The wedding venue is located on the edge of the Pacific Ocean in Half Moon Bay and has a gorgeous intimate outdoor wedding setting. Their beachy wedding serves as great inspiration if you're looking for a location or looking for that perfect floral altar to say 'I do'.
Ellie and Tyler's kicked off their San Francisco wedding festivities at Hastings House in Half Moon Bay with elegance and a spark of youthfulness! Their whirlwind romance and the wedding ceremony was nothing short of a fairy tale and we are blown away by the details of their big day.
The magical day began with Ellie's bridal portraits. The most important attire for the big day, Ellie's wedding dress, was superbly captured by our San Francisco wedding photographers. Ellie wore a beautiful, ankle-length, off the strappy lace number with a long veil and a train. We absolutely adore the tropical flower bouquet carried by the bride. Her bridal bouquet of spring flowers with hues of pastel pinks and whites and green foliage in them stood out against the hues of the wedding party and complimented her wedding attire impeccably. She wore her hair loose, with a floral headband, which made her look like an angel. Our wedding photographer in San Francisco has beautifully captured her bridal portraits with her father and the bridesmaids. The bridesmaids looked lovely dressed in fawn-colored gowns and held floral bouquets made from white flowers and green foliage.
Tyler's attire, too, fit the occasion, as he chose a black suit which was both classic and special for the occasion. The groomsmen and grooms women sported outfits in matching colors, though they held their distinction by opting for a diversified look in suits and a jumpsuit.
The ceremony was held on a breathtakingly picturesque garden which is protected by a grove of trees that leads to an intimate, natural setting, overlooking the ocean and beach. We love how the couple's wedding ceremony photos are an absolute treat to look at! We love it when we get to capture a couple's look of love and admiration for each other. Ellie and Tyler proved that a fairy tale wedding is not an impossible dream as they chose the Hastings House in Half Moon Bay to host their perfect outdoorsy wedding.
We absolutely loved the youthfulness of this San Francisco wedding with respect to the officiant, the bridesmaids, groomsmen, and the bride and groom. The entire bridal party was wonderfully captured by our San Francisco wedding photographers in the garden area where the ceremony took place. All the guests kept up with pandemic requirements as they covered their faces with masks, even while getting photographed.
Their outdoor portraits served as wedding photo inspiration as they were taken lush green garden that was perfect for group photography and couple shots. Ellie and Tyler were beautifully captured in solitude and with their bridal party alike. We loved how they both posed for their romantic couple portraits. The little hut made a perfect backdrop for their romantic wedding portraits. The couple moved around the lush outdoors of this gorgeous San Francisco wedding venue and our San Fran wedding photographers captured all the nuances of their newfound marital bliss.
Ellie and Tyler headed towards the beach and were joined by the bridesmaids and groomsmen. It was a perfect and unique way to celebrate their new life together, and it also added personal fun flair. The groomsmen and bridesmaids gave us major #squadgoals all decked up in their best attires and having fun on the beach. The girls and boys had a fun and playful beach photography session! We loved how our San Fran wedding photographer captured their joy and happiness of being together on Ellie and Tyler's big day!
The couple's portraits featured many classic looks near the stunning beach and the rocks. Their San Francisco wedding photographer skillfully captured the life in water around with their romance and blended it together for some iconic wedding photographs. Our favorite look might be the one with the couple next to the crashing gray waves. The weather and the beach's foamy waves gave off a moody yet nautical vibe. The couple was the center of attention in many of the portraits and the cloudy breezy weather only made the wedding portraits look more romantic.
The mood and the beach were perfect for beautiful and intimate wedding portraits. Walking down the beach, or as Tyler lovingly picks Ellie up in his arms, or simply walks with his jacket upon his shoulder, the photographers captured all the myriad moods of this wedding. And finally, the gorgeous couple had their car waiting for them, with a 'Just Married' sign on it that was oh-so-cute!
It's days like this in times like these which make us believe in love. Love can move mountains of a pandemic and emerge out a winner from the other side. Our hearts go out to all the couples who have, are, or will be planning to face this pandemic to get married to their soulmate.