Ways to Slay Your Wedding Planning During COVID-19
April, 22 2020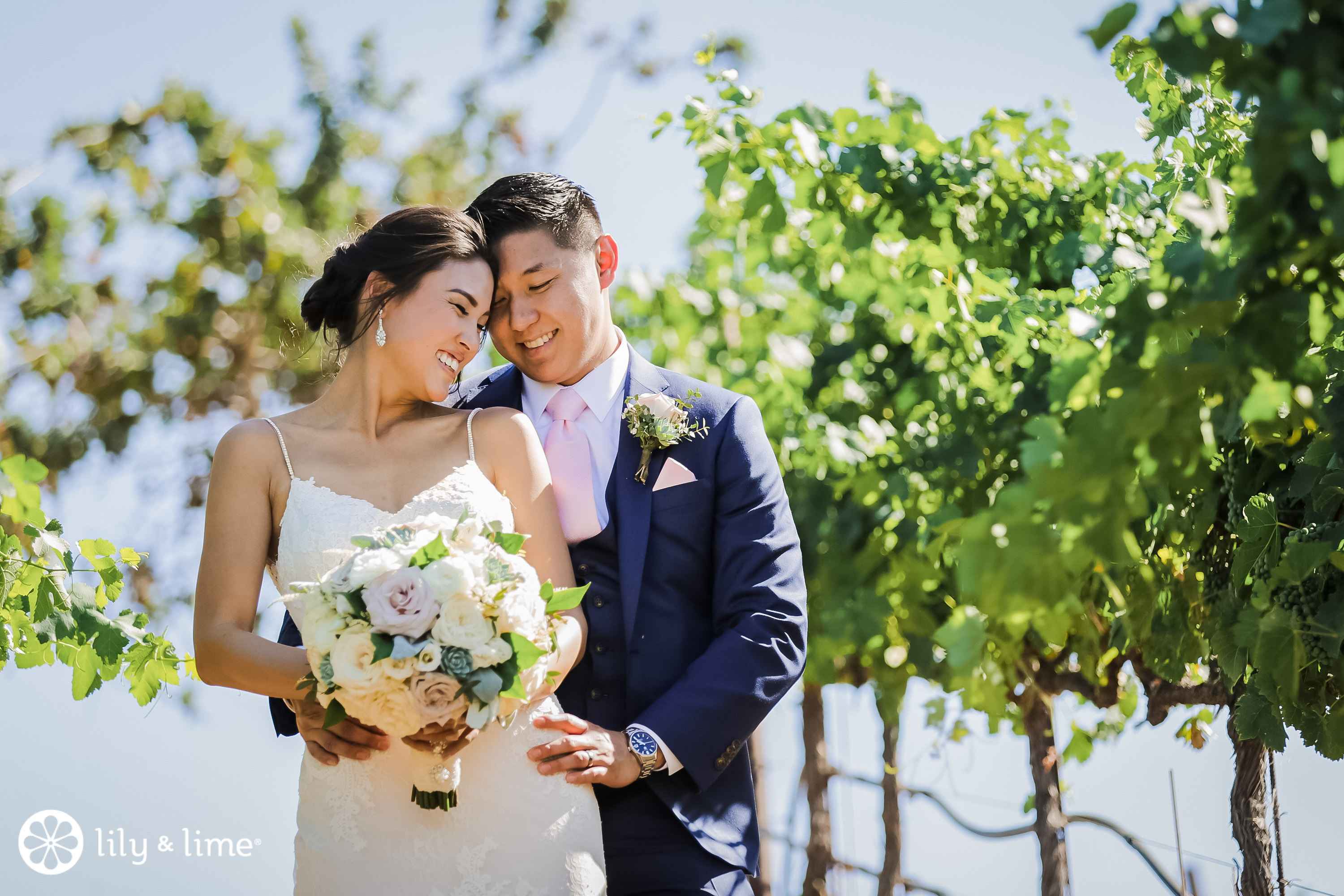 COVID-19 has shaken up the entire world and the wedding industry is one of the most impacted. While it has caused an enormous loss to the economy, the story of a bride and groom-to-be is much more than that. For them, it has caused a far more emotional impact than monetary! But, love is love, and love always wins. And with the power of technology, love will, eventually, conquer all!
While you stress over your postponed wedding, you gotta remember that these days are crucial too. There is so much to do if you want your dream wedding to take place and every day counts. You can totally slay your wedding planning while maintaining social distance. Don't believe us? Check out these amazing ways in which you can plan your wedding or postponed wedding flawlessly! So, dream on as you read on.
Timing
Well, in the current scenario, you can't even imagine how important timing is. Since most weddings are getting postponed, the vendors, planners, and everyone else associated with it are expected to be heavily booked until mid-2021. So grab that phone fast and get on with booking your wedding vendors, supplies, and all that's needed! Who knows, your favorite band might just get a call for another booking in the next couple of minutes and you might miss it out! And who knows you might be able to sneak in a 2020 wedding; maybe in the nick of time! Click here to see how to rock a new year's wedding!
Venue
Choosing a perfect venue is one of the most important tasks for a wedding. And doing it without even visiting the place is unimaginable! However, thanks to technology, there are ways in which you can feel like you are actually there without being there! You could ask your venue coordinator to take you through a live virtual tour of the venue or share a pre-recorded one. However, make sure you do it in daylight so that you can see how the lighting is going to be on your wedding day. Once the social distancing is over, you can always visit the venue personally and improvise on any planning that you might have done. Having said that, backyard weddings are totally underrated when it comes to timing, cost, and gathering. Click here to see why we absolutely love backyard weddings!
Planning & Designing
Your planners and designers are waiting for you to book them so that they can unleash their creativity and magic that they've been holding for months! And while you can't do it in person considering the current situation, it's totally doable virtually as well! Start by creating a Pinterest board full of ideas and images for your wedding. You could take more inspiration from this. Share them with your planners and designers and conduct virtual consultations with them. You could easily talk about it in virtual meetings as it is easy to understand each other's requirements. After all, even the smallest of details in a wedding carry the biggest of meanings!
Registry
Have you done it yet? If you haven't we recommend you make your wedding registry asap! And If you already are way ahead in this league, think about updating. Now that you are at home, trying out new recipes and doing the unthinkable, you'd be having more clarity about things that you actually need. How about that stand mixer that would've made mixing a bit easier for your sudden baking interests? Or that air fryer which you are missing right about now! It's like online shopping without having to pay for it!
Wedding Playlist
If you have already selected your wedding playlist, you could always improvise it. How about adding more or different tracks to it - your partner's favorite, the song of your love story, the song that had you both bonding over, or the song that takes you back to your dating days! And if you haven't, then now is the perfect time to light on some candles, make some bubbles and hit the tub! Relax, and as you take a sip of that wine, put on some romantic music. And you might end up finding the perfect music for your wedding mood!
Bridal dress
If you still haven't selected your bridal dress, there's no need to worry, beautiful! Boutiques and designers are well aware of the current challenges and therefore, have made virtual appointments a great option for brides-to-be. You could do a virtual try-on using Zoom or Facetime for an at-home bridal salon experience and styling sessions. Then there is always this option of shopping online for your bridal dress.
Invites
Still in the process of designing your wedding invites? Or planning to send out change-the-date invitations? Fret not, stationers are now sending samples through the good ol' mail, e-mail, or their online gallery for clients to take a look.
Hair & Makeup
Well, now this is a bit tricky as styling a bride totally requires a personal touch. However, ever-evolving technology can make it a bit easier for you without meeting your stylist in person. Tools required - a Pinterest board full of make-up and hair inspiration. You can then hold virtual meetings to discuss how things can be played around with considering your looks and hair.
Photography
As far as wedding photography is concerned, the main task is checking out online portfolios and finalizing schedules. However, you can get your wedding photographers familiarized with your wedding-to-come. You could interact with them virtually and discuss your favorite kind of shots and the important people and moments that have to be included in your wedding photography. Lily & Lime allows you to do the entire booking process easily!
Flowers
Of course, it's difficult to decide upon the colors, size, and texture of the flowers for decor without seeing them in person. But in this scenario, you can still work with virtual sessions to discuss your expectations and desires. The key player here - Pinterest! Make a Pinterest board of all the floral decor that you liked and share it with your florist for better understanding. You could have a stunning wedding party even with the simplest and minimalistic decor. Click here to see what we mean.
Officiant
Let's not forget the timing, one of the most important things to be considered right now. Whether you want a rabbi, priest, or a celebrant, it's extremely important to check with them for their availability on your wedding day. And if you are considering an elopement, your officiant can totally get you married virtually!
Band/DJ
You can discuss your wedding music and lights with your band without having to meet with them. You could simply share your wedding playlist with your DJ and ask them to provide you with photos of sample lighting. You can then discuss your expectations in a virtual meeting.
Food and Cake
We absolutely understand how difficult it is to finalize your caterer and cake baker without tasting. Keeping up with the current situation, caterers and bakers are giving samples across to the clients so that they can taste their products. You could ask your catering company if they are willing to drop/pick samples for tasting. Once done, you could further discuss the menu at a virtual meeting.
Considering Eloping?
Well, if your wedding date holds a lot of importance to your love story and you don't want to change that, you could consider an elopement. So, instead of having a big gathering at your wedding, it could be just the two of you and your officiant (virtually). You could invite your friends and family to watch your wedding online, as it happens. You could throw a reception party later on when the situation eases a bit. This way, you will get to have your cake and eat it too!
Live Streaming
So if you are planning an elopement or a virtual wedding, there are so many ways in which you can share your wedding with your loved ones. From streaming a live bridal shower or a sassy virtual bach party to live streaming your entire wedding, technology has made everything possible. There are plenty of streaming services like Facebook Live, Youtube Live, Zoom, WedWed Mobile, and Wedfully that can help you with that. You could even use Google Hangouts for a virtual wedding reception! Oh, the possibilities!!
There, a little burden off your pretty little shoulders! With so many ways to rock your wedding while sitting at home, we bet you're going to have a fantabulous wedding. So, keep calm and plan on!