Weddings are Back Feature: Rachel & Michael
September, 10 2020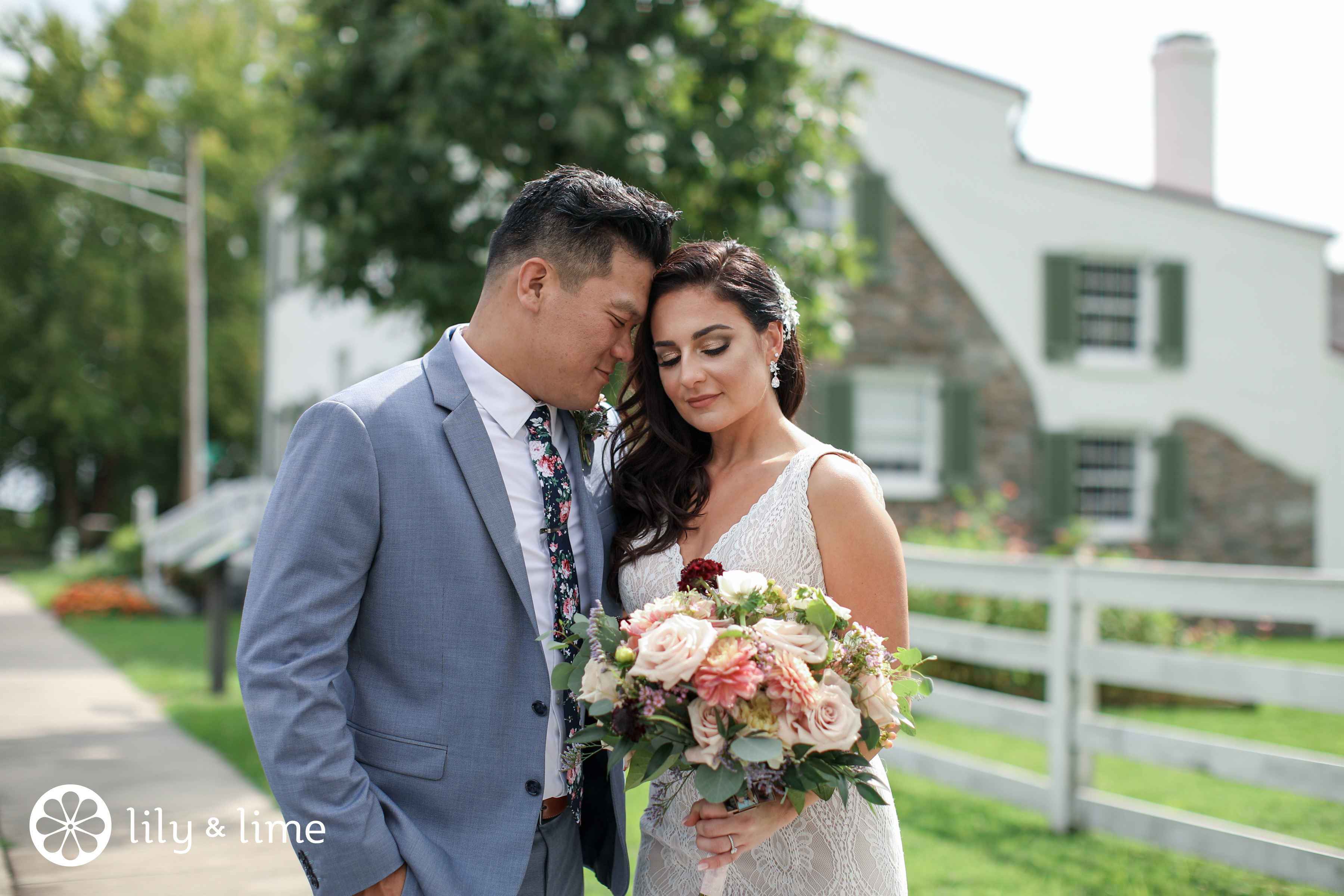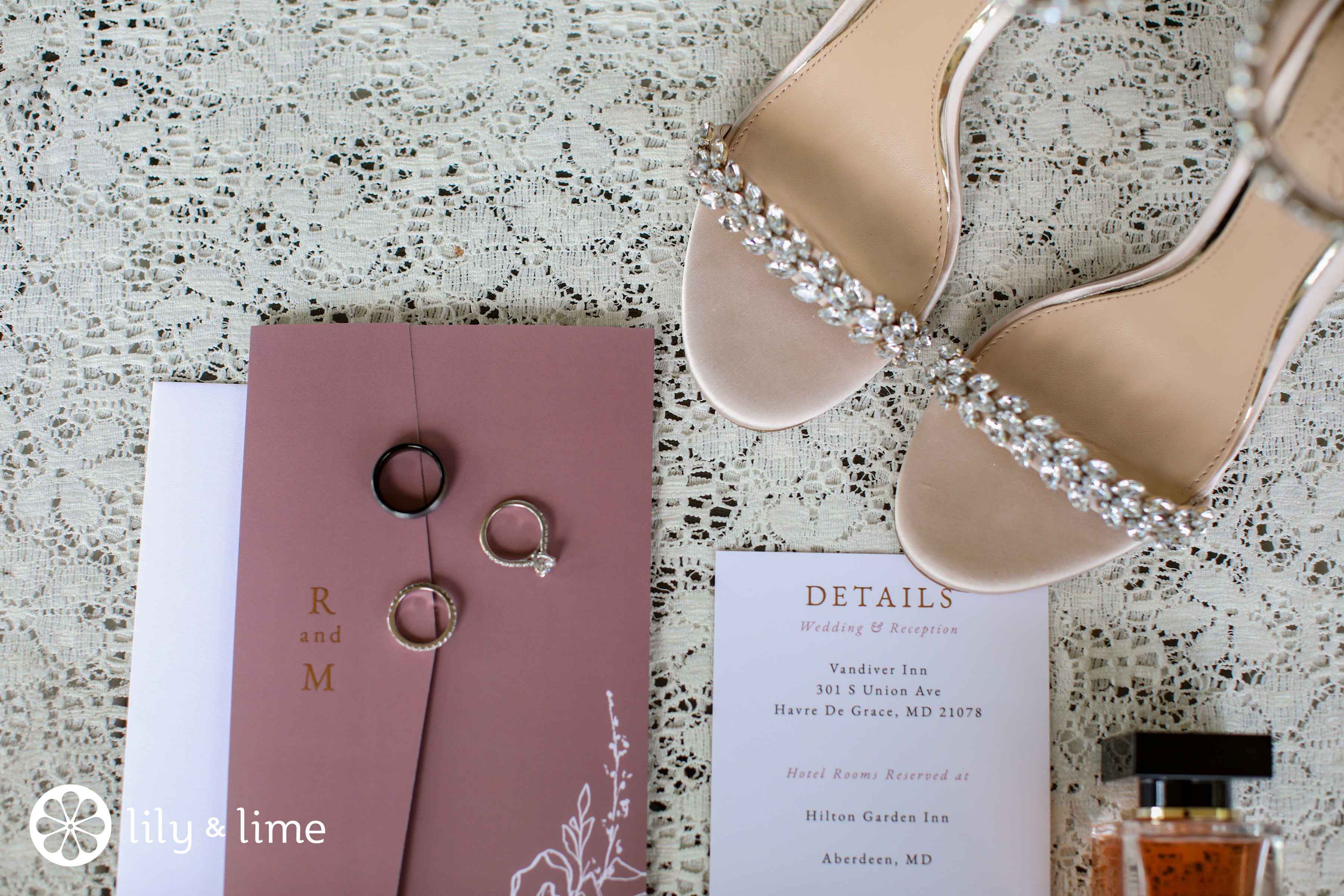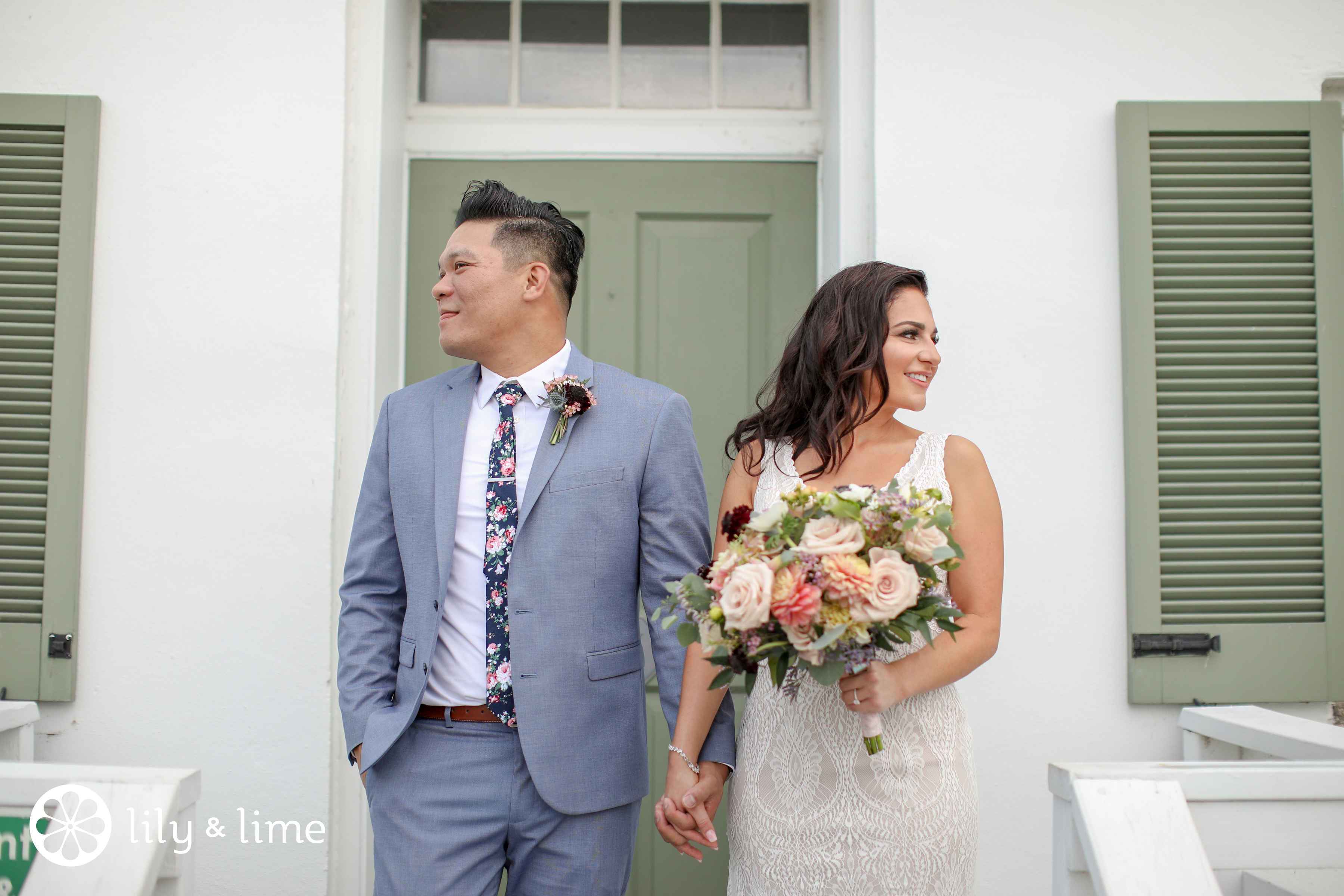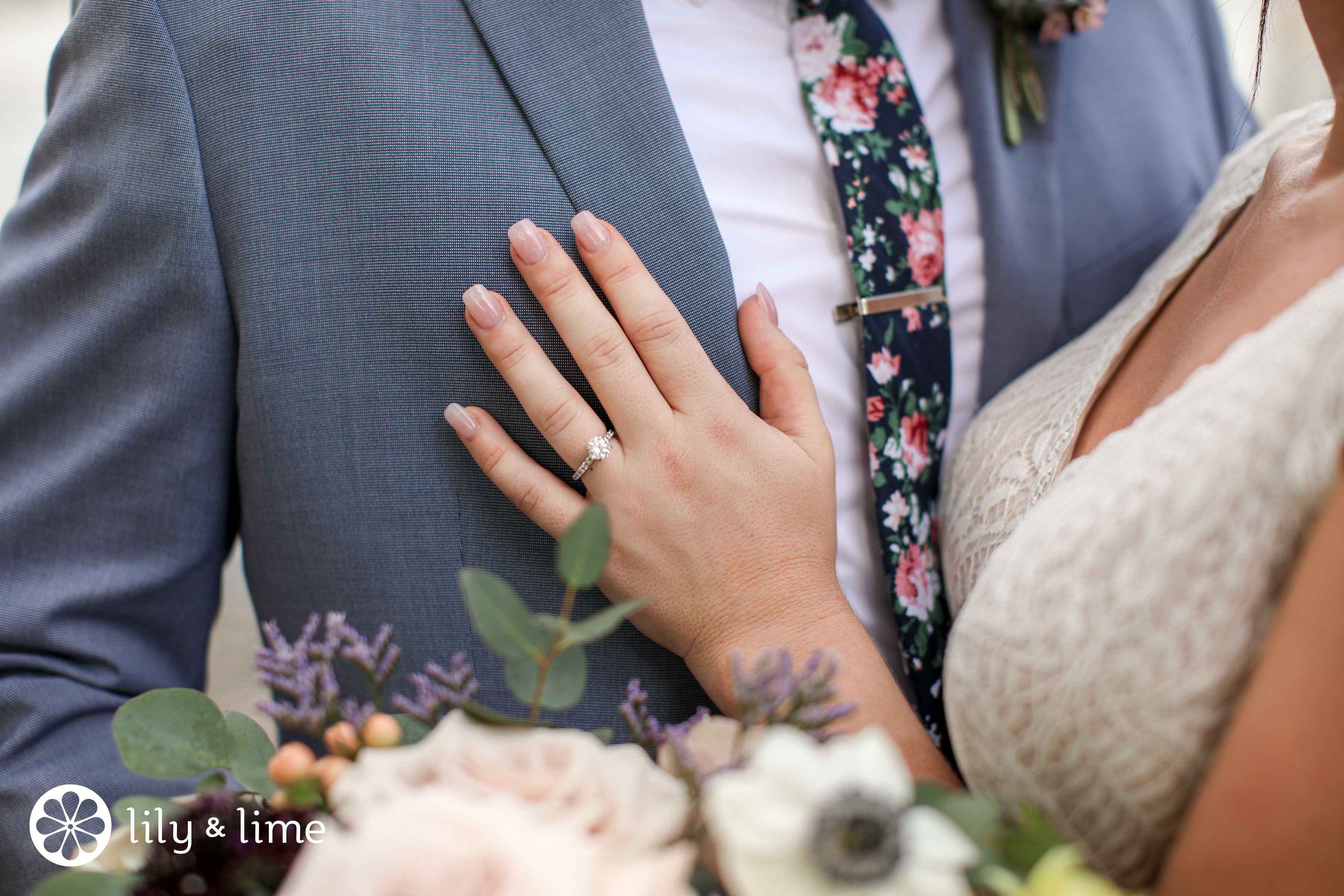 In a world where practicality is reality, ever so rarely, we do get to see fairy tales happen. Rachel and Michael's love story is an absolute fairy tale that's got our hearts doing a flip and our minds full of epic details that tell so many stories about their big day. Do you want to hear it? Well, we're honored to be a part of their love story and can't be any happier than narrating the big story of their wedding day. So, get your cuppa joy and get set to go on a journey on a magic carpet as we take you through their big day.
Once upon a time, while the world was fighting through a pandemic, there were two love birds who were eagerly looking for a way to come out of this cage. While Rachel found her soulmate in Michael, a bad guy called COVID-19 showed up out of nowhere and threatened their future plans of being together. But Rachel and Michael's love for each other and their dreams of a 'together forever' gave them all the bravery and conviction to overcome this pandemic.
On August 28th of 2020, Rachel and Michael became one as they exchanged their wedding vows at the Vandiver Inn, Maryland. Vandiver Inn is a boutique wedding venue in Havre de Grace and is centrally located around the downtown. We absolutely loved this wedding venue chosen by the couple as it is synonymous with elegance, comfort, timelessness, intimacy, and gorgeous views of the Chesapeake Bay. Vandiver Inn is a beautiful Baltimore wedding venue with iconic history, a 3,000-square-foot Pavilion as an event space, a picturesque gazebo, lush greens, panoramic views of the surrounding scenery, and historic charm. The wedding was an intimate affair with a guest count of 50.
Rachel and Michael's big day began with their getting-ready photos. The wedding details were perfectly captured by our Baltimore wedding photographers and so were Rachel's precious getting-ready moments with her bridesmaids. The bride-to-be looked beautiful in a white-colored getting-ready robe while the bridesmaids wore similar robes with a fawn-colored base. The ladies looked stunning with mimosas in their hands and anticipation on their faces! We loved the way Rachel has been captured looking at her wedding dress like it was a promise by life that had finally come true!
Rachel changed into her wedding dress and we are so in love with her wedding look! Her bridal gown, from Francesca's Bridal, was white in color in a backless trumpet style with a plunging neckline and a long train. Her bridal look was subtle with minimal accessories which made her stand out even more. She accessorized her look with an embellished side clip and drop earrings. To complete her drop-dead-gorgeous wedding look, she wore embellished block high heels. Her bridal bouquet comprised of all colors beautifully, from the pink pastels to the subtle greens. The bridesmaids looked gorgeous in Thulian pink strappy gowns from Azazie, Inc., holding bouquets made of pastel-colored roses and green foliage. We loved how our wedding photographers in Baltimore took her portraits with the bridal party and her family.
Michael looked dashing in a gray-blue suit with floral tie, tan belt, and tan shoes. The groomsmen matched Michael's look, however, while their boutonnieres comprised of white florals, Micheal's were made from darker pastels. Together, they looked like a fantabulous team, all set to take on the pandemic.
The intimate wedding ceremony took place under a rustic gazebo and Rachel and Michael were pronounced husband and wife. The precious surreal moments of the wedding ceremony were captured brilliantly by our wedding photographers in and around Baltimore. Maybe it was the romantic weather or the triumphant look in the couple's eyes or the entire ambiance glowing with love, the wedding ceremony photos look ethereal.
The newlywed couple moved towards the waterfront for some romantic couple portraits. And the storybookish photoshoot began! The duo moved around the property and our Baltimore wedding photographers left no moment of their newfound marital bliss uncaptured. Rachel and Michael looked so deeply in love and the surroundings around seemed to have complemented their happiness. As they reached the waterfront our wedding photographers flawlessly captured all the elements of nature that looked rejoicing on their union. The white lighthouse was a perfect prop for the wedding portraits with the serenity of water behind and lushness of greens around. The red-bricked walkway brought in the earthy vibes in their fairytale wedding photography. The marvelous lighthouse gave this Baltimore wedding album some of the most surreal wedding photos.
The couple moved towards the deck and the rusticity made us fall in love with waterfront wedding photography even more! The wooden deck added an element of whimsy to their romantic wedding portraits. The lovely duo moved around and reached a walkway that was surrounded by gorgeous lush trees and rustic lamposts and benches giving a timeless feel. If there could be a cover photo for a Mills and Boon love story, then this is it! We love the way Michael is holding Rachel's bridal bouquet, doesn't it remind of all those times when your love has held on to your purse while you were in the fitting rooms? But way bigger than that!
Rachel and Michael moved back to the venue and had a fascinating wedding photoshoot with the entire bridal party. The dampness of the ground and vibrance of the trees added depth after a slight rain. The party moved indoors where the couple cut their wedding cake and had a romantic first dance. The romantic music for the wedding mood was played by Elite DJ Network and had everyone hooked! Their three-tiered wedding cake looked delightful in all white coupled with beautiful florals around it and a glam cake topper! We absolutely love the way our Baltimore wedding photographers have captured the soft glow of string lights enhancing the look of Rachel and Michael's wedding photographs.
This fairytale wedding will go in the history books of together-forever in the times of COVID and we are proud to be a part of it! It's once-in-a-lifetime occasions like these that make us believe in the power of love, more than ever.