How to Have a Great Wedding on a Small Budget
January, 26 2021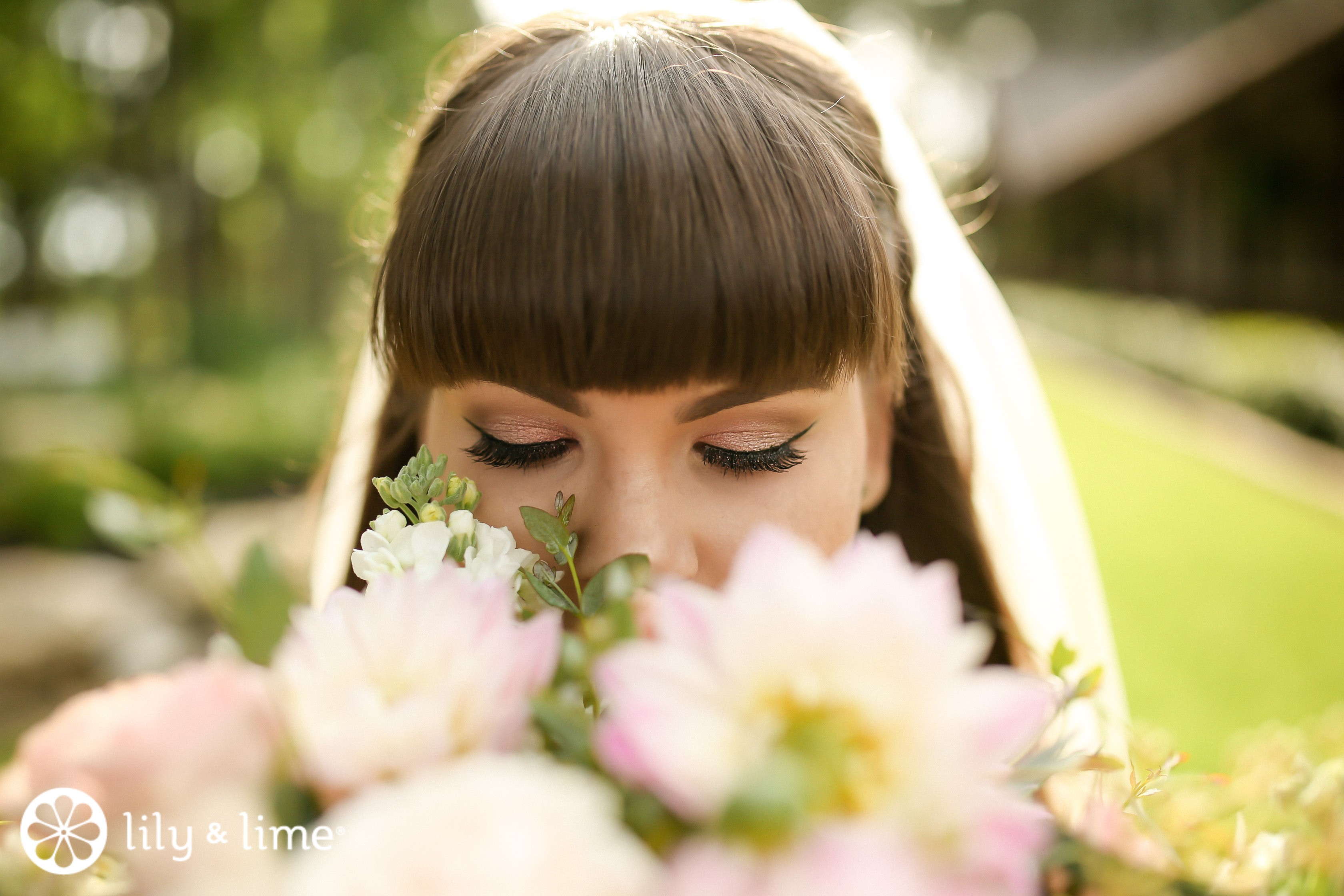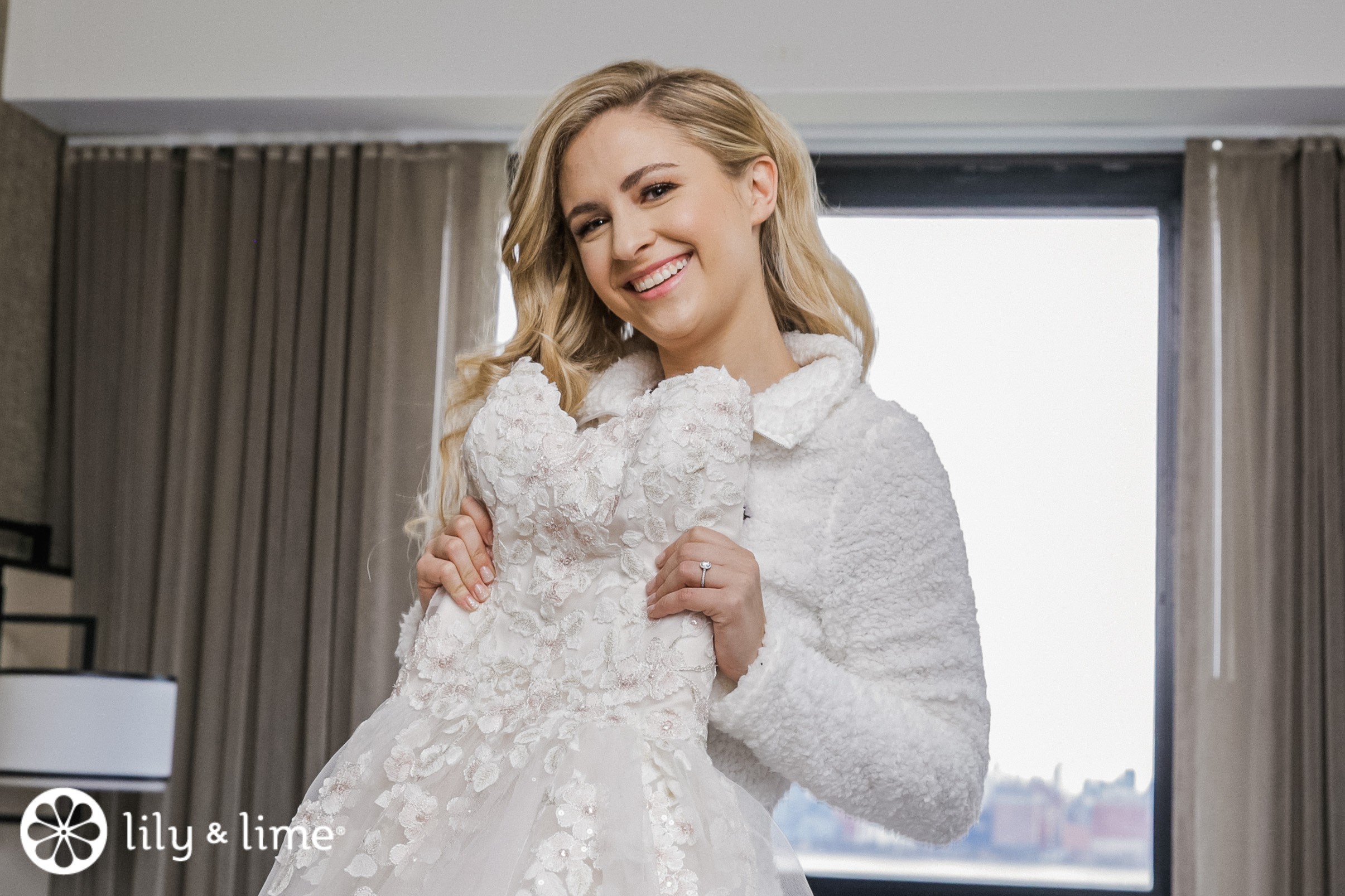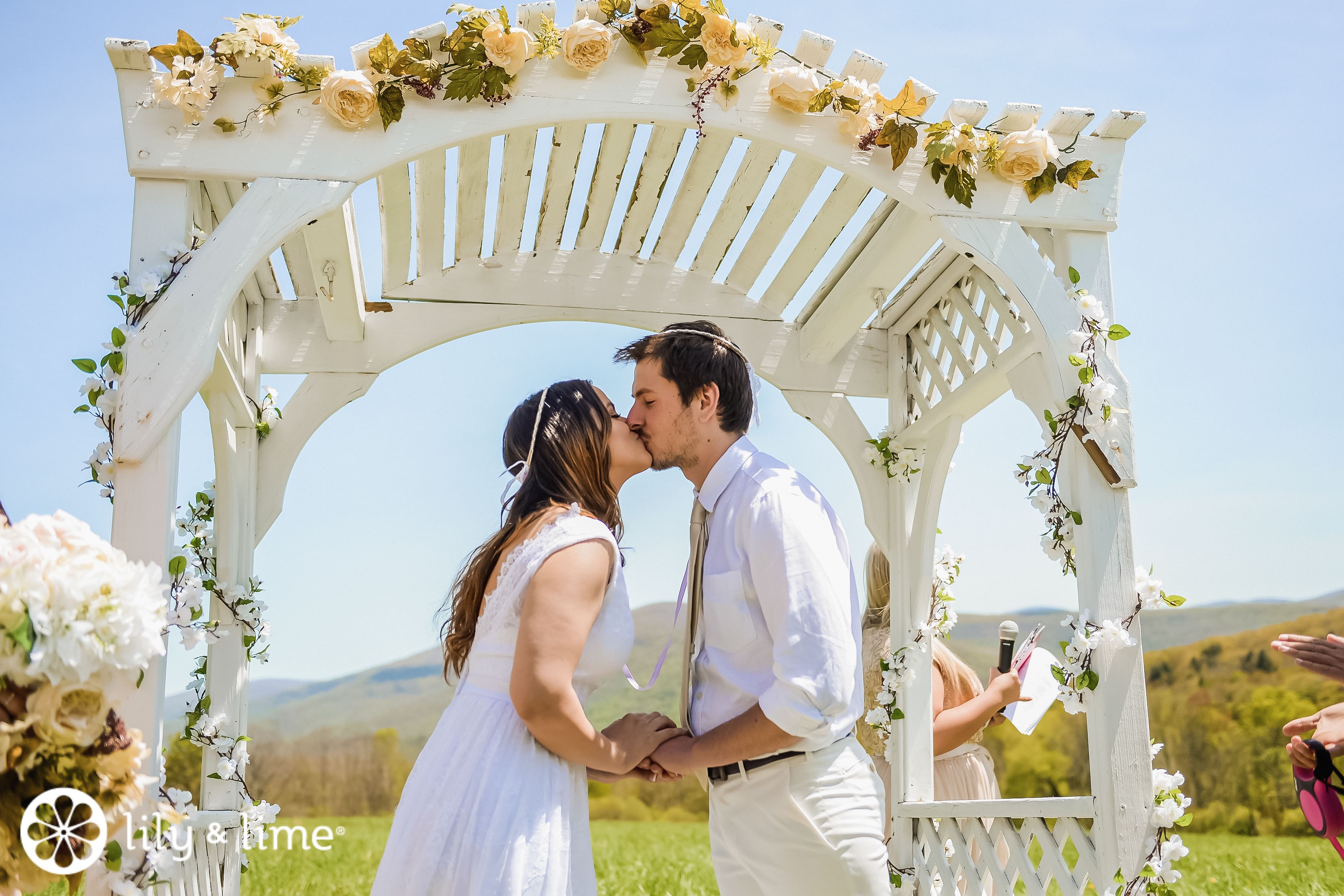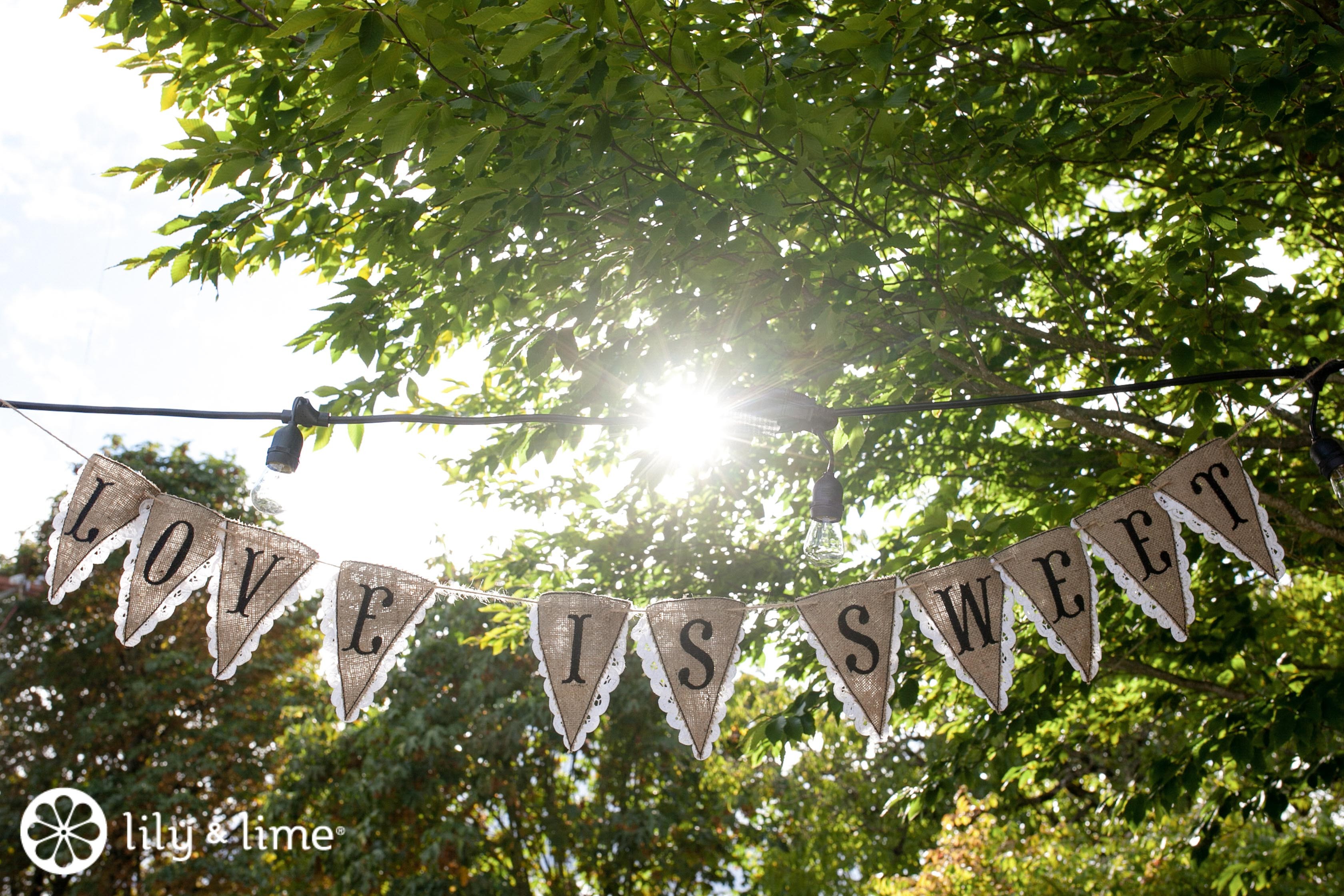 For each one of us, being in love is the cutest thing ever, and we find out ways to celebrate this wonderful feeling to the fullest. Well, the wedding is the ultimate goal that most of the couples think of to settle in their life and be with someone for the rest of their life, that too when their loved ones embrace both of them with so much affection and love! But, planning it is not as easy as it seems, and all of us agree that the biggest bridge to cross to reach your happily-ever-after is the 'budget'! The day you get to know about how to go smartly with your budget while planning your big day, the butterflies in your belly would stop troubling you anymore!

Every wedding is a once in a lifetime event for couples- the biggest party they would ever throw in their life. But that doesn't mean that one has to spend extravagantly on their wedding. This new phase of your life brings so many responsibilities and being stuffed with enough money is the key to enter your newly wedded life without a fuss. It is not about keeping money with you and compromising on your dreams but utilizing the saved money in the areas that need it more attention. Isn't it? Of course, saving a few cents on your wedding dress might let you plan your honeymoon at a lavish spot, and it is a fair deal. Right! Because wearing a non-labeled dress won't degrade your bridal look, but a post-wedding trip at a luxe suite in your favorite city would surely give you so much happiness and countless memories. So, girl. It's your call and we know you will pick the sensible decision, just like saying yes to the man you adore the most in this world!
When it comes to wedding planning, the first thing is to decide on your wedding budget, even before you are going to pick the best-fit dress for you and your ladies, and then a wedding venue with a romantic ambiance to set the mood for your special evening. And we understand figuring out your wedding budget is no easy feat but once you set one and stick to it, the rest of the wedding process becomes an easy-breeze. And believe us, there is no hidden formula or a balanced physics mechanism involved in it.
To start with, you'll need to tally up your savings and maintain a detailed spreadsheet to ensure that you don't go over budget during the planning process. Also, prepare yourself for unexpected costs, and go for some reasonable cuts if you do exceed your total budget. It's a tough chore though, but putting in the time and energy now ensures you'll live happily ever after with no tension regarding your wallet. In parallel, you can also prepare yourself for a few things, just like the kind of wedding dress style you will opt for or call some of your friends to ask for their suggestions and ideas or references for a budget wedding photography.
The above points could be a game-changer for your 'one fab day' and all your doubts would vanish in the air just like a water bubble. So cheers ladies! Even if the budget is a constraint one can still host a grand wedding on a small budget. Here is how to do it-
Prioritize what's important
You just need to focus on the things that are most important to you and highlight them while putting the others on a little less priority. And if you feel like they are going to absorb a big portion of your wedding expenses, you are free to kick them out from your wedding checklist. Pretty cool! Another aspect that most brides feel is to drill themselves into the hype when they begin the planning of their special day. Well, it is their day and they deserve the very best, but in the course of finding the best for them, they sometimes get influenced by something that is not meant for them, or in other words, they can do better without it, too, and at a fewer cost. For that, you need to understand that a shining rock is not always a diamond. So be selective for your choices. The famous bridal magazines, wedding planners, and many bridal salons will tell you that for your day to be truly special you need to buy all sorts of things. Resist! They all are running businesses and would hardly care for your hard-earned money. So, decide what things are important for you and stick to them.
Your guest list must not overflow
A wedding is a very private event and everyone could be a part of it. Your immediate family and extended families could be fair to be in, but the second cousin of your aunty whom you have last seen at your 5th birthday party is just an addition that you can even exclude. Also, for friends to be included, there is a distinction between whom you are free to call at 3 am when you are pissed off from life or someone you only say hi during Christmas eve! So, feel the difference and relax your checklist from these extras! And yes, you should not be hesitant about these little decisions for your betterment because being practical in life keeps you away from so many uninvited dramas!
Another rule of thumb could be if you've never invited someone to your house, or they've never invited you to theirs, they should be omitted from the list. So simple to follow and no one is going to judge you on the same.
Simple can be extravagant
The bigger step of an affordable wedding is to go minimalistic and simple. When you think of a minimalist wedding, you'd find out the ways by default that you can remove, without feeling bad for it. And the minimal decor settings are all from where it starts! If you're having the ceremony or reception in the outdoor garden, you might have all the decor you need. So, no artificial embellishments are needed! Well, you have the natural light with a soft glow to accentuate your wedding photographs, what else do you need? Say your vows under the arch or plan for golden hour photography, the mother nature is always ready to serve you with the best. So, grab it, girl!
If you want to add to the scenery, the first thing should be good lighting for photos. Though sunlight has a fresh feel in itself, brighter lighting can be sprinkled through white Christmas lights. Gorgeous and tasteful! For inside settings, they can be hung across the ceiling or a backdrop for the dessert table. It fits amazingly at every place.
Host the ceremony and reception in the same place
One of the easy steps to save a good portion of your expenses is to plan your ceremony and reception at a single destination. Well, it brings you so many unnoticed benefits. Like you don't need to switch from one place to another. So you can save time, money, and efforts for the same. Your guests can relax as well in the meantime while you can pose for some candid couple portraits. Isn't it a smart take that saves a lot while being generous to your tired guests?
Also, you are not supposed to pay for 2 different locations, and hosting two functions at the same place will bring you some reasonable discounts for sure! If the outdoors of the venue contains some nearby attractions or a serene park, your post-wedding photoshoot could be hassle-free now. If you don't have a plan to pick a new place for post-wedding photography as you are flying for your honeymoon in a day or two, just finish the ceremony and go out for some post-wedding pictures with an affordable wedding photographer in the golden hour!
Don't follow a particular theme
If you run towards what's trending in the market, you'll find so many things that might not fit into your budget. Also, they might not be as necessary as they feel to you at the first glimpse. A theme-based wedding is one such approach that you might have seen at one of your friend's wedding. But, you can get a similar elegance without putting much of the costs keeping in mind that you don't need to have wedding colors or a specific theme. At the end of the day, the theme is the couple and this is all you need! So, declutter the rest.
Having a theme not only costs more but also limits your options. Like for say, you opt for a blue and white theme. Now you have to get the other decor things in the same shade, such as blue candles, blue uplights, blue ties, etc. This will actually cost you much money to customize the color and kills lots of time looking for the exact blue item you need! On the other hand, if you try for contrasting shades of colors, it will look vibrant and won't restrict you as well. Isn't it a good deal? Of course, there are a lot of other details you could be spending your time on that are more important! So, be a little wise and go for what is most suitable for you.
Go for an affordable wedding photographer
Be it any element that counts for your wedding, expensive does not ensure that you're going to get quality results. Believing the same, couples of today opt for affordable wedding photography companies instead of trusting some big fat brands that only catch a hefty amount out of your wedding expenses but there is nothing extraordinary that they could deliver to you. Practically, the same creativity and innovation can be seen in other budget-friendly wedding photographers, if you visit their portfolio. So, the benefit is in being a little attentive and checking some options online before you invest a big portion of your savings to someone with no worth.
Non-traditional venues are the preferred choices nowadays
Consider non-traditional venues if you want an intimate affair amidst the tranquility. You have options like the city-run spaces, public gardens, art venues, and restaurants to invite your lovable guests for weddings and receptions. While a party at gardens would let you have so many backdrops to pose and natural decor settings that reduce the need for additional add-ons, a restaurant wedding will offer you their own catering department plus the bar options to choose accordingly (it can also be minimized if you go for BYOB). Also, you are not supposed to arrange anything like table settings, chairs, centerpieces, or dessert tables as you have everything already furnished so well. Then, why to go to a venue with a neutral palette and start everything from scratch. It costs you money, time, and effort, and the major thing, you can utilize the same time with your partner enjoying the golden period of your life while dreaming for your new life, together.
A wedding dress could be rented
Well most of us are aware of this thing, but some of the couples might find this modern concept in the wedding industry a bit uncommon. As the times are changing, brides are becoming more realistic and they don't only stick to materialistic things because they know that with time, trends might change but the only constant thing between the two of them is just their love. Opting for a pre-owned wedding dress not only saves you money but also lets you pay a bit of your contribution to nature as you are not using some of the resources that might be needed in creating a new wedding dress. Also, the dress has been draped by someone else, you are assured of the fabric quality and styling in prior! On a lighter side, isn't it lovely to add someone's token of love to your life as well and shower some added blessings? Think of a positive side and you'd be amazed by this amazing trend!
In the era where technology advancement is a regular thing, there is still a broad variety of ways to save money when you're planning your wedding nuptials on a budget. Cutting the cost doesn't mean that details have to be spared, either. You can still have a beautiful celebration with exquisite details while working within certain means. And this is what we call a budget-savvy practical wedding!