How To Pull Off A Late 2022 Wedding On A Budget
October, 4 2022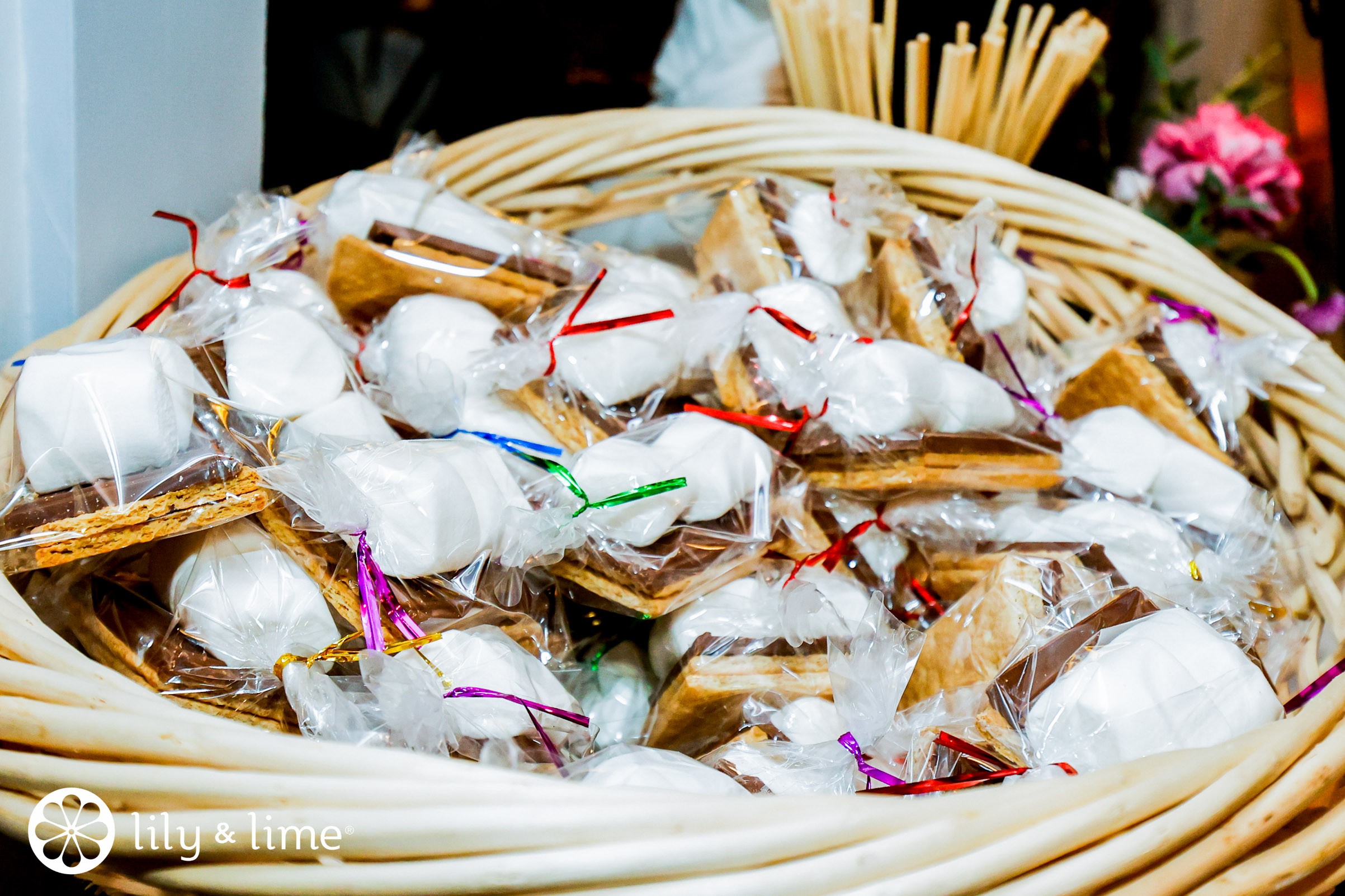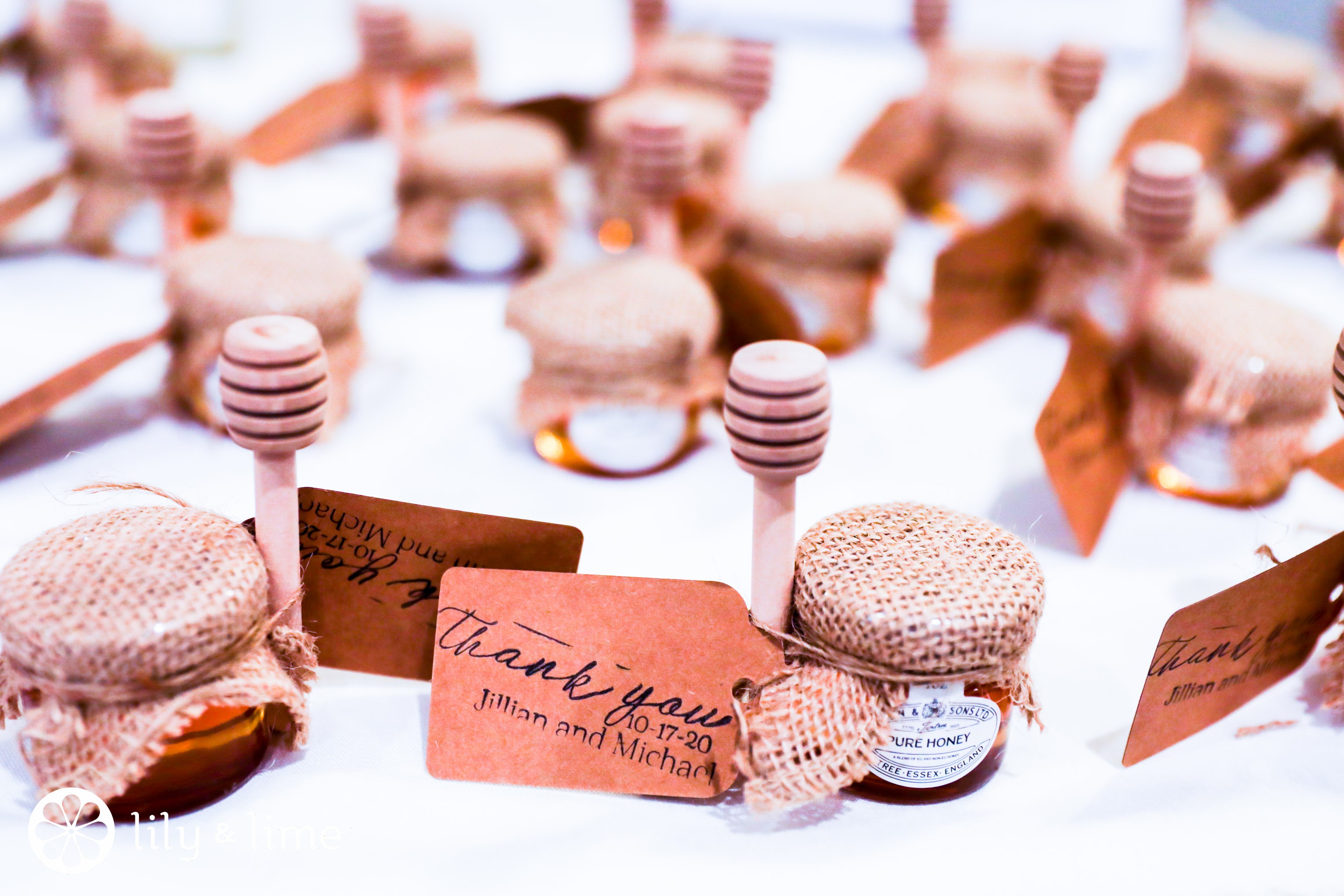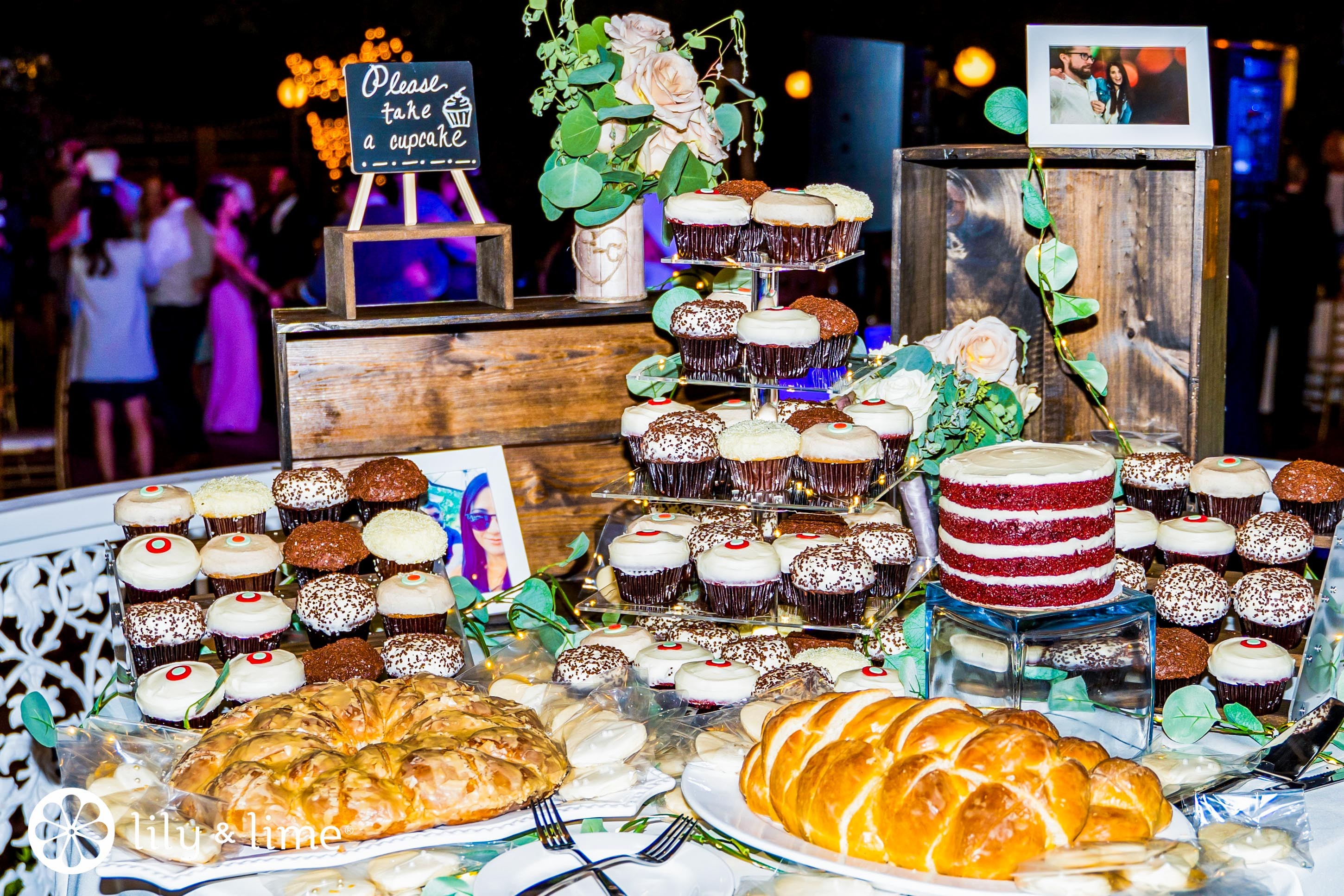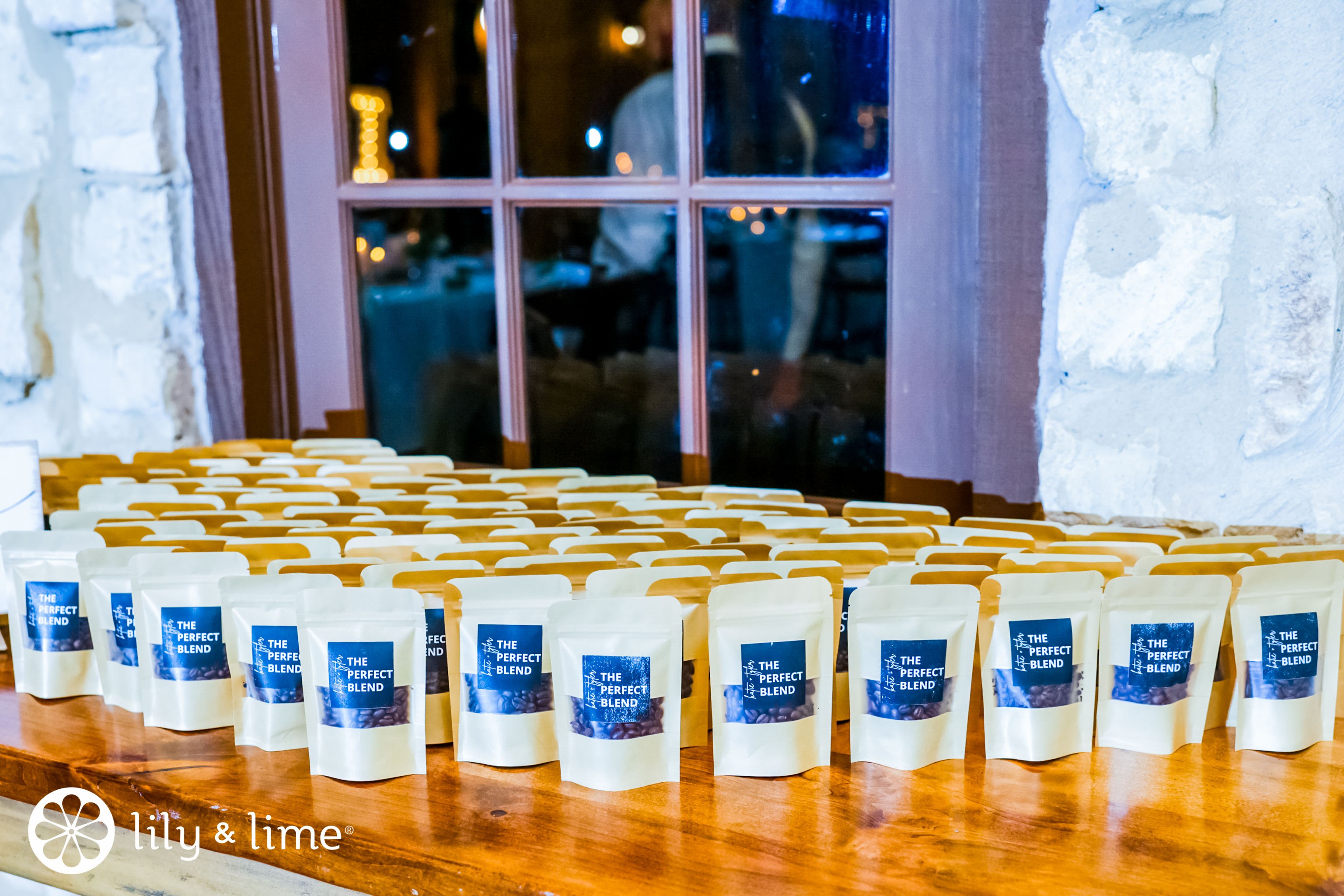 Weddings are a beautiful time, and throwing your dream wedding is easier than you'd think. Even if you feel your dream wedding is going to cost a little too much, we're here to tell you that it is possible! If you're looking for budget-friendly wedding ideas, you do not have to worry about not being able to find the right ideas or tips. We'll get into details, ideas, and tips to help you throw your dream wedding regardless of the budget!
First Things First, Before You Go Idea-Hunting, Know This…
Before we start talking about how to throw and pull off an impressive wedding, and all of that on a budget, let's talk about the most important bit first. The first thing to do before planning anything, be it a car, a house, or a wedding, you should draft a budget. The easiest way to do this is to consider the money you think you can spend and then create a list of expenses you think you will have to bear. The next step is to consider your present bills, pressing expenses, and your savings. This will help you get the right number. Once you have the number, revisit the list of expenses for your wedding you'd made before. If you think the numbers, which is what you have to spend and your spending value is large, you should start cutting down the expenses. Although the idea of cutting down expenses is easy to say but confusing if you don't have ideas, which is why we have the right ideas for a budget-friendly wedding. After you have made a list of what you can spend (realistically), and you feel that you'd want to find budget-friendly wedding options, then the next section can help you out!
Ideas That Will Help You to Throw a Great Wedding, and That Too on a Budget!
Wedding Venues: Choose Wisely
One of the first things to reconsider if your wedding's cost is not fitting your budget is to consider a different wedding venue. Usually, wedding venues and the deposit for the venue may become the biggest aspect of your wedding budget. This will block out a big chunk of the money you're planning to spend on your wedding. The best way to cut your costs here is to simply try looking for a different venue. When you look for a budget-friendly venue, consider the different aspects of the venue, and check out the amenities you're looking for before selecting it as your wedding venue. Also, along with that, you should make it a point to ask the venue managers or owners about the charges and what kind of extra charges you should expect. Another great option to save some cash and use it for a better wedding is to use your very own backyard for the wedding! A backyard wedding will help you to use the cash for other things, like better wedding decor, a prettier wedding dress, and a great wedding menu!
Wedding Stationery: Be Smart About It!
Another big expense on your list of expenses for the wedding is the wedding stationery. A beautiful wedding invitation suite is like a dream come true. However, the curved, cursive, and fancy letterpress wedding stationery will burn a hole in your pocket. What's more, if you're looking for wedding stationery with raised surfaces it will cost you a little more. So, instead of looking for fancy letterpress wedding stationery, think of splurging on a beautiful "primary" card of the wedding stationery, and go easy on the supporting cards. Another way to reduce the cost of your wedding stationery expenses is to choose a thinner stock paper for your stationery. Thicker or glossy wedding stationery is extremely expensive and can raise your expenses significantly. So, instead, go for regular stock, or take it up a few notches. But do not choose exceptionally thick paper or glossy ones. And if you find yourself considering more cost cuts for your wedding stationery, you can do something creative! You can add a personal touch to your wedding stationery, and decide to create online wedding stationery! This will not only help you find more designs and reduce costs, but you also save money on postage! Talk about a save!
Add a Twist to your Wedding Stationery With This Idea…
And if you're an uber-modern couple and want to add a creative twist to your wedding invitation suite, we have just the thing for you! Ditch the wedding stationery and the paperless wedding invitations, instead create a website dedicated to your wedding! From wedding invitations to an online option of sending you an RSVP, you can do everything in one go! The reason why we love a website as a wedding invite is that it is exceptionally versatile! Why, you ask? Well, you can add the best shots of your engagement photo shoot to the website, hype your wedding with little teasers, add the details for your wedding guests to check out easily, and add the location along with directions to reach the wedding venue (eliminate the confusion!) and above all, when your wedding photos come in, add it to your wedding website! The best part about this idea is that you only have to get the website developed, which is a one-time investment! And if you're a website developer/designer, you can do it yourself. Another way to develop a website is to use or WordPress, these platforms have presets for you to use and tweak!
Minimize Your Guest List
Another great way to save money, or cut down your costs for the big day is to reduce the number of guests you invite. Well, it is quite easy to understand that a small wedding will need smaller resources. Instead of inviting or throwing a big party, reducing your wedding guests and inviting only those who are close to you will change the wedding expenses considerably. When you throw a wedding party for a smaller group of guests you're looking at everything in small numbers, food, drinks, snacks, and a venue. In other words, if you can scratch some people off the list, you should do that. However, the reason why this isn't one of the first things that come to our mind is simply that weddings are a shared experience. You share your happiness with those around you, so this tip becomes counterproductive. But if it works for you, go ahead and do it!
Breakfast Menu Will Be a Big Saver!
One of the ways to save on your wedding day costs, which isn't talked about as much, might we add; is an all-breakfast menu! A wedding menu can be exceptionally fun and stressful at the same time. And what most couples do not realize when they're planning their wedding menu is that you're probably increasing your costs significantly by adding each dish. And that's not because the food is expensive, the catering will be. Of course, it would make no sense to hire a caterer that is no good and costs less, because it will ruin the experience for you and your guests. But if you want to save money and still have a good time, then how about a breakfast wedding menu? Instead of going for a complete menu, get some fresh juices, and hire a person or a group of people to make pancakes! You can top off the wedding menu with some more breakfast recipes. To make it fun, and interesting, you can give a cool or funny name to each of the food items you have on your menu option you have on your menu card. This idea works really well for afternoon or late afternoon weddings. If you're throwing a wedding party that goes on well into the evening, you should look for a balanced menu. Add some not-so-filling breakfast recipes, some classics, and something that fills the belly. To make your breakfast wedding menu idea perfect, you can add some amazing protein shakes and fresh juices!
Floral Decor? Be Smart About it
When it comes to slashing the cost of the wedding expenses, one of the first pieces of advice you'd hear or read about is "say no to the floral decor ideas." But we're here to tell you that if your heart is set on decorating your wedding with beautiful flowers, then there's a way to still save a significant amount on the floral decor costs! The first step to saving money with flowers is to do your homework and find out the florists that offer bulk orders. Once you do that, check out the flowers they have, and choose the ones that don't burn a hole in your pocket. The trick is to keep an open mind. If you go in with a specific choice in mind, you're limiting yourself, and chances are you'll end up spending more. Once you find the florist and have the flowers picked out, place a bulk order. Florists usually offer great discounts when you place a bulk order with them. This will help you reduce the costs significantly!
And yes, we see you scratching your head. Wondering how you would decide on the wedding decor details if you don't know what flowers you'll want? Simple, hold off on deciding the floral details until you put in an order. Next, look for floral details that would work for pretty much any flower arrangement! If you're pinning ideas to your Pinterest, try to create a diverse collection of ideas you love. Once you know what flowers you'd use, you'll know exactly what to do.
Tweak the Idea: Use Ribbons and Artificial Flowers to Create the Aesthetic
If you feel that the flowers you're using are not giving you the vibe you want, you can always add some artificial flowers to the mix! Artificial flowers can either be rented or bought, either way, these options are easy on the budget. All you'd need is an idea that makes the artificial flowers look perfect with your live ones! Another way to add more color, and a fun-filled vibe to your wedding decor is to use satin ribbons. Ribbons can be used to improve the overall look of your floral arrangements. For example, if you've put in an order for only white flowers, you can use gold and powder blue for a relaxed ambiance, or gold and deep red for a festive vibe! All you need to do is to understand a bit of color psychology to help you make the most of your wedding decor.
Don't Underestimate the Beauty of Greenery
When it comes to saving big with weddings, nothing beats greenery-inspired decor. First of all, greenery decor is one of the most popular decor ideas for weddings. You can create an entire wedding centered around a greenery-laden wedding decor! You can use a variety of ideas to make your wedding look beautiful! A great idea to use greenery in your wedding is to add big decorative pieces throughout the venue and have minimal greenery decor items to complete the look. For minimal wedding decor lovers, you can use hanging greenery and decorations. The best way to throw a minimal wedding with greenery is to hang a hanging greenery decor item above your wedding ceremony altar and above the reception tables! And if you want to take it up a notch, you can send eco-friendly wedding invitations or plantable invitations. Another idea is to give out pretty plants or eco-friendly wedding favors.
Bud Vases Go a Long Way
Since we're on the topic of minimal wedding ideas, let's talk about the minimal decor! This point ties up with the fifth section in our list as well, if you want it to. Floral centerpieces can be difficult for a lean budget. But if you swap out the bigger centerpieces for minimal, and smaller ones. Bigger centerpieces cost more. However, if you swap the vases and the bigger centerpieces for bud vases, you can create a pretty ambiance for your wedding. Bud vases are small, and placing a single flower can make these vases look full, and cutesy, making them perfect for your wedding. A great way to use these bud vases for your wedding is to use colored flowers to place in them that contrast your wedding color palette! Another way to add charm to your wedding tables is to add pretty cutlery to match the bud vases! Apart from these ideas, another idea that we absolutely love is to have a white-themed wedding, and add colorful bud vases to make the entire space look colorful and fresh!
If You're Working With a Lean Budget for Your Wedding, Here Are Some More Things Remember
Apart from the ideas mentioned above to help you make your wedding budget-friendly, make sure you take care of some "extra" things. Since the points below are independent points to keep in mind, we figured it'll be easier for you to remember these if we don't squeeze them in with ideas but list them out.
1. If you're thinking of wearing jewelry, and don't have the cushion to buy new ones, rent them. Renting jewelry or borrowing some great pieces will not burn a hole in your budget.
2. If you're throwing a small party, think about repurposing the chairs. Instead of renting chairs for different events on your wedding day, repurpose the ones from your wedding ceremony. This works only when you have an outdoor wedding ceremony.
3. Instead of printing out the day's events for every wedding guest, print out one for each couple. This will help you reduce some expenses.
4. Instead of escort cards, you can choose to have a board with table numbers and the names of your guests to help them find their tables.
5. Lastly, for each table, you can have one menu card instead of a menu card placed on each plate.
With that, we come to the end of our blog. We hope that the tips and ideas above help you throw a wonderful wedding! Before we leave you to plan a wedding, we want to leave you with reminders. When you plan a wedding, especially on a budget, discuss your ideas, and cost, along with your cost-cutting ideas before you make some decisions. Also, when you have a budget, remember to stick to it. Do not give in to the temptation, try to find creative ways to throw the wedding you want without disturbing the budget. Lastly, when you're working with a strict budget, the first step is to create your dream aesthetic, then look for elements, approve the elements that you love, and work with your aesthetic. So, the key takeaway is to be creative, and enterprising with the wedding elements!