Dreamy Wedding Ideas On A Budget
October, 12 2021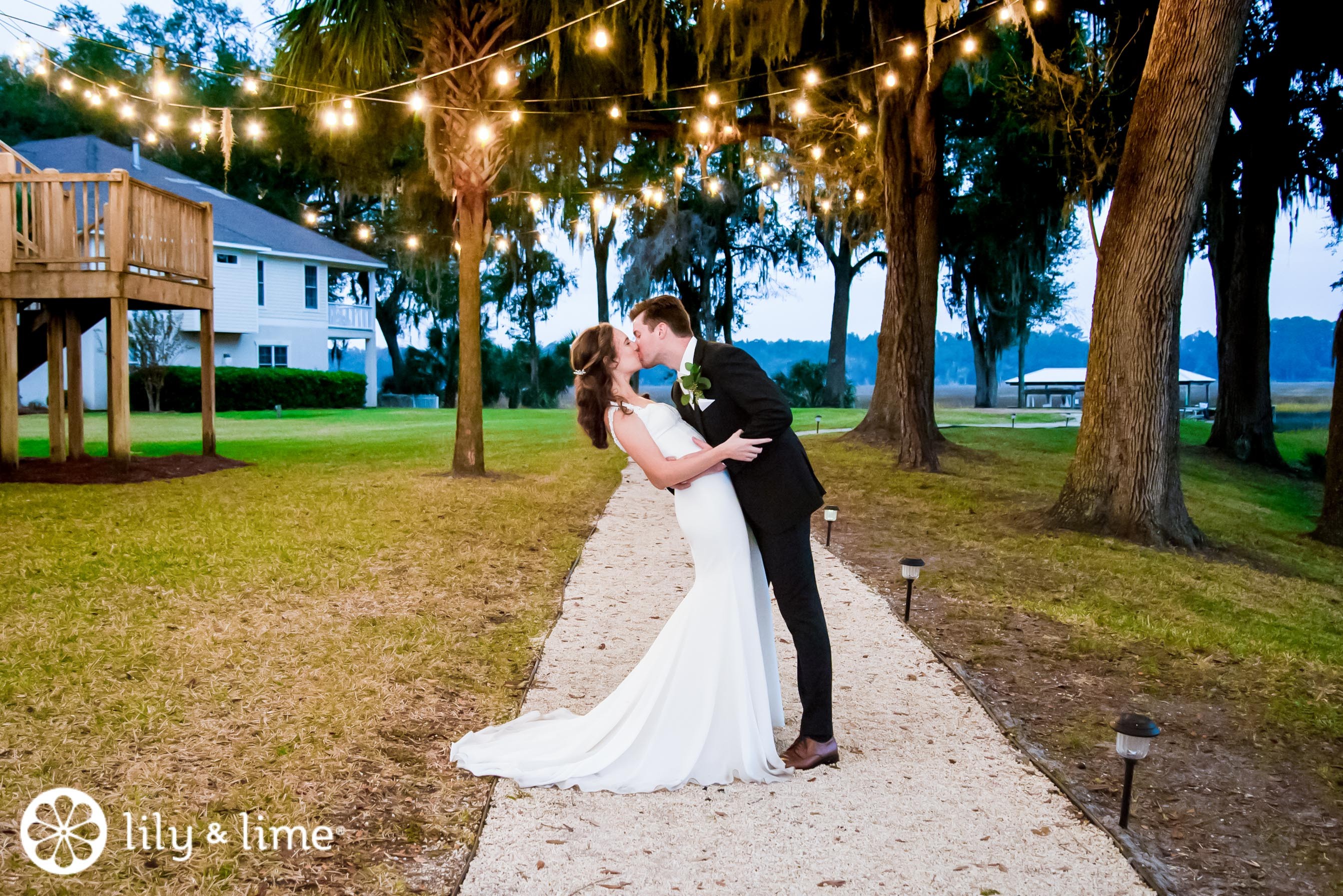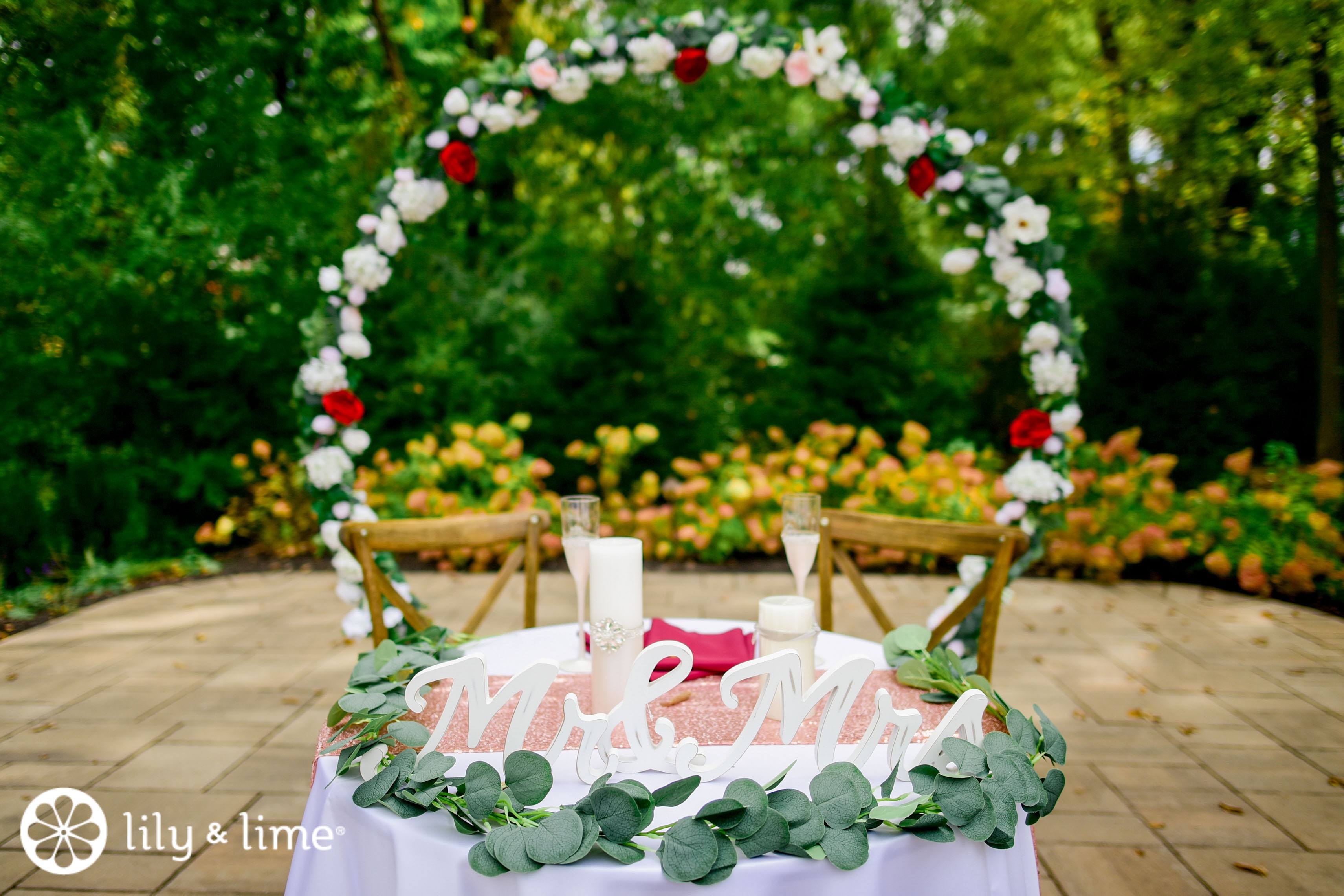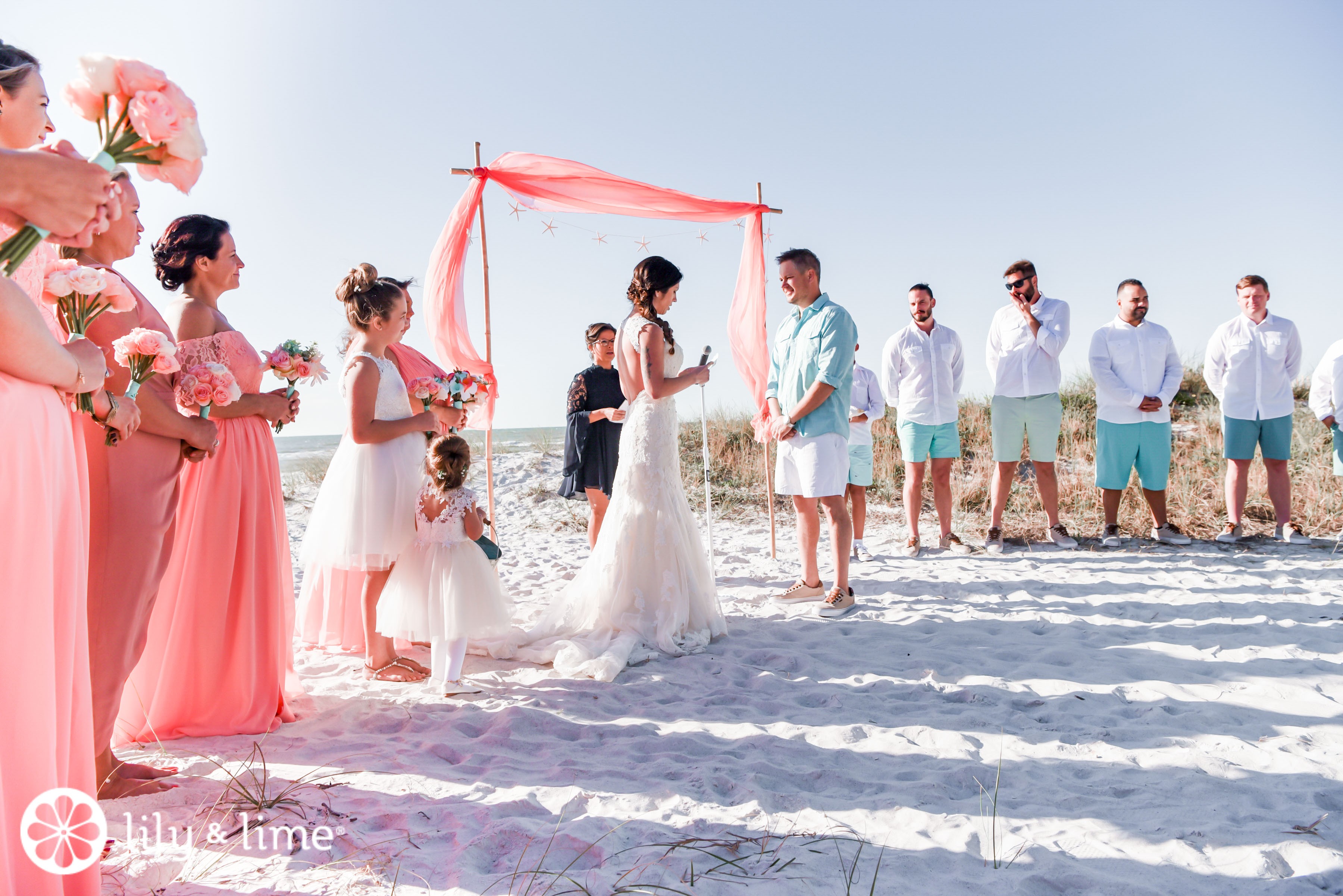 Weddings are expensive. There are no two ways around that fact. You might be dreaming of your perfect wedding for a long time now, with all the perfect color palettes, the scrumptious menu, the pretty dress, and the perfect aesthetics. This is one day that one nurtures and builds over the course of years, and is something that is precious to any bride-to-be. While dreams don't come with a price tag, weddings do come with a hefty one! Everything from the pin in your hair to the desserts on the sweet table, the tear-drop earrings dancing in your ears to the perfect send-off amidst the confetti and sparkle, everything costs money, and it all adds up to become a huge number. So how does one have a dream wedding they will savor forever, without paying up a huge amount of money? A budget wedding doesn't have to be a compromised version of your dream wedding. Your special day can be just as magical and perfect as you imagined, but with a simple swap here and there, you can have just the wedding you always dreamt of! If you and your partner are hoping for a beautiful wedding while keeping your budget in mind, we have some perfect ideas for you!
Who is paying for what: Yes, it is an awkward conversation, but this is a conversation which needs to happen. Talk to your spouse about the expected expenses and who is paying for what. Talk with your respective families about who will pay for what. Do your parents have money kept away for your big day? Are you and your partner paying for the whole thing? Who will handle what area? Having some truly open discussions regarding this topic can help to eliminate any unnecessary areas of conflict, later on, go ahead and have the tough conversation! Decide how much you two can contribute between now and the wedding and once you are on the same page, you can approach wedding planning with an open mind!
Track your spending: Create a spreadsheet and track your wedding spending there and take into account the area of expenses, the estimated and the actual spending of everything. After you have done that, start calling your wedding vendors and asking for an estimate, so that you can have a better image in your head. Do not forget to verify if tax is included. Write everything down, whether it is a simple accessory you are buying for your wedding ensemble or the wedding venue that you are paying for!
Wedding budget breakdown: Sit down with your partner and create a wedding budget breakdown, putting it down in writing how much of the total budget are you willing to put down against each area of expense. It is important to do this with your partner, as you both need to be on the same page about what is a priority. For example, your partner might not be so eager on that $5000 wedding dress and might think the wedding venue is more of a priority, and having two people accountable will allow in some fresh perspectives!
Decide on the guest list: The guest list is the list of people you are willing to include on your special day, so choose the people on the list very carefully. The per-head costs for food and liquor are probably some of the most prominent expenses of the whole wedding, so modifying the guest list size is the most unfailing way to increase or minimize your costs. On top of that, the smaller the guest list, the more you'll save on all your additional details, like favors and rentals, because you won't require as much of everything.
The venue: Where you choose to have your wedding is an important detail that can increase or decrease your wedding expenses. Needless to say, a wedding in New York, Chicago, or Los Angeles will be more expensive than in smaller cities or remote destinations. However, it can completely backfire if your small city will need flowers and wedding photographers coming in from another city! Similarly, tourist towns can amp up your wedding price tag if it is held in a peak season. The actual venue you choose can also vary in price, and a magnificent hotel with multiple ballrooms might be heavier on the pocket than a ranch wedding venue! Choose your venue carefully, keeping your guest list in mind as well as the city and the tourist inflow in consideration!
The date and time: Are you having a winter wedding or a summer soirée ceremony? Are you hoping for a stunning fall wedding? Are you partial to the ideas of a Sunday wedding? You might want to reconsider. Highly sought-after seasons and days of the week are pricier for apparent reasons. An evening gathering is usually more costly than a brunch or afternoon reception, not only because of costlier catering costs for dinner, but also because people tend to drink less during the daytime, and couples can get away with minimal additions on elements like lighting, music, and décor. So if you want to save a pretty penny, you might want to consider a brunch wedding, a weekday wedding, or even an off-season wedding, and the difference in prices can be significant!
The wedding style: So you want an elegant traditional wedding or a Victorian / vintage wedding with all the fine details, or are you more of a backyard wedding or a brunch wedding kind of couple. Is your taste more minimal and DIY-friendly, or do you want everything to feel luxe? Personal taste has a huge role to play on the wedding expenses as the more formal the affair, the more expensive it will be because you'll have to match the site, food, and musical entertainment to the overall upscale tone. Factors for an instance all-out décor like lighting, specialty linens, and dramatic floral displays also will lead to a climb on the bill. So think about the wedding style you want to bring into your special day, as that will have a huge impact on the expenses!
Choose in-season flowers: Choosing flowers that are out of season means that they are expensive, as they are being flown in from out of the city. The better choice is to go for flowers that are in season and pick locally grown flowers rather than blossoms that need to be rushed in from remote cities. You can also go for classic favorites like baby's breath or simple foliage bouquets as they are not only much cheaper but make for a minimalistic, clean and elegant addition to your wedding day! Flowers add a lot to the setting, agreed, but a simple swap can also result in a huge amount of dollars being saved!
Buy second-hand or DIY! You will be surprised how much cute stuff your neighborhood thrift store is holding, and what better way to host a budget wedding than to scour the local thrift shops and flea market? If you are confident enough, you can also take on the responsibility of DIYing some of your wedding decors, and you will be surprised how much some craft supplies and creativity can lead to! You can ask your bridesmaids to help and make a fun activity out of it! Not only it is a sustainable way of hosting a wedding, reusing and DIY is much easier on the pocket, and you can further resell your wedding decor, wedding dress, or linens for someone else to use.
Simplify your menu: The dinner is an important part of the wedding reception, something that your guests will talk about for years. While they will remember whether the food was scrumptious and hearty and fulfilling or not, but not so much about whether your reception dinner has three or five courses. So focus on the overall taste and quality of the dinner rather than exquisite details, having several dinner courses and having all the frills and bells and whistles. Going farm-to-table in your approach is also a good idea, as this way you get to stick with the specialties of the season and region, while still making the guests feel exclusive and special!
Make your own invitations: Those pretty invitations and stunning stationery truly rile us up and get us excited, but they can very easily be done on your own, and you can skip a huge expense by choosing to do so! You can get a DIY wedding invitation kit and print them yourself, or design the stationery yourself and get it printed from the grocery store. There are so many templates and formats available, you will definitely be spoilt for options. This way you also have control over how exactly you want things to look, and any personalization or special details can be handled by you first hand! In addition to stationeries, you can also print out any decor details (like signages and photographs) on your own!
Keep the cake simple: Go for a cake that is minimal and tasty without the extravagant details, and you will be glad you did it! You can pick one from the grocery store but if you want to order one for the occasion, you might want to forgo the tiers, handmade sugar flowers, fancy fillings, and exclusive molded shapes. You can still make the same impact with a minimal-looking cake, and your guests won't mind as long as the cake tastes good!
Be aware of sneaky hidden costs and extras
Overtime: If the party is going on for a longer time than expected, it can translate to overtime costs for everyone, including the venue and the vendors. If you suspect the wedding may go long, work overtime costs into your budget.

Service fees: The "service charge" is the extra fee venues charge to meet their own cost of hiring servers, coat checkers, and bathroom and parking attendants, which typically amounts to 20%-25% of the event's total fee.

"Free" trials and upgrades: A florist's demo may be complementary the first time, but if you make recurring changes, you will be billed, so tread carefully. Also, be mindful of upgrades, as they are a sneaky way to bump up your expenses.

Vendor transportation: Picking an out-of-town band or wedding photographer? You might need to compensate for a rental vehicle or plane ticket. Read between the lines and check the agreement to see what exactly is covered.

Envelope stuffing: We know we included stationery, but did you know some stationers charge as much as $7 per invite. It's smarter to just call your bridesmaids over, pour some bubbly, crank up the music, and DIY it instead.

Custom cocktails: A signature cocktail, while can be a sweet touch, it might add a huge amount to the wedding bills. You might want to go for the house liquor and skip the signature drinks altogether!

Tips: From cleaning up to the hotel steward who delivers your welcome bags, tipping is something that is to be expected every step of the way, and has a way of adding up. Make sure to account for these costs in your initial budget.

Extra decorations: Decorations have a way of extending and spilling over, from sparkles, to personalized stamps to ribbons and laces. Some of them are slippery and seem so small that you can shrug them off, but like any cost, they add up. The decoration is something that is easy to go over budget, so have a plan for it, and make adjustments elsewhere so that you don't end up overspending.

Budget and frugality have not much to do with affordability, but more to do with being wiser and more responsible with your resource. In most cases, the cheaper options really don't make much of a difference, and the aesthetics of the setting is not at all compromised. A more budget-friendly or affordable way of doing things doesn't have to mean you are making do with something inferior. In fact, some of the most budget-conscious options are incredibly beautiful, and the price is rendered irrelevant! If you and your partner are working with a strict budget in mind, we hope our ideas for pulling through a dreamy wedding at the fraction of the cost are something that is helpful in the journey towards planning your perfect wedding!