Budget-friendly Alternative Rehearsal Dinner Ideas
January, 20 2023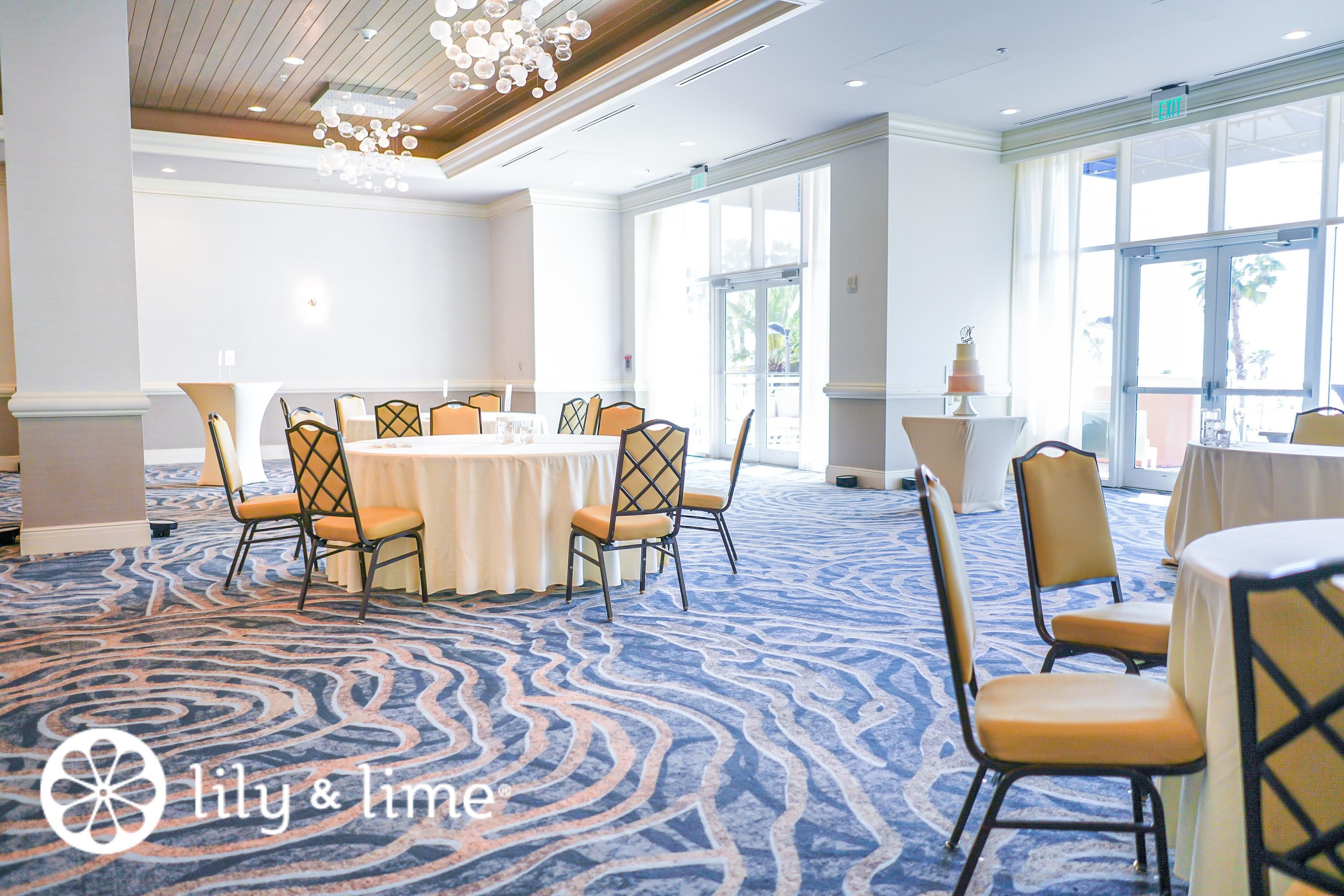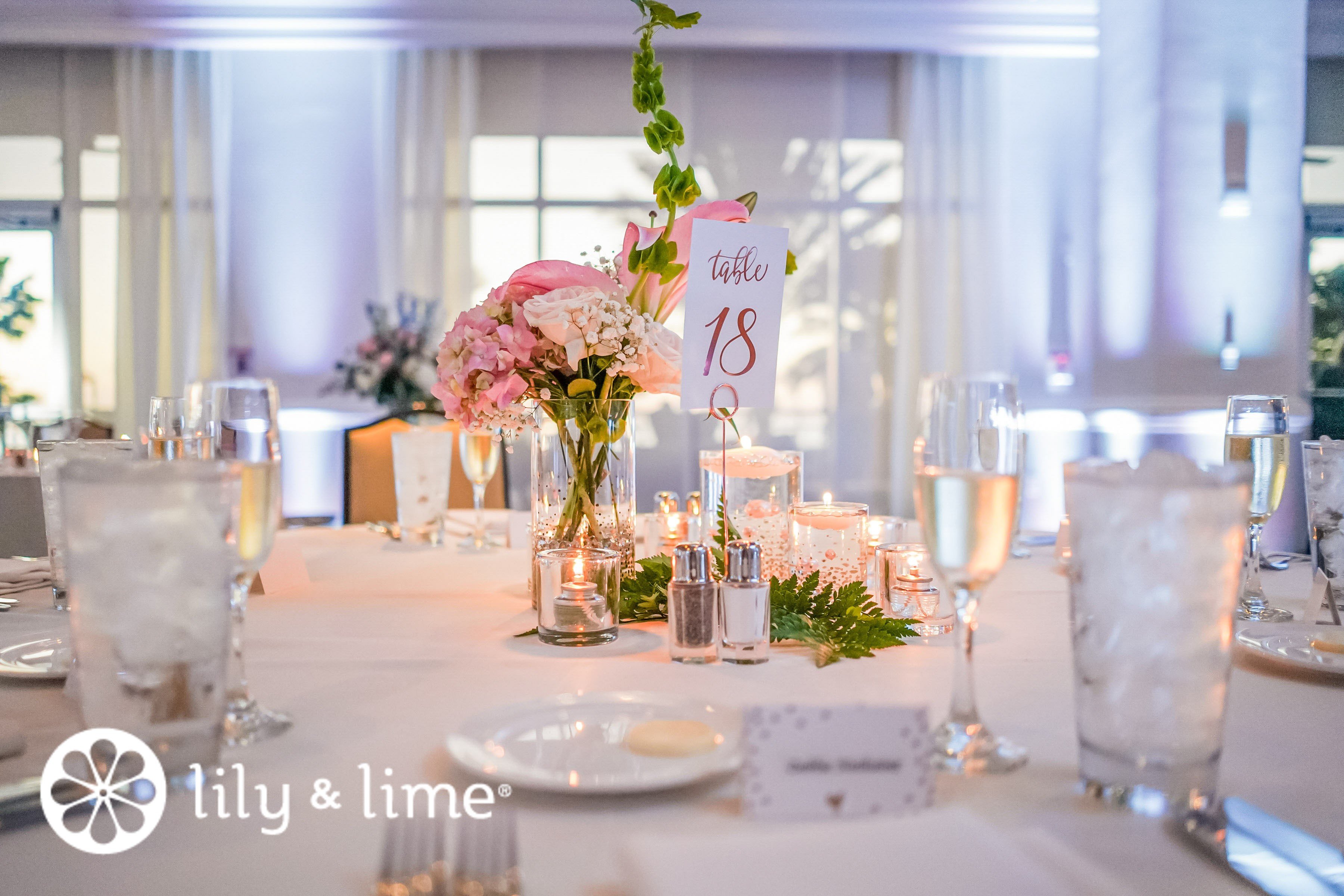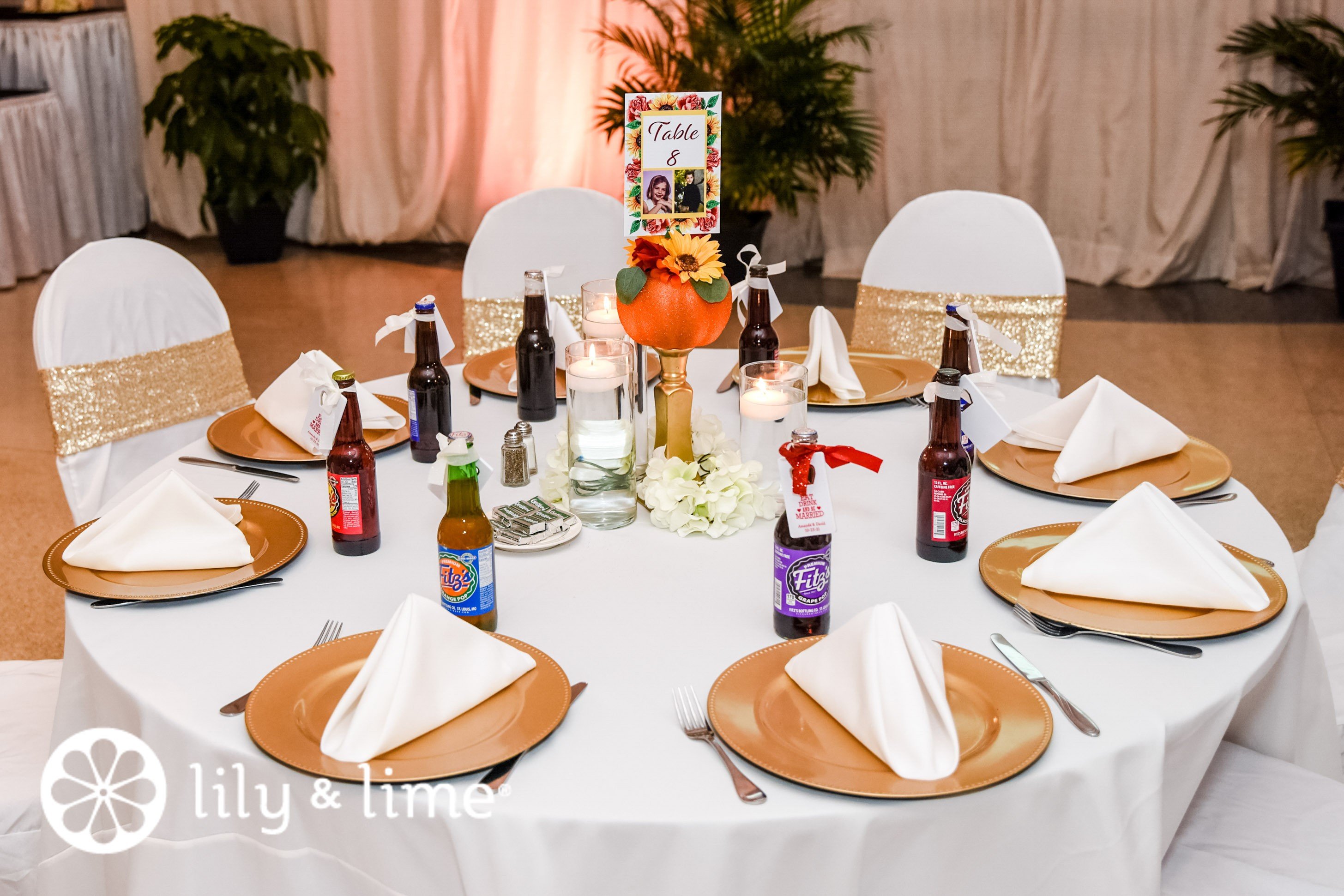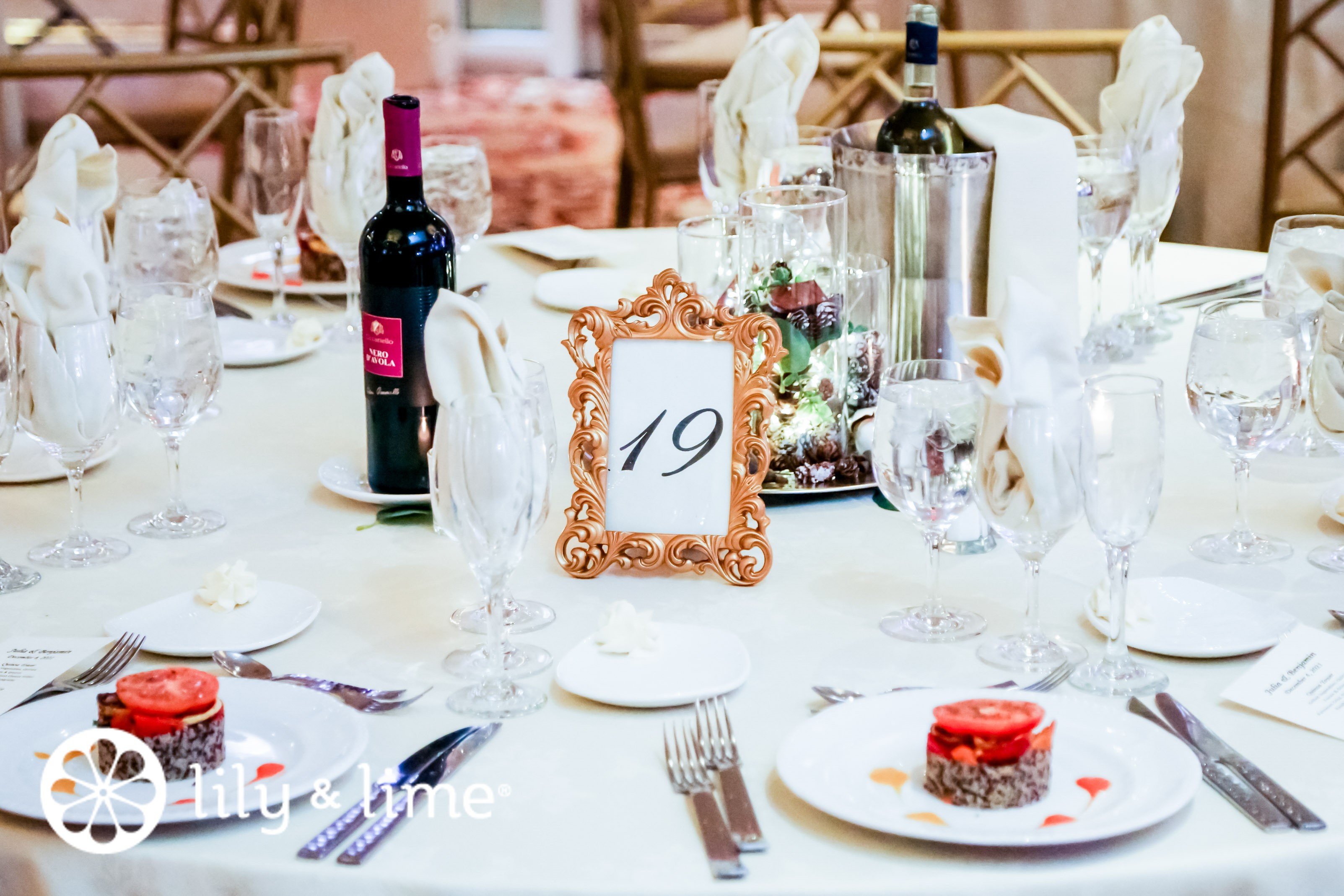 When you're planning your wedding, you experience some of the best moments of your life. Apart from planning the day that will mark a new beginning in your life, there's much to plan. From budgeting your wedding affairs to considering how to propose to your bridesmaids and groomsmen, you'll have fun planning every little detail of your wedding. And because your wedding day is important, you'll want to be prepared for your big day with all cheers and happiness. To ensure that you're at your best, a rehearsal dinner before your wedding is the best way to plan and map out the wedding day's activities. While a rehearsal dinner is a perfect way to start your wedding celebrations, some of you may want to do something different. Although most of us feel that a wedding rehearsal dinner should be a sit-down affair, the truth is, it is not a mandate. More than a rehearsal dinner is a run-through of what your wedding day looks like, it is about you enjoying and kicking off the celebrations on a good note. Usually, a rehearsal dinner is amongst the closest family and friends of the bride and groom, and it need not be a fancy dinner affair. If you're of the opinion that your rehearsal dinner should be filled with fun and within your desired budget, then we have some ideas! And no, none of the ideas are what a rehearsal dinner usually looks like!
Backyard BBQ Rehearsal Dinner
We've all heard of the amazing backyard wedding ideas, but have you ever imagined a BBQ rehearsal dinner? Your rehearsal dinner need not be all about a fancy black-tie dinner in a restaurant. If you're working with a tight budget or you simply want everything to fall under a particular price range, then a rehearsal dinner at home will be perfect! If you have a space, a backyard, or even a garden, you can decorate the space with some streamers and lovely decorations to kick off your wedding celebrations. A backyard BBQ rehearsal dinner will not only ease your budget but will also allow you to have fun from the comfort of your home! You can set up some benches and a BBQ station for your guests to enjoy dinner. If you're looking to set the tone for your wedding, you can easily use some of the decor elements for your rehearsal dinner as well. For example, if you're throwing a Halloween-inspired wedding, then you can use some carved pumpkins as decor for the dinner and have some pumpkin-inspired food menu options. Also, you can use your wedding color scheme to dress your rehearsal dinner. You can use similar hues of the color scheme for your wedding, or you could switch it up by making it absolutely different. That said, a backyard BBQ rehearsal dinner is an unconventional way of spending the day, and will leave you with many memories. You can use this opportunity to role-play the day of the wedding as well, as to fine-tune your wedding program. And to end the night, you can have some games to end the night on a lighter note.
Karaoke Night
A great alternative to a rehearsal dinner is a fun-filled karaoke night! Instead of planning an elaborate dinner, you can have a grand celebration singing your heart out. A karaoke bar or space will help you unwind and give you a break with your closest and dearest. This will also help you to let loose and sing your heart out. However, when we say a karaoke night, we mean this is open to interpretation. If your budget allows, you can book a space and have a great time at dinner. However, if your budget is running thin and you still want to optimize the fun, without blowing a hole in your pocket, you can do it at home! The planning part of your rehearsal dinner is quite simple. You choose a menu and lay it out on the table. To make things even better, you have drinks served, or it can be a BYOB! Even if you choose to throw a BYOB rehearsal dinner, settle on a cocktail, with a mocktail version for those who don't drink alcohol. The cocktail for your rehearsal dinner can be inspired by your signature wedding cocktail or could be a specific drink designed especially for the event. To add fun to the mix, you can have a contest at the end, where the bride and groom have different teams, and the best performance wins the show! As for the decor, you can settle on simple decor, with string lights and muted lights to fit the karaoke vibe. You can also include some balloons and streamers with a "We're getting married" signage for dinner.
Themed Party
If you're looking for more options to get your wedding celebrations rolling, one of the best ideas is to have a themed party! Much like Halloween parties, you can throw an elaborate wedding rehearsal dinner but with a twist of themes! You can settle on a theme, and ask your guests to dress up in costumes. What's more, just because everyone is in a costume does not mean you don't get to have a test run of your wedding. Rehearsing the toasts, and dinner with your close family and friends dressed up in a beautiful costume, or even a funny one, will be a memory to remember! When you're thinking of settling on a theme, remember to keep the season in mind. For example, if it's around winter, you can have a Christmas Movie-themed wedding rehearsal dinner, and if it's around summer, you can be creative and ask your guests to dress up in what reminds them of summer. One of the best things about themed parties, be it wedding themes or a party to celebrate, is that it leaves room for fun and planning. A themed party for your wedding rehearsal will also give you the opportunity to be creative when it comes to choosing the food menu, and the drinks. Above all, a themed party for your wedding celebration will allow you to do most of the things by yourself. You and your partner can DIY the decor for the rehearsal dinner. Also, you can use some of the decor items from your party and use them in a corner for your wedding! If you are thinking of having a photo wall, or a corner with some of the most memorable elements for your wedding, then these DIY decor items will be right at home with those elements!
A Grand Charcuterie
A grand spread of home-grown delicacies and home-cooked food items is a great way to spend time with your closest family and friends. If you're thinking of throwing a rehearsal dinner and are looking for an affordable idea, then a charcuterie will be perfect. The best part about this idea is that you can cook some items yourself, which will save you catering expenses. And the rest, well you can visit your nearest supermarket to buy bulk products and pre-cut ready-to-eat items. Once you have all of these things, you can also look for some crackers, slices of cheese, and delicious dips! For your vegan and vegetarian guests, you can add some plant-based items. After you know what you want to add to the menu, all that's left is to think of the decor. What we love the most about a grand charcuterie spread is that this works for brunch, afternoon rehearsal ideas, and even for your evening wedding rehearsal dinner ideas! Other than this, a grand charcuterie spread will help you spend some one-on-one time with your guests and also, leave room for a test run of your wedding day's program as well. You can choose elegant outfits for your rehearsal dinner, and dress the venue for the dinner with some lovely drapes and lights.
Tweak the Idea: Wine and Cheese Tasting
Sure enough, a charcuterie seems like a grand way to celebrate an amazing beginning, it can be expensive as well. Despite being a budget-friendly option, if you don't find the products and food items you want for your wedding rehearsal dinner, you can simply choose to forego the charcuterie with meat and vegan options, and replace it with a delicious cheese board and wine-tasting options. If you have a vineyard that you've been waiting to try out or you have a favorite place, you can book the venue for your wedding rehearsal dinner.
A Festive Potluck
Tying the knot with your soulmate is a lovely experience, and the days before your wedding are filled with excitement and celebrations. If you have a large family and a group of friends who love to cook, then instead of curating a menu for them, you can have them bring in their best recipes! You can have an amazing spread and enjoy the time with them! If your family and friends love to cook, and you're thinking of chucking the rehearsal dinner formalities and going with a potluck instead, then the best way to do this would be to come up with a plan. To throw a potluck, you can simply send an invite to those who are invited to bring their best recipes. To streamline everything and ensure that you don't have two recipes of the same kind, you can share a document with your and your partner's name, with every guest's name and chosen recipe. For the rehearsal dinner, you can set up a table with a beautiful tablecloth for your guests to keep the food items. And for the dinner settings, you can choose a similar tablescape as you've picked out for your wedding.
The Important Bits and Bobs for your Wedding Rehearsal Dinner
Apart from the ideas above, throwing a rehearsal dinner requires as much planning as your wedding does. If you're planning to have a rehearsal dinner, then here are some things you need to know, consider and plan out before you invite your guests.
Know your Budget
Once you decide that you will throw a rehearsal dinner, always remember to consider the price bracket. Before you start making the arrangements, you should have a clear idea of the money you're willing to spend, and how much more you can add to the budget. This will help you plan the dinner and help you make informed decisions about the venue, the space, and the caterers. Additionally, it will help you keep track of the money you're spending on your wedding.
The Venue
If you're looking for a budget-friendly venue, then nothing beats the comfort of your home. Throwing a rehearsal dinner at your home may seem like a daunting task, but the fact that it costs you no money to book the space is a great deal! However, if you are planning your wedding in advance, and know of great venues that do not stretch your budget, then booking the venue for the rehearsal dinner, as you would book your wedding venue ahead of time, will be a great way to save money.
Tips for a Venue
If you're booking a venue, then you need to ask the vendor some questions. Booking a venue for your rehearsal dinner is much like booking your wedding venue. Before you make a deposit, make sure that you ask the restaurant or the hotel about the event policies, what kind of services are included in your booking, and if there will be any extra charges. Furthermore, even if you are set on a date and time, always ask if the venue has a policy for date and time changes. Additionally, ask what kind of refund policy the vendor has. Always remember, it doesn't hurt to have the information, even if you've made up your mind.
One of the most important things about your rehearsal dinner will be your guests. A budget-friendly rehearsal dinner not only calls for economic decisions on food and drinks but also depends on the number of people attending the dinner. If you have a large party of many people, then it is obvious that your wedding rehearsal dinner budget will need to accommodate all of them. However, if you have a smaller party, you can opt for some extra elements to add to the aesthetic. Apart from this, the event is usually reserved for those who are extremely close to you and your partner. As you plan your rehearsal dinner, make sure that you're inviting only those who are very close. As for who to invite, it will depend on the size of the dinner and the party. For example, inviting a bridal party is a must. Furthermore, immediate family and close friends are also a must. Once you have a number, then you can make a decision about inviting plus ones, or even more guests to your wedding rehearsal dinner.
The Last Touches
One of the best ways to throw a perfect party, be it a wedding, rehearsal dinner, or birthday party, is to make sure that you know what's on the agenda. One of the most important things is to send out the invitations on time. If you're looking to create a different ambiance with your rehearsal dinner, then a verbal invitation or even an e-invite, or a text will suffice. However, if you're looking to keep the wedding aesthetics in place, then you can try adding the colors or the theme of your wedding stationery to the invites you send for your rehearsal dinner. That aside, make sure that you know what kind of fun activities will you and your partner have your guests indulge in. Although most of the event will be a sit-down dinner, you can add some fun activities to enjoy the night.
And with that, we come to the end of our list of alternative ideas for a rehearsal dinner and some reminders for the couple! Always remember, that it is your wedding, and above all, you should have fun with the people you want to celebrate your day with. And to make those who matter to you a part of your new journey, we know you'll put in a lot of thought and effort to throw the most wonderful rehearsal dinner. We hope that the ideas above help you find an idea that works for you and your partner. And if that is not the case, then we sincerely hope that our ideas give you some inspiring ideas to help you come up with an idea that is not only perfect for you but also for those who will attend your wedding rehearsal dinner.