Classic Fall Color Palettes That Never Go Out Of Style
September, 19 2022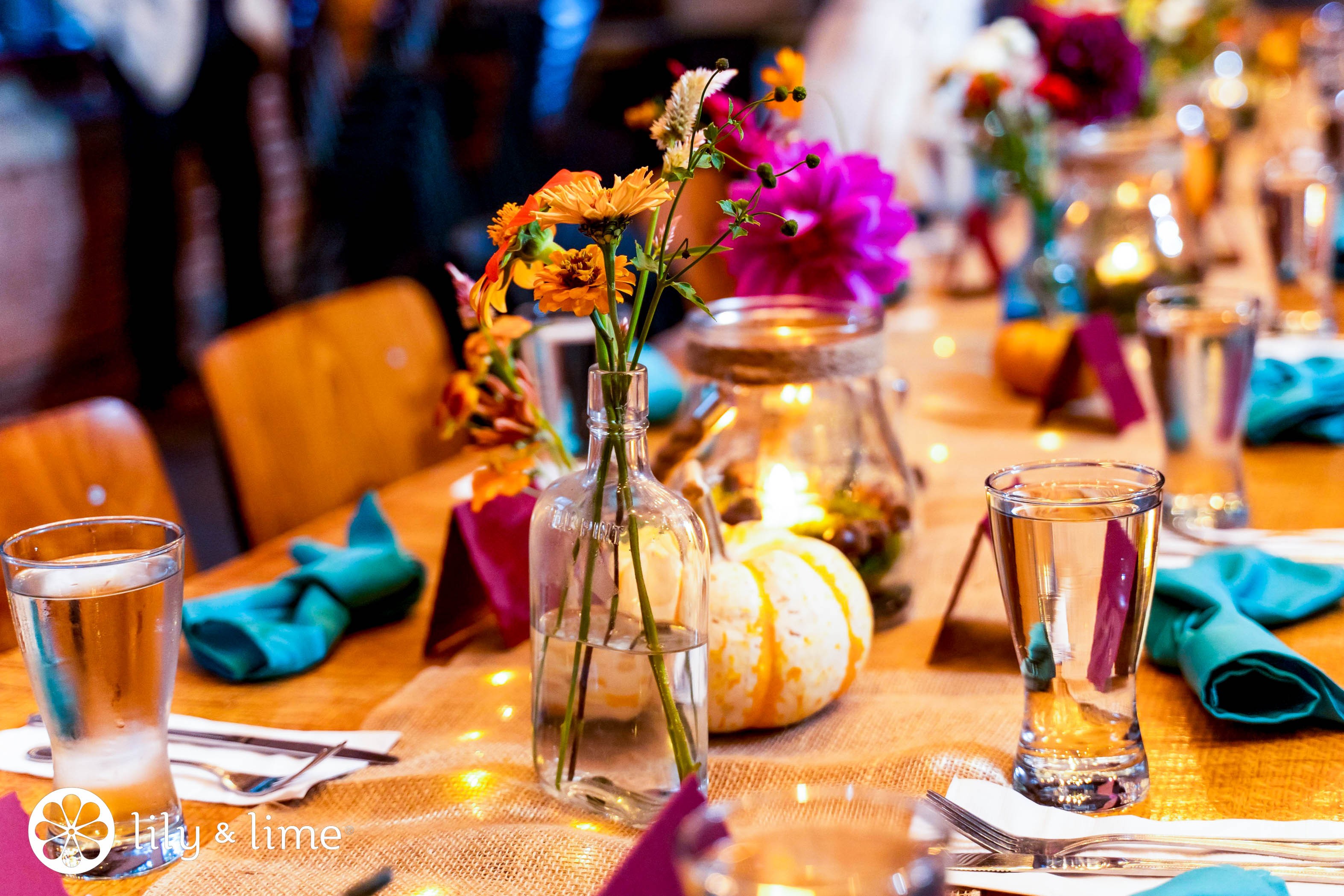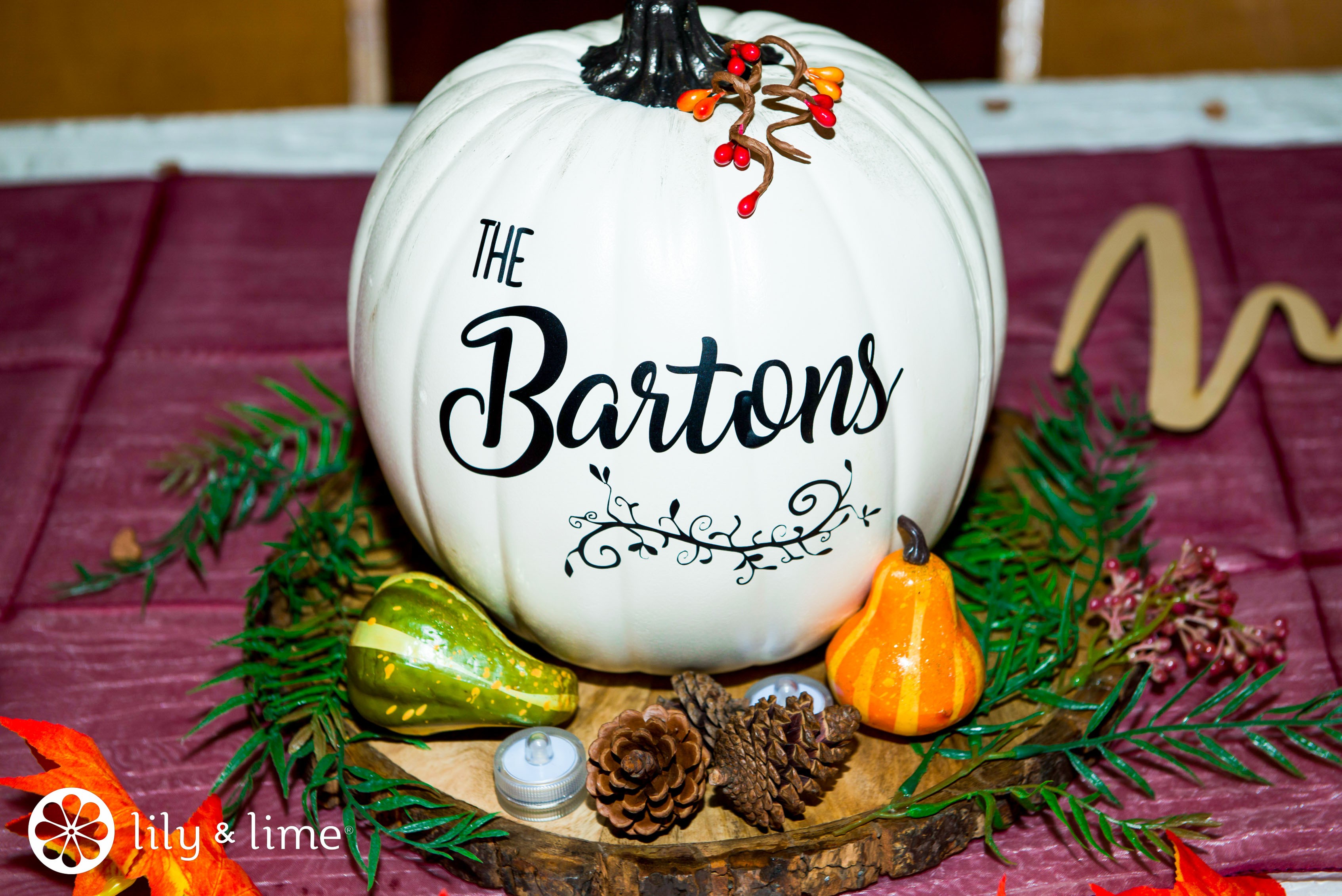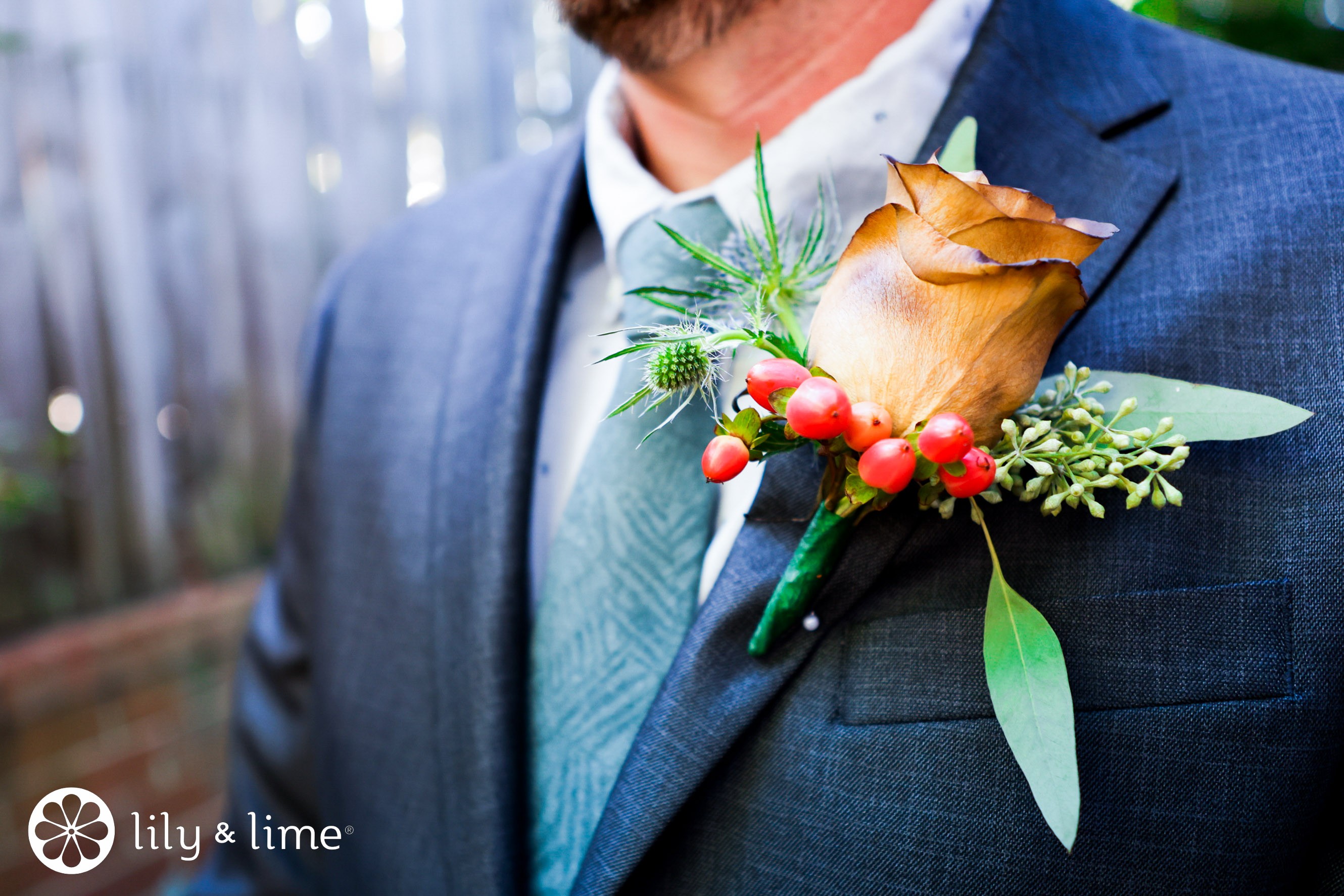 Fall is one of the most magical seasons of them all. There are very few things in life that can compare to the alluring coziness of a fall evening, the crisp weather, the layers that we don, the piping hot coffee that we sip on, and the most magical of them all, the lovers huddled up together as they witness the magic of the season. There is no surprise that fall happens to be one of the seasons most loved by lovers all around. After all, most wedding proposals happen in the autumn. Is that a coincidence? We don't think so. If you are one of the lucky sources who get to have a magical fall wedding you have just arrived at the most perfect blog ever. The list of things that you need to do, whether it is choosing the perfect fall color palette, brainstorming ways to keep your guests feeling warm and cozy, or just finding ways to be warm and cozy yourself. All of the things are important, we are your today to talk about fall color palettes which are wedding themes that will be revolved around. We have created some of the best fall color palettes that we can't stop raving about and which will never go out of style.
Burgundy + Black: These are for you if you opted to have your wedding in the fall because you prefer rich, deep tones that aren't too dark. These would be perfect for an outdoor wedding or a rustic-themed event. Maybe your bridesmaids should wear burgundy, the groomsmen should wear black suits, and the table décor should include purple accents. The color palette is extremely lush and moody and propels one into the fall mood instantly.
Tones Of Warm Jewels: Get cozy with aubergine, marsala, and poppy colors. Warm and mellowed down yet gorgeously "fall", these tones will be perfect for your fall wedding. Ask your bridesmaids to wear a dress in one of those hues, and add dark crimson and purple decorations and florals to an otherwise plain table design.
Gray + White: This color scheme is clearly on the cool side of the spectrum, which is what makes it so unique. This mood is so timeless and elegant, that it'll definitely give the event a refined feel. This look can also transcend well into snowy winter as it is cool-toned yet aesthetic.
Ivory + orange: Looking for a fall time match made in heaven? It's these hues and your autumn wedding. The off-white will match the main event and obviously, the bride, without overpowering the gown. While the phrase "burnt orange" may not conjure up images of stunning color, this tone is everything!
White + boysenberry: Do you want the most beautiful hues to complement your once-in-a-lifetime gown? The deep tones will bring out the white look in the most gorgeous way. Plus, they're adaptable enough that you can mix and match your bridesmaids' dresses if you desire.
Navy and gold: Navy and gold are classic colors that never go out of style. Gold foil invites and save-the-dates set the gilded tone, and blue place cards and signs add more gilded moments. This is perfect for fall but is boundless in terms of seasons.
Marigold: It's a lot of fun to make a statement with your color palette. However, while making a bold choice, it's critical to do it in a way that makes the most sense. Marigold is still in perfect alignment of the season without looking predictable. This way, it feels extremely deliberate and not like an afterthought. Combine marigold with neutrals or perhaps a touch of green.
Black: Black isn't just for tuxedos anymore. To make your reception table even moodier, add it to your tables with candlesticks or napkins. Also, don't be scared to be experimental, and instead of sticking to the standard black-and-white scheme, mix in some antique gold and jewel tones to bring depth to your palette.
Cranberry: Why not use a seasonal hue that isn't expected? Cranberries are gathered in the fall, and this color is a lovely mix of rich red and lively pink. Tiny pops of color, such as a ribbon on a bouquet, or a peek of a bridal shoe may make a big difference. For a lot of contrast, pair cranberry with burgundy or black, or use it as a pop of color in a neutral color palette.
Forest Green: Forest green says autumn like no other, especially if you're throwing an outdoor party. When it comes to forest green, though, it may be tough to work with, so you might want to think about using it in ways that don't go overboard. When coupled with wood tones or golds, a forest green candle or dark green dinnerware can create a dramatic contrast. It also looks stunning when coupled with jewel tones like a rich burgundy.
Peach: Peach is a lovely orangey-pink tone that reminds us of a darker shade of sherbet, yet with a touch of refinement. It's also the perfect tone for adding a splash of color to a cake or a display of escort cards. Combine this color with earthy hues like cream, caramel, or even navy blue. Don't be afraid to veer from the traditional fall colors of deep, dark tones. Adding an unexpected flash of vivid color can make all the difference when it comes to creating a stunning color palette.
Cornflower: Who says your fall color palette can't include a lighter blue? This color reminds one of a brighter denim shade. Cornflower looks stunning in a colorful candle or on a tablecloth, and it goes well with a variety of different colors. For a gorgeous color combination, use natural wood accents, sage greens, or even golden yellows.
Dusty Rose: Dusty rose is one of the most adaptable color choices for a bridal palette, as it can be used in any season. The shade can be included in the wedding day's colors, but it can also be used as an accent in a variety of other aspects. To tie it all together, use a dusty rose while setting a table with soft linen down the center, napkins, or even a menu. It goes well with a variety of colors, from basic whites and creams to a dramatic navy blue.
Emerald Green: This jewel-toned green, is one of the most popular fall colors and is often described as "luxurious." Emerald green can be used in a variety of color schemes, from the primary color with white and gold to an accent color with navy blue and burgundy in a rich, jewel-toned palette. Use it in a dramatic way throughout your event, or use subtle splashes in things like candle holders and ribbons.
Terracotta: Terracotta is a beautiful combination of orangey-red and pink. While this color is perfect for boho summer weddings, it also works well in a fall palette when mixed with warm tones like tan or marigold. Terracotta can be used in meal settings or even when choosing a bouquet ribbon.
Navy: If you don't want your palette to be too dark, navy can be the focal point of your palette because this rich tone stands on its own. You can sneak in some navy touches via reception decor items. Line tables with navy bud vases of various sizes and fill them with a mix of white flowers as well as orange, crimson, and burgundy hues. Navy is also a beautiful option for dramatic table linen that contrasts with other pieces on the table.
Apricot: When you think of fall hues, apricot may not be the first color that springs to mind. However, when paired with unexpected splashes of burgundy, like in figs and chocolate, this traditional spring hue feels seasonally appropriate. Try putting an apricot in a bouquet or using it as a color for a ribbon.
Slate Gray: A deep, dark, dramatic gray is one of our favorite colors, and there are so many ways to use it. For a moody décor plan, combine slate gray with colors of deep purple and light gray shades. Alternatively, utilize it in basic ways to set the tone for other colors to truly pop.
Pumpkin: If you're going for a truly seasonal, nature-inspired color palette, this is the shade to go with. This color can be used in comfortable features like blankets on your reception seating or bursts of color in your bouquet to add a hint of pumpkin and balance it up with neutral tones like white, gray, or ivory.
Plum: Unless you're trying for a fun, Halloween-themed party with deep and dark purples, shades of purple can be tricky in the fall. Plum, on the other hand, maybe the ideal exception, as it pairs beautifully with darker blooms and lush vegetation. Small accents, such as decorative items on your reception tables or to create a contrast to your bouquet, might be splashed with this fall tone.
Green Sage: Another wedding palette standard that may be used for a charming summer garden party, a beach wedding, or a festive fall celebration is sage. However, rather than just showing up because it's associated with flowers, the trick is to combine it in ways that make the most sense. Make a gentle statement with sage green and basic natural browns, or make it your main hue with whites and creams. Consider how greenery will work with other colors as you prepare your color scheme. While greenery may come naturally to your blooms, it doesn't have to be an afterthought. Consult your florist to ensure that your foliage will blend in with other colors for a seamless look.
Copper: Copper is the most seasonally appropriate metallic shade for fall. Copper is stunning at any time of year, but it's especially lovely in the fall. It looks great on a table, whether it's in a vase with flowers or a light dash of copper in your cutlery. Copper goes nicely with earth tones, reds, and yellows, but it also looks great with dark, somber blues and purples.
Caramel: Is there anything more evocative of autumn than a color that reminds you of caramel apple? If metallics aren't your thing, caramel provides warmth to fall wedding decor without going too far. Pair a caramel table linen or colored candle with apricot or cranberry shades, or even a gorgeous brown.
Burgundy: This may be the most popular addition to the fall color palette, but we believe it's for good cause. There are countless ways to incorporate a classic burgundy into your autumn wedding. With big, bold splashes in your floral choices and wedding decor, burgundy can be the main hue. It can also be used as a detailed accent with warm tones like red and peach to add contrast.
Rust: What better way to create a rustic feel to a fall wedding than with this great shade? Rust is a toned-down shade of orange that strikes a balance between orange and brown. Adding red tones to the details, according to Norwood, can make all the difference in an autumn color scheme.
Cream: A completely neutral color scheme for autumn may be stunning, especially if you're shooting golden hour images and lots of warm hues. White, mild yellows and cream can be combined to create a very lovely look. This color can be used in neutral bouquets or when cream linen is used to set the table.
The definition of fall colors has changed considerably with the change in time. These days there are colors that work well all year round, making last-minute wedding postponement and change of themes much easier. While there will never fail to be that warm and cozy color family which resonates with fall the most, there are plenty of seasonal favorites too. From the warm mustards to the moody burgundies, from fresh creams to frosty eucalyptus, there are tons of colors that will always have your back when it comes to crafting the perfect fall wedding.